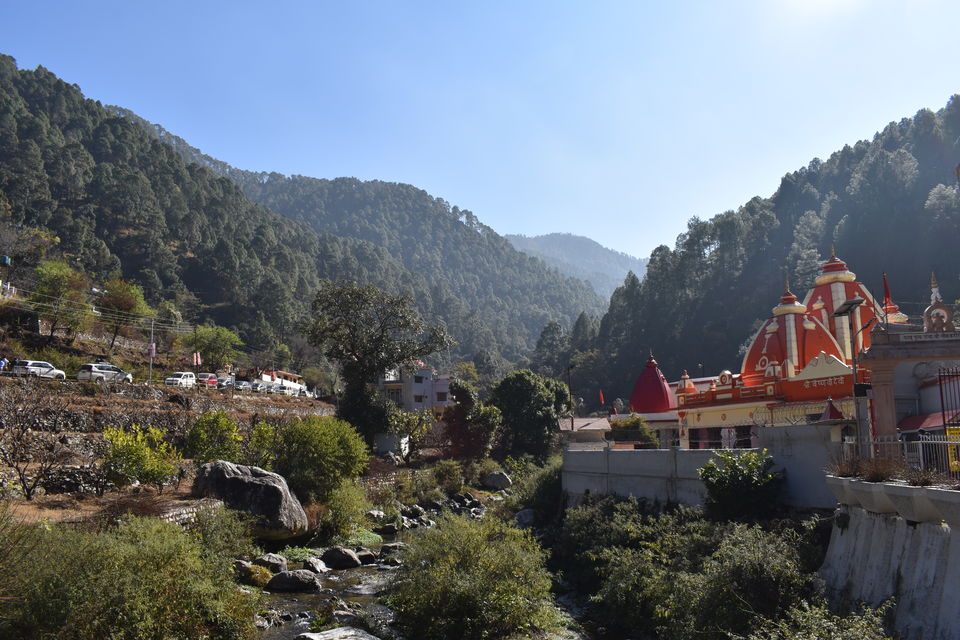 KAINCHI DHAAM
on 9th of jan 2021 ME and my FAMILY started our journey from raebareli to bheemtal which is approximately 457 km it took around 10 hr to reach there we were 6 people my parents and my cousins including one driver.
so after reaching there we started searching for hotels and got a good deal we stayed in hotel called aroma grand the Watergate resort hotel property was pretty good and the main thing hotels is situated in the market area so you get the good dine-in options around the hotel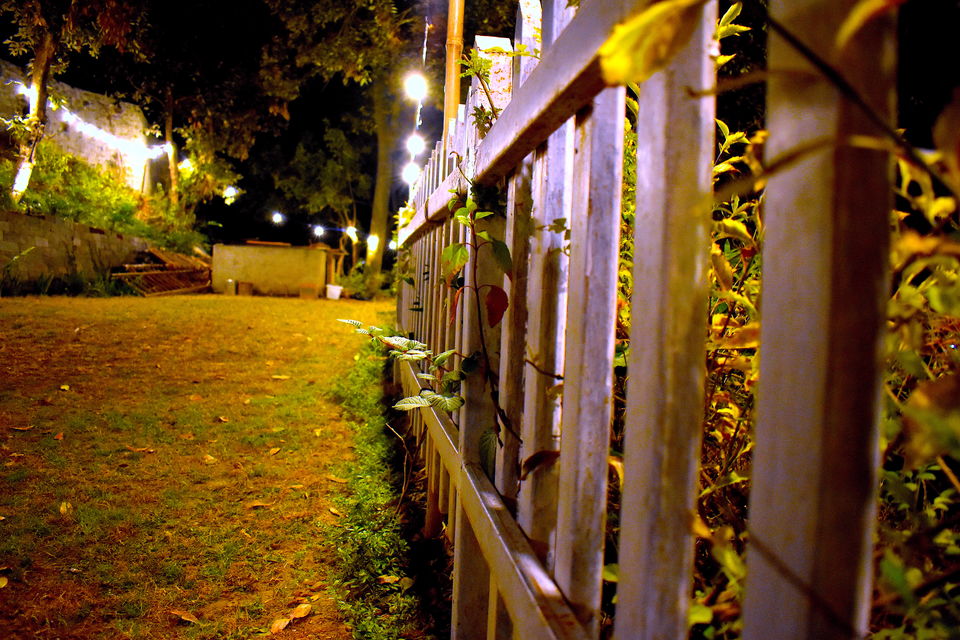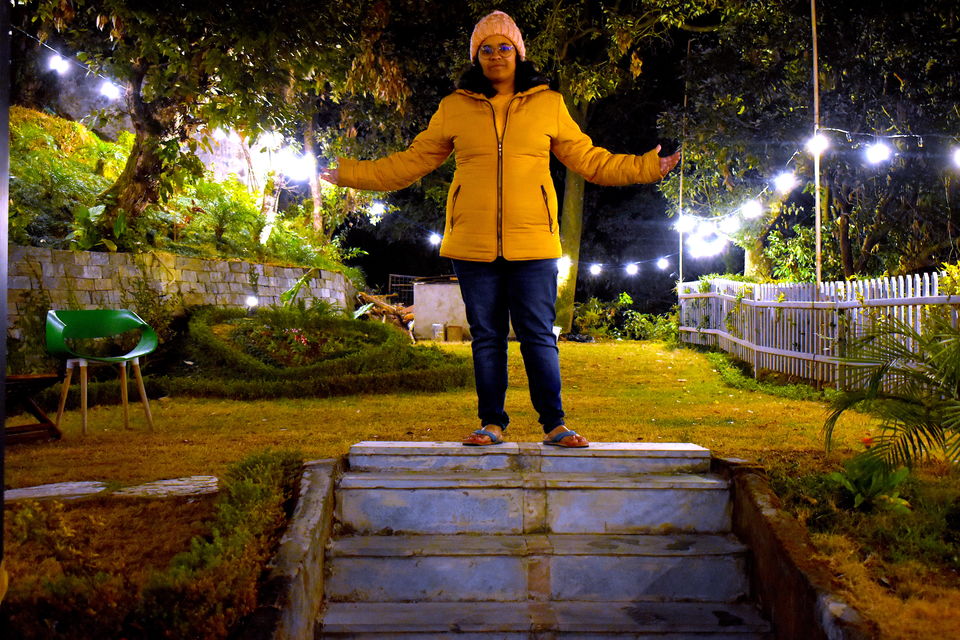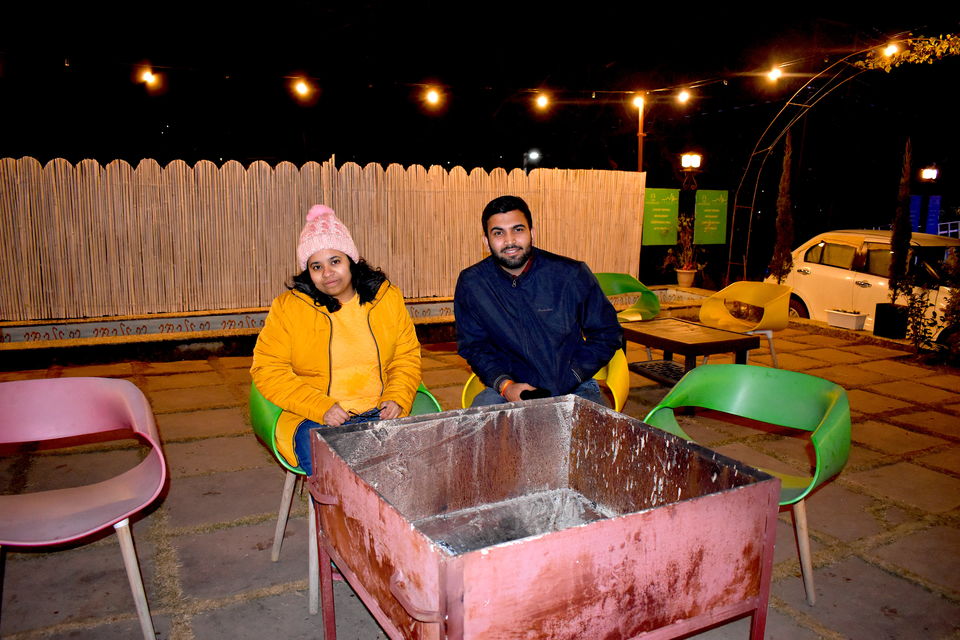 so on 2nd day of the journey we headed towards the kainchi dhaam temple which is around 20 km from Bhimtal.
in route to temple we stopped at cafe\dhaaba known as Singh's dhaaba we ordered Maggie and aloo k parathe with chai and breakfast was awesome taste was so good, I personally recommend you that place special thing about that dhaaba is it has roof top space space which offers you scenic view.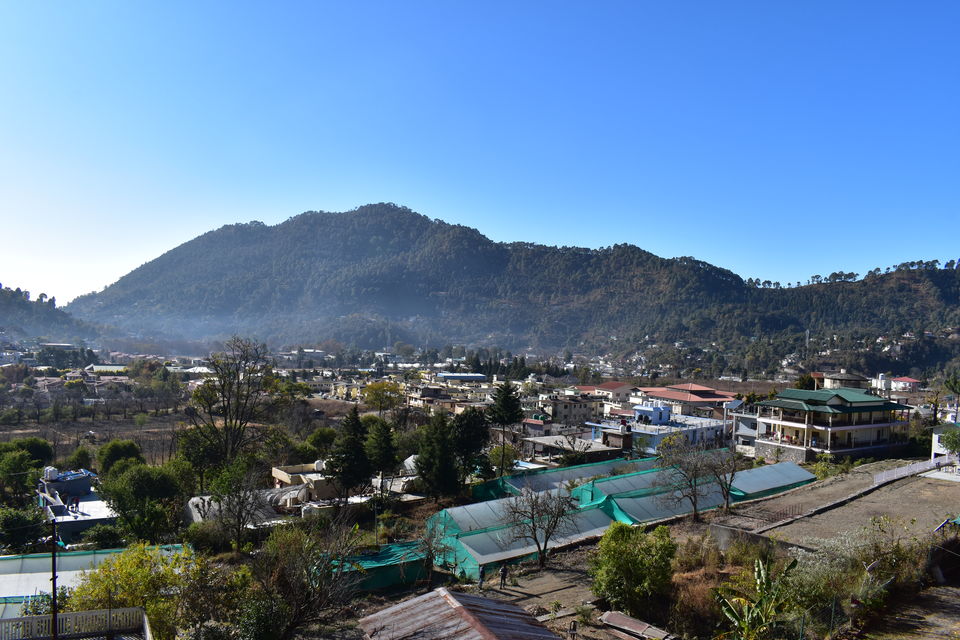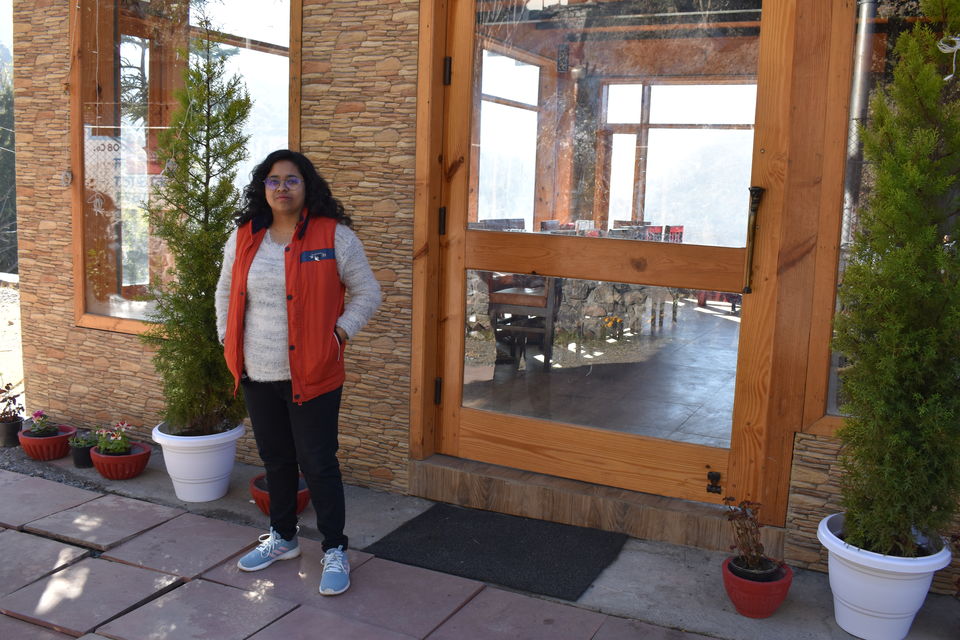 after eating our breakfast we started our journey towards temple view from Bhimtal to Kainchi dhaam was quiet scenic although it was small patch of 15 km but it was good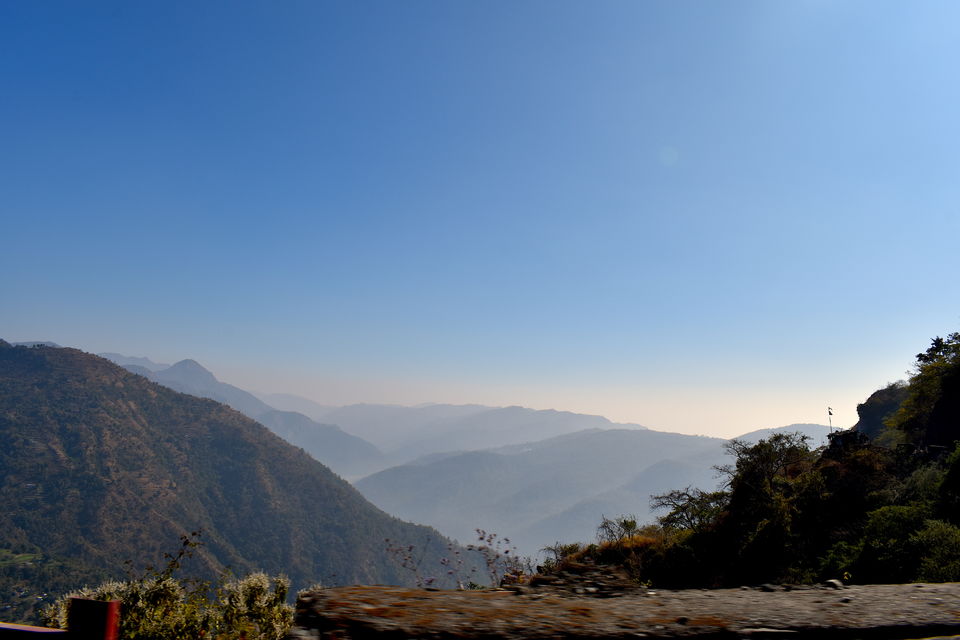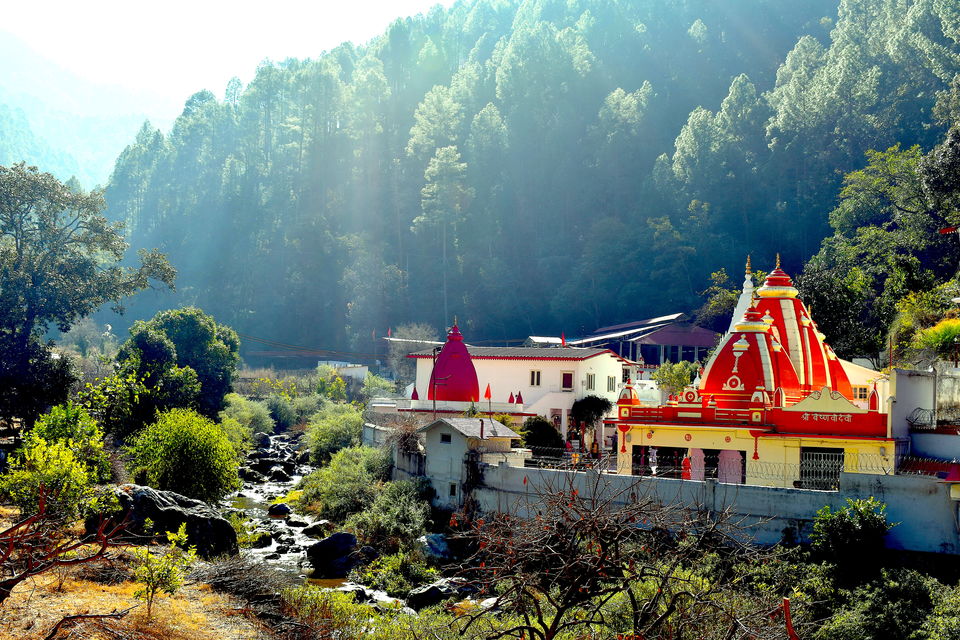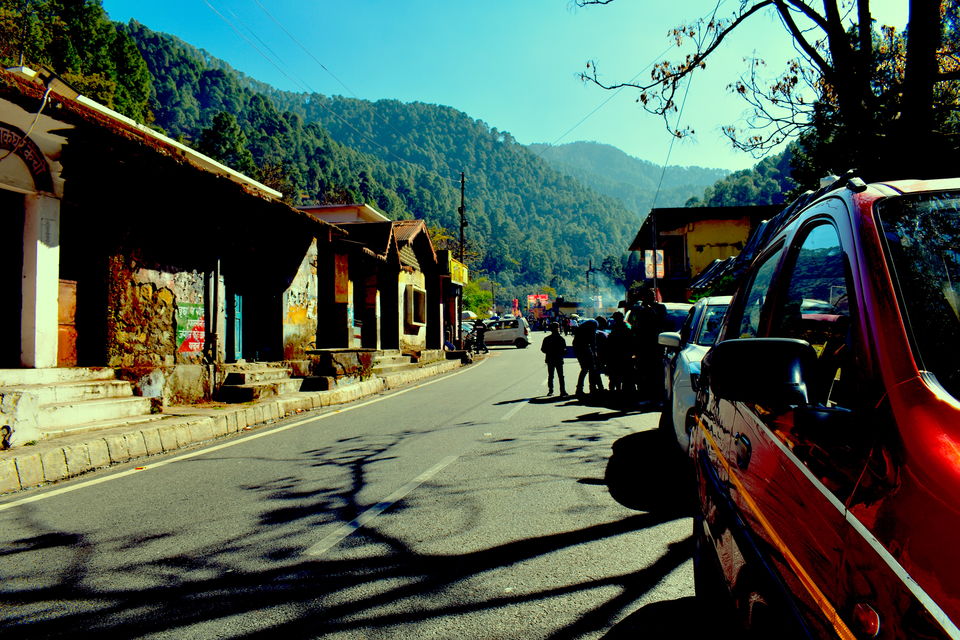 in the day time temple is pretty crowded you can visit temple in the evening also at that time crowd is pretty less.
you can buy from outside of the temple please remember that filming the temple or taking photos inside the temple premises is prohibited.
although area around the temple is quiet rich in flora and fauna area around is not well developed like bheemtal but there are some shops and small villages
so after visiting temple we were back to our hotels taken our lunch then we explored local market that wasn't much impressive .
if anyone want to visit Nainital or Bhimtal lake you can go there if you have time
we have been there before many times so we haven't gone there if anyone is coming for the first time you may visit Nainital Bhimtal and other places.
on 3rd day check-out from the hotel and returned to our home after 11 hr of journey.