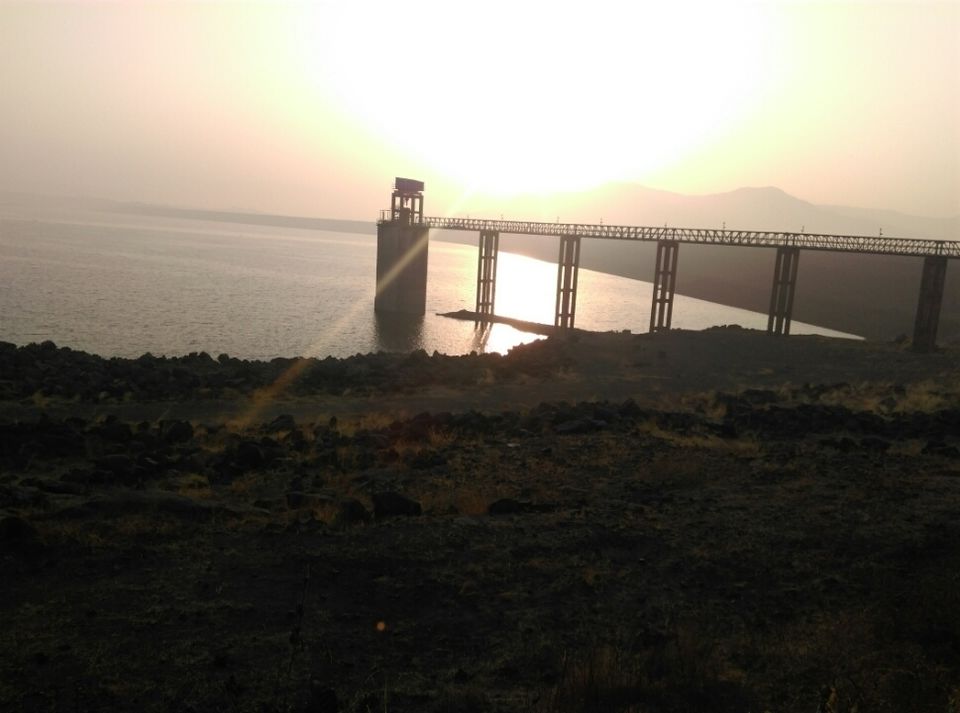 Saturday morning 5 am, we wore our jackets ,started our bike and headed to a undiscovered spot called 'Morbe Dam'.

It was lil cold and the roads were clear of any traffic. We drove through the patchy roads till panvel and then began the smooth n curvy old mumbai - pune - goa highway.

It was splendid to drive on a smooth road amidst the trees and away from the city pollution. Within 30mins, we almost reached our destination. Took a small left and joined an off road for 10 mins adjacently to some nearby village huts n there we reached to morbe dam. N wht happened there is all in the pictures.

P.s : if the guard there stops you,tell him you are from panvel or mumbai and came for a walk / casual visit. He ll say photography isnt allowed bt once u are far from d guard unit , u can get ur cameras n mobiles out n start clickin this beauty n serenity of the nature.