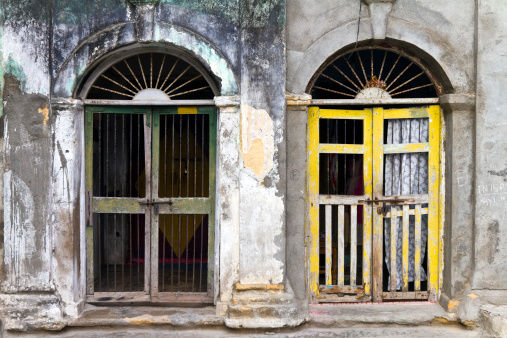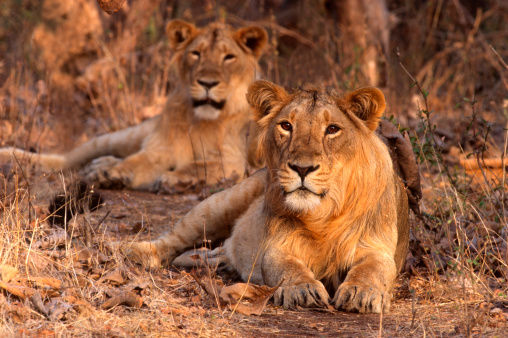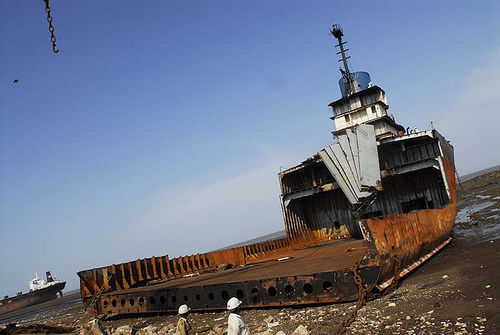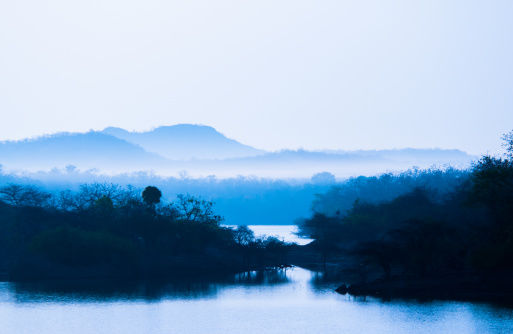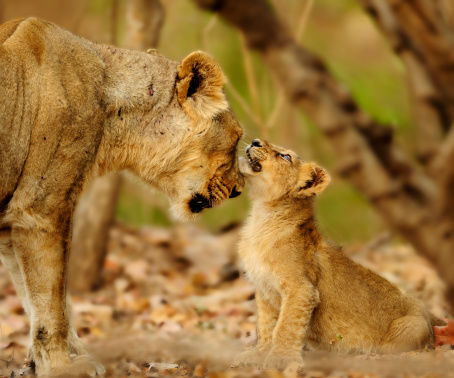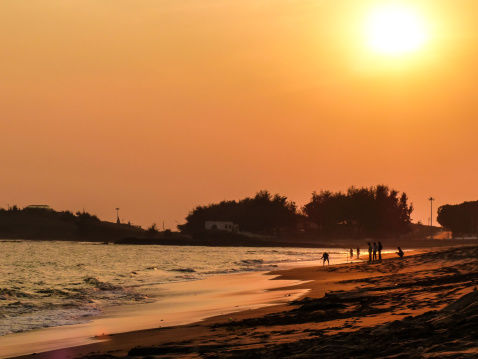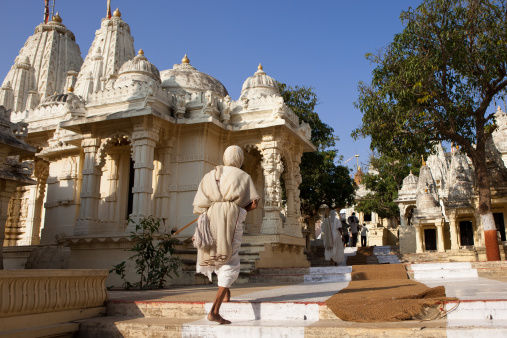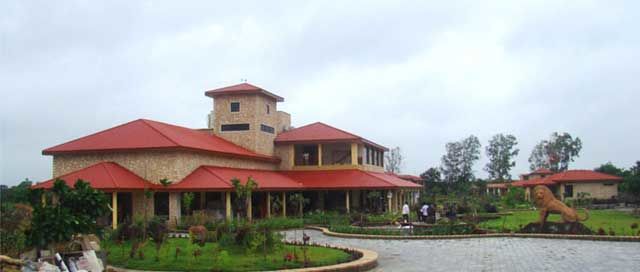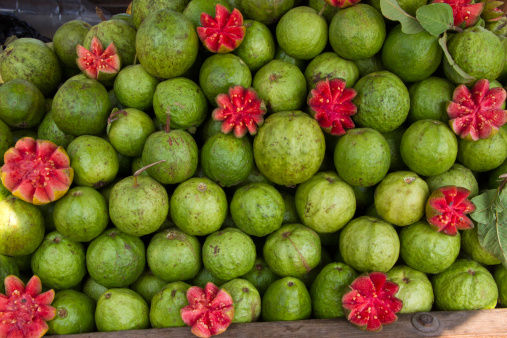 Day 1: 18th April
This fascinating journey will bring in a variety of historical imprints and spaces to enjoy natural heritage. The journey will begin on the island of Diu. The Portuguese occupied Diu until 1961. On landing in Diu in mid-afternoon the participants will check-in and be taken for a tour of the Diu Fort and a Portuguese church. The next day will be free to spend on the beach. After lunch, the group will leave for the Gir Forest. (Stay @Azarro Resort in Diu) 
Day 2: 19th April
Early morning on the beach.  Evening drive at 4 pm to the Gir Forest. We will be staying at the Taj Gateway Forest Resort. The narrative on the Asiatic lions will not merely be about their biological existence, but also the importance of the Lion in Indian rituals, beliefs and as part of the geographical history of India. 
Day 3: 20th April
Morning Safari to see the Asiatic Lions.  We will drive to Bhavnagar at about 10 am and go to Alang to see the world's largest ship-breaking dockyard.
Day 4:  21st April
A full day in Palitana Jain temple. The narrative will be about detailing the rituals and beliefs of the Jain Swetambari school.
Day 5: 22nd April
Return to Delhi from Bhavnagar.
Cost Covers:
Boarding
All meals
Local conveyance
Monument fee
Fee of the accompanying Heritage academician Dr. Navina Jafa.
Cost - Single: USD 1100; Double: USD 2000
Participants will need to do their own booking. 
Suggested Flights:
                                                    Timings             Flight No.    Airline
1. DEL-BOM                       0945 1205            9W 302      JETAIRWAYS 
2. BOM-DIU                        1300 1405            9W2500
--------------------------------------------------------
1. BHAVNAGAR-BOM         1010 1120            9W7176     JETAIRWAYS  
      OPERATED BY JETKONNECT      
2. BOM-DEL                       1335 1545            9W 351