Humans are attracted by water bodies more than any other form created by the nature and once you witness them the urge to get into them is just unstoppable. But you just can't jump into any lake you come across, so we have prepared a list of some stunning natural pools you can take a swim in.
This beautiful freshwater lagoon is close to Cola beach, it is separated by a 10 meter long sandbar. However getting to this place is very tedious, it's either a 2 km bumpy ride in a car from the main road or 1 hour trek. You can even spend a night at this lagoon, there are tine huts available for rent right next to it.
Anachadikuthu waterfalls
It is a place not known to many even in Kerala. This small waterfall makes an alluring small pool and it is a paradise for people looking to just take a dip in the water in the middle of the forest away from the crowd. You have to reach Thommankuthu waterfall and Anachadikuthu is just 800 meters away from it.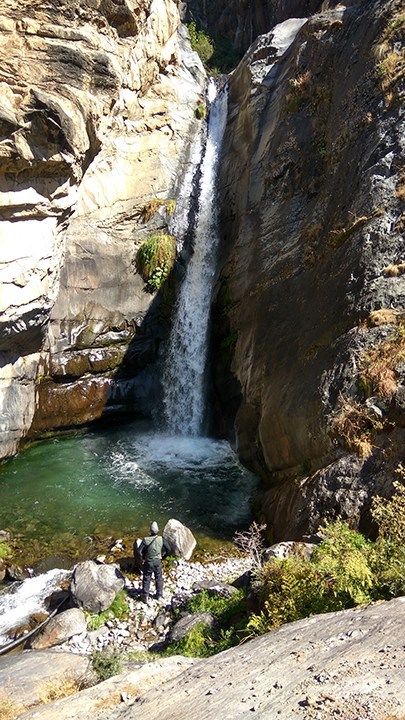 Also known as Chho Chhundu waterfall, this waterbody is located only 10km from Bharmour district. You have to climb around 200 meters from the main road and this pool is all yours. A dip in the cold yet refreshing water is all you need on a summer day.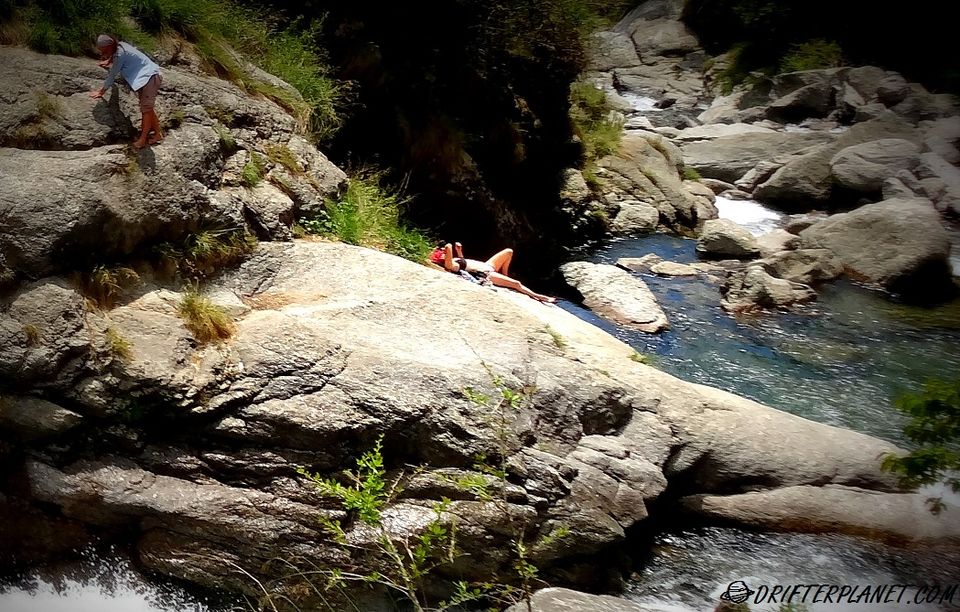 Gallu is a place known to very few people, it lies on the trail to Triund. If you go of the trail from the Gallu devi temple you will come across a village with not more than 10 houses. Once you are here, just head to a trail in the opposite direction heading towards waterfalls. You will find numerous pools here, this place is a delight for people who just love swimming.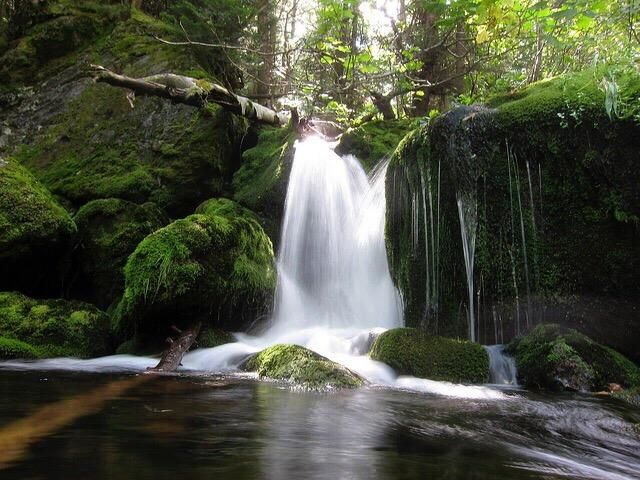 This place may seem like a place right out of the Lord of the rings movie, everything surrounding the pool is covered in green. The water is clear that it will tempt you to take a dip in it. Just 7km away from Mussoorie on the Bala Hisar route, this is a perfect place to escape the crowd of the hill station.
Have you been to any of these places? Share your experience here
Also, check out Tripoto's YouTube channel for some amazing travel videos and inspiration!
Get travel inspiration from us daily! Save and send a message at 9599147110 on Whatsapp to start.