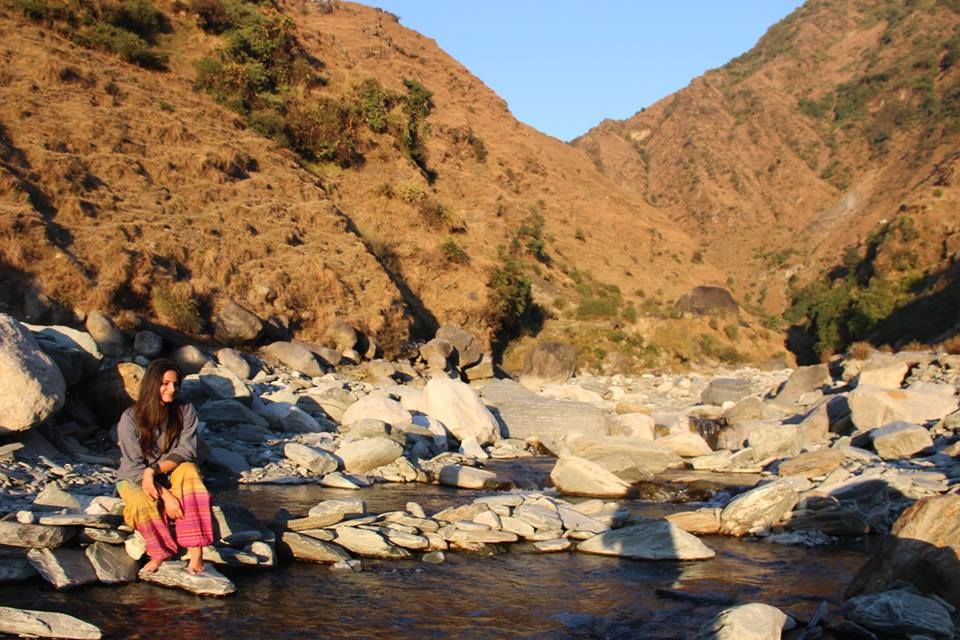 I always have this inside me -non stop craving to go to the mountains. Initially we though of going to Rajasthan, then vietnam but I guess my heart always said - Mountains in himachal!! Oh lord, I can never get over this. I did this trip 8 years back in 2010 and this time in Dec 2018. It is one of the best trips as always but this one was as amazing as the rest.
We started our trip as Bangalore (my work place) to Dharamshala by Flight and then the road trip as Dharamshala - Mcleodgunj - Camp lungta - Khajjiar- Dalhousie - Chandigarh (my home)
Here is a quick snapshot of how it looks and how and where all can you plan this- the trip had it all : Local experience, Tibetan feels (my peace, my happy place), Dalai lama temple, treks, pubs with punjabi DJ crazy nights, camping, mountains, cafes, chai, SNOW and those snow mountains you will only get to see in Dalhousie. #bestofthecafes

409 followers

Tibetan prayer wheel ???????? .
.
Follow ???? @travel_jogan ????
Explore beautiful India
#dalailamaquotes #macleodganj #beautifulindia #instahimachal #himachaldiaries #beautifulhimachal #mountans #music #travelgram #travelindia #instahimachal #himachalpradesh #himachalpictures #himachaltourism #dharamshala #macleodganj #camplungta #treks #trekking #himachaltrek #travel #travelblogger #modeltravel #instagram #instatravel #photooftheday #tibetanflags
Hope you guys enjoyed it! Keep travelling and exploring! Live life! Wild, young and free. Remember - The best of the memories are made in mountains. #intothewild #OmManiPadmeHum #beautifulindia