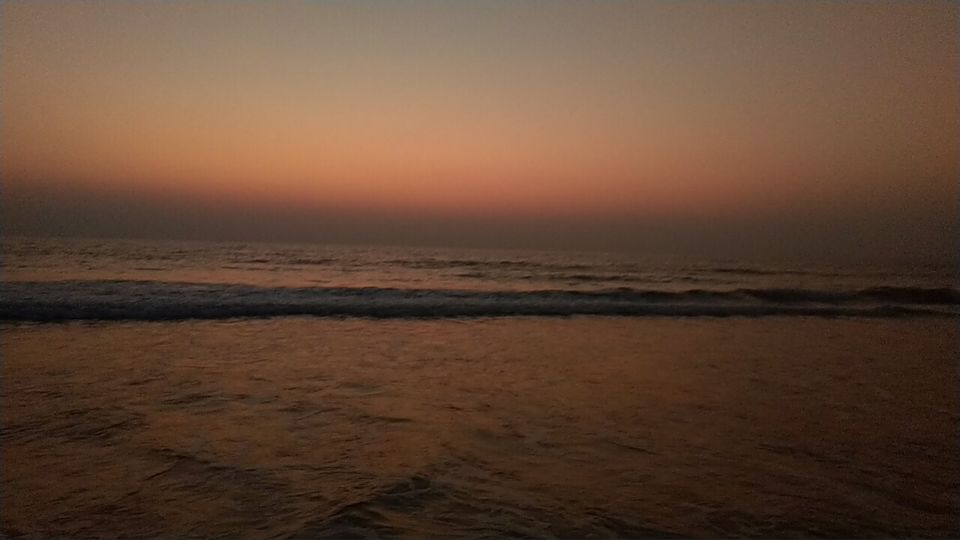 I started my journey from Bangalore at 8:30 pm and reached Gokarna at 1:30 pm the next day . I know it's a quite long journey and you can take  bus if you wish to save some time . I was on budget so I choose train . After reaching the station I went in search of auto but they started charging me 300 bucks to take me to my hostel . Although I could afford it , I saw a group of six girls from Hyderabad who were talking with van driver to take them to their hostel. So I went  and talked to them and later joined them and reached their hostel ( hostel la- vie ) and I paid just 50 bucks . (It's a great deal and that's how you save money when you travel) .Later I went on to Mantra cafe, zostel which was near by and I had my lunch which costed me 220 bucks . I sat there for a while and chilled at the cafe . The cafe is on the cliff so you' ll get a nice view of kudle beach and you can stay there forever.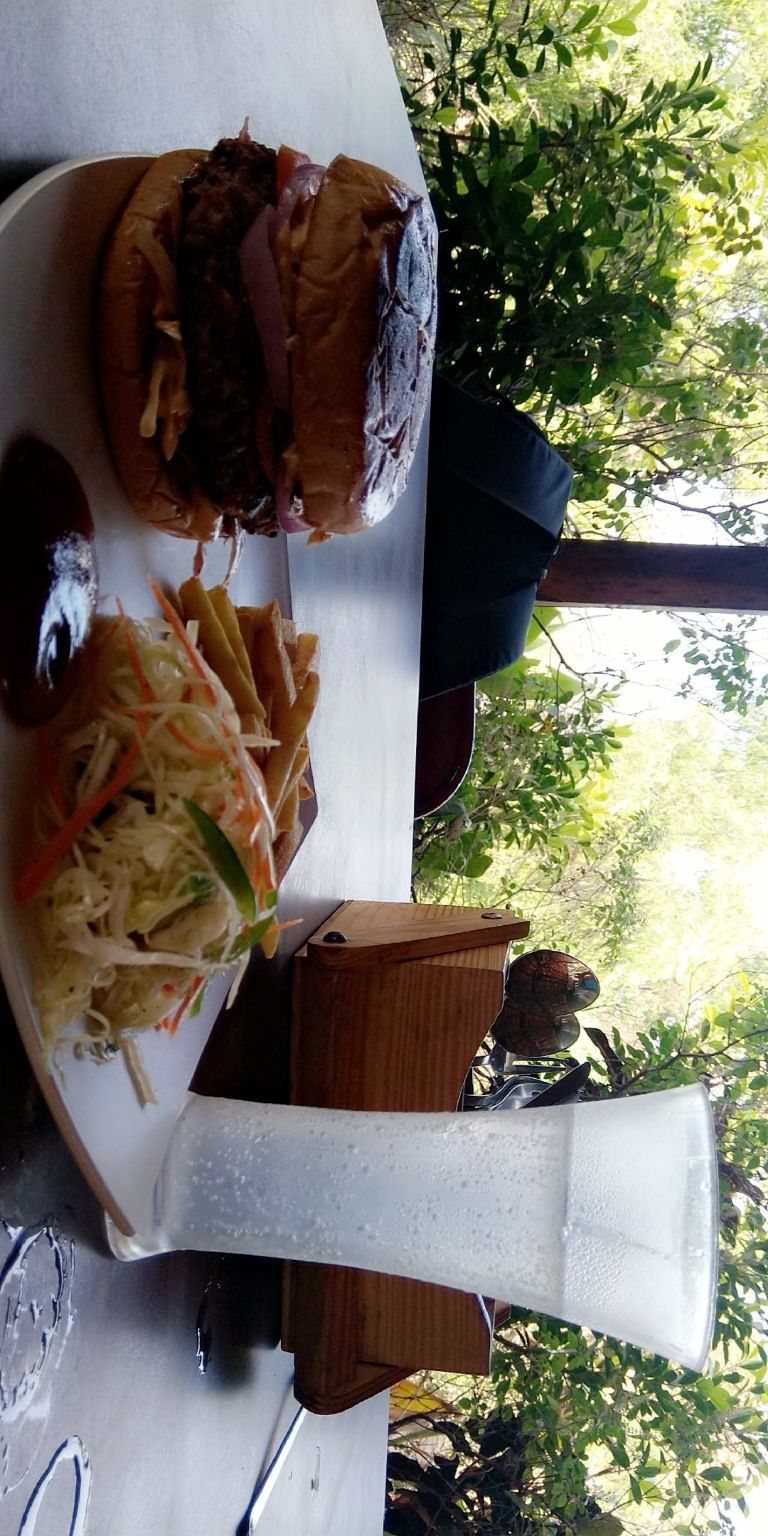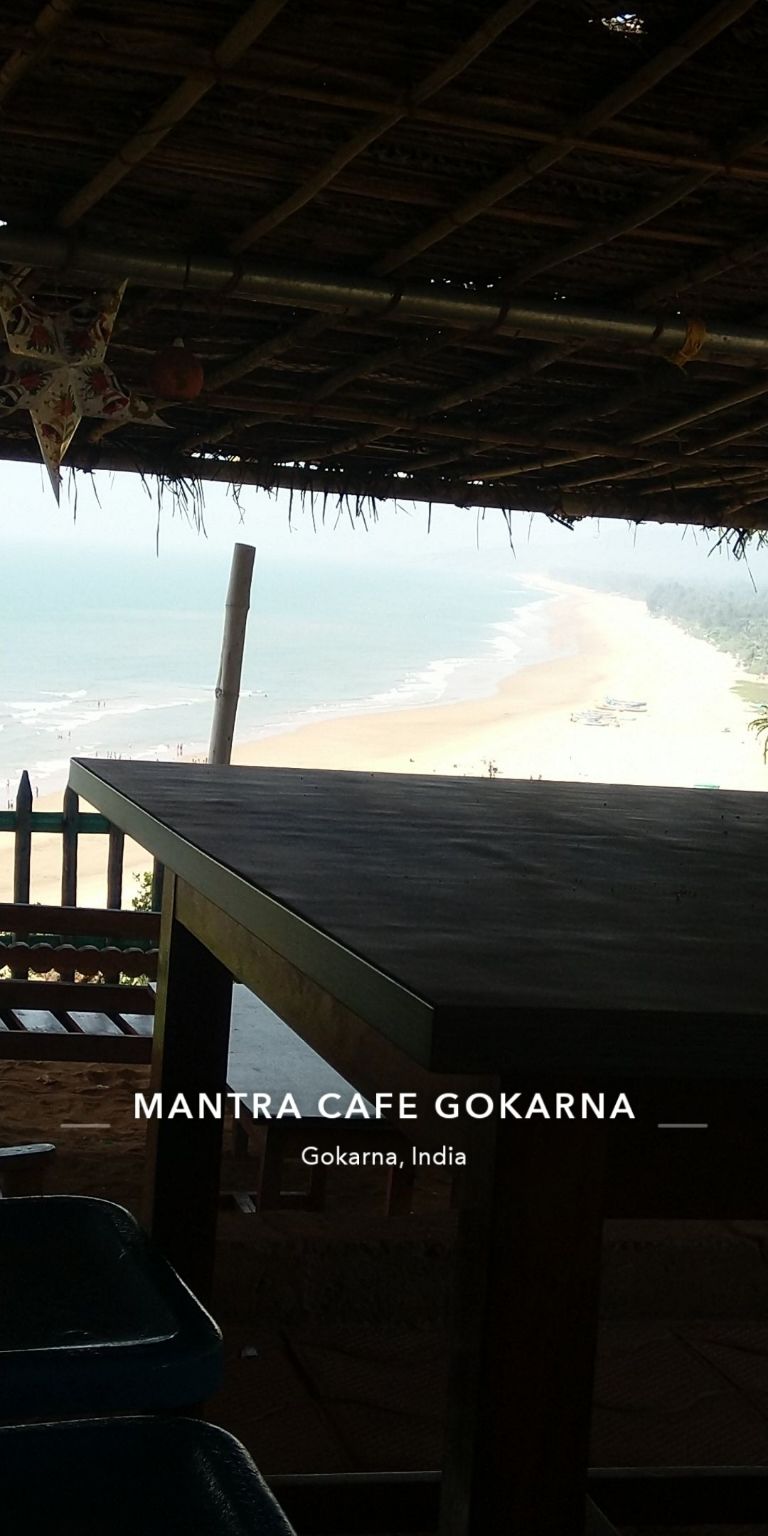 Later by 3 I set towards kudle beach with my rucksack and went towards my hostel on foot which was 2.5 kms from zostel . I felt soo tired walking with my rucksack and finally reached my hostel which is Trippr, Gokarna . After freshening up I rested for a while and later went out for a walk in the beach .  I saw the sunset and it was breathtaking . I was lost for a split second and I wanted that moment to freeze like that forever .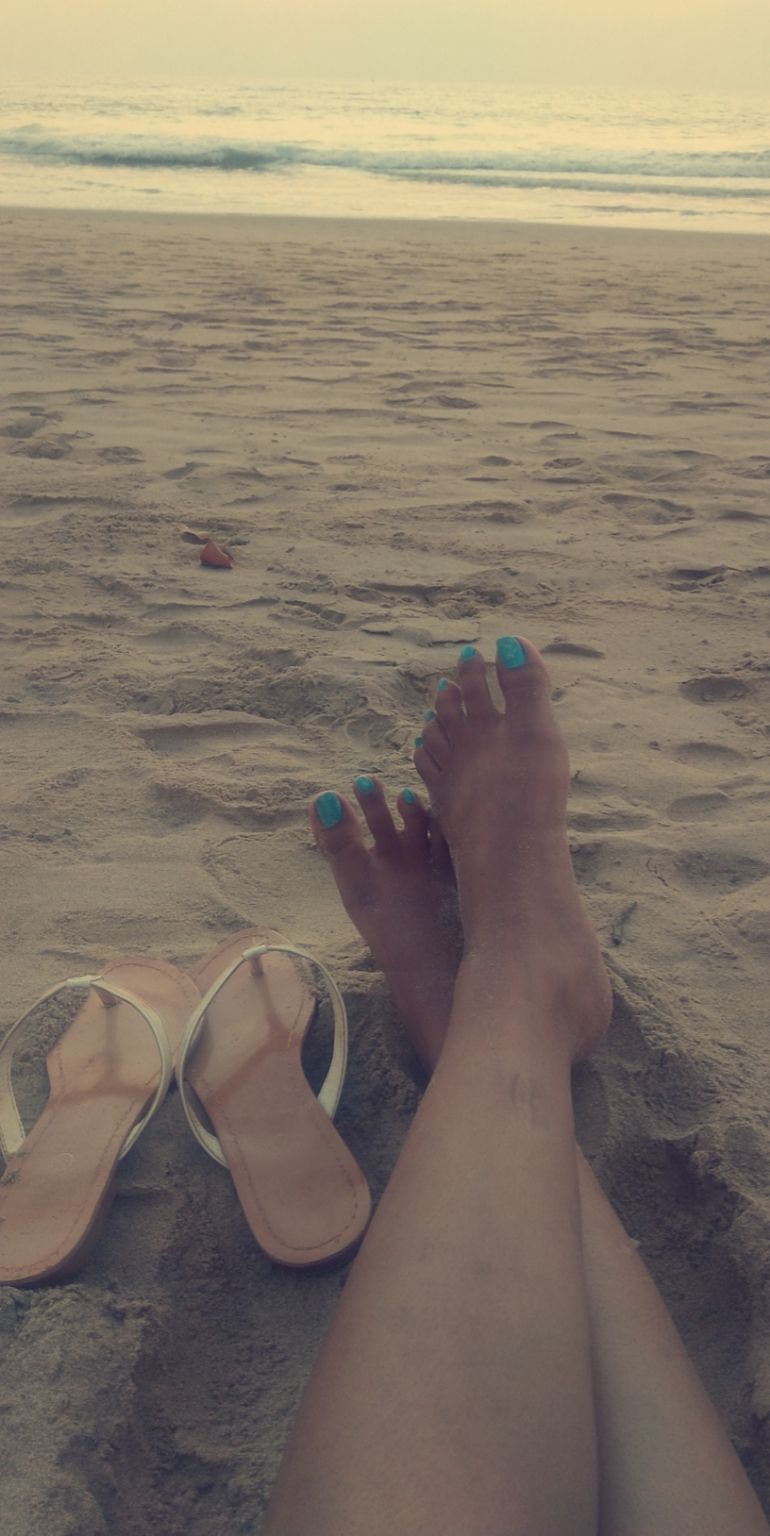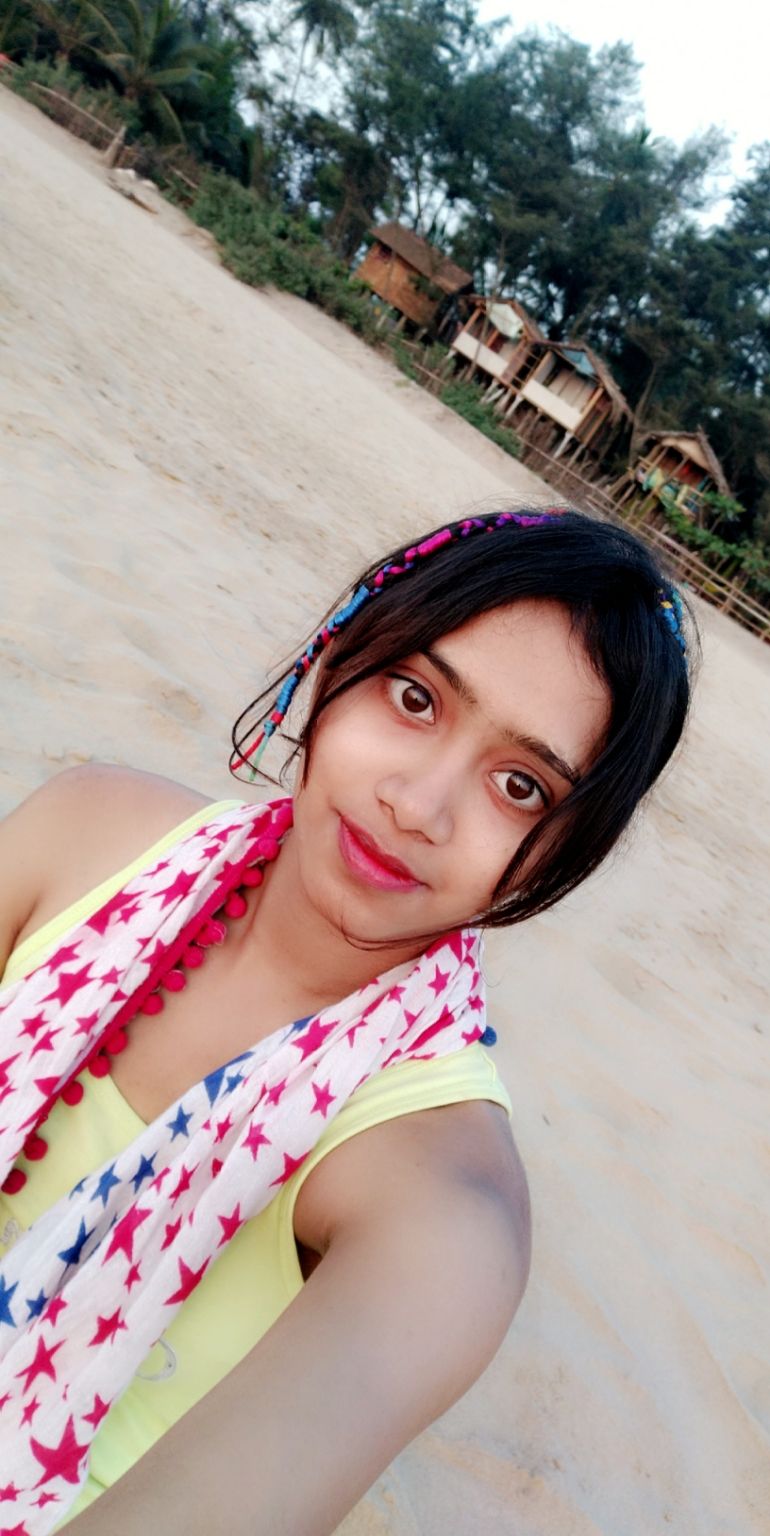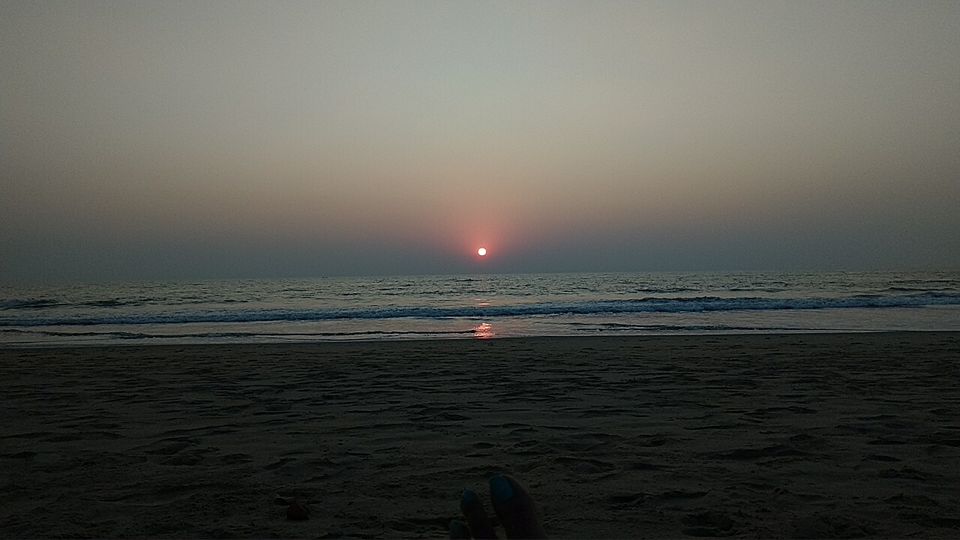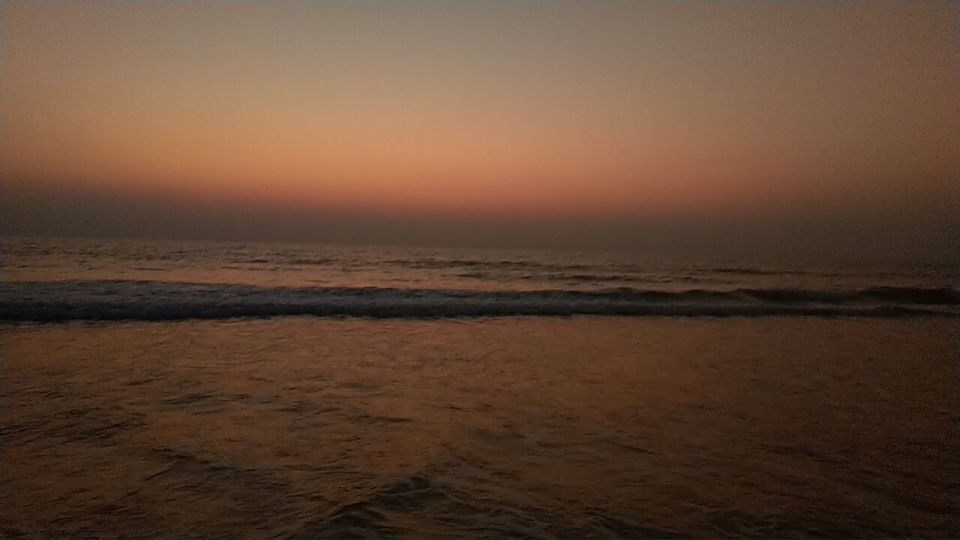 At 7 I came back to my hostel and sat in the open area watching the waves and also met many new people and we went out for dinner together at the RK beach cottage and I spent 300 bucks for dinner though it wasn't that great since I was hungry and I  just ate it. After having great fun at dinner,  we went back to our hostel and that night the hostel manager had arranged for a night trek to Paradise beach . So we went for the trek by vehicle arranged by our hostel and had soo much of  fun there. We started the trek from belekan and reached paradise beach and the trek isn't that easy but it's manageable. The trail goes steep at two stretches but remaining part is kind of  flat land and easy to trek. You got to wear proper shoes oresle you might slip and fall off. After reaching the paradise beach we went to see the phytoplanktons and the whole feeling was just amazing . We played in water for a while and later we slept on the sand and watched the stars . We also sat by the bonfire and  all the good records were being played and I was completely driven into another world . We played,we laughted our heart out , we danced, we sang songs and did all the fun that night . It was truly one of the most beautiful night of my life. By the time I got back to hostel it was 2 :30am and as I was super tierd with all the traveling stuff I Just slept off with no plans in my head for the next day.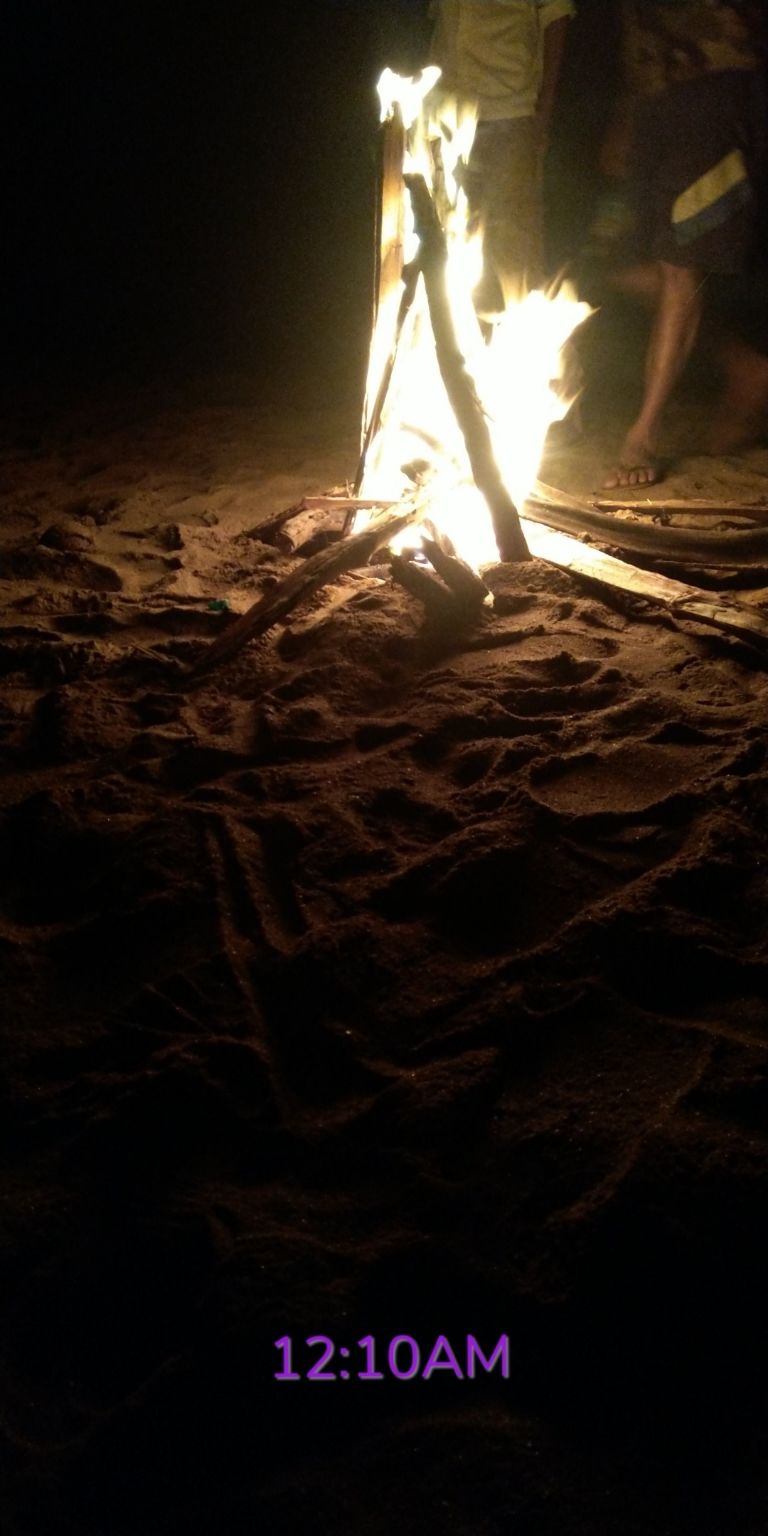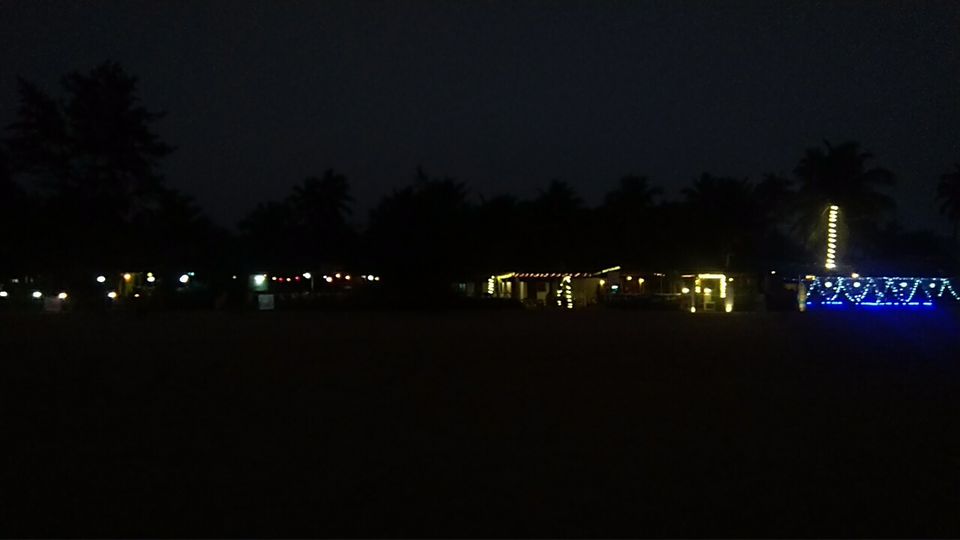 When I opened my eyes I could see the waves and the people and the dogs and fishermans and clear blue sky and soo many other good things which already made my day . I had my breakfast at the hostel cafe and later sat there and played Jenga,UNO and all sorts of games and read books and talked to people and made soo many friends . Later I went for bhagahvan cafe for my lunch and had delicious pancakes and many other things which was soul satisfying. After my lunch I set for beach trek and completed the trekking by taking dip at all the beaches I went.Sunset at kudle beach is something that will remain in my memory forever . It was soo amazing ! Om beach has its own fame and name and you can just google it and you'll get all the facts about it . Paradise beach is really small with hardly 2-3 people and you can have your lone time here and it's the most cleanest and beautiful beaches at Gokarna .  After I came back it was 7:30 in the evening and I took shower and was talking to my dorm mates. One of my dorm mate turned out to be very sweet and invited to have dinner with him and his entire gang. I again took them to bhagahvan cafe and we were there till 1 am and had soo much of fun, it was one of my best night outs. Later that night we sat by the beach and did star gazing and talked and were there till 7 in the morning and I witnessed one of the most beautiful sunrise of my life.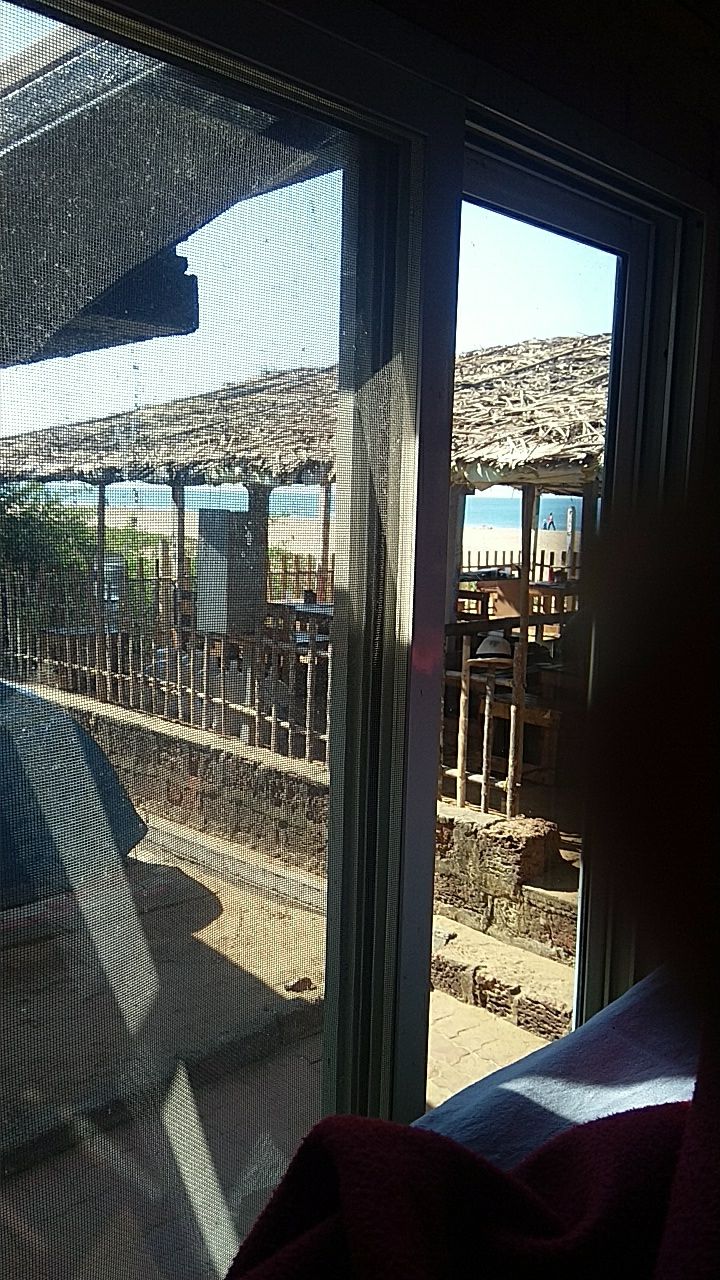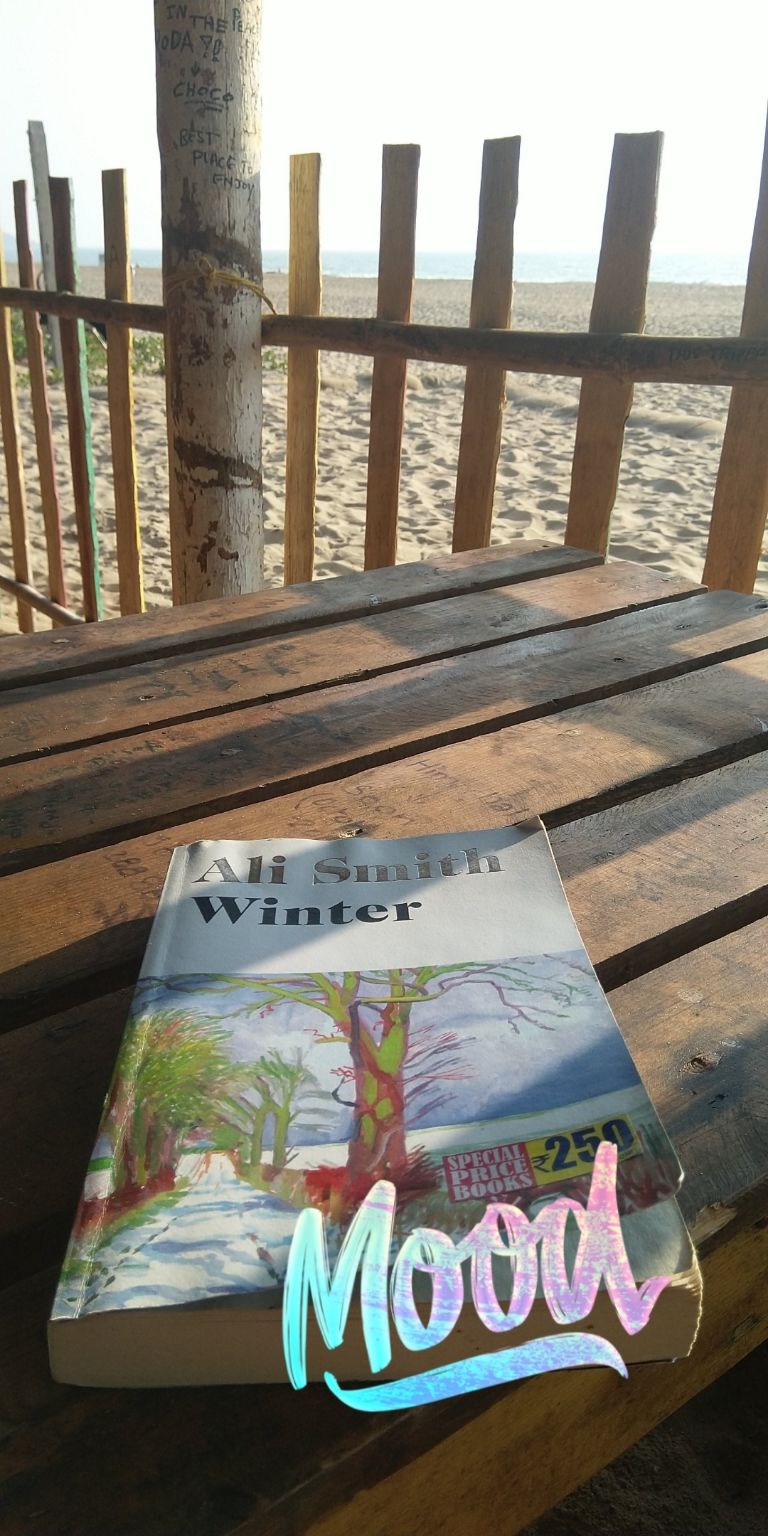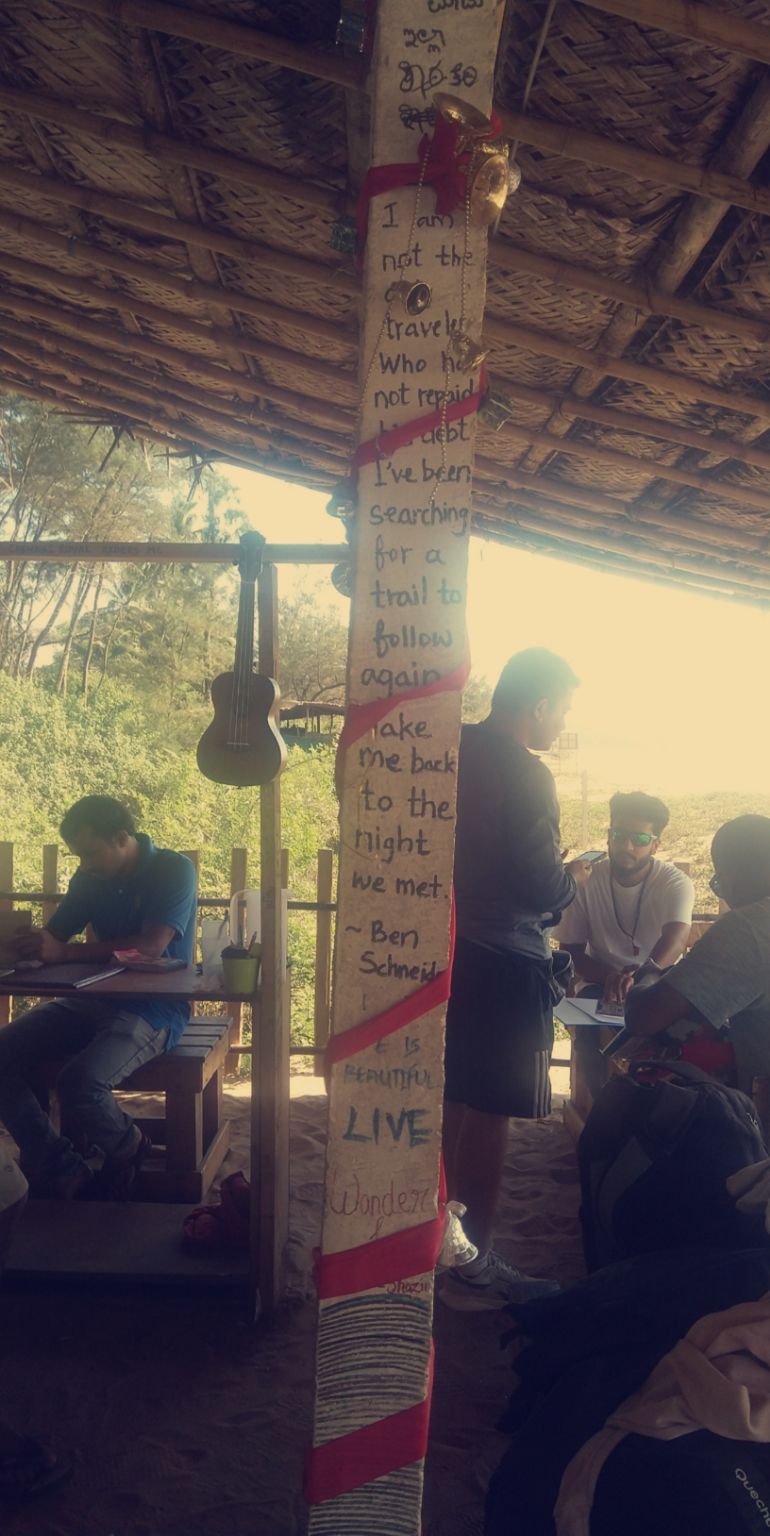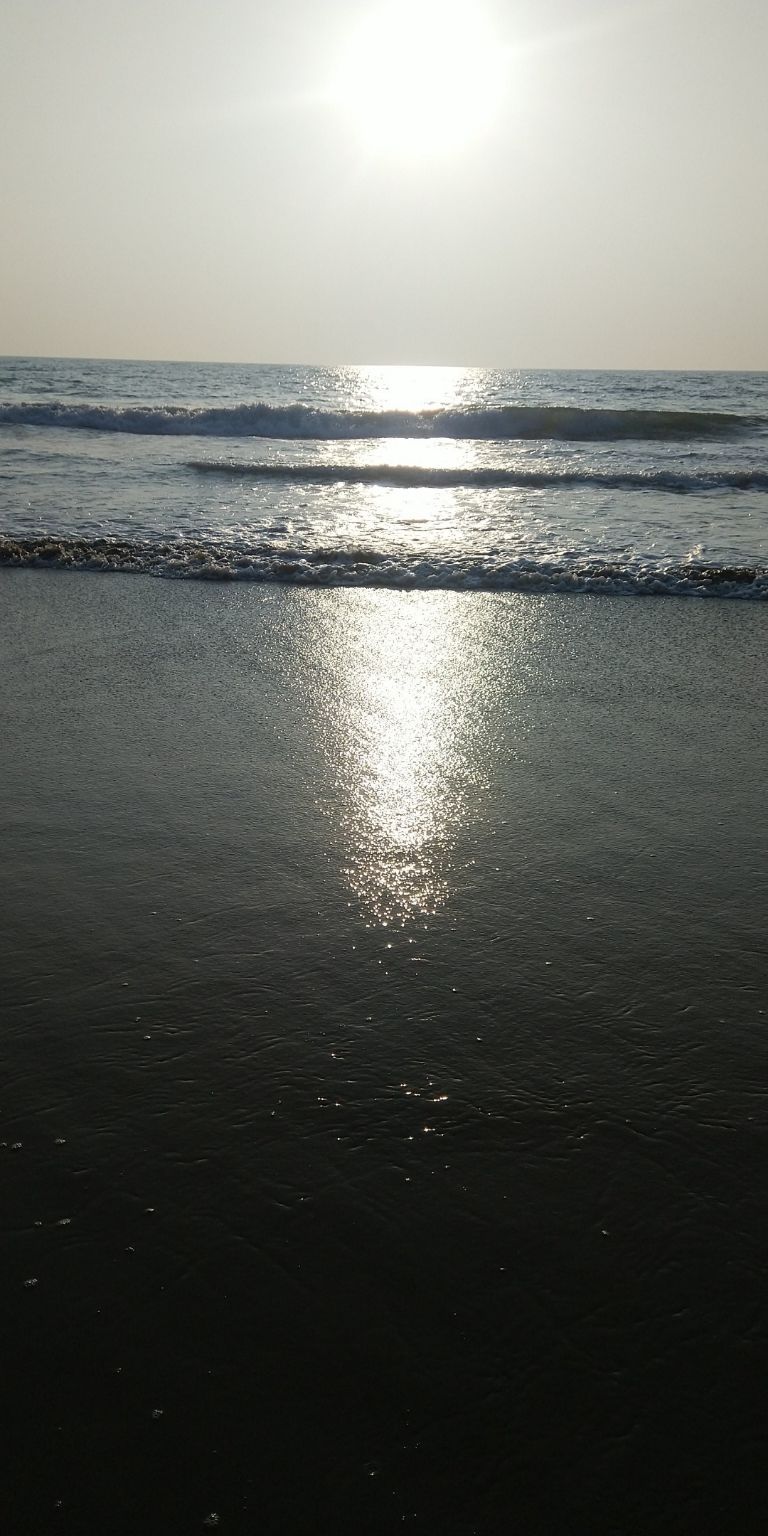 After coming back from beach at 7 in the morning I just went and took shower and had my breakfast , written my quote on the hostel cafe walls, settled my bills and bid a good buy to all the new friends that I had made. This was my last day at Gokarna so I thought of visiting all the  temples and finally head towards railway station to catch my train which was scheduled at 3 pm in the afternoon. I went to Mahabaleshwar and mahaganpathi temple on my way back to railway station and got few stuffs from the local market as a mark of memory from this trip .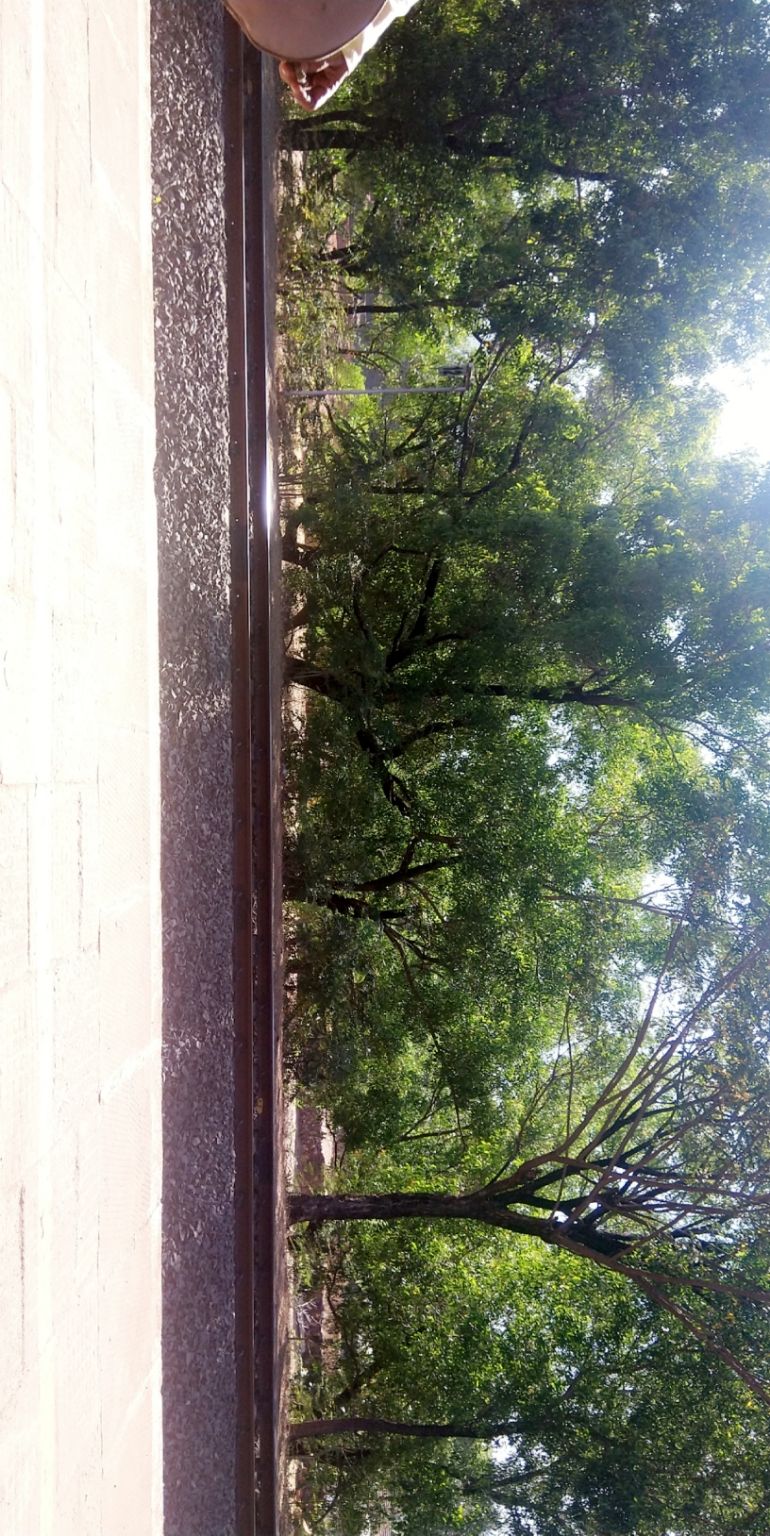 YOLO and why don't you just make the rest of your life filled with the best memories . All I can say is Gokarna is a must go place if you just want to chill out and have a good time with your friends or family or yourself . I can't tell you how solo trip has changed my life and I have been  evolved as a more confident person then after. If you are frustrated or having a rough patch in your life or dealing with certain difficulties then solo trip is a must for feeling energized again. Women can travel solo as Gokarna is  very safe for solo female travellers but it's just that you have to choose the right place to stay and engage with the right people . The vibe here is sooo great and if you choose to stay at hostels then trust me you'll make lifetime memories and friends .
Places to stay :
1. Trippr hostel, Gokarna.(has private beach and it's a very peaceful place to stay)
2. Zostel, Gokarna.
3. Hostel la-vie, Gokarna.
4. RK beach cottage.
5 . Many shacks are available on the kudle beach front and you can stay there as well.(idk if it's safe for female travellers)
Places to eat:
1. Namaste cafe
2. Bhagahvan cafe
3. Prema cafe (ice cream is a must try)
4. Mantra cafe (zostel)
5. Chez Christopher cafe
Things to do:
1. Beach trek (ferry service is also available which will cost you 300-400)
2. Night trek to paradise beach to watch planktons .
3. Take a dip in the beaches .
4. Star gazing at the beach .
5. Some of the water sports are available at kudle beach .
6. Get your hair braided for 50bucks each .
7.chill out at the beaches .
Places to see:
1. Om beach
2. Kudle beach
3. Half-moon beach
4. Paradise beach
5. Vibhooti falls
6. yana caves
7. Mahaganpathi and Mahabaleshwar temple .
Budget :
4k for 3 days and 2 nights approximately.( You can literally finish this trip with very little budget and it all depends on how you spend your money and how much you eat ) .