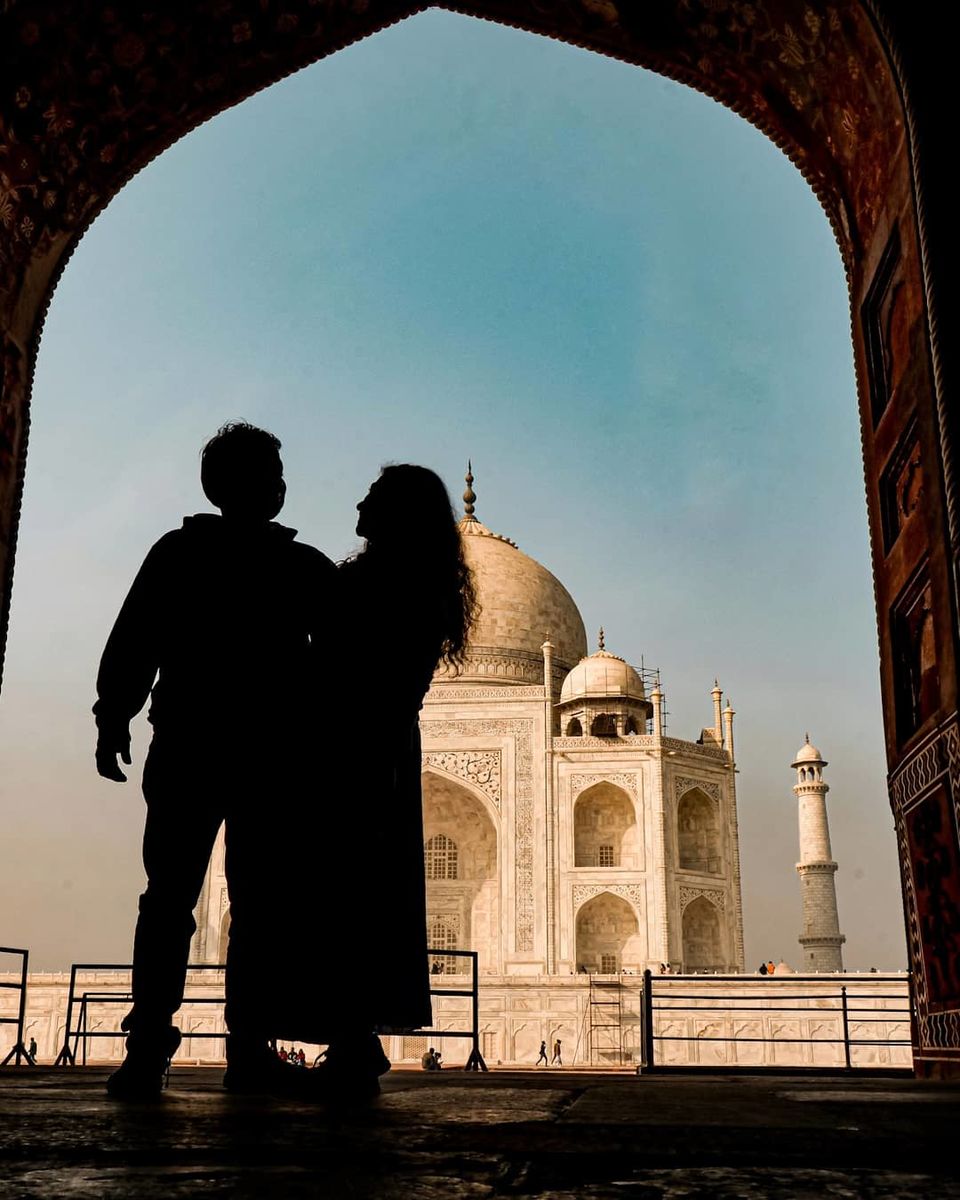 Happy Valentine's day to everyone!!!
Love is a heavy word. It is not bound to one relationship. It comes in our lives in many forms. Each of them is equally important. We love our spouse, we love our parents, we love our siblings, we love our grandparents, we love our extended families, we love our friends, we love nature, we love our work, we love so many other things. Most importantly we should love ourselves.
Cheers to all kinds of love, yes to self-love too.
PS: Tripod is not allowed inside the premise. So, it took us a lot of convincing (you can guess who was convincing whom) and multiple rounds of racing between the camera (which was made to hold in a position on my scarf) and where we were standing to click these pictures.
If you would like to check it on my Instagram, please see below.