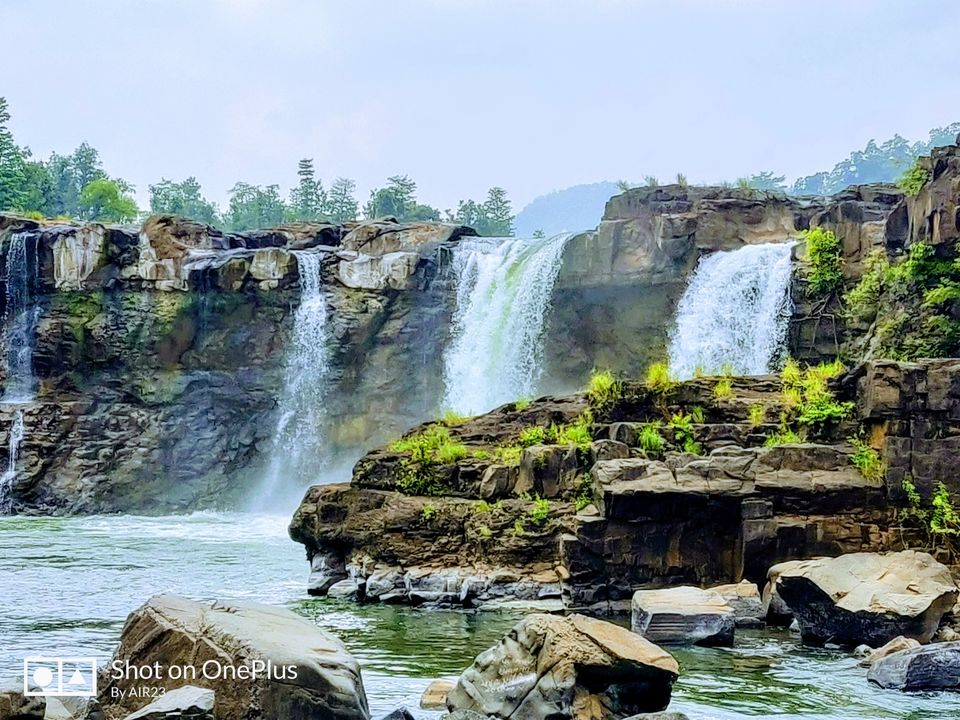 After we were Over with our First year Final exams we were planning for a short Trip So We Asked Some Seniors about Any Tourist Place Near Surat And They Recommended Us..Padam Dungri Eco Tourism.
And So after Finalising our destination, we decided to stay Overnight There.
we arranged some Vehicles from Our Seniors for our road trip and then we left the hostel.
After 2-3 hours of Driving we finally arrived at Padam Dungri and we were very excited about, So we Parked our vehicles and went to see the Riverside which was a Nice place we stayed there for about an hour and enjoyed nice sunset, After the Sunset we went to the Dormatory which was one and Only Place to stay.
That Dormatory was Full of Mosquitoes and wasn't a Pleasure Experience but we somehow spent the Night.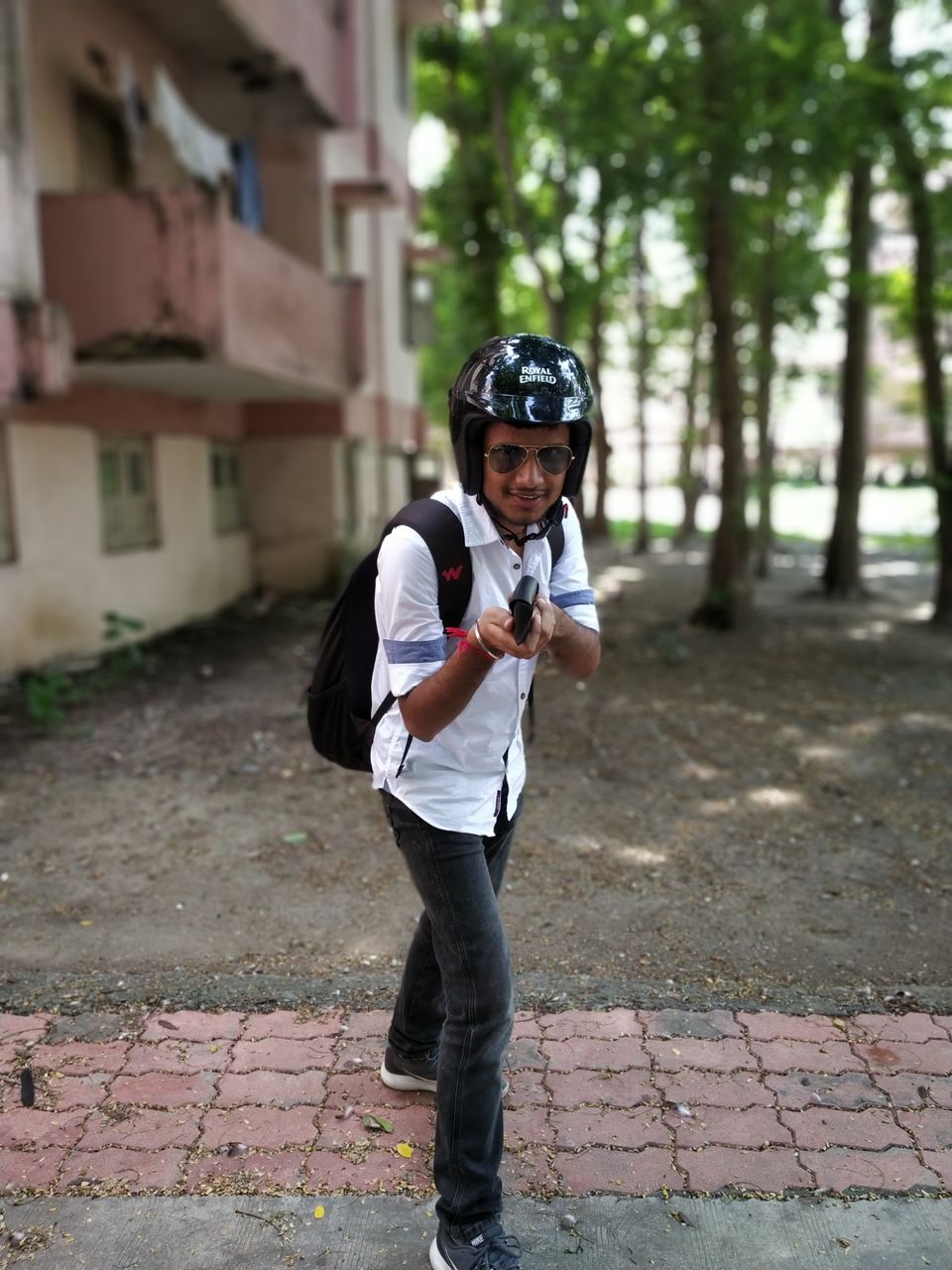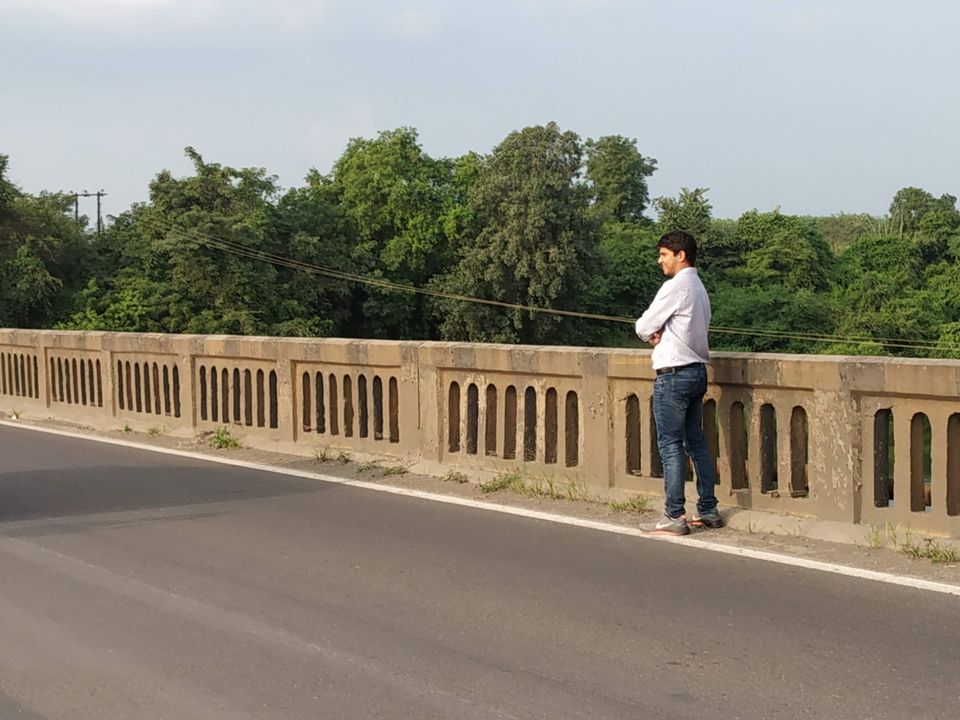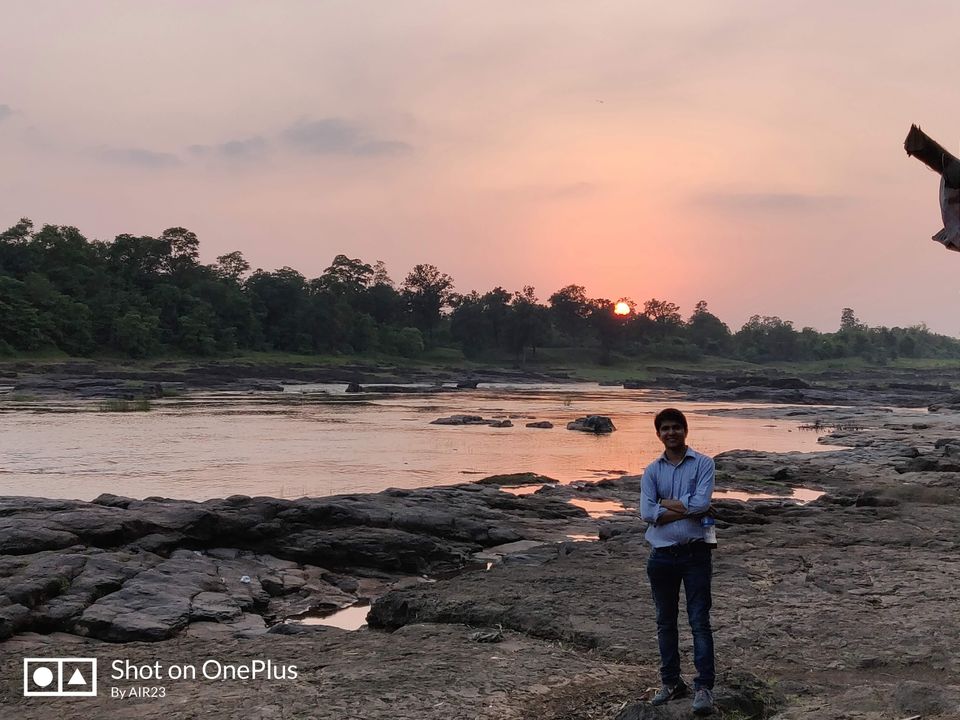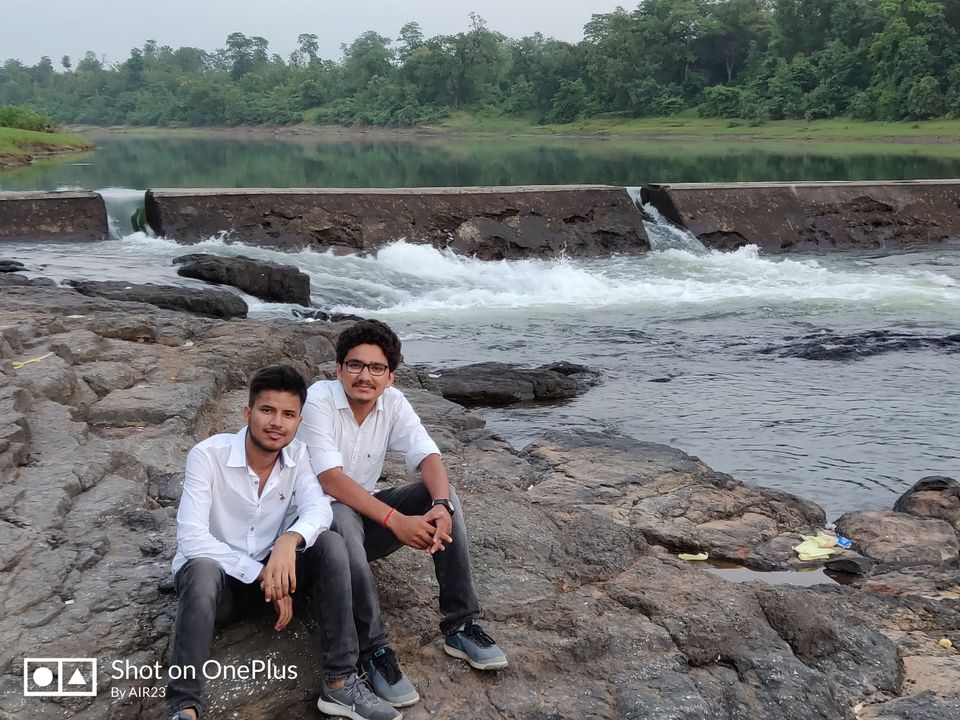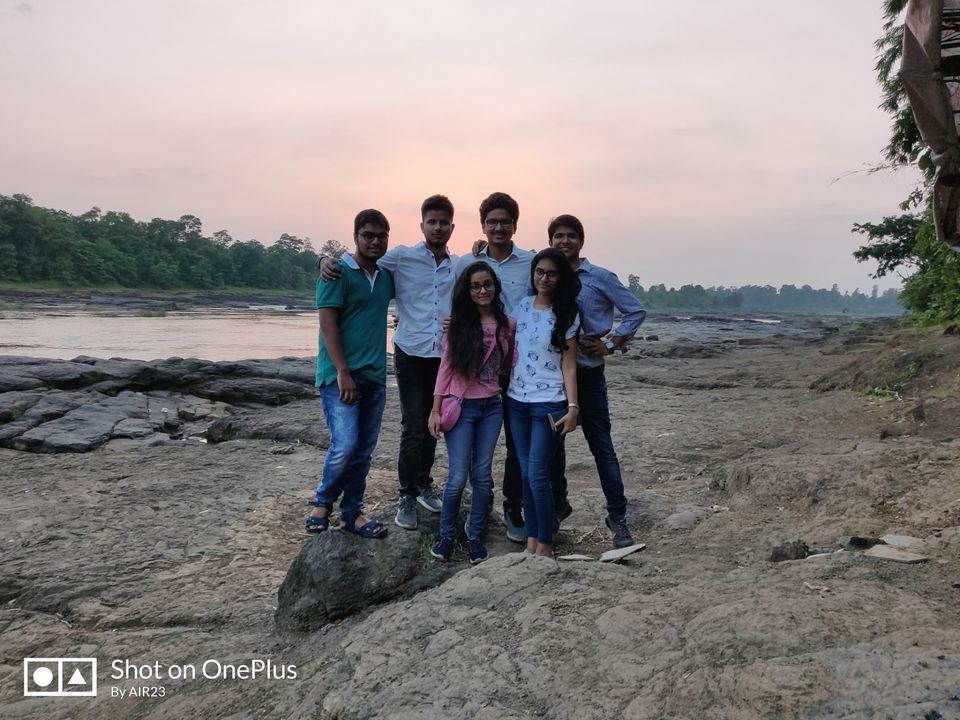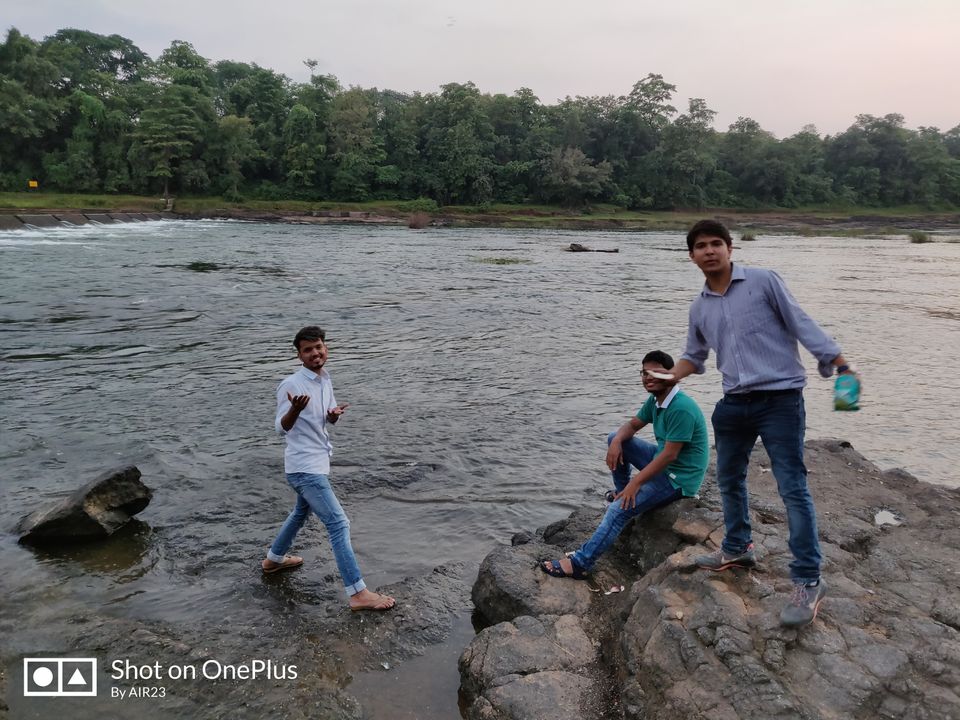 Next day we woke up thinking about what to now, where to go and what to see but Unfortunately Padam Dungri was over for us as there was nothing to do there beside that Riverside and the Rest House. We decided to extend our short trip to One More place nearby and that was Gira Falls.
But unfortunately that waterfall was also kinda See and Go thing and so we decided to extend this Short trip and went to Saputara Hill Station.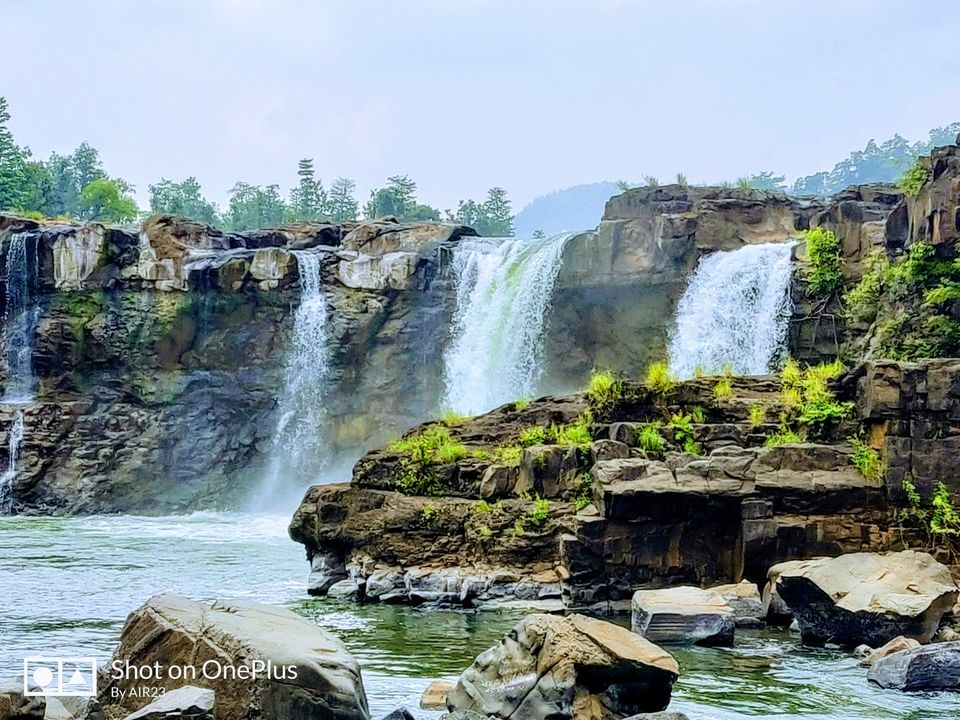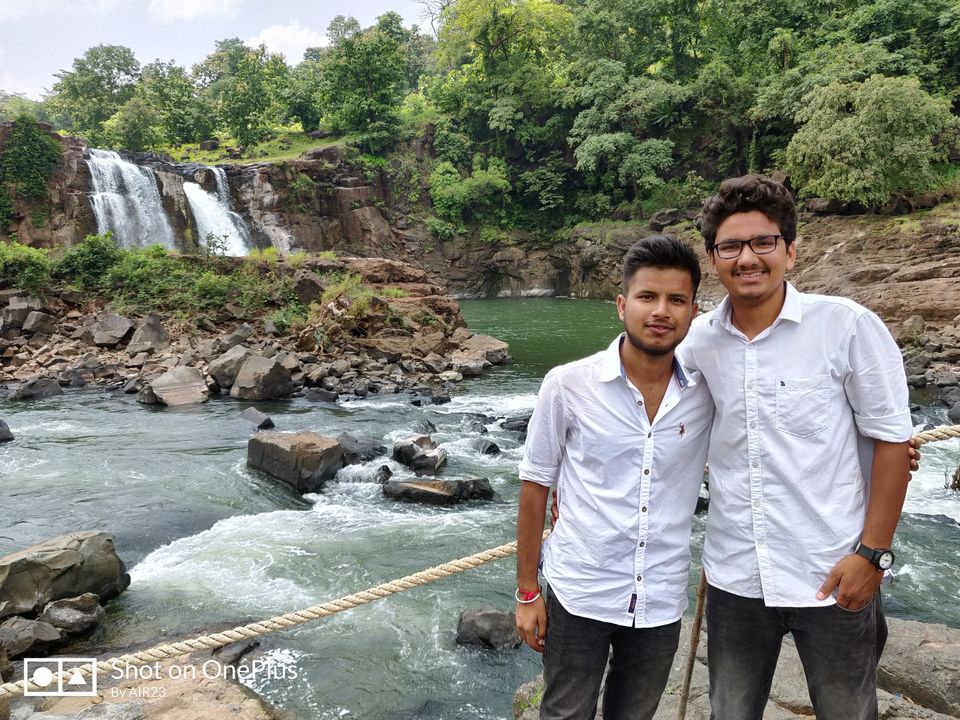 From the Gira waterfall we went to Saputara which was small town civilised around the Saputara Lake, with some restaurants and hotels.
We did some boating in the lake and spent quite a time there, and then we visited some view points there.
And Lastly we took a Leisurely Night walk around the Lake after the dinner.
Although The first part of Our journey was not that great but It was Really nice from Gira Falls to Saputara, and we did enjoy while we were in Saputara, So Overall it was a nice trip