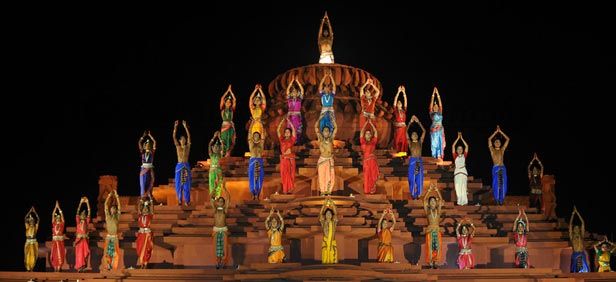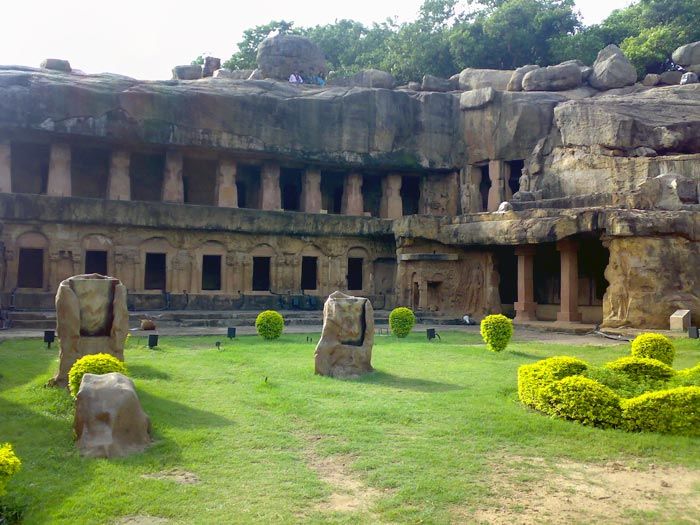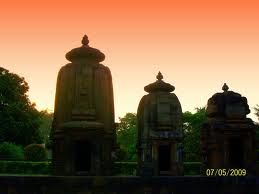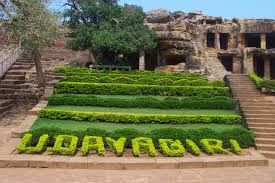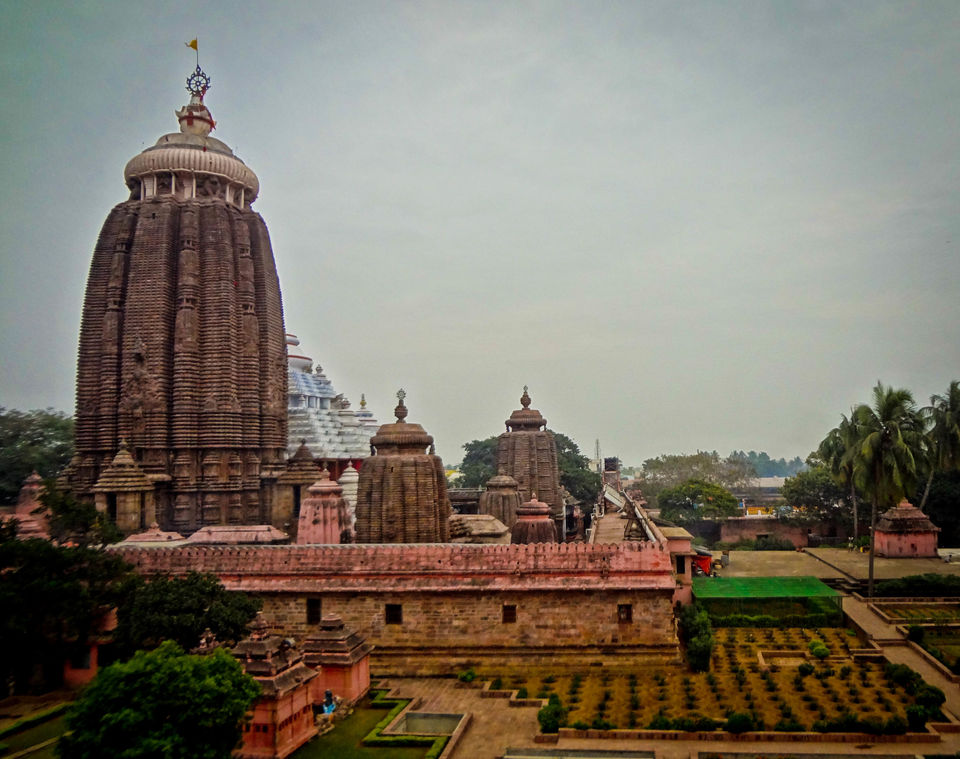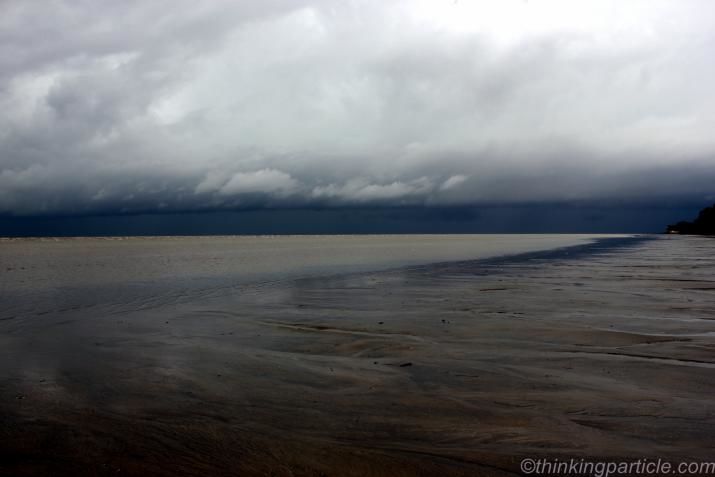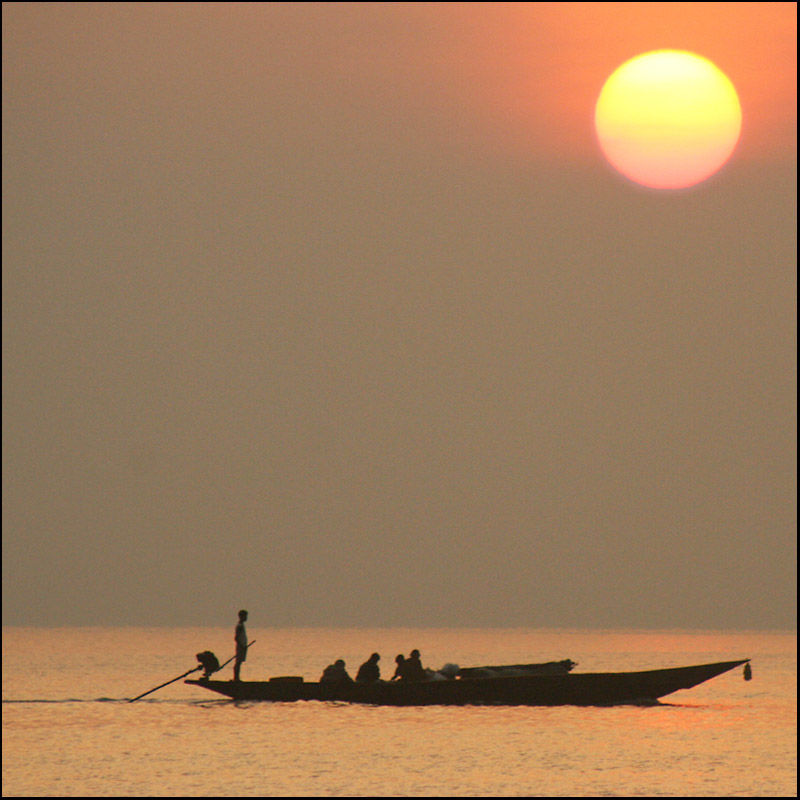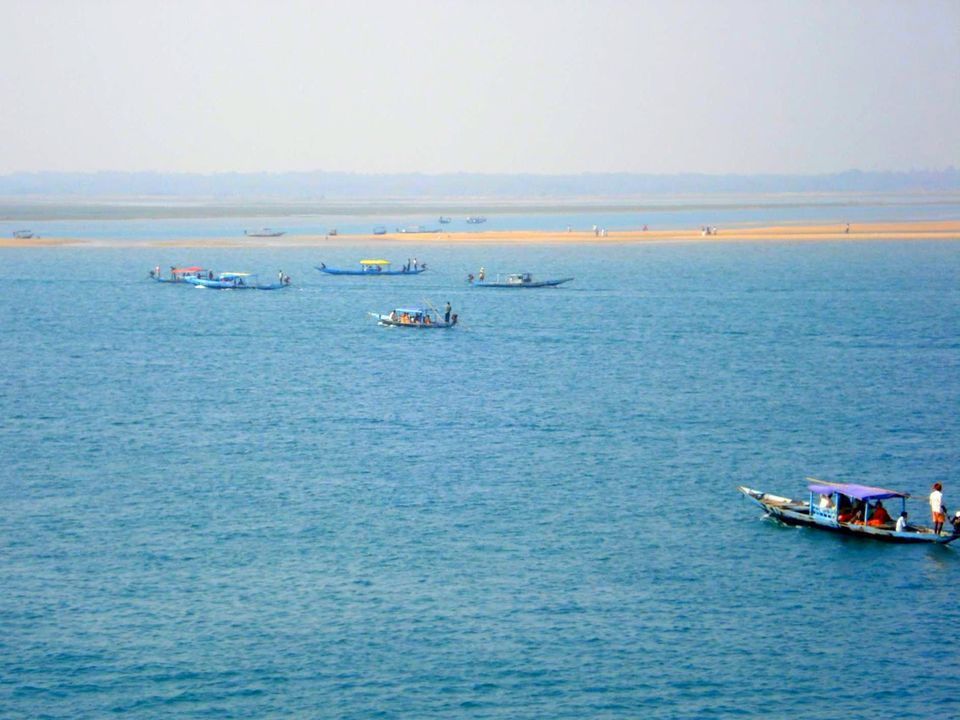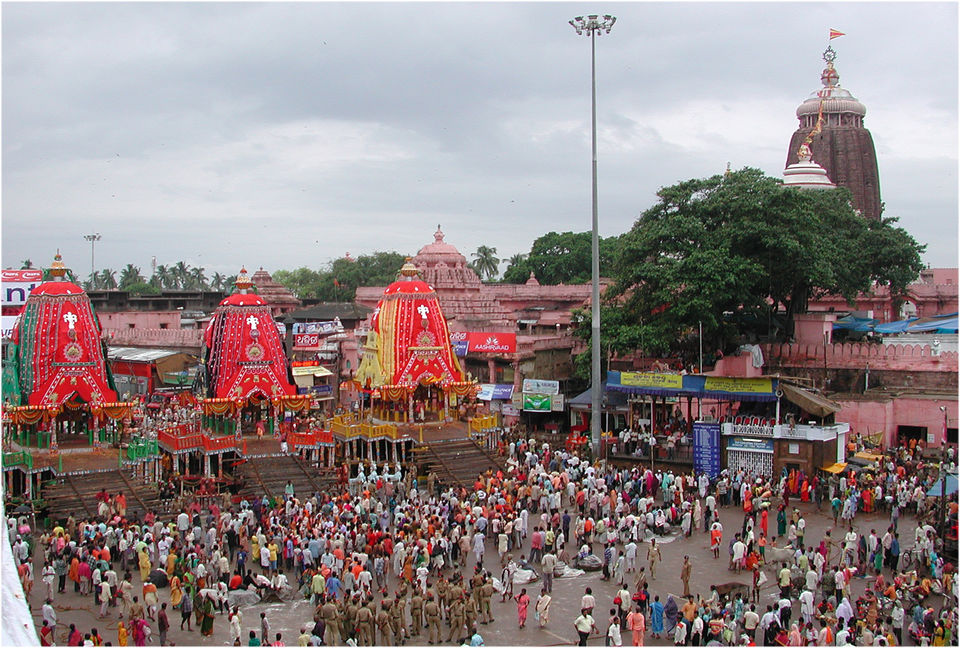 Located in eastern India, the state of Odisha has a long coastline to its East, thanks to the Bay of Bengal. With West Bengal to its North, Chattisgarh to its West and Andhra Pradesh to its South, Orissa is one of the largest states in India. Known for its deep history and geographical location, Odisha is a traveler's dream destination. With azure waters and golden beaches, Puri is your spot if you want to bathe all day in the tropical Indian sun amidst a crowd of sublime beach sand. In addition, rich traditions, pristine cultures and friendly people add more spark to the popularity of Odisha tourism. The best time to visit Odisha because of the world-famous Chariot Festival (Jagannath Puri Rath Yatra or Rath Yatra in Puri) is the months of June and July.
Fall in love with the timeless treasures of India, with the Trident, Bhubaneswar. Bhubaneshwar, the capital of Odhisa, known as the temple town due to its many temples. Lingaraj Temple is believed to be the oldest and largest temple of Bhubaneshwar. The temple of Lingaraja is highly revered by the followers of Hinduism. Mukteshwar temple, is also one of the most prominent temples of Bhubaneswar. These temples are very well maintained and one can cherish the Odhisa-style of architecture here. With the sea water receding approximately five kilometers during low tide and advancing to the shore during high tide every day, the Chandipur Beach at Odhisa offers a truly unique and captivating sight. The Sun Temple at Konark qualifies as one of the most impressive man-made monuments anywhere in the world. An awe-inspiring and wondrous structure of stone, the Sun Temple of Konark is dedicated to the Sun God, Surya. Even today, despite it being in a state of ruin, the temple is a breathtaking sight. Puri is one of the four dhams or holiest Hiindu pilgrimage places in India. Chilika is a HUGE and lovely, clean lake with a lot of bird life.
Odisha, one of the most beautiful Indian States, has been for religious and spiritual significance for that the state is explored by thousands of devotees across the world every year. Being a home to temples, wildlife sanctuaries, long-stretched coastlines, rich flora and fauna and above all a home to ancient yet amazing traditions and culture, Odisha takes you to another stage of spirituality, divinity and devotion. Needless to say, it is one of the most beautiful states in India to explore. There is a lot to explore in this state. So, don't waste your time, pack your bags now to enjoy you Odisha Tours.