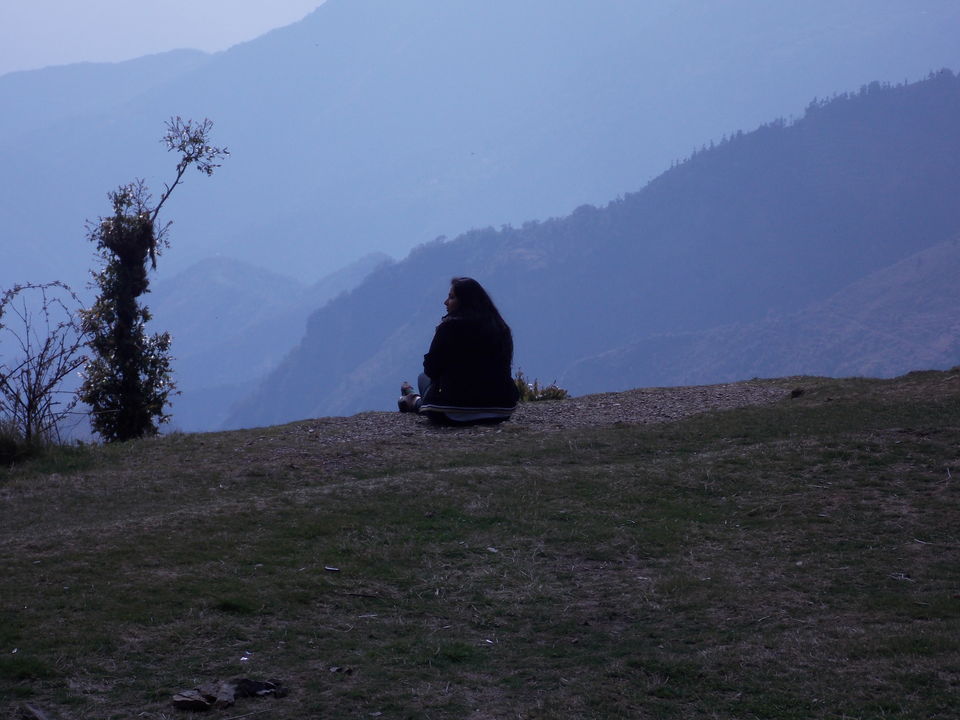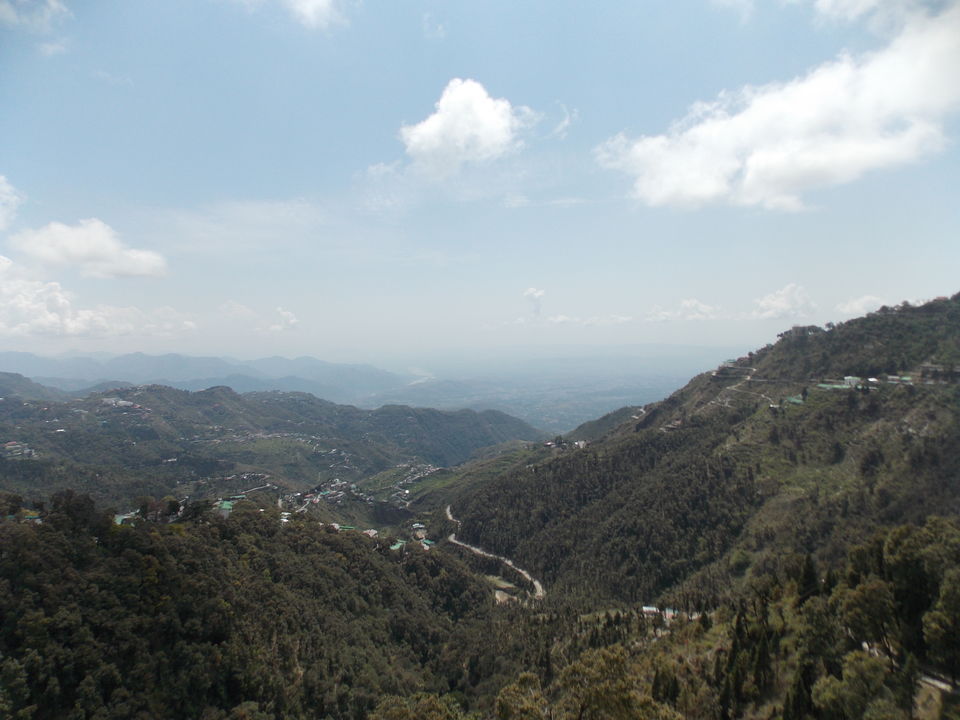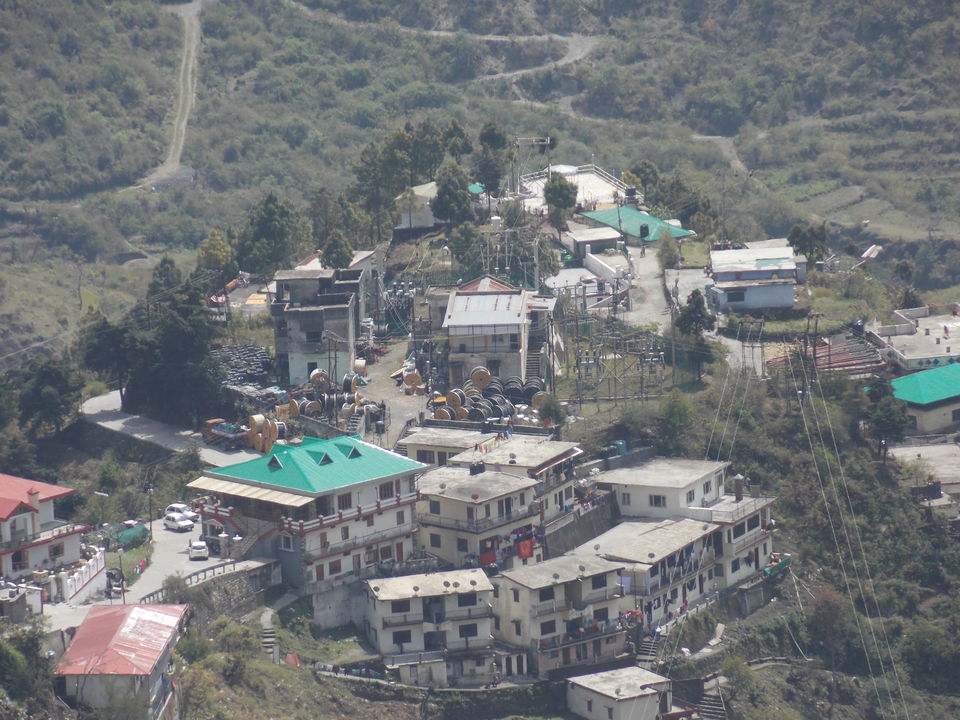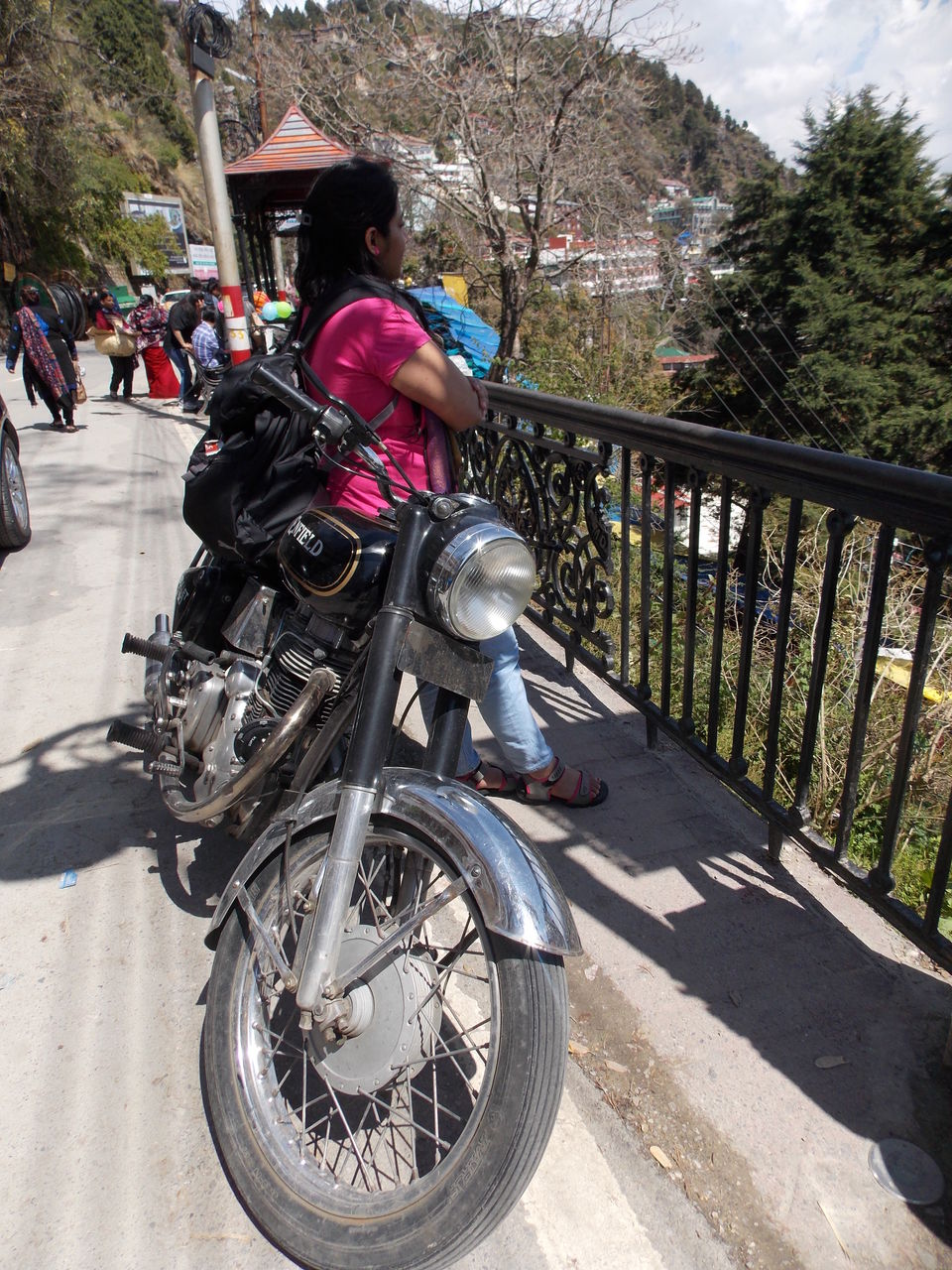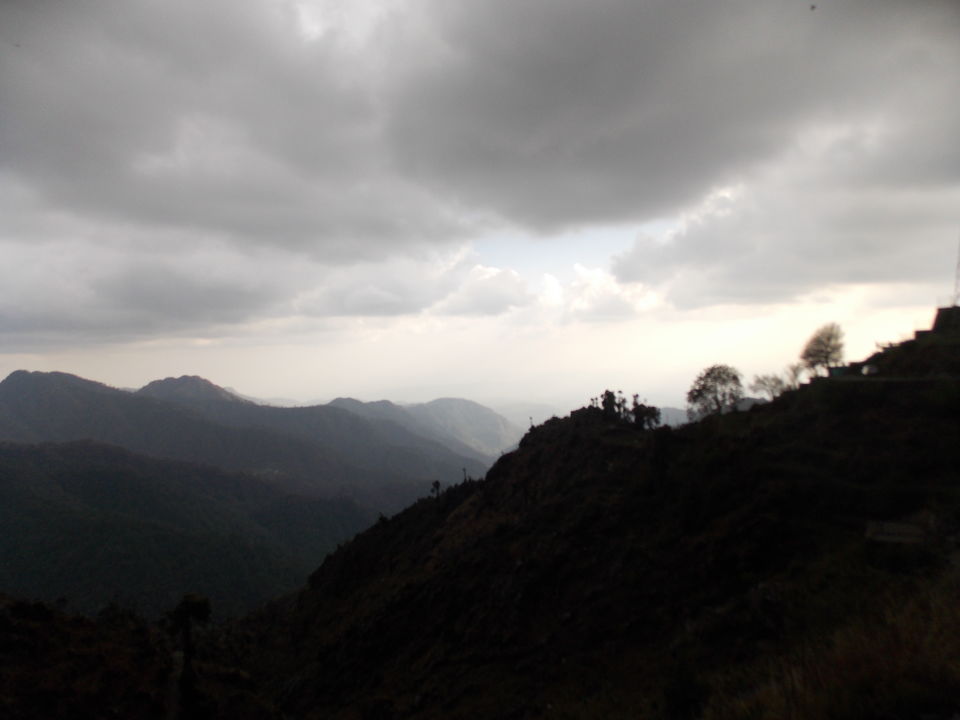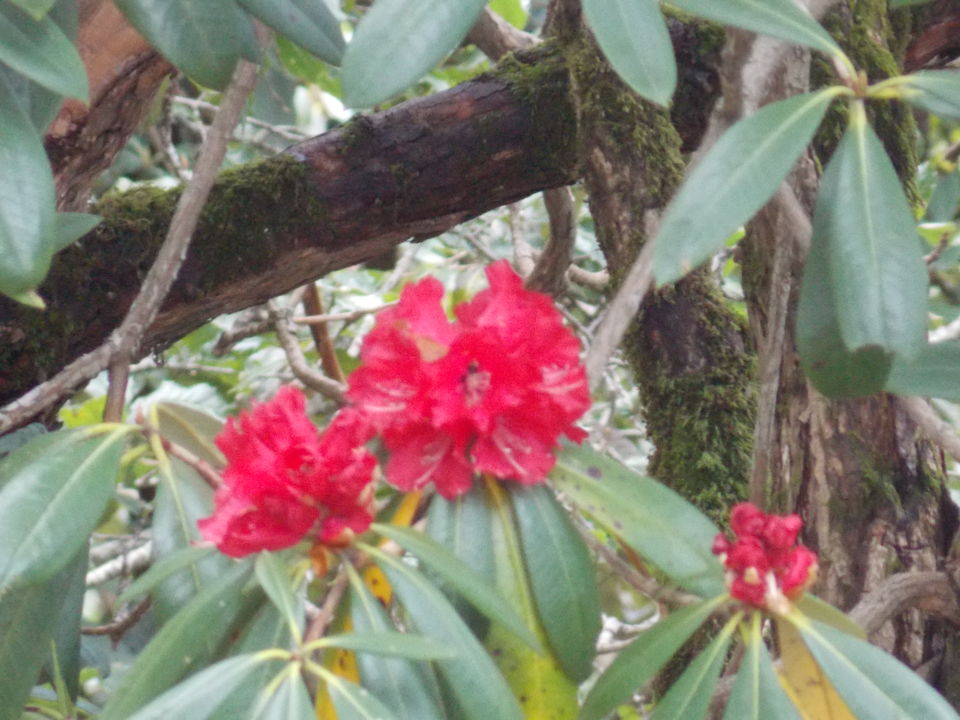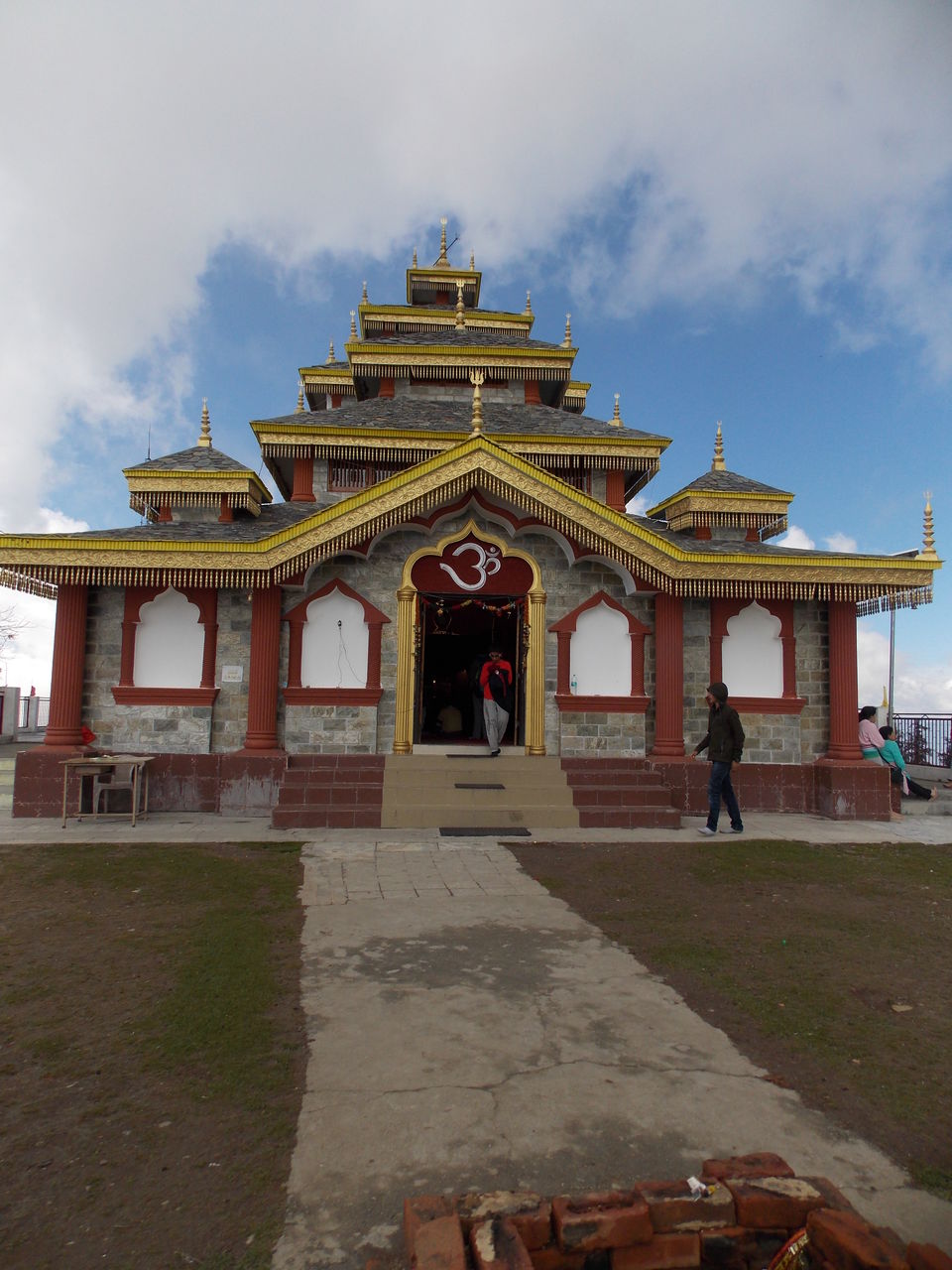 After travel testing ourselves to Jaipur, I and my friend decided to take our travel experience a notch higher this time to a rather less travelled place "Dhanaulti", which is a small town of not more than 3 kms in the tehri gharwal area of Uttranchal, 30 kms from Mussourie.We again decided to travel by Shatabdi till Dehradun since it is the nearest station to Dhanaulti( 66 kms from Dhanaulti). It was a 3N 4D trip.
We decided to first visit Mussourie and hailed a cab,shared with a family(which was super cheap), it is around 35 kms from Dehradun and the way towards it was very beautiful, we were welcomed by heavy rains and even chilly weather, it was like "January in April". We found ourselves a nice hotel and got settled there quickly and went to explore the mall road, it was a busy road with cars and people all around, but still it was beautiful with a long road of around 4 - 5 kms, you can take a walk there or sit there for hours overlooking the beautiful valley and no one will disturb you. There were small vendors on one side of the road selling cucumber, chane, caps, wooden carvings and what not. The Mall Road have many urban cafe's too, for the coffee lovers, they have a ropeway going all the way to "Gun Hill" starting where the mall road ends, and the surprises doesn't end there, they have rickshaw too for those who want to explore it while sitting. ( My favorite was the "mouthwatering" "bun kulcha" we had from corner of road. A must try). Another must try is the ice cream you get on mall road, "yummy" is the word for it. What makes it even more irresistible is the fact that one should not have anything cold when its 8 degrees outside and you are all covered in woolens. Well, we decided to start for Dhanaulti the next day. We stayed overnight in Mussourie.
The next day we spent shopping on mall road, eating the road side food and exploring more of mussourie ( the ideal tourist must take a bus starting in morning 9 which takes them to all nearby destination like kempty falls, some gardens and on way back they stop at dhanaulti as well), but we decided to actually take a shared cab to Dhanaulti as it was a backpacking trip so we went to Tehri Bus stop, 6 kms from the Mall Road and took a cab to Dhanaulti ( note : on Sunday's the last cab to Dhanaulti leaves at 2 PM, otherwise on all other days the cab runs till 4:30 PM after an interval of 1/2 hour). Dhanaulti is 35 kms drive from Mussourie and it takes around 2 hrs to reach there, Once there we checked into a hotel and stayed the night as it was dark by the time we reached there. 
The next day was "Exploring Dhanaulti Day", Dhanaulti has 2 eco parks where one can trek and do the adventure activities as flying fox and bridge crossing, one can trek upto the "Patato Farms" and view the Sunrise from there, which is extremely mesmerizing, and there is a temple of "Surkanda Devi" situated at 2757 meters above sea level which has its own 2.5 kms trek and the view atop it is breathtaking view of complete Himalyan Range. If someone wants to explore further they can go to Tehri Region to Tehri Dam, which is ideal for a full day's picnic.Dhanaulti is famous for its rich flaura and fauna of tall deodar trees which gives it the devine serenity and calmness that it is famous for.