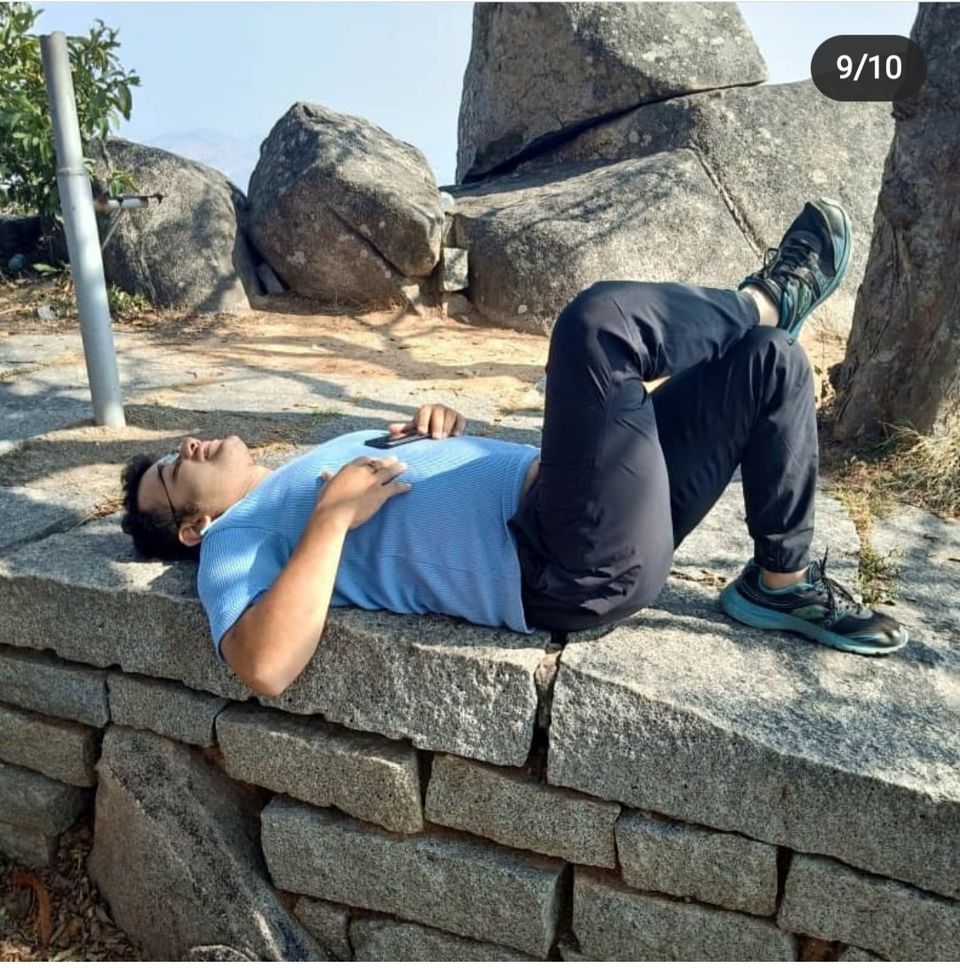 Believe it or not being solo travel/traveller is a talk of town nowadays but the question is has it been contemplated enough ? Or are we just sitting on some speculations !!!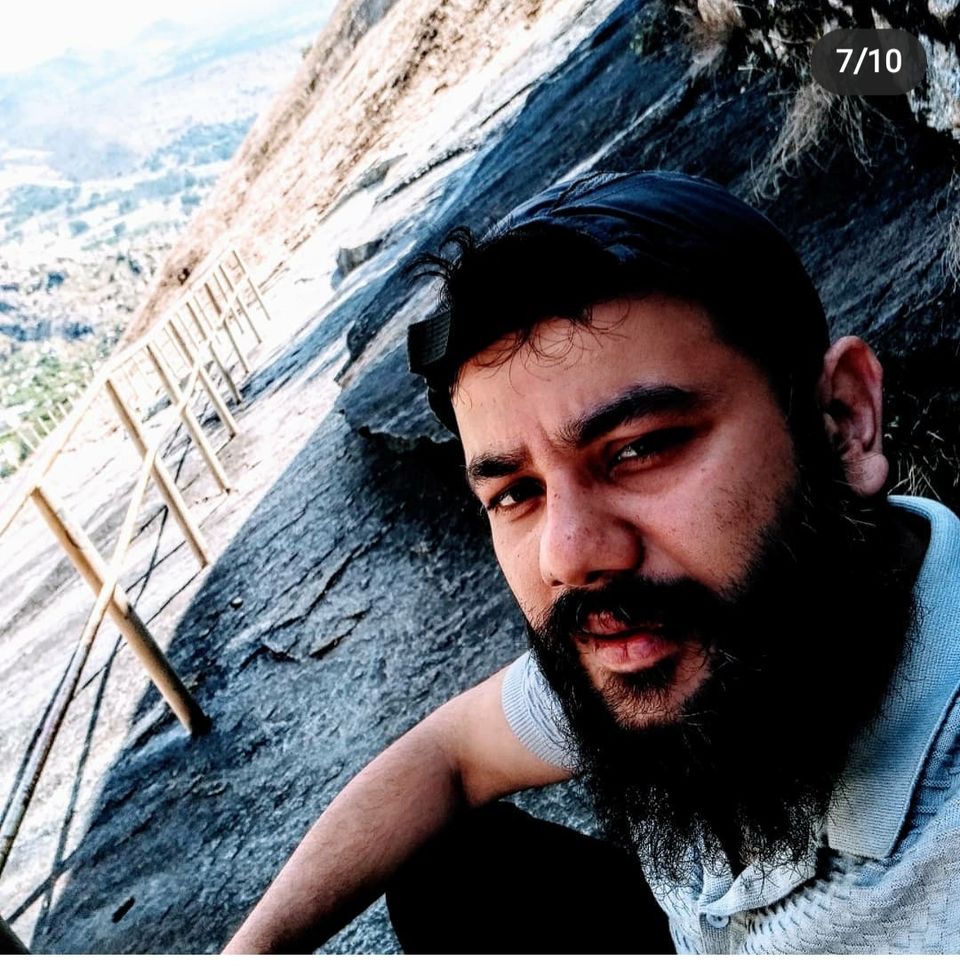 Let's discuss Solo as what's perceived is not the way to violate interdependence but its more of a way to express oneself as a traveller. Basically to know oneself why he/ she or we travel. Letting oneself allows to wander solo helps to think out of the box or just expanding your boundaries. It's said the farther you go , the farthest you could see.
Traveling solo makes you responsible. It also does improves your decision making capability. This is achieved as you are the one who is in charge of every decision taken and it's obvious that pros and cons are all yours , improves your forecasting abilities.
Solo travel mostly can be considered as hitting two targets with one arrow , as in one way you could get the chance to explore the place collecting memories and along with it you have the chance to explore yourself , your likes and dislikes ,your wants and need .Your goals and ambitions figuring out your life 🙌.
As it's said " Any kind of knoweledge results in self knowelwdge after all " . The more clarity is achieved the more alignment could be attained in terms of the world around us.
Being solo also provides you a chance, once a while to set out straight on voyage , no chit chat no arguments no dependencies. No questions asked and no answers to be given . It propels care free nature in you .While on the journey, stop where you wanna stop , halt where you wanna halt. Extend or shorten the trip. Change the plan trip to non planned. It's like do what you want , much needed at times after all we are born free !!!!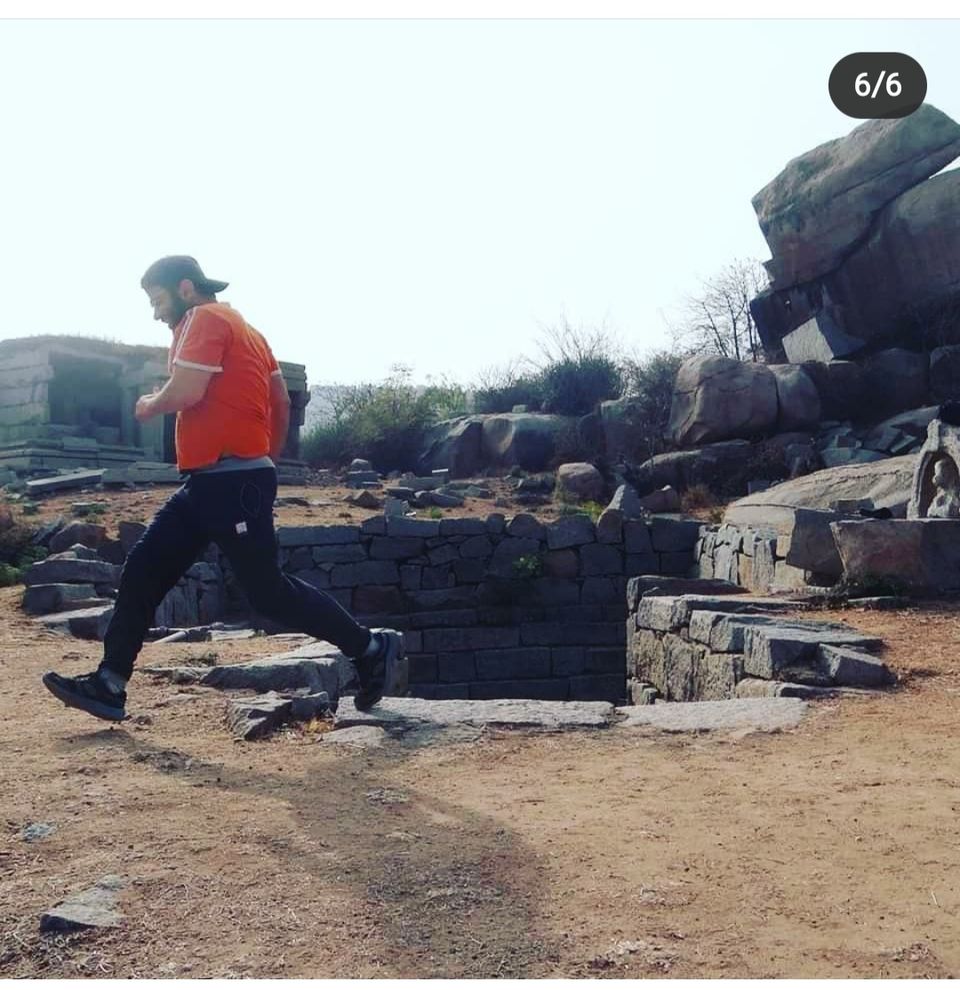 Being solo motivates your experimental nature .Since you are the officer in charge and second in command too , there is nothing stopping you to satisfy your experimental pangs. Go to a hapoening night club at noon ( the ones who permit ) and see how things are totally different as you expected them out to be. Hit a movie theater on some morning show or some unpopular movie release and observe how it could be satiating to watch it all by yourself. Go to a park , find a less crowded zone and sit there for hours. If working visit your office in early hours like 4 and 5 and see how the entire schedule is turnaround. Do trek the place with some extra weight on backpack and notice your stamina. Try writing every bit and piece of your travel and the list goes on.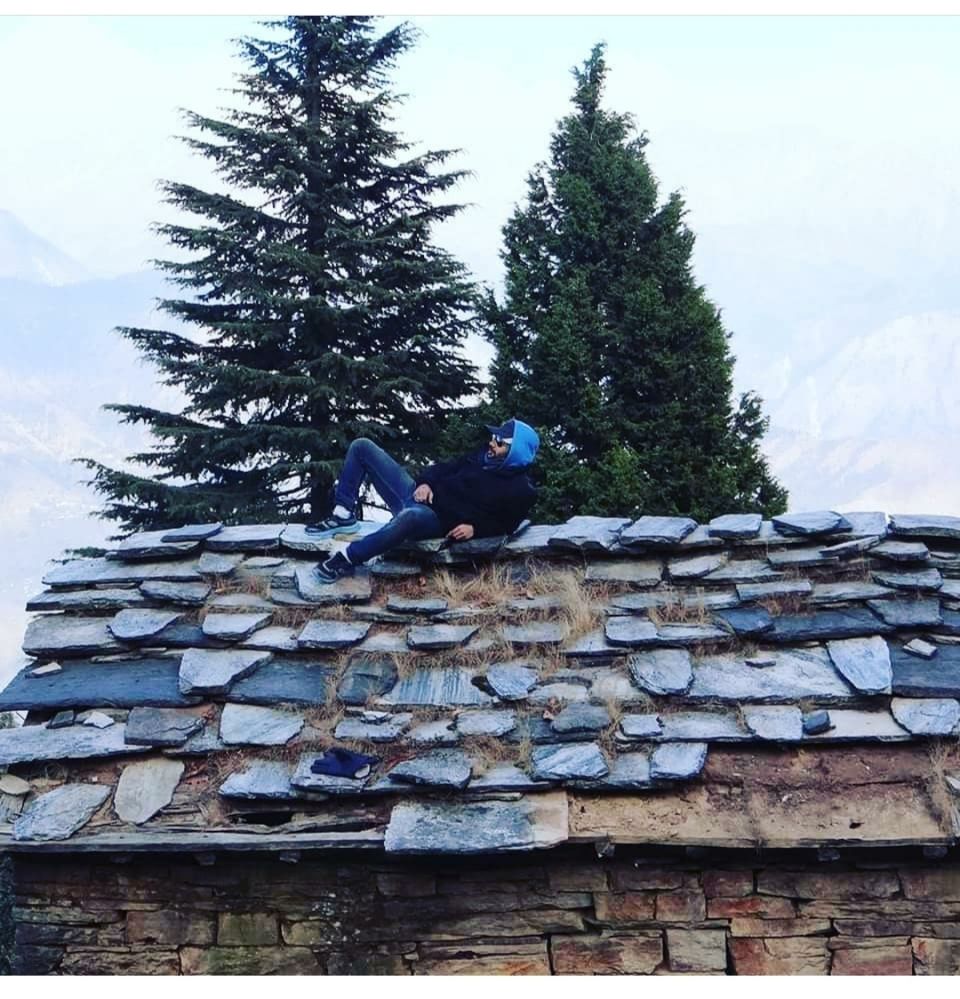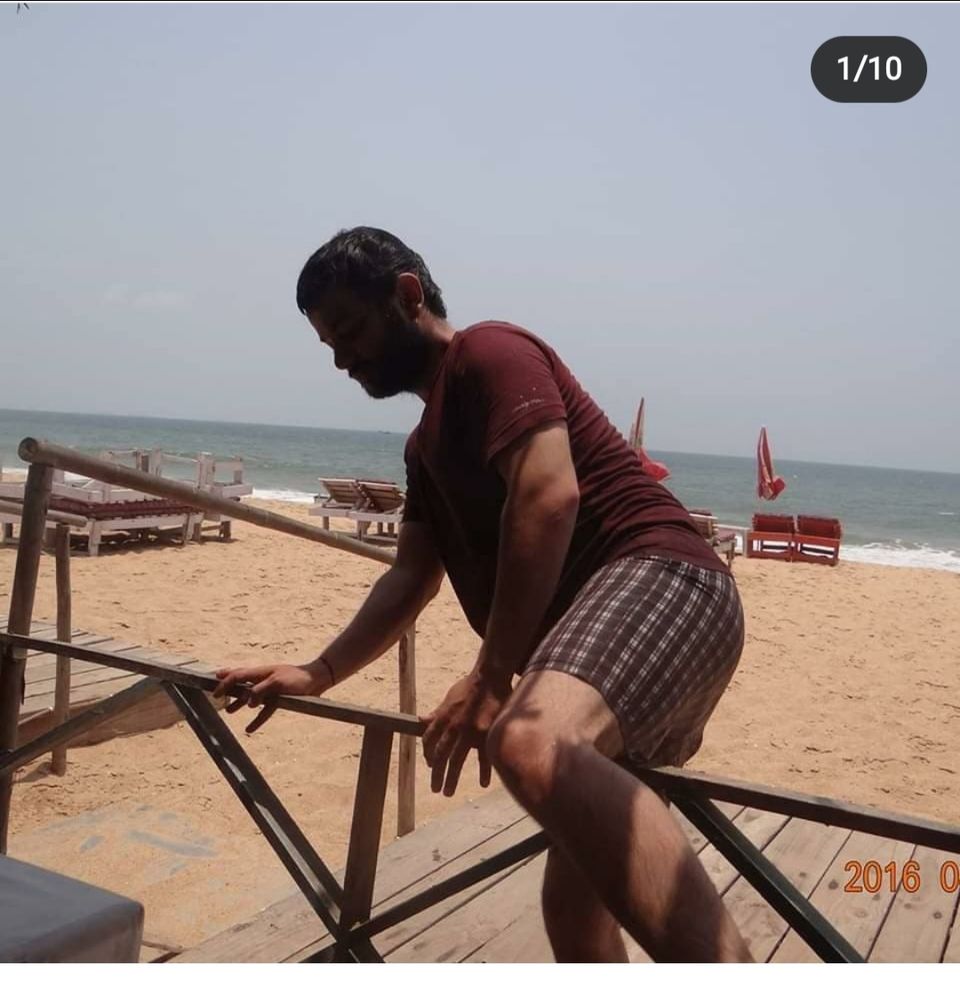 I think and believe that even though traveling in groups is satiating and worth , the above points have sparked flame among lots of you to give it a try at least once nonetheless.
PS :-:Do let me know in comments your thoughts views and suggestions on the same.