There is no second thought that Norway is one of the best places I have seen so far. It's Jaw dropping landscape and beautiful Fjords are enough to make you feel lost in this beautiful landscape.
As always I ended up going solo as I could not resist my wanderlust. It would not have been a better gift for me celebrating my birthday sailing the beautiful Fjords and hiking through wild trails. Norway is a big time show and cannot be completed in a single visit. So, I would suggest you have ample time if you ever plan to visit.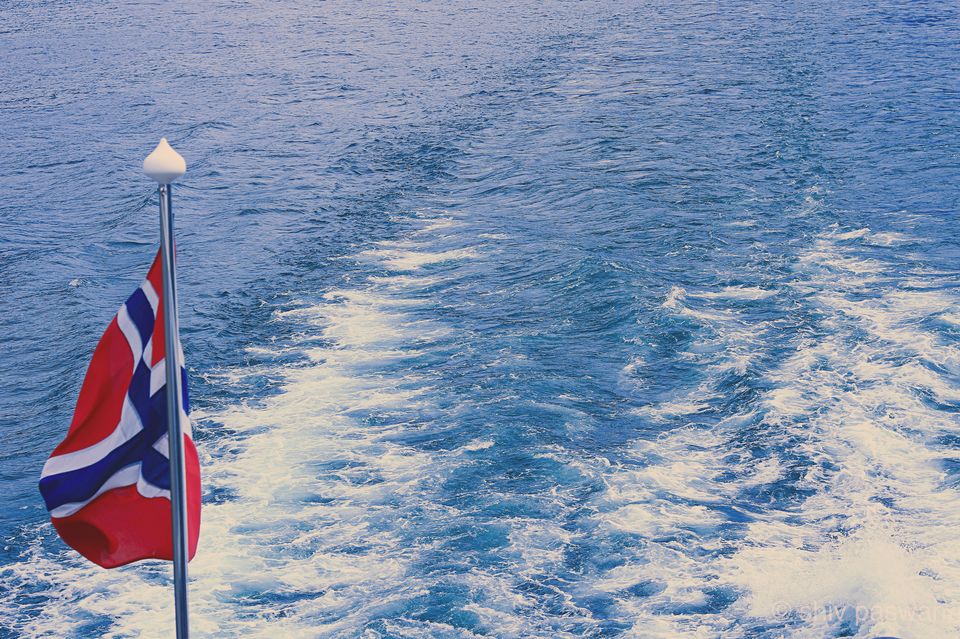 Norway is expensive so try planning to visit during shoulder season when you will have sufficient daylight hours and cheap accommodation.
You can reach Oslo, the capital of Norway by direct or any connecting flight from your departure country. Try booking months ahead to get cheap deals.
Hiking Preikestolen-The Pulpit Rock
Preikestolen (the Pulpit Rock) is one of the most famous tourist attraction and subject for many Photographers. It is a mountain plateau which rises 604 meters above the Lysefjord. You can stay overnight in Stavanger a nearby town and head to Preikestolen next morning. I would advise you to dedicate a day for it as you will spend sufficient time hiking up.
You can get to Preikestolen by bus and ferry. Take the ferry from Stavanger to Tau, then corresponding bus from Tau ferry quay to Preikestolen Mountain Lodge, the starting point of the hike. Traveling time is approximately one hour. Total duration with transport including hiking is approximately eight hours.
Carry enough water as there is no provision to get any water while on your hike unless you are ok to drink the water from natural spring you will find on your way. Make sure to keep mosquito repellent cream with you to make the hiking a pleasant experience. It is an amazing trail and you can find a lot of people on your way.
Well, I could stay forever but you can spend around an hour and a half enjoying the beauty and clicking that perfect profile picture for social media.
To summarise my experience, it is a moderate difficulty hiking with a lot of spectacular view on your way. It was a day well spent or I would say a birthday well spent.
Connect with me on Instagram , Facebook for more travel stories.
Follow me on My Travel Stories for latest post.