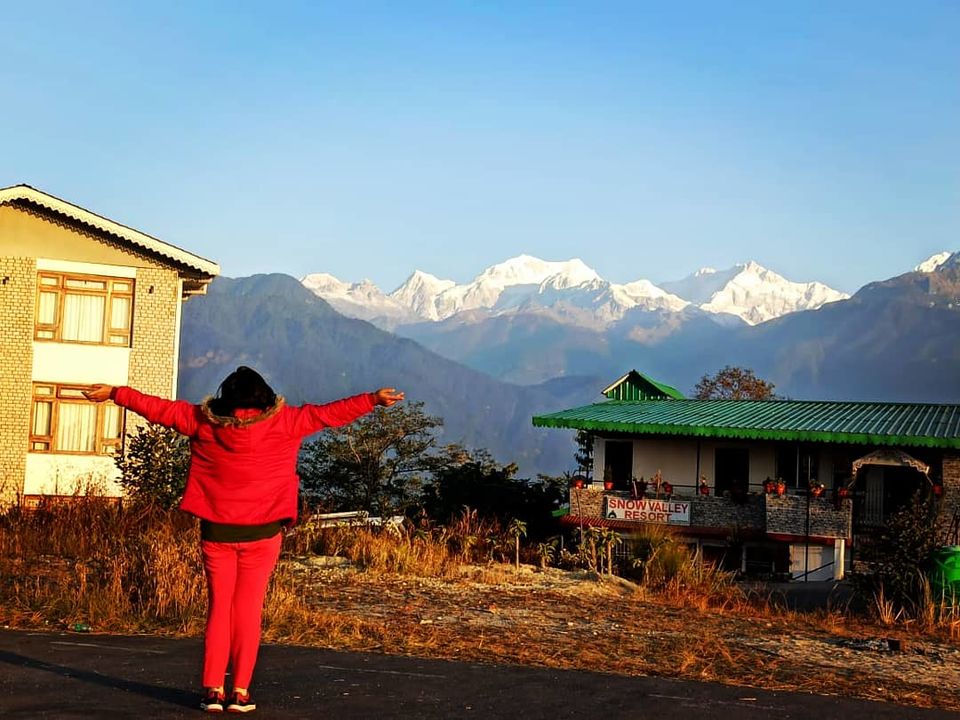 Covid 19 times has been tough for all of us. It was lot to take as many things were going on at a time. On one hand I lost my job and on other hand most of my friends were getting married (trust me being single in your late 20's is not easy for an Indian women 😅). So I decided to give myself a break from all of these and planned a trip with one of my friend to Pelling.
Pelling is small hill town situated in Western part of Sikkim, at the foothills of Mount Kangchenjunga. It is located at an altitude of 2,150 m(7,200 feet). It is surrounded with lush greenery and picturesque mountains and provides you a panoramic view of Mt. Kangchenjunga.
Our journey started from Ranchi to Kolkata and then from sealdah to njp as there were no direct trains available due to covid. Upon reaching Siliguri it was difficult for us to find direct transportation to Pelling. There was only one direct bus which leaves SNT (Sikkim Nationalized Transport) bus stand at 10:30am to Pelling. Unfortunately we missed that bus and now we had to do break journey. Firstly we hired a shared jeep to Jorethang, and from there we again hired a shared jeep to Geyzing and finally from Geyzing we hired a shared taxi to Pelling. We reached Pelling by 5:30pm in the evening . It took us around 6.5 hours from Siliguri to reach Pelling. Upon reaching Pelling it was already dark and we were tired. But we couldn't contain our excitement and went out for a walk. During that walk we made some furry friends and met Annick bhaiya who agreed to be our guide for our next 2 days trip to Pelling.