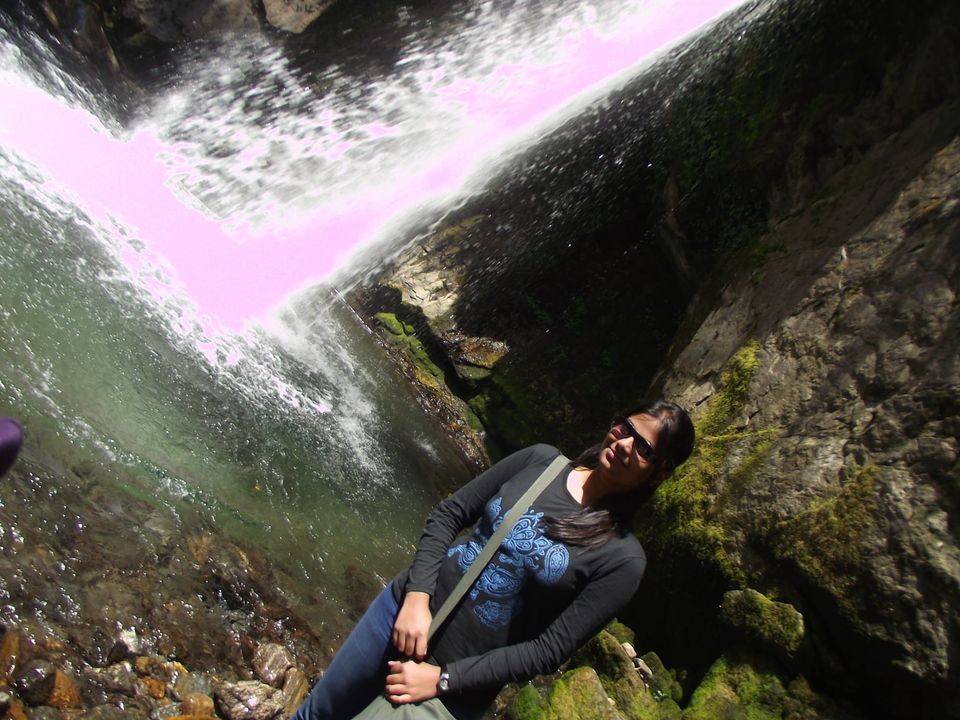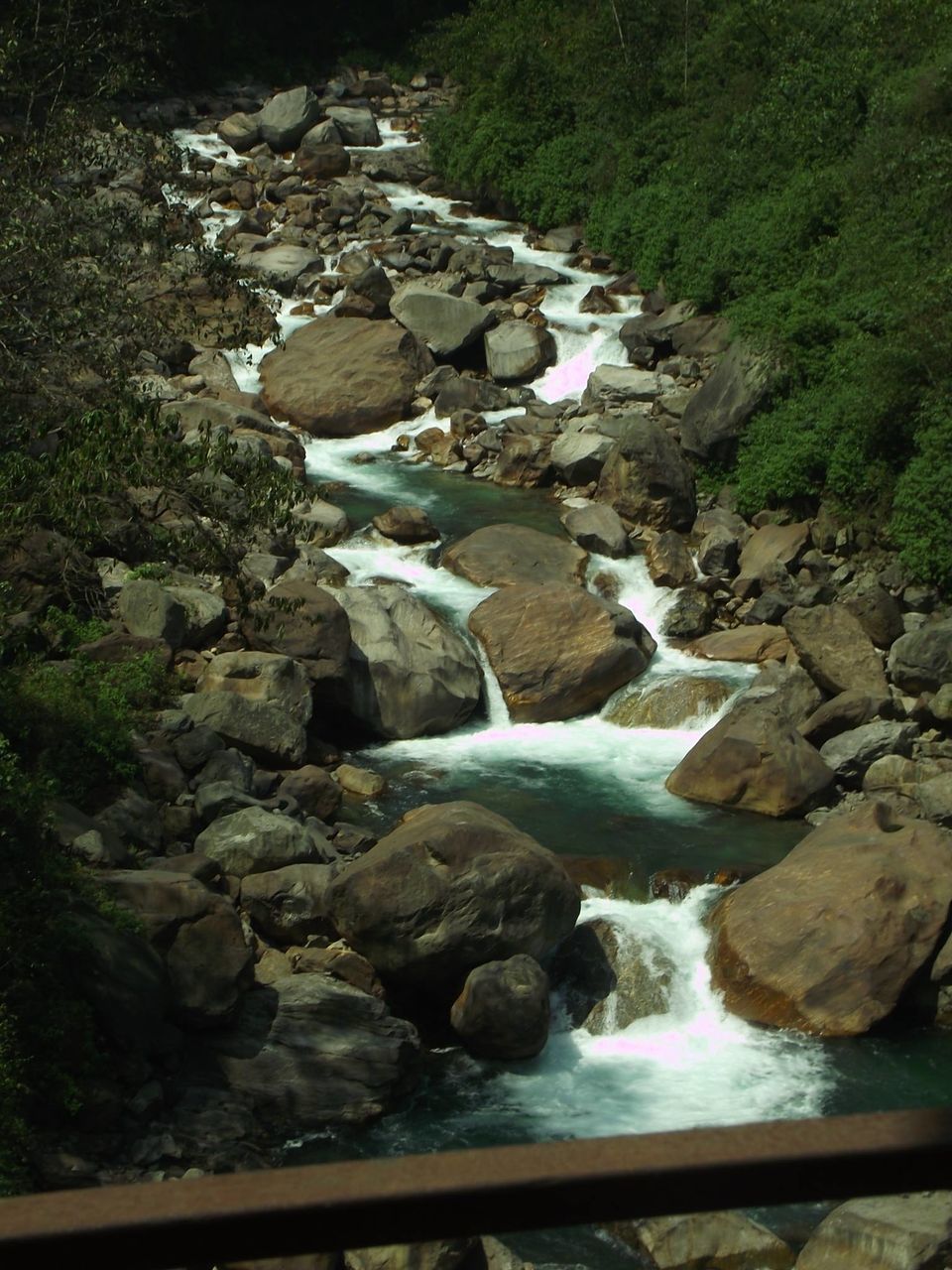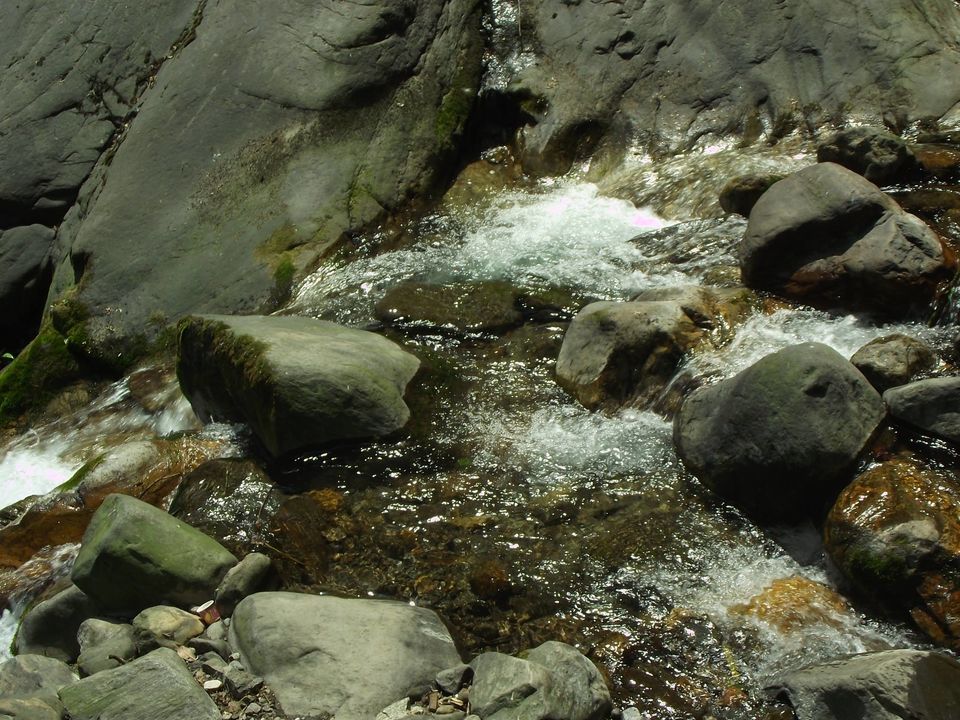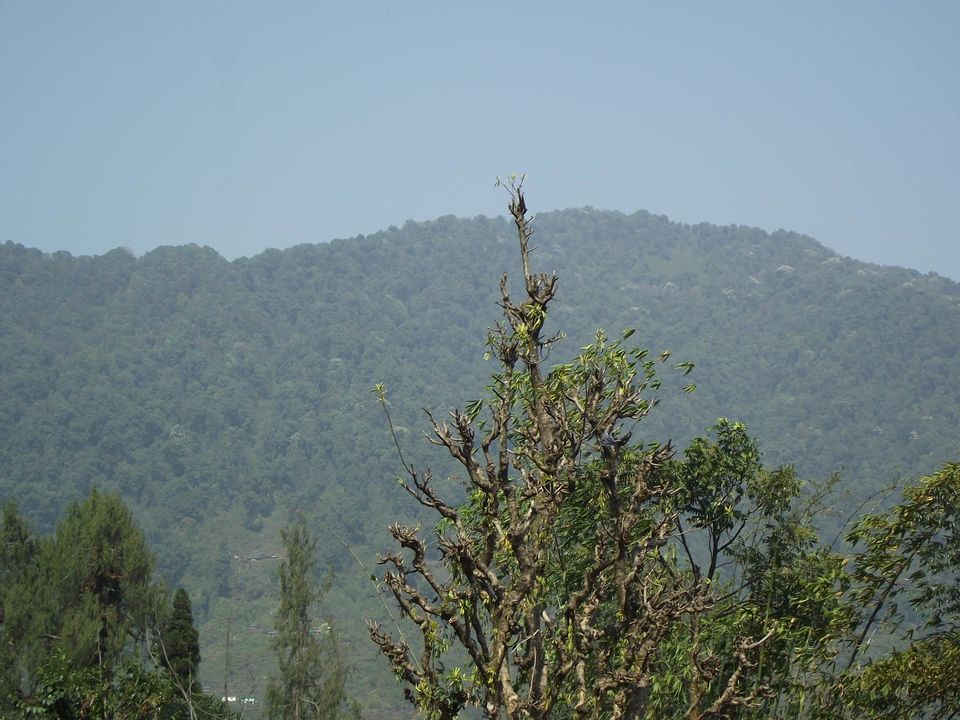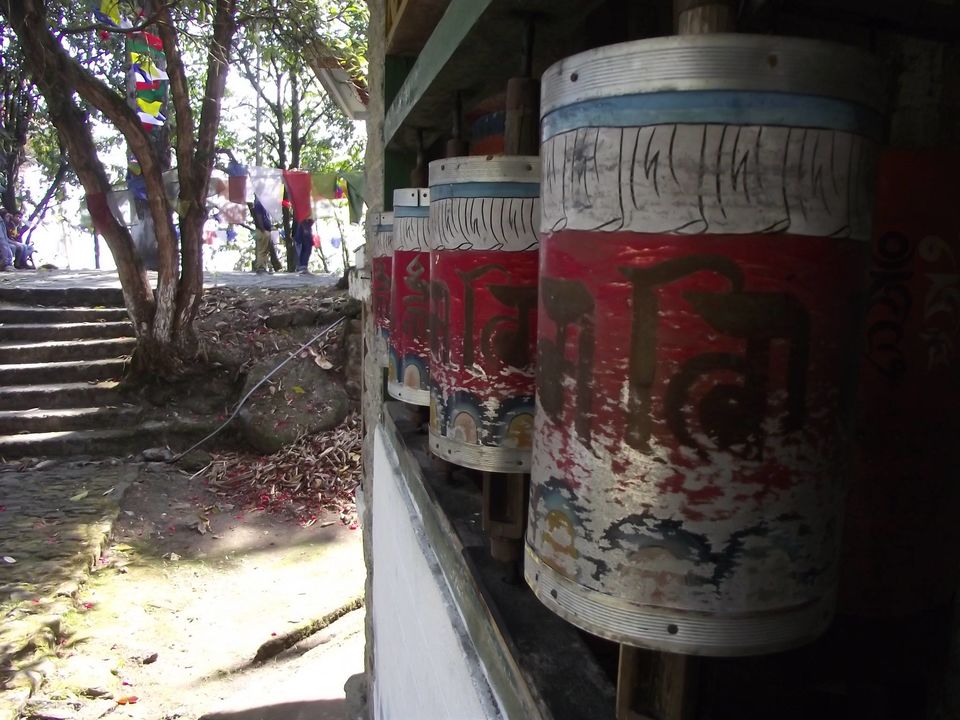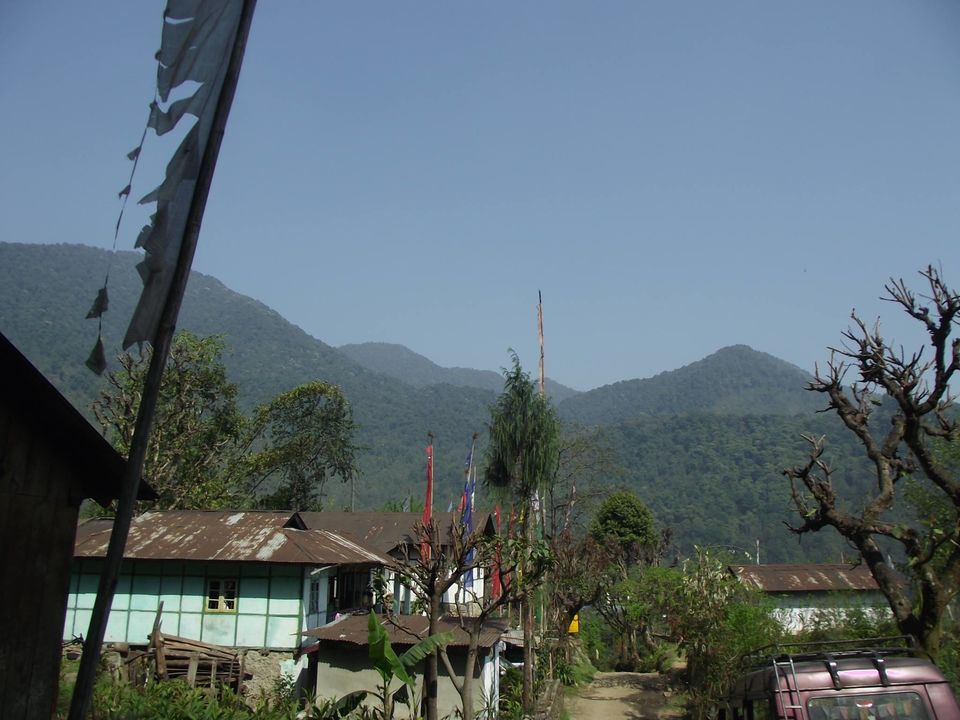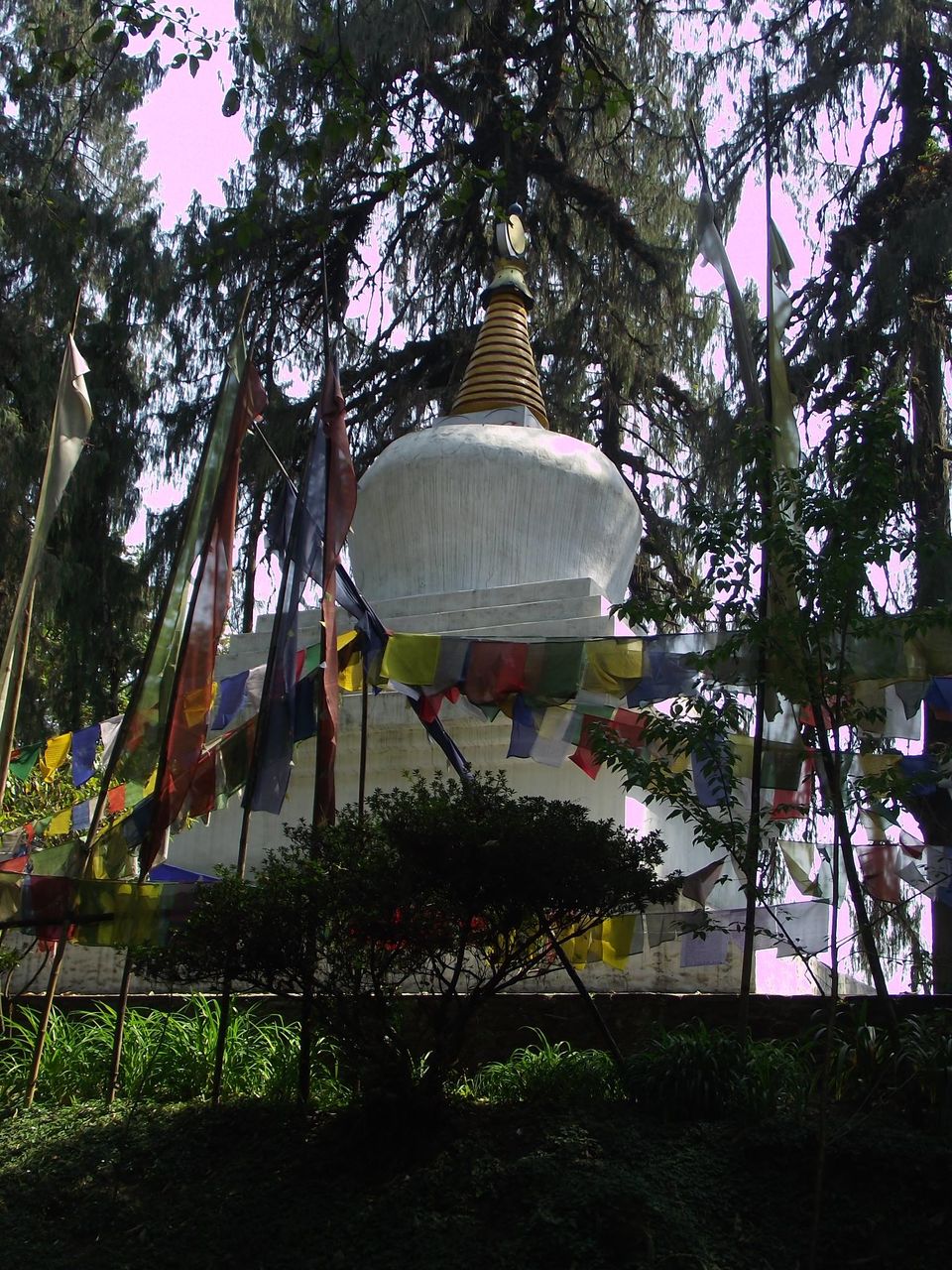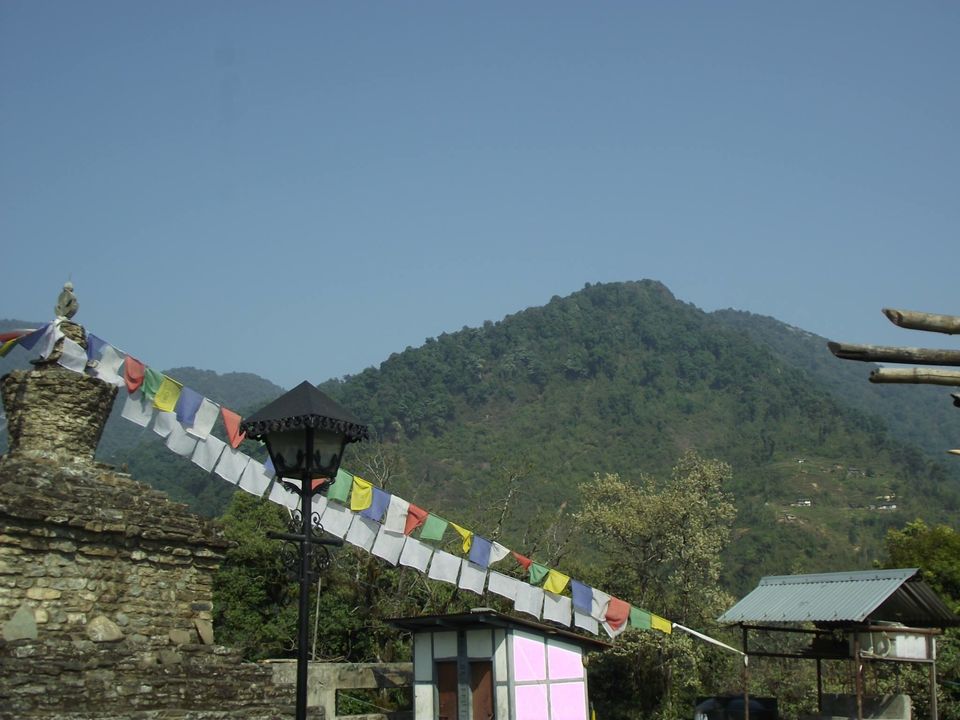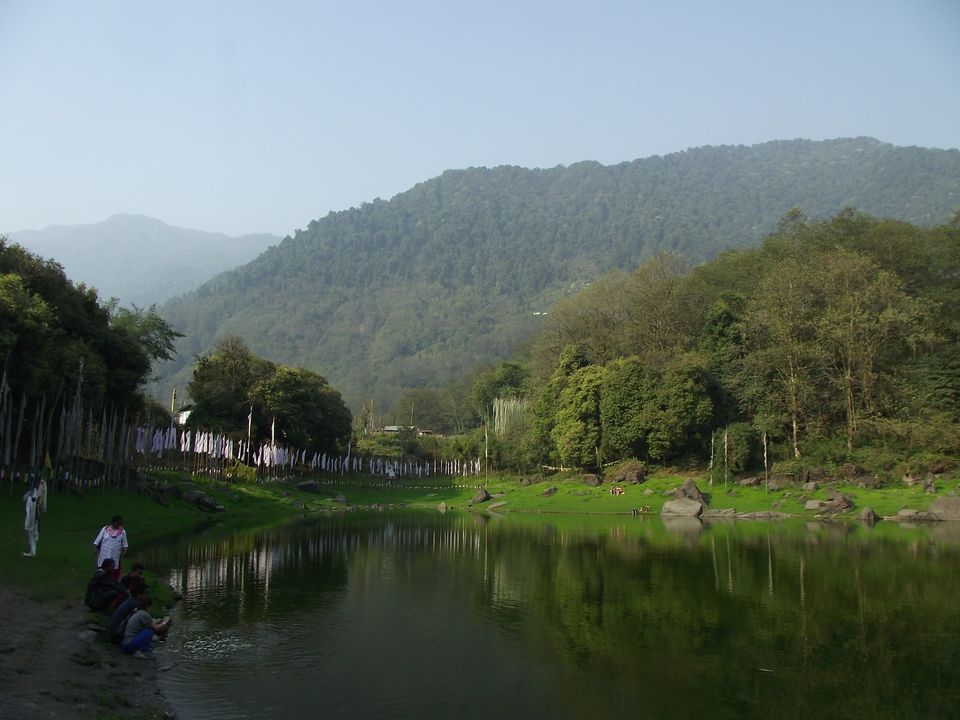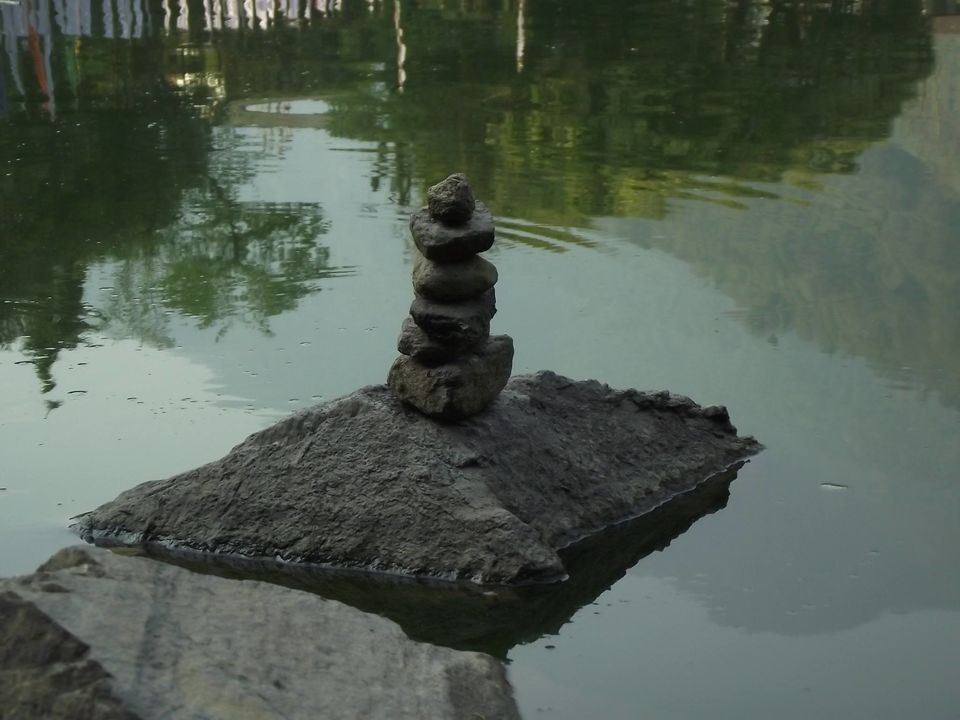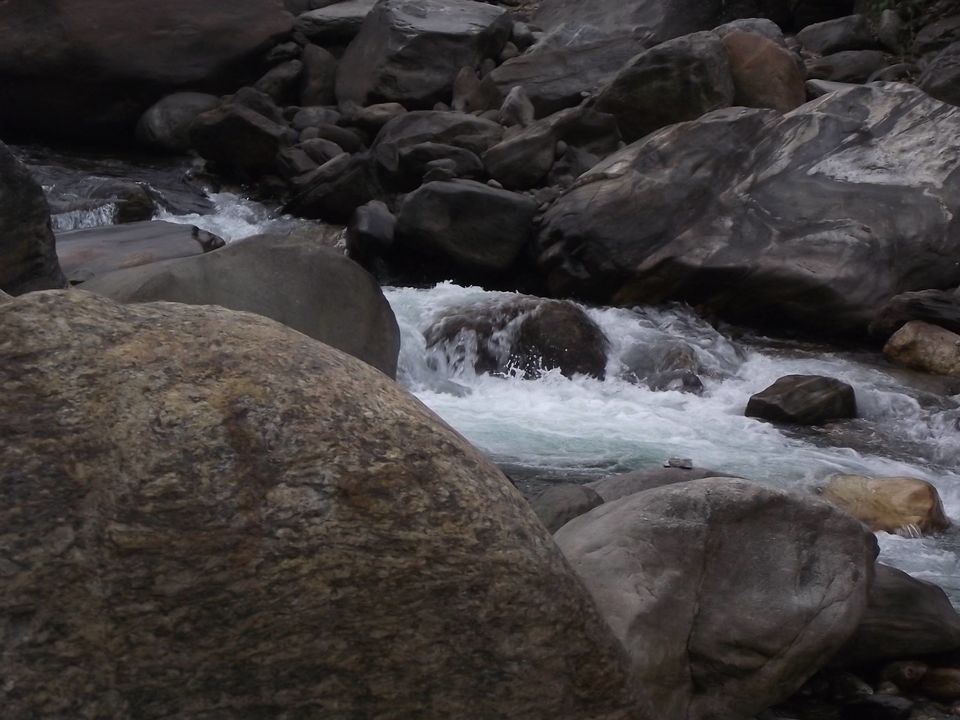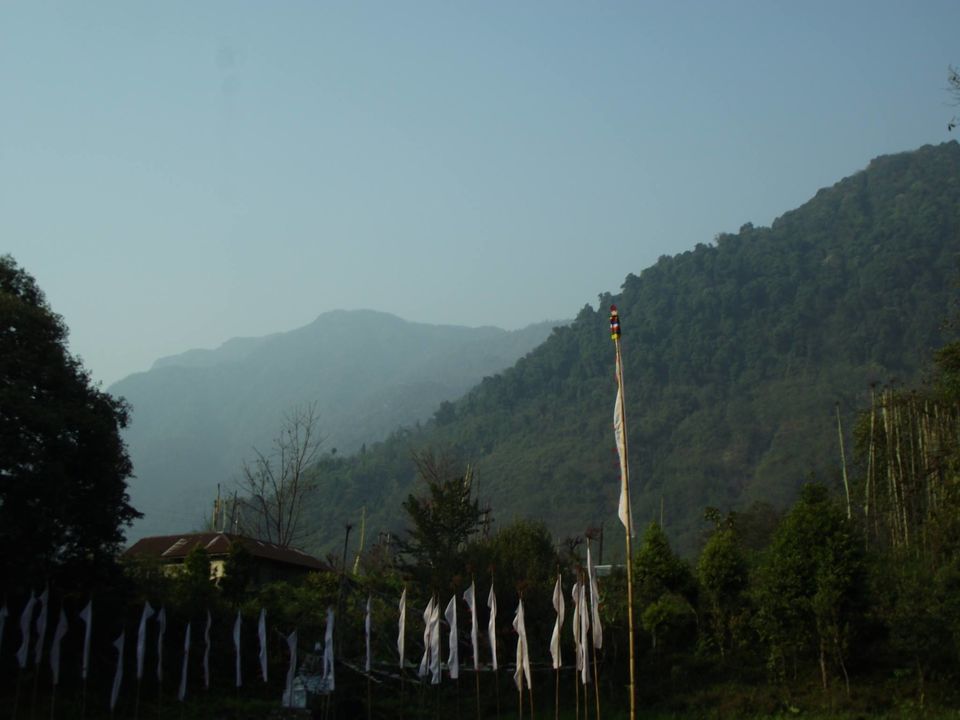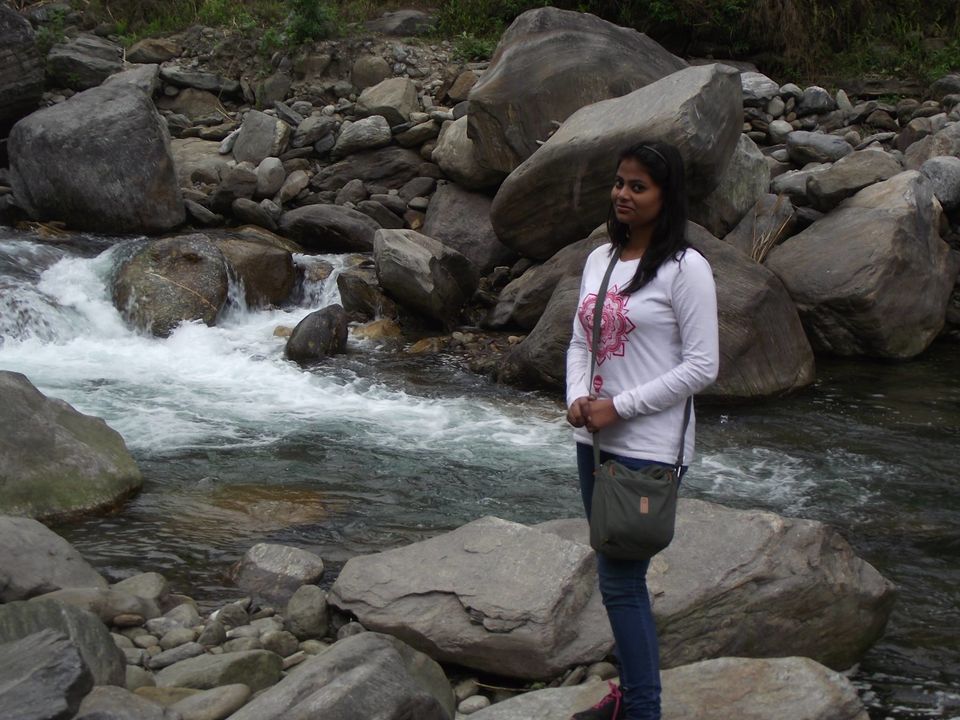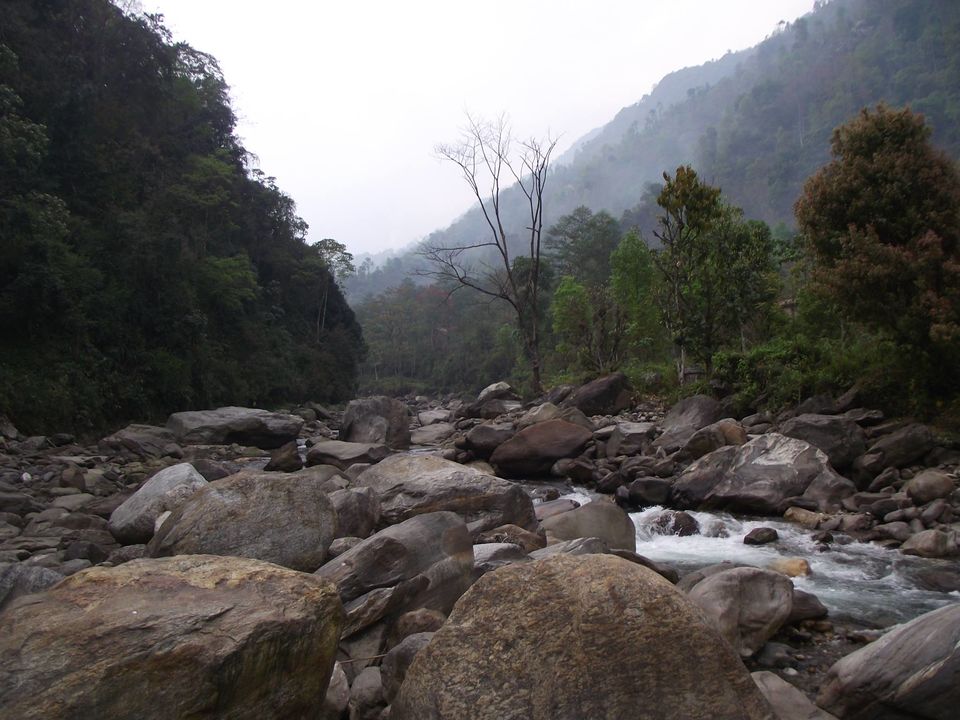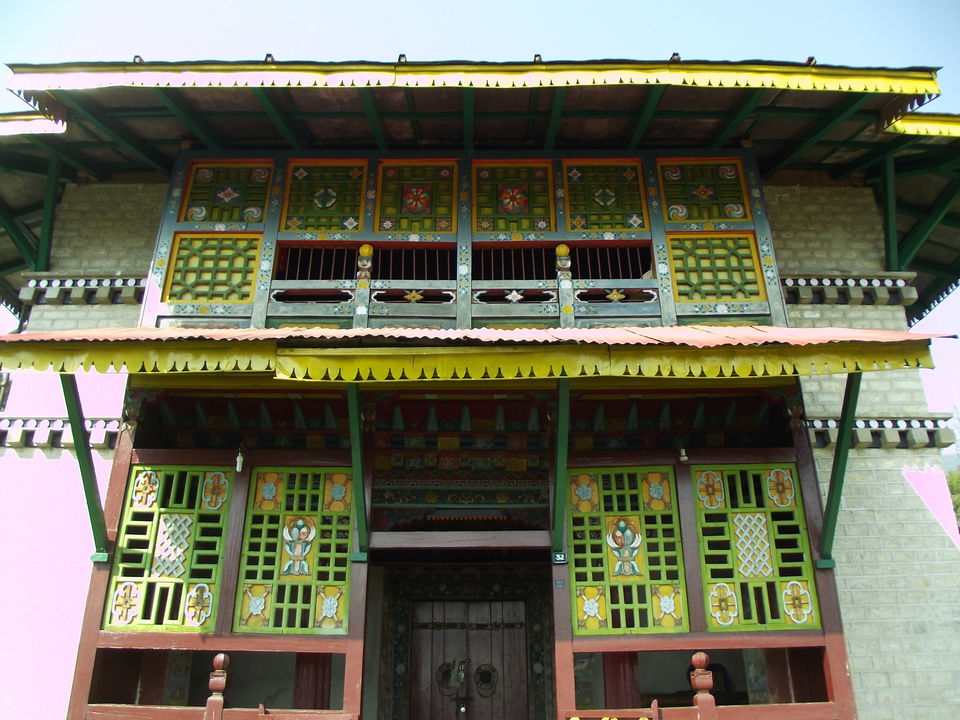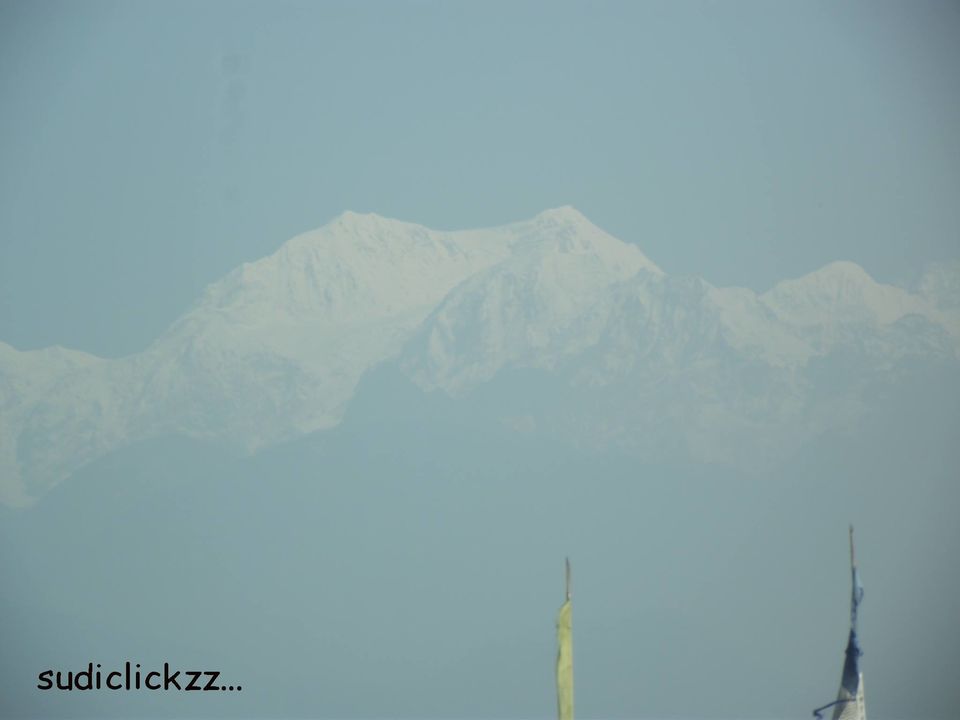 We started for the journey on 22nd of March this year. From Esplanade, Kolkata we took a bus to Siliguri. Though the bus journey was something that I would never like to remember, but, for those friends who are tripoholic in true sense and can't be put on a silly waiting list of train reservation, I would personally suggest to avail the state owned bus service rather than the private ones. This will not only be a pocket friendly one but also is less time consuming and is far more comfortable.
The bus started at 7p.m sharp from Kolkata and took 24 hours to reach Siliguri. However it is supposed to take only 10 hours if your luck is traffic free. The biggest tragedy was that the cars heading towards Pelling are not available after 6 p.m. Somehow our luck favored and we got a driver who agreed to take us. As soon as we started the journey and took the road towards Pelling after crossing Sebok, we realized the reason behind no availability of cars after 6 p.m. We were warned of the bad road conditions and the risks, but being a group of tripoholics, the greed for adventured pushed us into this. Well! In this case let me warn you! If you are with your family never take a night journey like this. Even for the lone travelers I shall say that your life is at your own risk.
We reached Pelling at around 1:30 am. The real gift of Pelling came to us the next morning which is also perhaps one of the best gifts of the lofty Himalayas. It really feels great when you open your balcony door with sleepy eyes and get to witness the Kanchenjungha clearly. Trust me! That image doesn't need a camera to be captured. Your mind will do that work and never delete that.
We left for Geyzing that day and felt the warmth of Home Stay. This is another point which demands focus. If you are staying in Sikkim then please try to avail a Home Stay. That would lend you the most heartwarming experience. The rest of the days of the trip were spent there.
Here are the places which are must visit places of Geyzing and Pelling
Dubdi Monastery
Khecheopalri Lake
Rimbi Waterfalls
Tashiding Monastery
Yuksom    
Definitely the places to visit are lot more but those were all we could cover within 3-4 days. Last but not the least, please visit the bed of the swift and clear Rimbi if you want to take the feel of mother nature! Sikkim is a place of peace located in the arms of the nature. So it's a request to all my friends that please do visit the place but don't harm the nature by leaving your waste and garbage caused due to tourism. Keep Sikkim clean and enjoy a peaceful holiday.