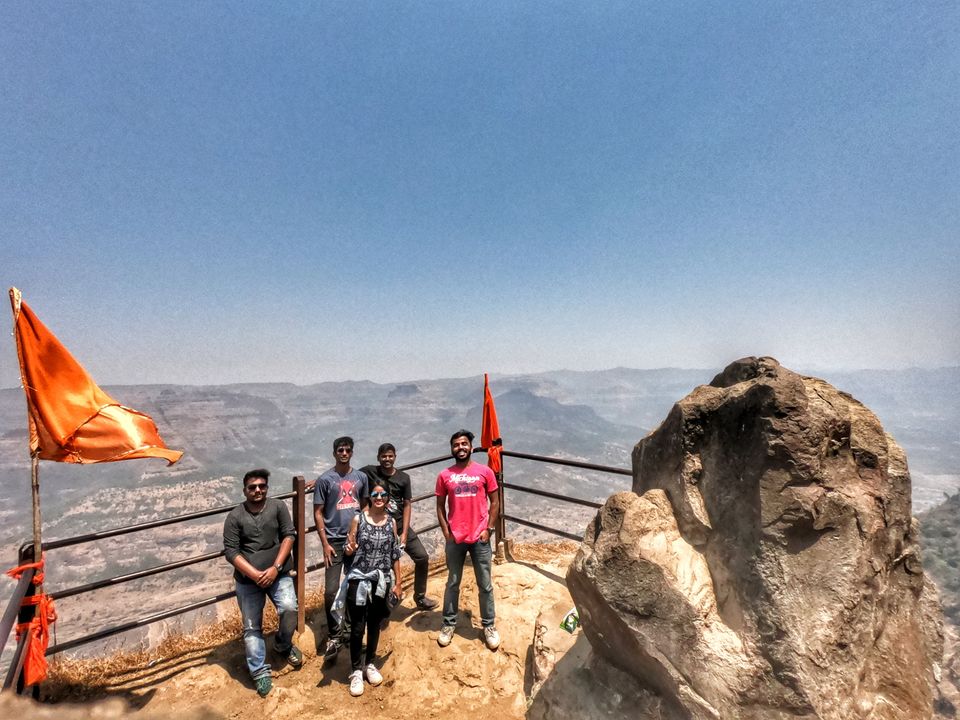 After completing my night shift @ 4am in the morning, I packed my bags got ready to leave for the trip. I was waiting for my friends to reach Borivali, from where we would leave for Raigad in my car.
We were supposed to leave by 5.30 am however, Neha showed up at 6:30 and we started our journey at 7 am.
As we started late we got a lot of traffic in between and also took a halt for breakfast. Around 1.30 pm we reached at my native place (Gaon). The five ours journey became 7hours because we started late.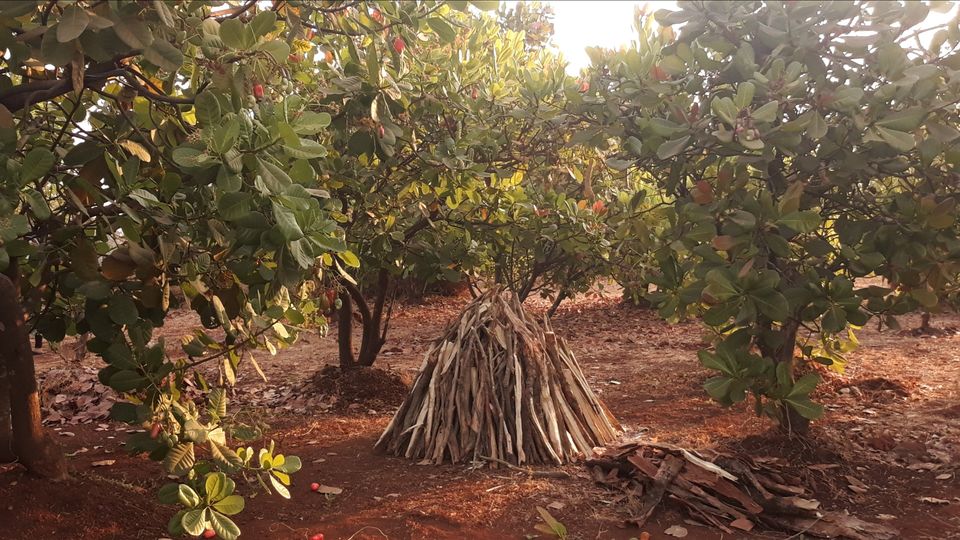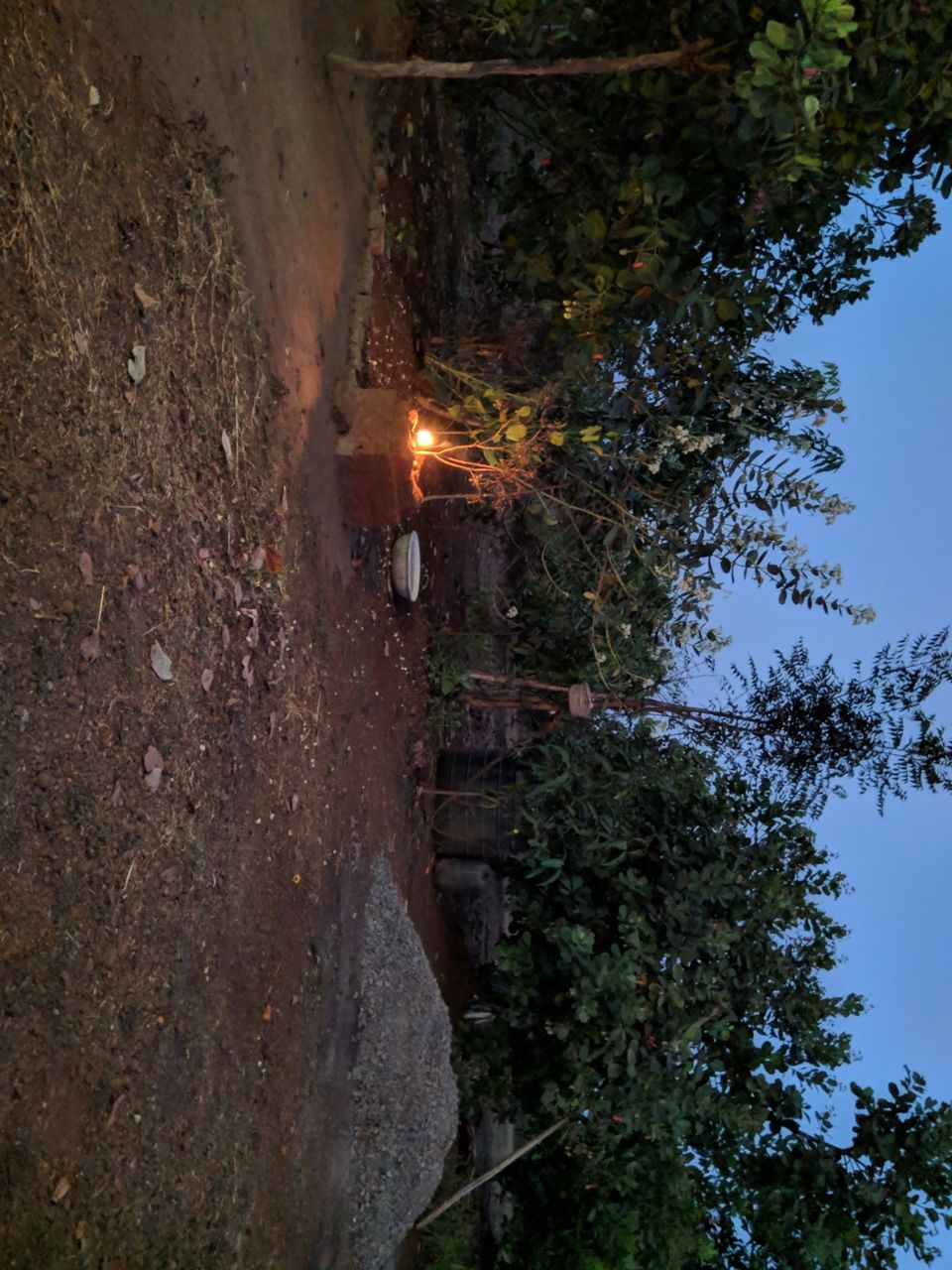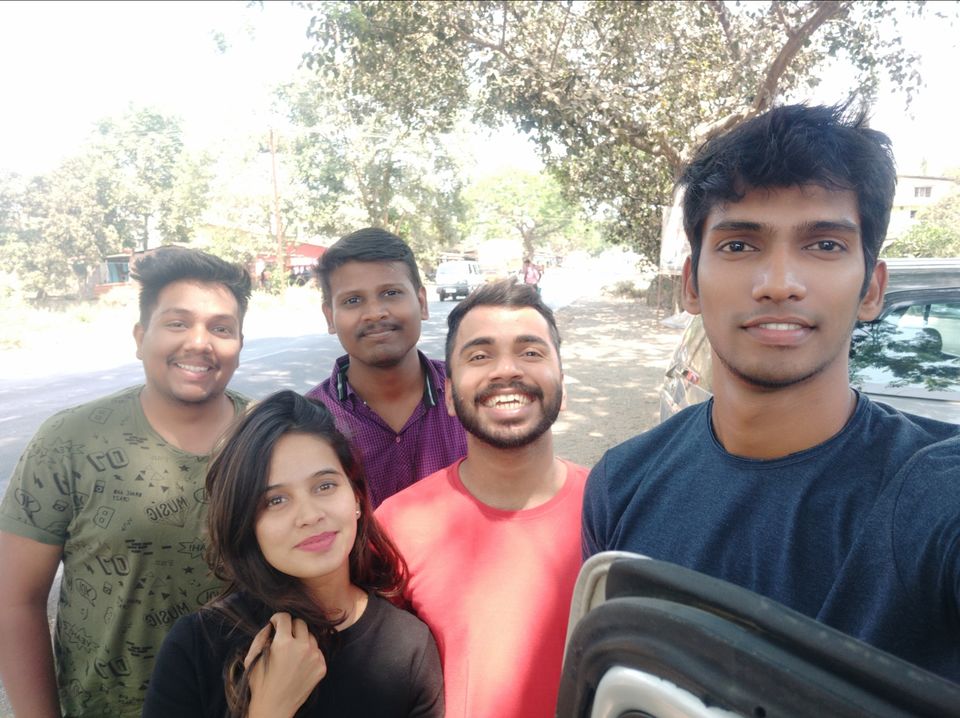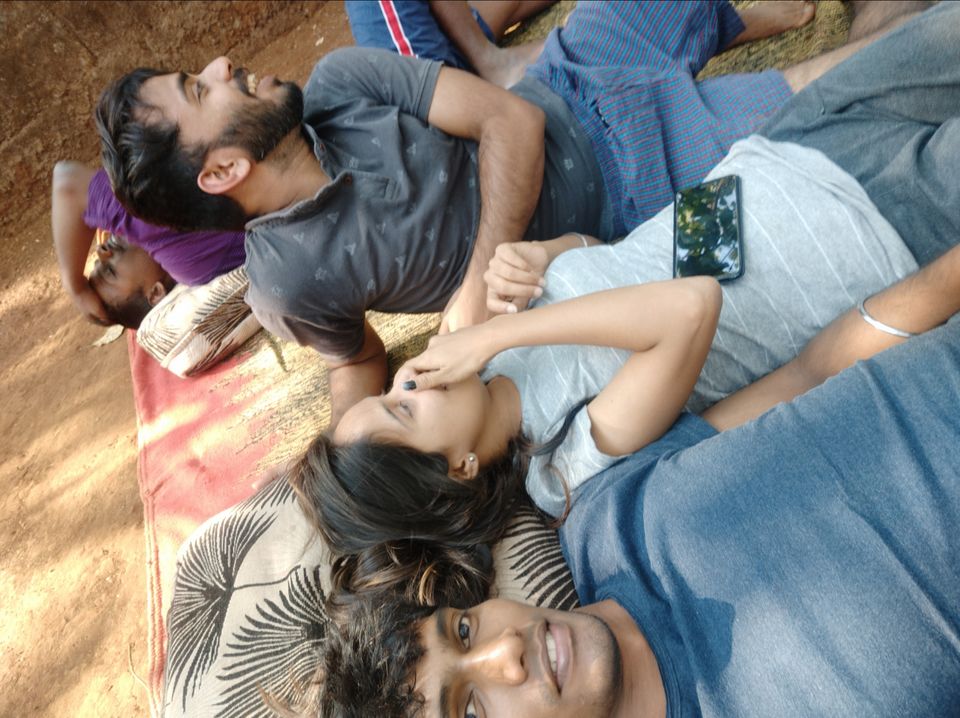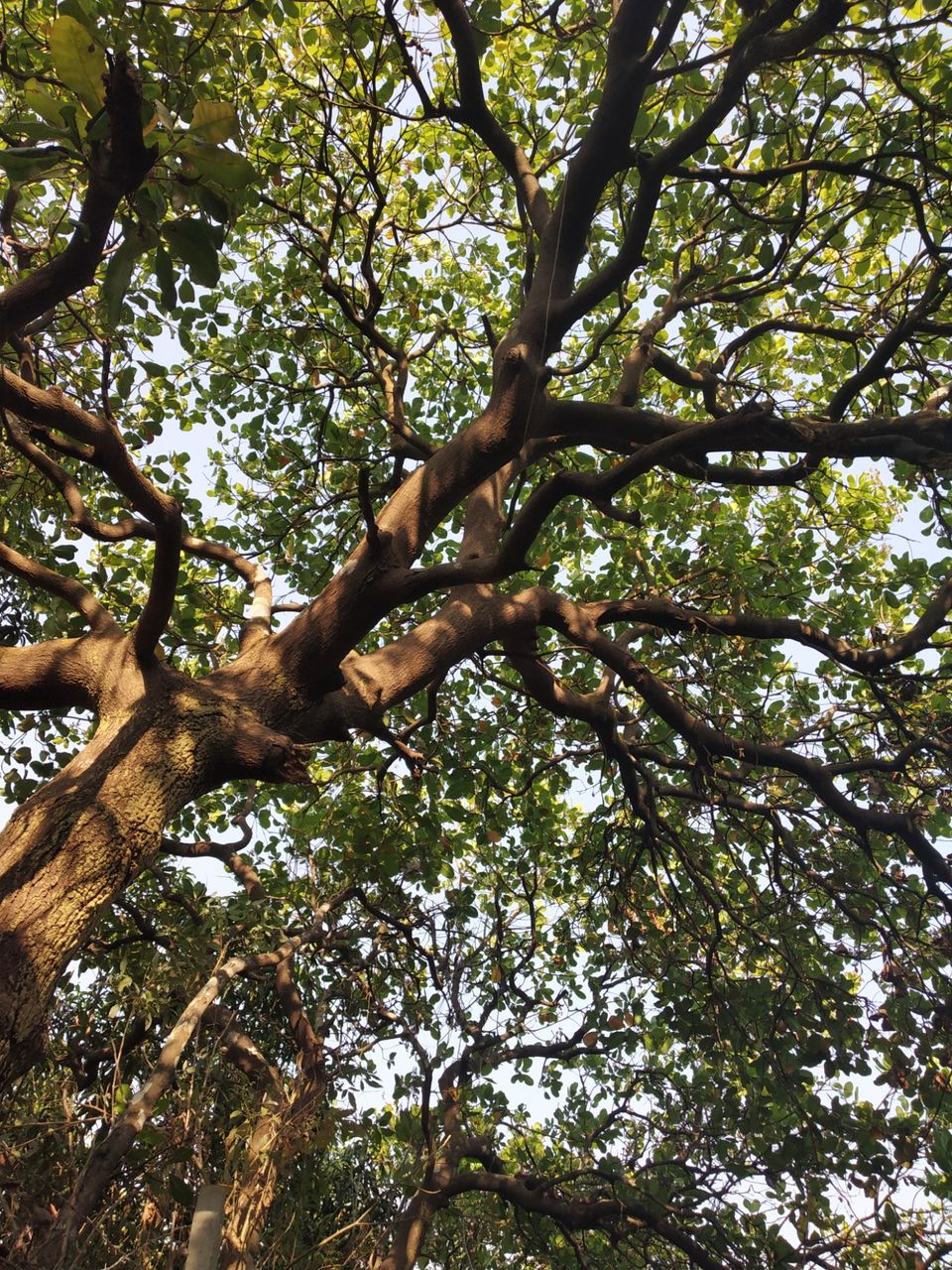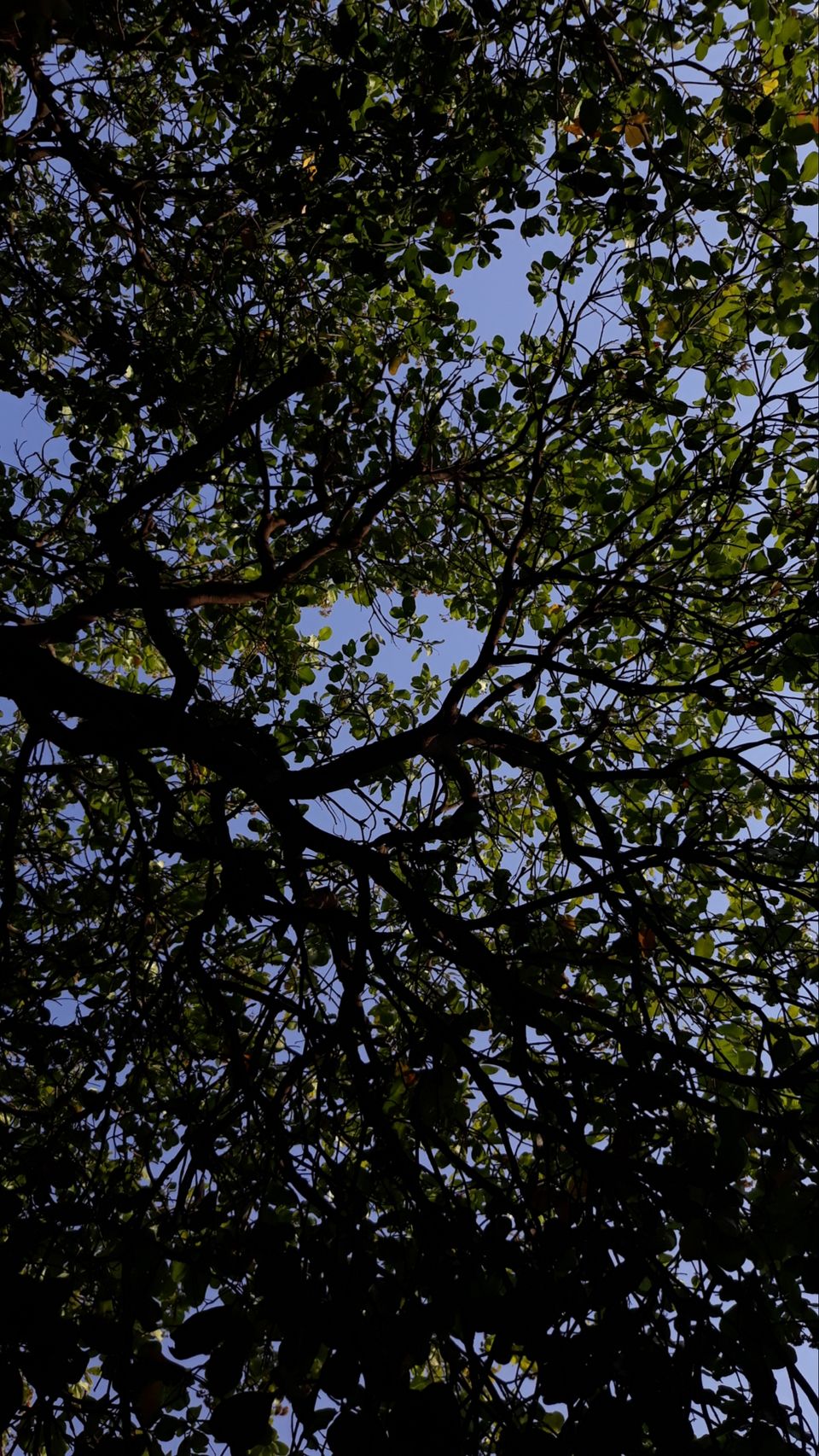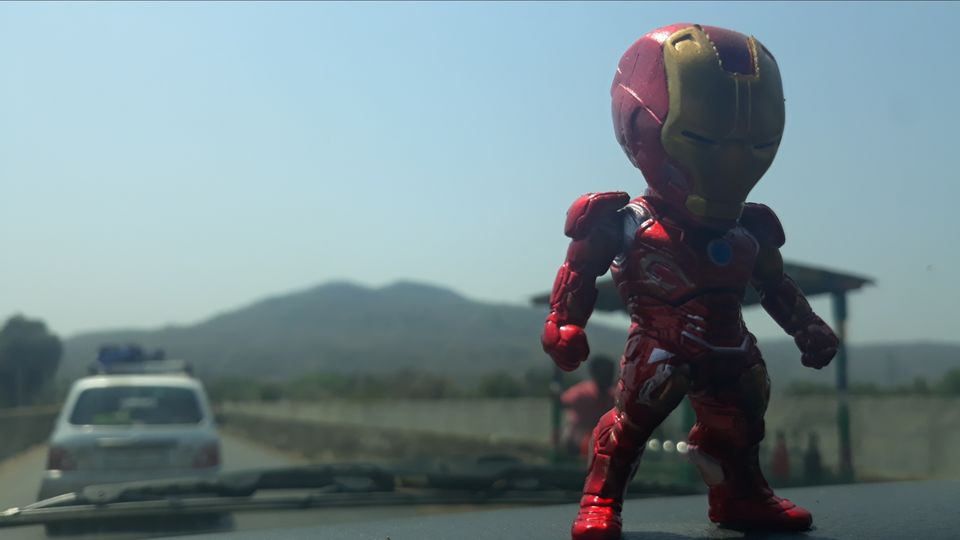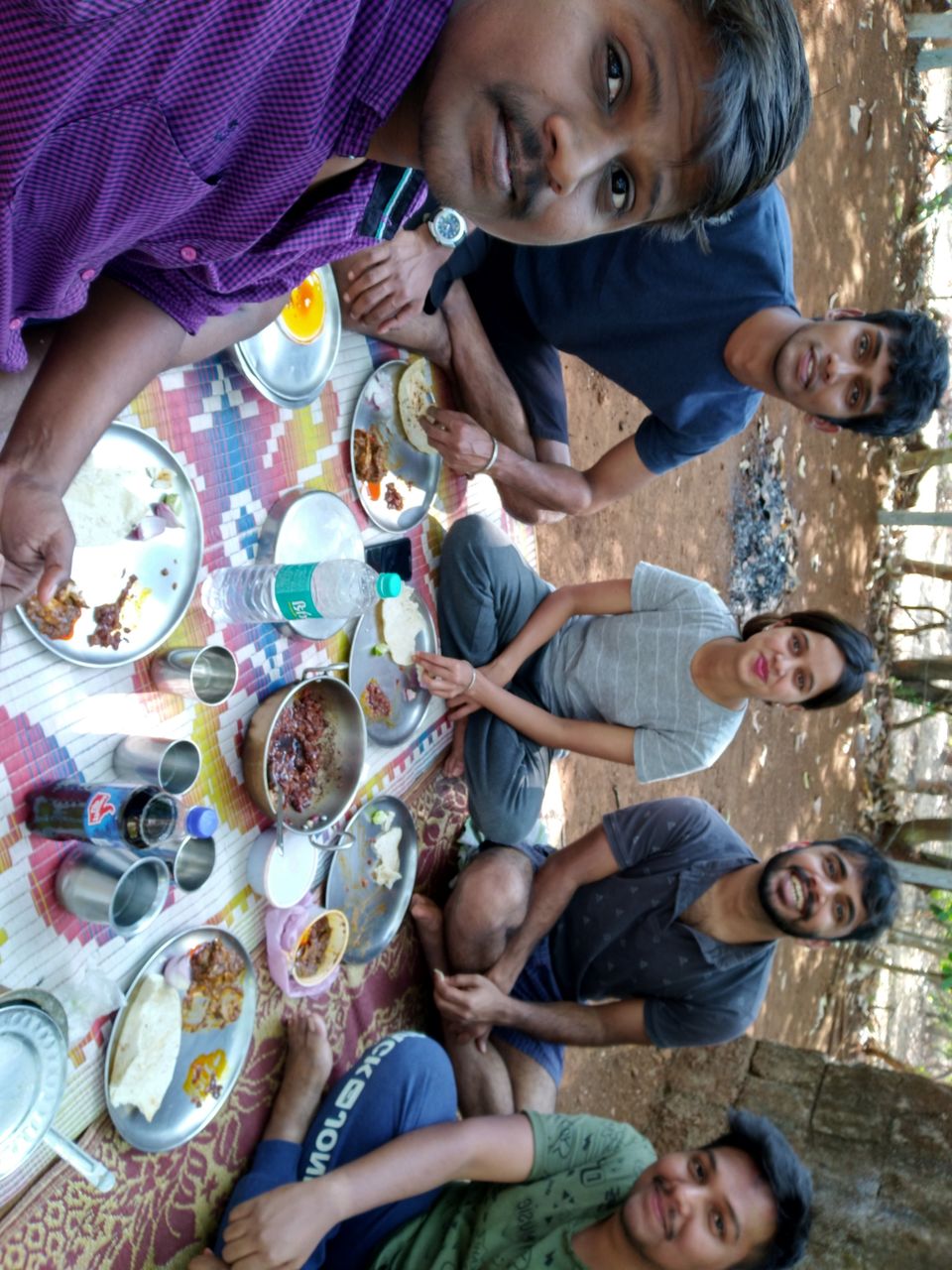 My grandmother had made some Bhakris and chutney for all of us and we also got some chicken masala on our way.
After resting under the trees, we enjoyed the evening with bonfire, some home cooked food and they had some beers too.
We celebrated Neha's birthday.
Here are some pictures of the evening: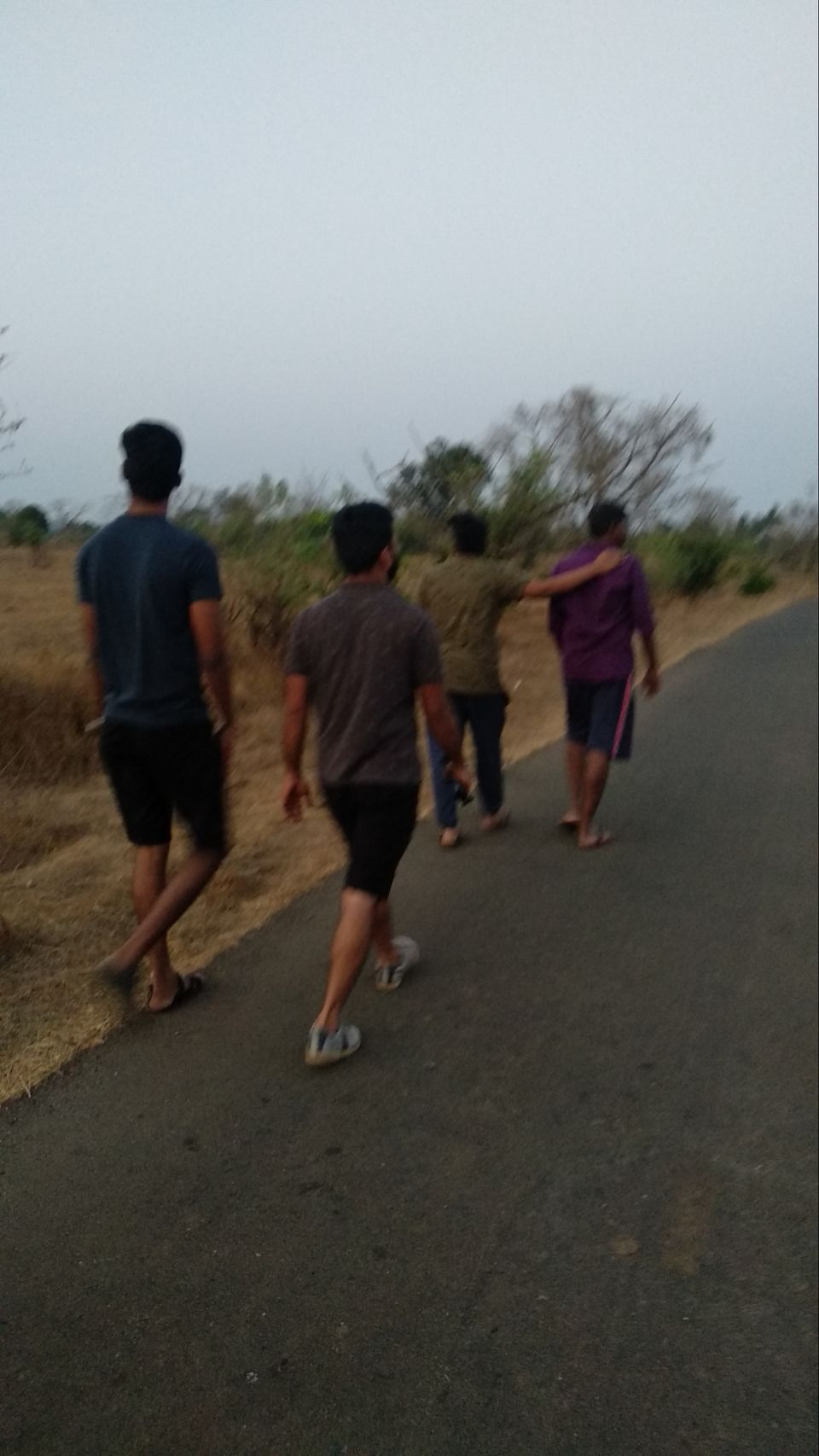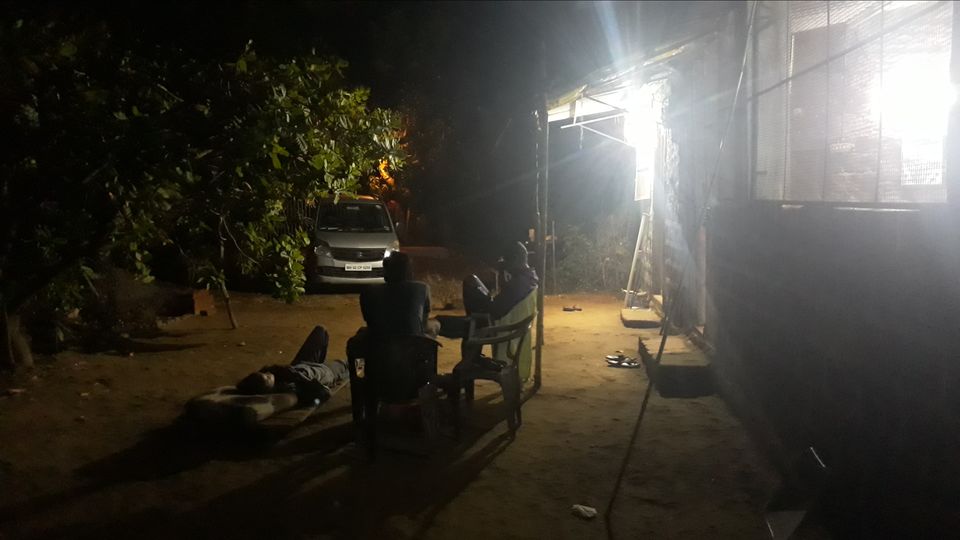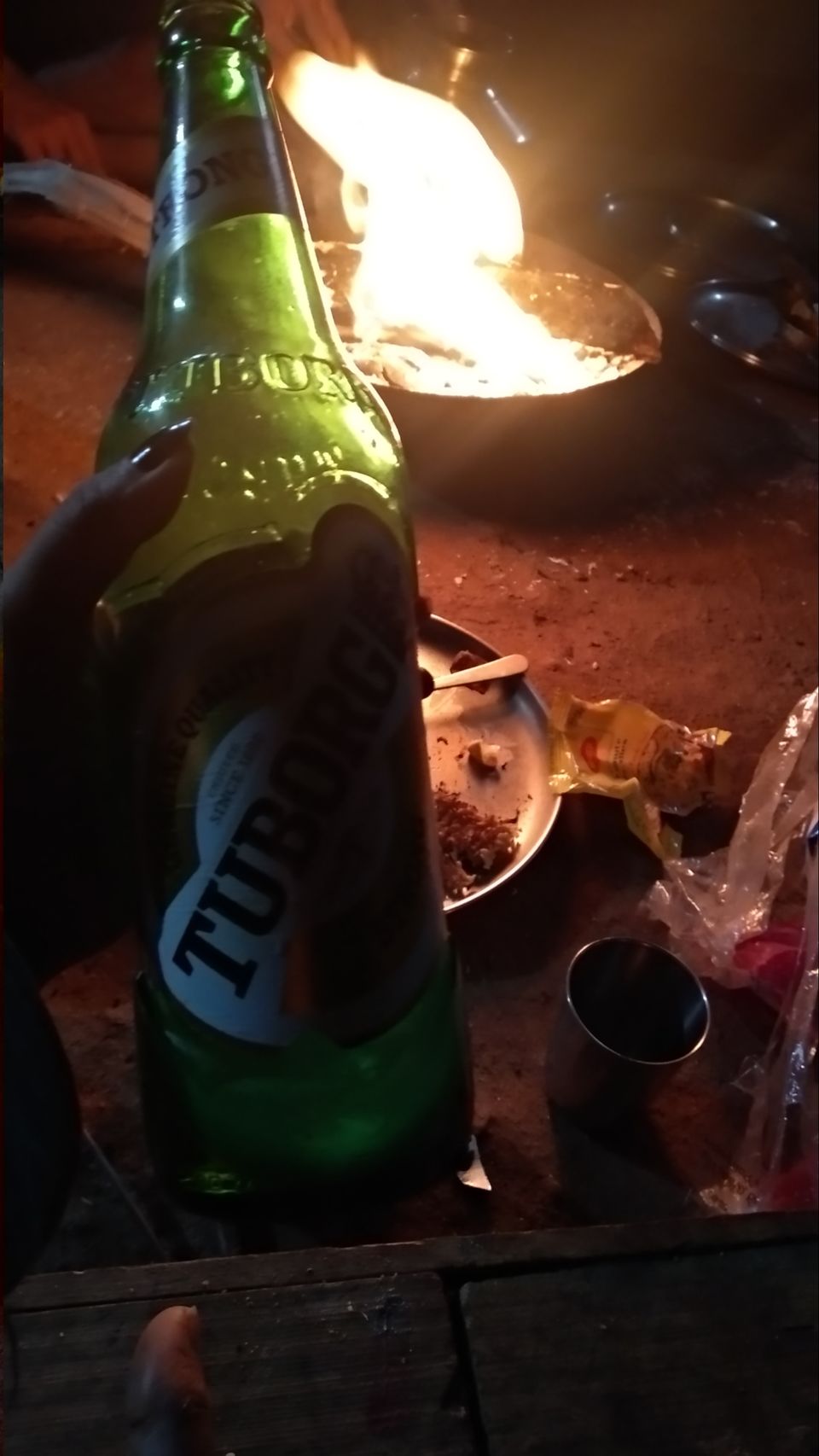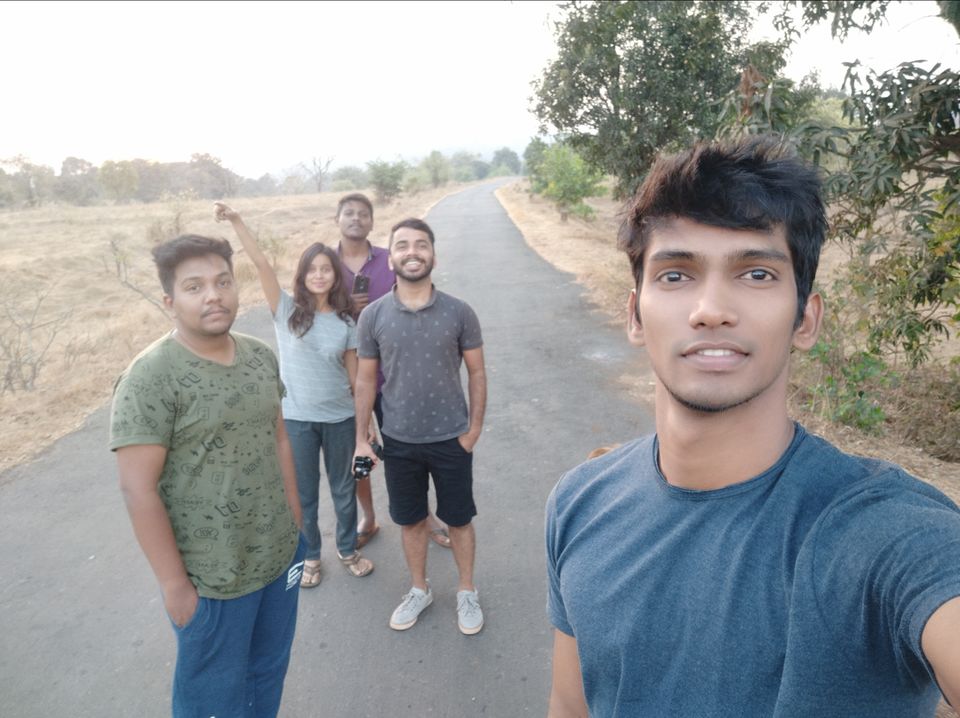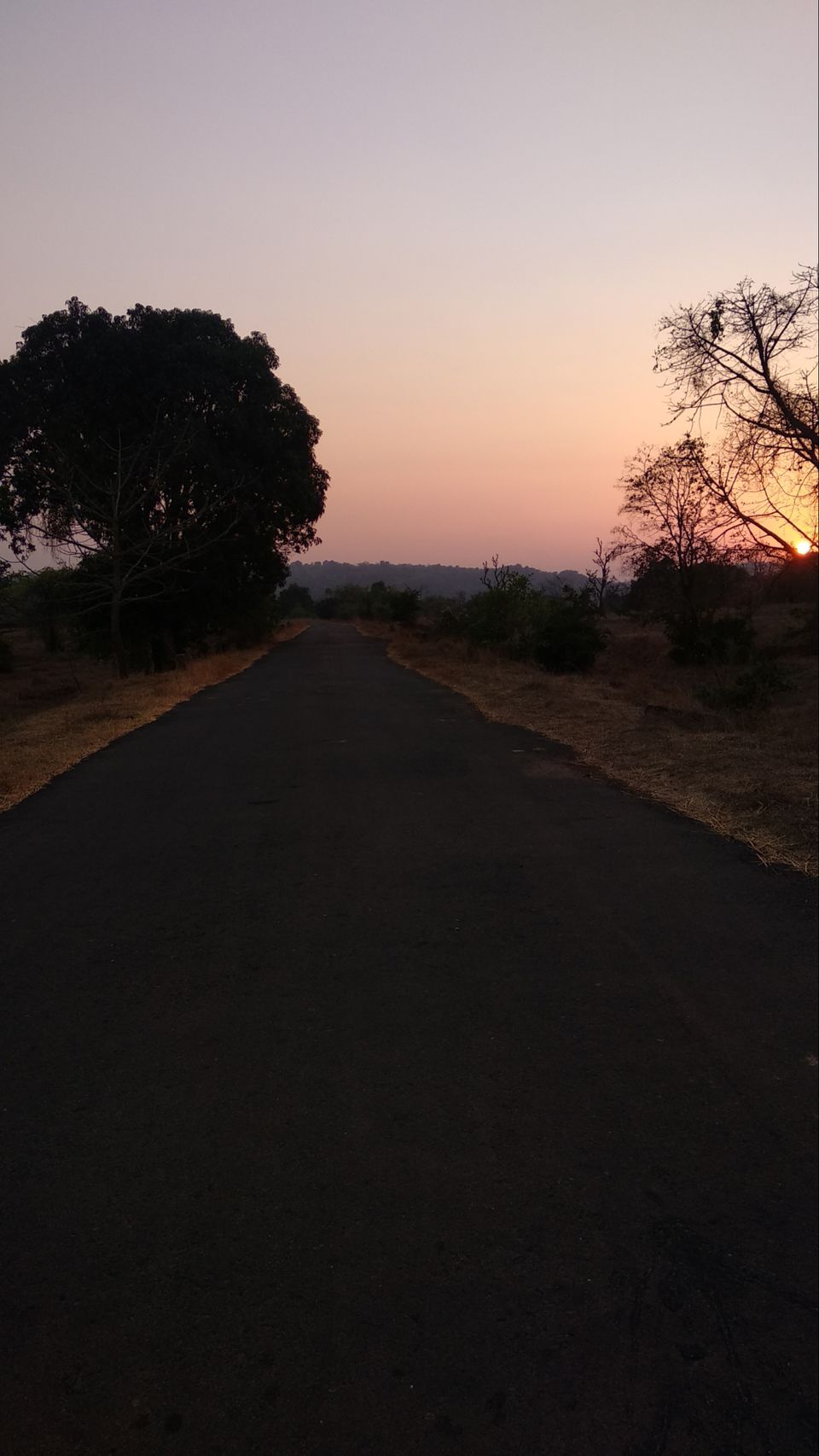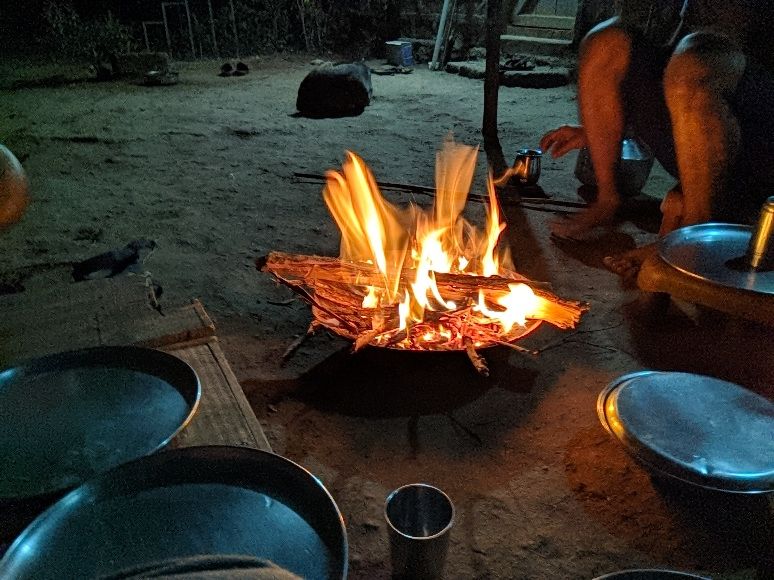 On the second day, after having bath and Kande Pohe, we left for Raigad Trek. Around 7:30 am. I really enjoyed driving the smooth roads of NH - 17 towards Mahad and then to the fort.
With crazy twist and turns we rached on the top of a mountain where we got to know that we have to climb a whole mountain to reach to the fort.
We parked the car got a water bottle to keep ourselves hydrated throughout the trek. After climbing for just 15mins we felt exhausted, haha!
With lots of Nimbu Pani, Water and Kokum Sharbat, it took us almost four hours to reach to the top. Of course we took some breaks too as one of our friend was on the brink of getting fainted. But Nimbu Pani helped to regain the strength.
With sun on our heads, we tried to check out all the important spots. And one thing we all were wondering, how people travelled to such heights during that time!
Through rope way, we got down from the fort. Oh yes! There was a rope way but we decided for other to get that thrill.
Well, here are the pictures: