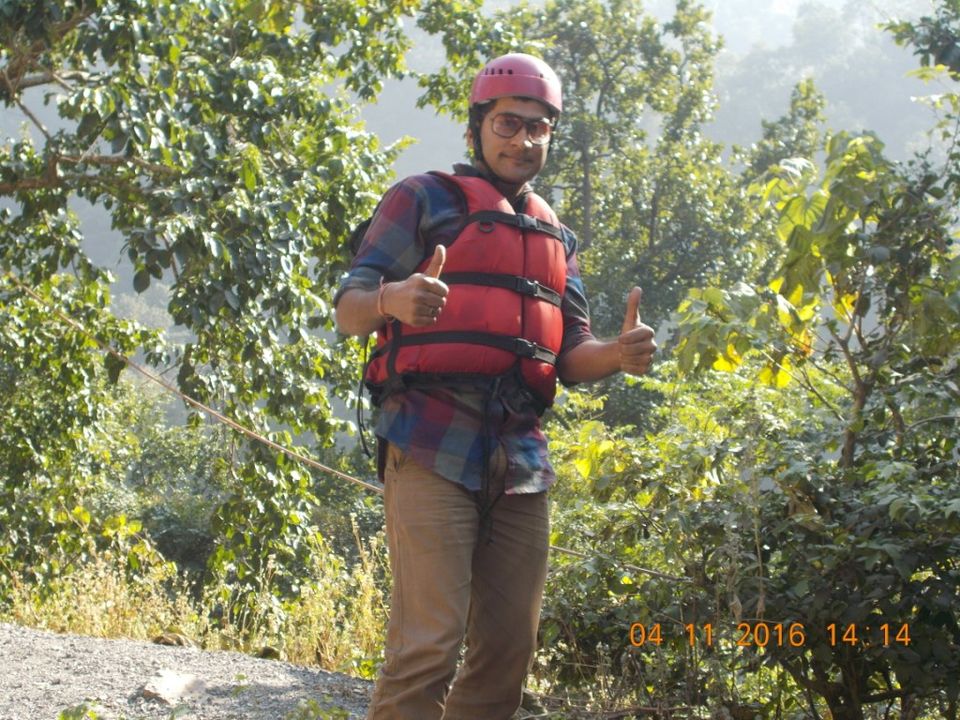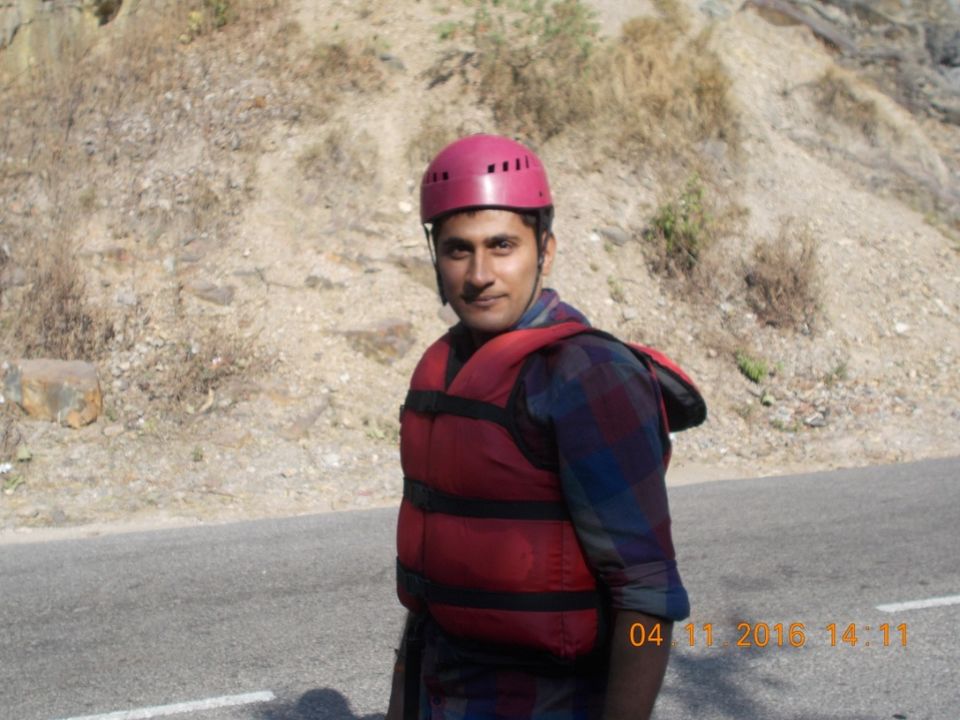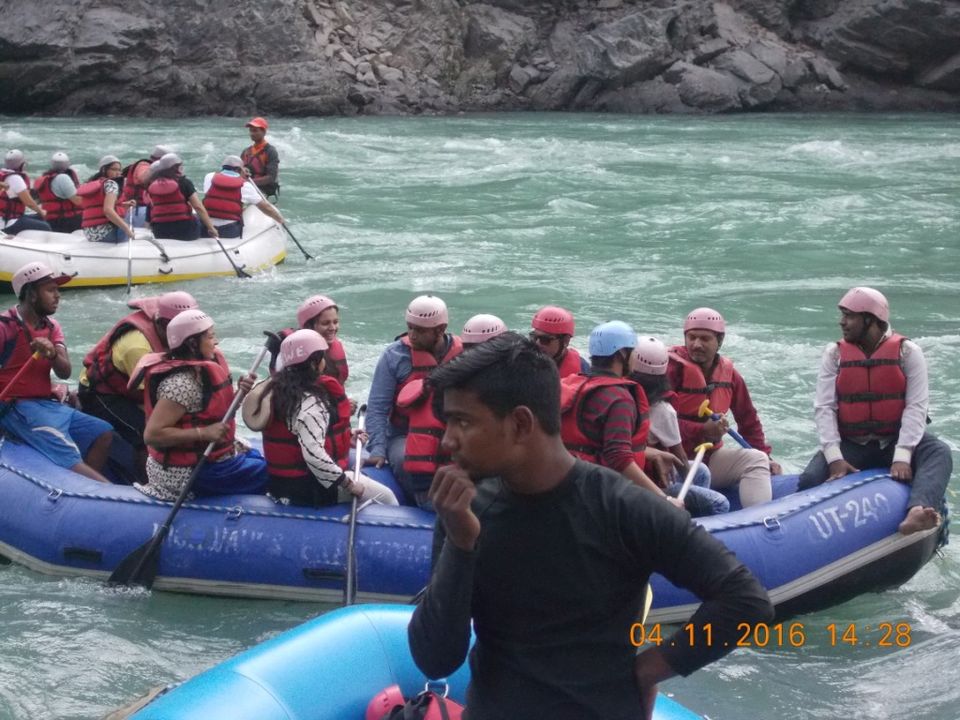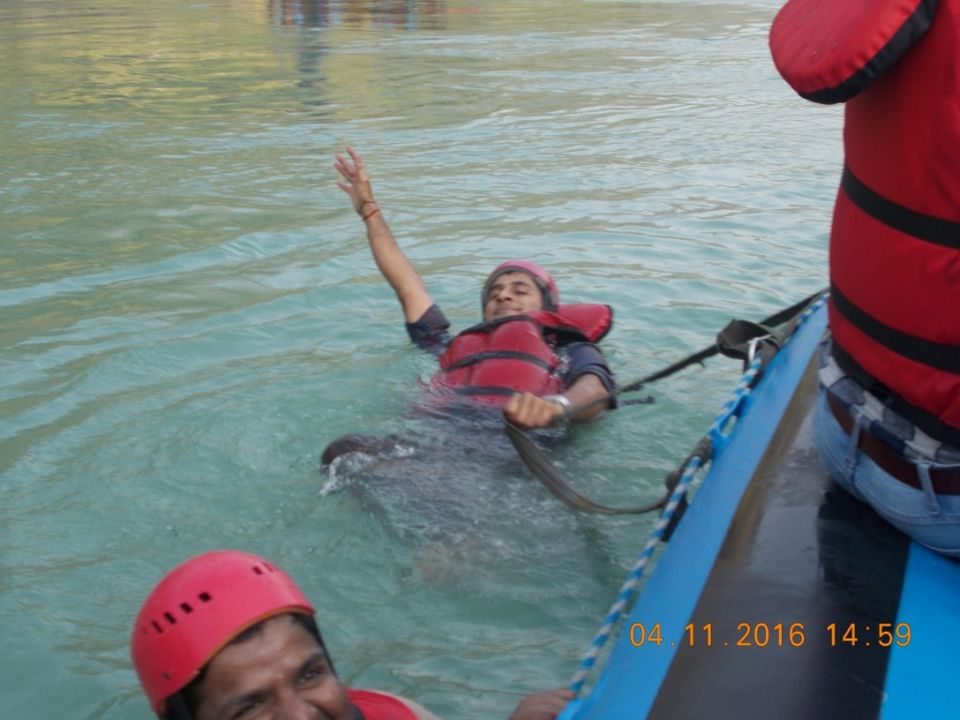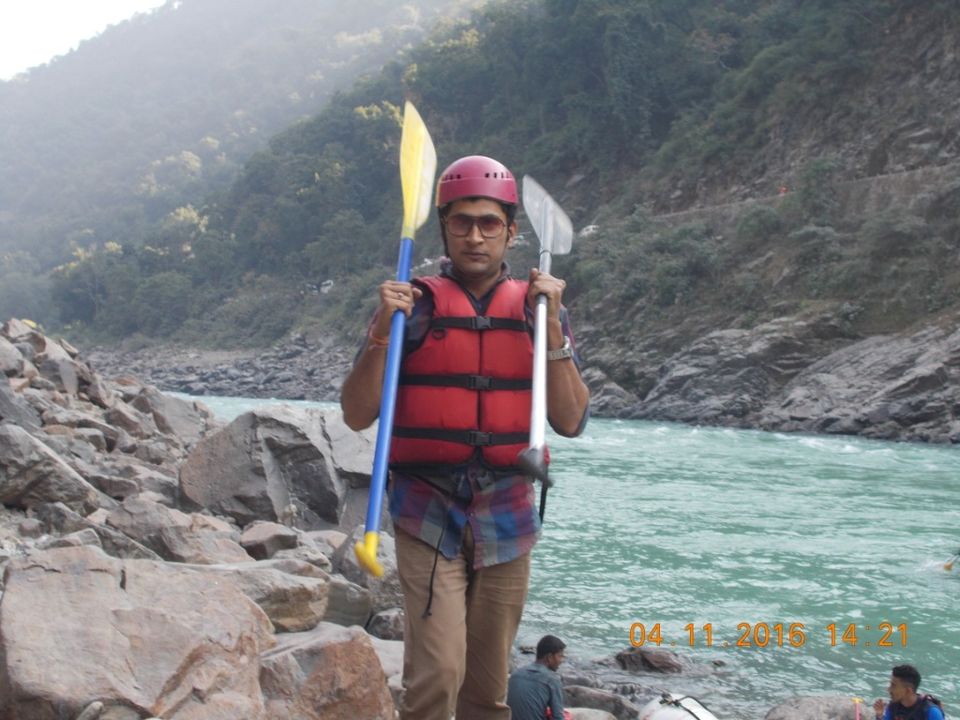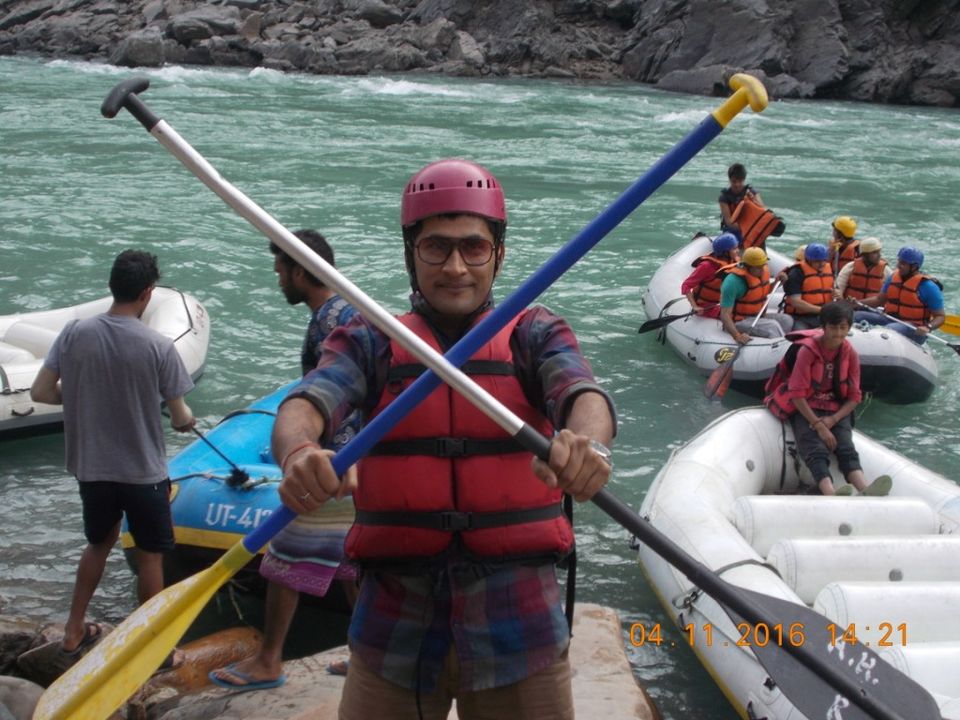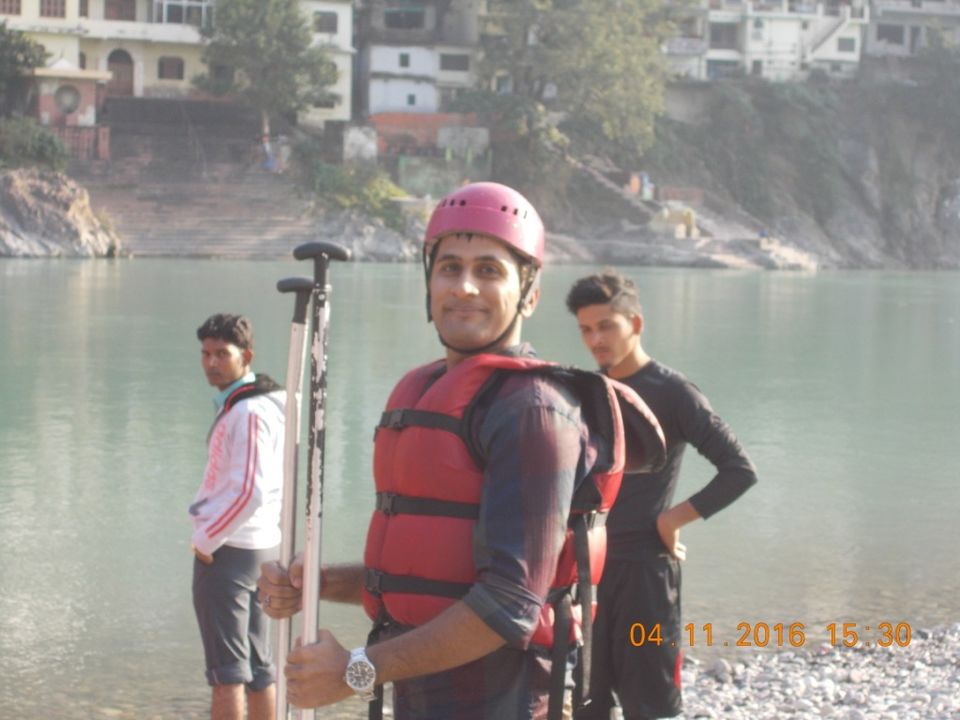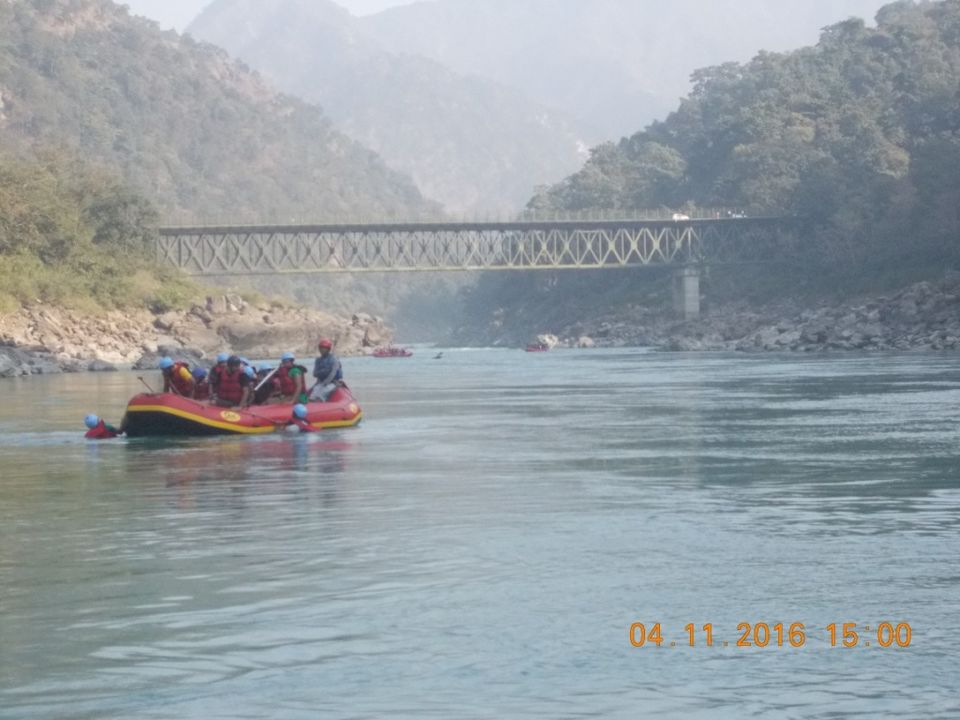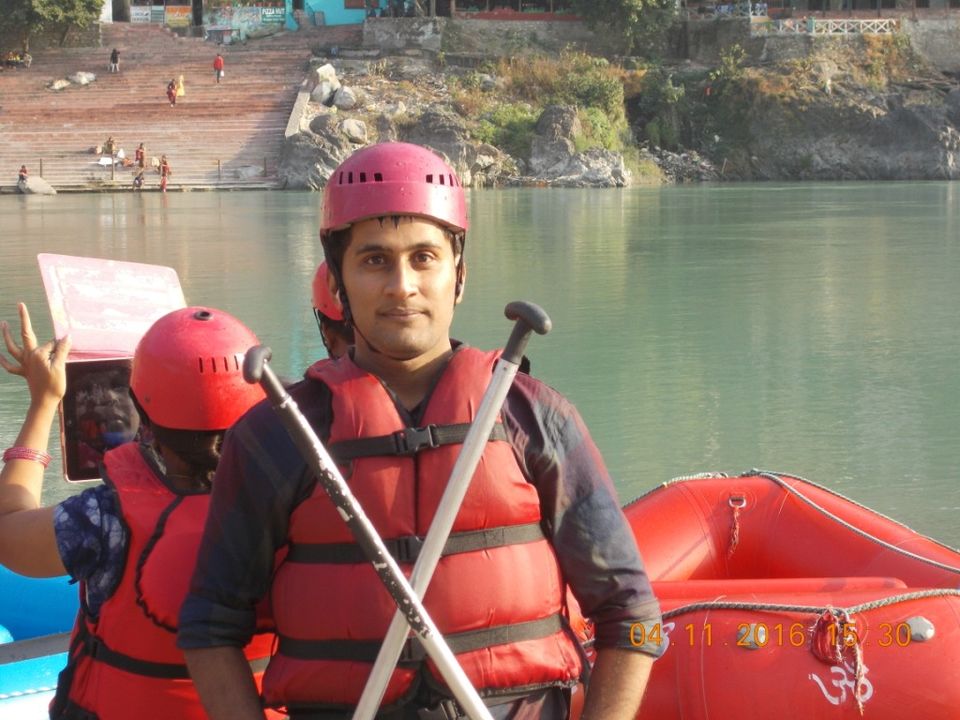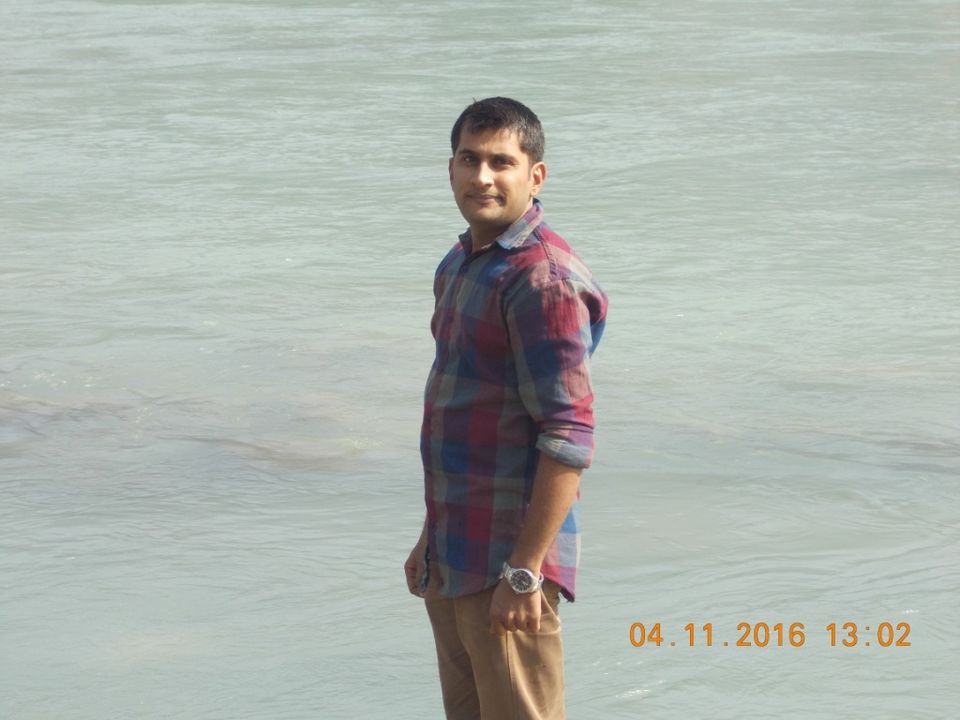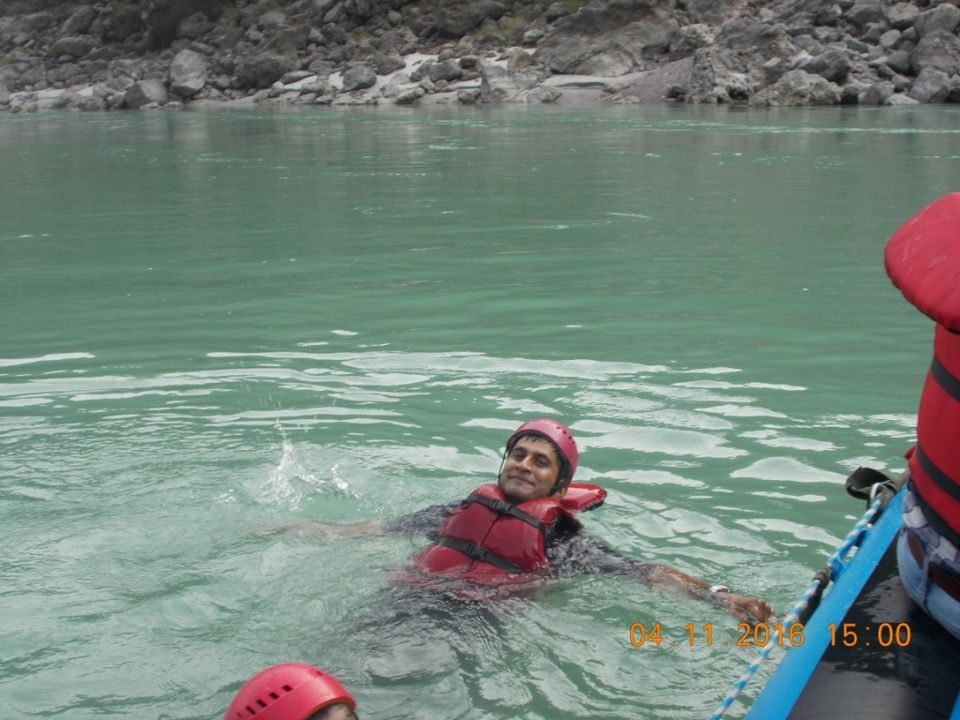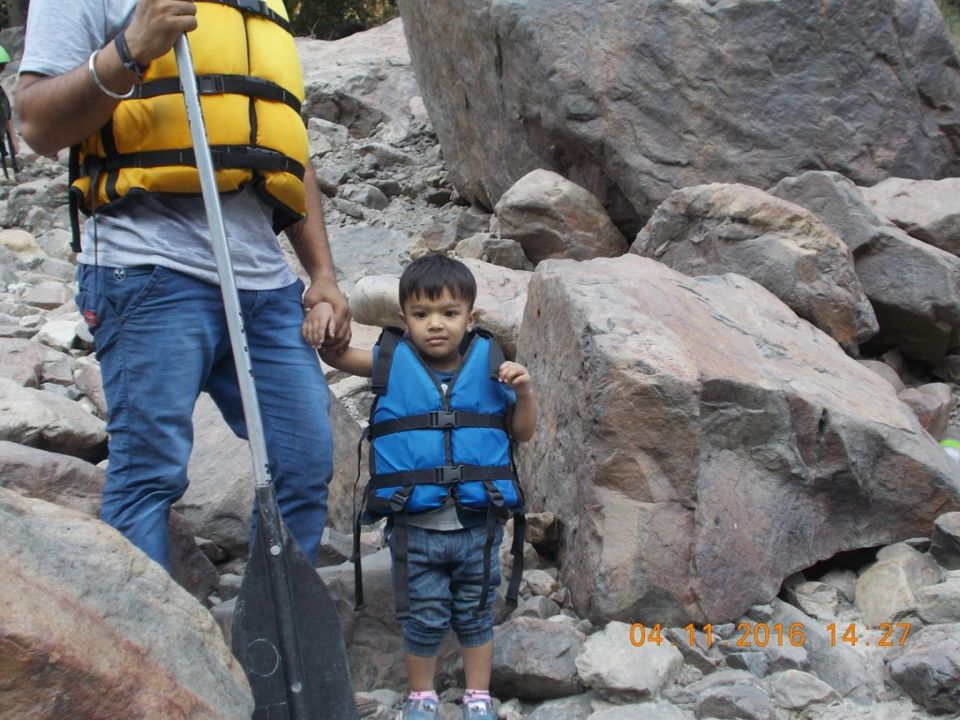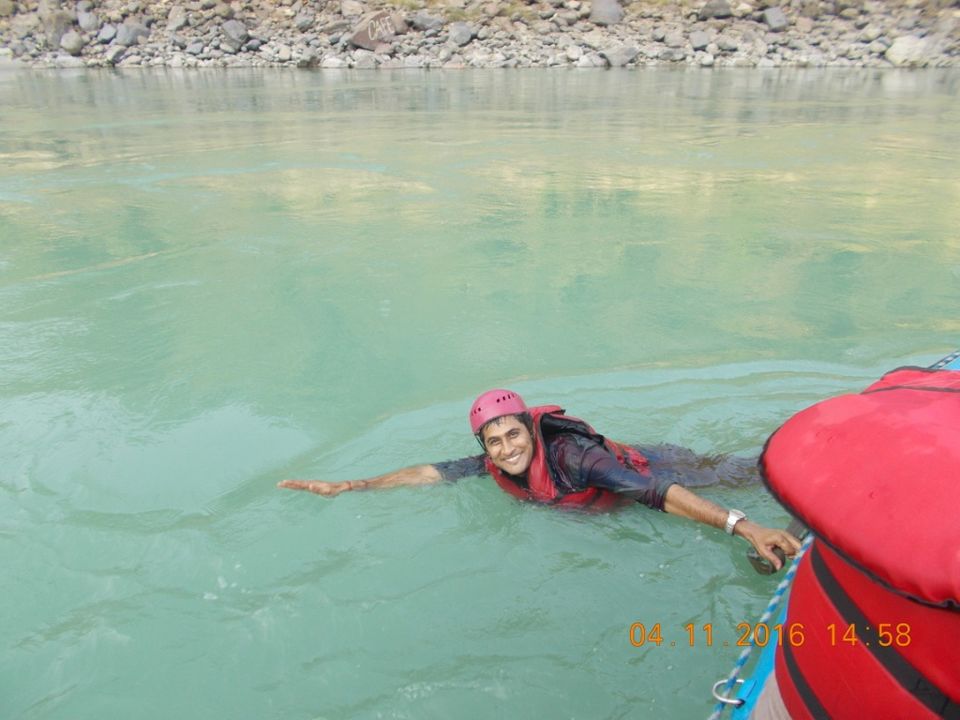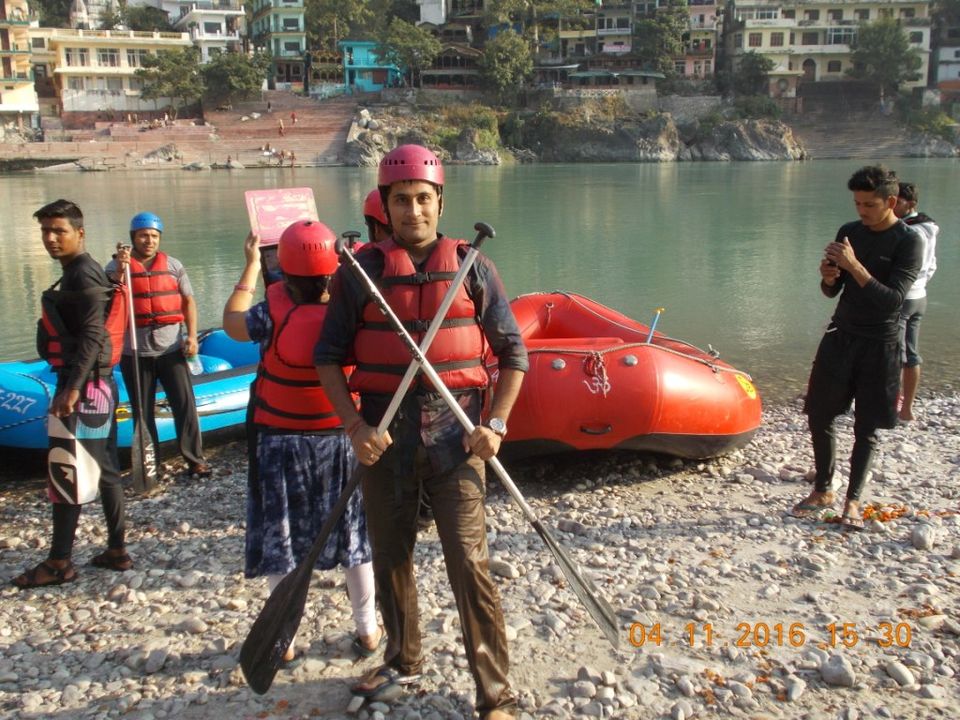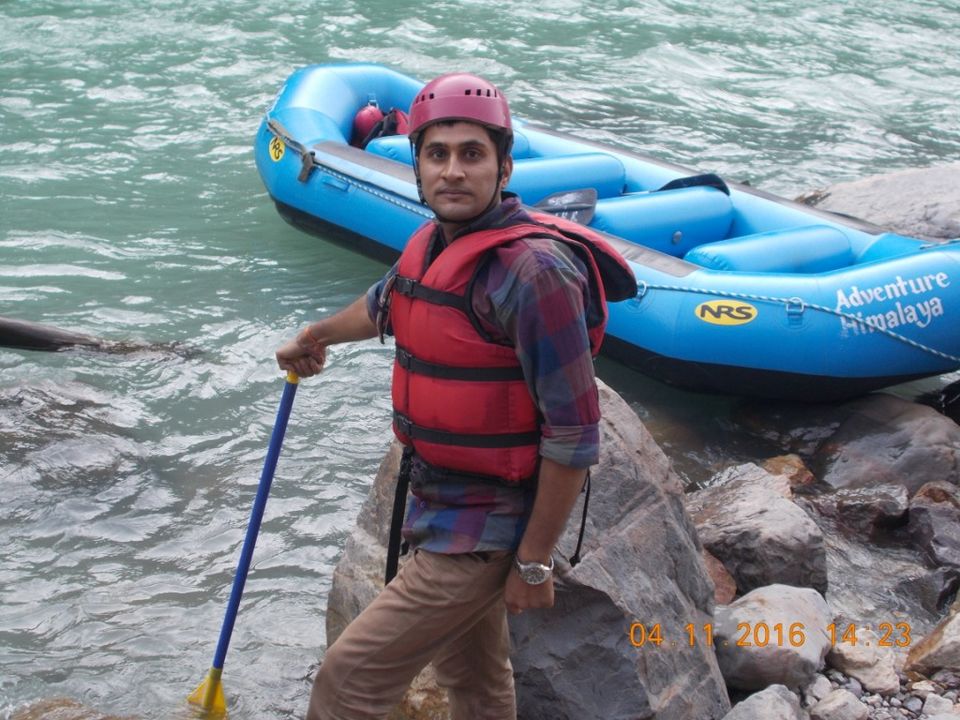 "Adventure is worthwhile." – Aesop
It was my childhood dream to roam in the twisted roads of mountains with my own bike, to stop the bike on random turns and take snaps, to float like a fish in Ganges, to sit on the Ganges beach for hours, to draw random pictures on sand and enjoy the evening at the beaches of the holy river "Gange's"
But I don't know how I can ??
"Twenty years from now you will be more disappointed by the things you didn't do than by the ones you did do." – Mark Twain
So I decided, I have to come out of my comfort zone and go for a road trip...
Now the most important question is, who is my partner in this road trip. I have tried so many friends of mine, but every one is busy in there own routine. Finally I have a thought - "Road Trip with your Sibling"
And finally I get my partner in crimes, one of my Uncle's Son, which is of my age group, and ready to go with me.
I will post the entire story related to the travel part, in my next blog.
So many peoples wants to try rafting, but because of the inner fear, security reasons they don't do. So here I am sharing my experience of rafting, it will definitely helpful to those who wants to try this.
Do's and don't do's:
- Do not force any one for rafting. Its a person own choice.
- Go with a free mind. Yes if there is some kind of mental stress than don't go for rafting.
- Clearly listen to the rafting instructor instructions and follow them sincerely. During rafting session he is the pilot of your raft.
- Always be attentive when you are in raft or in the river.
- Some time the raft lost it balance in rapids, this is the time when mostly people lost there patience and it will lead to accident. Its a normal thing, the key point to manage yourself in such condition is: throw yourself outside of raft when raft loses it balance in a rapid so that you are not inside the raft. Because this is the worst scenario, if raft loses its balance and you are trapped under the raft and it will create a cage type scene.
If you throw yourself outside of raft, than nothing happens with you, you will simply start floating on the surface and the raft instructors will make every thing as it is in less than 5 minutes and than they will pull each member to raft again.
- Enjoy the raft trip without any panic, because panic will ruin your life time experience.
- The rafting instructors are trained enough to deal with every thing.
- If some thing unfavorable happens than the first thing you have to do is "Save yourself and than help other members"
- The risk factor is very low, but still is there.
- The last most important point is - Never Ever choose the cheapest rafting plan provided by many companies, as they don't have license as well as trained instructor. Always remember during the rafting, your instructors are just like the pilot of the plane, your life depends on them. So choose your rafting plan from a licensed company having trained instructors.
Here are 5 questions you can ask any rafting operator. If they can answer with satisfaction, you can go ahead:
1. Are you licensed by the Uttarakhand Tourism Development Board? (Ask to see the license.)
2. Who are the guides running your trips? How many years of experience do they have? Do they have their First Aid certification? (If so, ask to see the certification and check the expiration date.) Do they have Swiftwater Rescue certifications? (If so, ask to see the certificate and make sure it's from an outside agency.)
3. Where do your personal floatation devices (life-jackets) come from? Are they Type V (US Coast Guard approved) or locally made? Do you have working helmets available for all guests and guides?
4. Will an experienced, licensed safety-kayaker (or cataraft with qualified guide) be accompanying us? What type of kayak will the safety-kayaker be using? (S/he should use a creek-boat or river-runner as opposed to a play-boat.)
5. Will there be any children accompanying us? (It is illegal to take children younger than 14 years old on the river.)
"Life is either a daring adventure or nothing." – Helen Keller
Happy traveling
Fir milege kahi kisi roj ghumte firte :)