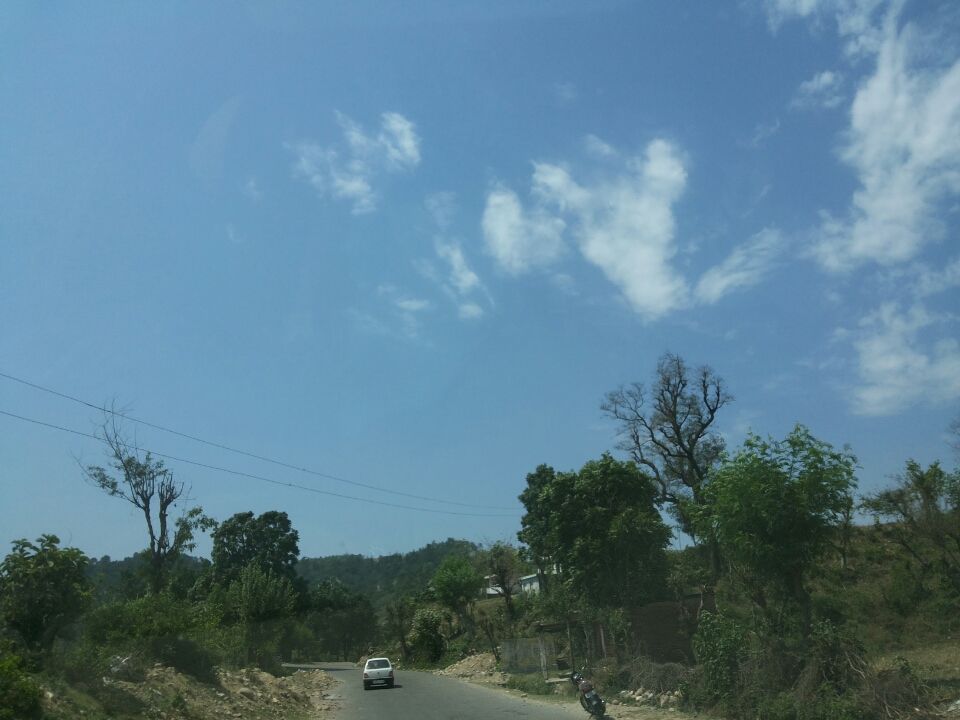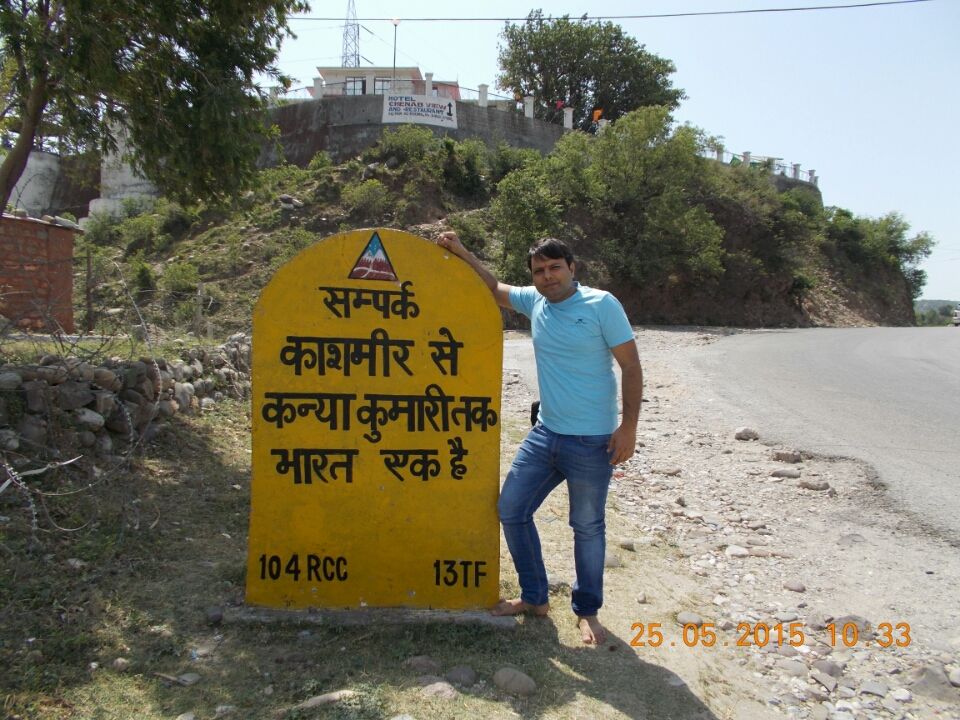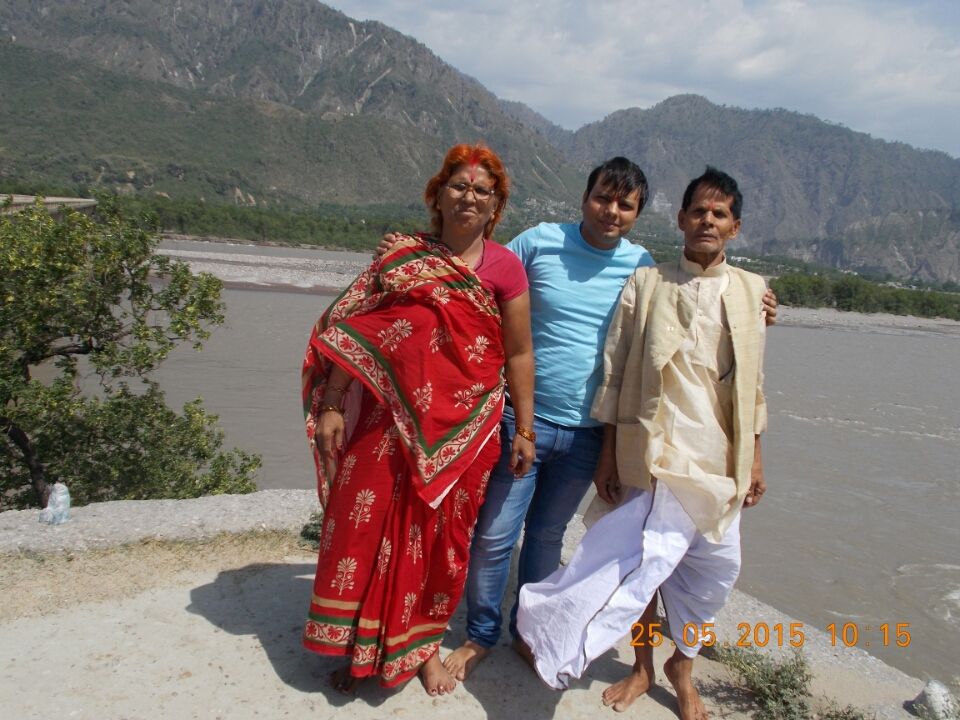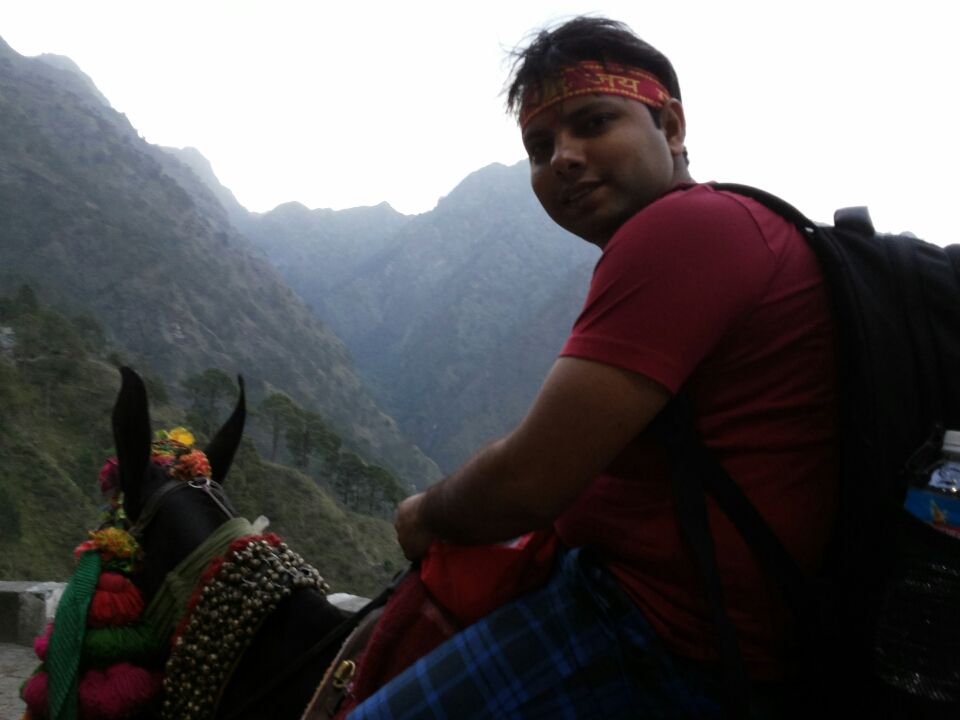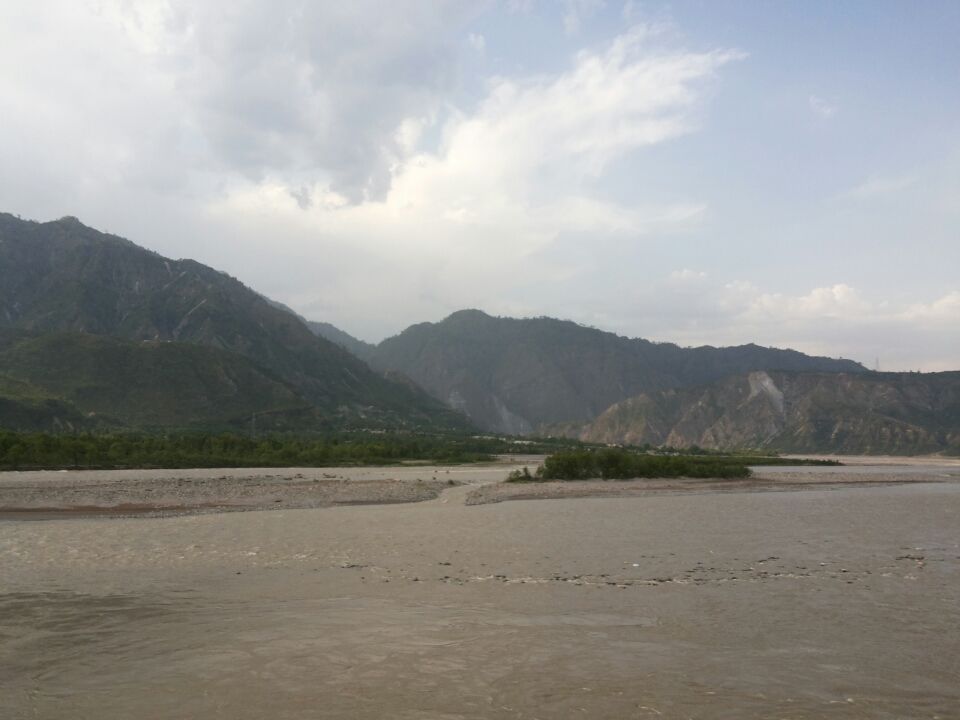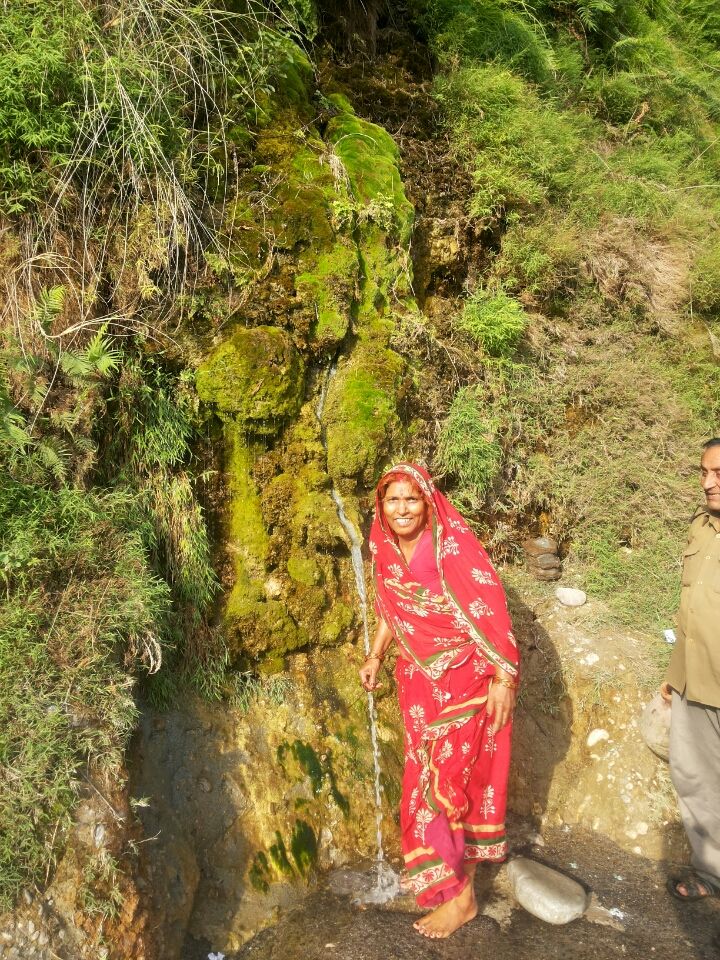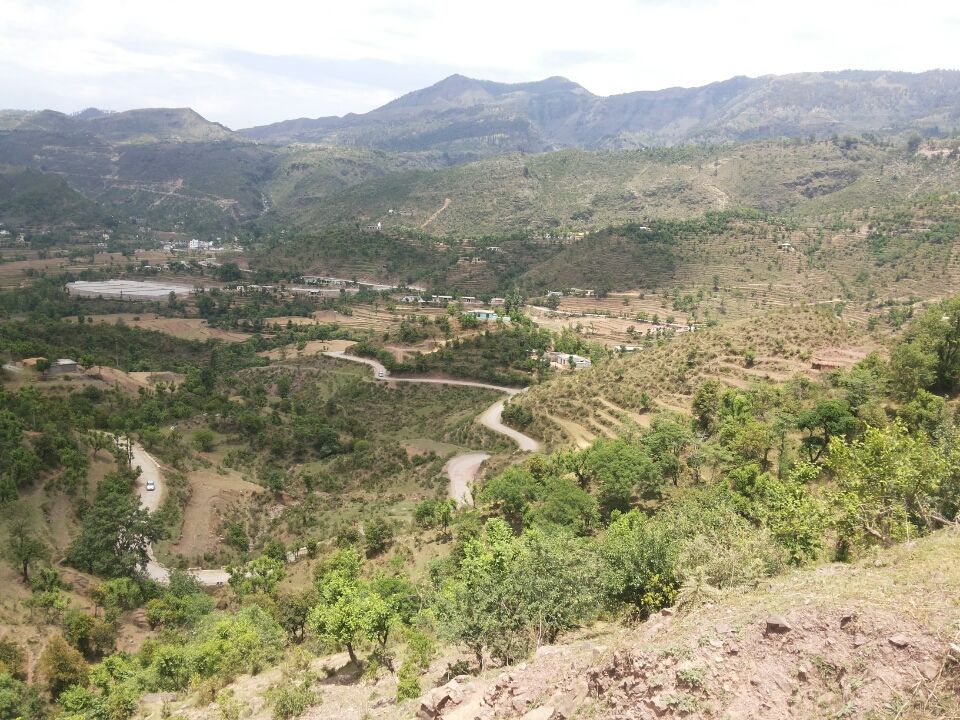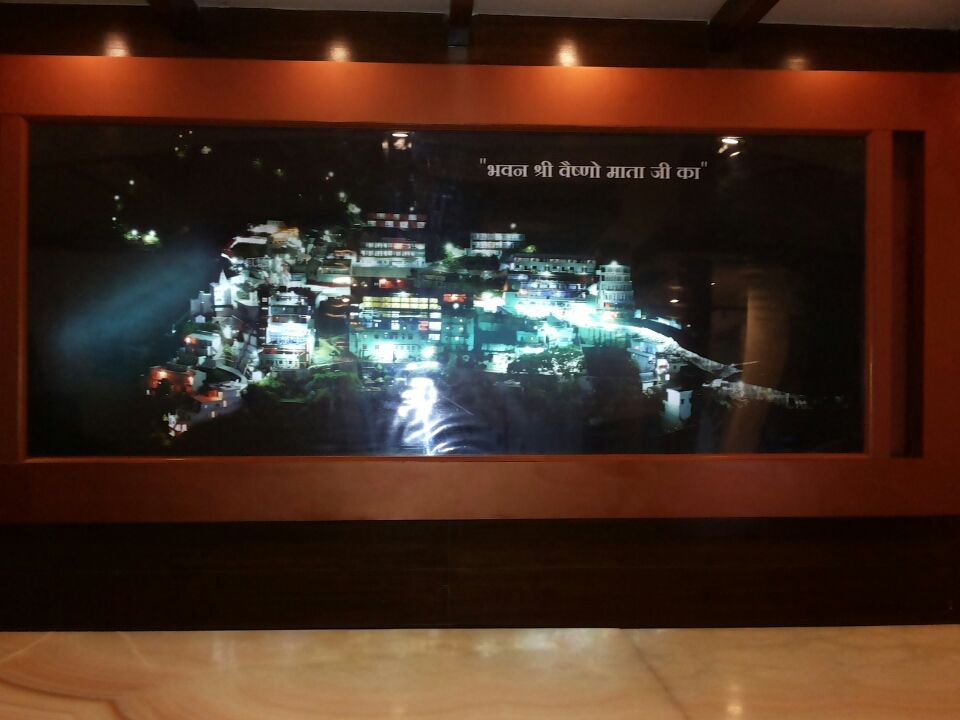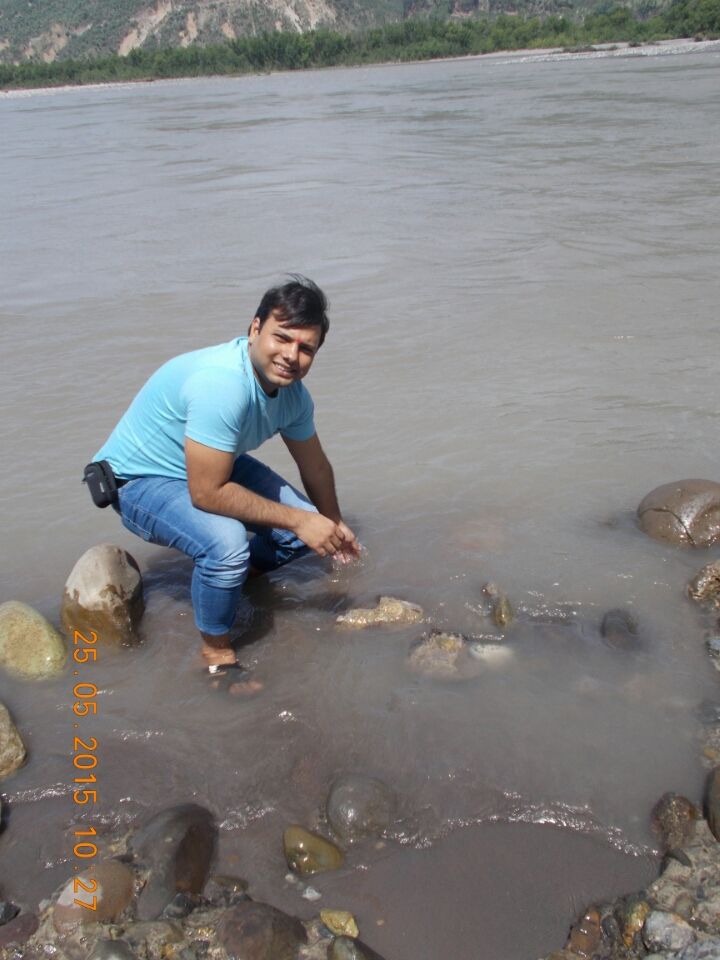 It was an awesome experience to explore the peace and serenity of Jammu and Katra with my parents.
After reaching Jammu we decided to move forward by bus to enjoy the excitement of deep lush green valleys and dangerous turns all along that way to Katra.
Ginger hotel Katra is the best place to stay there. You will get highest level of hospitality moreover it's economical to your pocket.
We hired taxi to roam around Katra for that full day. Scenic katra and Chenab river is awesome. The cold touch of Chenab waters gave a new energy to mind and body.
Shivkhori caves was so sacred and silent.
Horses helped to complete the most challenging journey of 12kms for Mata Darshan considering my parents age. We faced storm and heavy rains in the way as well as on reaching the top. Blessings of Mata Vaishno kept us warm against the biting cold midnight. It was overwhelming experience to have Darshan at 0200 morning without much crowd. Felt blessed and complete by sacred Darshan.
We did some shopping next day. Best dry fruits are available just opposite to Ginger hotel. Also bought "Barf
Ka
Tukra" a pashmina shawl collection.
The newly started Katra to
Delhi
train added some awesome experience in return journey. Katra station is world class. Very neat n clean with full facilities. The katra to Jammu track is full of tunnels and bridges.