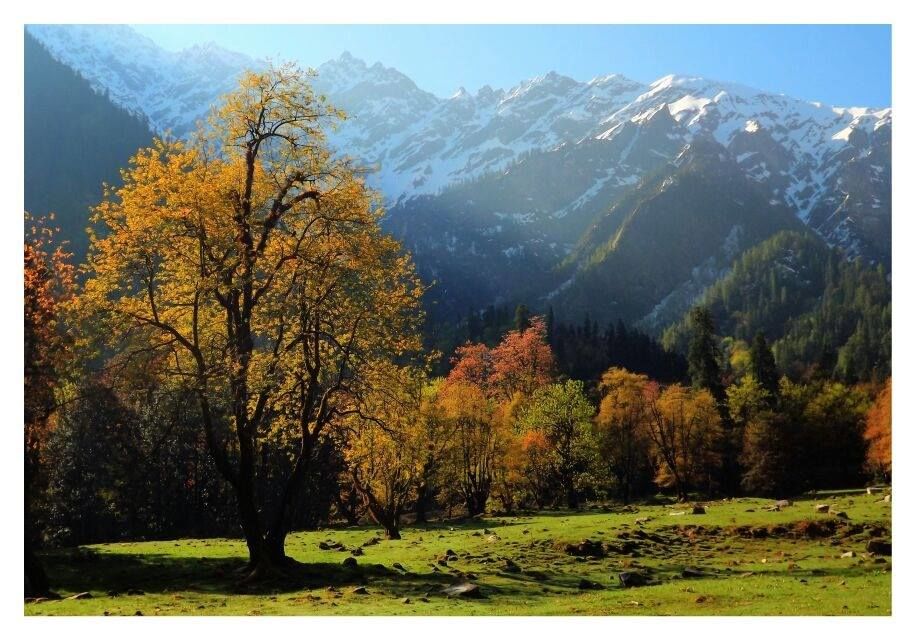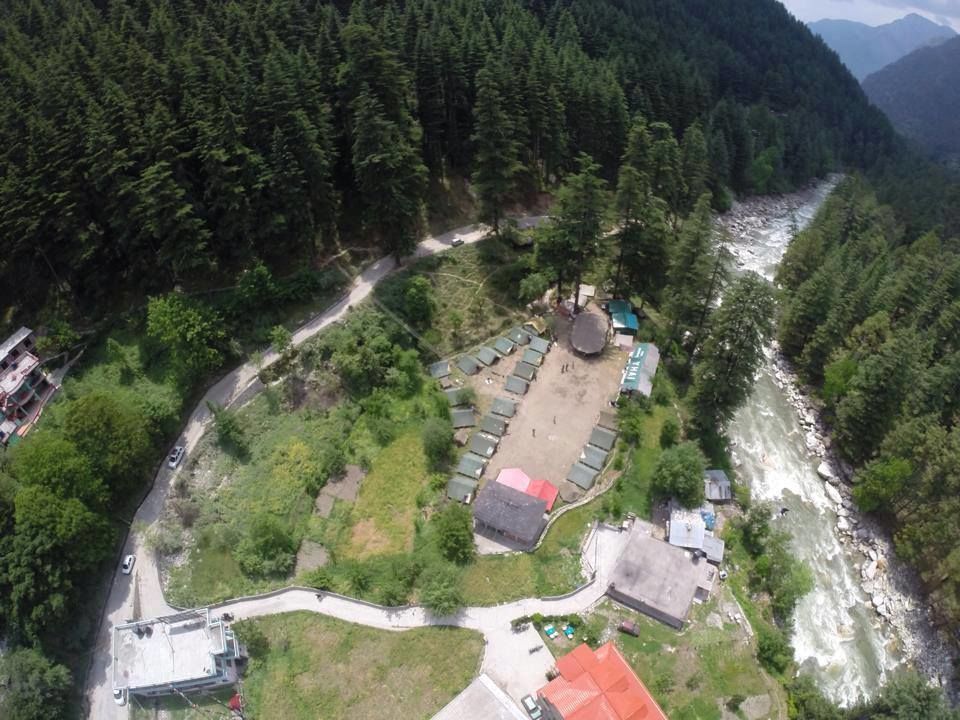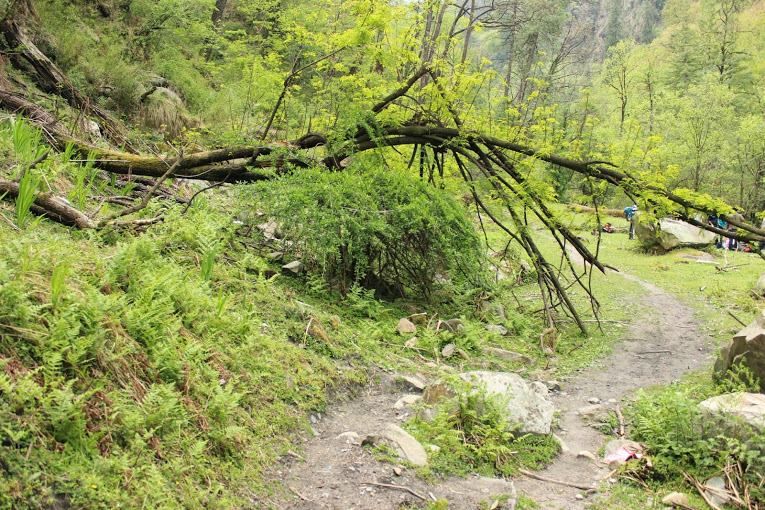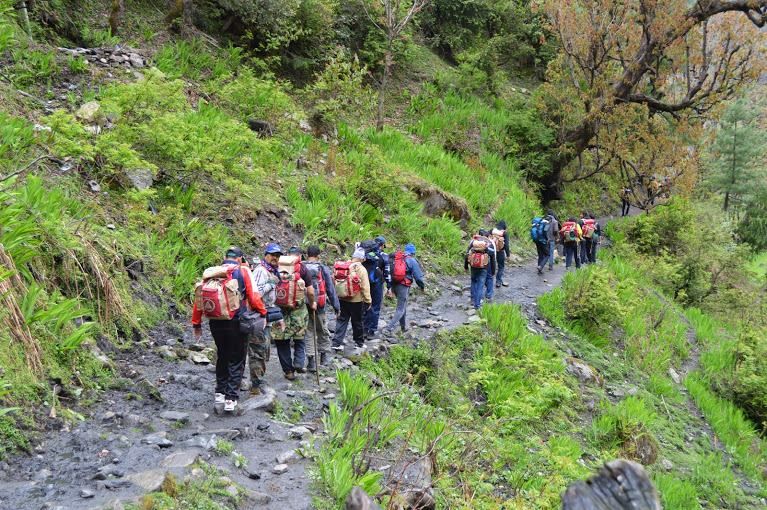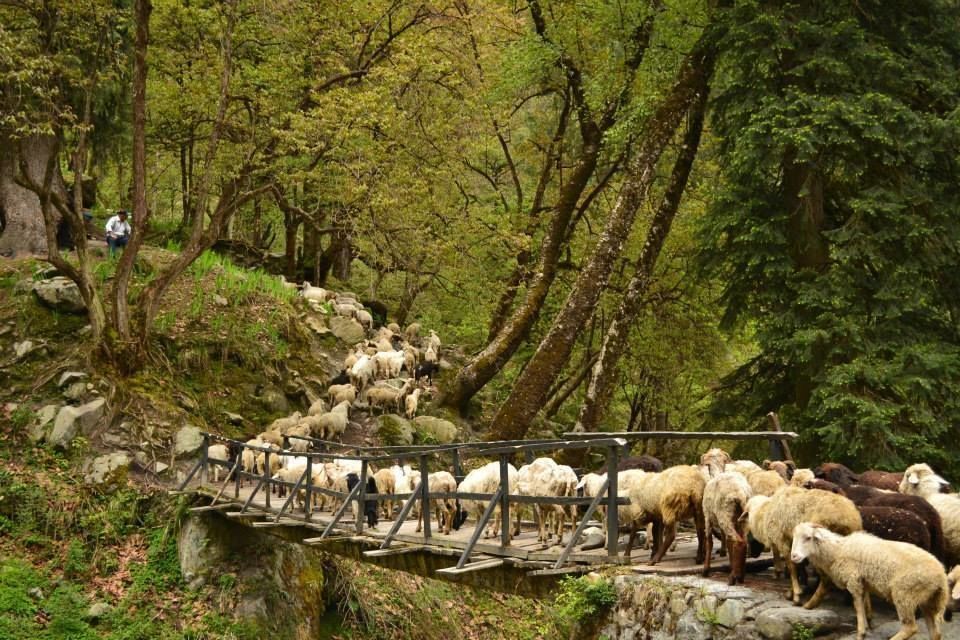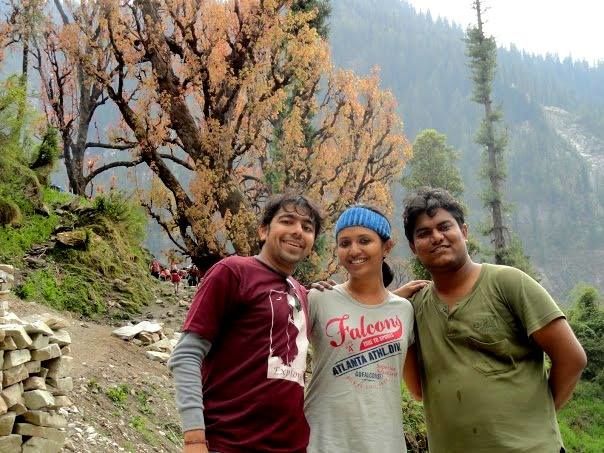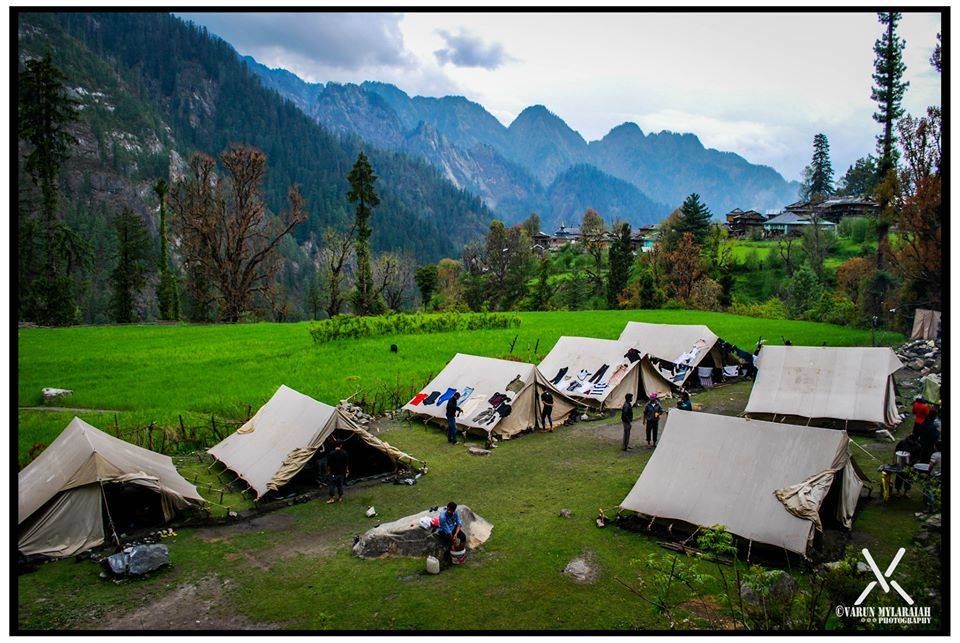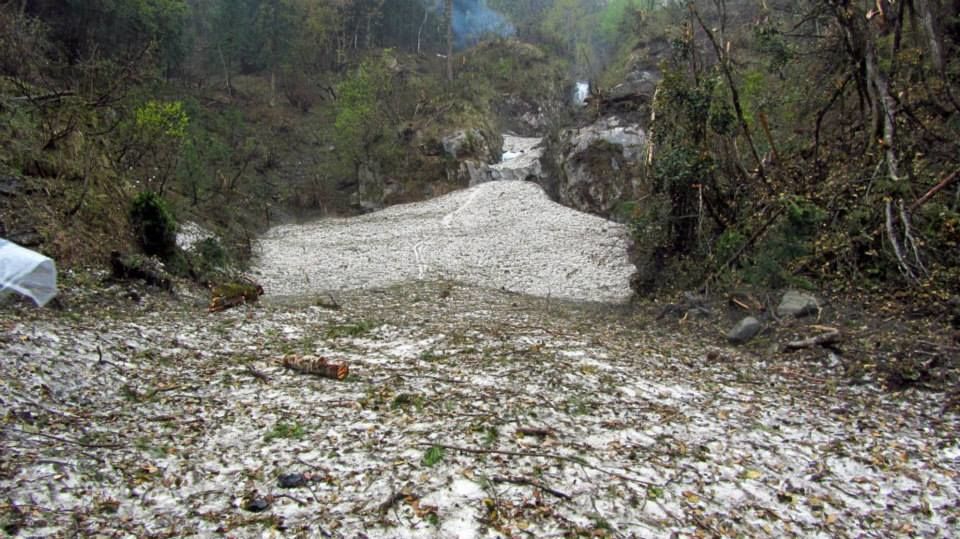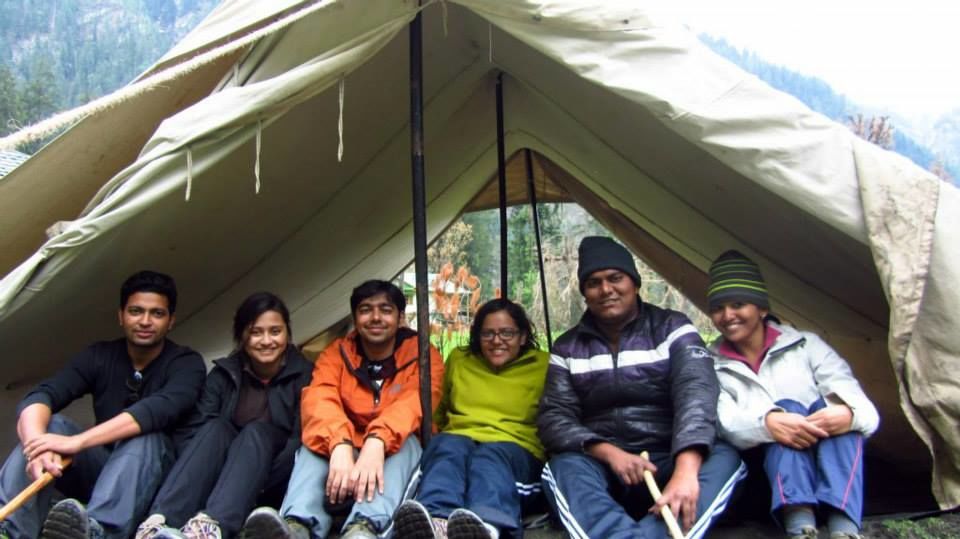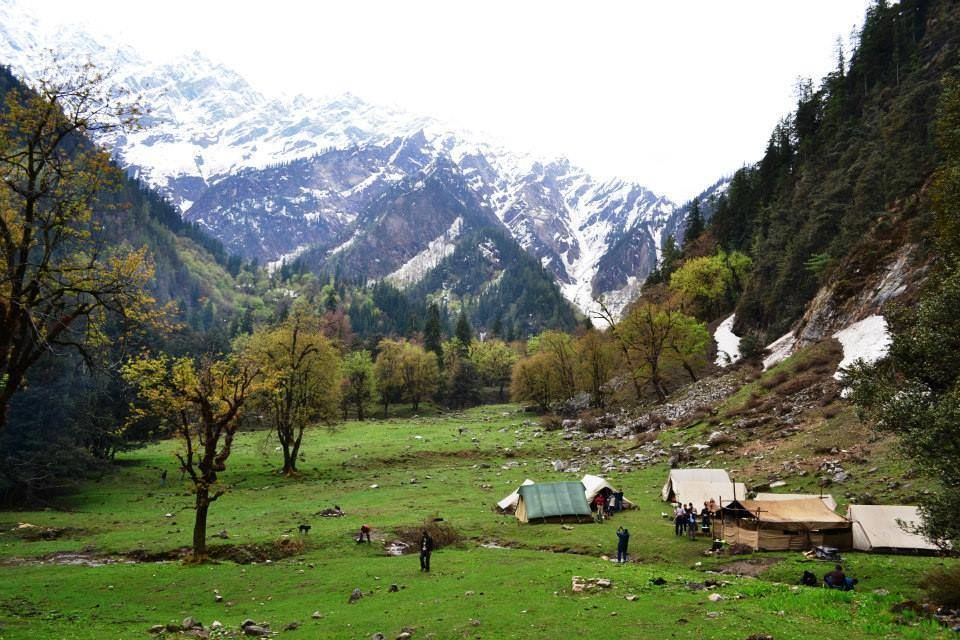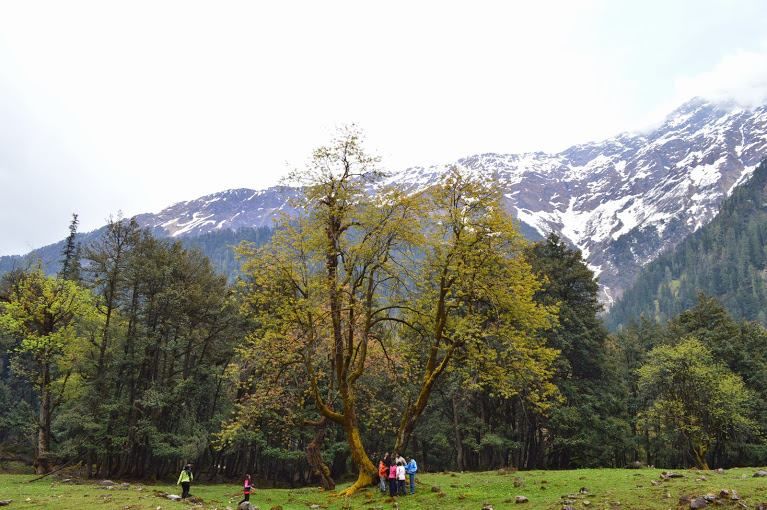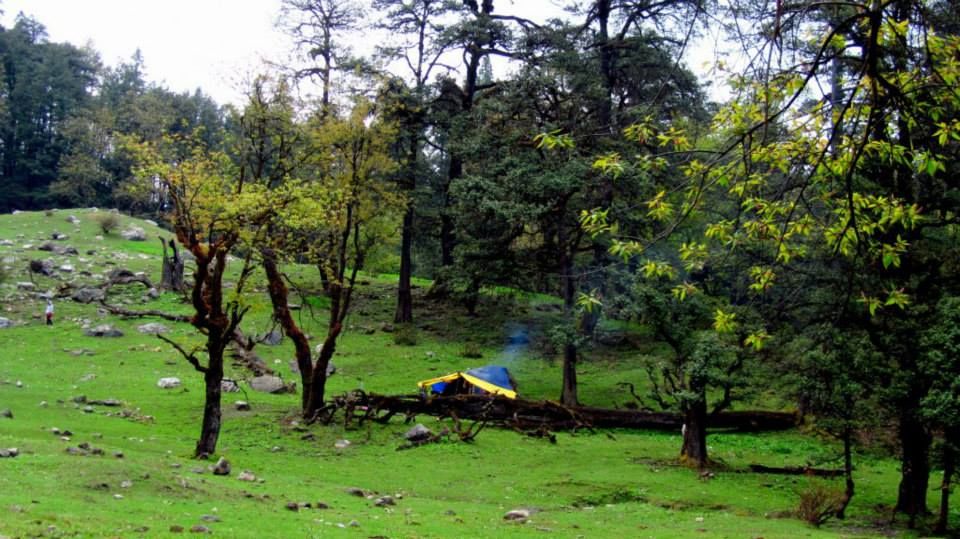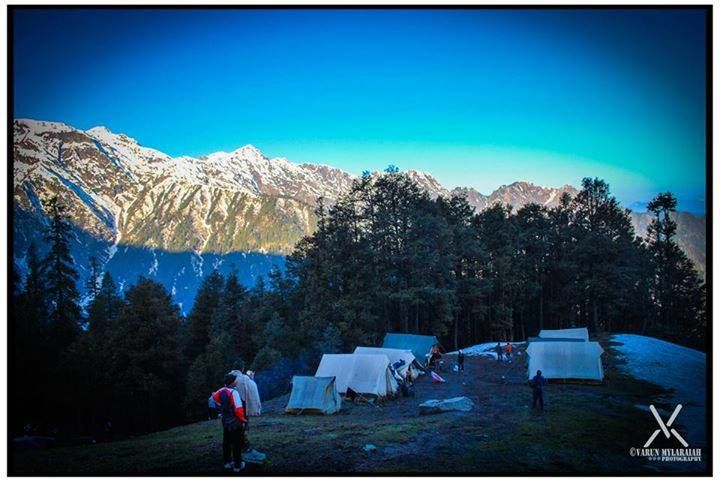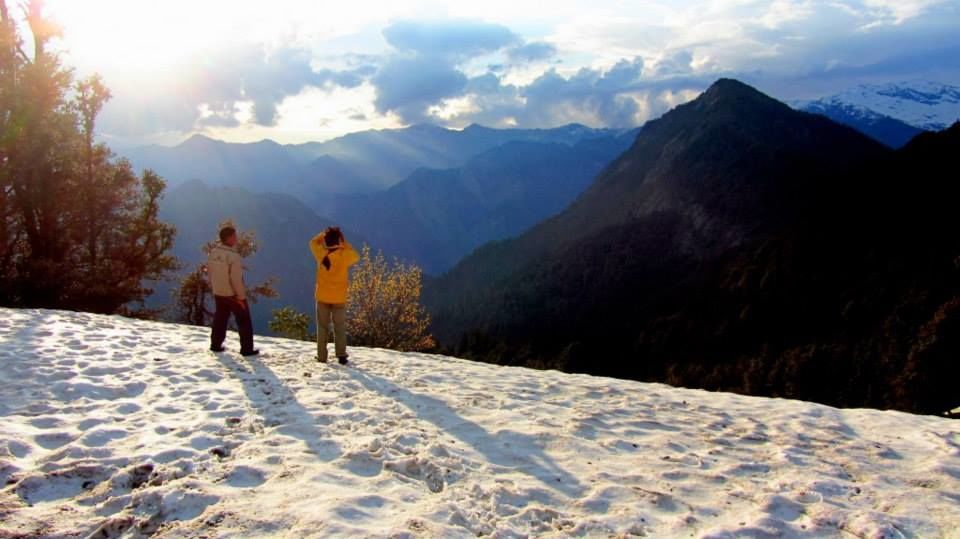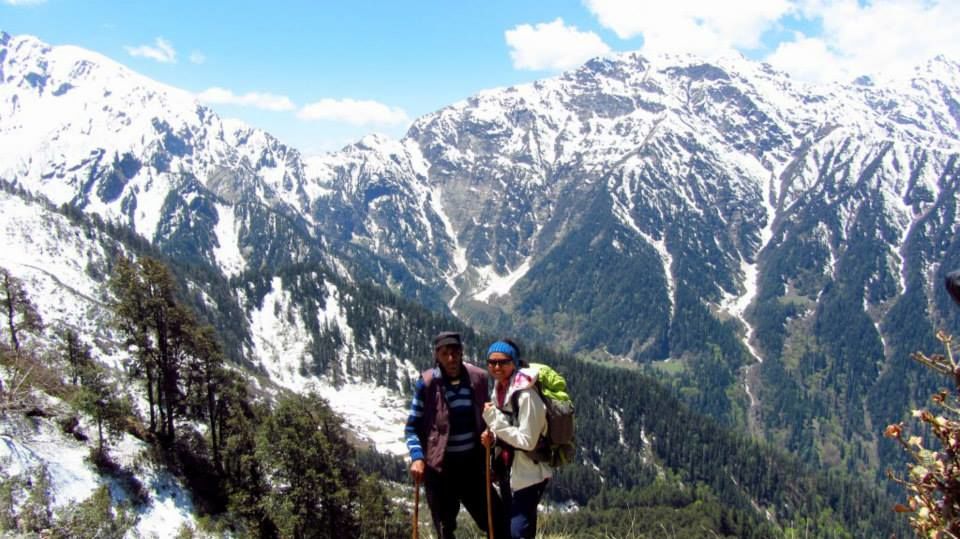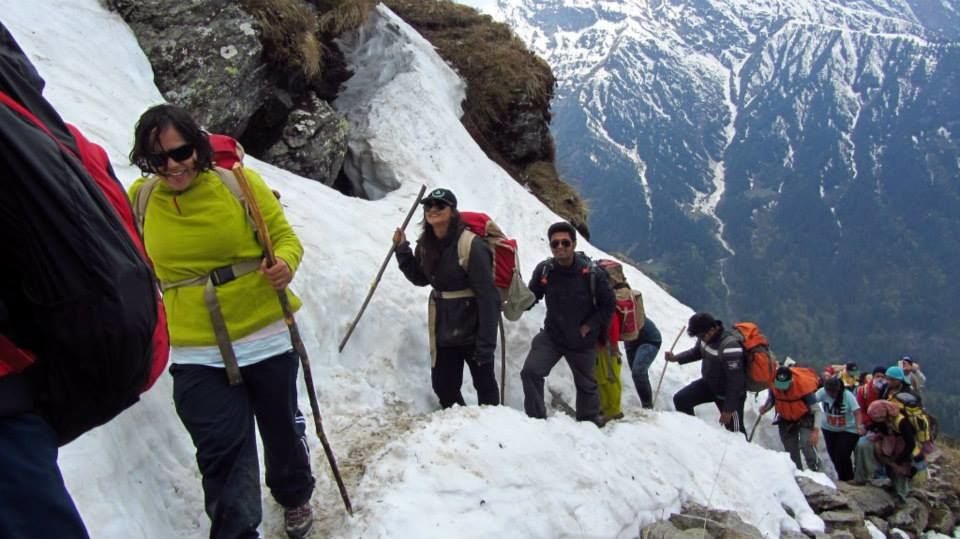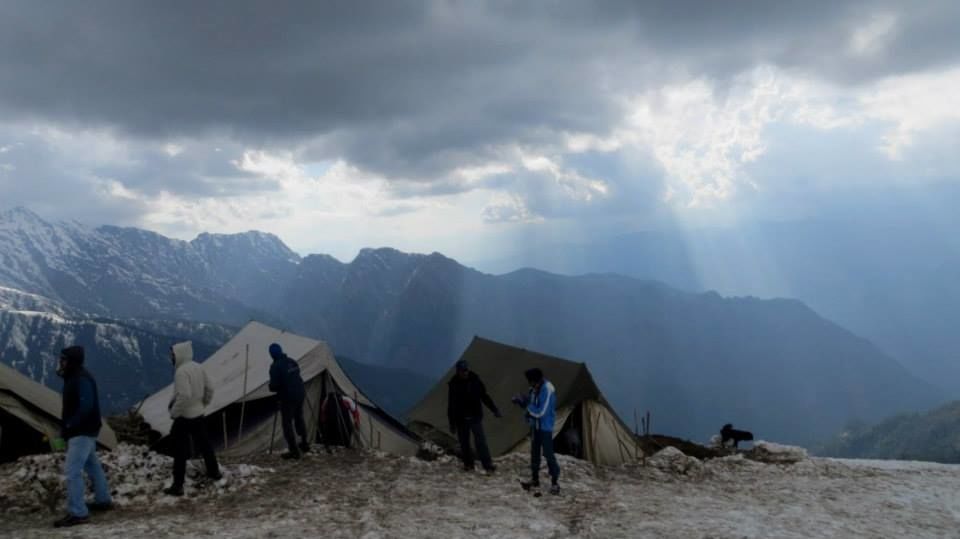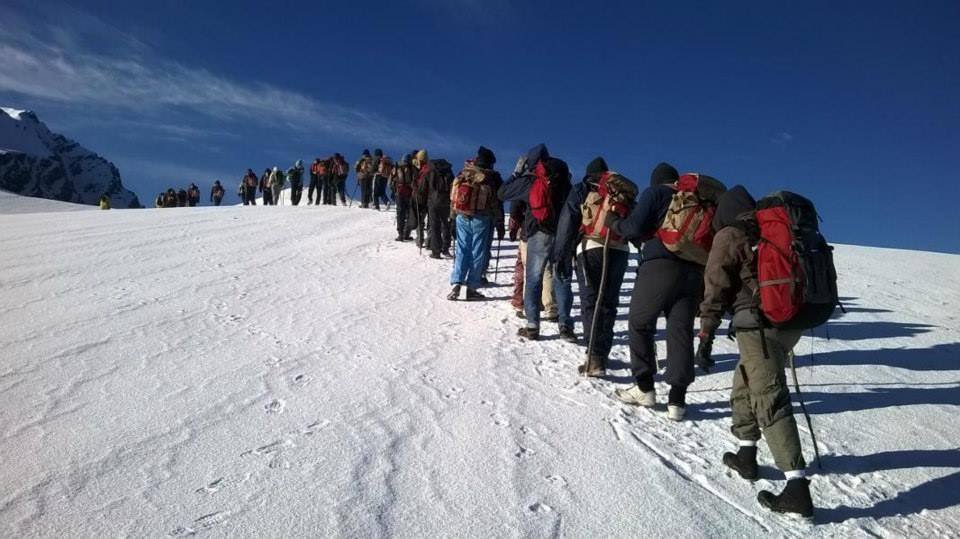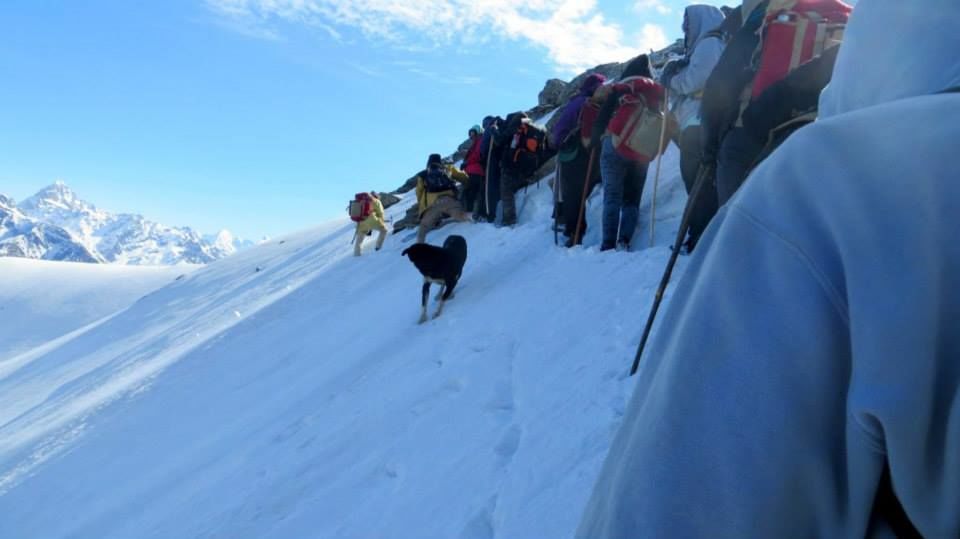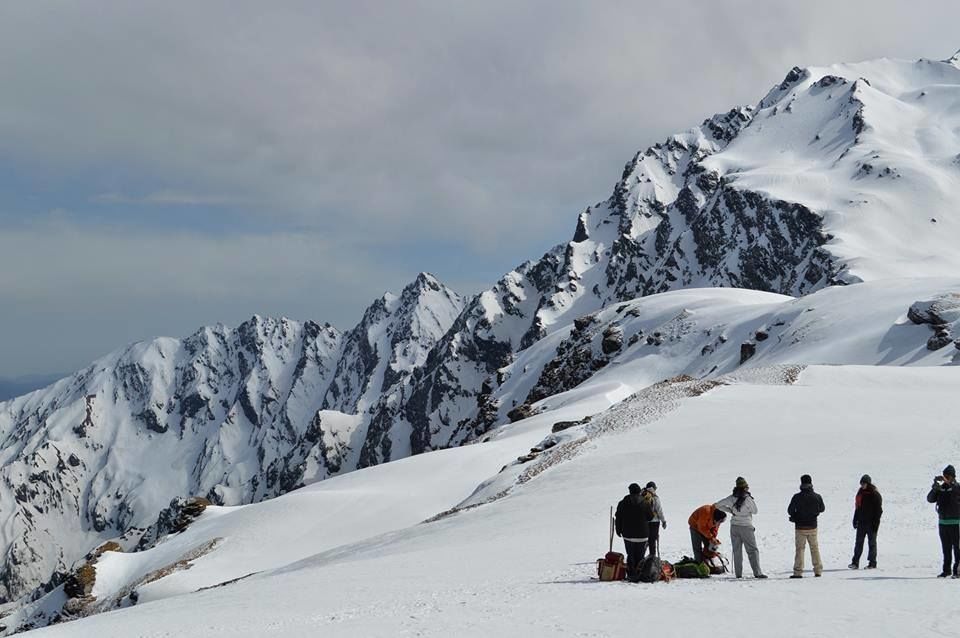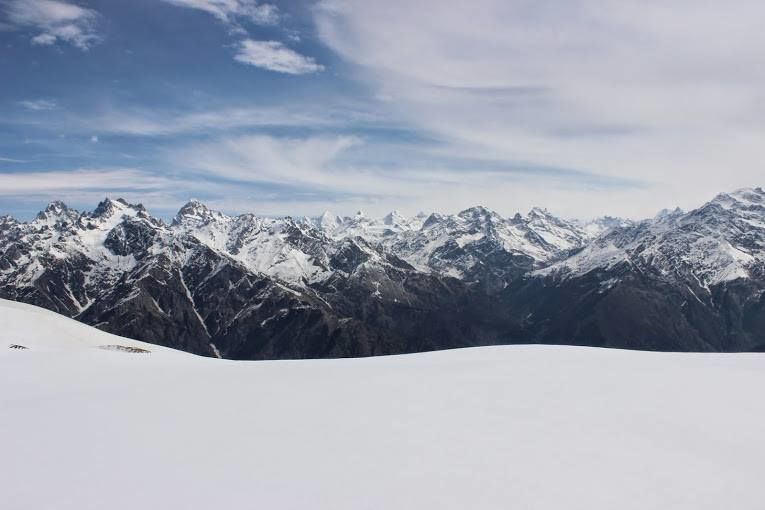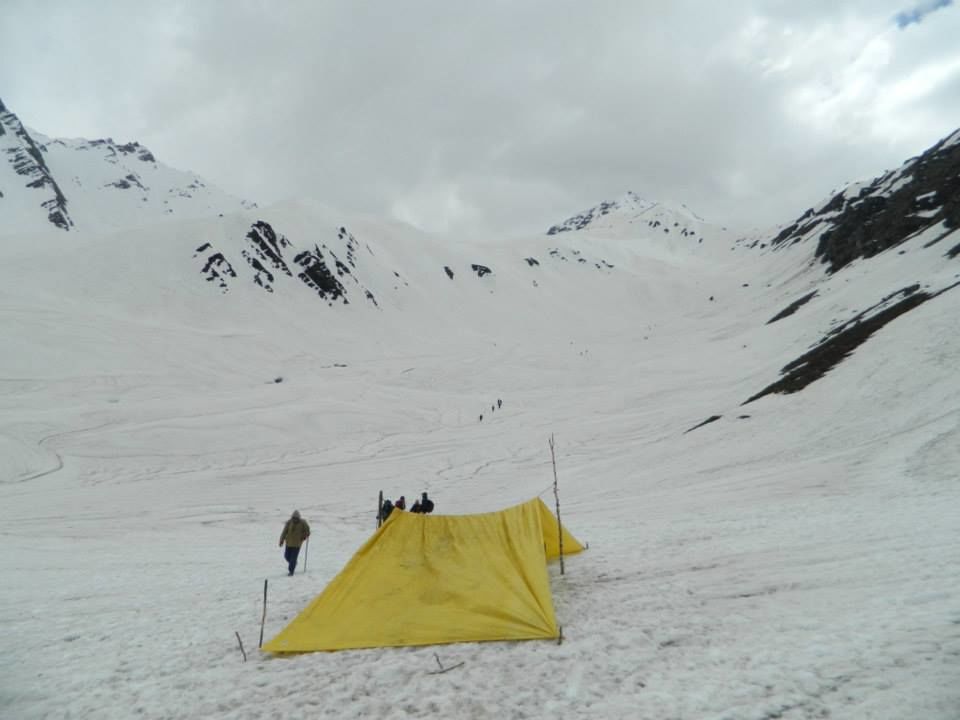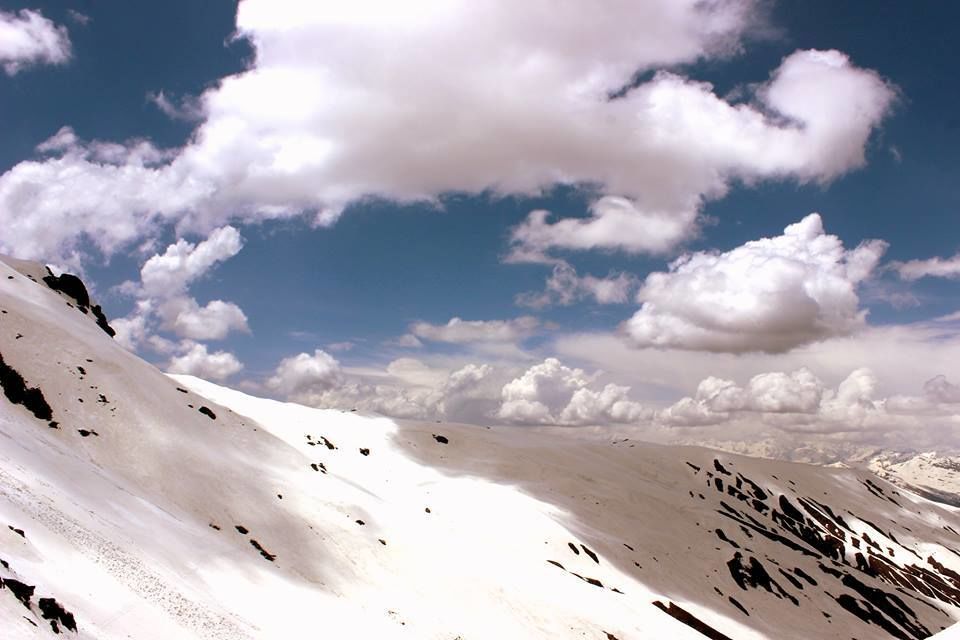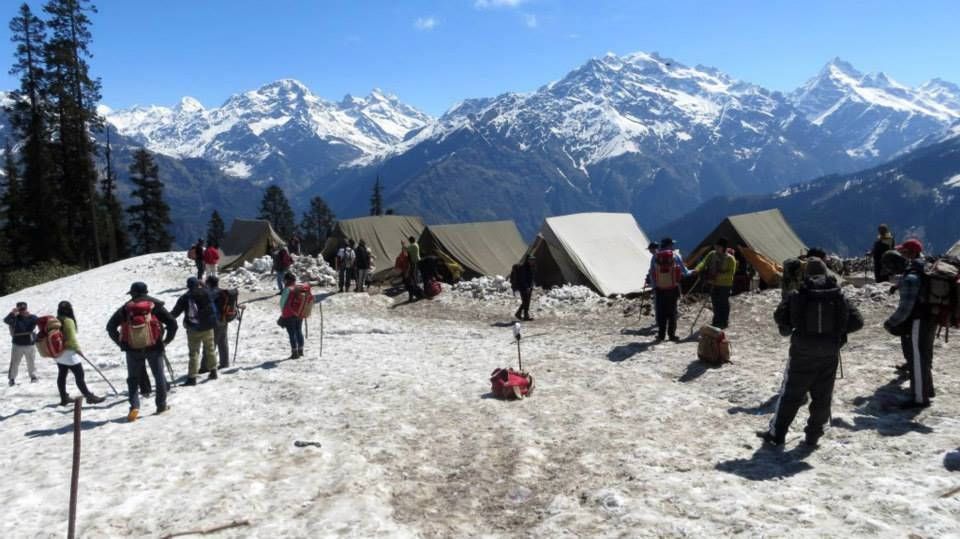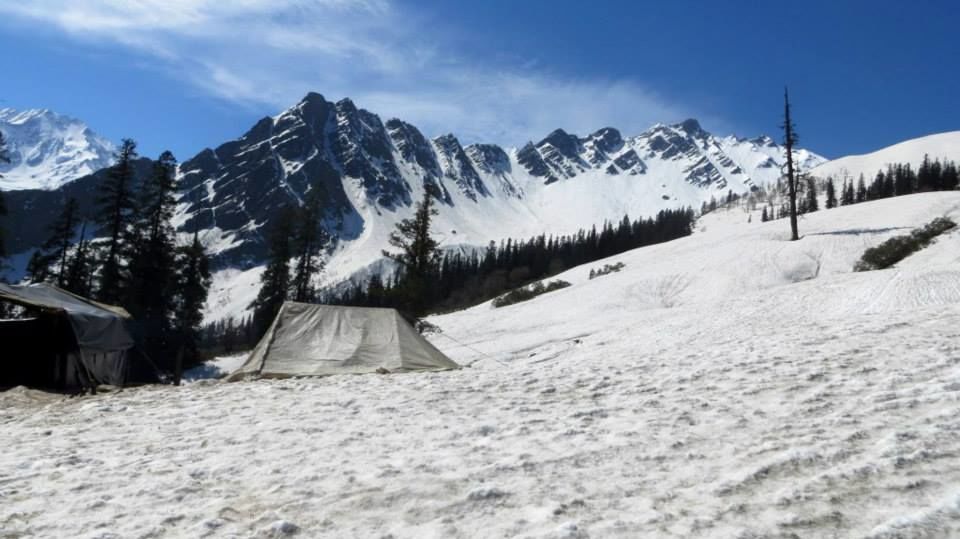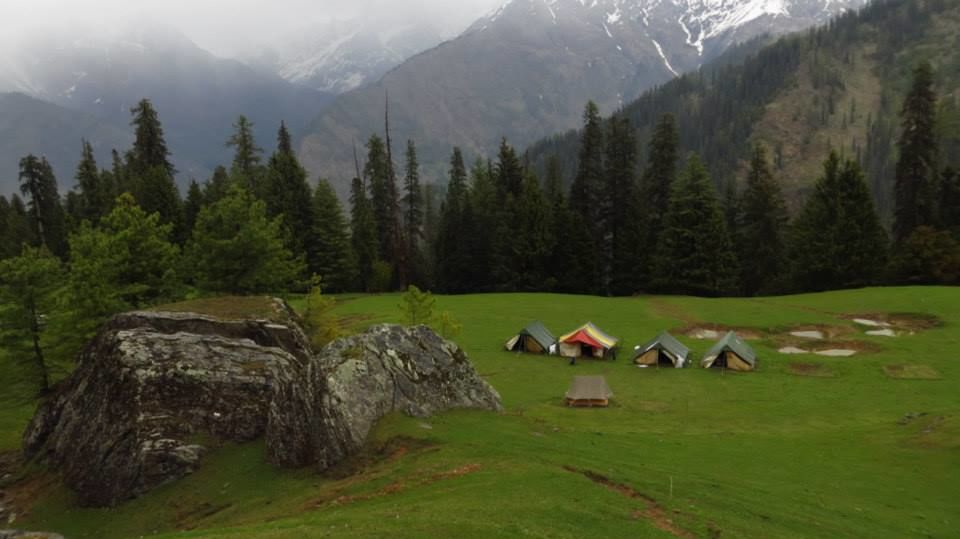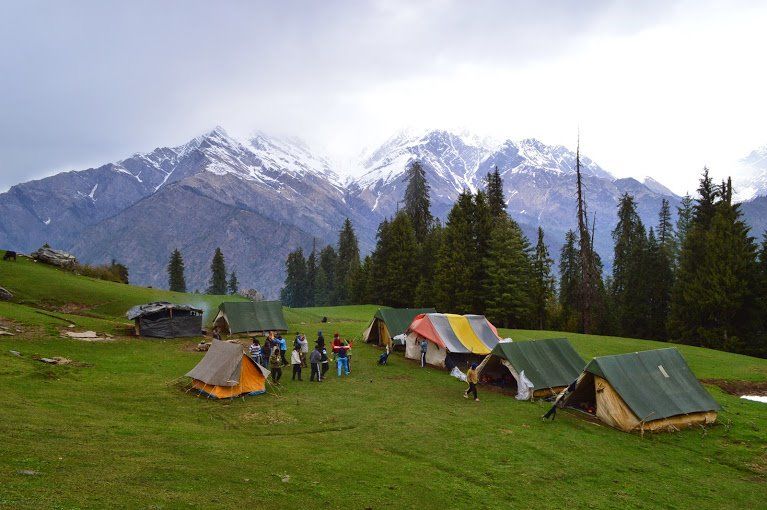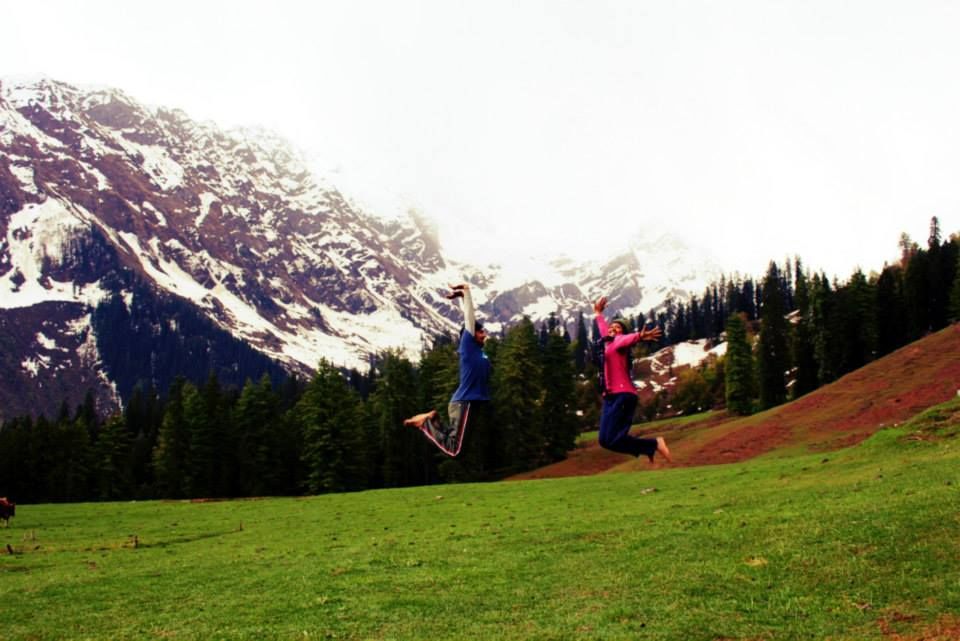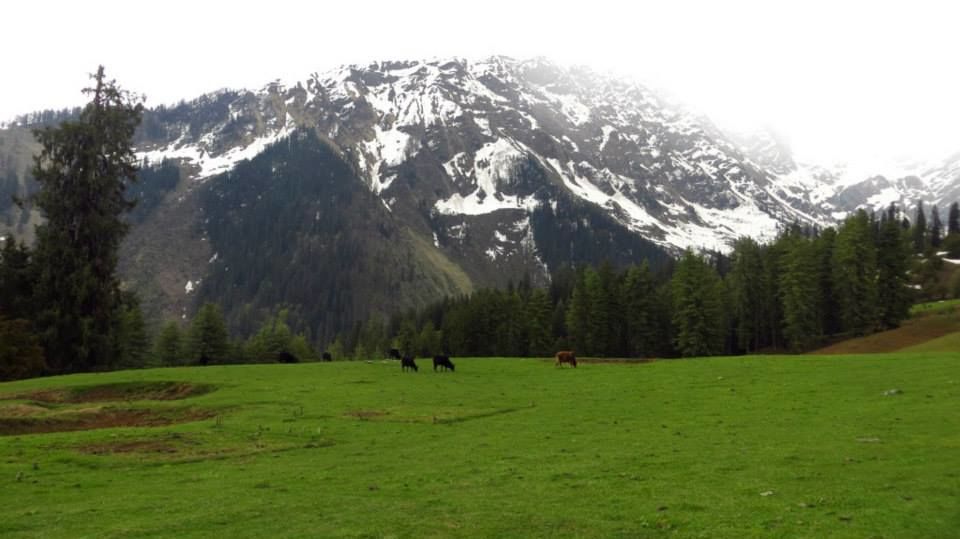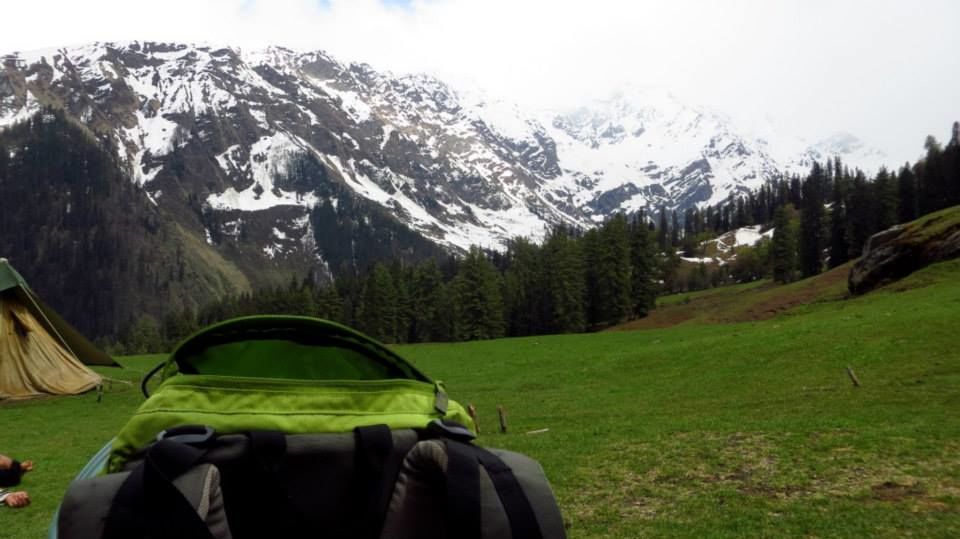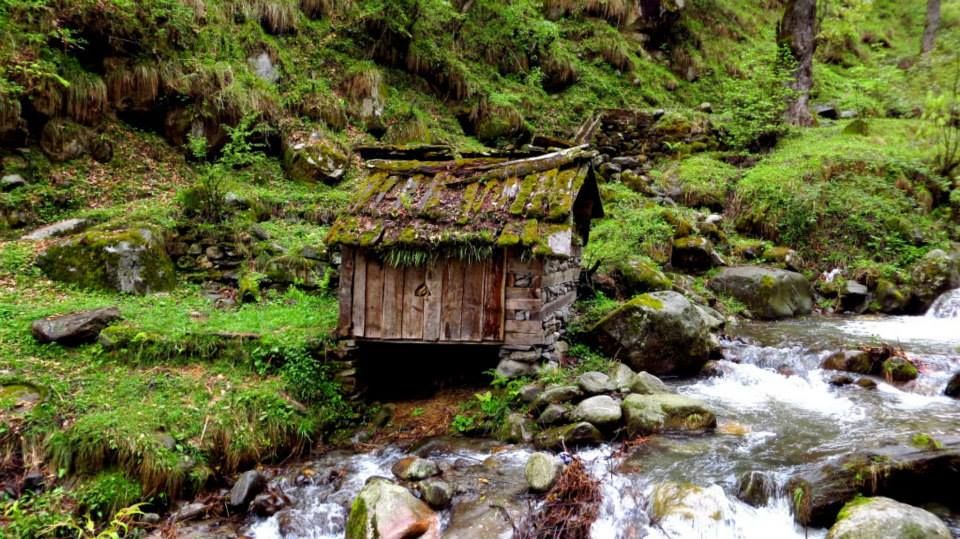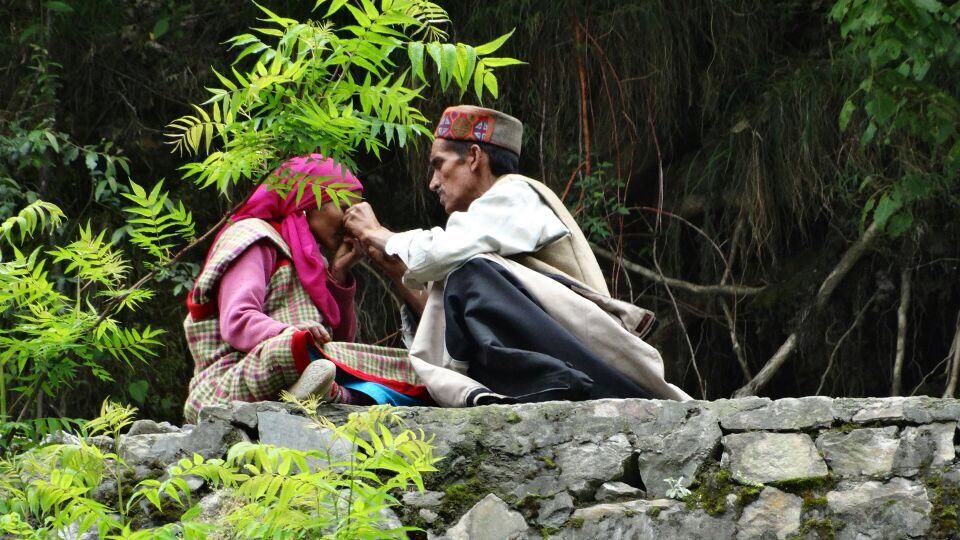 I have a story to tell - of a camping trip through probably the most gorgeous stretch in India. With all its twists and turns, I am glad it happened. For every hurdle through the treacherous weather, there was a beautiful camp site waiting for us, for every time, health tested us, there was something new to experience, for every time I asked myself as to how on earth did I decide on doing this trek, there was a beautiful trail to be followed. Our batch faced it all – Blizzard, Minus 15 temperature, hailstorm, crazy rain, snowfall, sunburns and days of bad health. When I look back, I think it was better this way. Every time we thought the worst was over, nature threw something new at us and we handled it with lots of laughter, a little bit inhibition and small moments of breakdowns. I am proud to say I walked through SAR PASS – at 13800 feet above sea level, I crossed a frozen lake with snow under my feet, burns on my nose and so much awe in my eyes and heart for this precious place created by god.
Why this fascination? Come May and you will see over 1500 people flocking Kasol in pursuit of fulfilling their dream of crossing Sar Pass. This is not the typical bunch of trekkers you meet in your one/two day treks around your city. You will find all kinds of people here. Some who have done Sar Pass multiple times, some who have never trekked in their life, some who are regular trekkers, some runners, some fitness junkies, some foodies, some photographers, some bird watchers and some looking for an untouched piece of nature. A group of 50 leaves the base camp every single day, with 2 groups cheering them and wishing them well at the base camp and enthusiastically thinking of the next day when they would be on the other side being cheered by the next 2 batches.
I am detailing out the experience by each route/each day followed by the experience at the camp itself. But overall, I'd like to say that Sarpass is once in a lifetime experience. The routes present to you so much beauty and such good challenge that you would want to do more. The camp sites are painstakingly selected by YHAI and each has its own charm. YHAI does a brilliant job of organizing this 10 dayer for you. The guides you meet are amazing human beings. It is one of the tuffer treks organized by them so it pays to be prepared for some level of difficulty. When I was there, I felt too cold, sometimes felt it was too difficult, sometimes thought that there is a high chance I may slip and slide away on a frozen river to neverland but today, when I'm safe and back in my city, I wish to go back to the mountains and live there forever!
Sometimes it's the journey that teaches you a lot about your destination