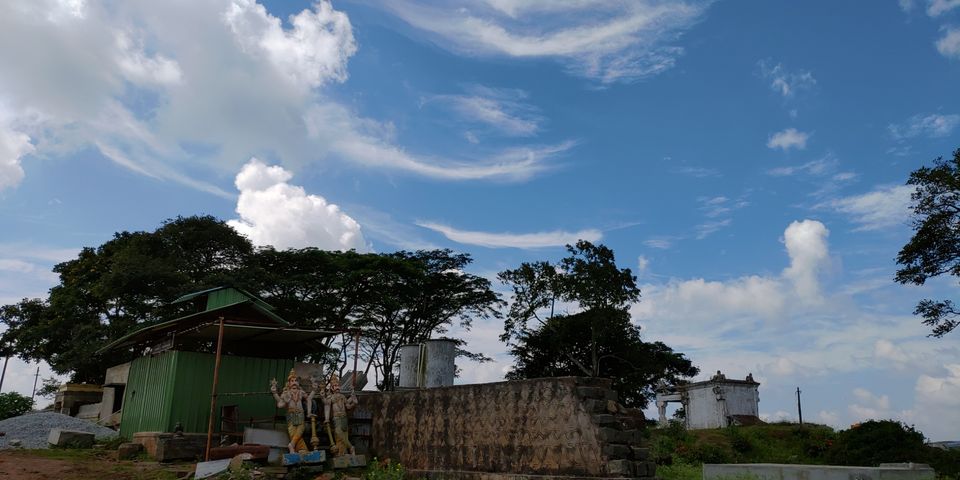 1. Departed from Pune to Bangalore through flight at early morning.
2. Stayed at Taj Hotel, which is at walking distance from the airport, as our rented car was on its way.
3. Picked up our rented car, Hyundai Creta, and we were on our way to Coorg via Mysore.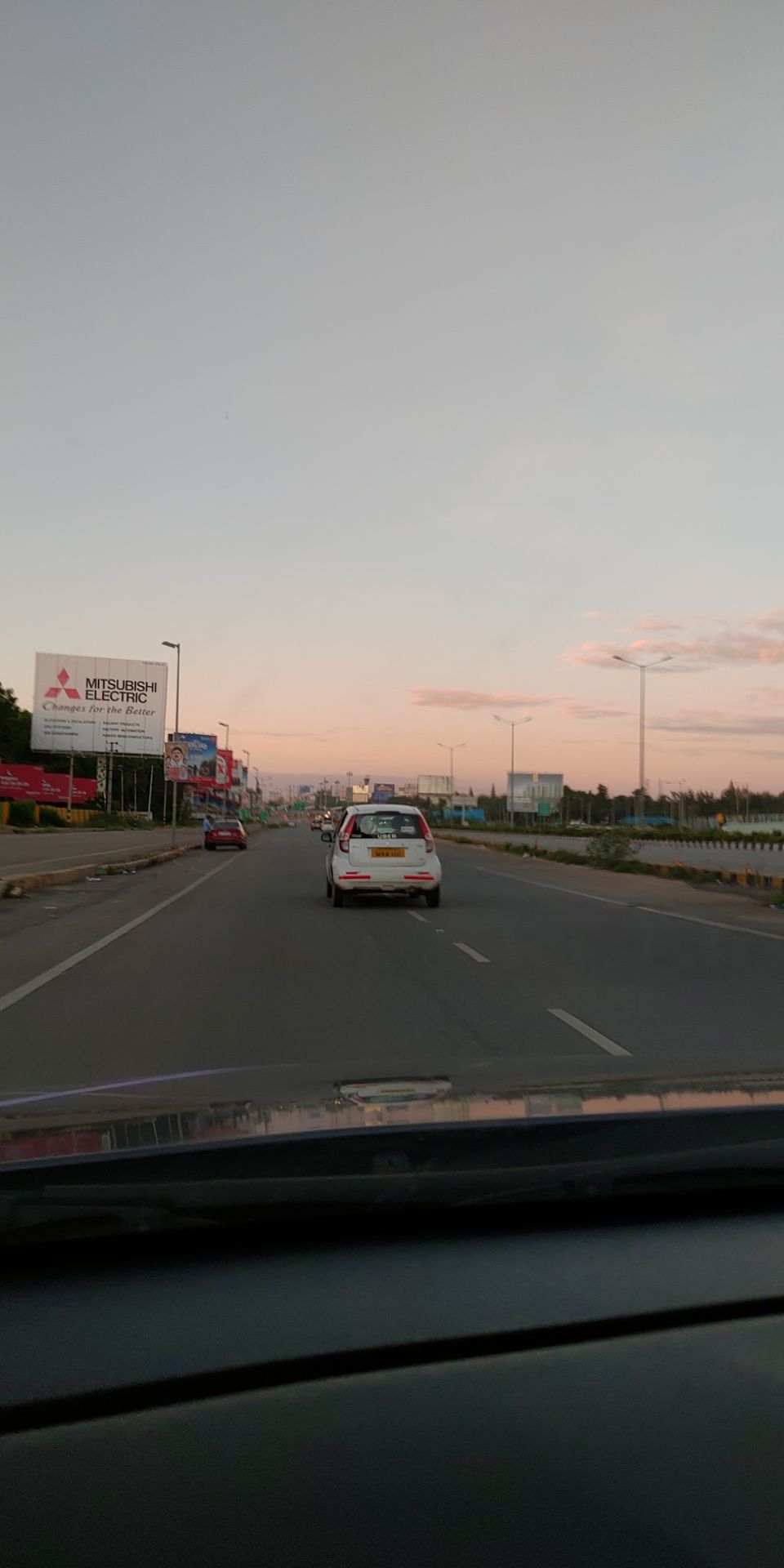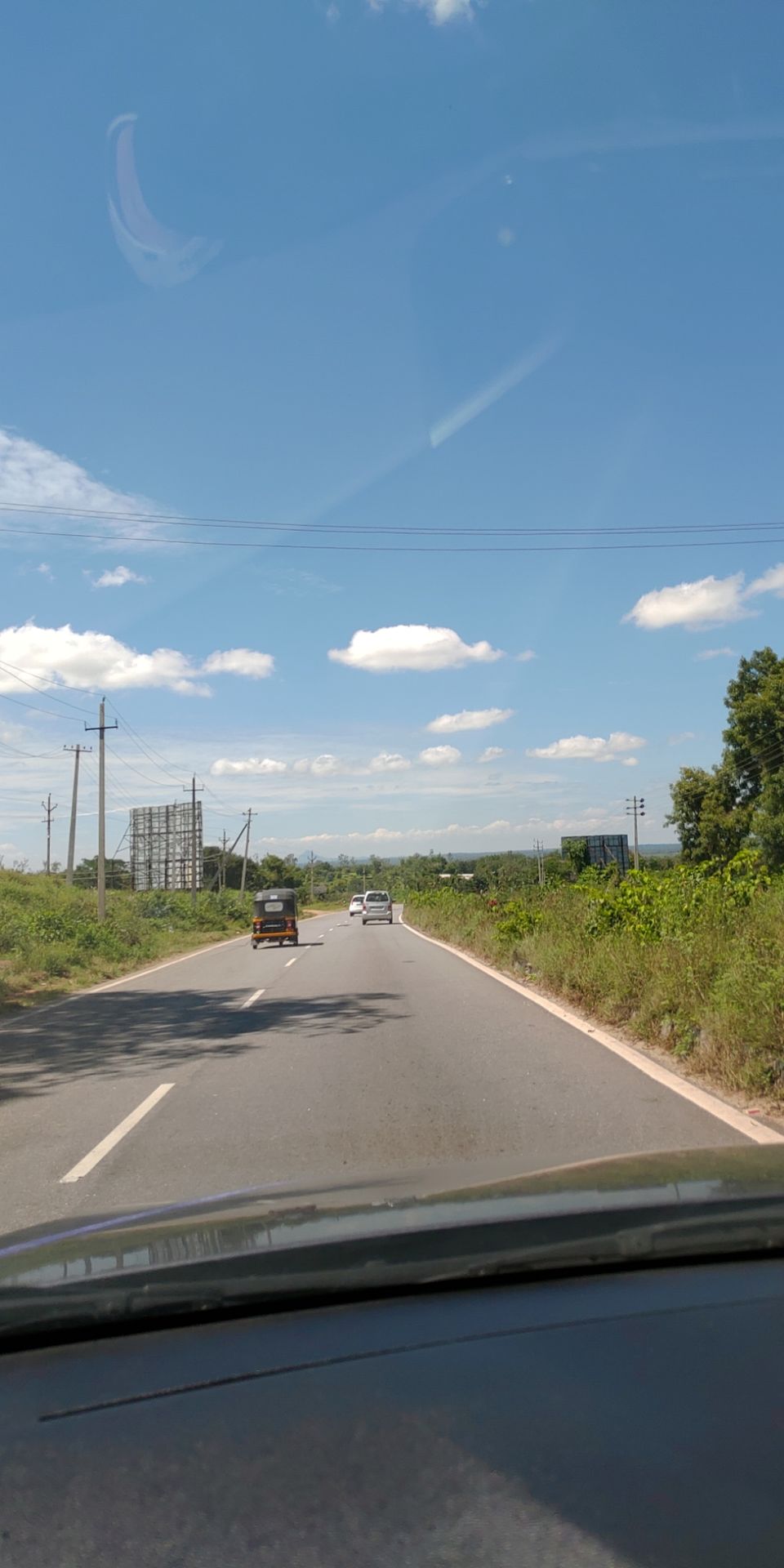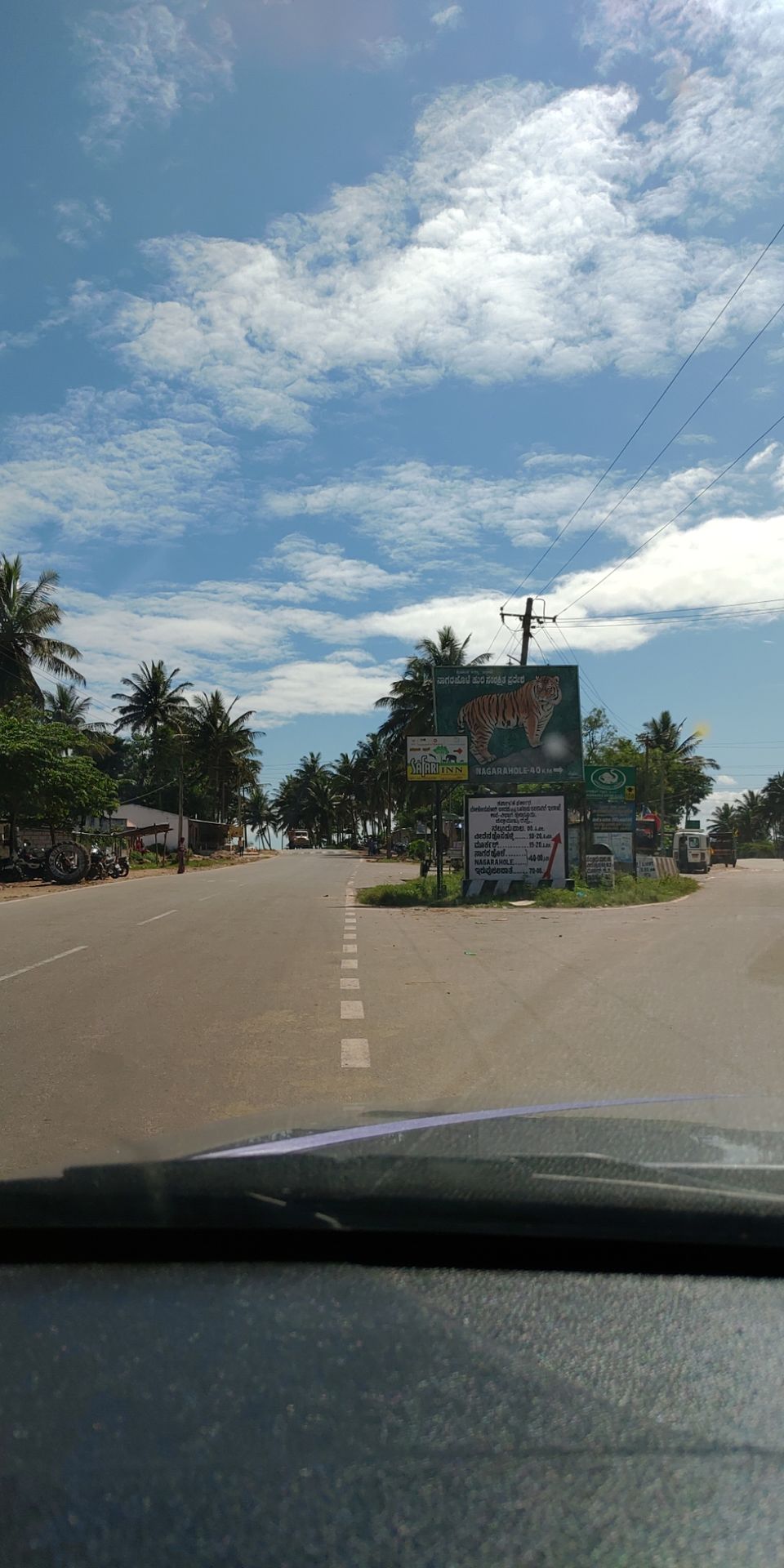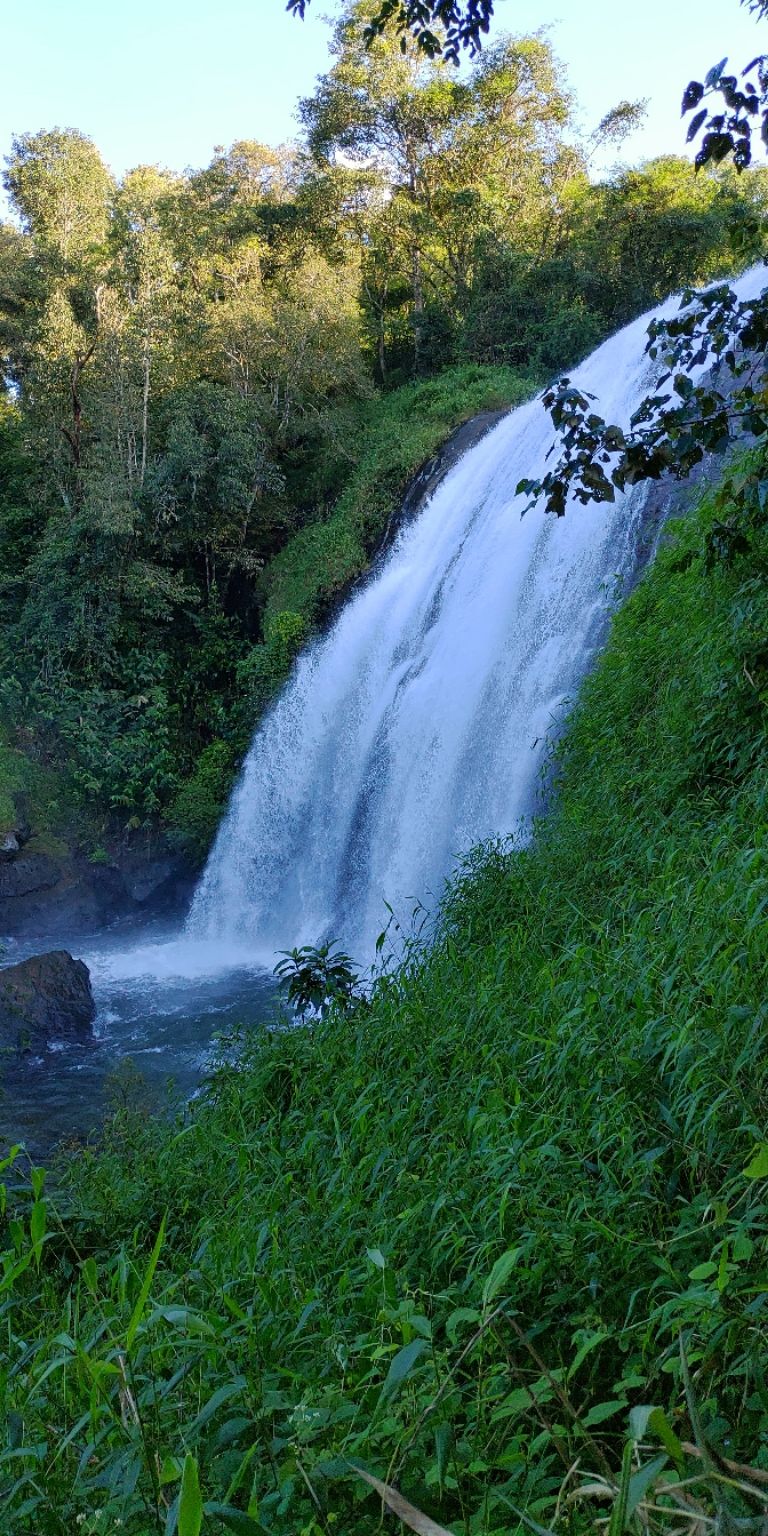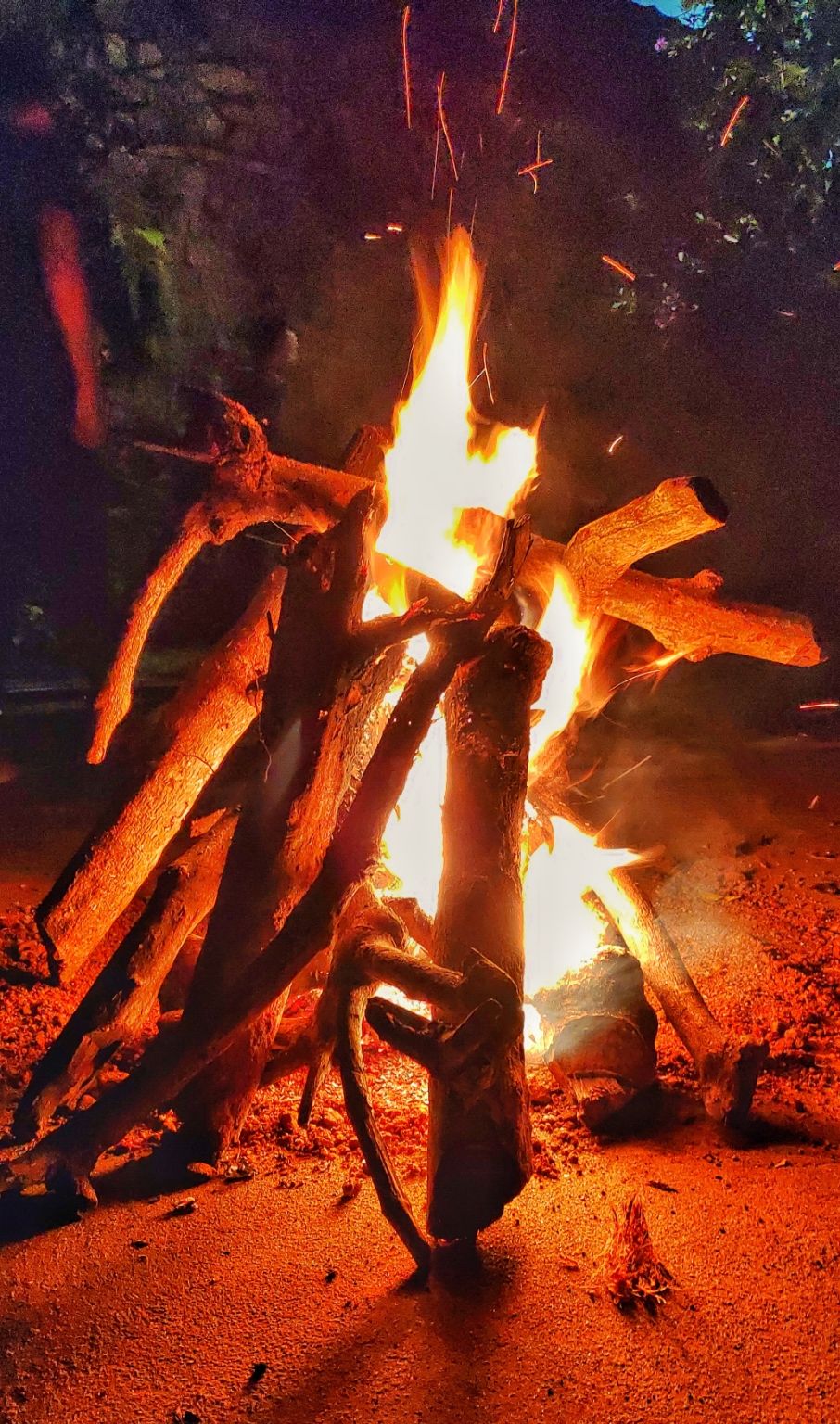 1. Visited Cauvery river in the morning.
2. Second Destination: Bandipur (famous for tigers)
3. Reached quite late in the evening. Planned for jungle safari the next morning.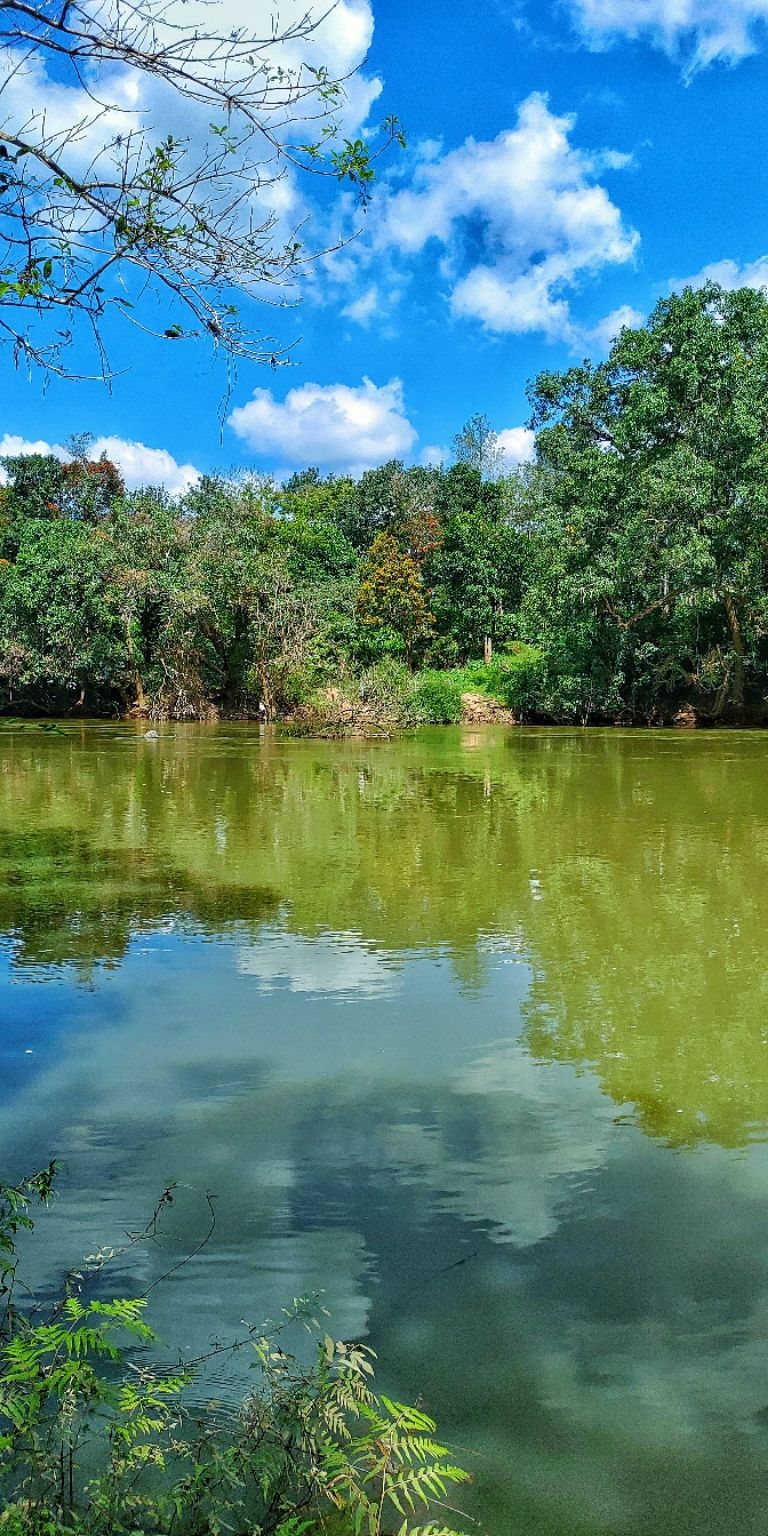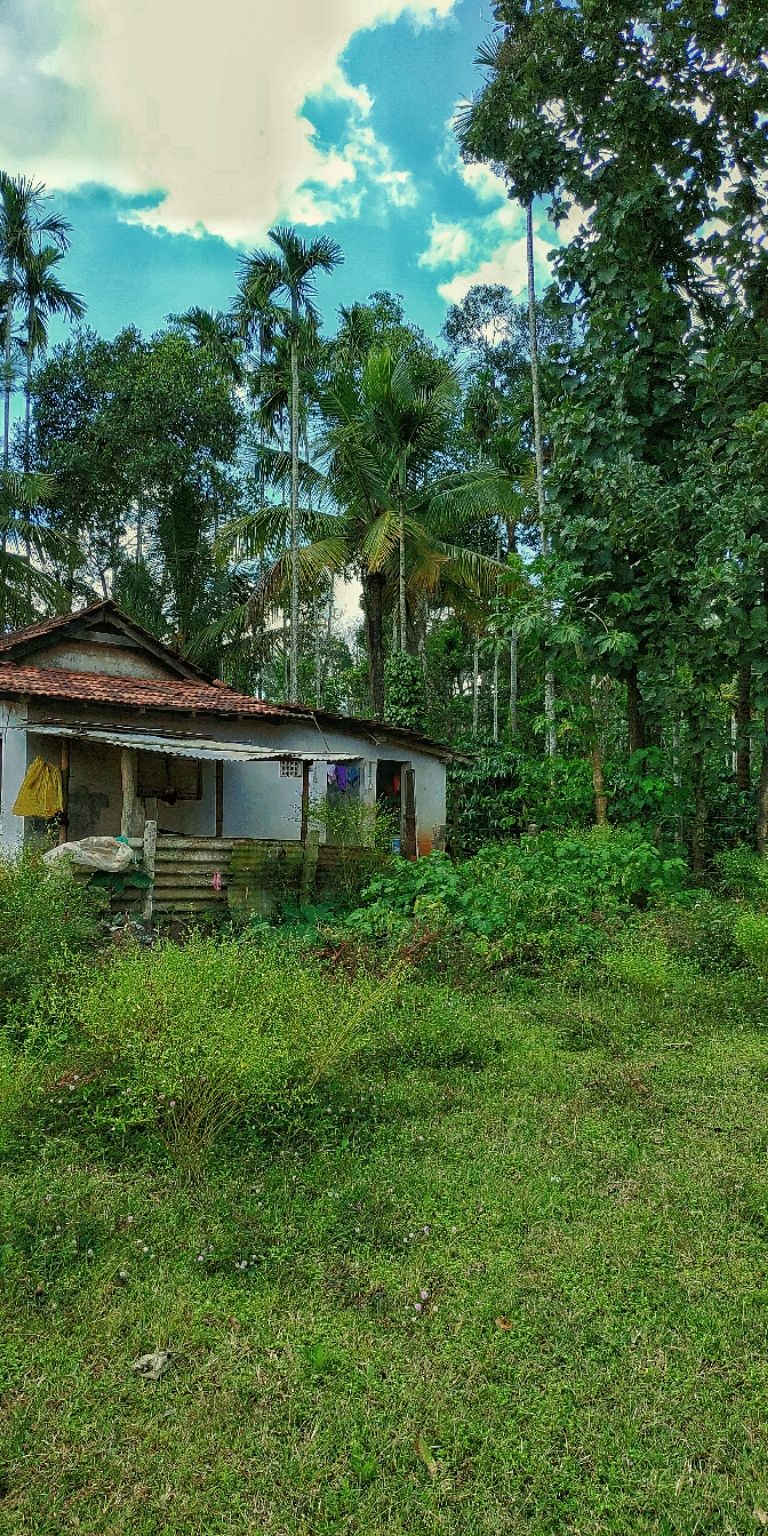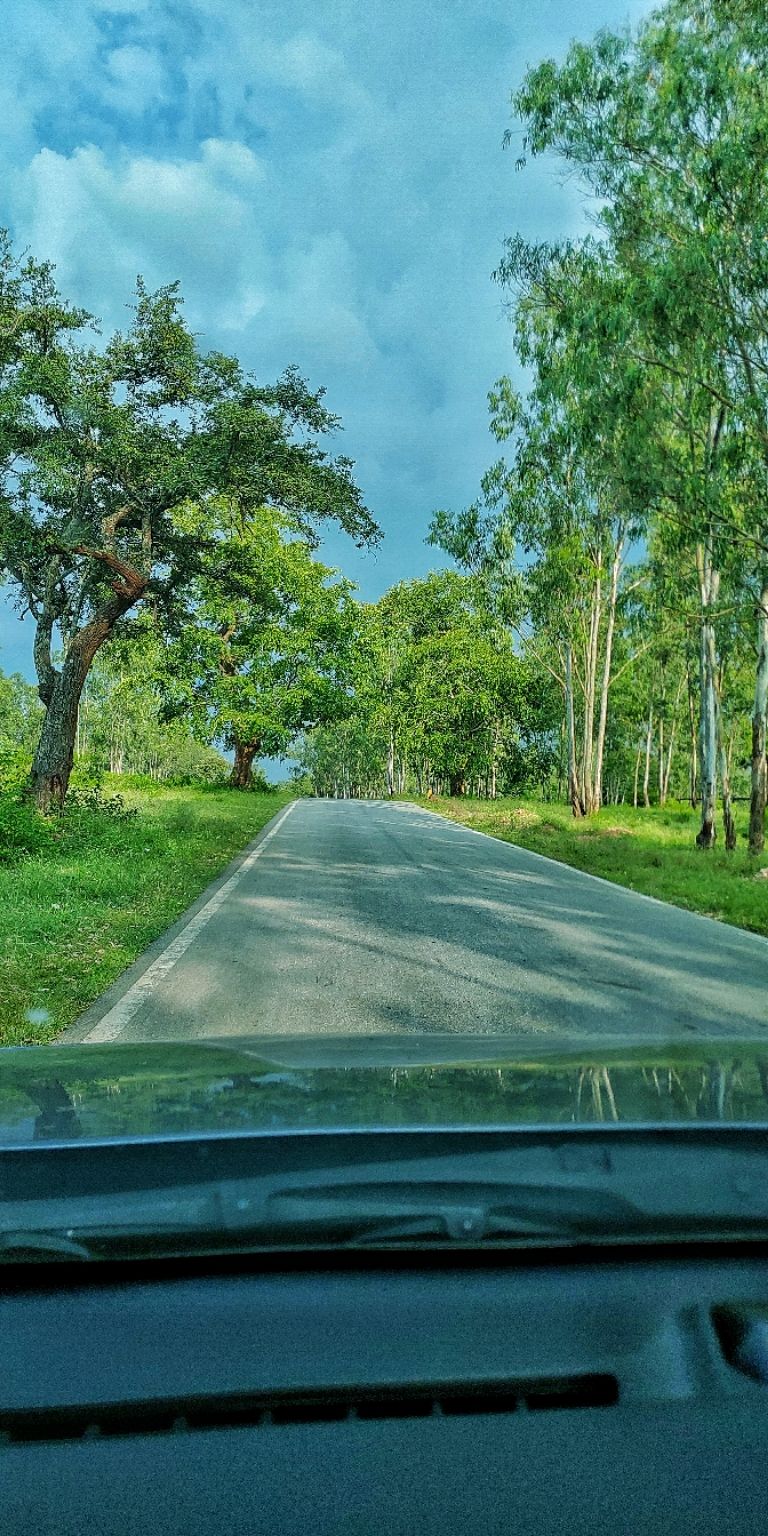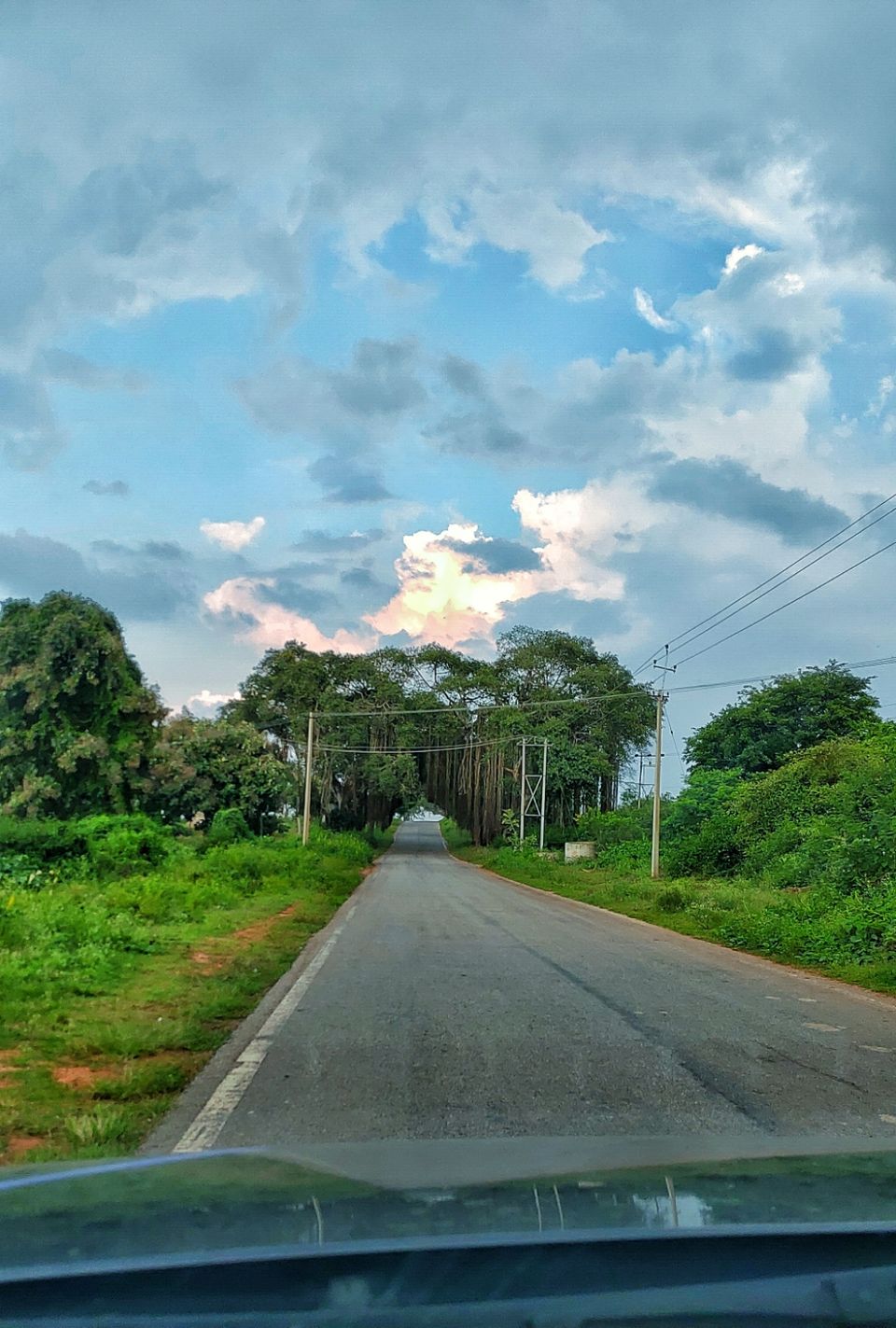 1. Started safari at 6.30am.
2. The jungle safari experience cannot be described in words.
3. Although we didn't spot a tiger but were able to see deers, wild cows and buffaloes, wild pigs, numerous peacocks, owls, mongoose while monkeys and langoors were pretty common.
Oh yes. We did spot a leopard's foot print though.
4. And left Bandipur, with lifetime memories, to Bengaluru.
5. Decided to enroute via BR hills which is a famous wildlife sanctuary and has some amazing view points.