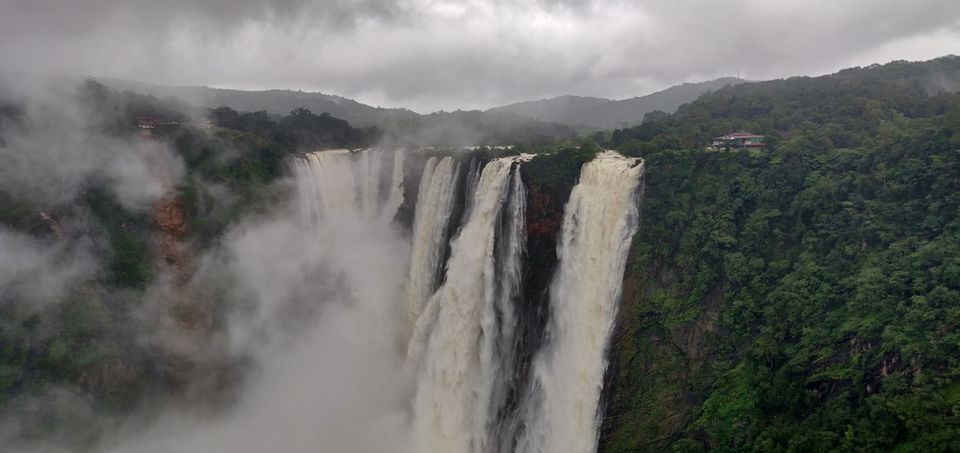 As it was my birthday on 6th September, the plan to go to shivmogga was just spontaneous decision and we hired a local cab with driver.
We started around 10pm from KFC Indiranagar, Bangalore. The journey began with birthday bumps for me and it was really horrible 😬. We then stopped at CCD, Tumkur for a refreshment break and in the interim a surprise birthday was planned.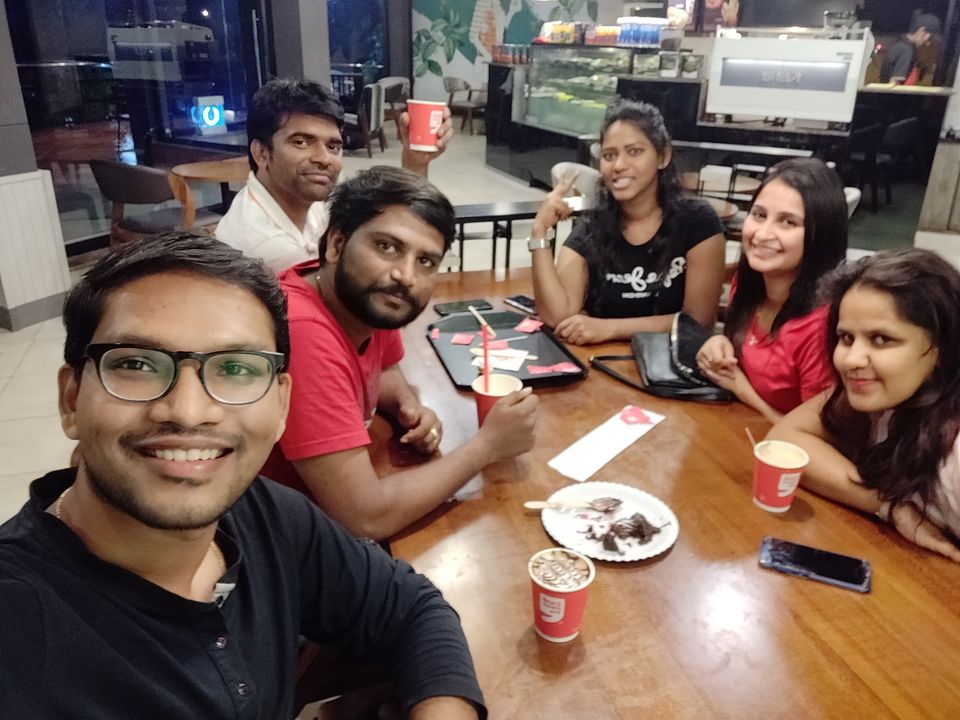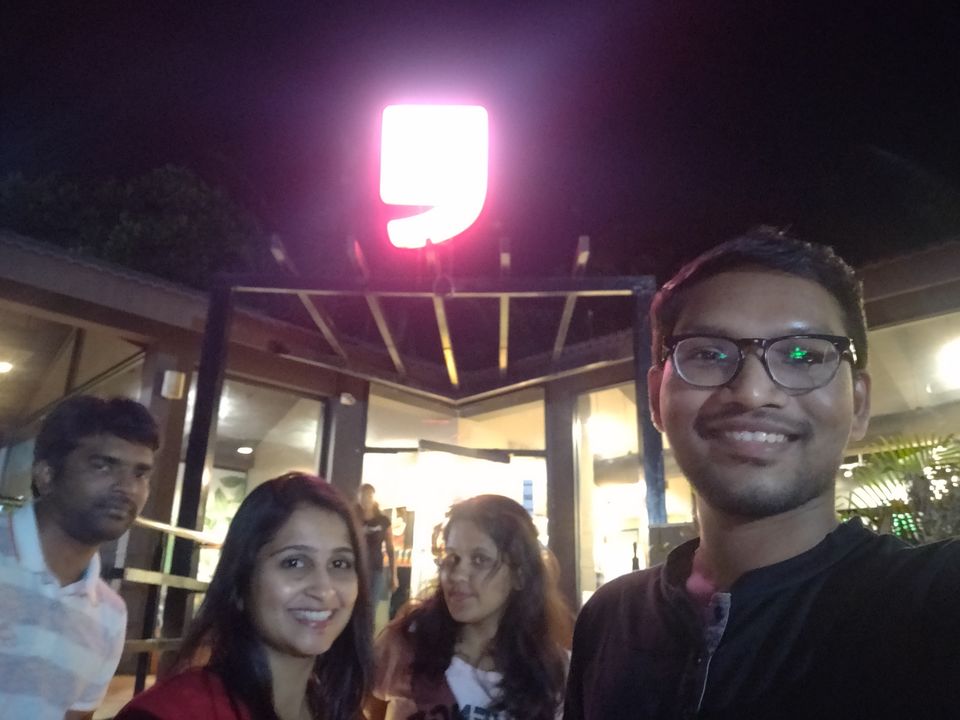 After riding few kilometres ahead, a near mishap was dodged as we realised that the driver was literally in sleep🤦. My friend then drove few KM's and we stopped at a chai shop, the driver was happy and we too.
Again we commenced our journey afresh and this time we made sure that driver was not feeling sleepy, so we began playing antakshari (boys vs girls). After a while the game just drifted to singing favourite songs🎤 and were enjoying like hell.
Continuous night driving led us to our first halt which was my friend's home in Bhadravati(reached 4am). Everyone had a power nap and then started to get freshen up one by one. After an heavy and sumptuous breakfast we decided to walk around to see the surroundings of my friend's home. As we walk across the lane I snapped a small hut which was within a beautiful landscape.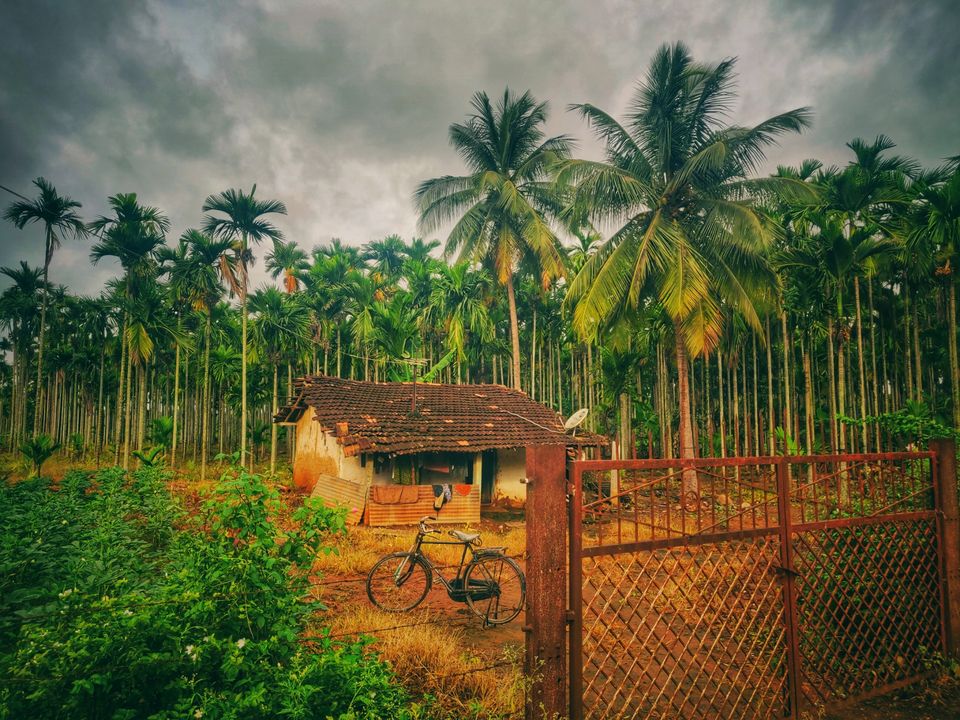 Then started a series of photo session(better not to upload all😅)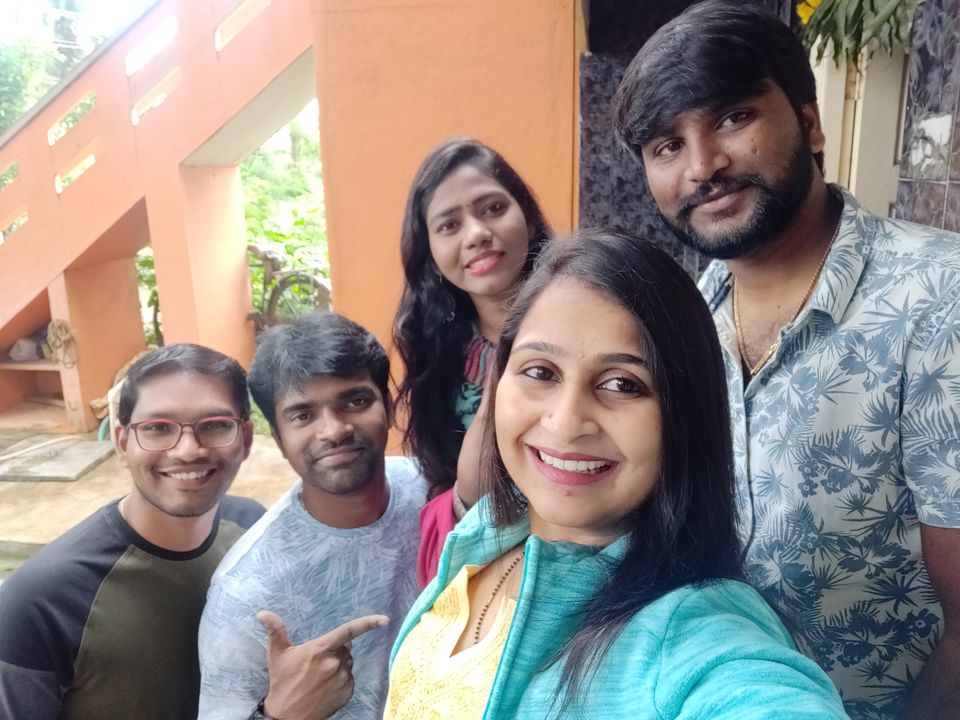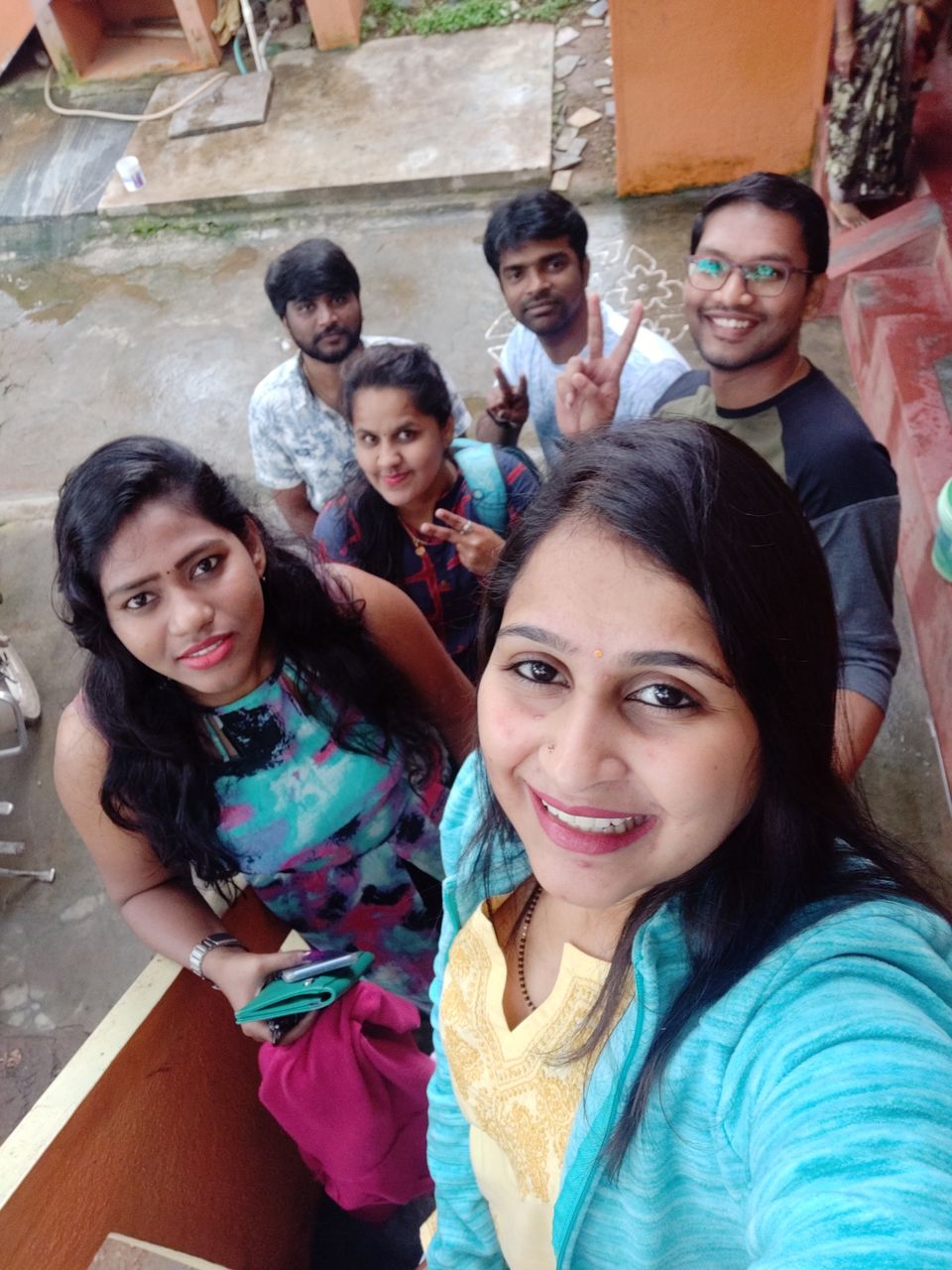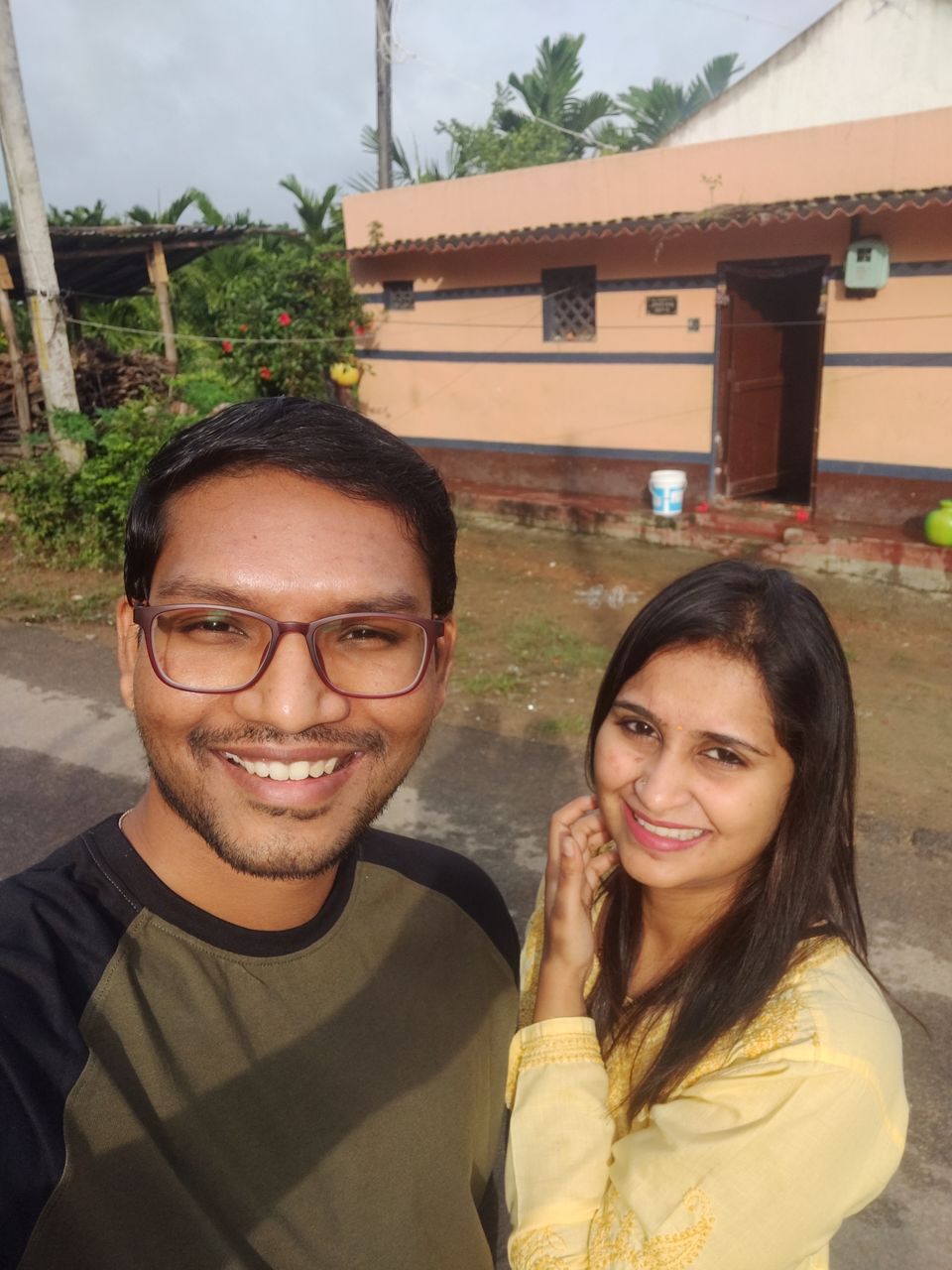 We moved on to our next destination i.e. Sigandhur, a Powerful and Divinely temple of goddess Chowdeshwari. To reach the temple premises, one need to cross the river which is not through a boat or a ferry but through a launch. It was a first time experience for all of us where you and your vehicles will be put inside a launch to travel across the banks. We thoroughly enjoyed the time we were in the launch.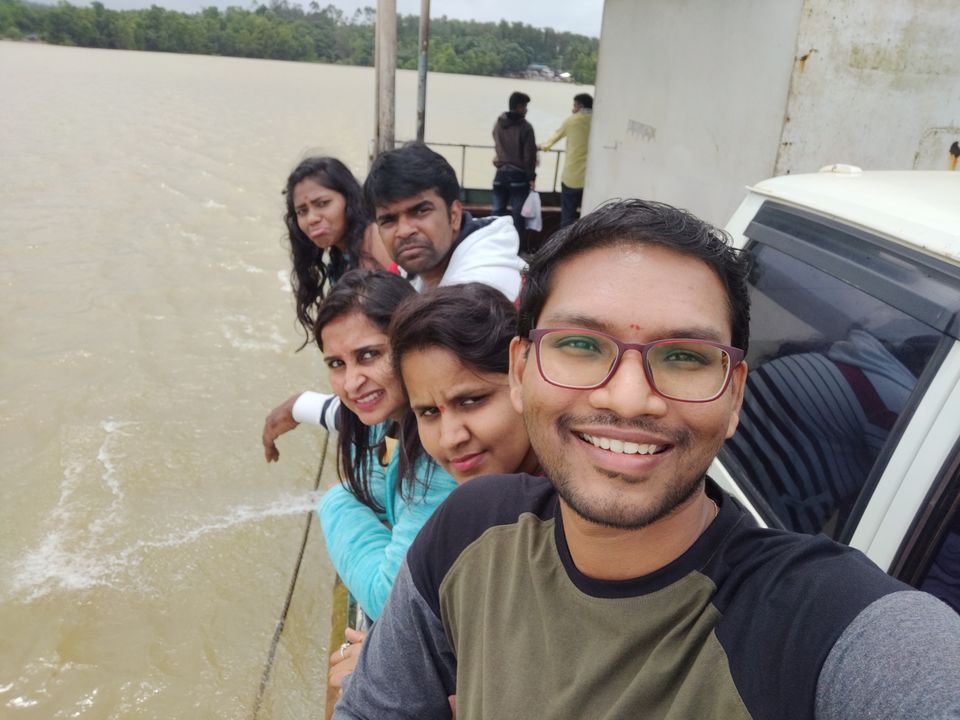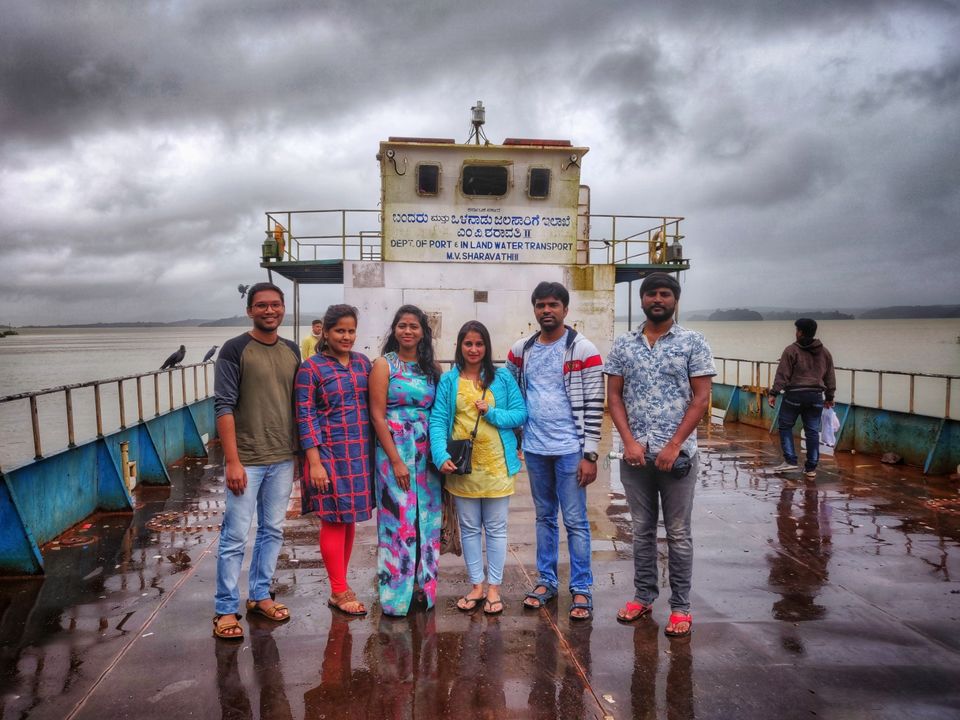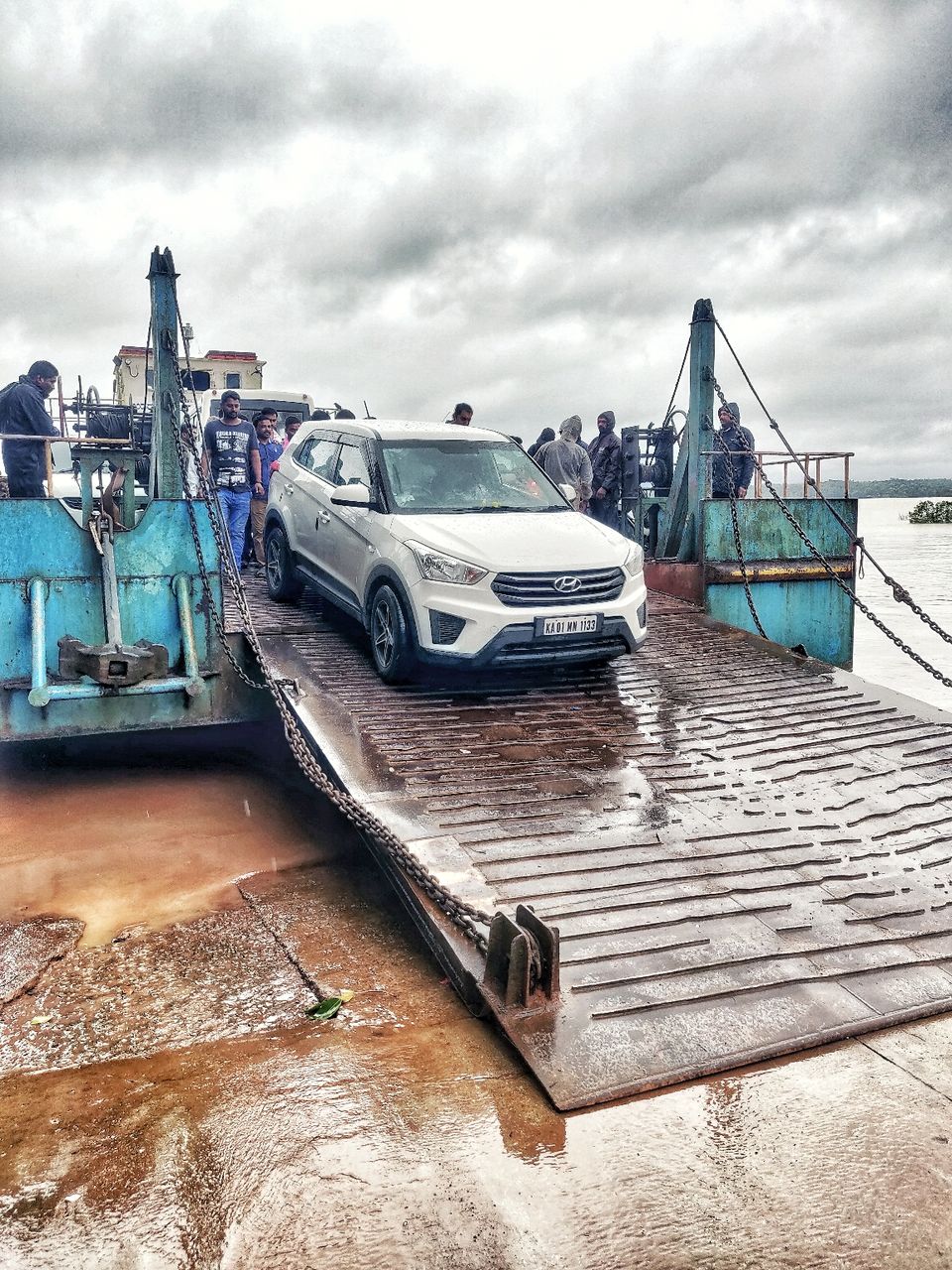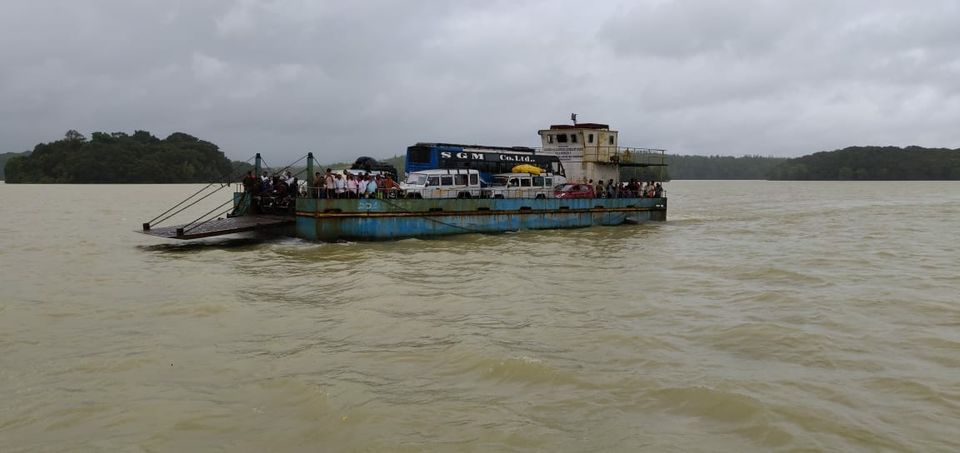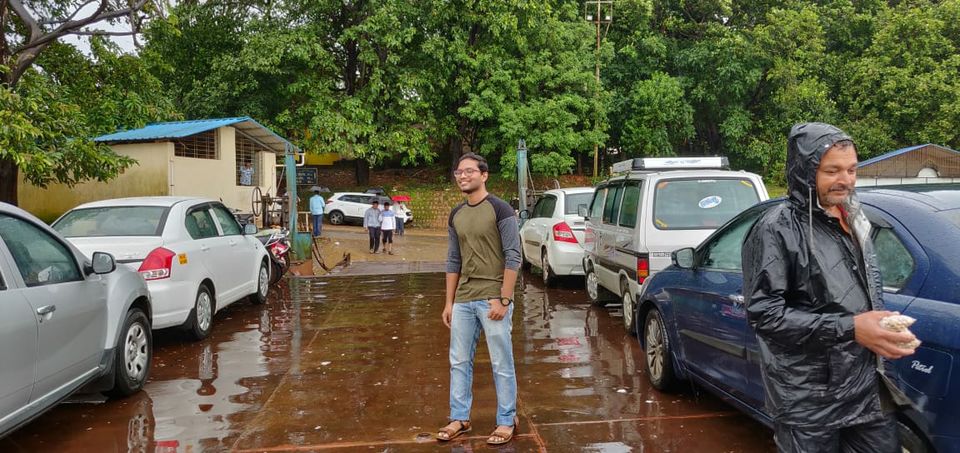 Just after showers of blessing the temple also offers lunch between  12 to 2:30 pm which is free for the pilgrims. The travel time in the launch is 20 min one way.
The next spellbounding place on our list was Jog falls which is 3 hour drive from Sigandhur. The climate was playing hide and seek as the weather was swaying from being sunny☀️ to rainy🌧️ all the while till we reached Jog Falls.
The largest plunge waterfall in India welcomed us with huge downpour and the total exposure was unmatchable.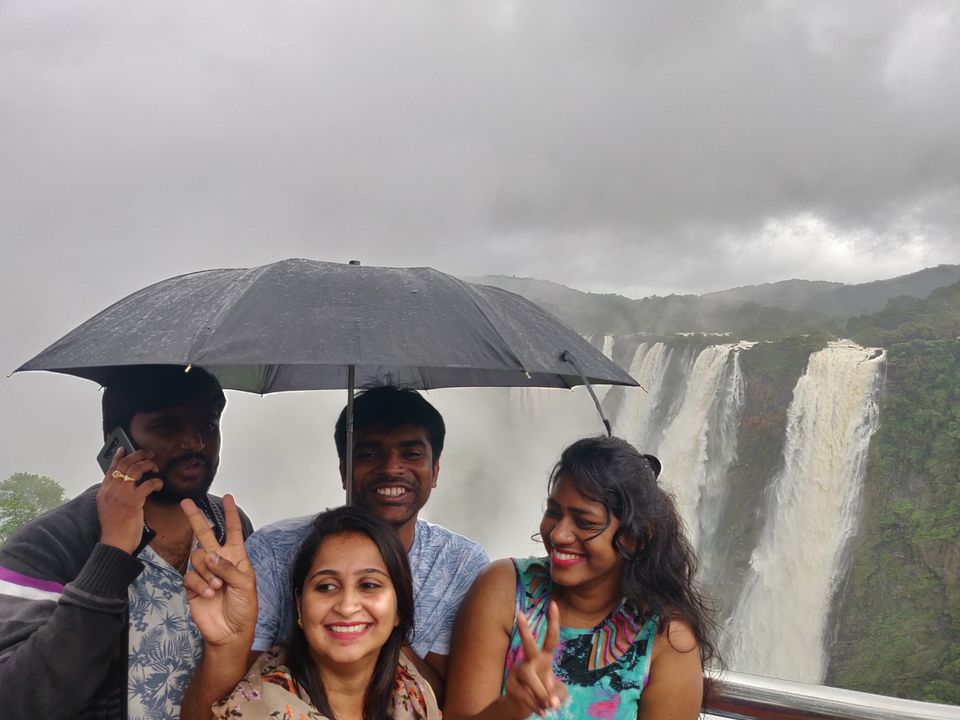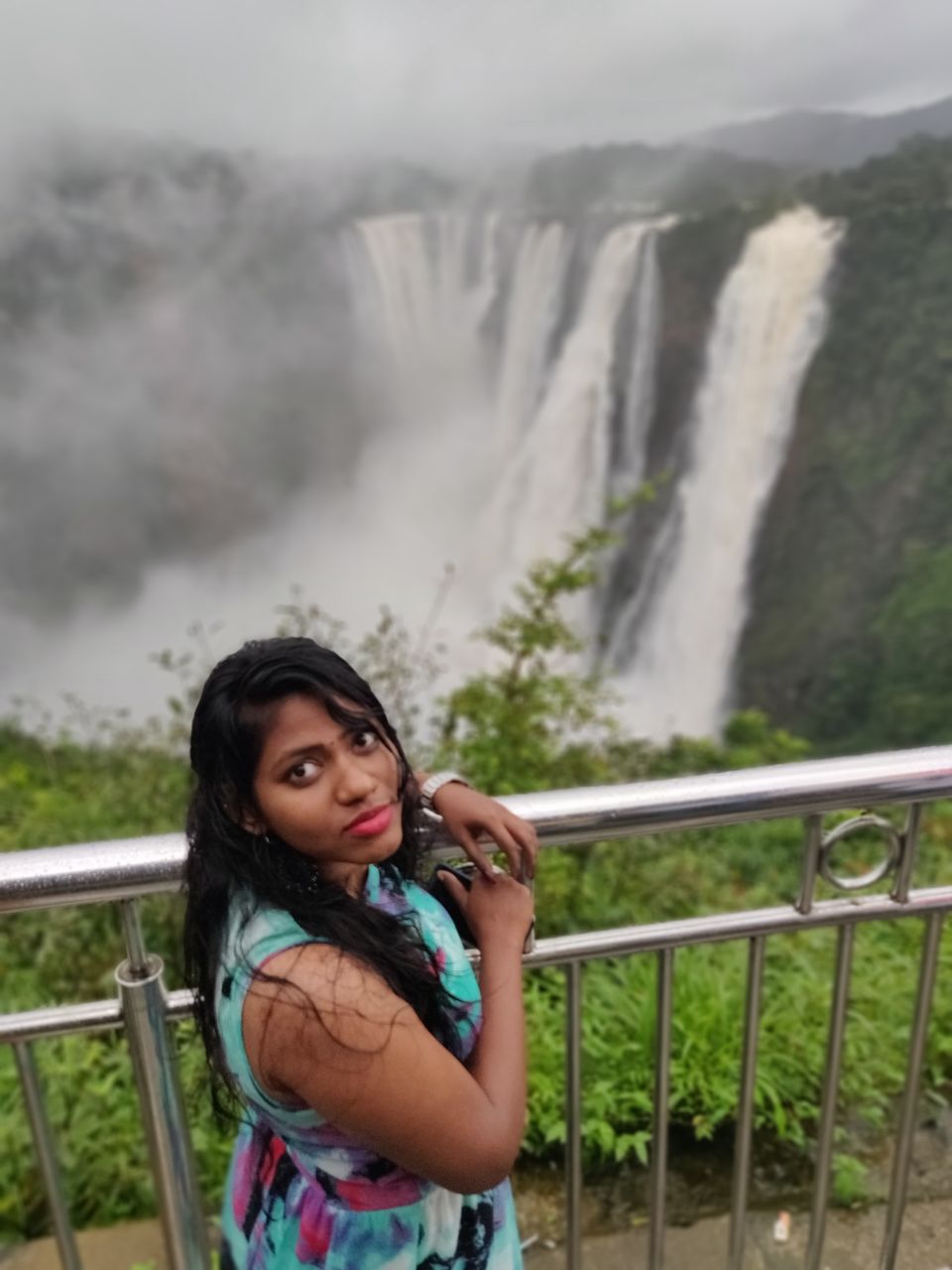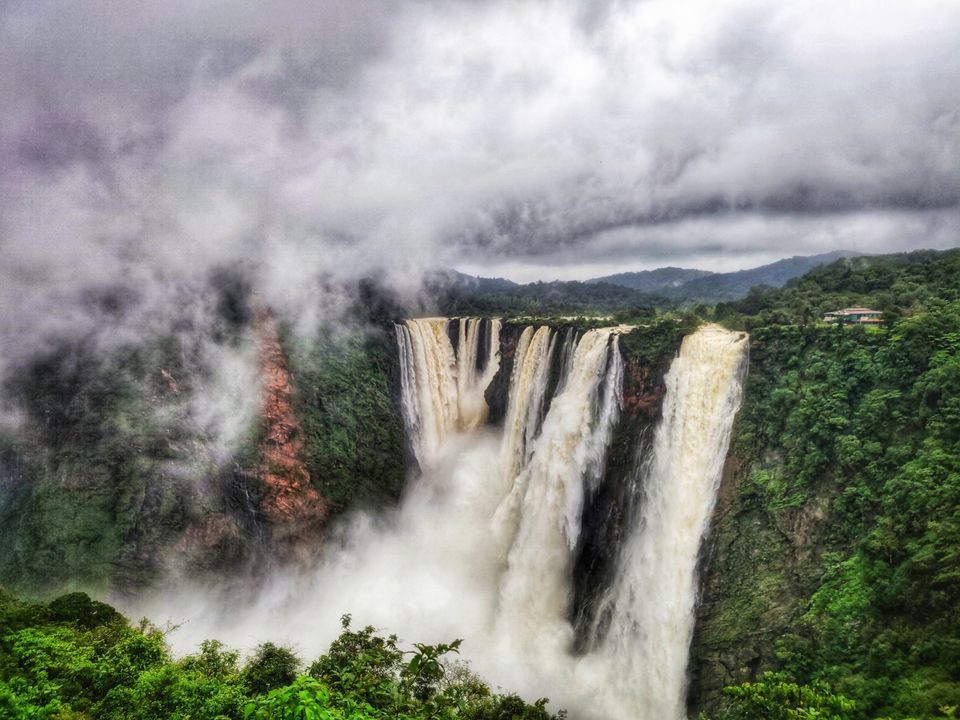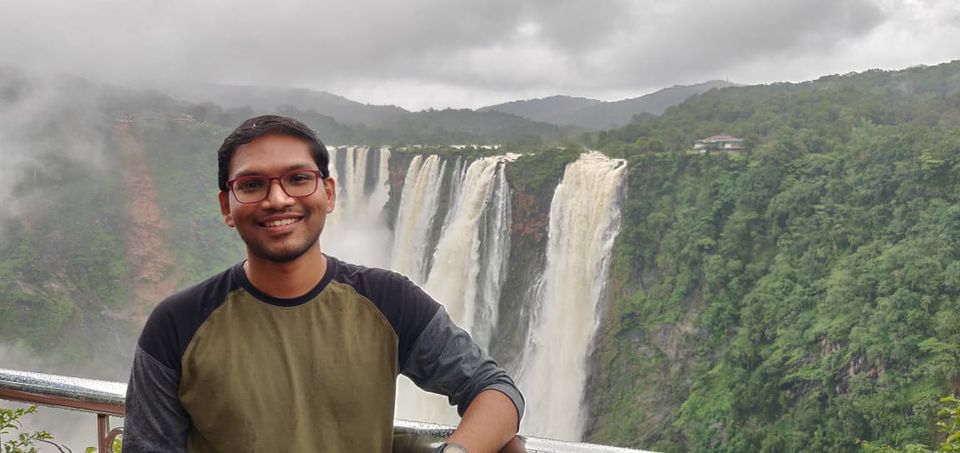 Post Jog Falls we headed towards our stay "Gundimane" which is a farm house amidst 50 acres of land. On the entree we were served with hot tea which was absolutely needed as it was chilling outside. We had a small liquor party at the terrace of the farm house and a crazy game of truth & dare. We danced, screamed, shouted, did the dares(had to do push ups having one girl on my back🥵) and then retired for the night.
Next day morning we saw linganmakki dam from far itself as you need government permission and did some boating in the backwaters.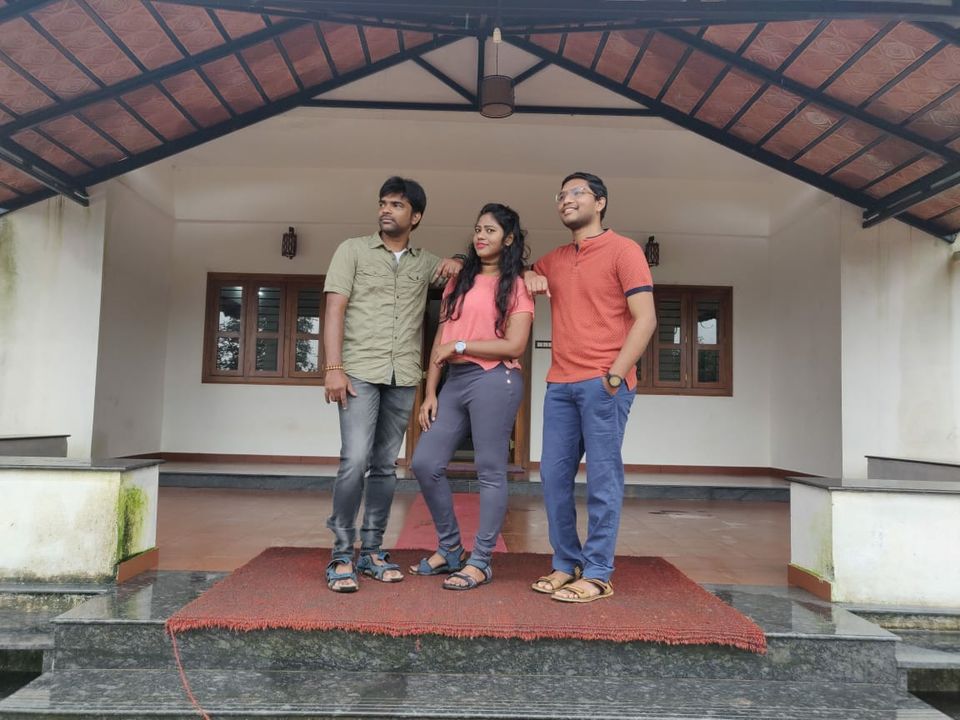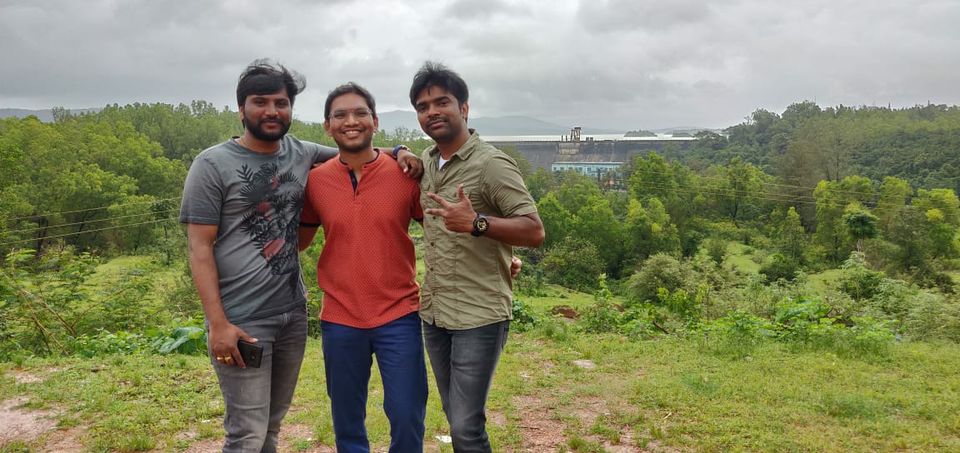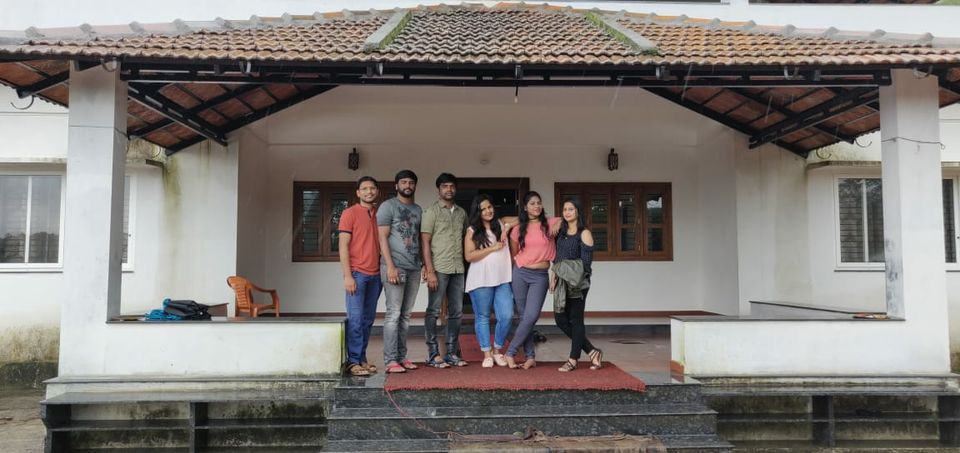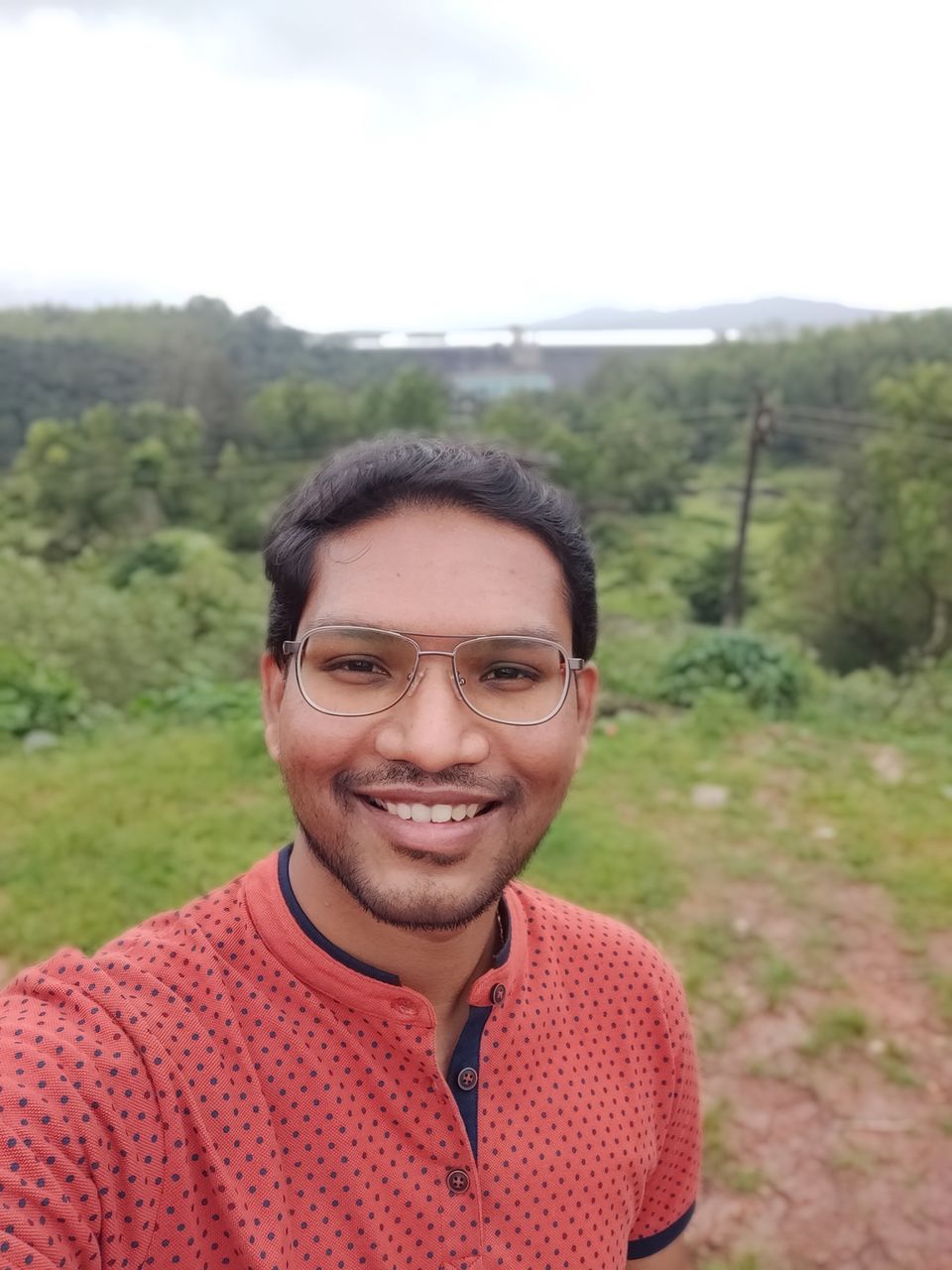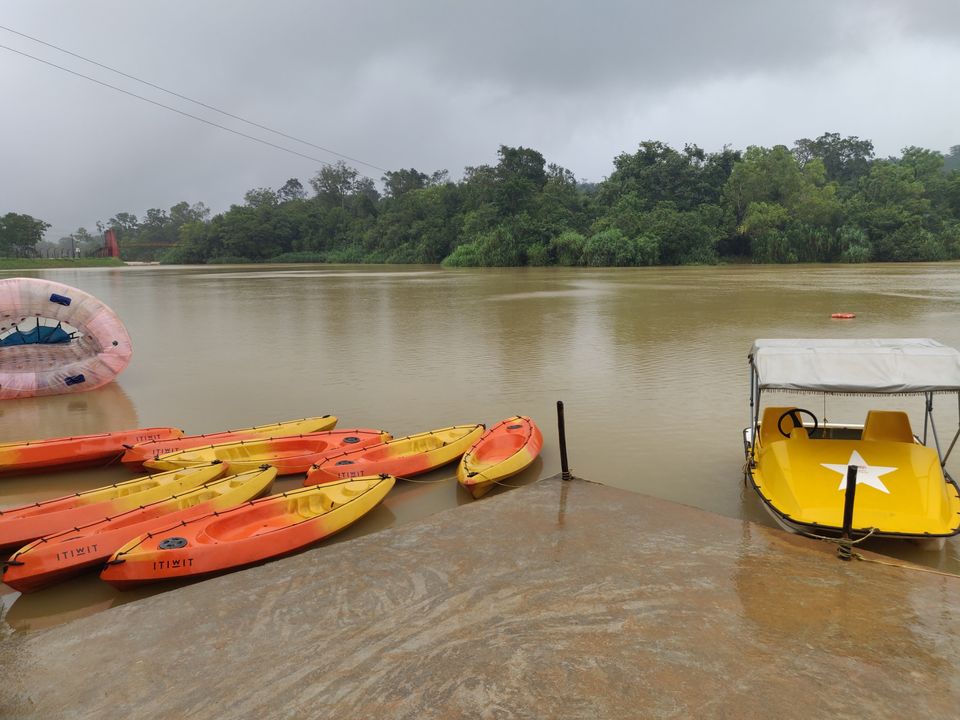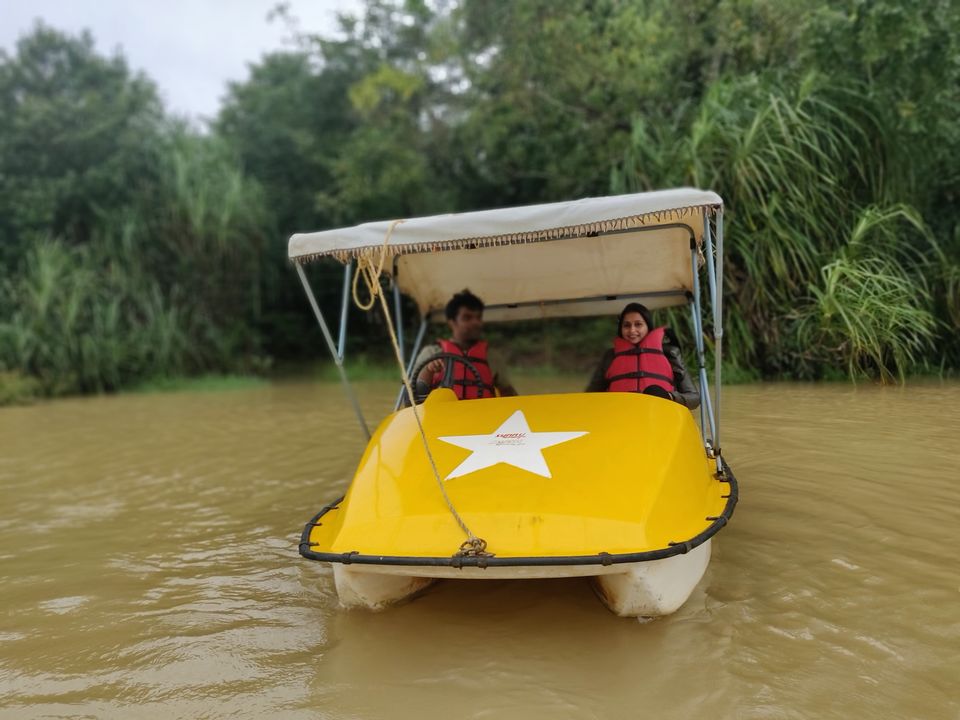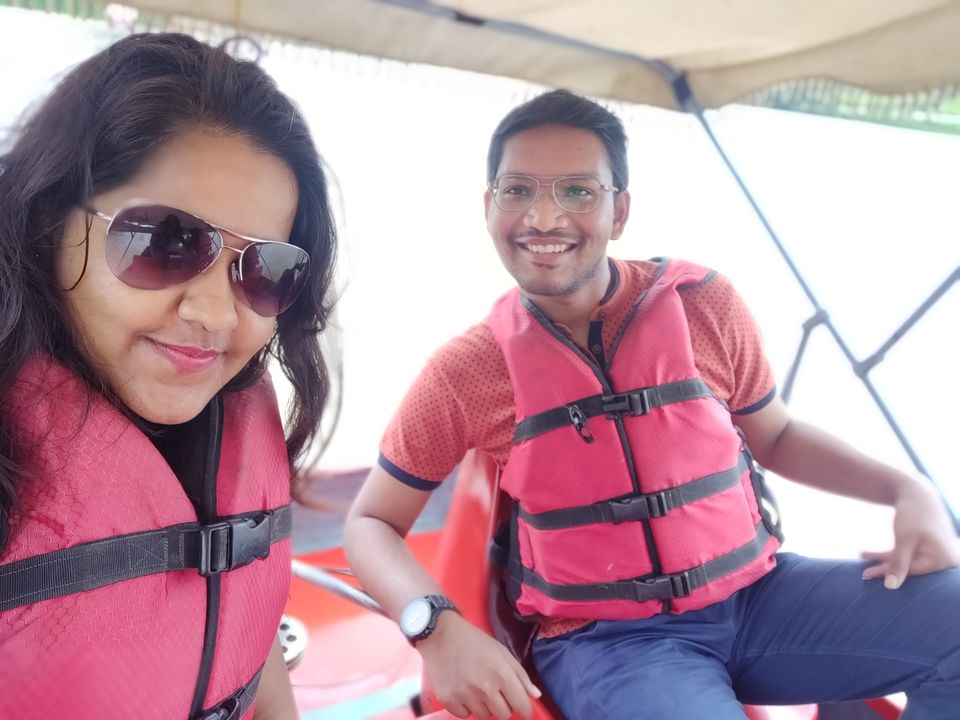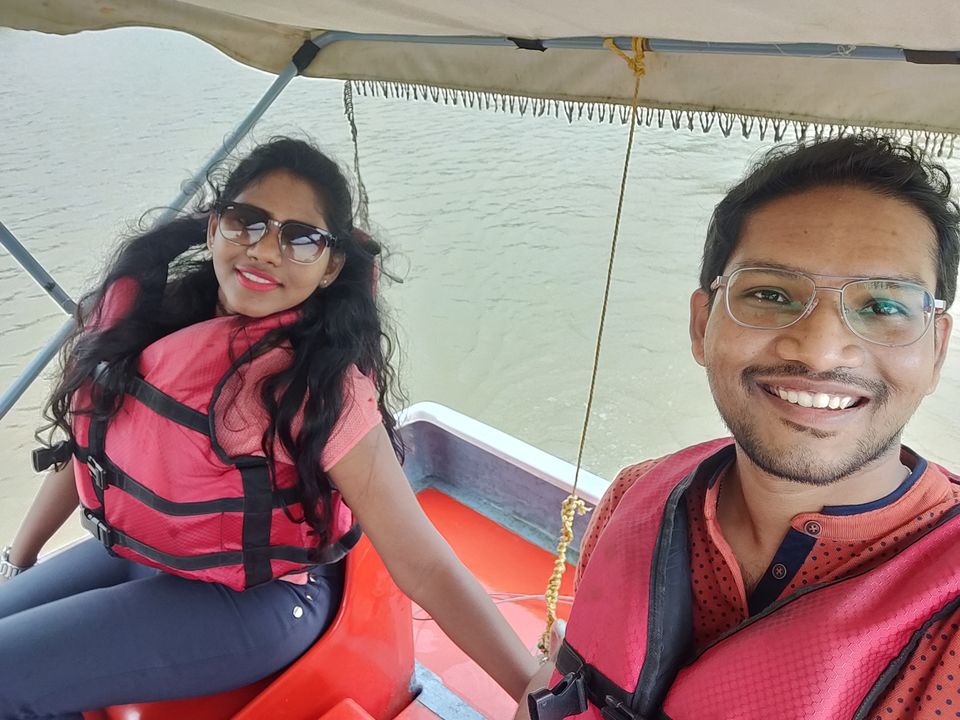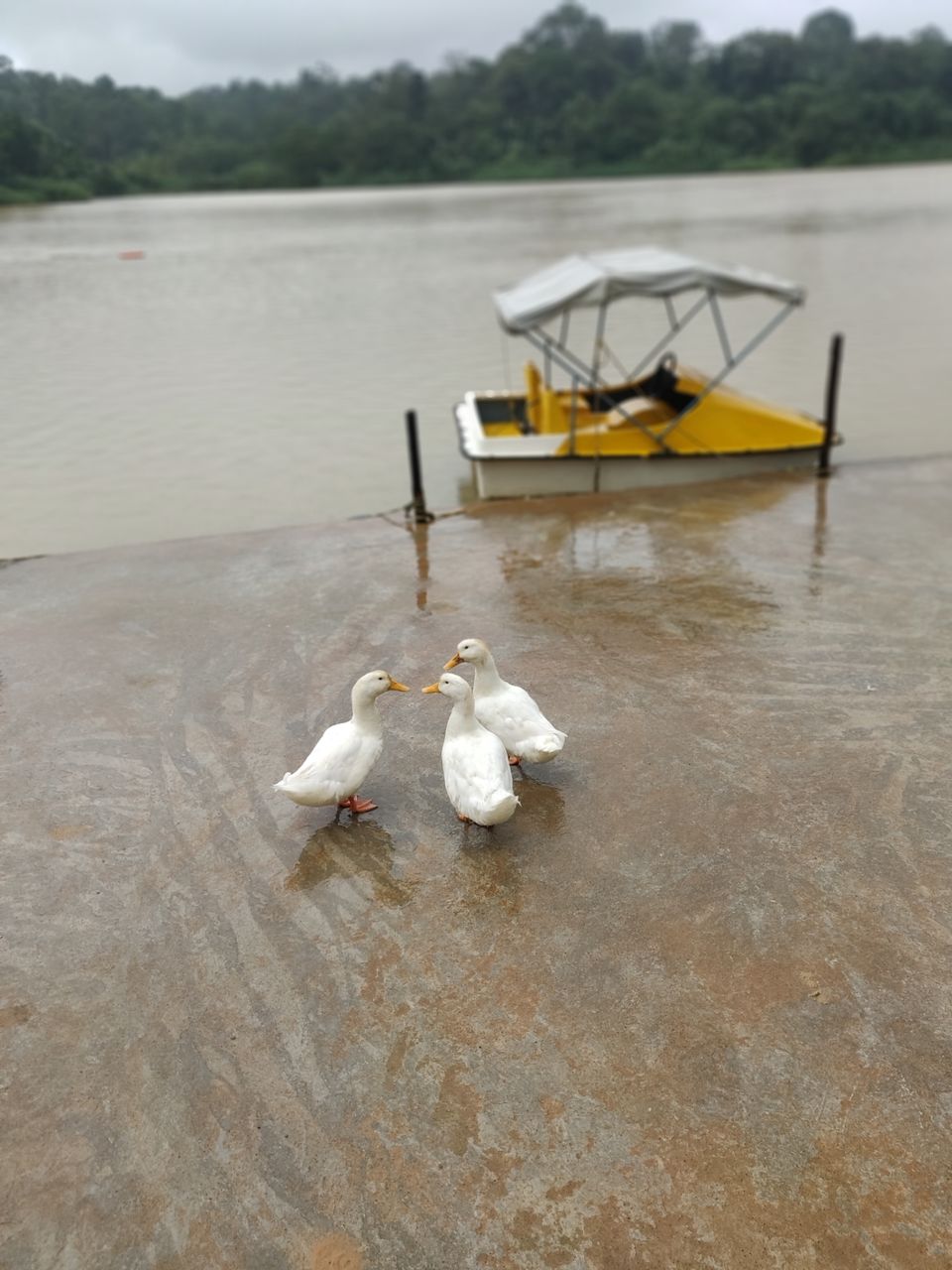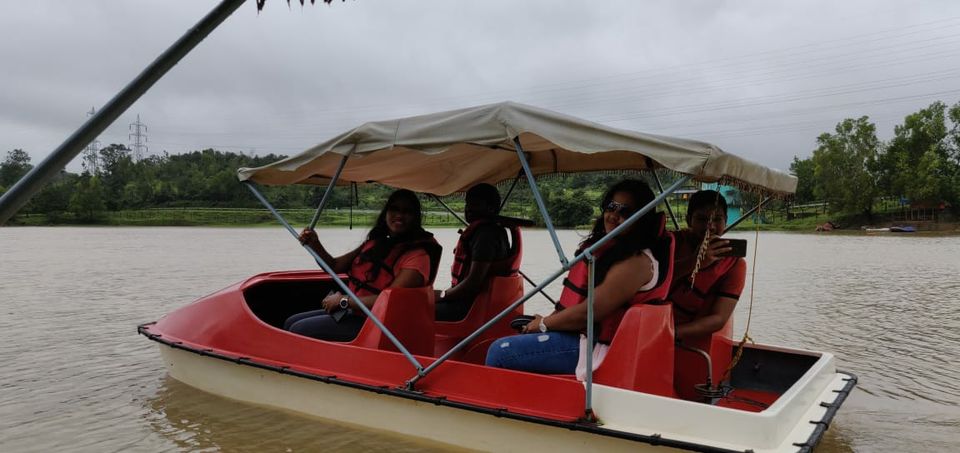 The trip ended here with great memories and Jubilant time.
It's Chao... from Shivmogga.