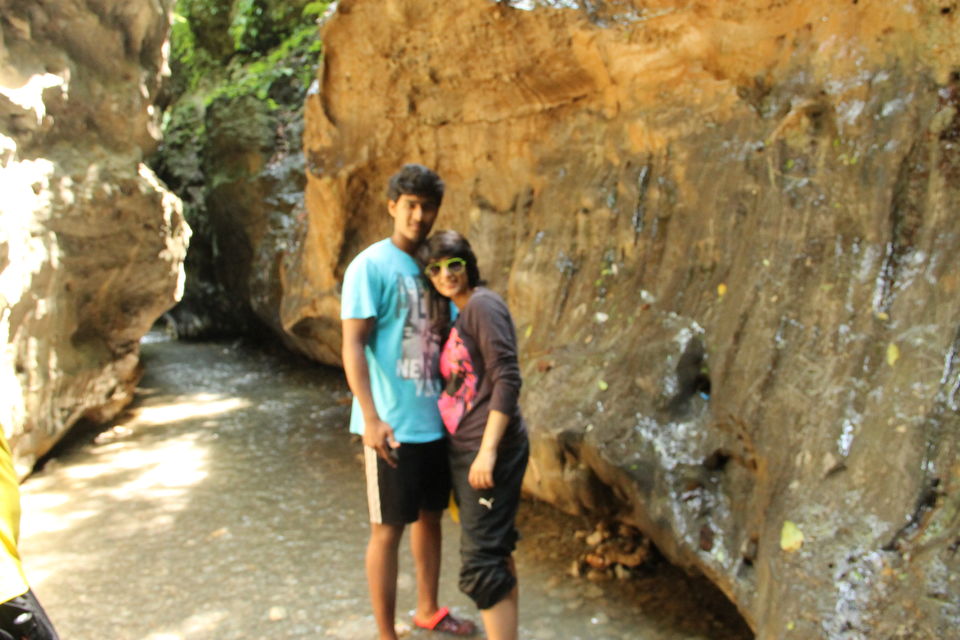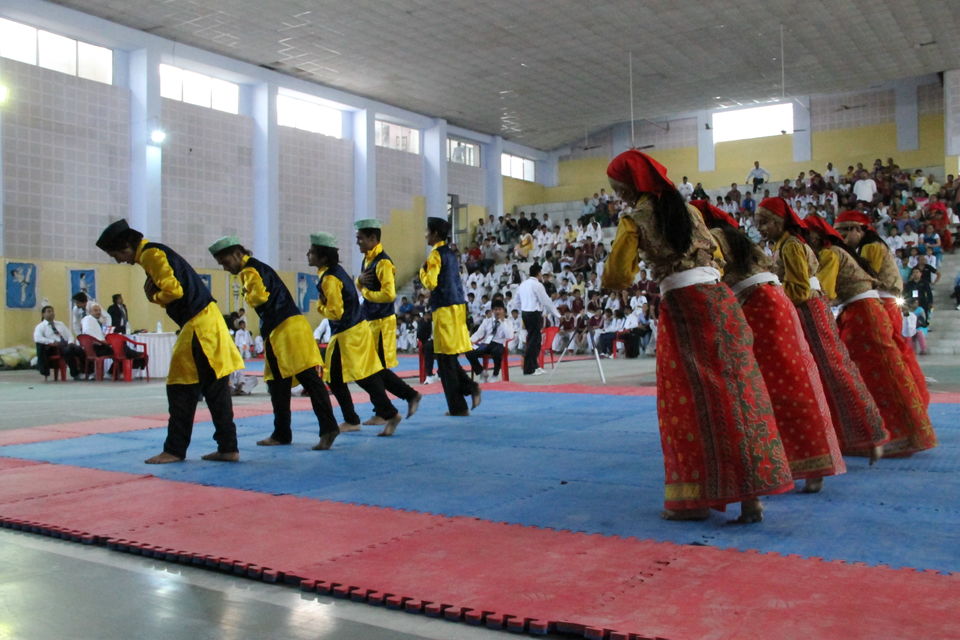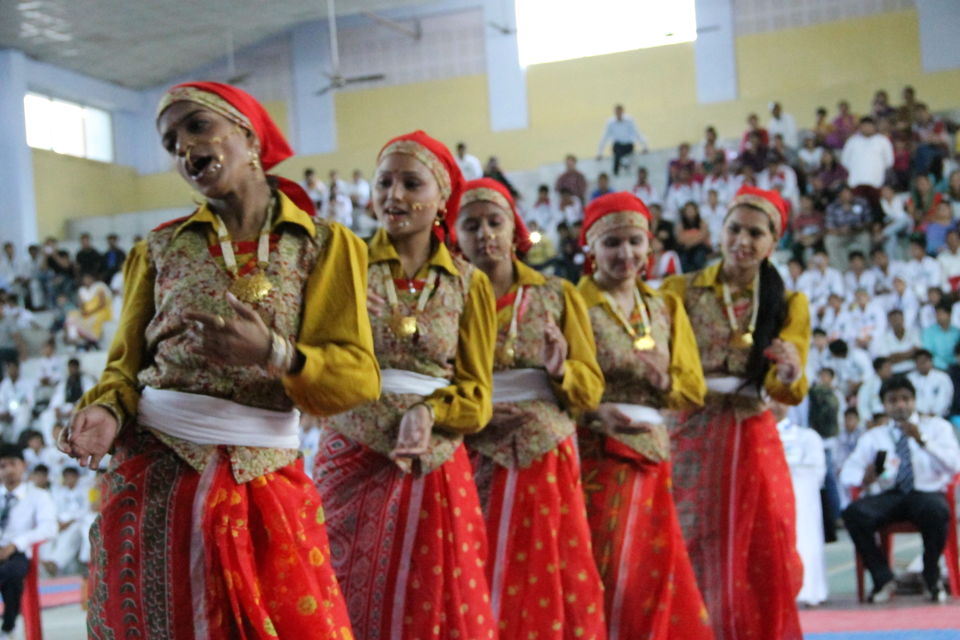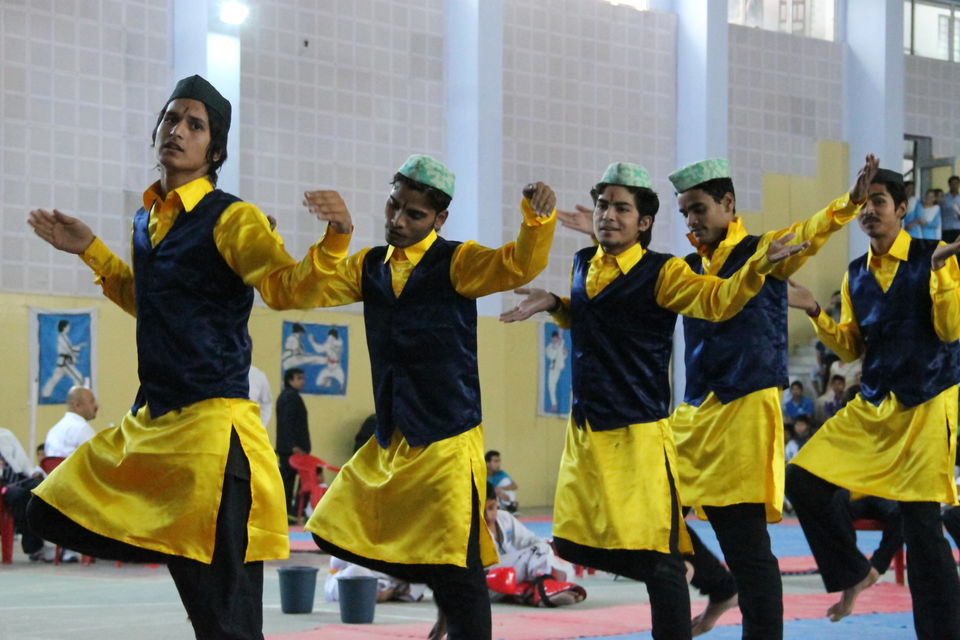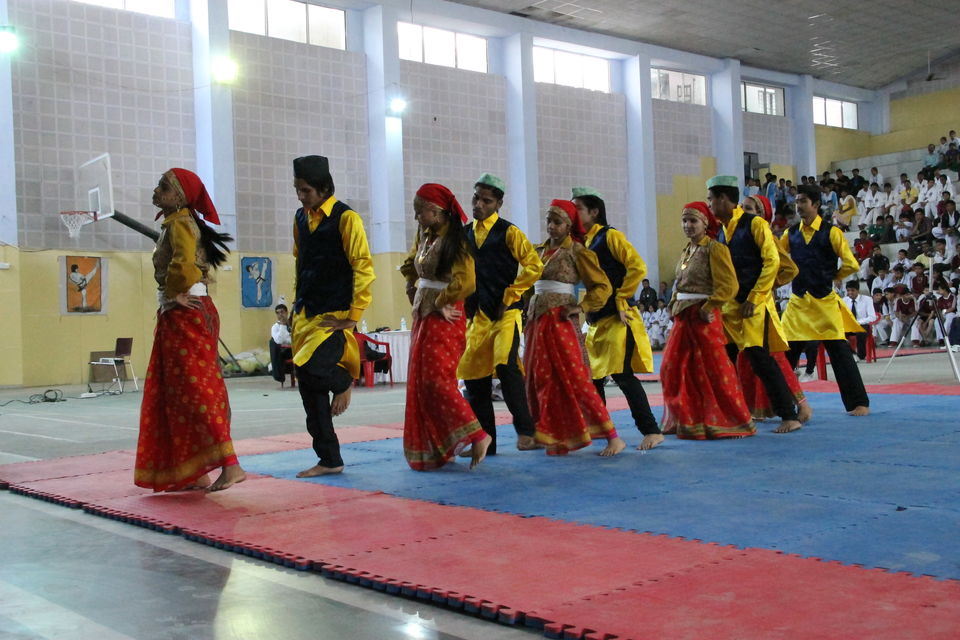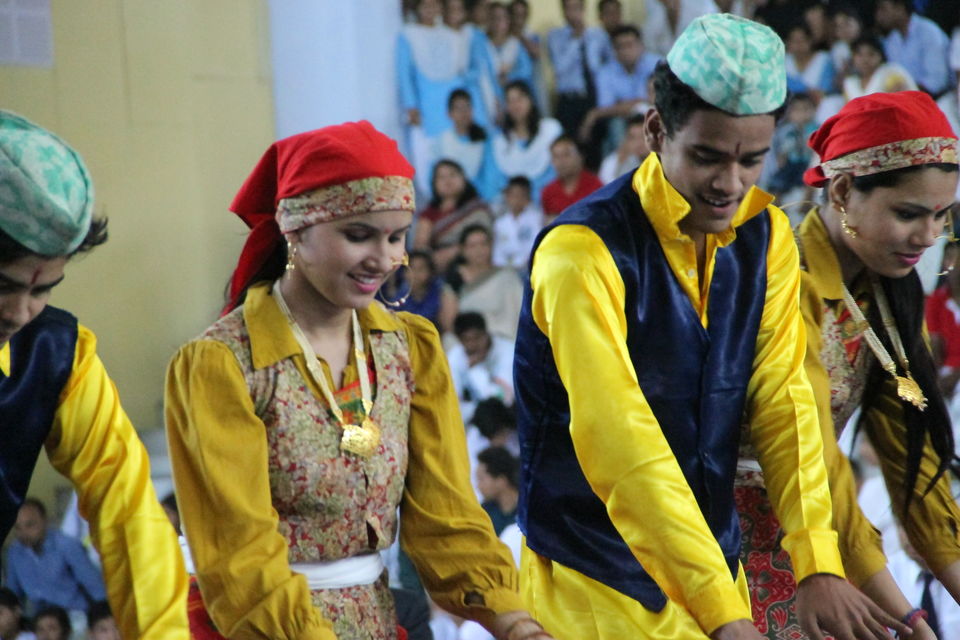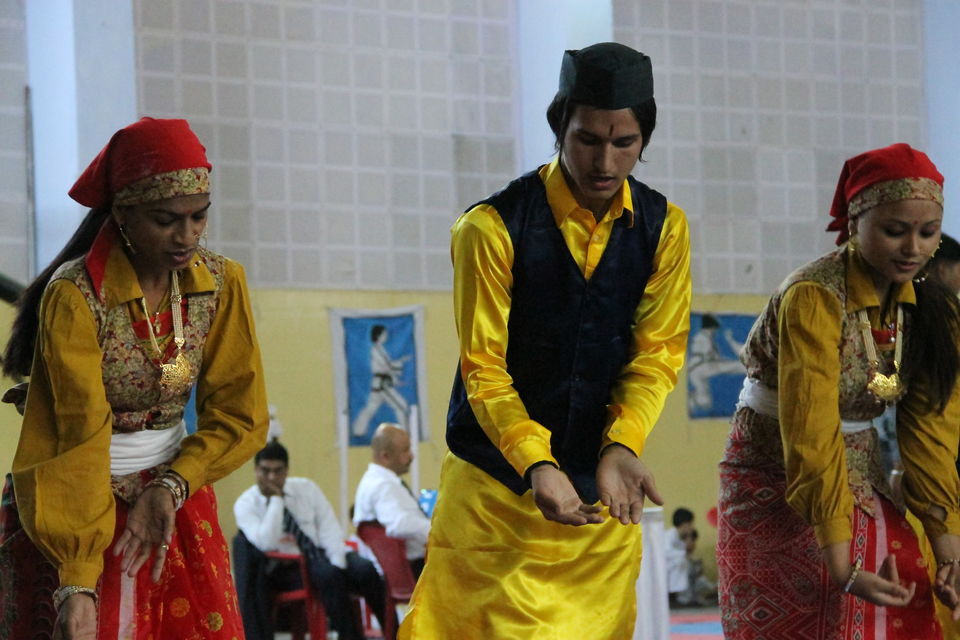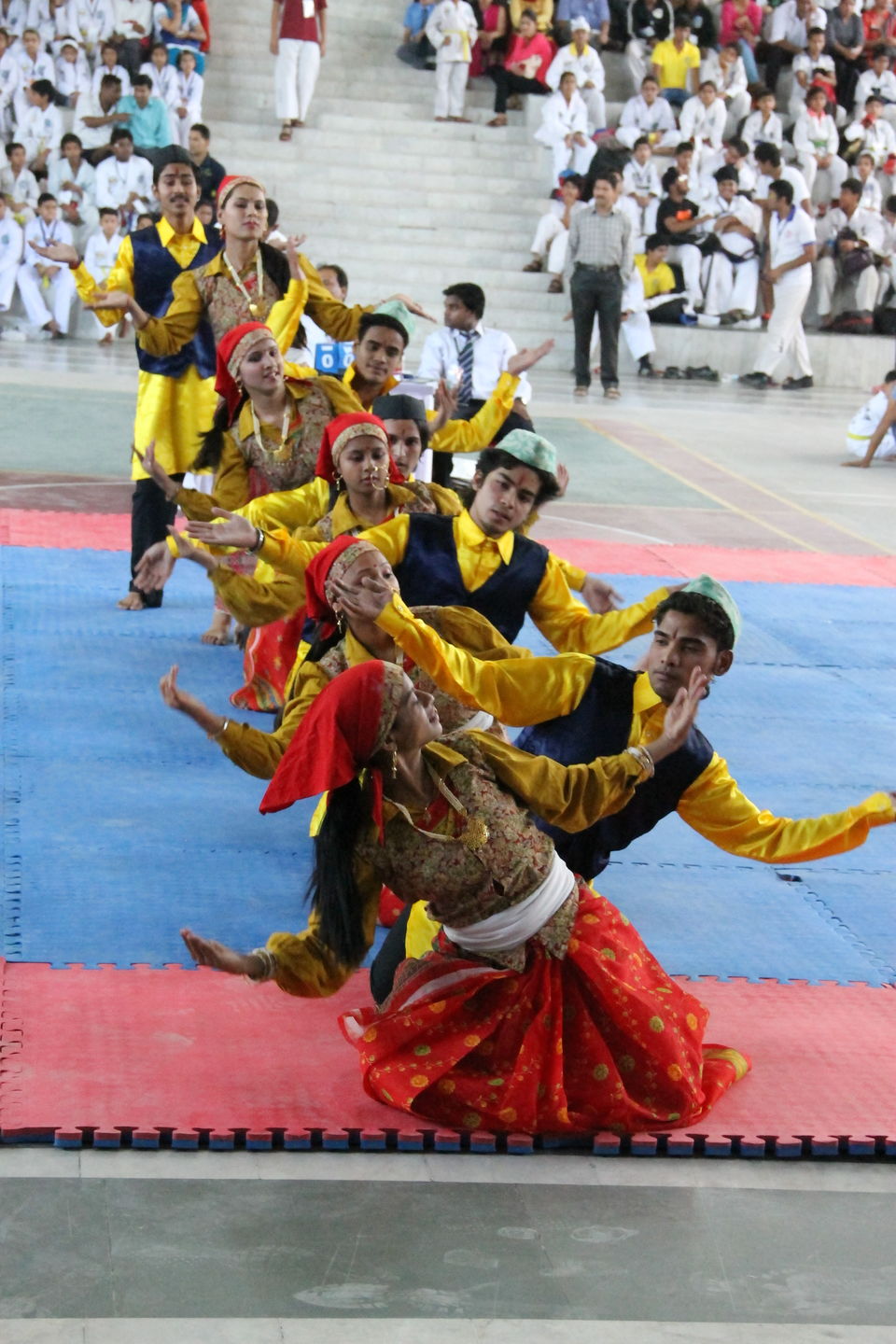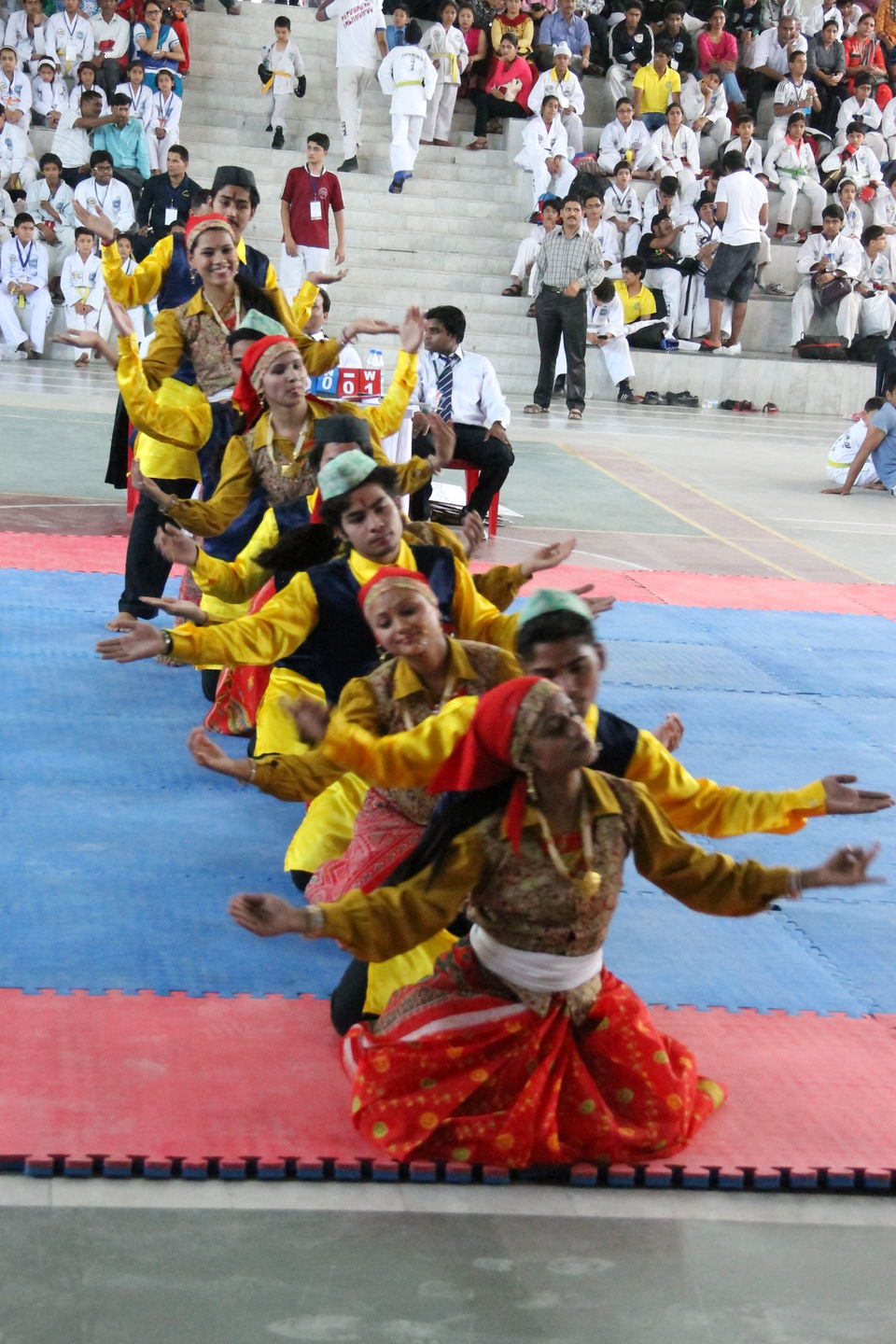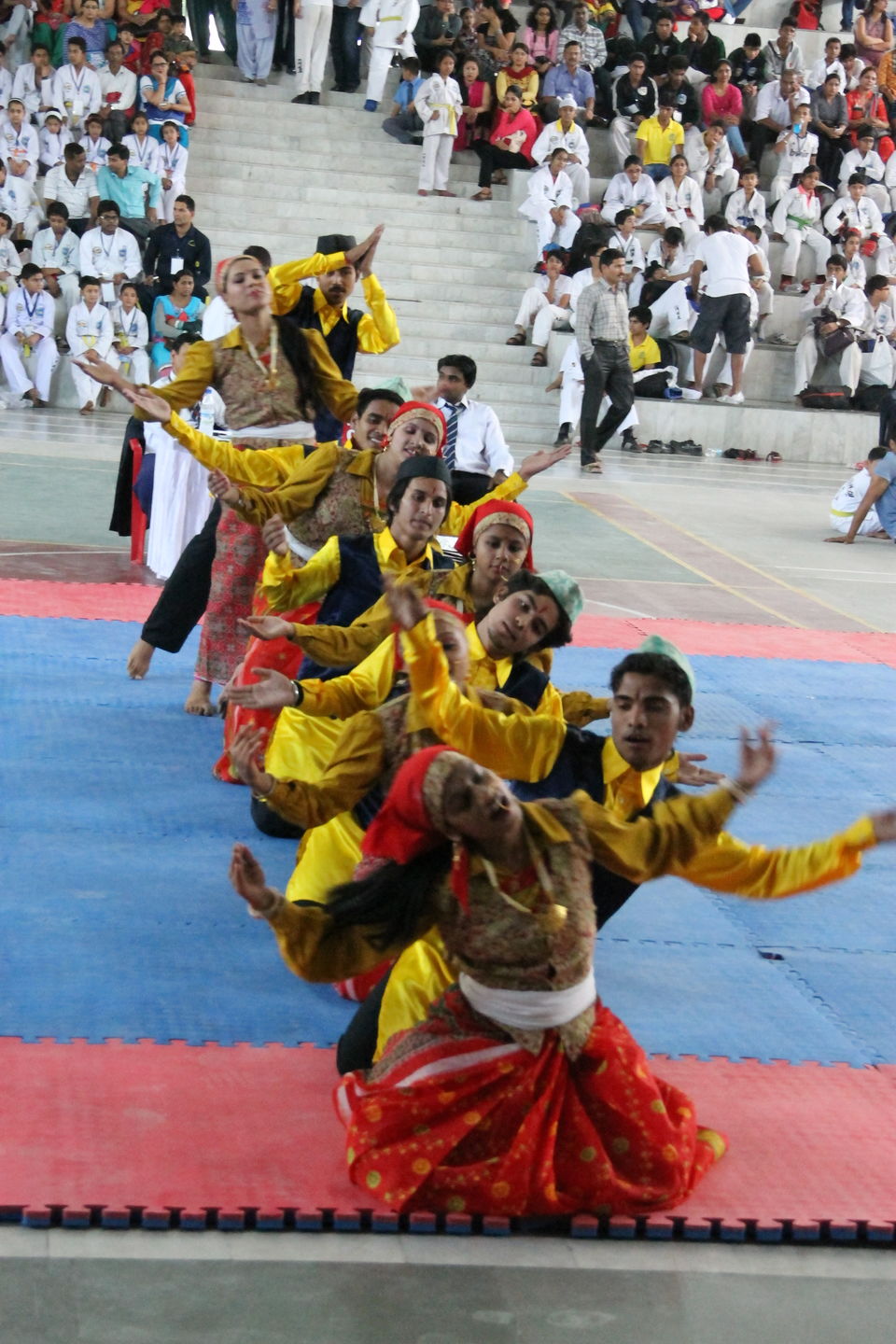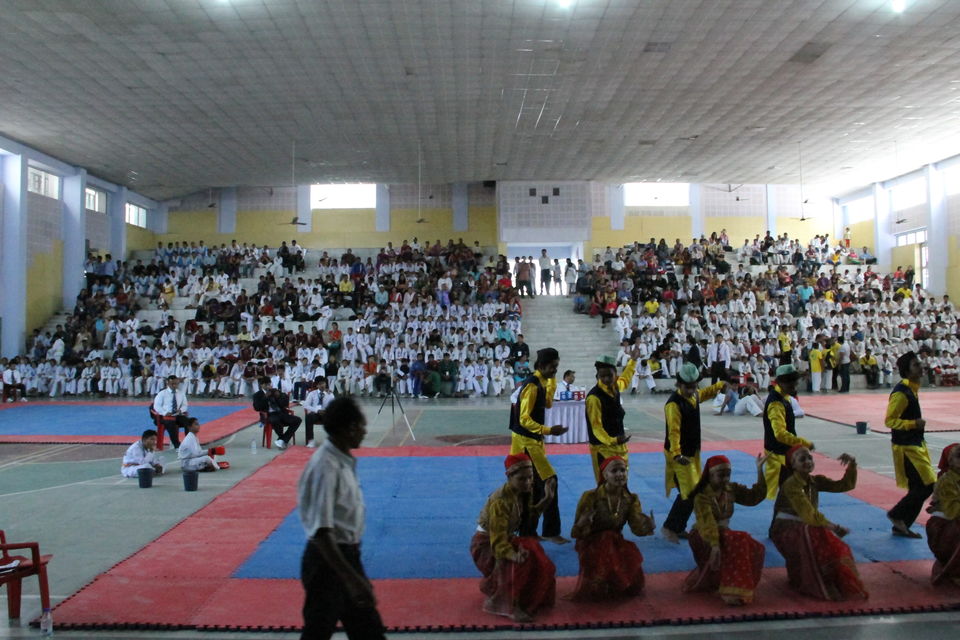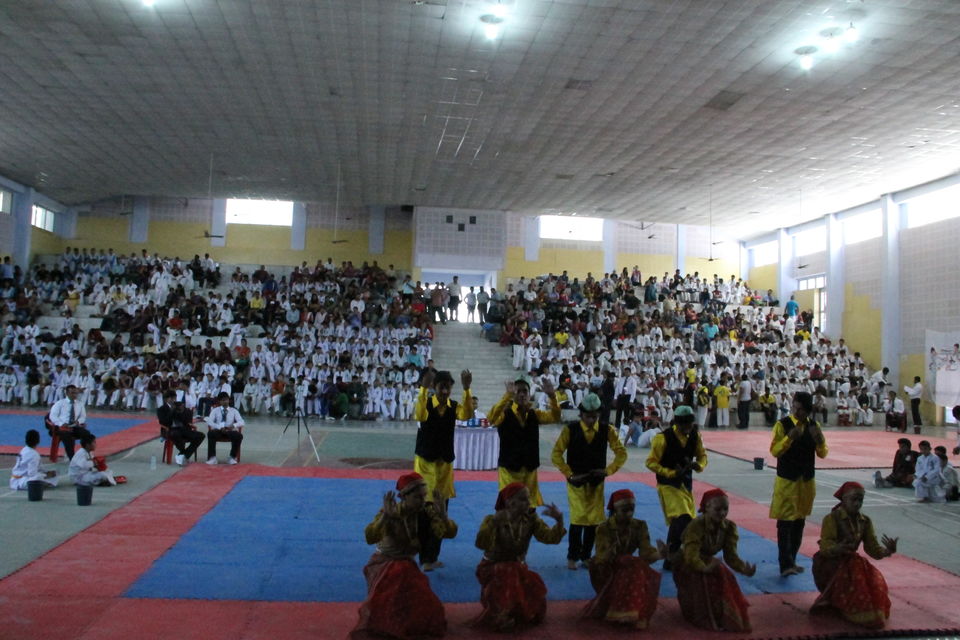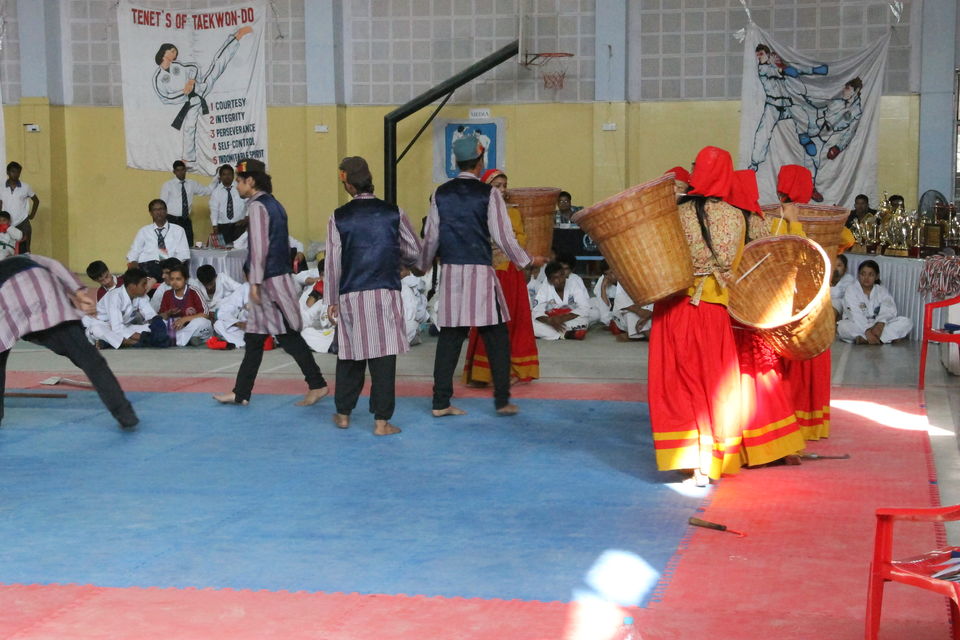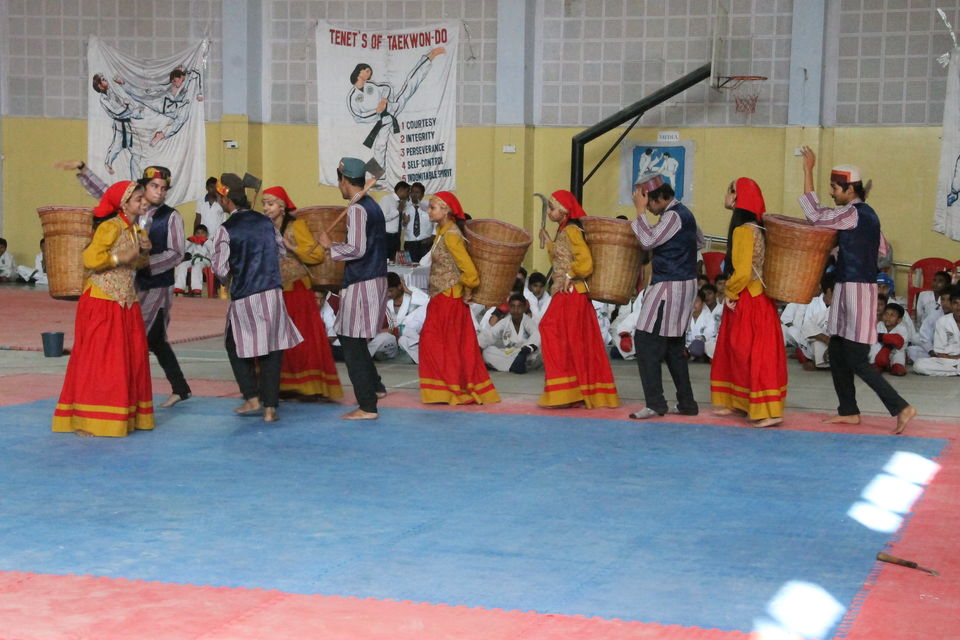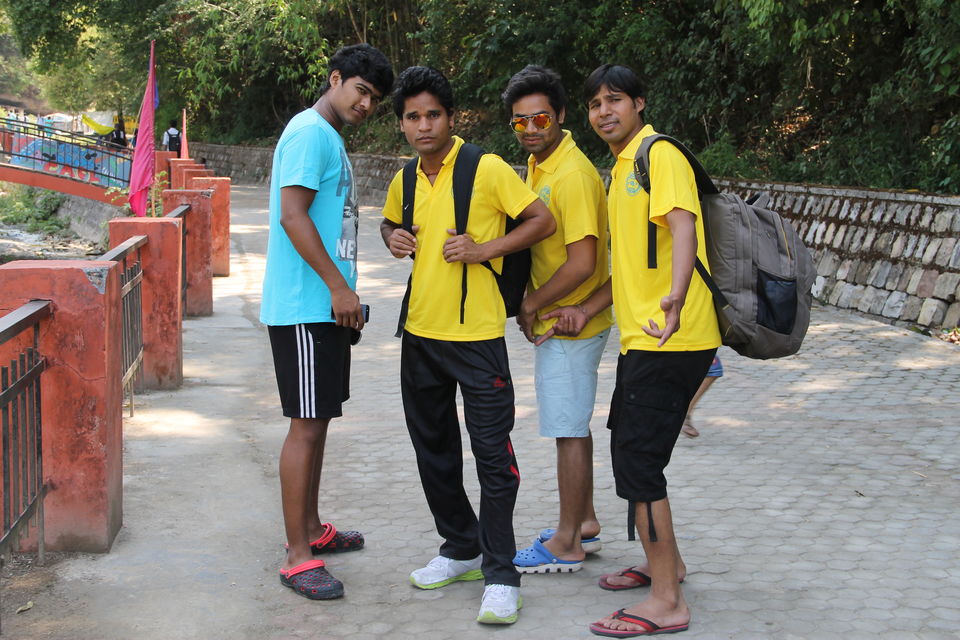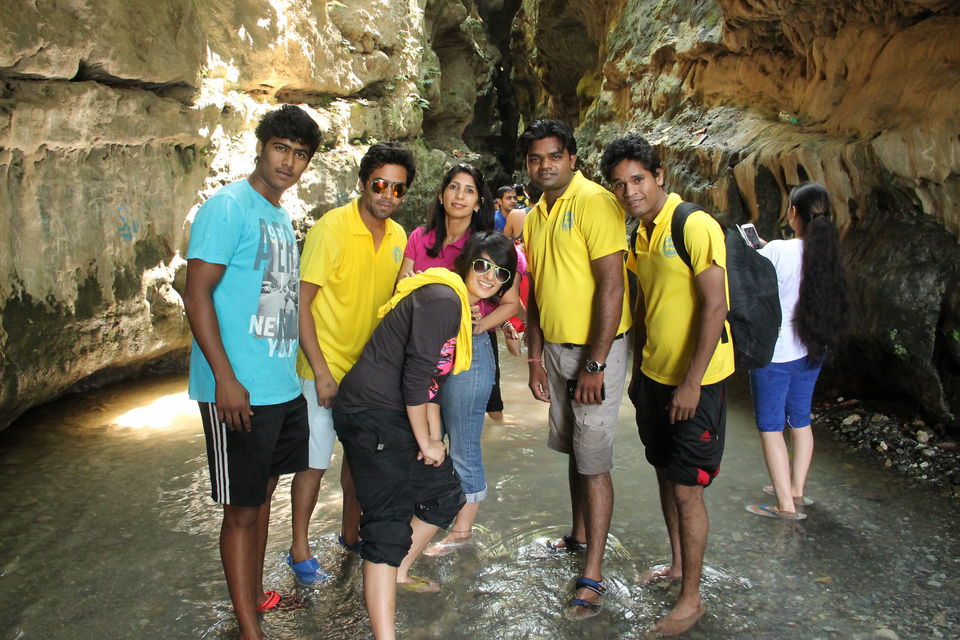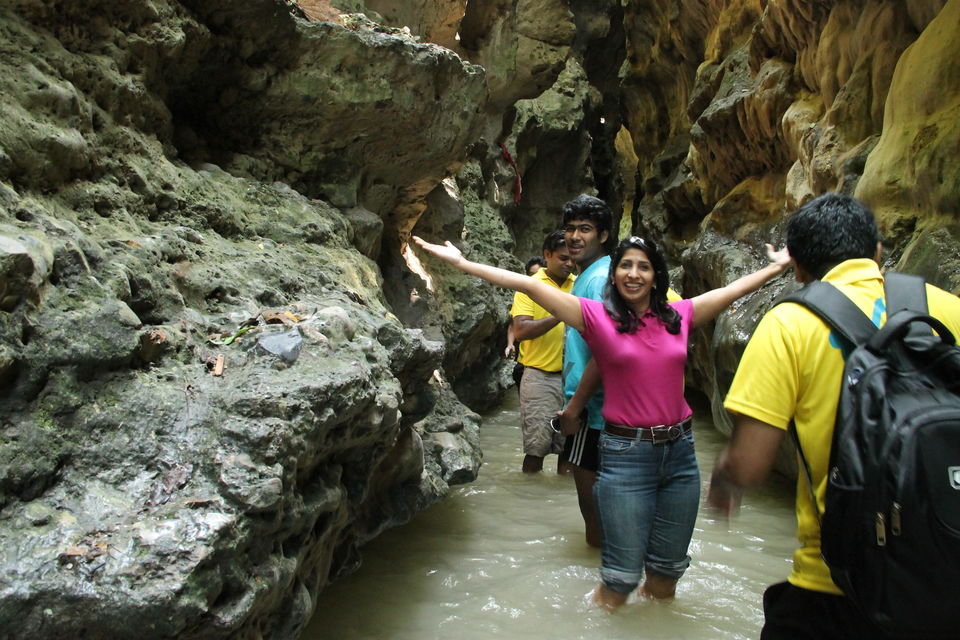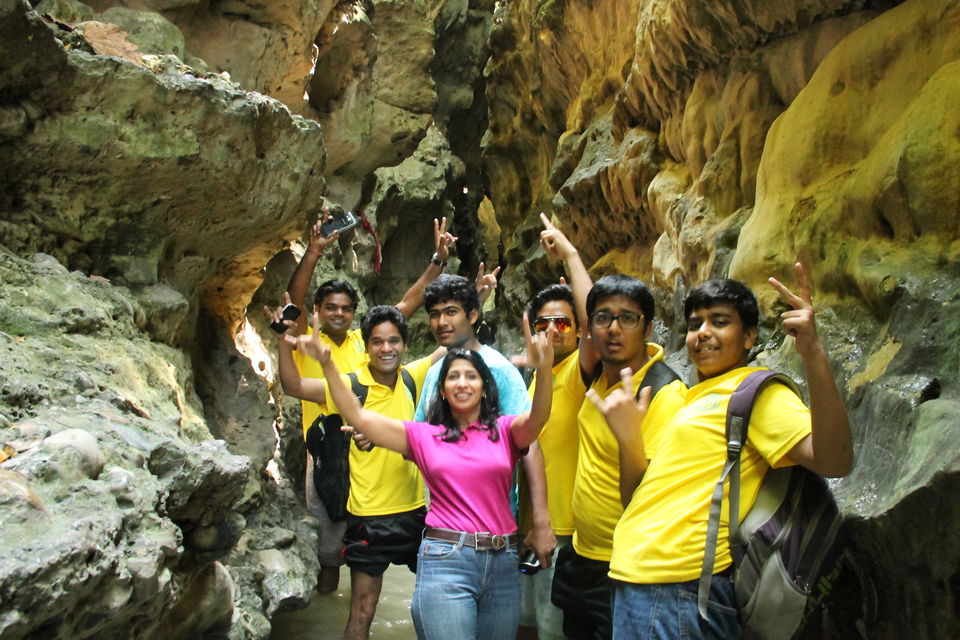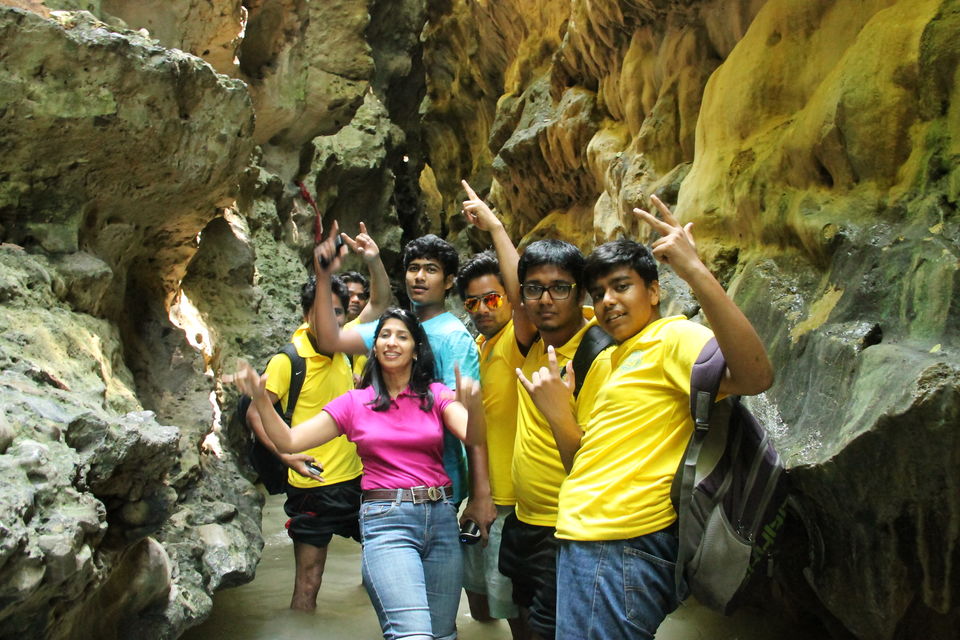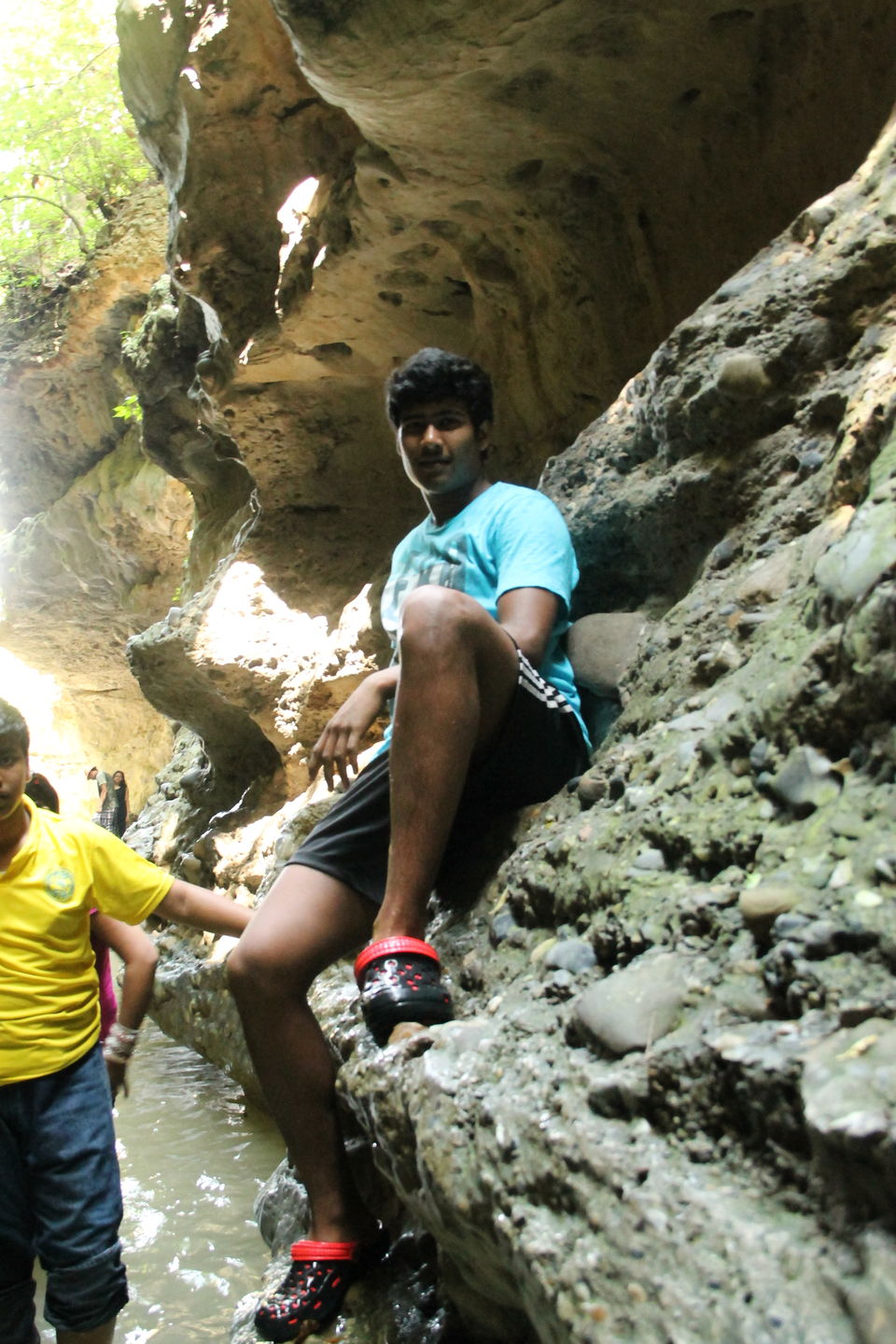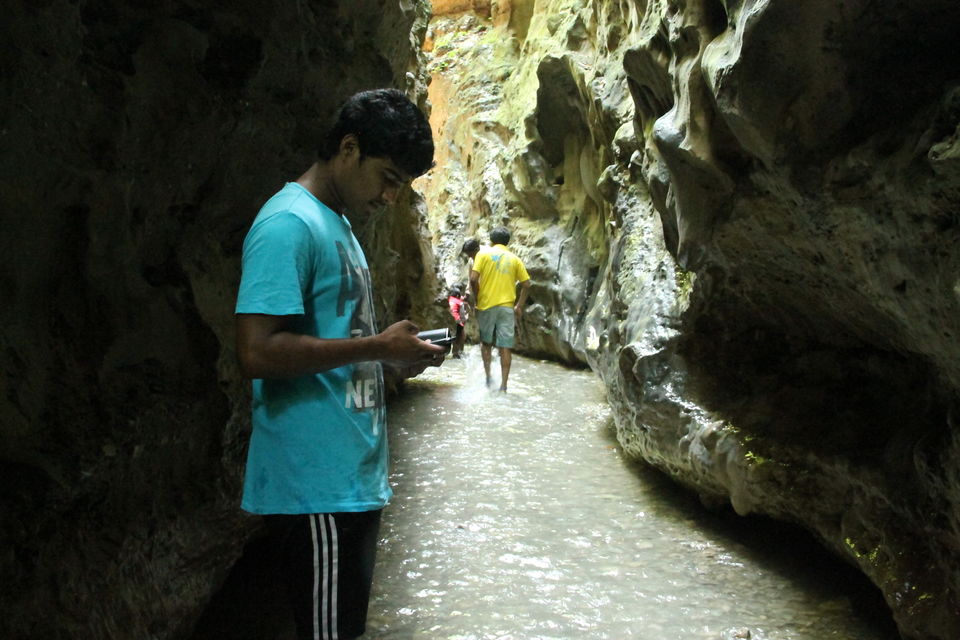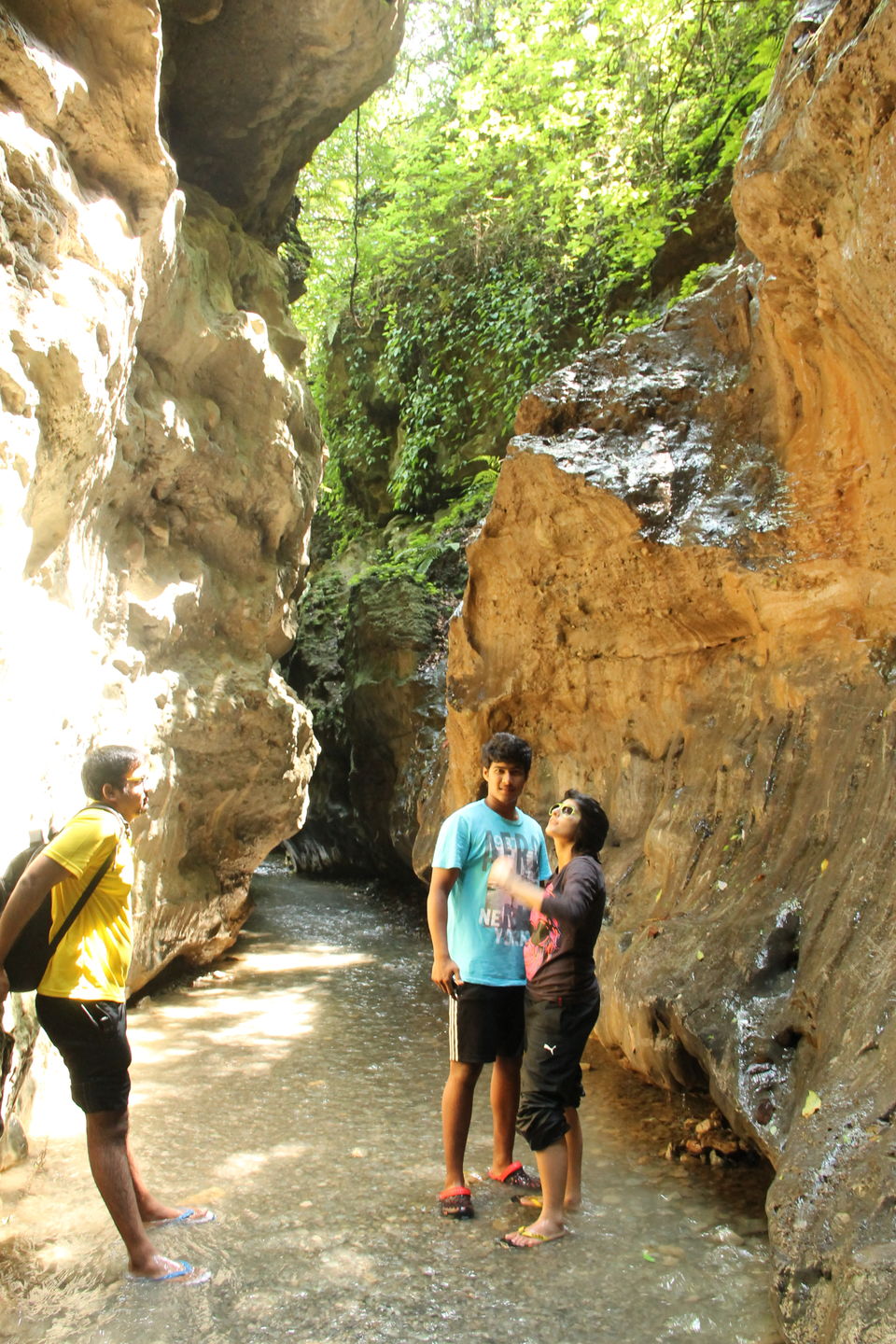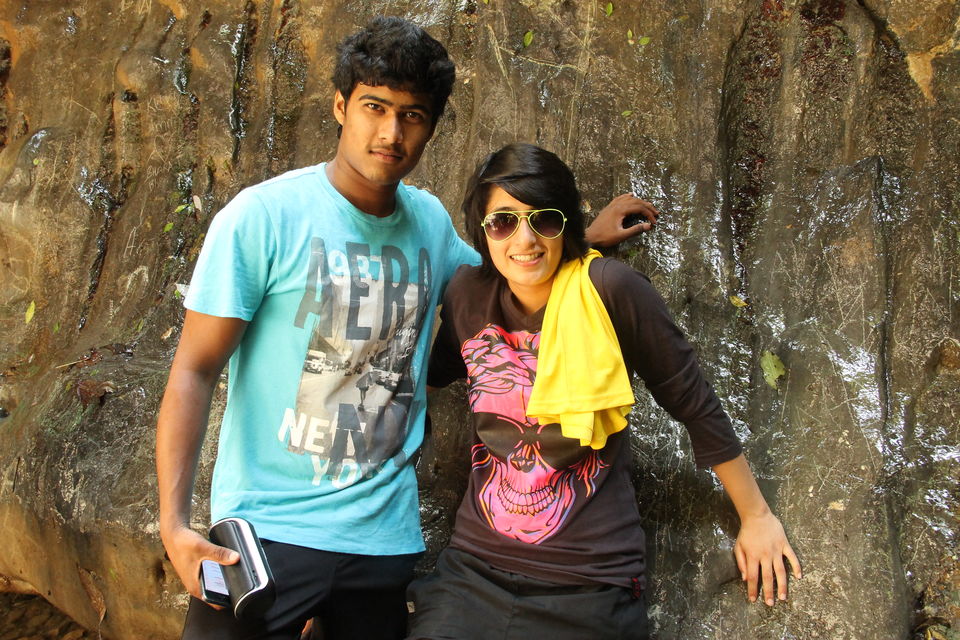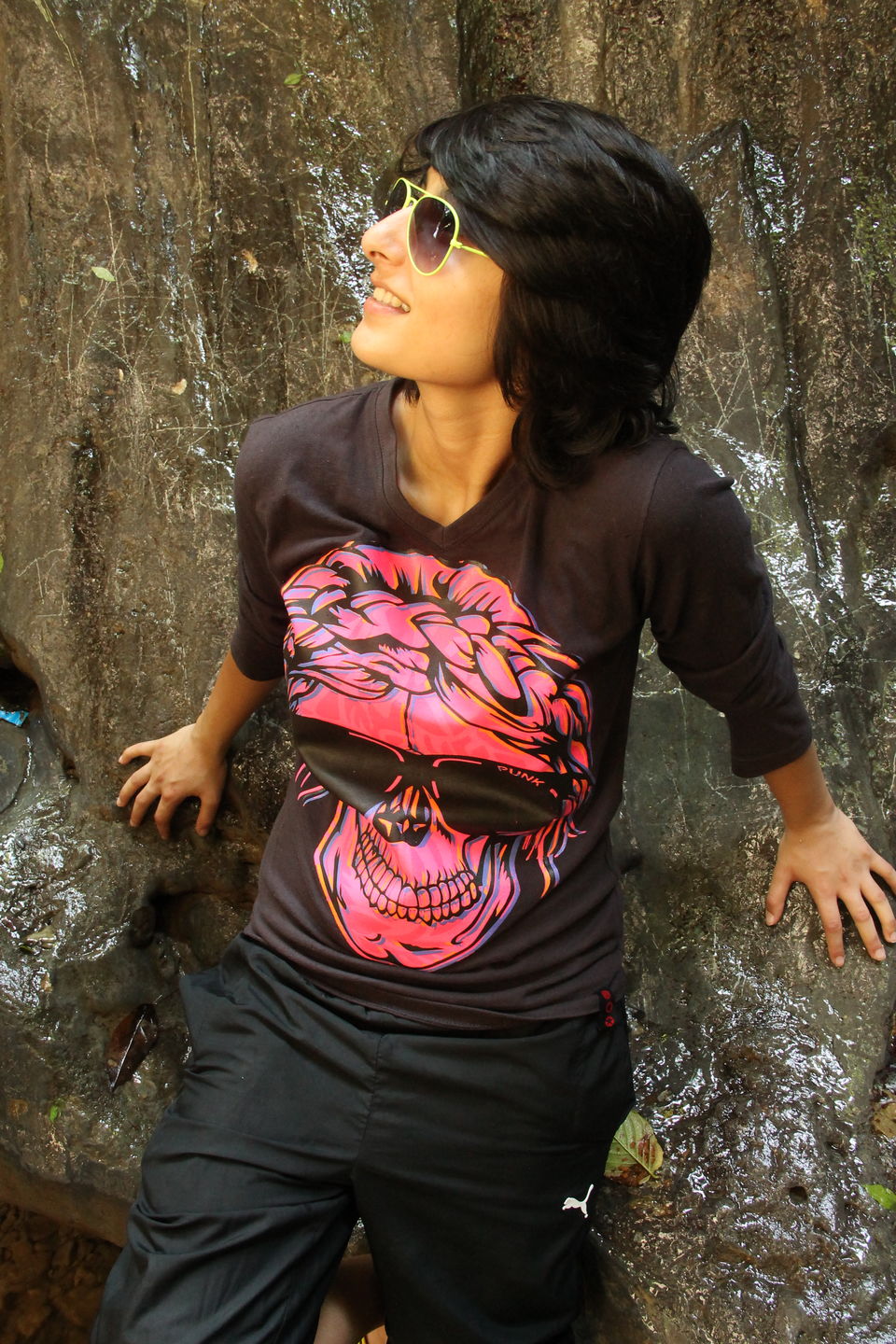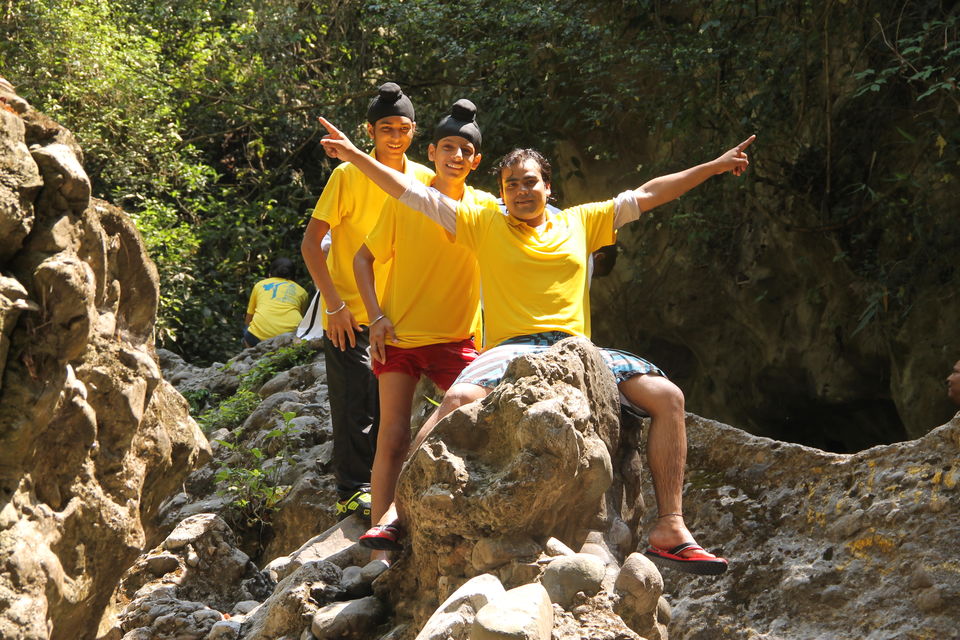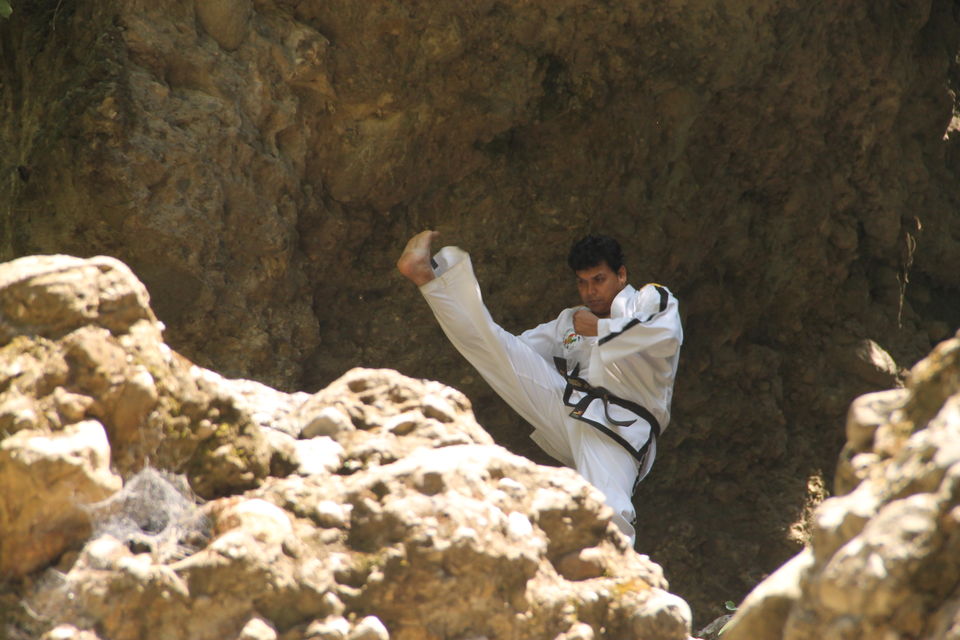 Okay so people travelling towards Uttrakhand and specially in the areas of Dehradun to Mussoorie definitely should make a stop over at a place called Gucci Pani.
Gucci Pani is a mountain cut along its interiors by a waterfall, where you can experience the Grand Canyon right in your homeland itself. This should definitely be must visit on your list whenever you get a chance to travel that side of the country.
Since I was travelling on work trip I only had just enough time to get out and explore a few here and theres. So adventure freaks you're in luck here as this is a mountainous region you can fulfill your passion for flying, trekking and climbing. Paragliding, rock climbing and uncountable mountains to trek on await you. Paragliding can be done near the Mussoorie Lake for those having a dream to fly in open air with the valley literally under your feet and a landscape beyond explanation. For the subtle minded you're in luck to as you can row your time across boating in the Mussoorie Lake and grab a few scenes with a lot to munch on and lots of entertainment for the kids as well. If you're looking for a small quite place to eat then you should also try a hand at this place called the 'Chaar Dunkaan' and a little something beyond that is a small place known as 'Lal Tibba'. And then we have the usual waterfalls in Mussoorie Kempty Falls, Jharipani Falls, Dhanaulty, Sehajdhara and a few more which I can't seem to remember at the moment.
Yes, so one thing you should always remember that no matter what hill you're going to and no matter what your smartphone is telling you about the weather of the place always and I mean always carry something warm with you, its the hills and you can never be sure what the weather has in store for you.
Well all and all its a fun place to be in and to get your mind back in balance from all the load you carry everyday, explore the mountains don't just sit and watch, go out for a walk, feel the air, touch nature but don't ruin it. Its there for you, make it count.
But always remember safety is first.