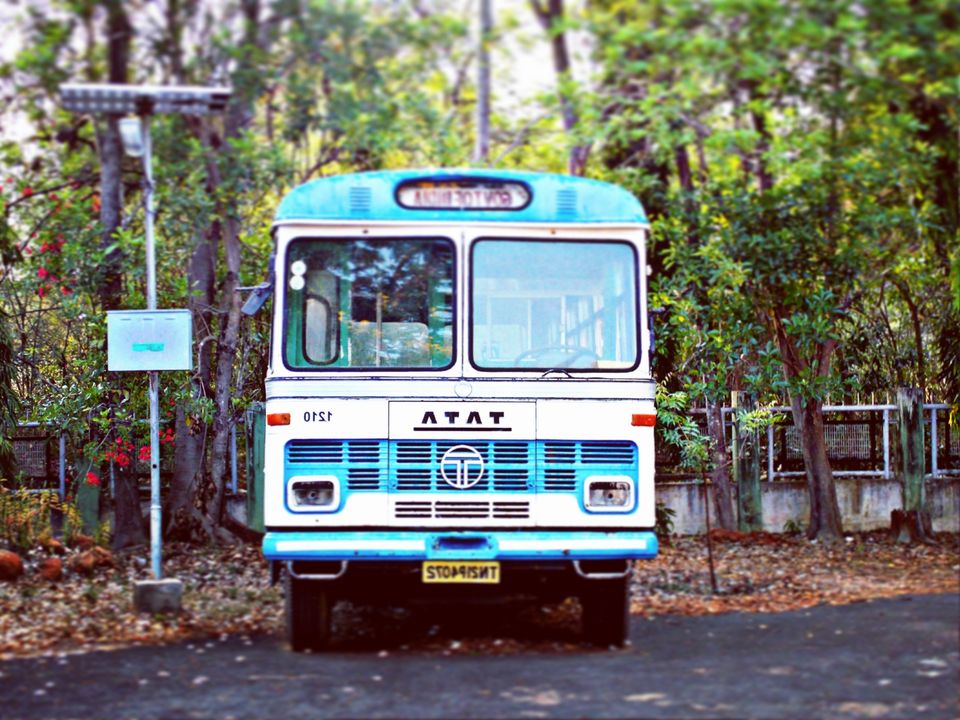 Tamilnadu, east southern state of India. I was planning to visit south India for a very long time and Tamilnadu fulfilled my wish.
Best time in Tamilnadu is from October to February when the atmosphere is pleasant and the city is full of tourists, which is exactly why you shouldn't visit Tamilnadu at that time.
Humans can ruin your trip, but in the month of April when the heat is at its peak, you should visit Tamilnadu. Heat can filter tourist from the places you are going to visit and trust me, this feels really awesome (no hard feelings against humans)
So I boarded my flight on 16th April to Chennai. In the flight, I met Mr Ramanuj kutty, the first friend on this trip. He is from Chennai and works for an MNC company in Delhi.
I shared my itinerary with him and he advised me to make a few changes in it which I did. After all, who can advise you on exploring a city better than a local? He asked me to add Chengalpattu, an abandoned village in Tamilnadu instead of roaming around in Chennai.