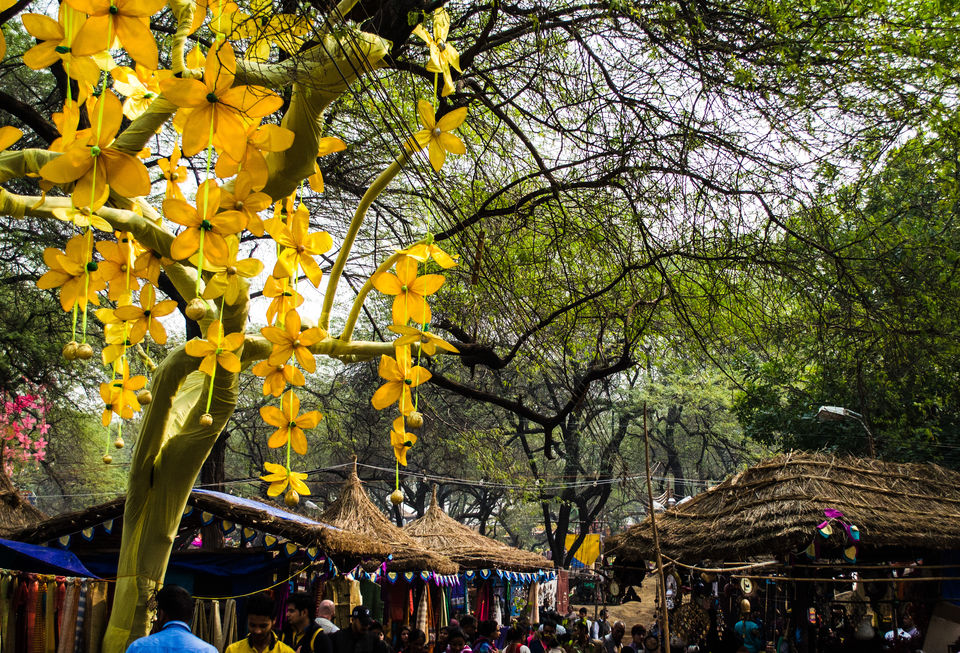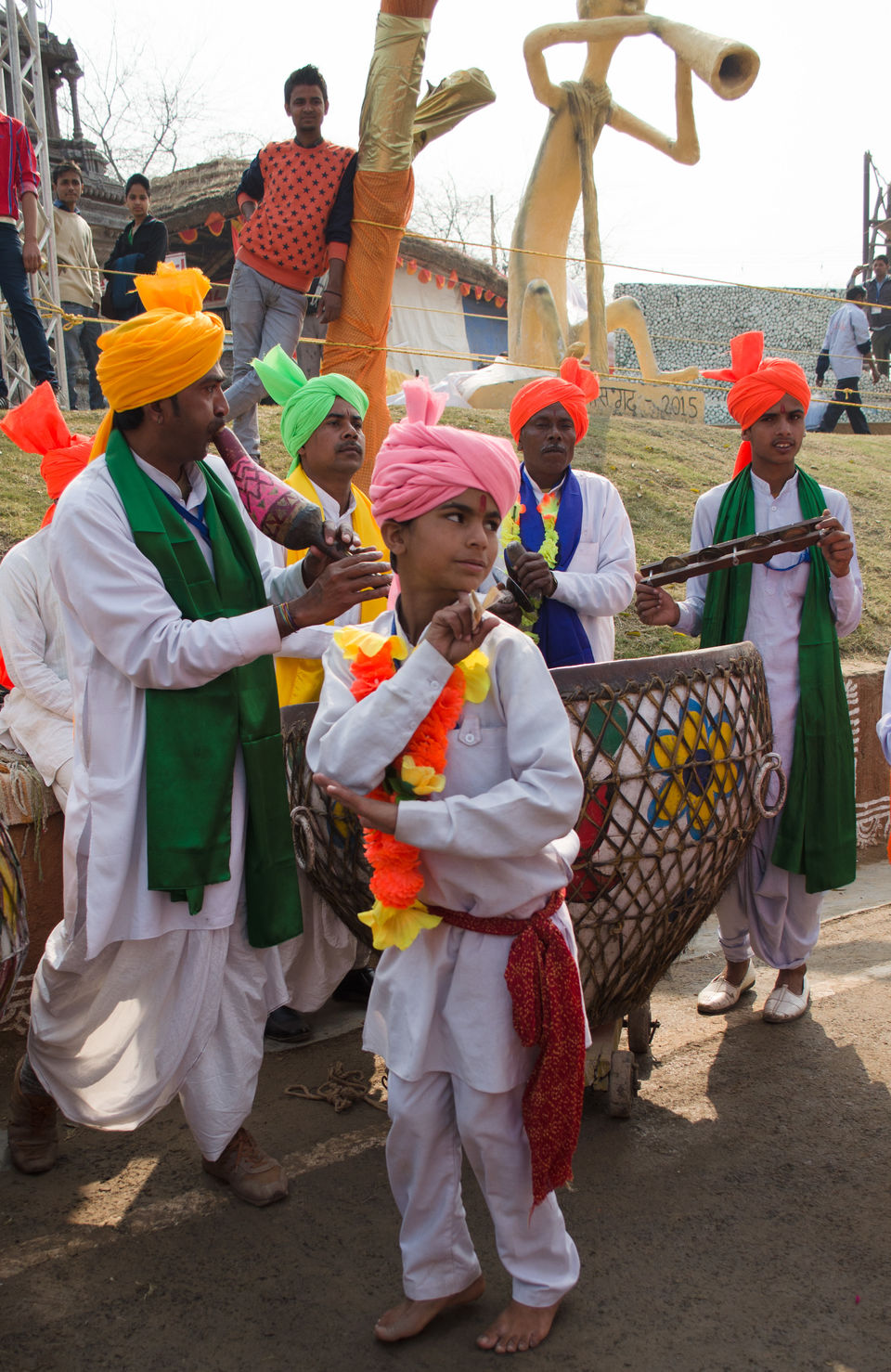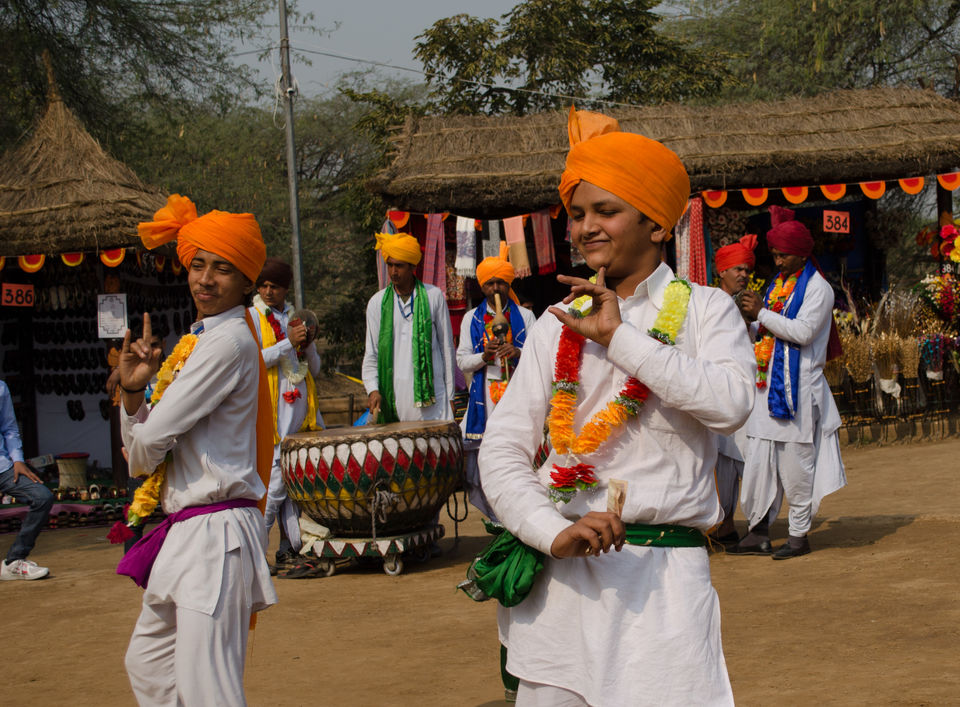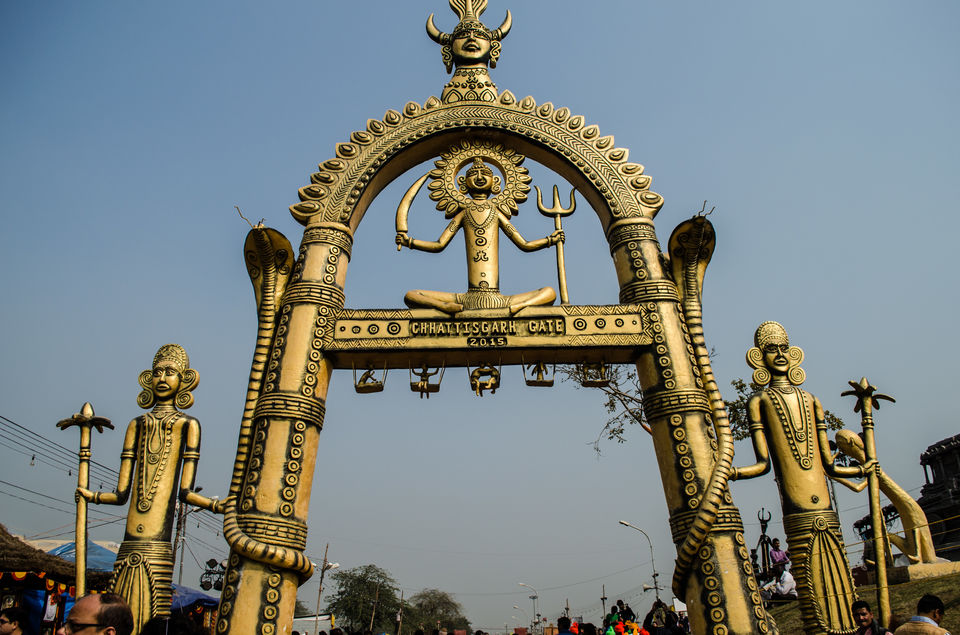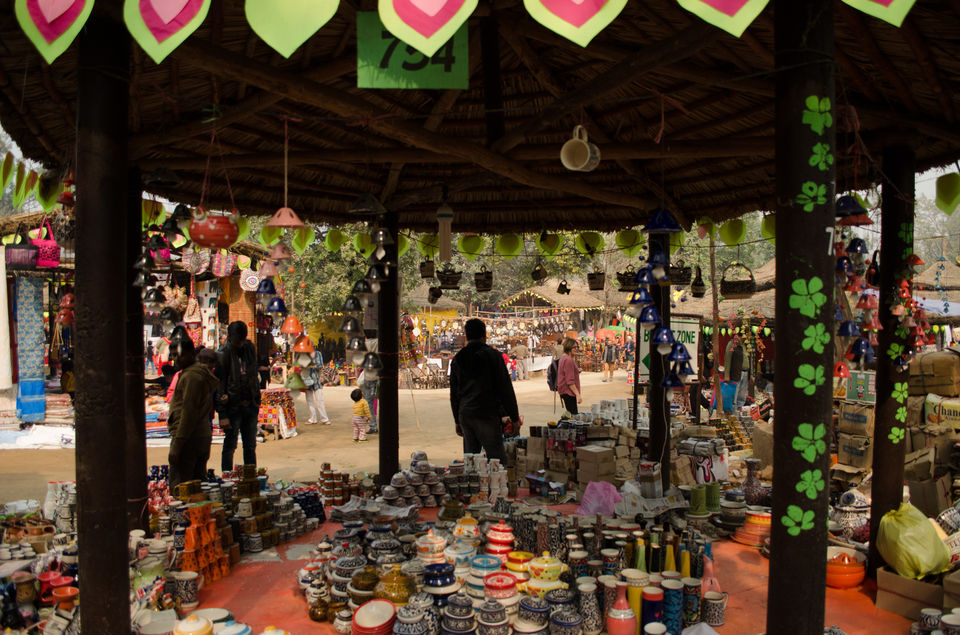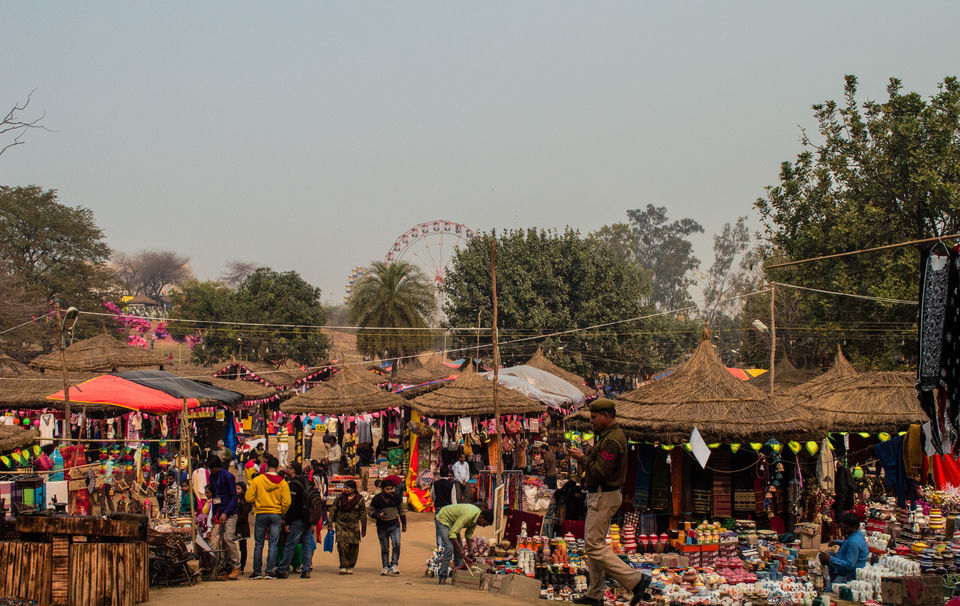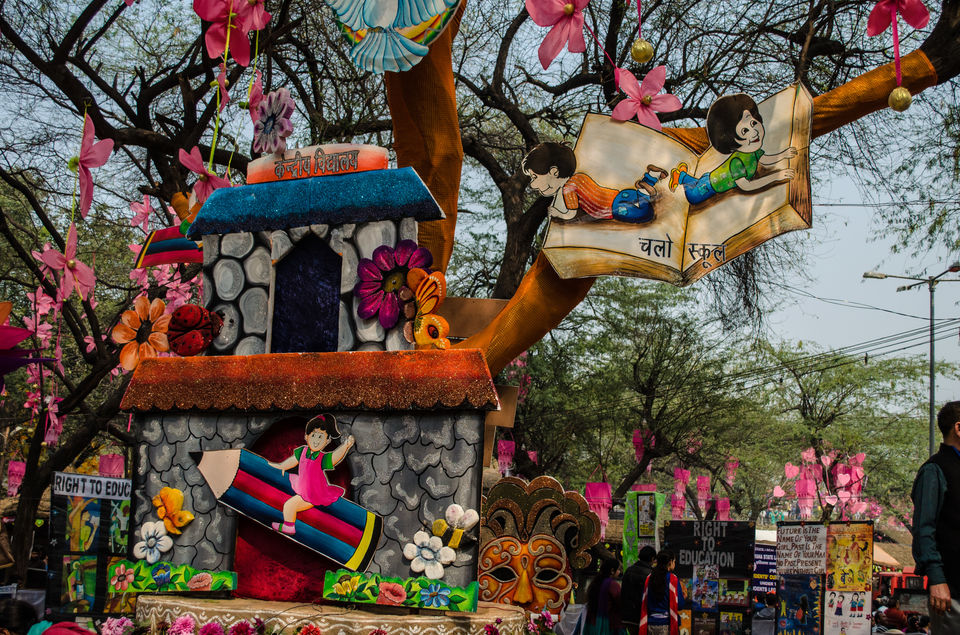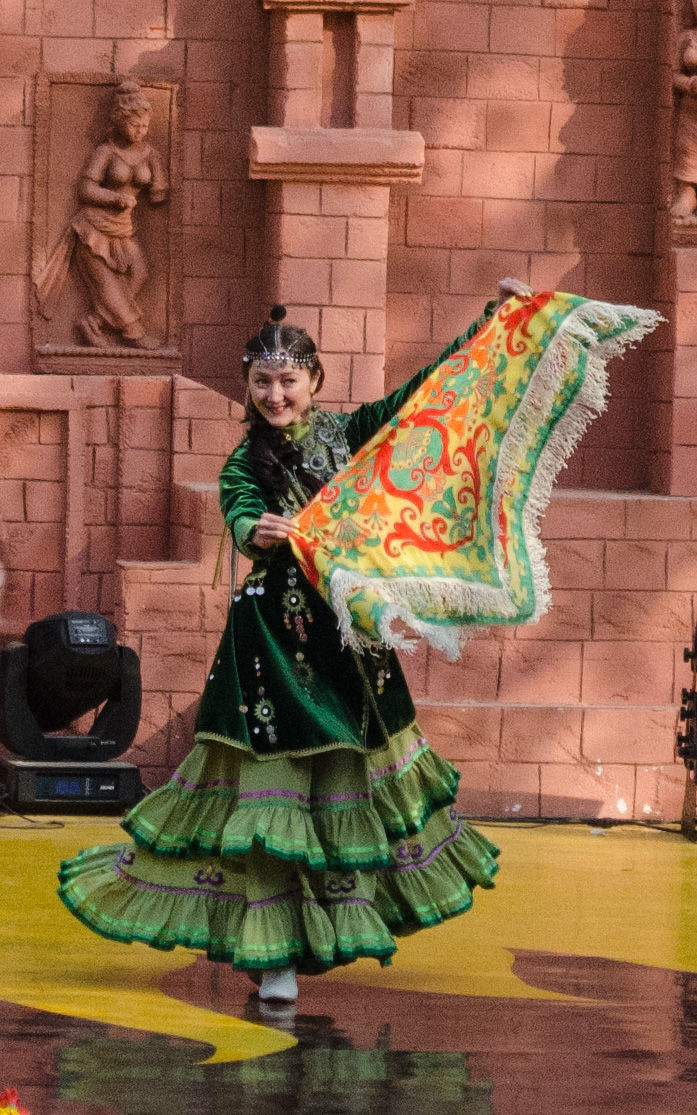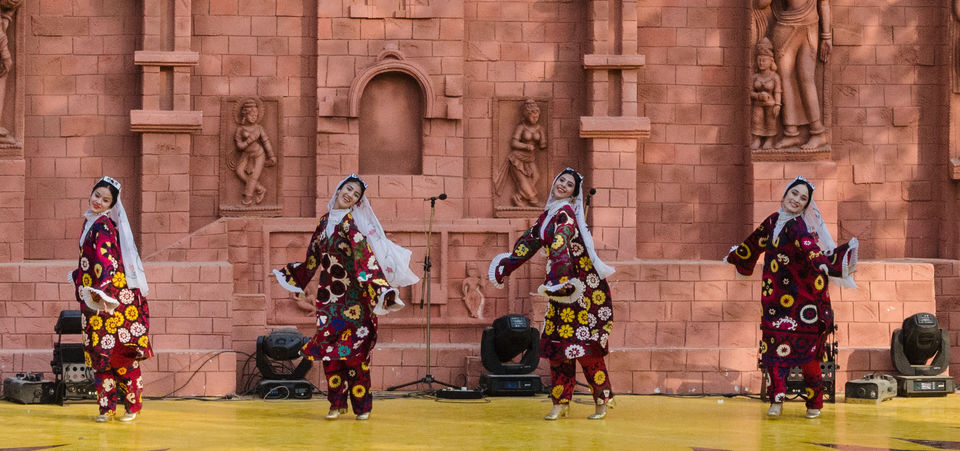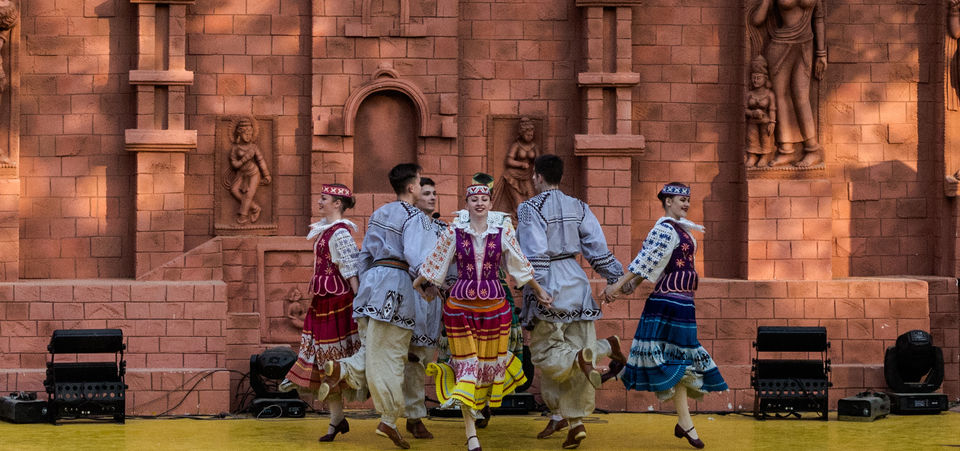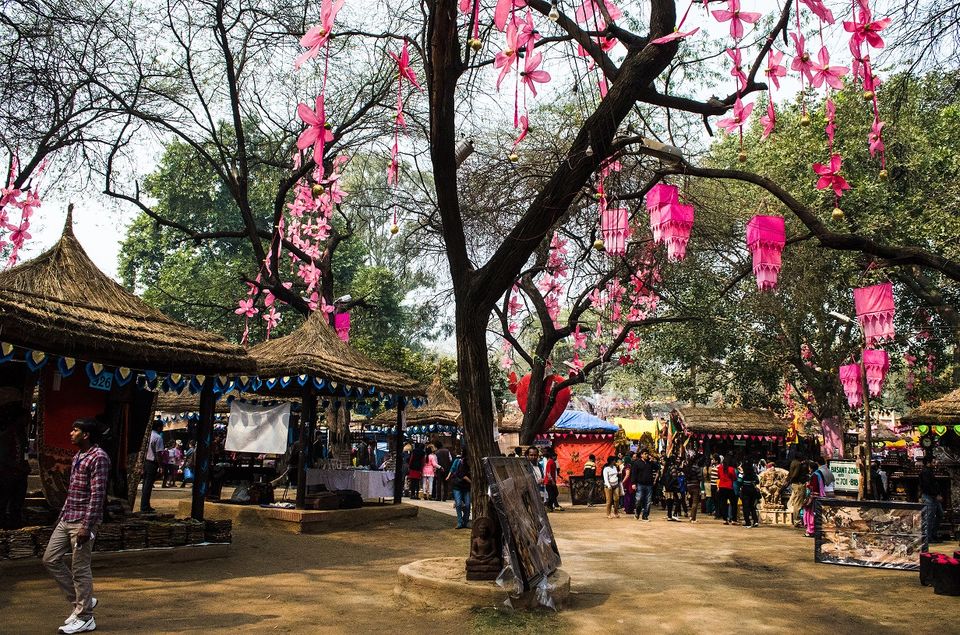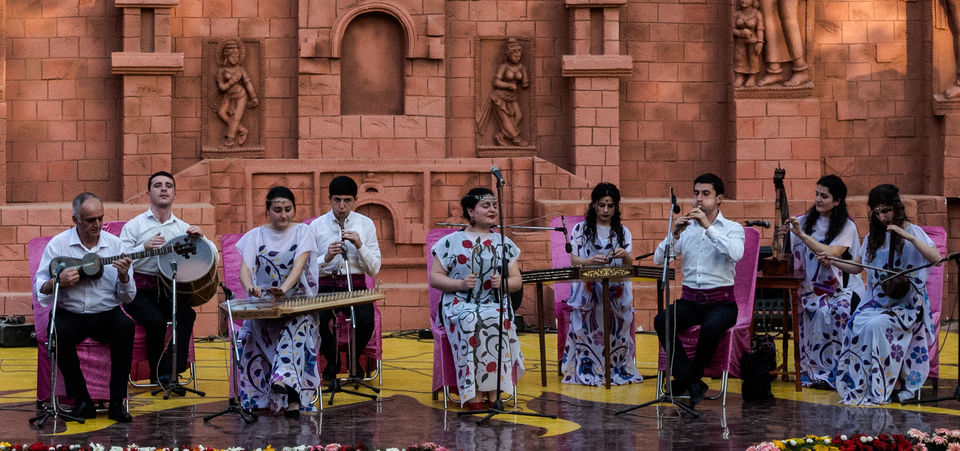 In the spring season, when flowers are blooming all around the Surajkund fair offers a potpourri of Art, culture, dance, music and lot more not only from all Indian States but also from different nations of the world. It is perfect for one day outing.
The handicraft lovers can pick from the wide variety of products made meticulously by the adroit indian artisians. While the gourmets can enjoy the taste of mouthwatering dishes of all Indian states.

Apart from stalls for handicrafts and food many cultural activities are also organized. Musicians, dancers, and singers from all over the world perform their traditional folk dances and sing beautiful songs which take traditions to whole new level of entertainment.

When: 1st to 14th Feb, Every year
Where: Faridabad, Haryana
How to reach: Nearest metro station is Badarpur

Traveler's tip: Don't visit the fair on weekends to avoid crowd.