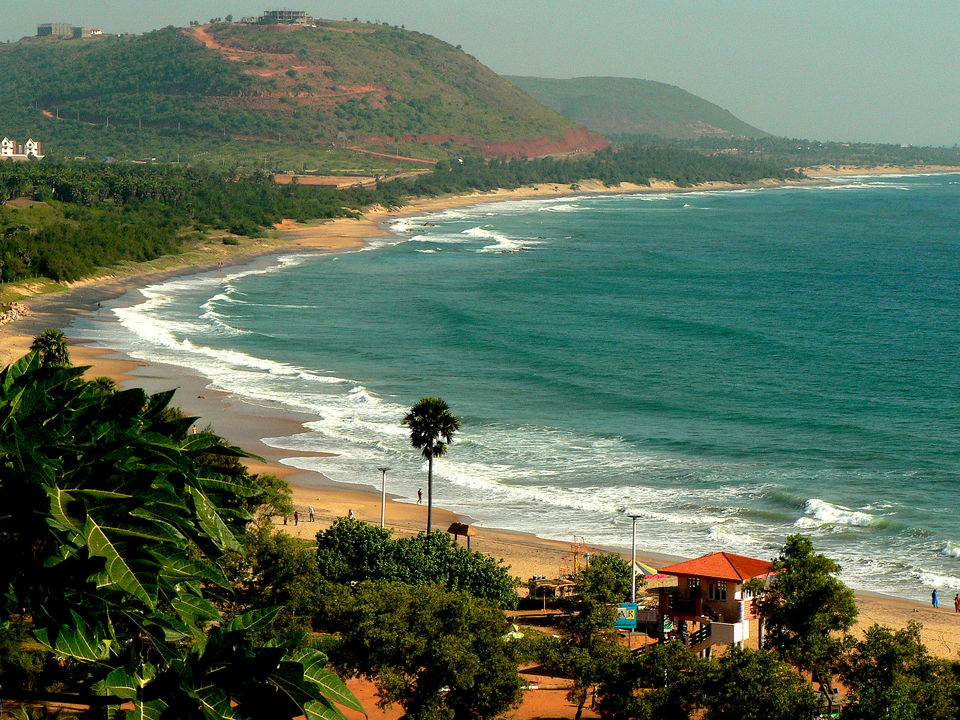 7,000 km of coast line should sum up the 'Indian surf scene' for you, offering swells throughout the year shuffling between the east and west coast. The pre-monsoon & monsoon season, May through September are the season for big waves. At this time the surf ranges upward of 8 feet, the average year round wave is within range of 3-5 feet. India offers exposure to the Arabian Sea, the Indian Ocean and the Bay of Bengal. Some well-known spots for surfing are; Orissa (Puri), Tamil Nadu (Mahabalipuram, Kovalam, Auroville), Kerala (Manapad, Thiruvananthapuram, Varkala), Karnataka (Mangalore, Udupi), Goa (Ashwem, Morjim, Agonda), Gujarat (Dwarka), Little Andaman's and Lakshadweep.
The Indian surfing scene has a legit surfing festival season; these festivals offer a great community vibe and celebration of sand, sea & melody. A festival is the perfect place to get introduced to the surfing lifestyle and witness an emerging sport history of India first hand. Here's a list of the top surf festivals in the country that you should definitely participate in if you're passing by or can off route during a travel course;
Indian Open of Surfing
Sasihithlu Beach, Mangalore, Karnataka | Month: May | Duration: 3 days
Atmosphere:
The organizers, Mantra Surf Club, was India's first surf club/school founded in 2004 by the world renowned surfer "Surfing Swami" Jack Hebner. The idea behind the event is to promote the beaches of Karnataka as popular surfing and adventure destinations. You can expect to see the countries finest surfers as they compete with each other showcasing their skills. A festival for the whole family, there will also be a host of fun beach side activities to participate in.
Activities:
- National Surfing and SUP Championship
- Slacklining & Skateboarding
- Music
- Food
Covelong Surf Music Yoga Fest
Kovalam, Chennai, Tamil Nadu | Month: August/ September | Duration: 3 days
Atmosphere:
Covelong Point Classic Surf Contest is the annual surfing competition in collaboration with Surfing Federation of India. Each year the village witnesses a grand celebration of surfing, music and culture. all while nestled in the heart of mother nature. A festival to experience all sorts of alternative sporting activities, a killer line up of musicians and other fun and productive interactive sessions.
Activities:
- Surf competition, kayak & catamaran races, SUP
- Slacklining championship, beach volley ball, kabaddi matches
- Music - acoustic & beach stage
- Different disciplines of yoga, meditation, holistic healing workshops, sound therapy, masseuse specialists, alternative healers, martial artists
India Surf Festival
Ramchandi Beach, Puri, Odisha | Month: November/ February | Duration: 3 days
Atmosphere:
More than being a surf community celebration, ISF is a melting pot of ideas and creativity, utilizing art, music and ocean adventure to promote and encourage the use of self-sustainable and eco-friendly ways of living on a beach. ISF is a festival for change, promising an array of activities and workshops while witnessing some of the best national & international surfers ride those glassy waves.
Activities
- Surf competition, SUP race, skimboarding
- Skateboarding, longboarding, slacklining
- Yoga, meditation
- Music & Art

Other Surf Festivals:
Below are a few more fests & meets that have gone down in the past or are looking at revival. Some of them are not so popularized among the masses, and are kept as core community jam sessions.
Summer Swell Challenge, Pondicherry, Tamil Nadu
Surfing Federation of India Event, Vizag, Andhra Pradesh
Spice Coast Open, Kovalam, Kerala
Goa Surf Jam, Goa, India
Hope your next travel in the country trails you off to the coast too. Surfs up!