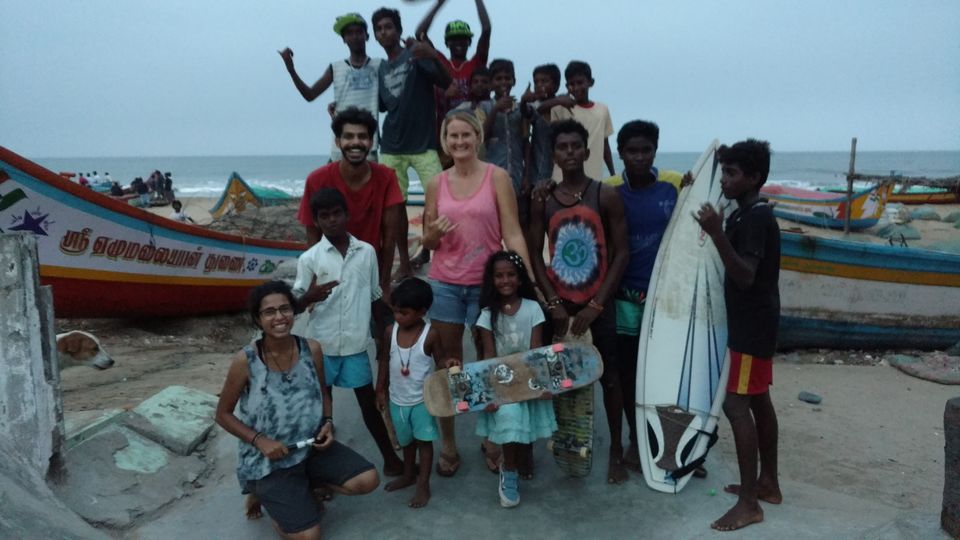 "When I was standing there in Bihar, looking at the fireflies under the night sky, all I could think of was 'is this a glitch or nature is the biggest trip ever?"
The best travel stories are the ones without premeditated plans, leaving room for opportunity - to stumble upon people, places and experiences that you might not have discovered otherwise. Early this year, I invested in the last bit of basic gear I'd need to live out of a backpack on an open road.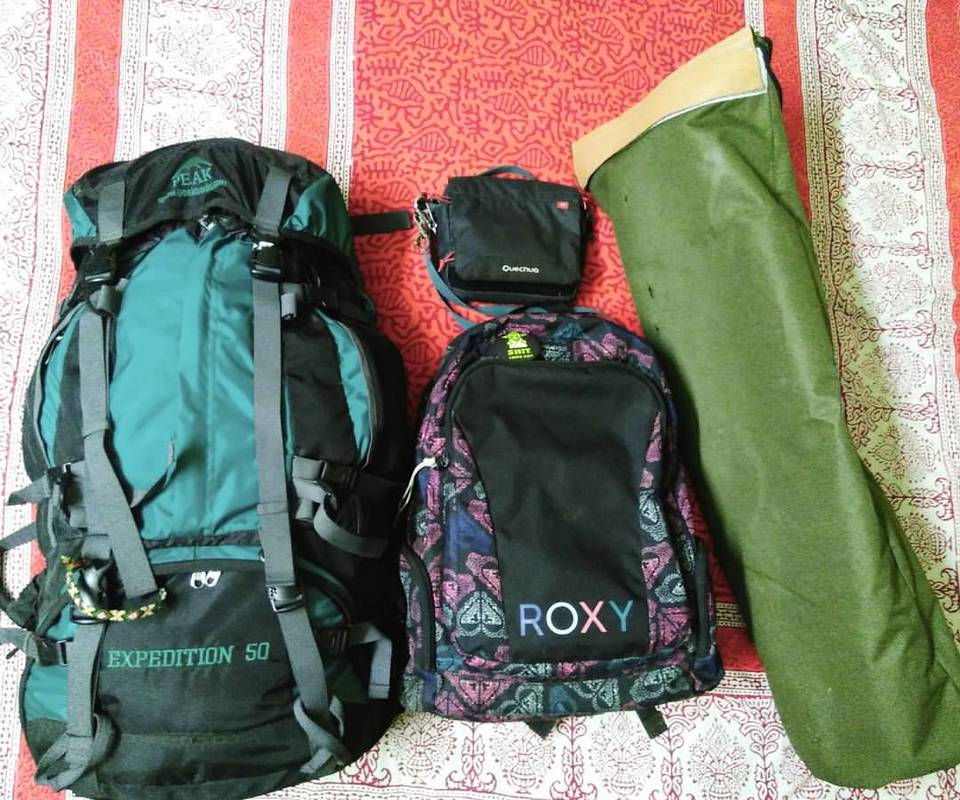 At the time I was a bit naive, thinking "I'll find my way around this country alone, with little to no money and a one-way ticket", full-on 'into the wild' scenes. I did end up having one hell of an experience for two months though, giving me a taste of something I'll probably turn into a glut for! Especially since I was travelling alone; I was my own captain, party and sail; and it was just beautiful! I didn't know if I'd last longer than 2 weeks or get homesick the minute I left — a few things getting comfortable in routine does to you!
It was basically a last minute plan B, sort of, completely undecided. When I left on my journey, there were only two places I knew I had to be; Sadhana Forest in Tamil Nadu and with The Vasudhaiva Ride – Bihar project in Arrah. Everything else in between was spontaneous adventure! Here's a little something on this movement;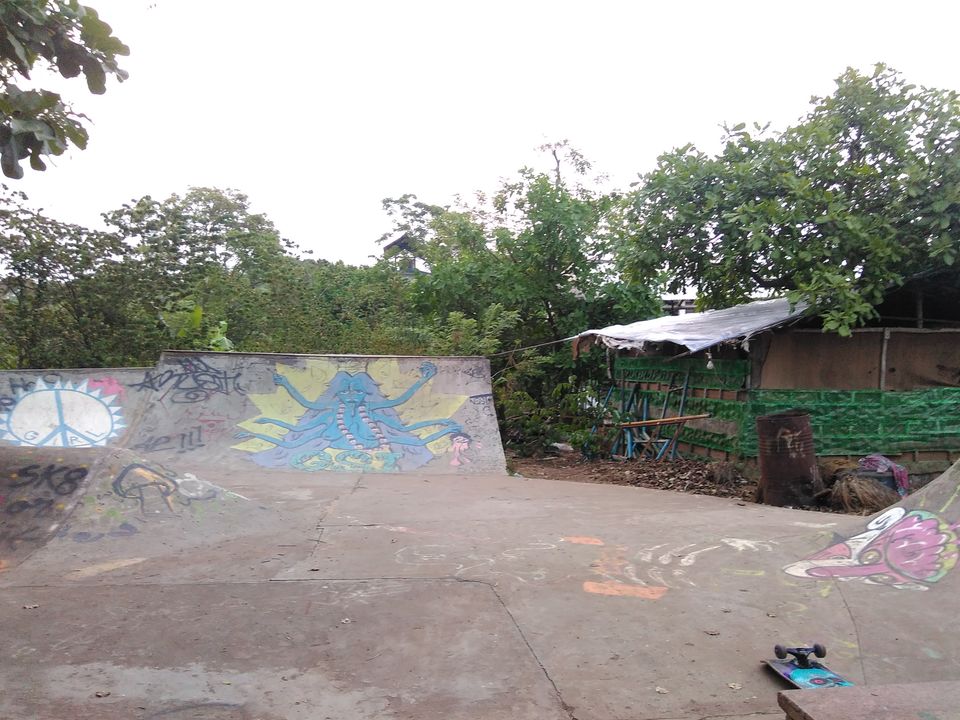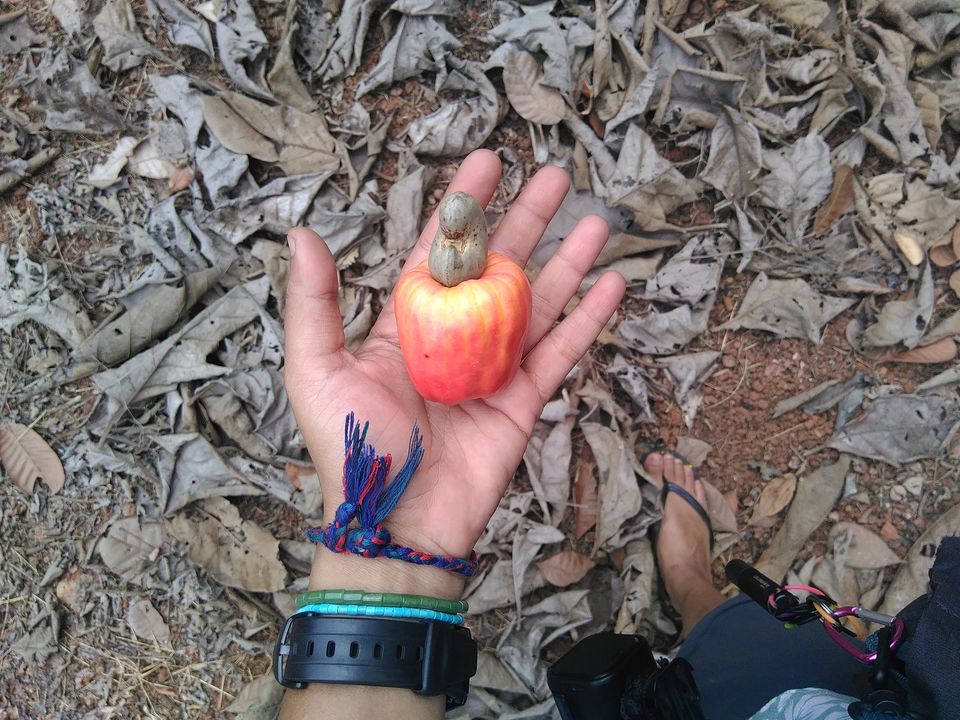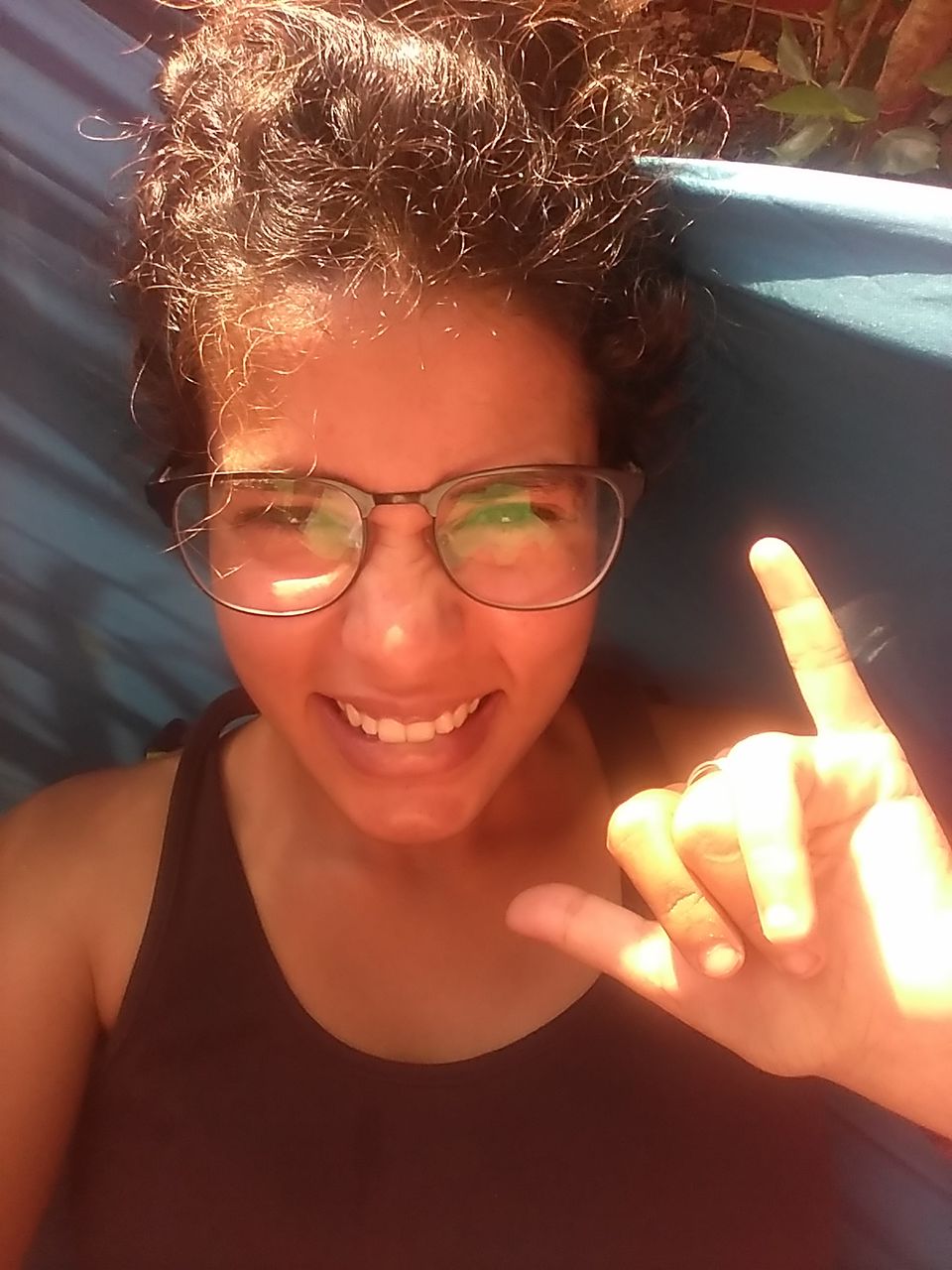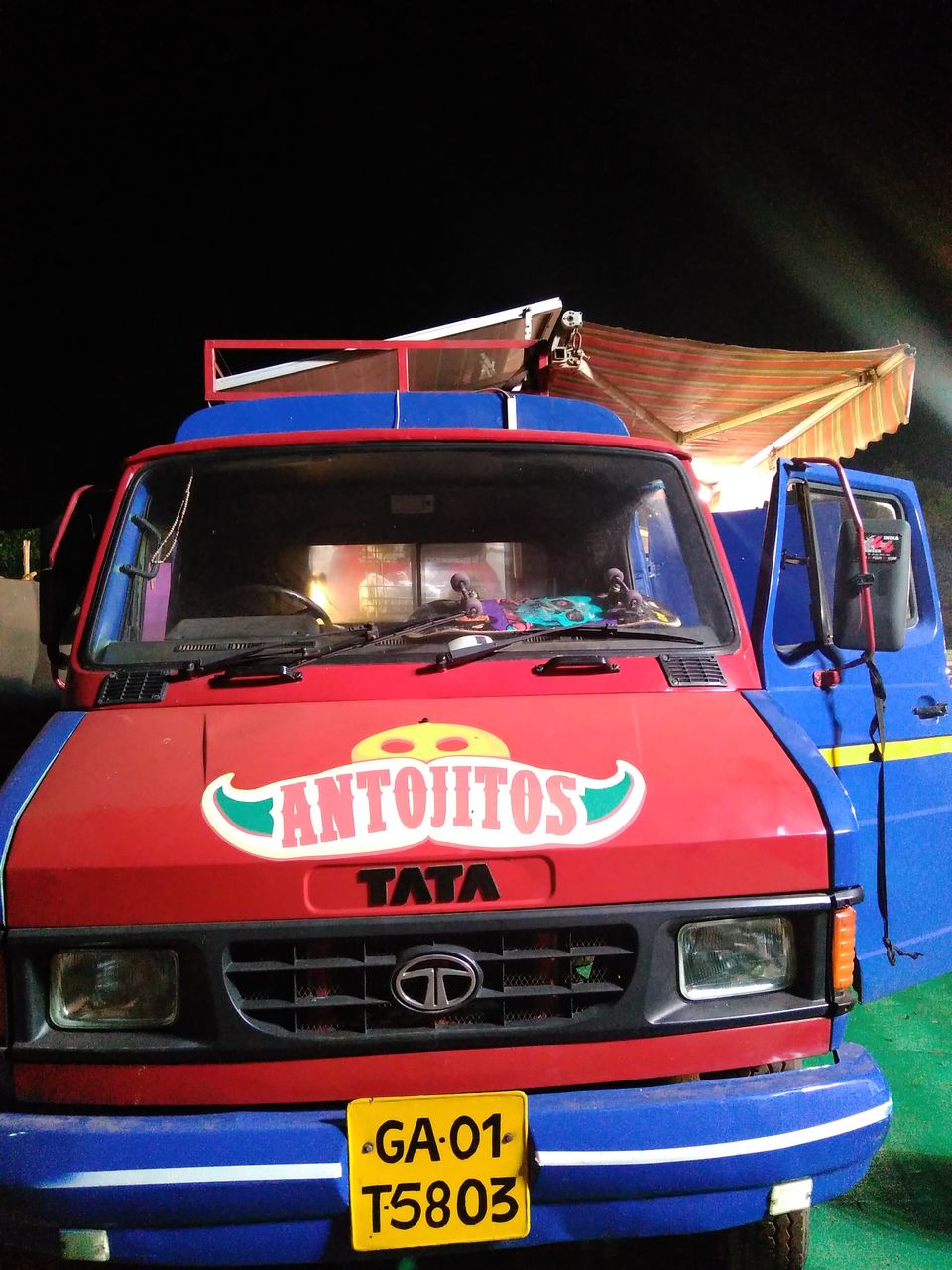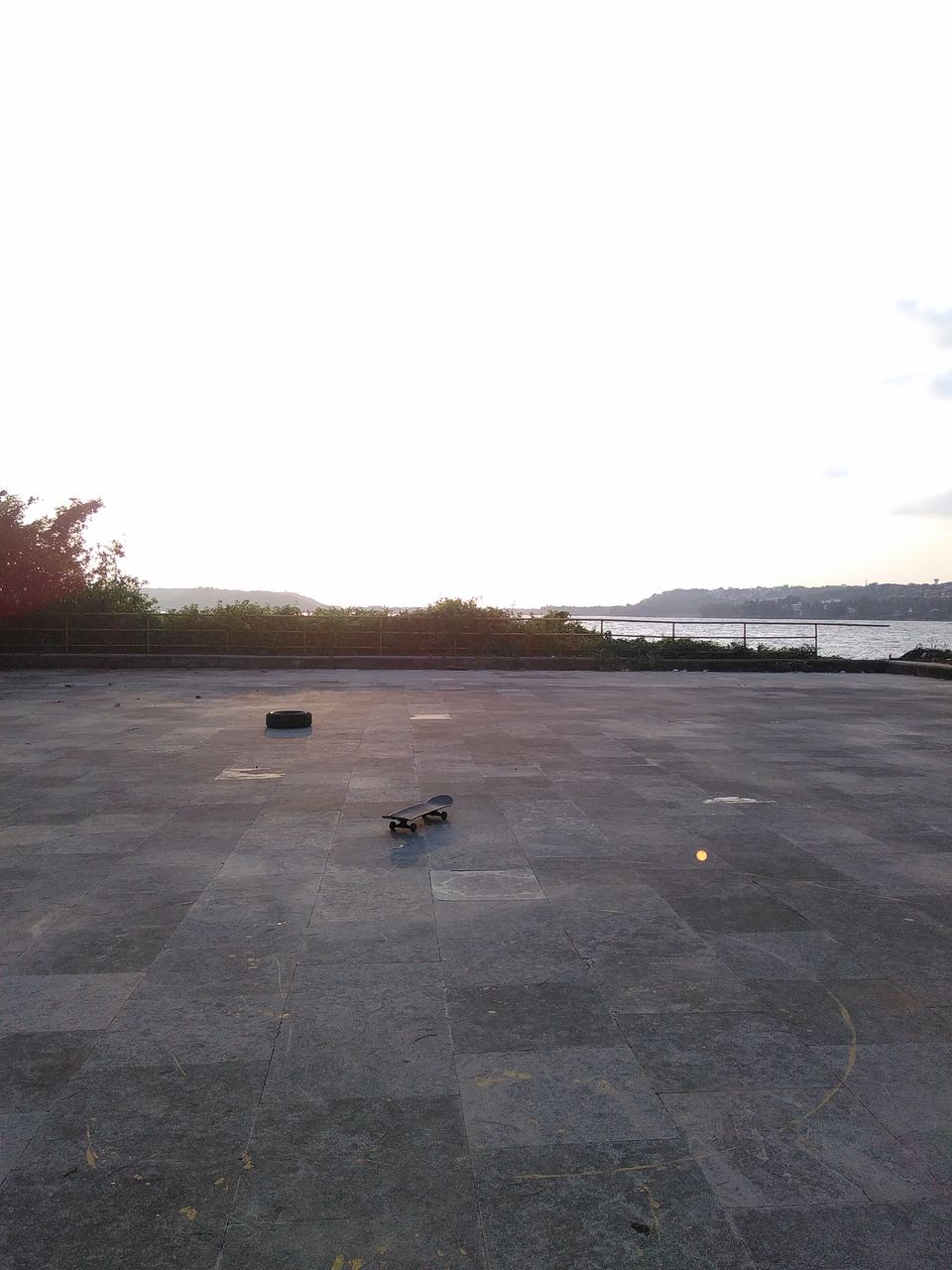 So one day, the 6th of May, I booked a ticket to Goa, cutting down my travel time to Tamil Nadu. I reached the next morning, settled in and basically spent the rest of the day at Cirrus Skatepark with a few local skater — the park is just killer. The next few days were spent doing the normal Goa things, trying out new beer and skating local spots. I ended up staying in Goa for 12 days, helped my cousin out a little with his Mexican food truck — Antojitos at the food and culture festival, listened to Bombay Basement live, met some lovely people.. I also visited this quaint little road side bar called 'Josephs' in Panjim, that is really another world in a 50-meter street stretch.
This wasn't even the starting; I was waiting on a confirmed train ticket booking for Chennai. Days passed and then finally my train agent called with a positive to carry on journeying.
Chennai – Mahabalipuram: Day 13 to Day 17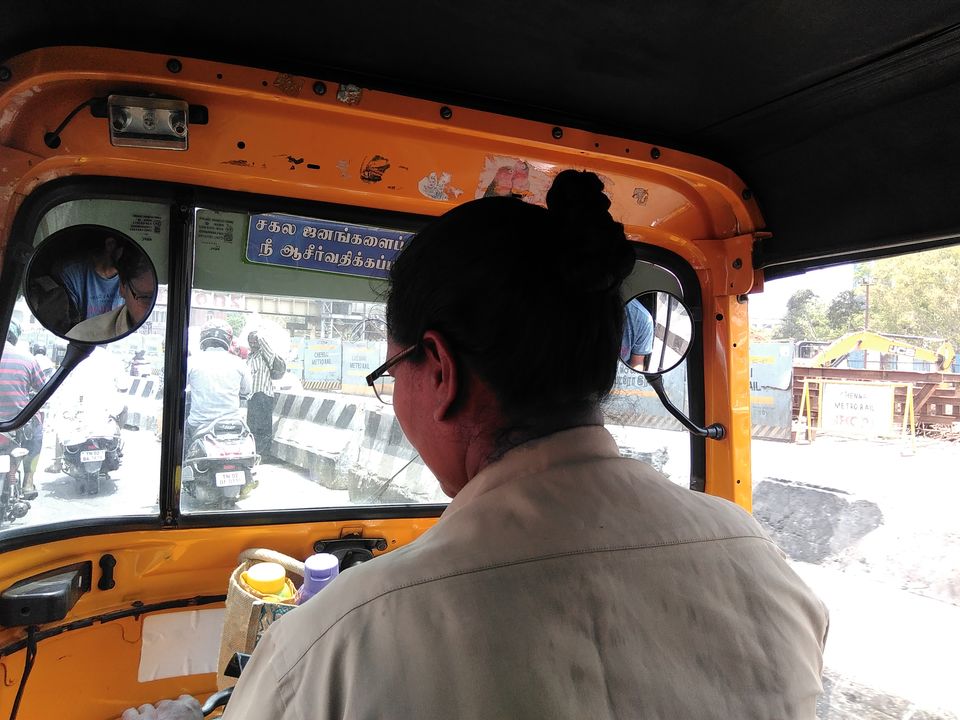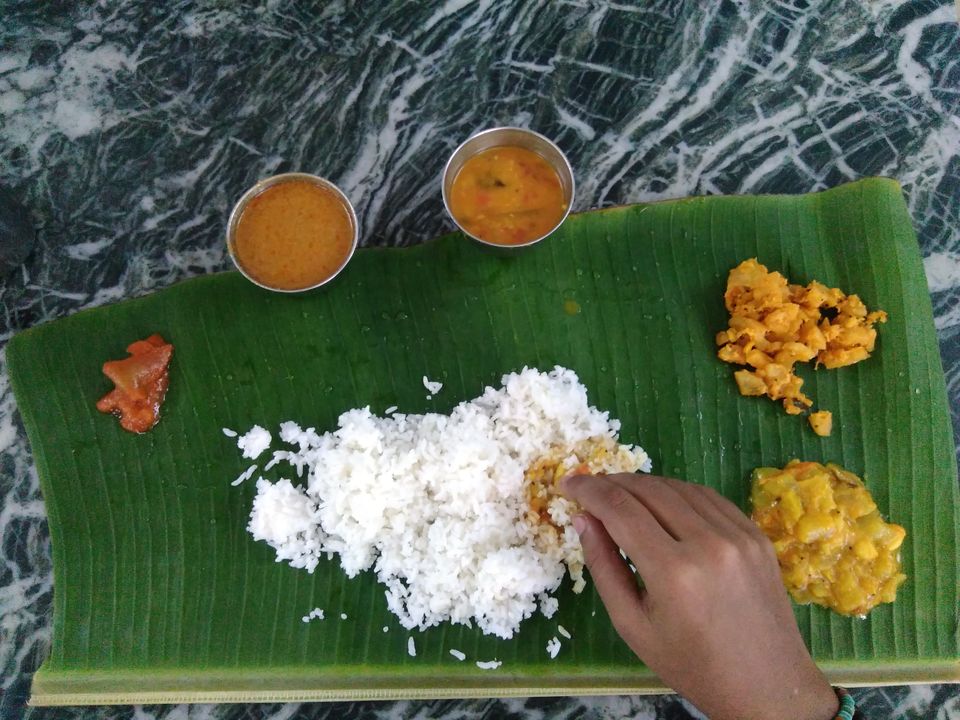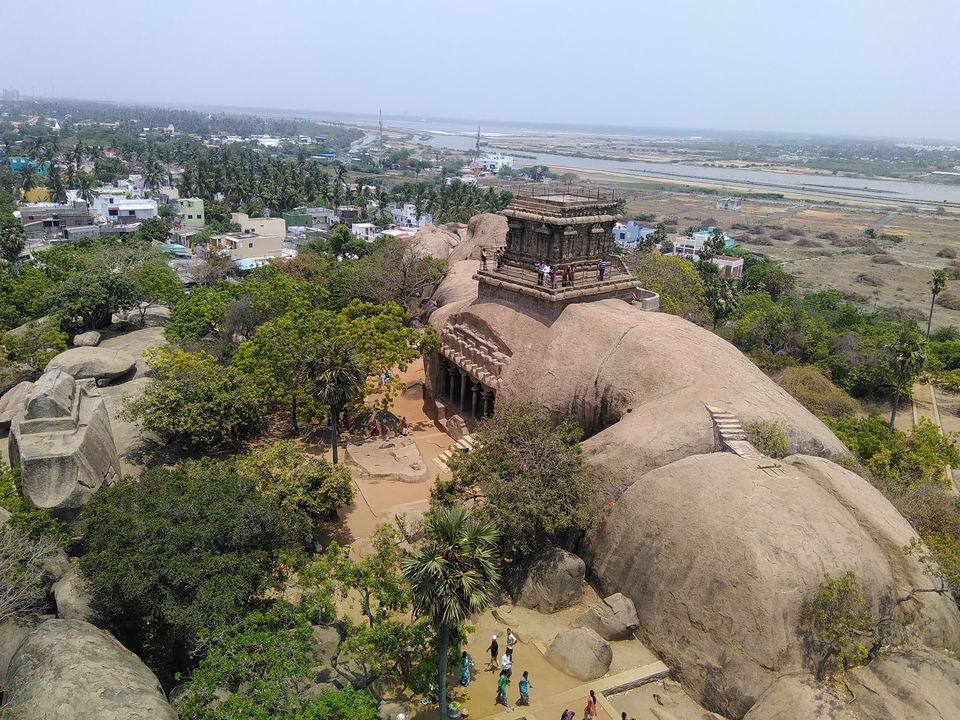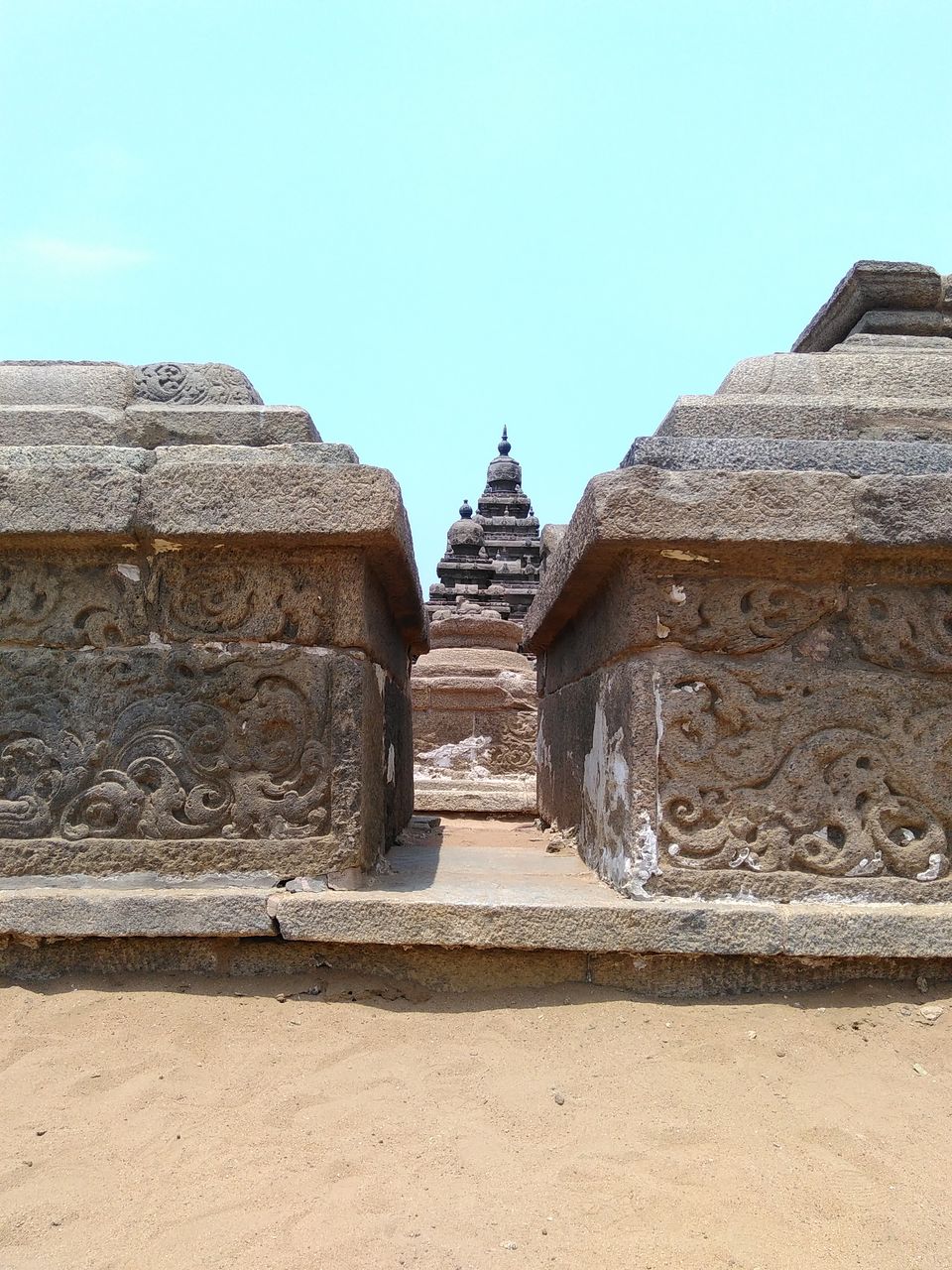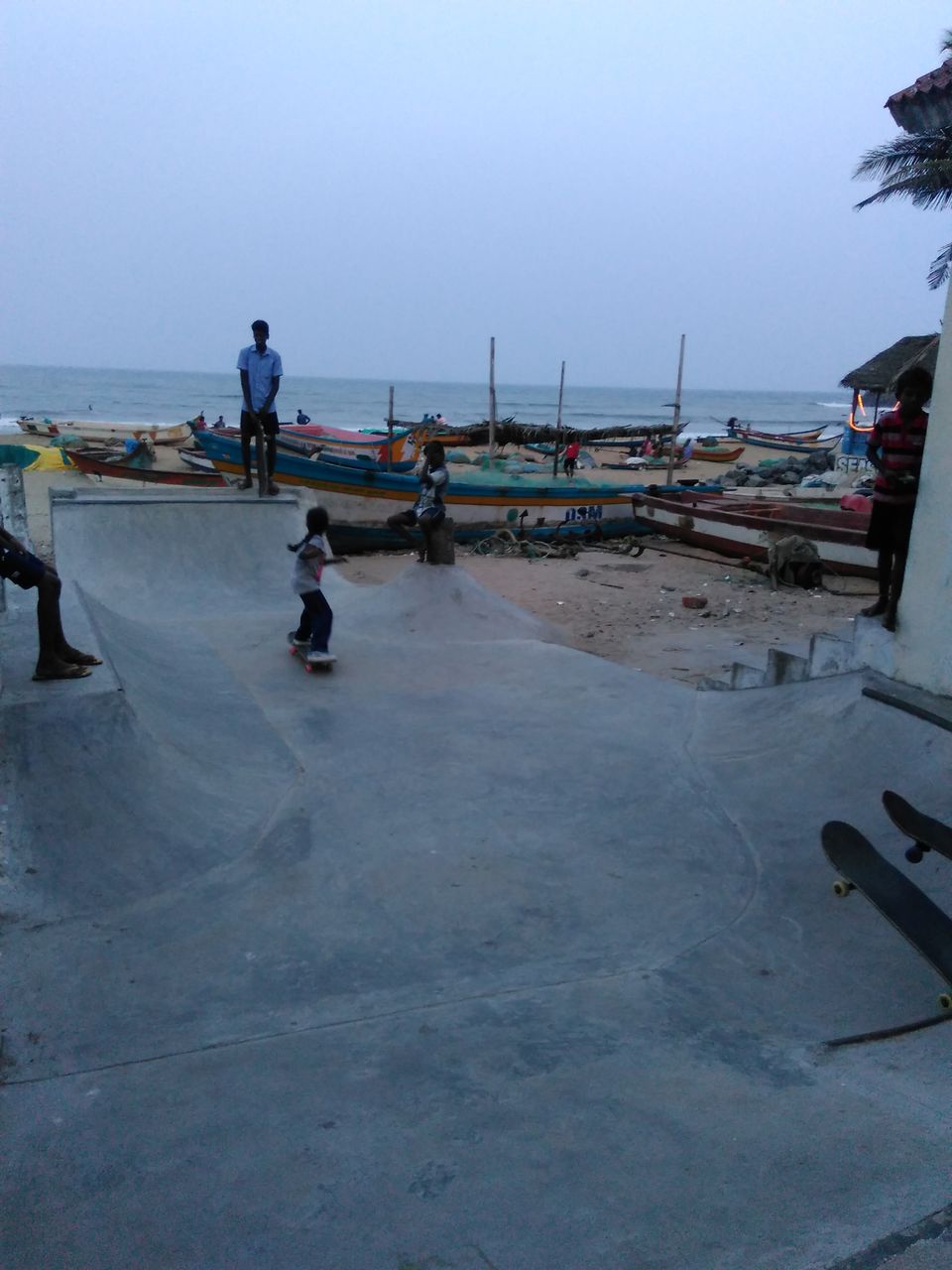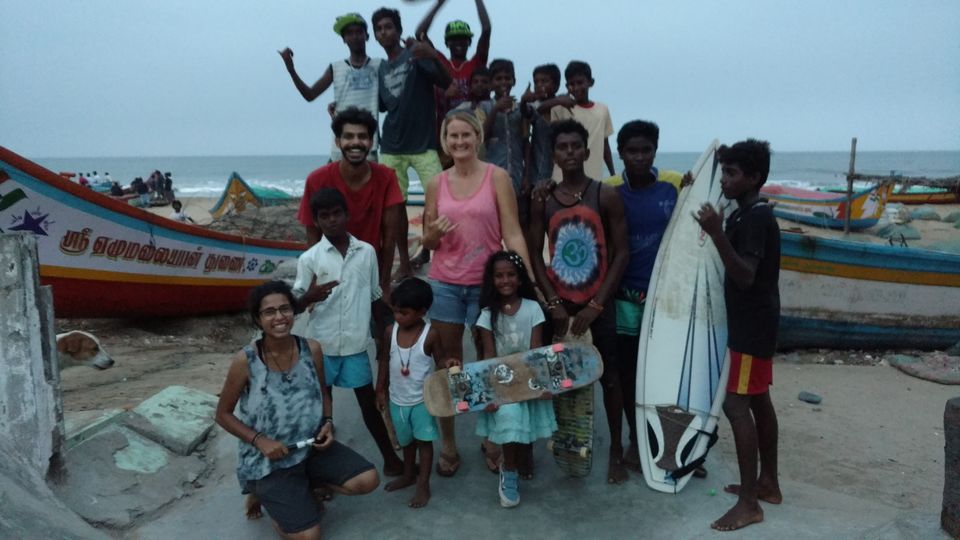 A friend from Goa joined me on my journey to Chennai. The intention was to go to Sadhana Forest in Auroville, volunteer and get some insight on the place. We took a train on the 18th to Chennai, and after 20 hours we reached the city to be dropped off at a restaurant by a lady rickshaw driver (the first for me). Exhausted and overwhelmed by the heat, we left immediately towards Auroville, but then decided to halt at Mahabalipuram on our way south. Here a one day stop turned into a four day comfortable stay. We found a kick-ass place to stay at the fishermens village right above Mumu Surf School, with the skatepark right behind us, met so many kids and young adults, skaters & surfers, all just killing it. The day quickly went by and we were already part of a big family. The next day I woke-up to the sun rising over the waters of the Bay of Bengal, straight out of my window. At INR 400/ day, what a bargain for this room, I tell you! The next two days were spent skating with Kamali, India's youngest little girl-shredder and the other local kids eating some kick-ass fish and overflowing Banana leaf meals. Another day we visited a few historic sites, Butter Ball, Shore Temple, the light house, we even skitched (hitching a ride by holding onto a motor vehicle while riding on a skateboard) to the next village Punjeri, to shred a mini ramp built in a local's residence.
Bangalore, Mangalore & the Indian Open of Surfing: Day 18 to Day 28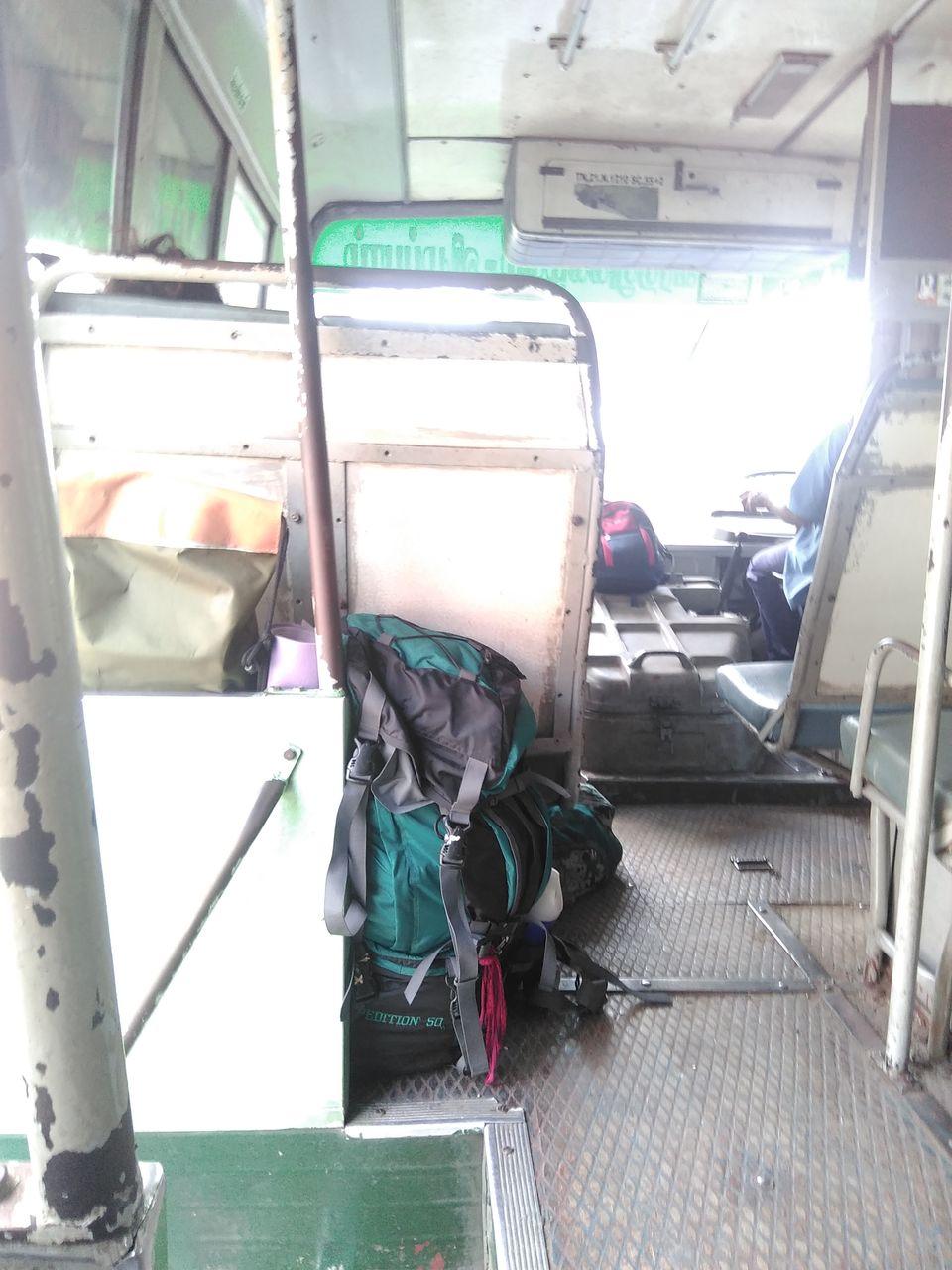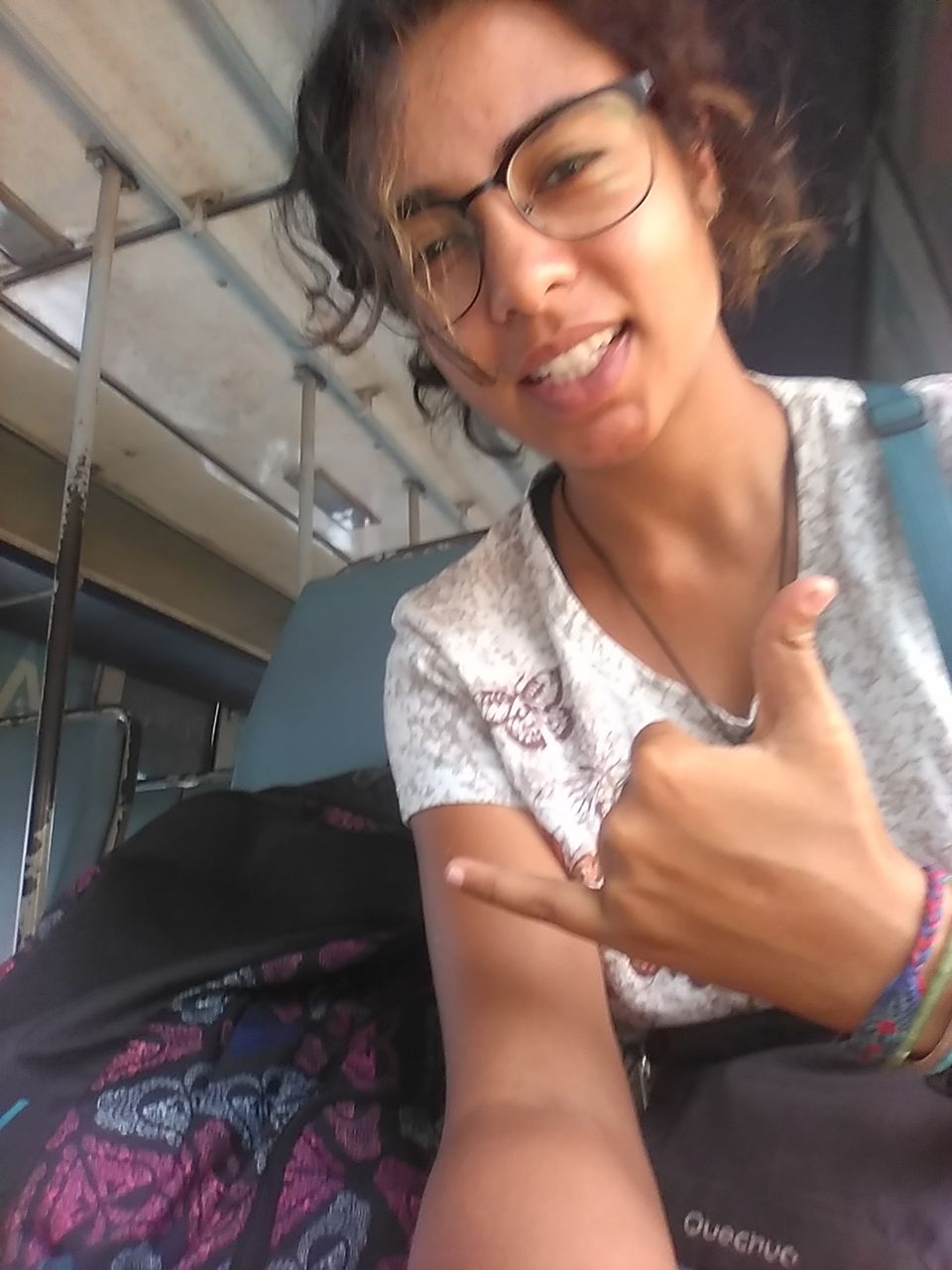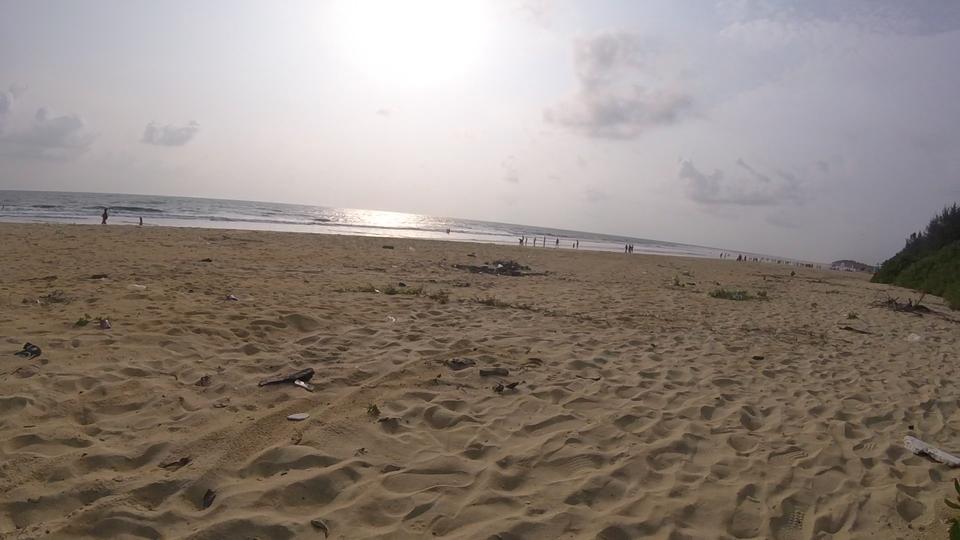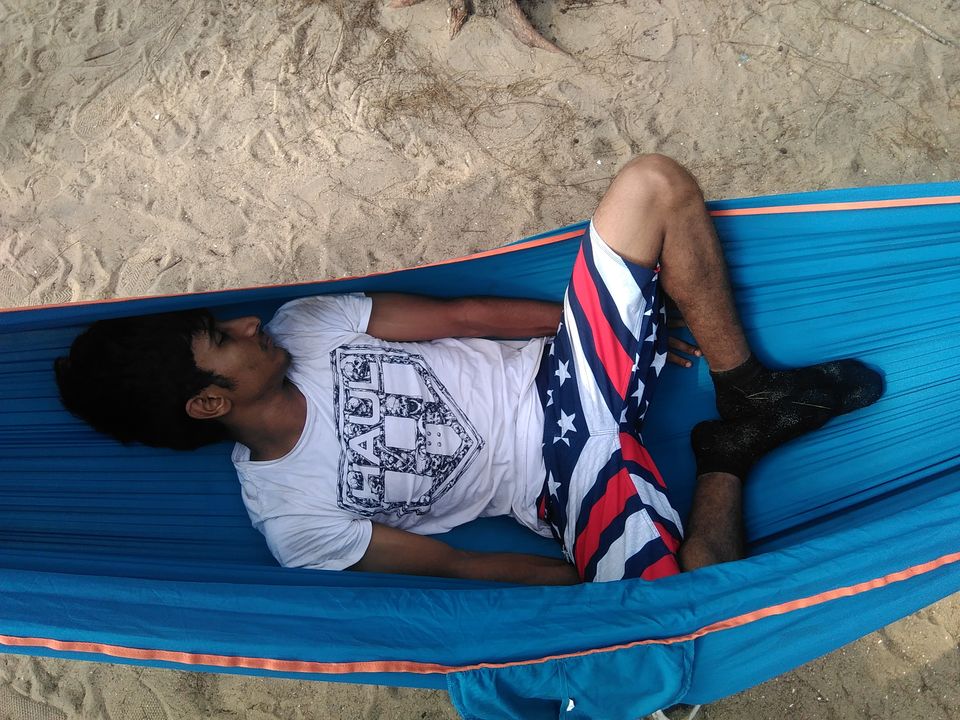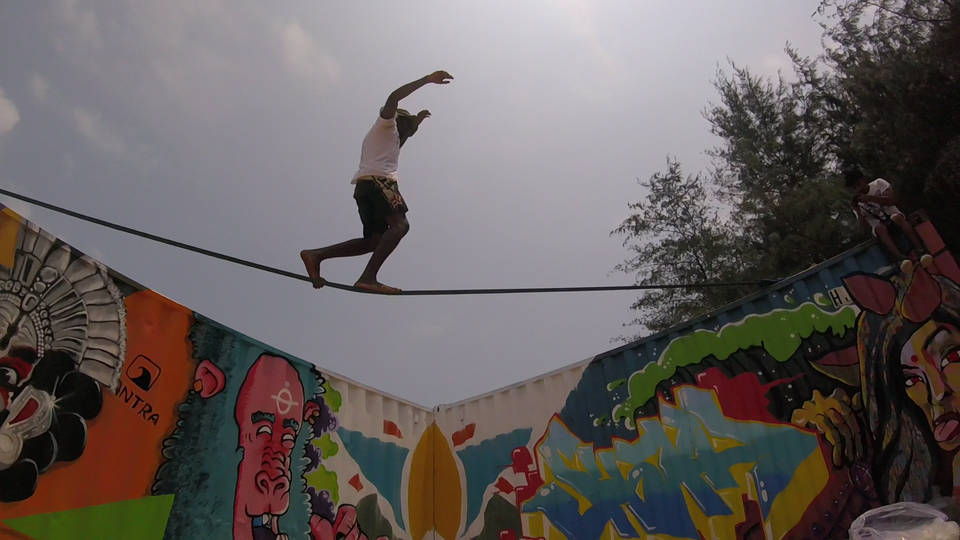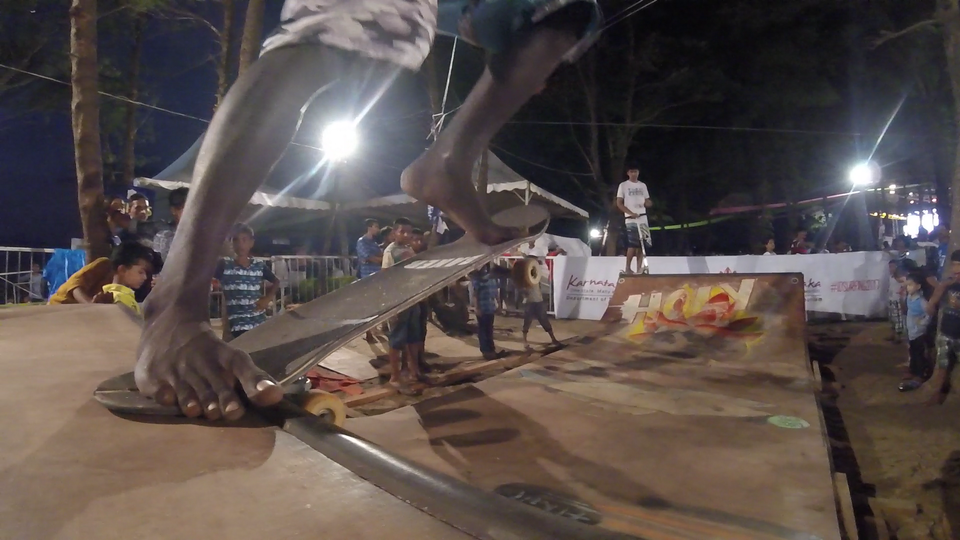 Due to some last-minute change in plans, I parted with my friend and found my own way to Bangalore to catch up with some other friends. I took a bus from ECR to Chennai, took another local bus to the main bus stop and then got into a bus to Bangalore. For some odd reason, I thought this would be a 3 or 4 hour journey, but in reality was an eight hour ordeal. The worst feeling is being stuffed in a bus for longer than you've mentally prepared yourself for. Two days after I reached Bangalore and settled in, a couple of us packed up and made our way to Mangalore for the Indian Open of Surfing. We spent the next five days at the beautiful crisp beach the coast offers. The biggest surprise here was finding my newly made friends from Mahabalipuram participating in the surf competition, my friends from the slacklining community and a dear skater friend from Pune all randomly placed together at the remote virgin beach. Eventually we had to head back to Bangalore and the mother load of traffic that comes with it. And I found my way out of there as soon as I could, making my way to Pondicherry to finally get to Sadhana Forest.