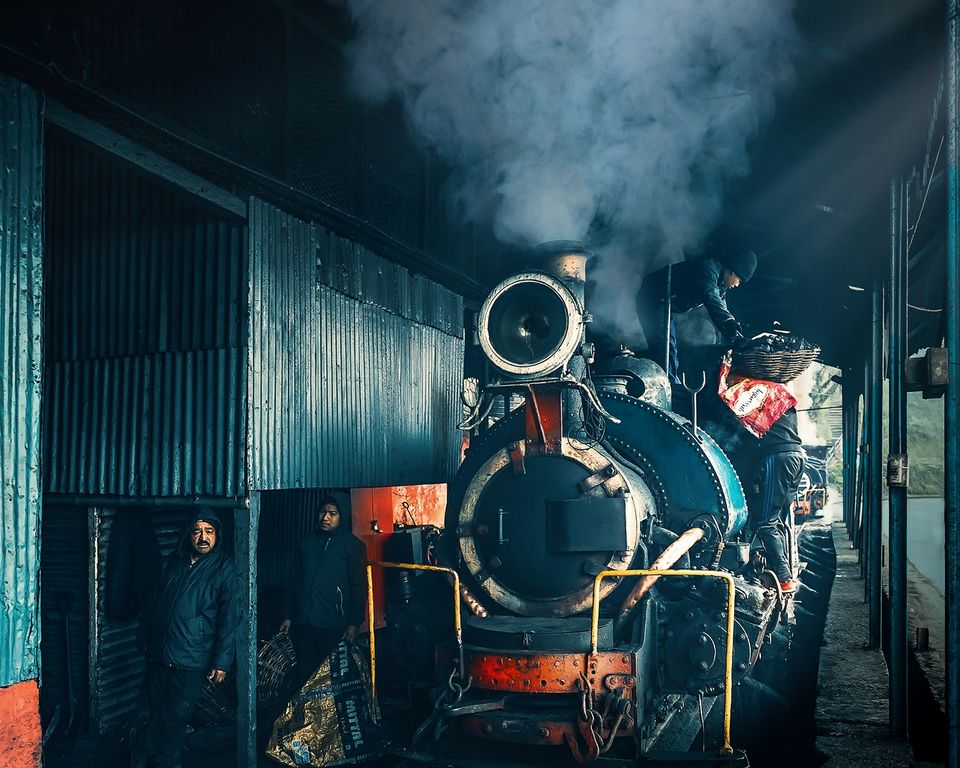 As the pandemic comes back with its second wave, and the vaccination is opened for all adults, the summer trips by the end of May and June might be just possible.
Darjeeling, known for its tea prowess, is much more than that - breathtaking tall pine forests, an exclusive experience in a UNESCO heritage property of toy-train, a beautiful afternoon at the mall area, and a stay away from the hustle bustle of the town.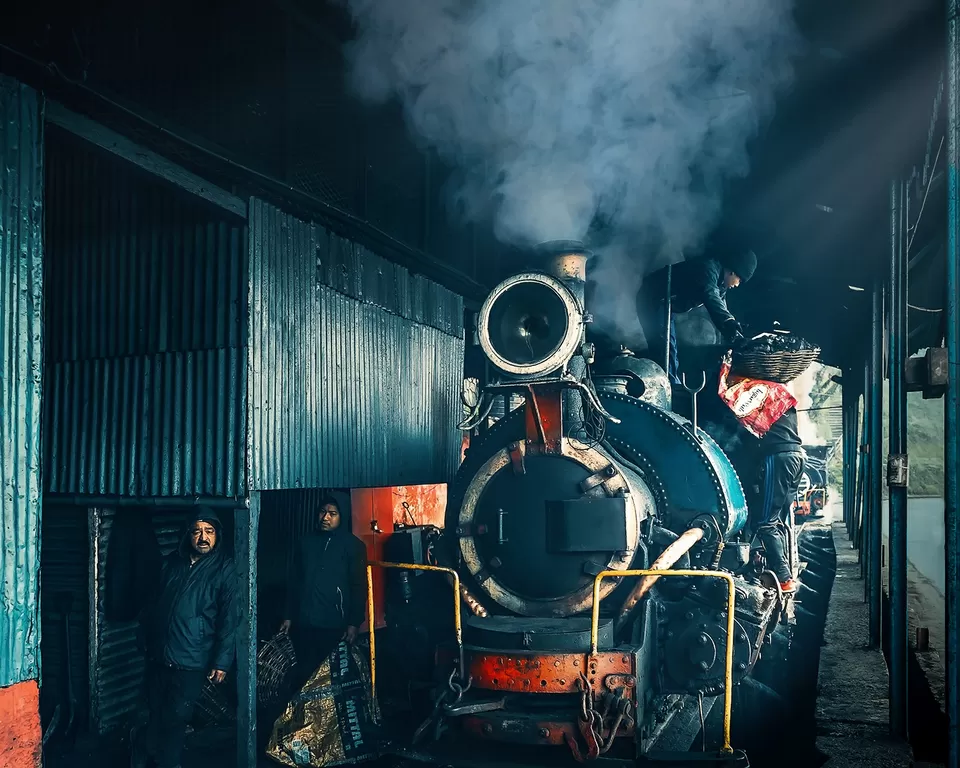 Ideal for:
Darjeeling is ideal for travellers from all parts of the country, and traditionally received a lot of foreign tourists also. Whether you are fond of sipping tea on a foggy afternoon, or taking a drive amidst the forest, or capturing the beauty of snowcapped Kanchenjunga peaks, or just relaxing at farm-stays - this place features on the list of people going down the memory lane, and with friends travelling for a fun outing.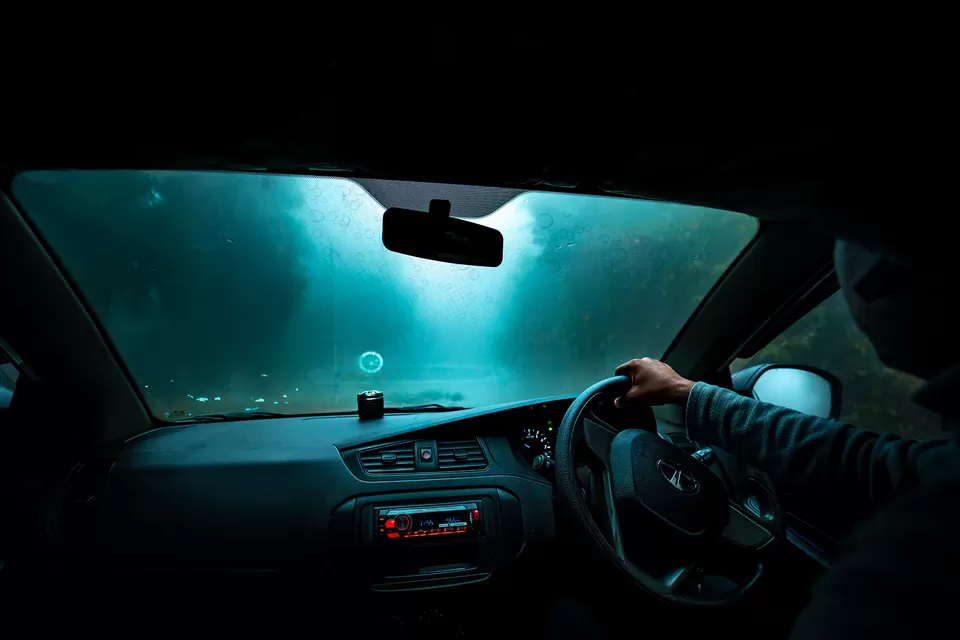 Best Way to Roam Around in Darjeeling:
The best way to explore in and around Darjeeling is by a cab, that you can book for a pick up from the airport or the railway station. There are many local options for the same. Because of the mountain roads, a cab during your stay there gives you more flexibility to explore places of your choice. It is also better not to book a cab with the sightseeing package, because that does not give you the options to explore offbeat places, and make your journey limited to crowded touristy spots.
I travelled with Savaari Car Rentals, and use this cab booking app for my entire journey in North Bengal with exclusive discounts. The chauffeur was professional and also helped me with many local recommendations during my North Bengal trip.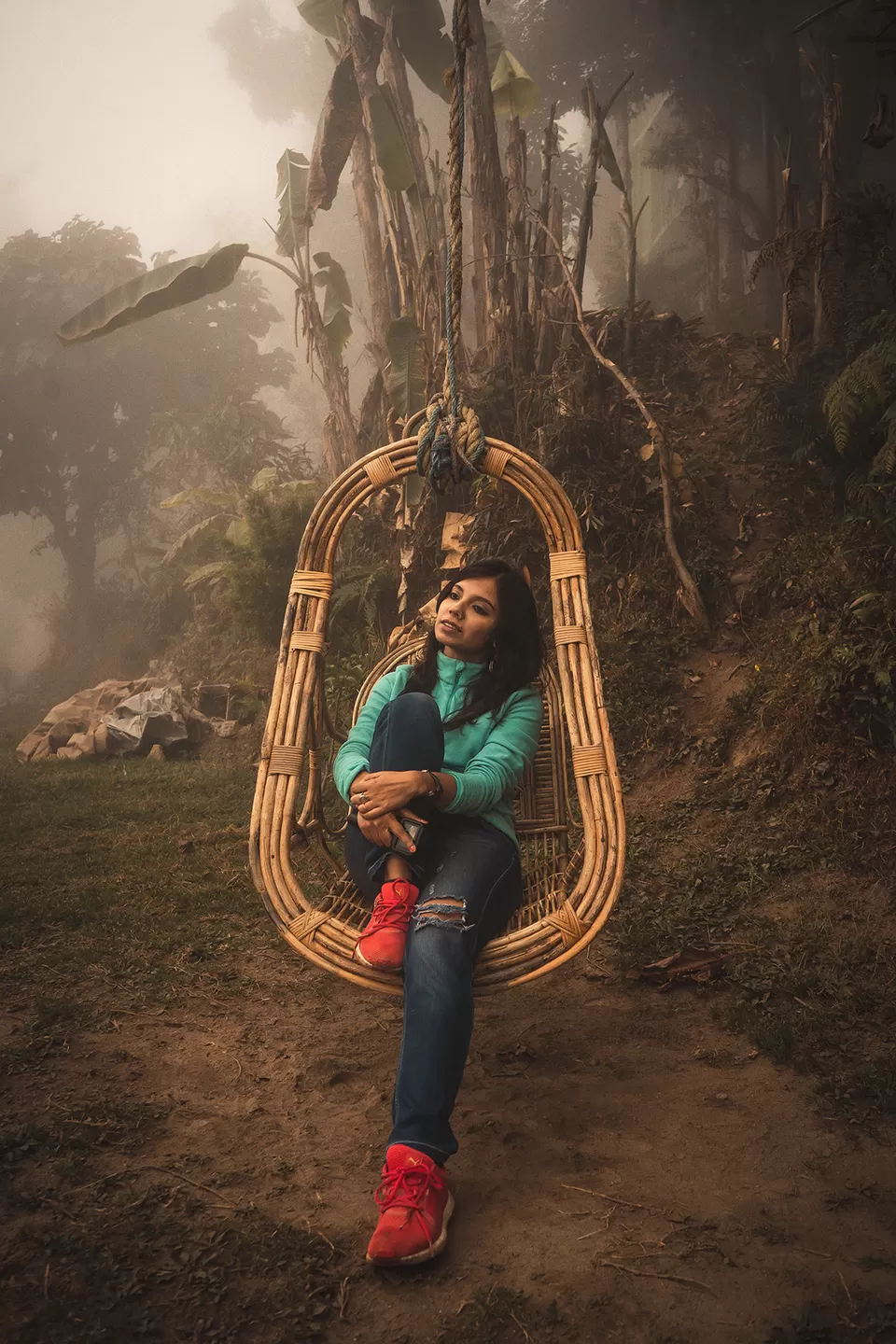 Recommended Stay:
Darjeeling has no shortage of any kind of hotels, especially near the mall area, and some genuinely with great views. You can check out for your stay on travel booking websites and book the ones with good reviews.
But I was quite sure of not picking an option in the town part of Darjeeling for two reasons -
1. I enjoy experiential stays that give me a peek into the local culture or community,
2. I avoid hotels in crowded places in general, and especially during the pandemic.
I picked up a beautiful farm-stay, called Suma Avaas, 8 km from Darjeeling, in a place, called Lebong. This place is managed by Sangam, a local who has worked abroad, and stays with his large family nearby.
The property has cozy cottages, places to sit and contemplate and quietude required after you come back from the town. I absolutely loved the kitchen area, where I also learnt how to cook momos.
The kitchen opens up to the whole Kanchenjunga range visible from your breakfast spot. One can go for riverside treks, or a jeep-ride or spend time in the organic farms within the property. You can spend your nights ordering for a barbecue or watching stars, while sitting by a bonfire.
How to get there?
You can fly to the Bagdogra airport from all major cities in India. Kalimpong is only 67 km from the airport, and takes 2 hours to reach. If you are travelling from Kolkata, then you can also take an overnight train to New Jalpaiguri station, and then take a cab.
I shall also share a photoblog about the places to visit in Darjeeling soon.
Darjeeling is that hill-station, I visited a few times during my childhood, and hence it always brings back fond memories. Which hill-station did you visit as a chil, do let me know in the comment section.
For a vlog on Kalimpong, another picturesque hill-town in North Bengal, do check my channel on Youtube here. I am sharing a vlog series of North Bengal and Sikkim from my recent month-long trip there.
You can find my journey about offbeat travel across the world and in India, and a lot of travel tips like this on my Instagram here. I am active on my social media, do follow me there and let's travel together.