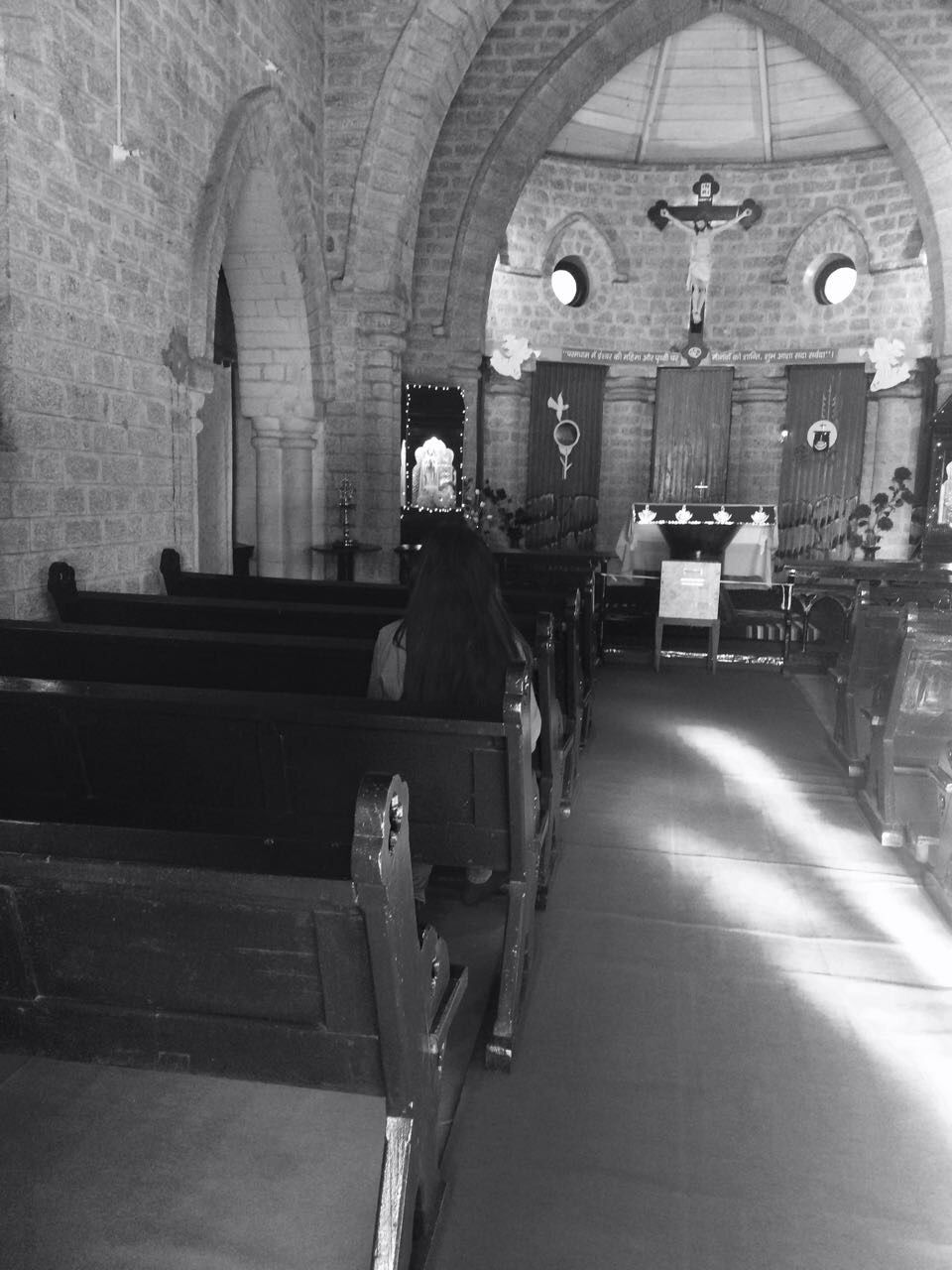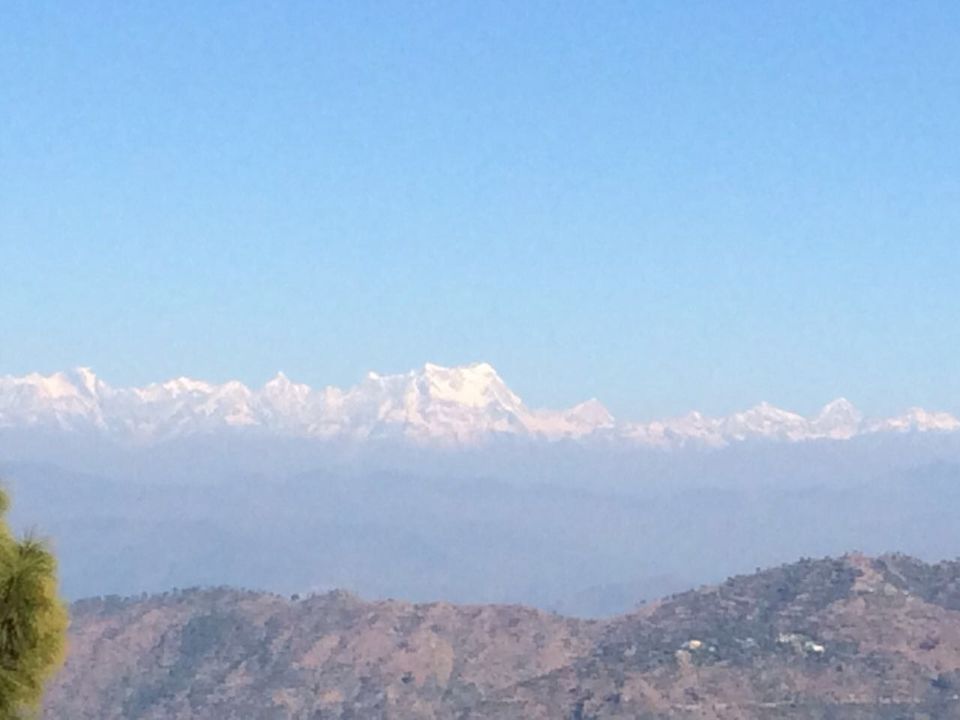 It was my GF's birthday so thought of taking her on a trip to Lansdowne! And that turned out to be her best birthday gift ever! Lansdowne is marvellous. The view that you get there, the peace and the food-Simply Superb! and it very cheap!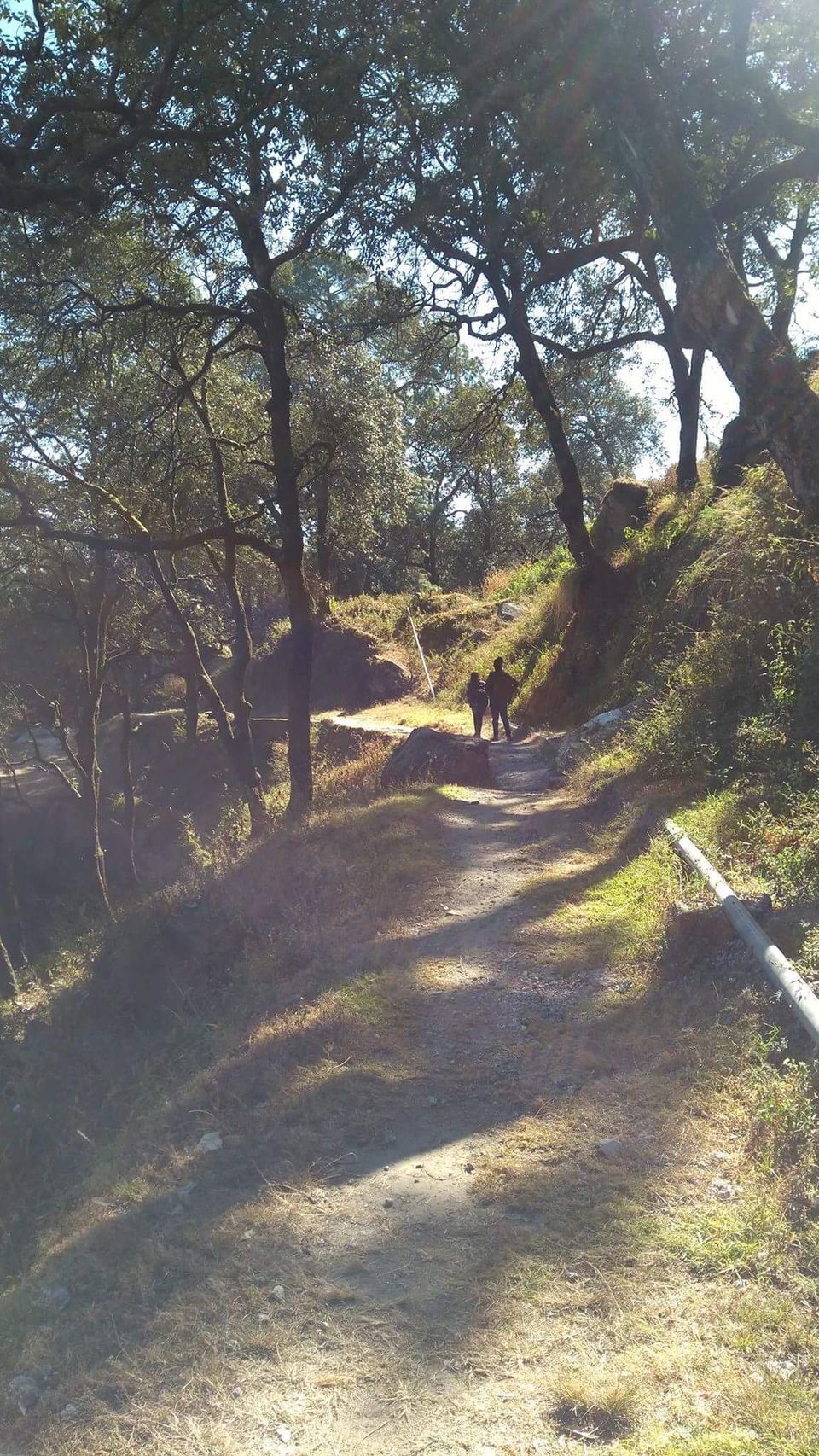 Inside of St John's Church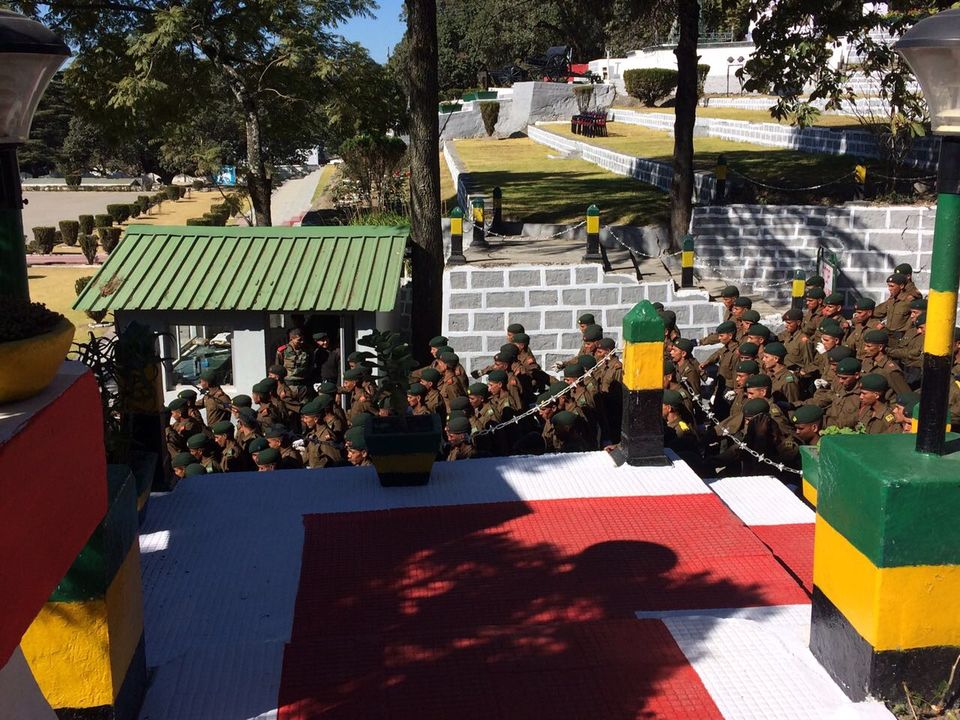 Lansdowne also has the Garhwal Regiment of the Indian Army. You can explore the cantonment area and again it is also very beautiful!