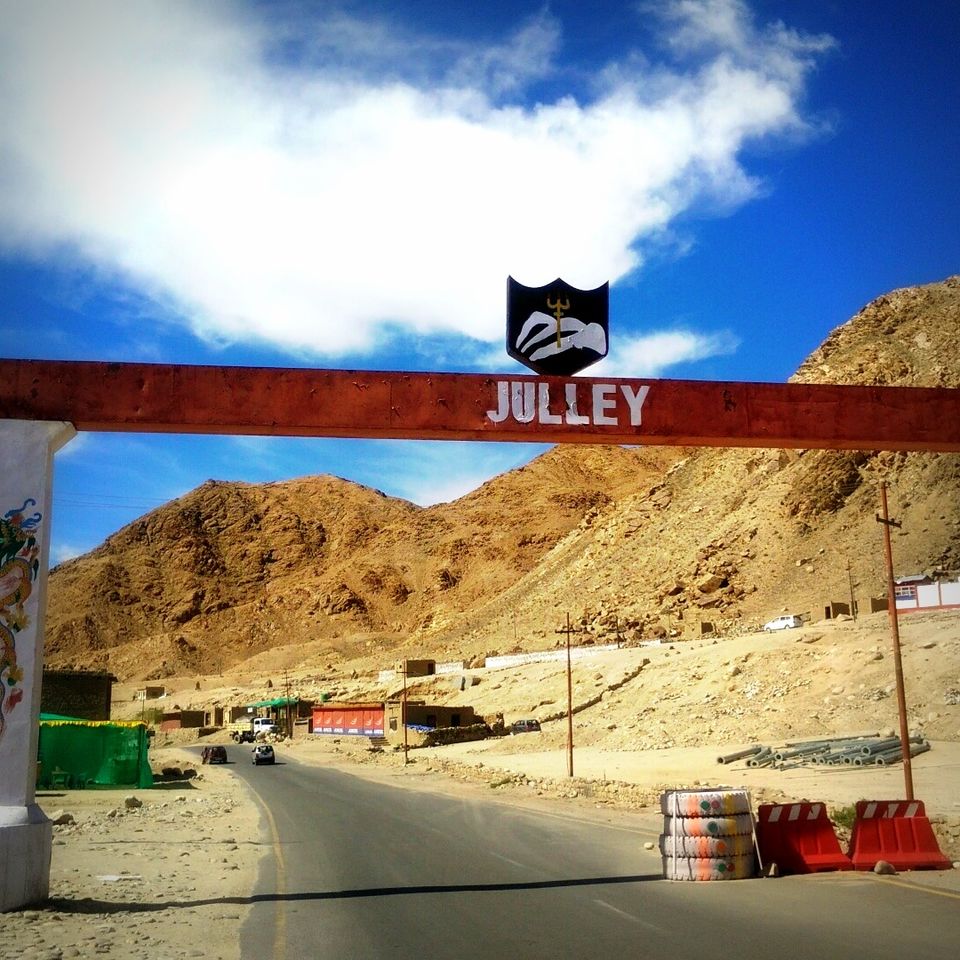 Jullay!!!! It means hello,Goodbye in Tibetan.Its not just a word but a magical one.It will bring smile on faces,gets you tasty food,gets you helping hands and many more.Your Ladakh tour is incomplete without this magical word.So next time you visit Ladakh ,remember to greet people with JULLAY!!!!
Ladakh houses the oldest of the Buddhist monasteries in the world.Some date back over a millennium and some a few centuries. The people of the Ladakh are majority Buddhists and their culture is intriguing in every aspect,be it dressing styles,their cuisine or their traditions.
I rented a scooter , Suzuki Access 125cc to roam around the Leh city and cost of rent was around INR800 per day.On the 5th of August i started towards Leh-Manali highway to visit Shey,Thiskey and Hemis monastery.The first stop was Shey monastry or Shey palace.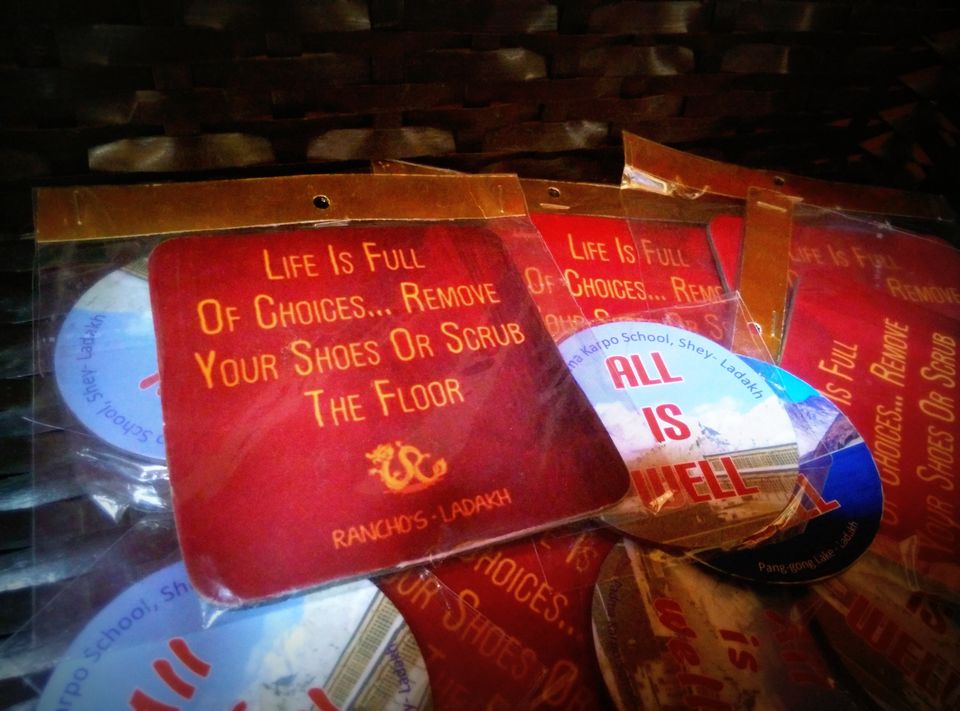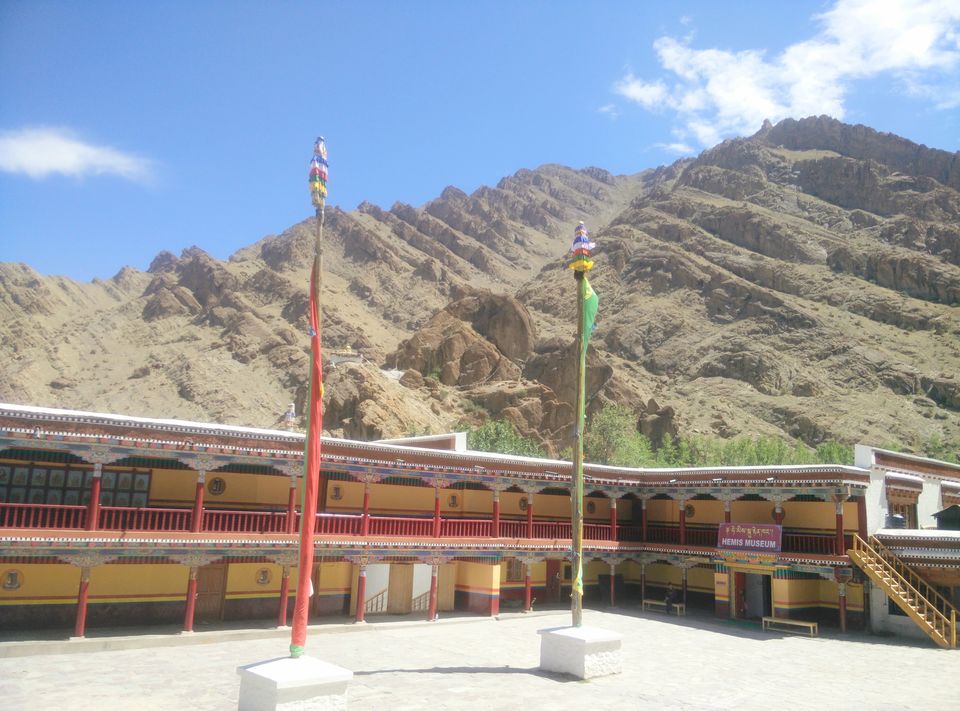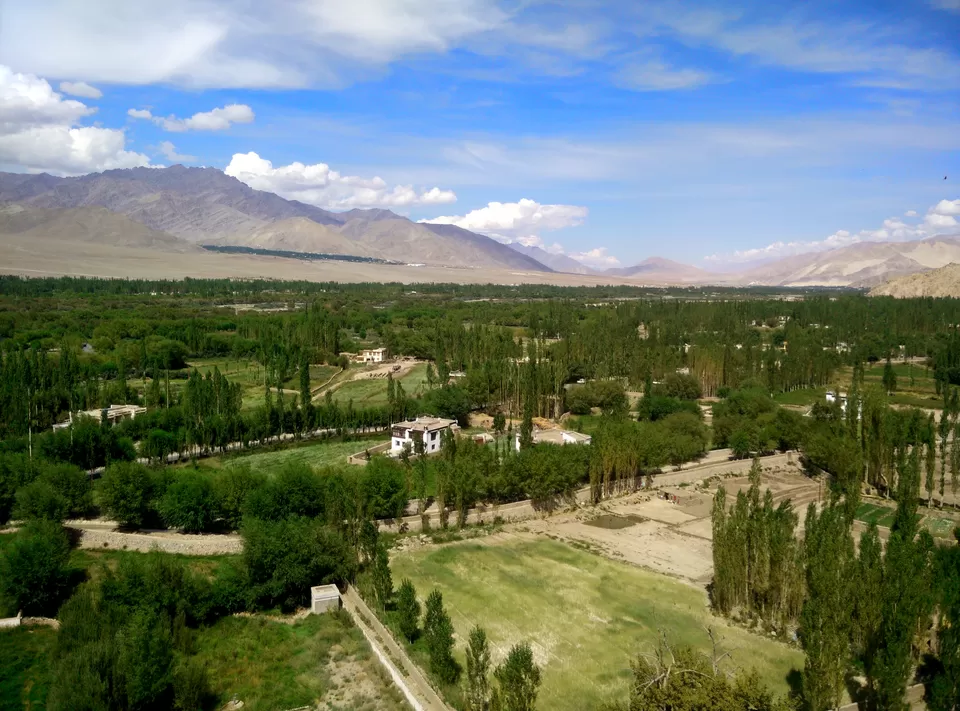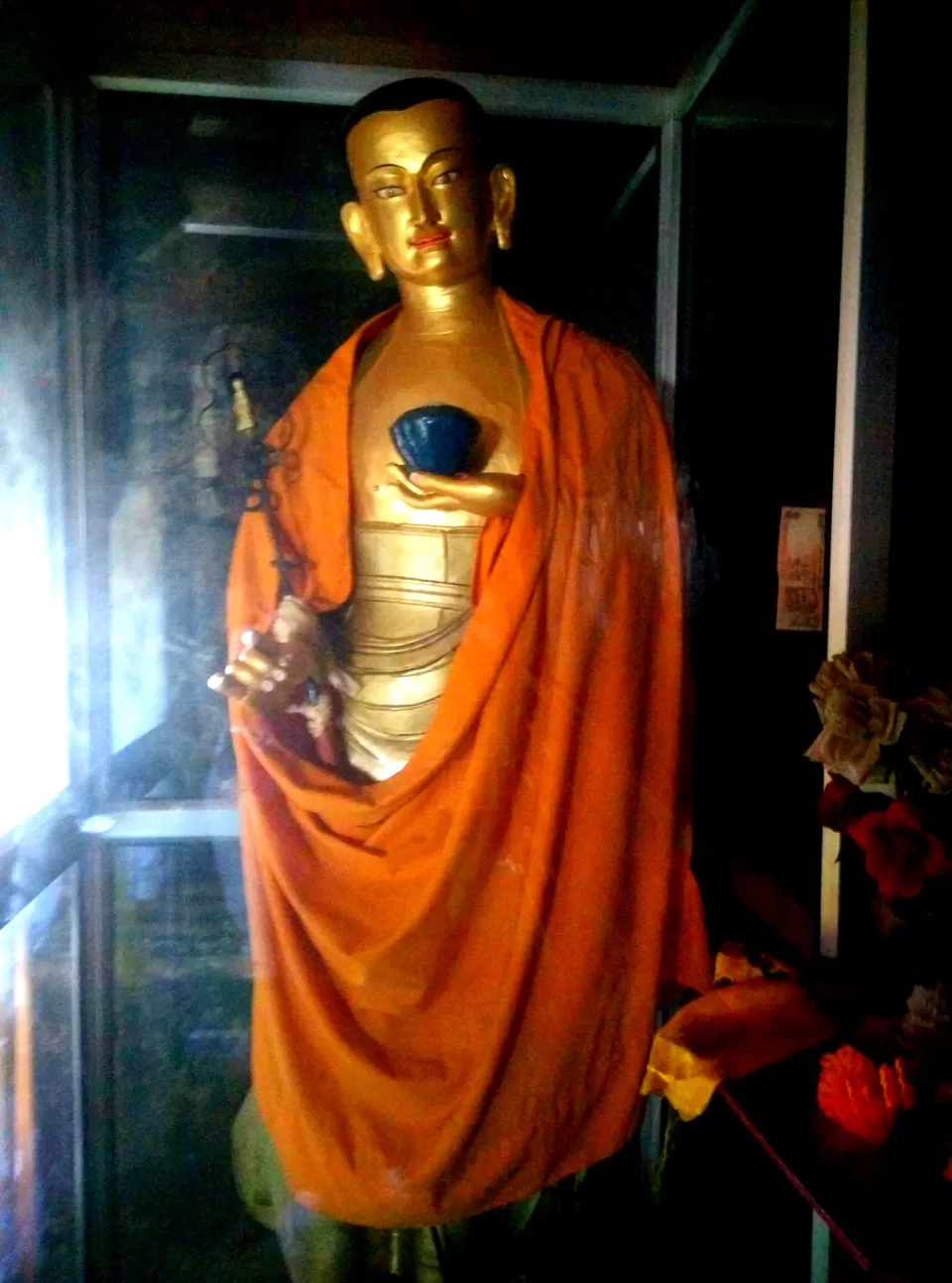 Shey palace or Gompa is located at a distance of 15km from south of leh. Its located on a hillock and you need to take a hike to get there.This was my second day at Leh and i was not fully acclimatized .It was a herculean task and every step seemed much difficult.Finally i made it to Gompa and the view from the top was just magnificent.After taking a few pictures i returned to ground ,went to a dhaba which is just infront of the stairway. I took a whole litre bottle of Kashmiri made apple juice and drank it on one go.Am sure i got lot of stares .:D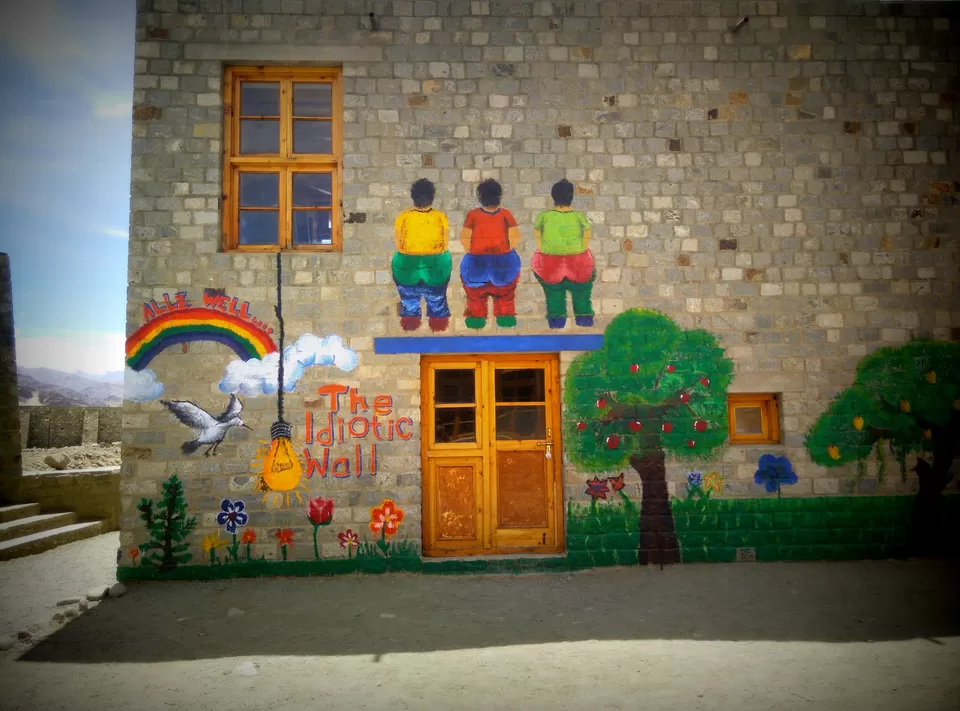 The next stop was Druk lotus white school aka 3 idiot school which is where the epic movie was shot. The guide from the visitors office took us on a tour and sadly it was a vacation for the kids.We got to see the famous spot and it was just hilarious to take a pictures in front of it I bought some souvenirs and continued towards Hemis.
Souvenirs!
On the way to Thiskey, you can see sand dunes on the left and there are some all terrain vehicles for hire. Hop on on one of these you will have the best ride of life.The dunes doesn't seem much from the road but when you sit on one of the ATVs am sure it seems like HELL!!!
The next on the road is Hemis,one of the oldest of the monasteries and it houses a famous museum.Some of the artifacts in the museum dates back to a millennium and it takes more than two hours to come out.The Buddhist monasteries are so calm and it feels so good when you just hear the hymns.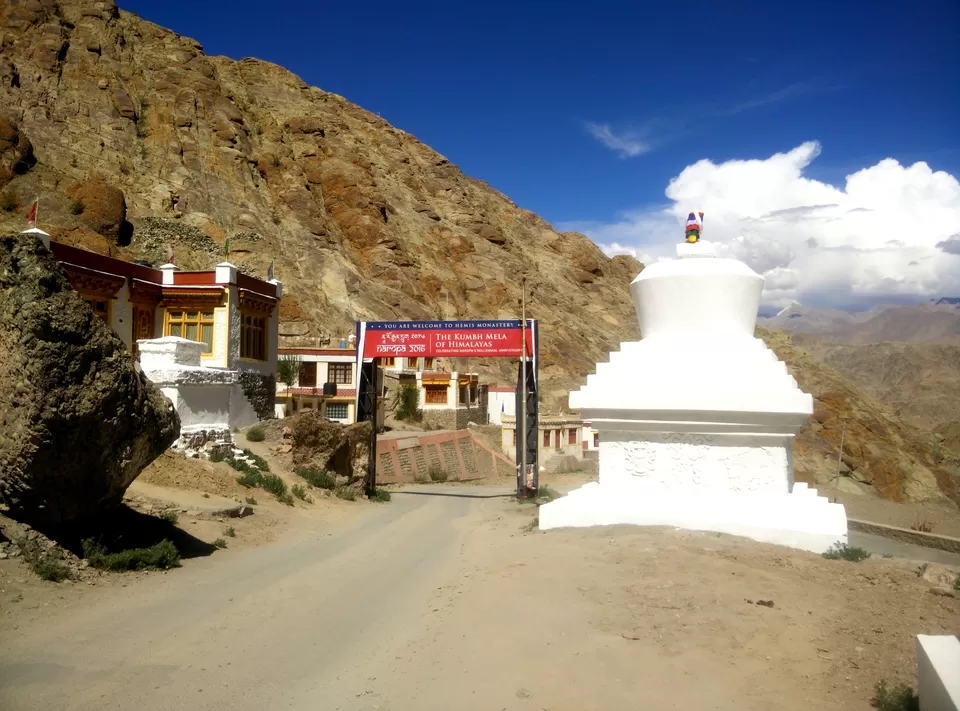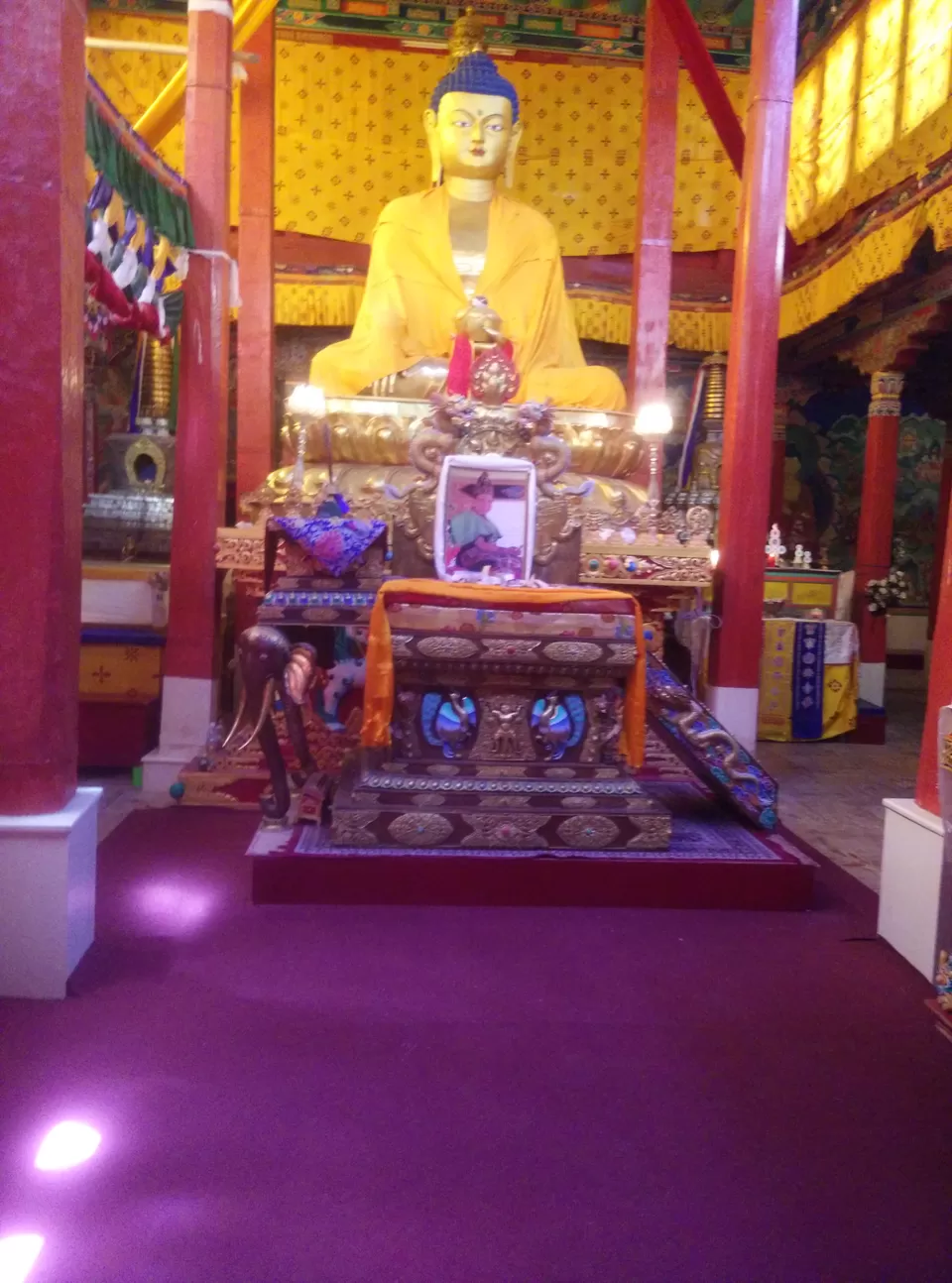 It was already 1600 hours when i left Hemis and made back to Leh at 1700.Since i had too much time till sunset i drove to Hall of Fame. Hall of Fame is the memorial build in honor of soldiers who sacrificed their lives in protecting our country. It has every detail of the wars India has fought till now,info about Ladakh culture,the various types of attires army men wear for different climates,various type of weapons and much more. It also has 'Amar Jyoti',the light lit in honor of the martyrs. Everyday at 1800 hours there will be a beating retreat ceremony which is most intriguing to watch. The soldiers walk down with the band in the background and its electrifying atmosphere.There is a sense of patriotism in the air and everyone put their hands together in sync with the band. As an Indian one must be really proud of the armymen who brave odds to protect our country,be it rain, a chilly snowy winter, or a scorching sun.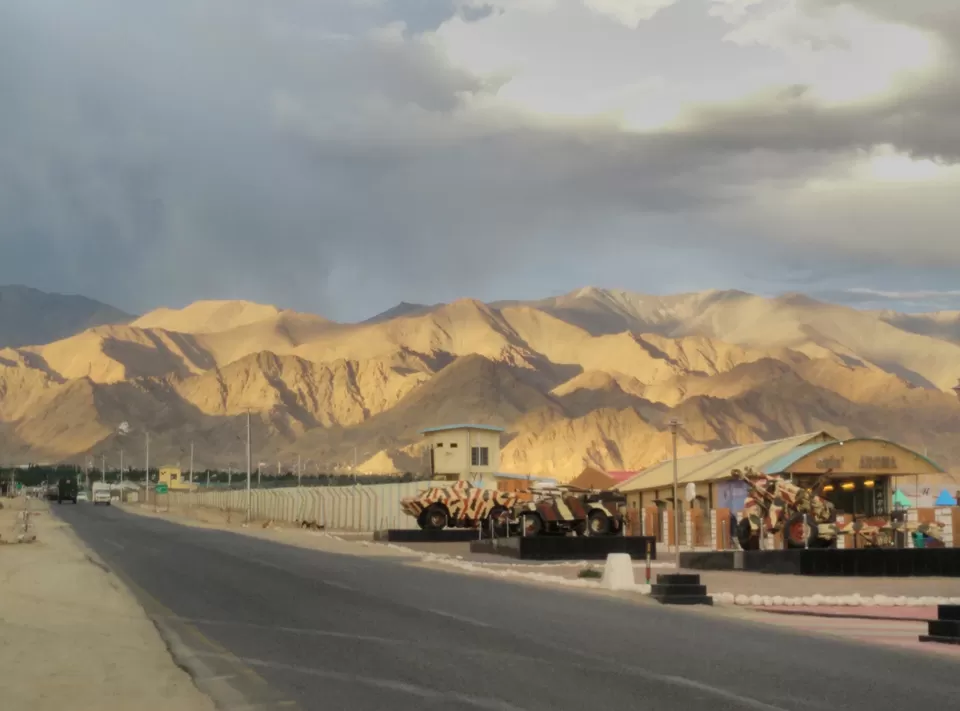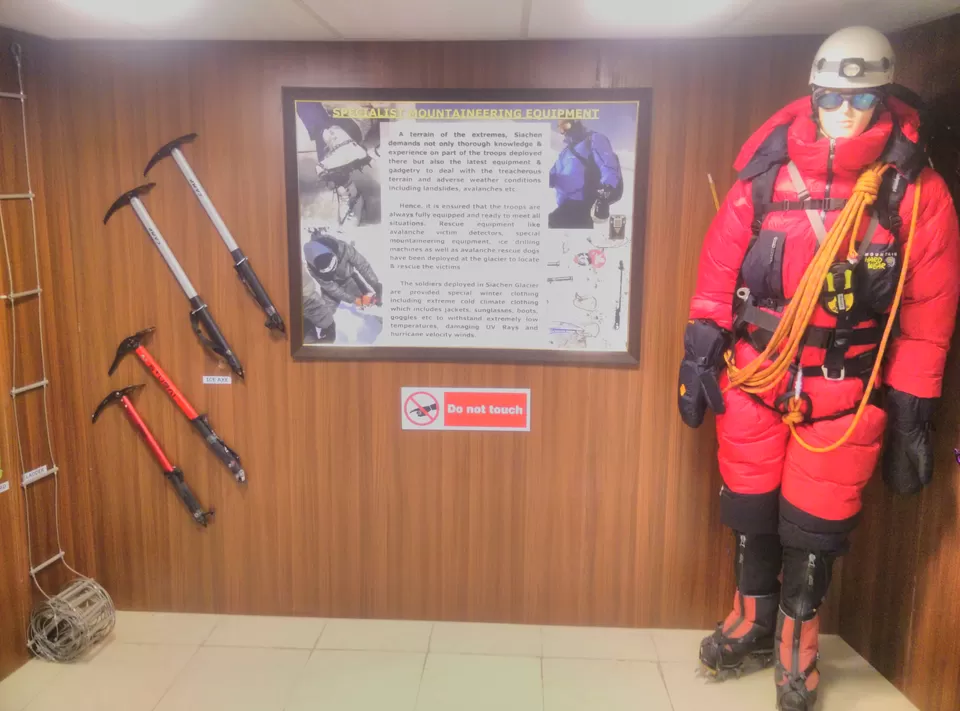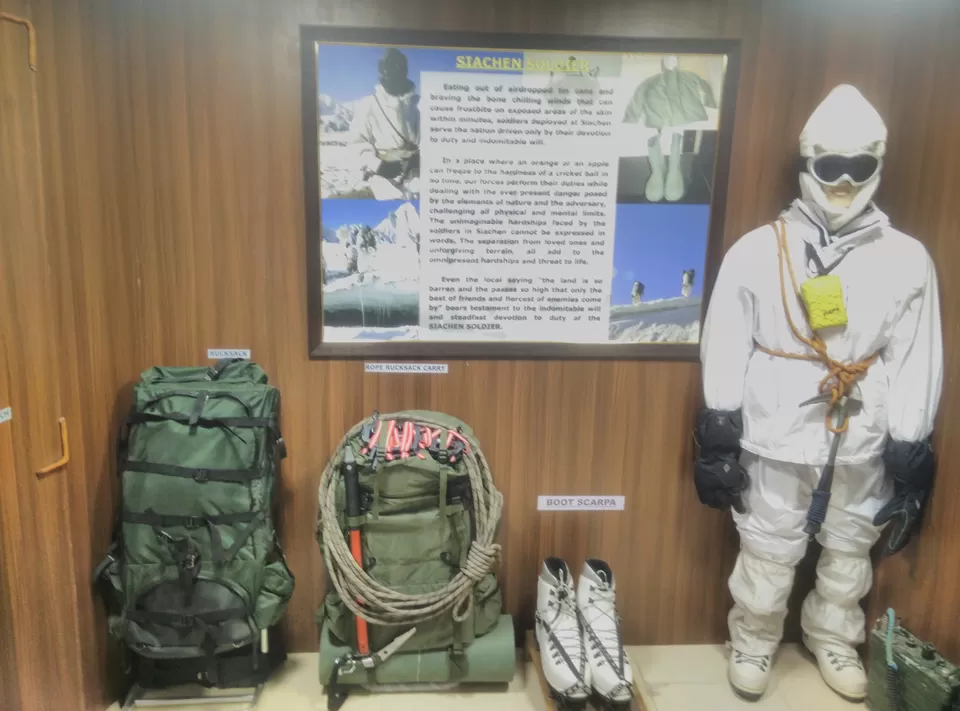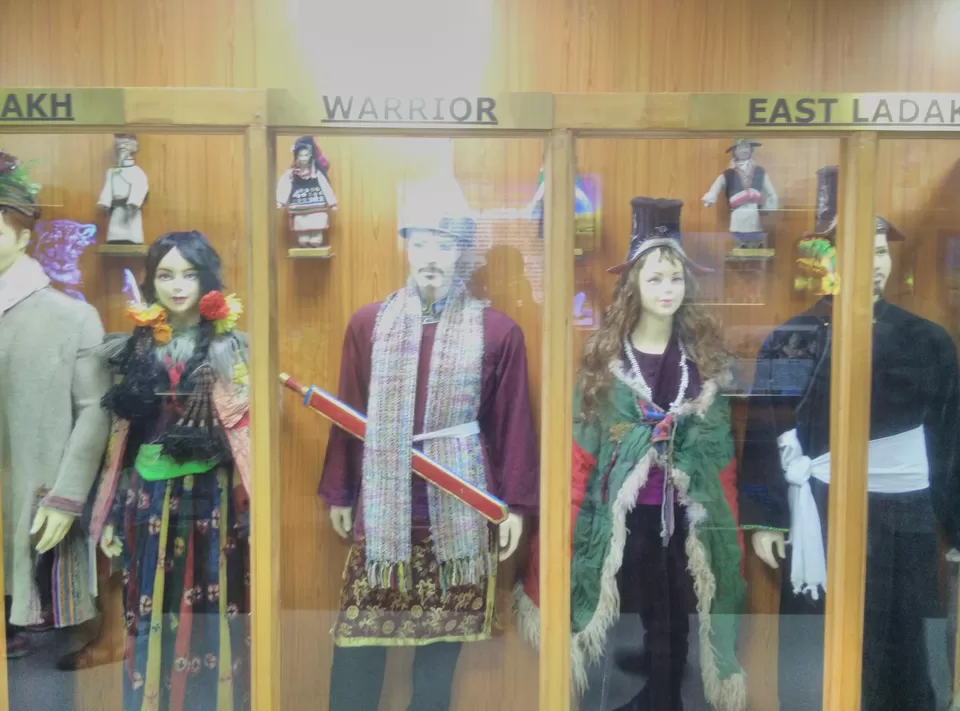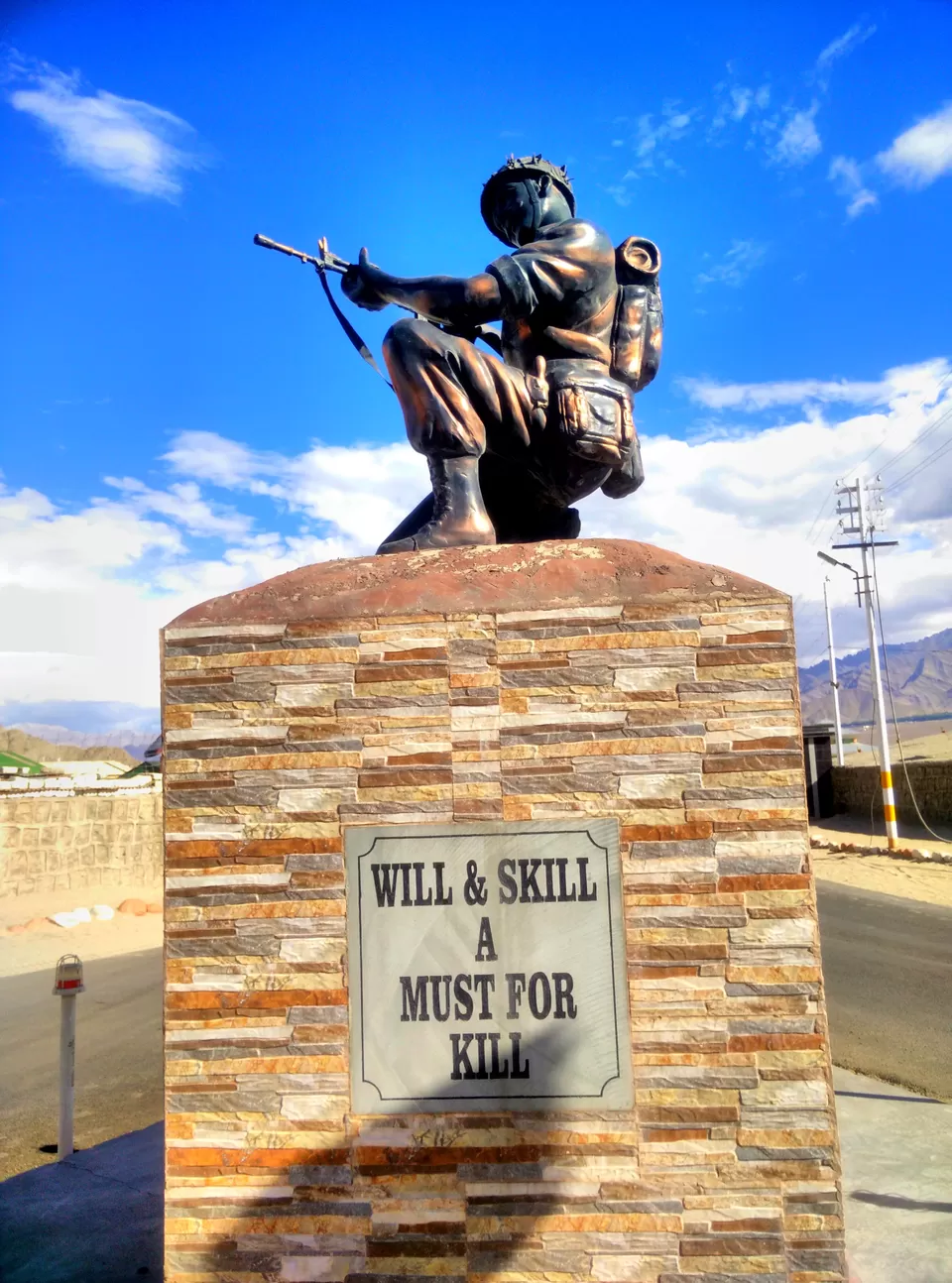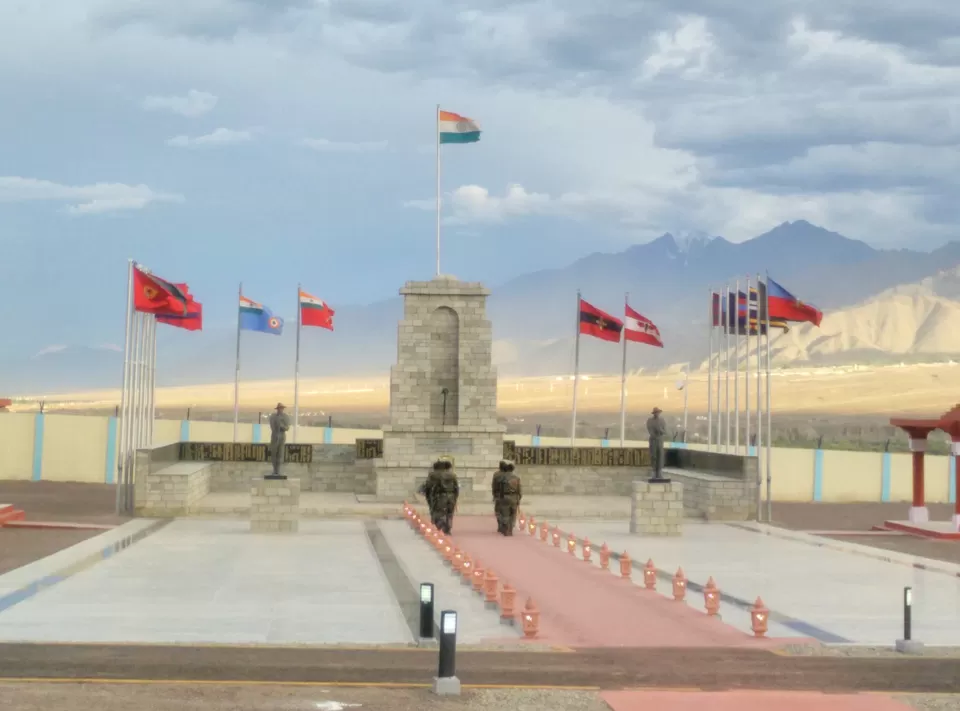 Leh Ladakh is forward front area which has a lot of military bases one can imagine. Ride on these roads, salute a soldier and you are sure to be greeted back . Words cant describe the feeling one can get driving in midst of the unending convoy of military trucks,the thumbs up signal one receives when he drives past another rider.Its all about the journey more than the destination.
My next post is gonna be the epic journey to Lamayuru , 130km from Leh on a scooter.:D It has more interesting stories than this one.
Hope you are having a great day and until my next post seeya ,Babye!!! :P :D :)