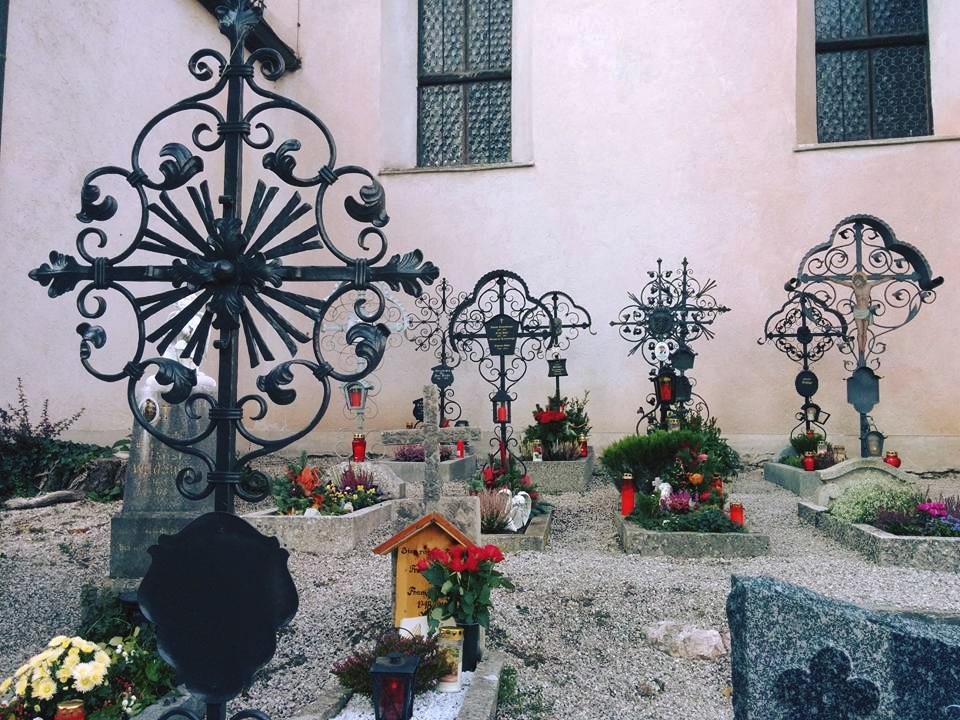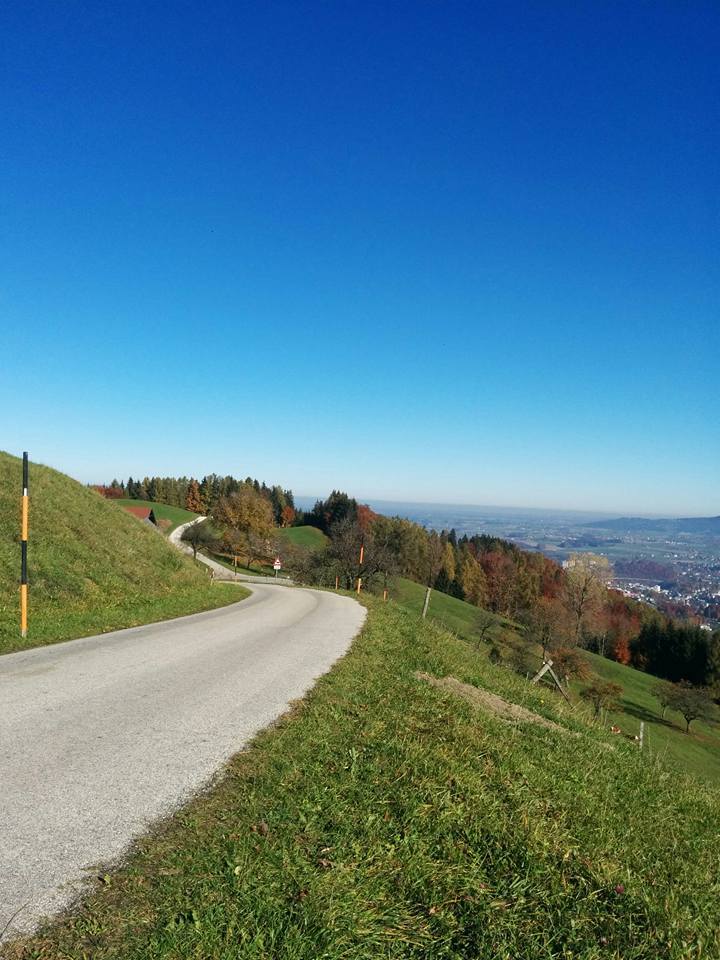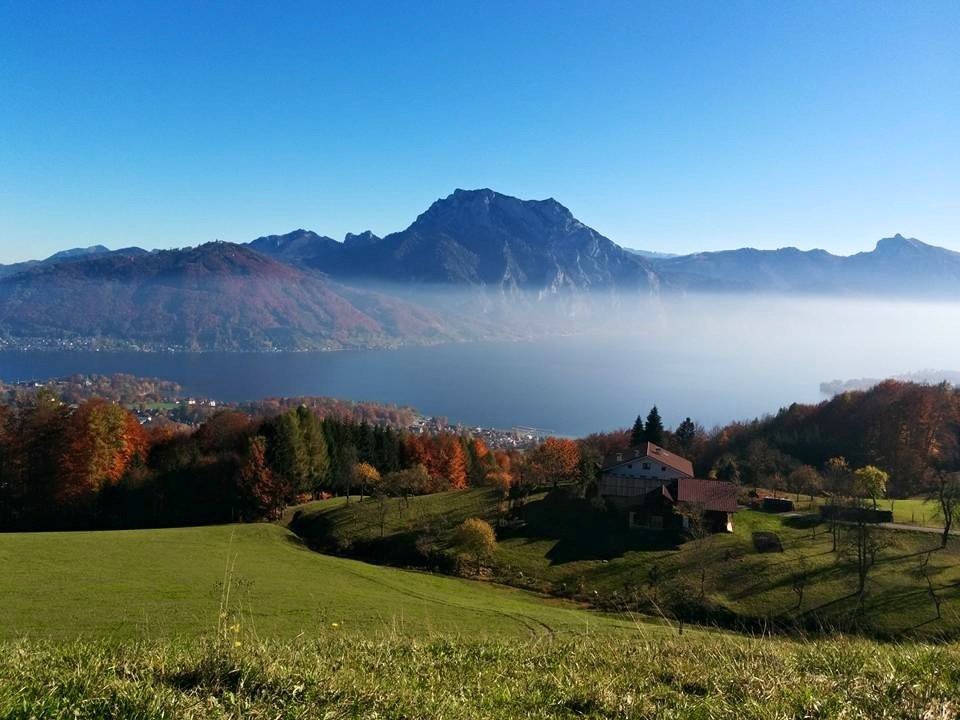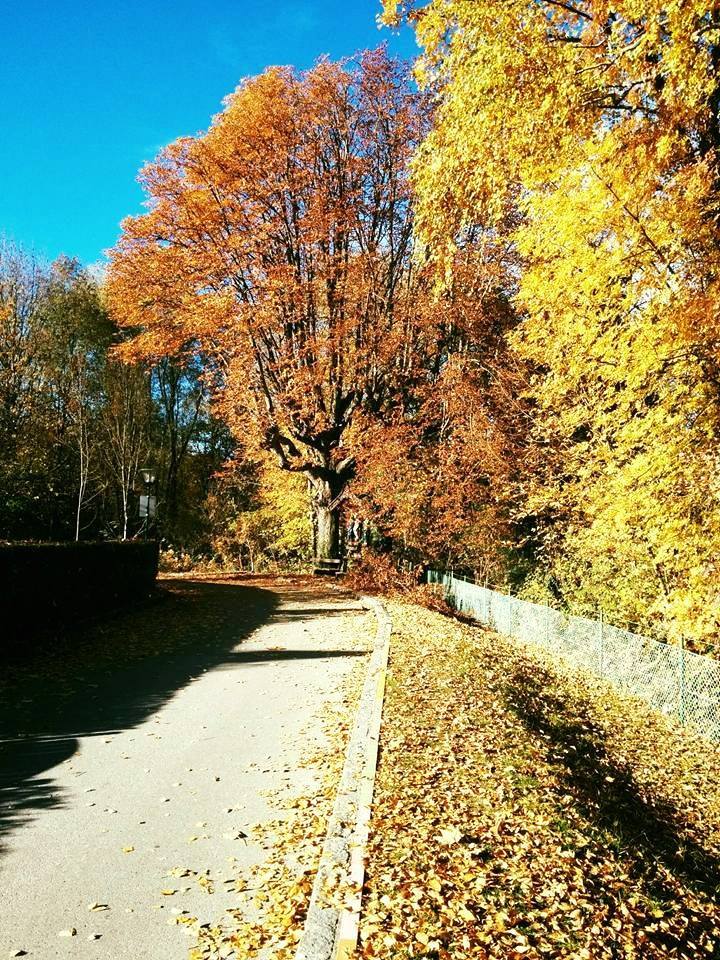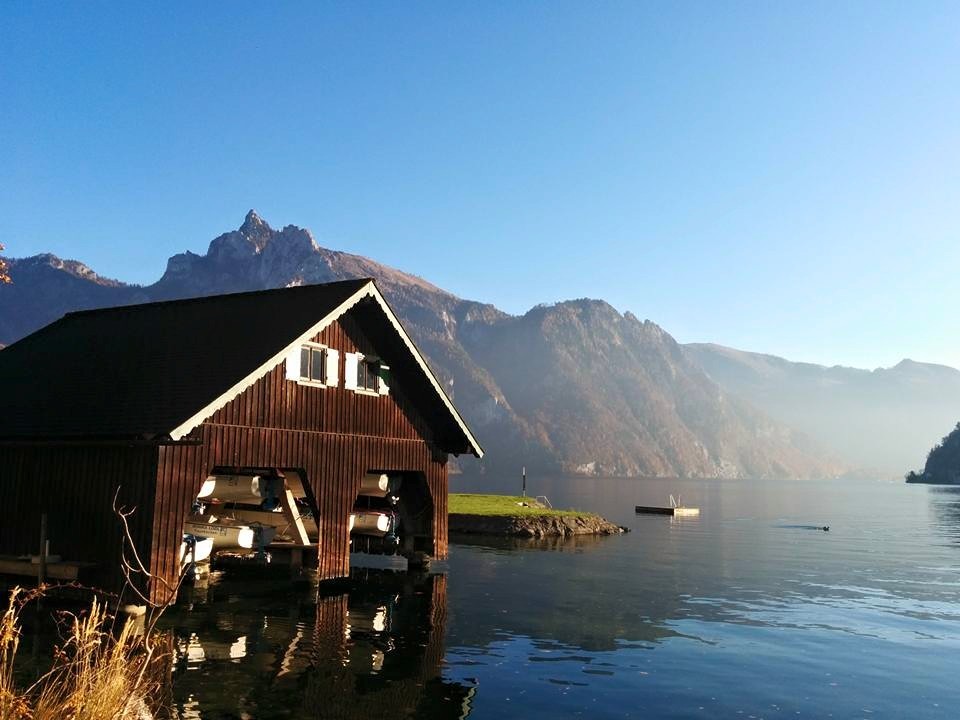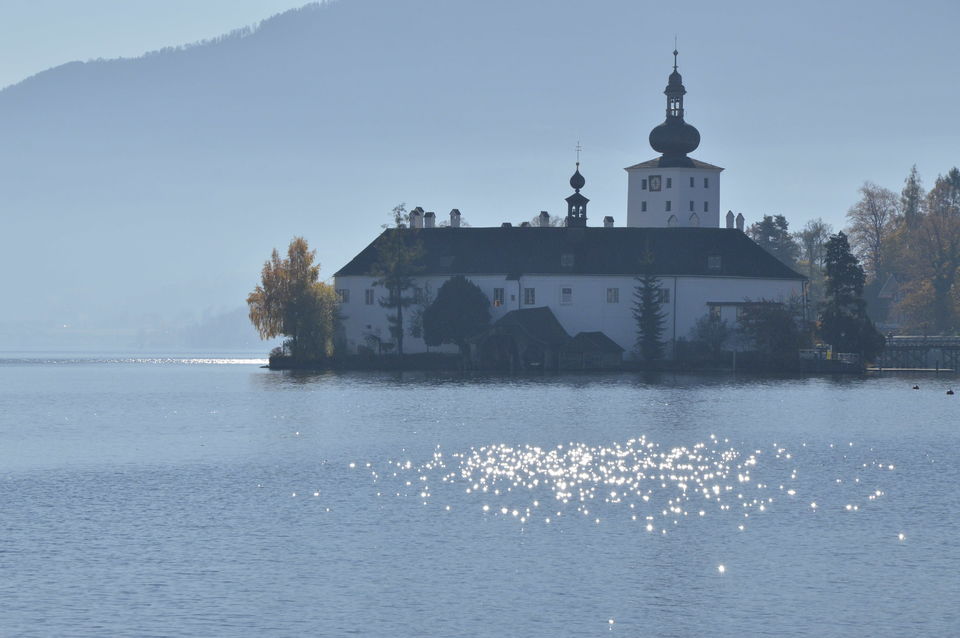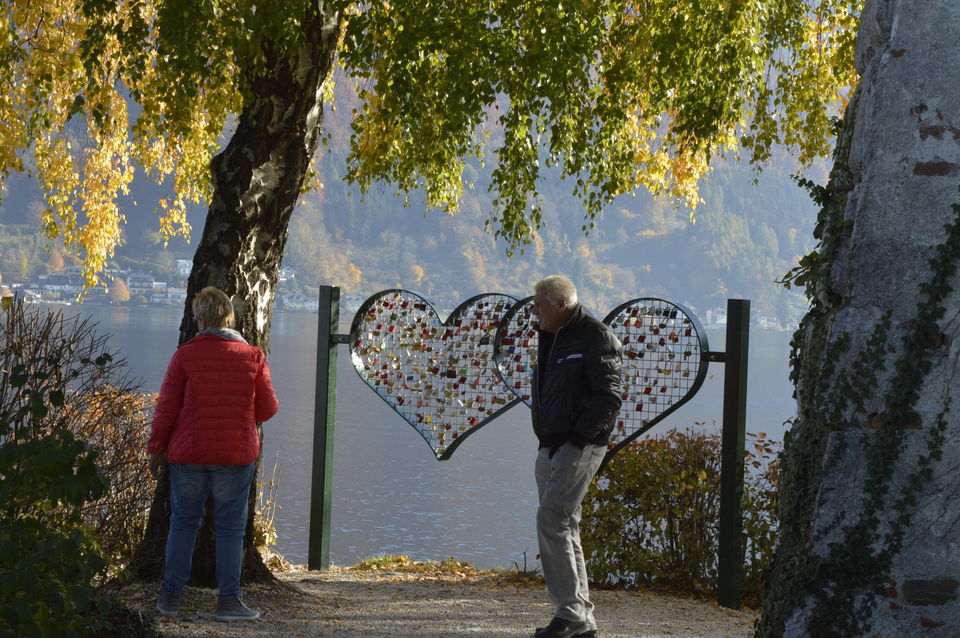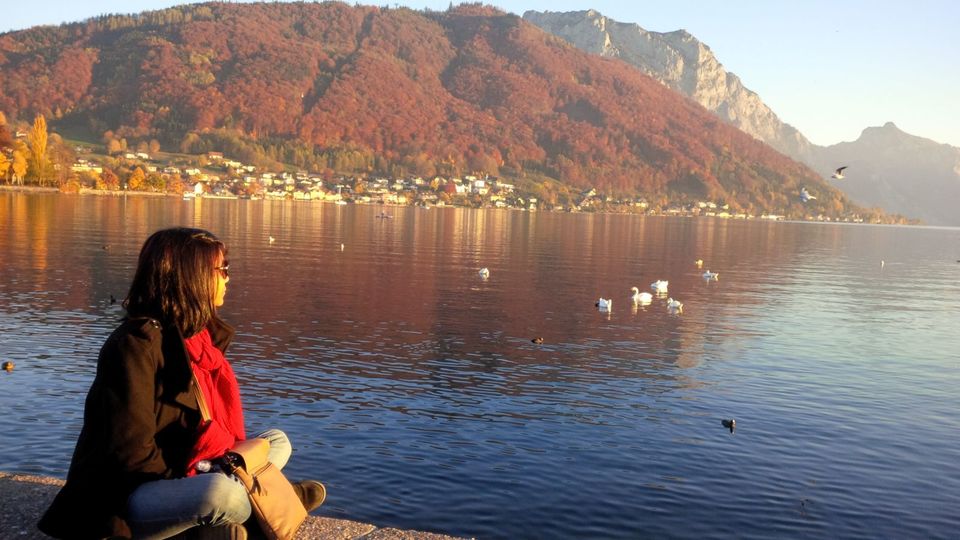 Often the most beautiful places are found accidentally. I have been travelling around Europe for few weeks now. Tired, exhausted it was time to visit a friend, relax for sometime and get some clean clothes.
The city to visit was Gmunden in Austria. You take a train from Vienna, two hours ride across the beautiful landscape of Austria, and another half an hour in a cab takes you to this city by the lake.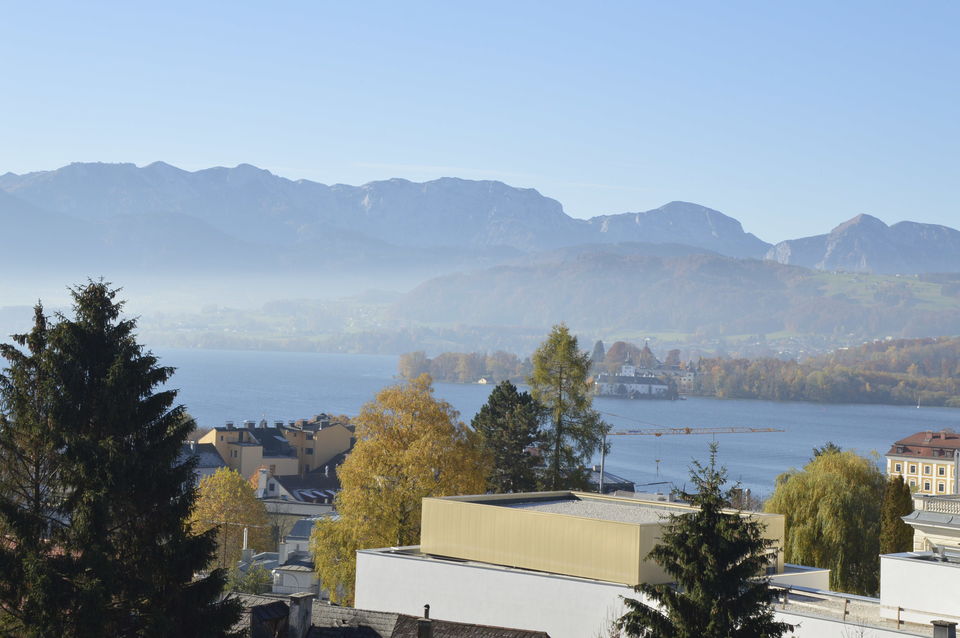 Gmunden is a small city, and the best way to explore is walking. It has a clear blue lake, swamped with swans, other beautiful birds and fellow humans.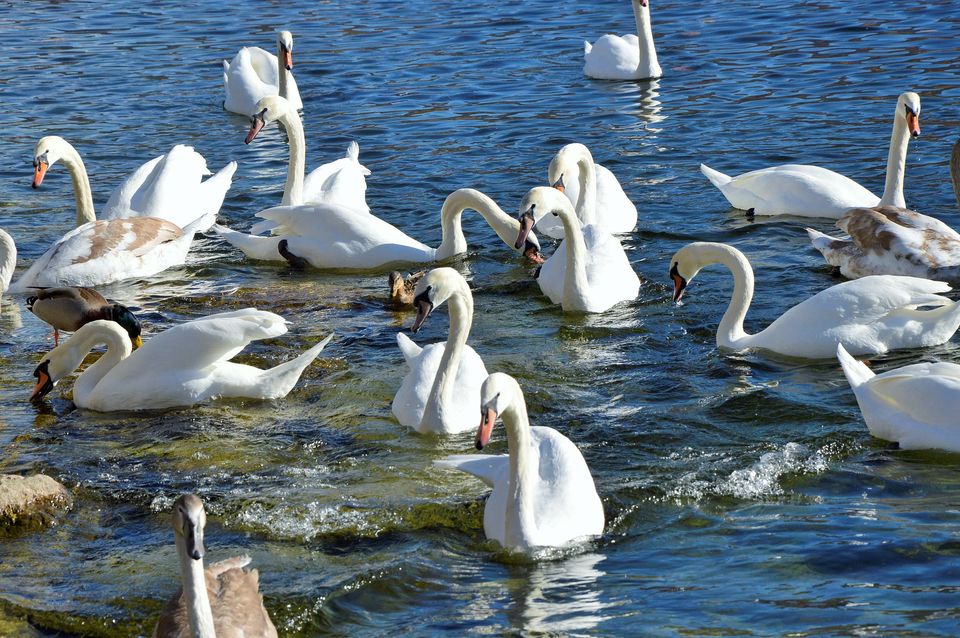 The autumn had begun, and everything looked perfectly yellow with some oranges. Taking a walk along the lake, watching the simple wonders of nature, it can't get better. We sat and watched the sun go down, shinning everything bright and red, and then hiding behind the mountains.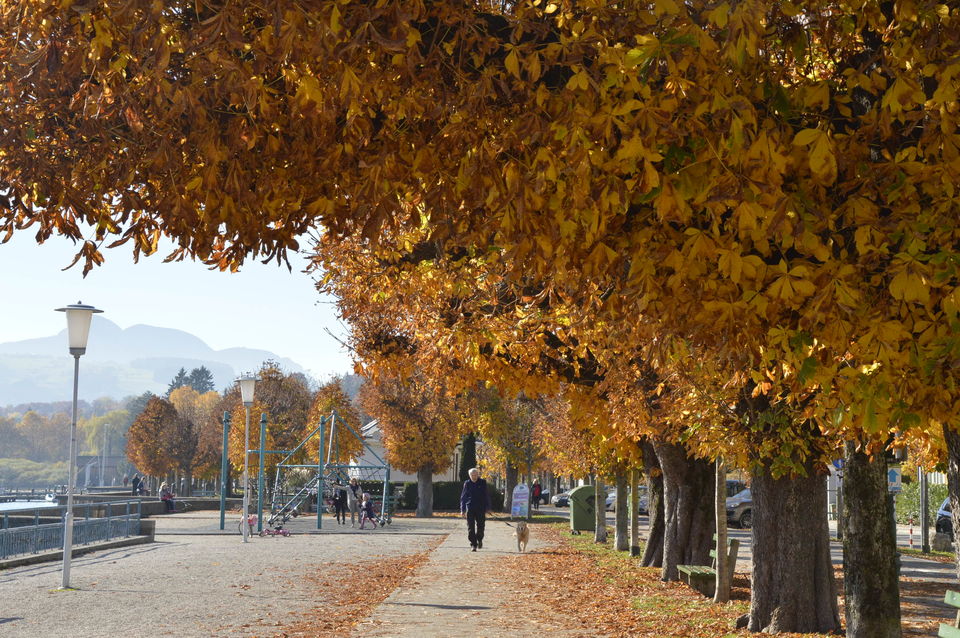 The roads were lovely and the surrounding beautiful. We drove to small villages around the city, hiked to some beautiful spots, and visited some lovely old churches.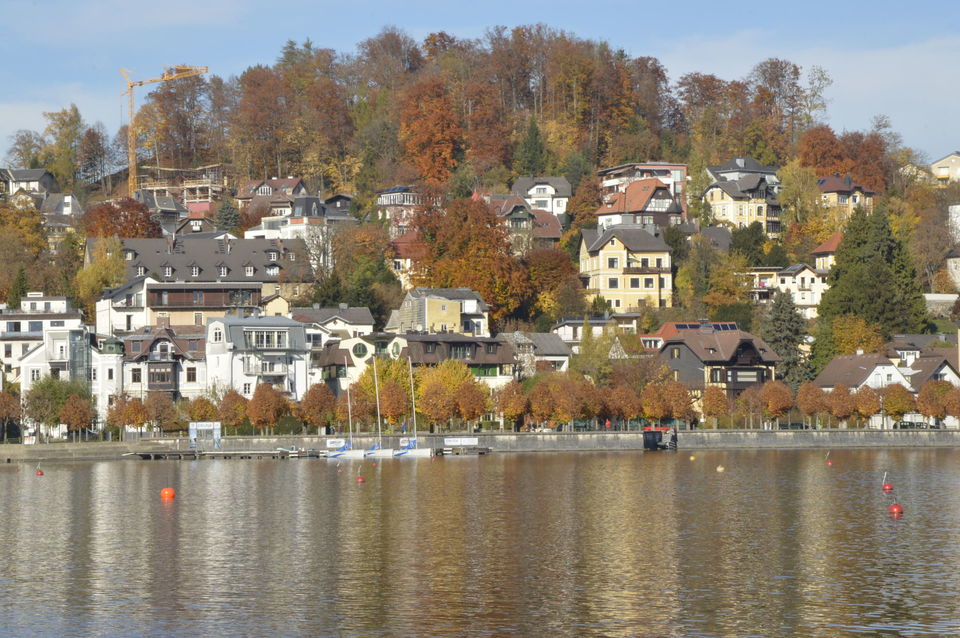 You can also drive to Salzburg, to visit Mozart's birth place, or the small town of Hallstatt. Musicians played by the road side, adding romance and charm better than in a Bollywood movies. There is not much I can say about Gmunden, except a perfect little city out of the fairy-tales. The perfect place to relax, forget about the world and enjoy the simple life.