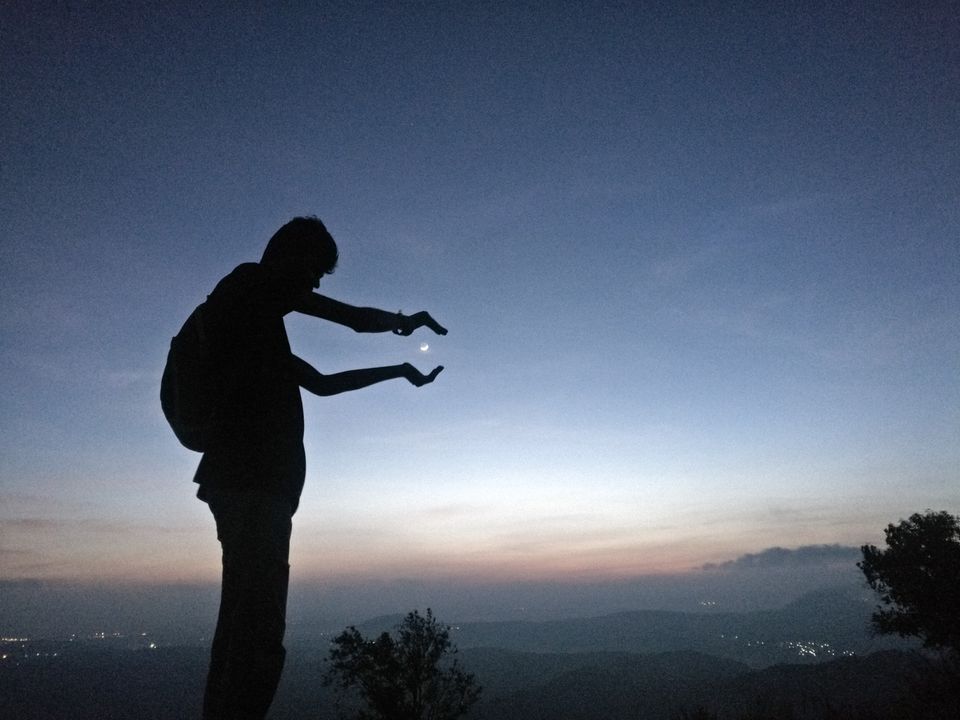 Night Trekking
Ramnagara, Karnataka
Birthdays are special - Surrounding myself with positive vibes and spellbound nature. I often think, why are we staying positive only on special occasions like birthdays and new year? What if we stay positive our entire life? Yes, it's something which will make you stronger and smarter everyday. I wished for going on a debut solo travel on my birthday, unfortunately I couldn't, but still I have always believed something better is waiting because I have experienced it everytime. Again, not a disappointment, it's an amazing night trek at 12 am with a rappelling, with my travel brother and my travel friend. And again a stunning sunrise.
Highlights : Night trekking, Rappelling, Sunrise, Red Moon and Bonfire.
It's Rappelling Time : It was a night with a sky full of stars seeing me overcoming my fears. Ready to volunteer first for a thrill which I have never experienced. Eventhough, it wasn't a professional rappelling, still enjoyed the sport like it was professionally done. After climbing down the rope, I couldn't feel my hands for sometime as I couldn't follow the rules properly. It took some time to get relieved from the pain which later turned out to be a gain.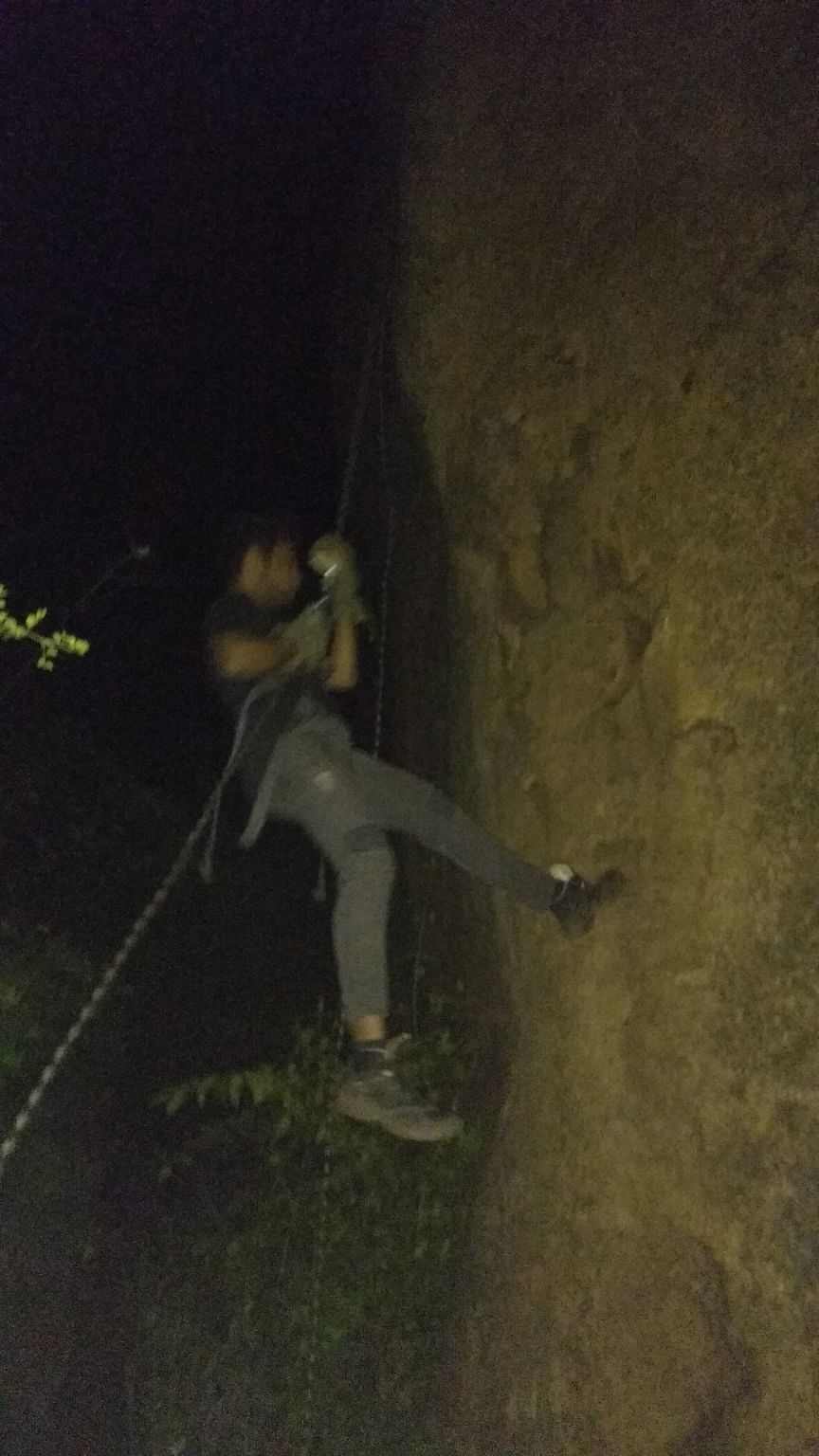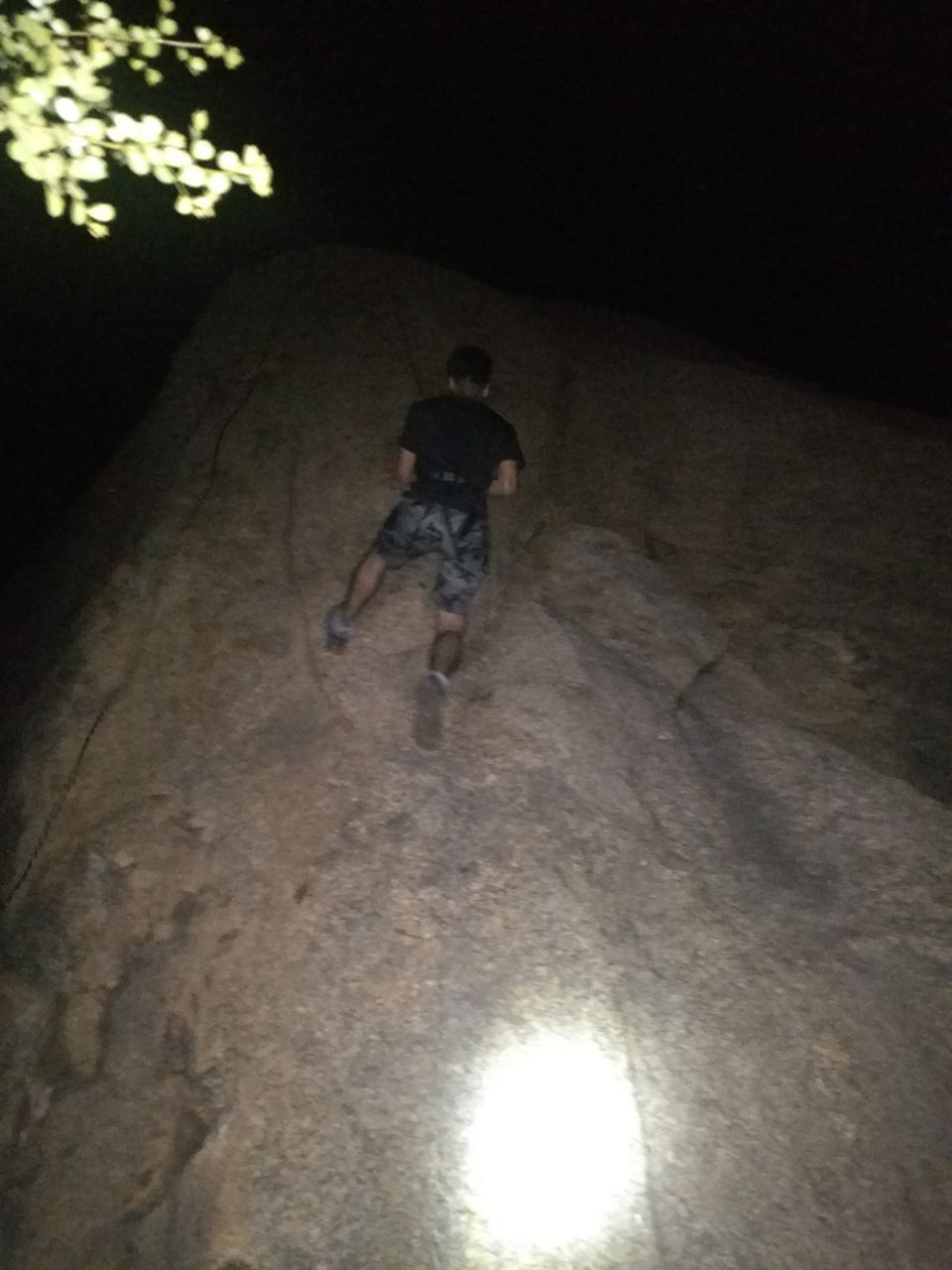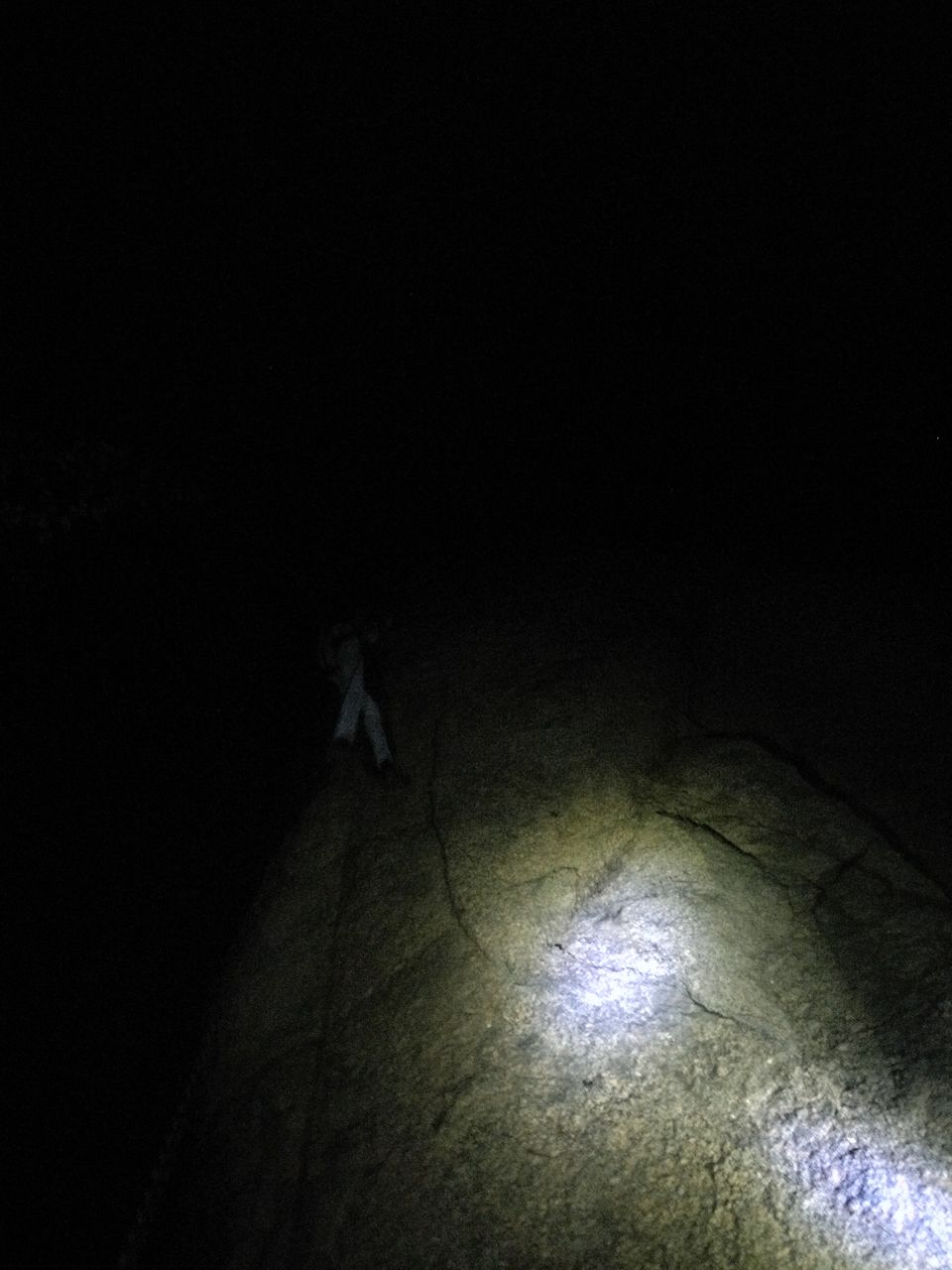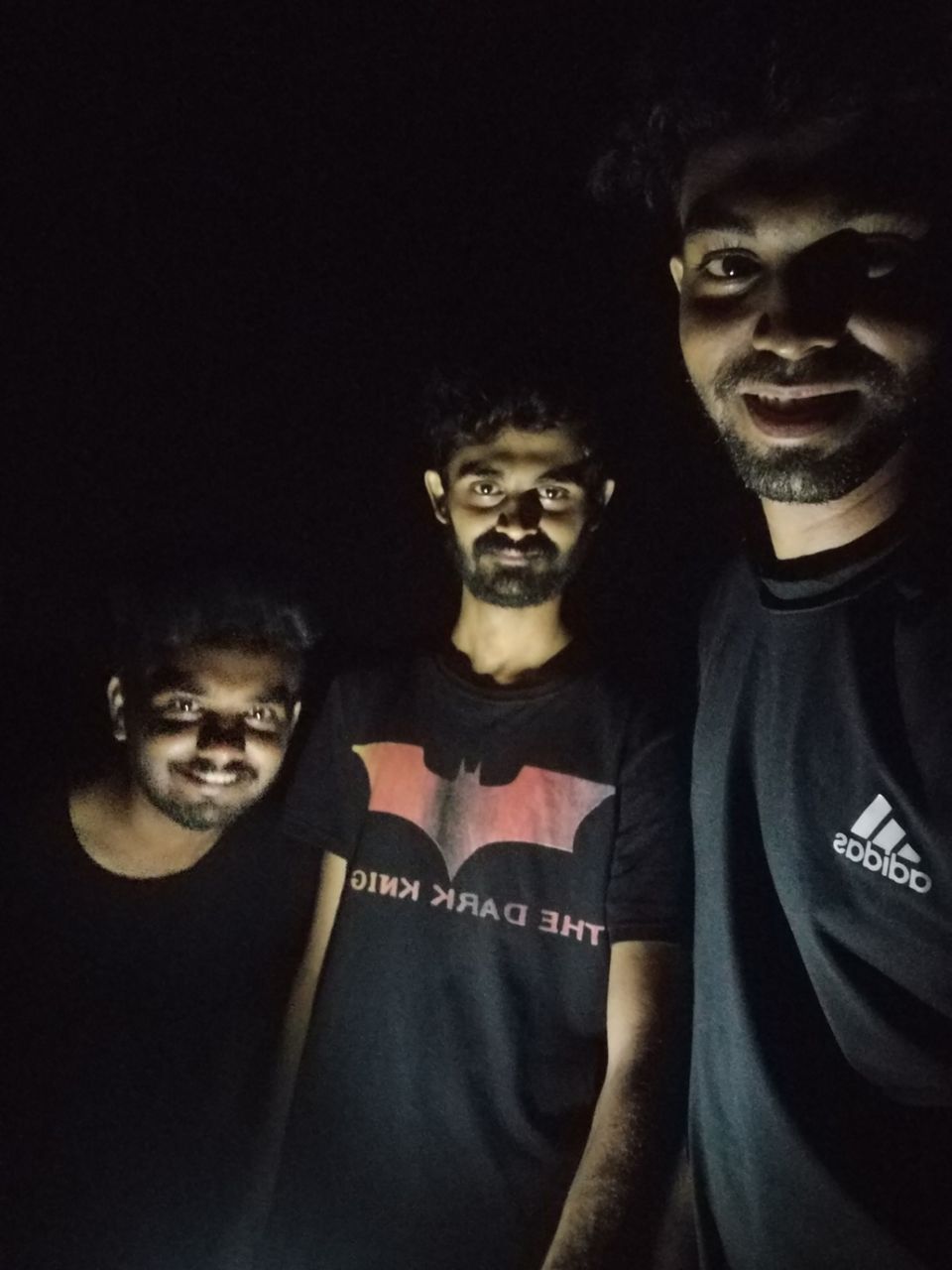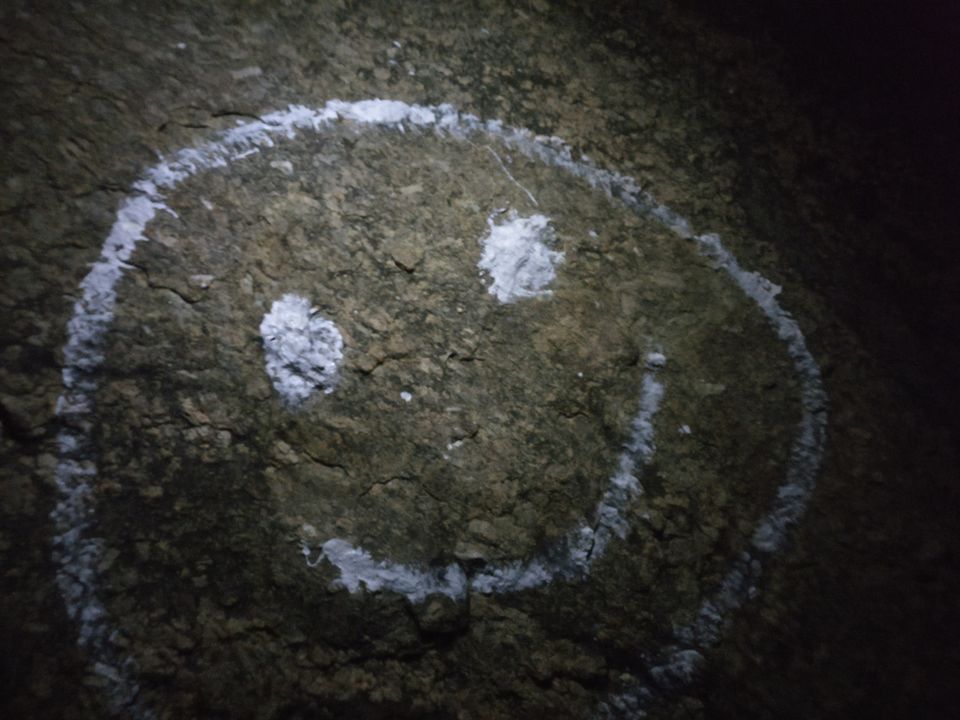 Worth the speed and the wait : As we were having very less time to reach to the top for sunrise, we had to do a mountain marathon, because we didn't want to miss the sunrise, but we reached to the top very soon without knowing from where we had got so much energy to climb with only a flash of light in a dark place amidst the woods. The time we waited for the sunrise to happen was too long when compared to the time taken for the complete sunrise.