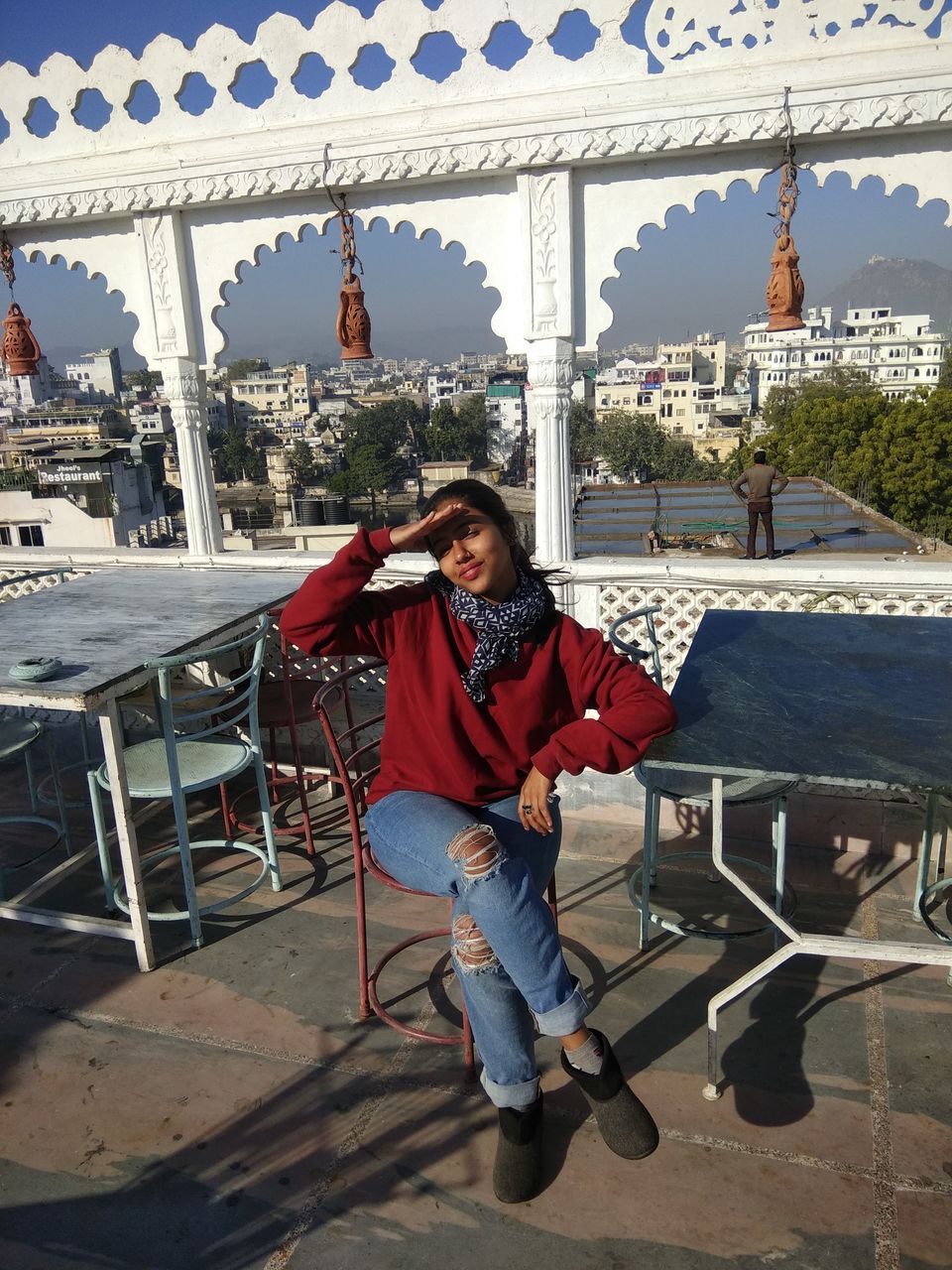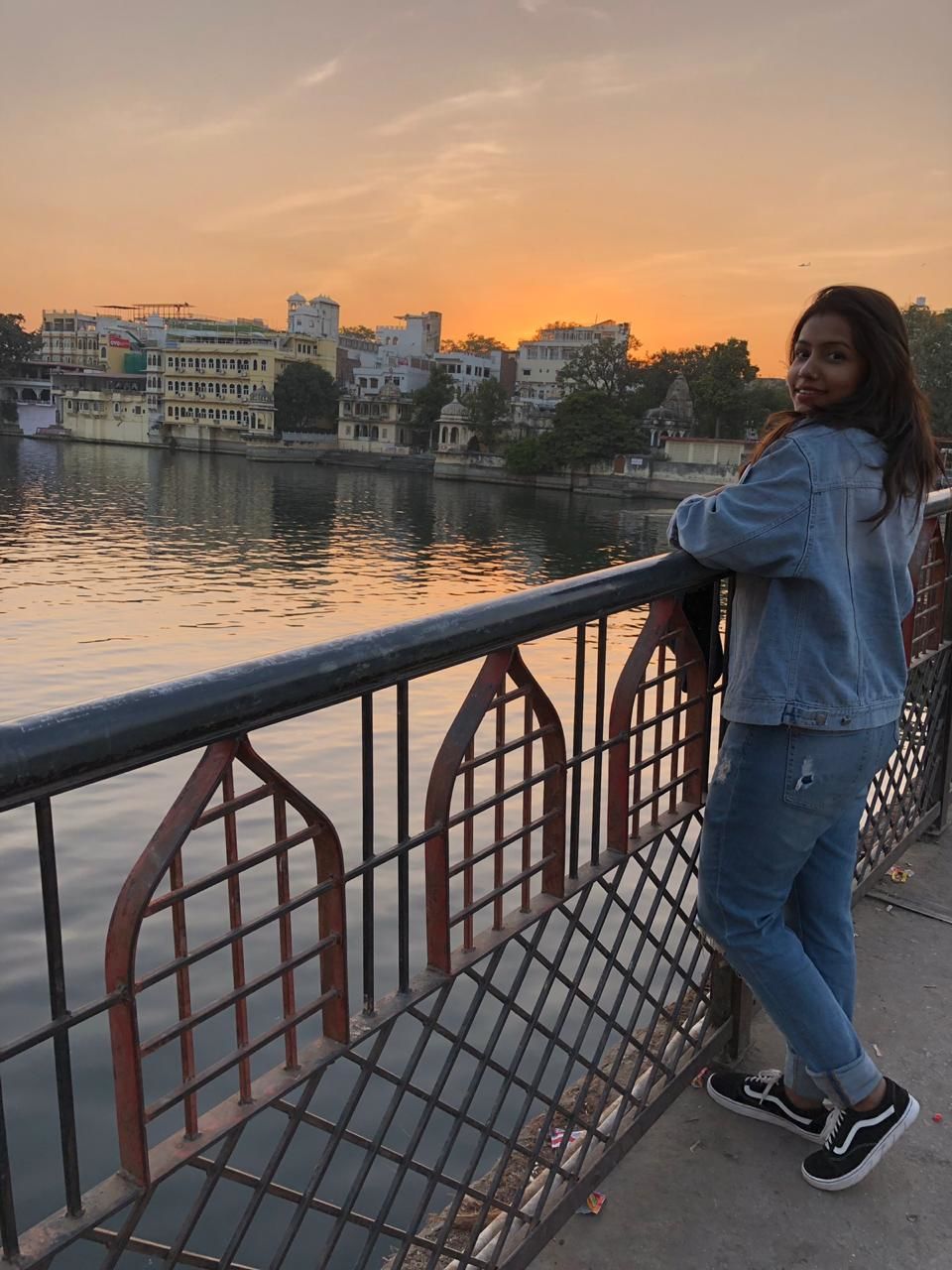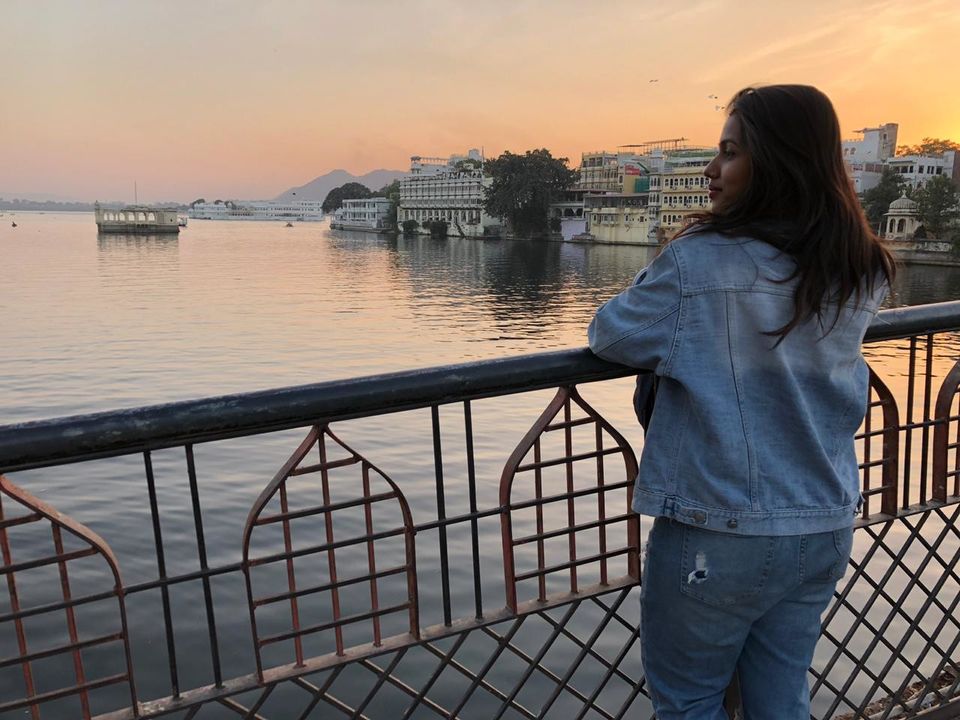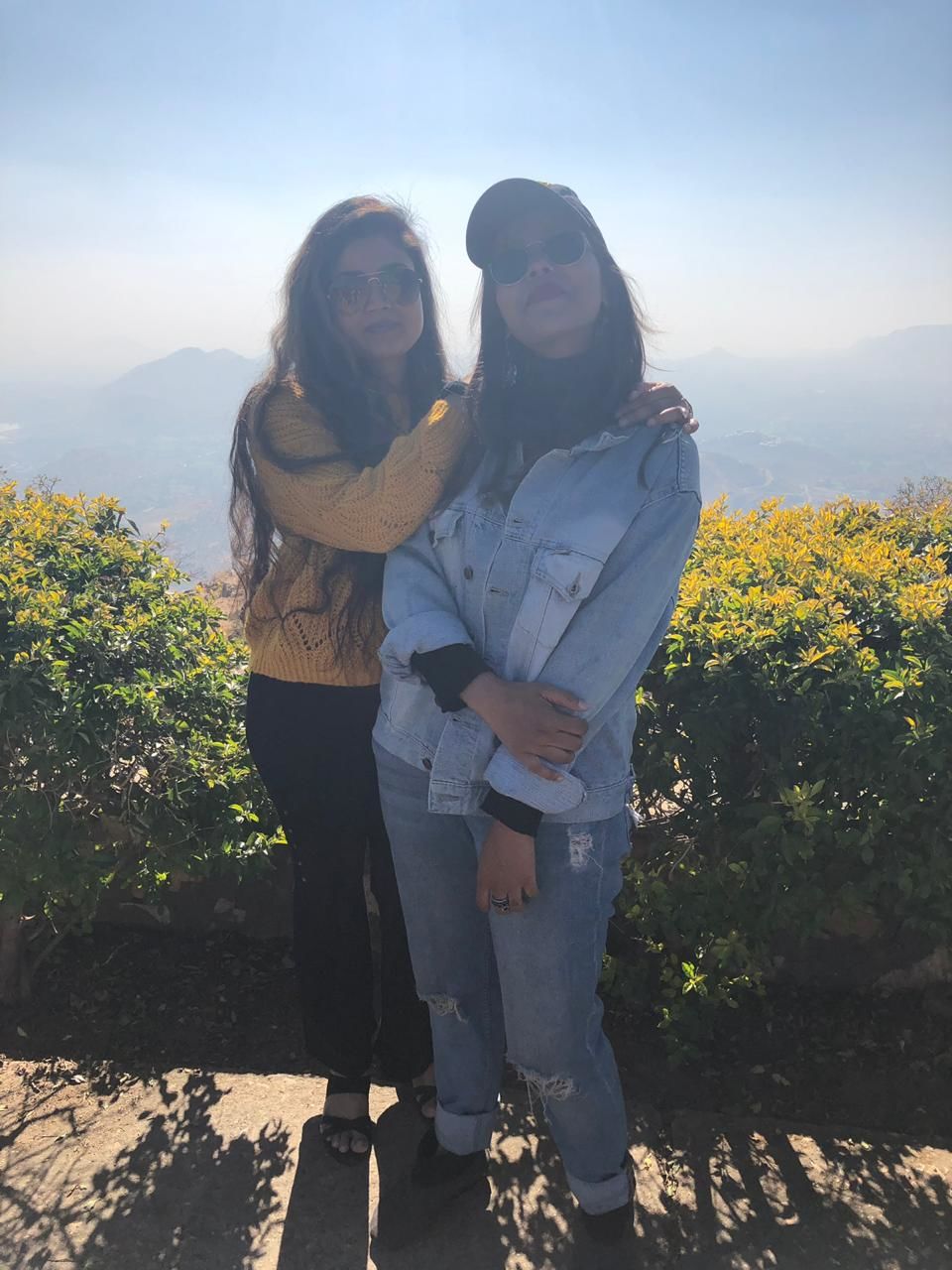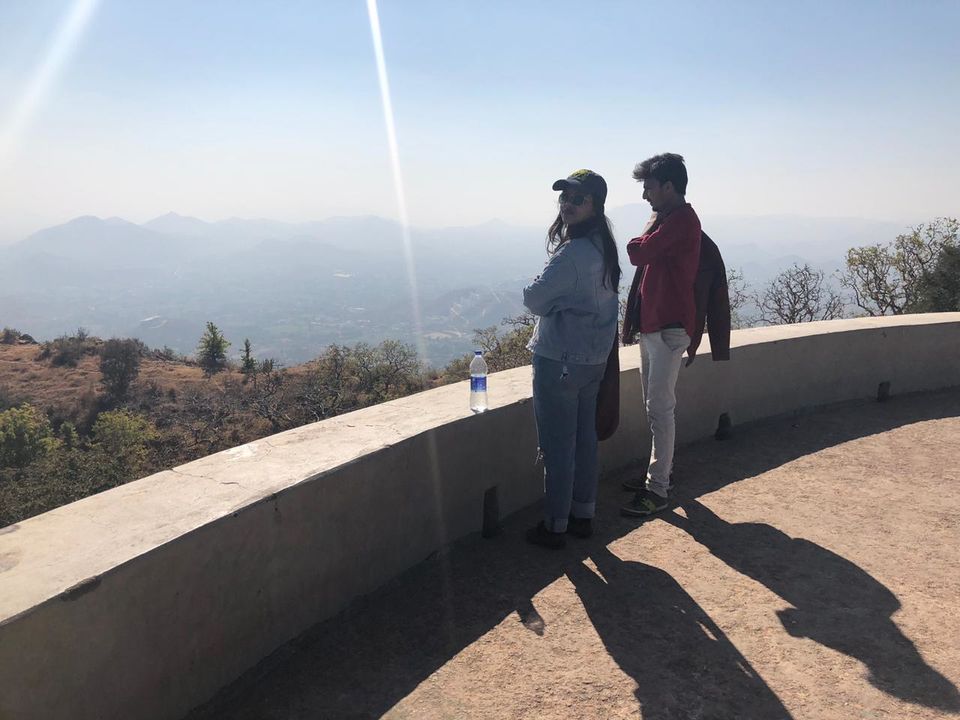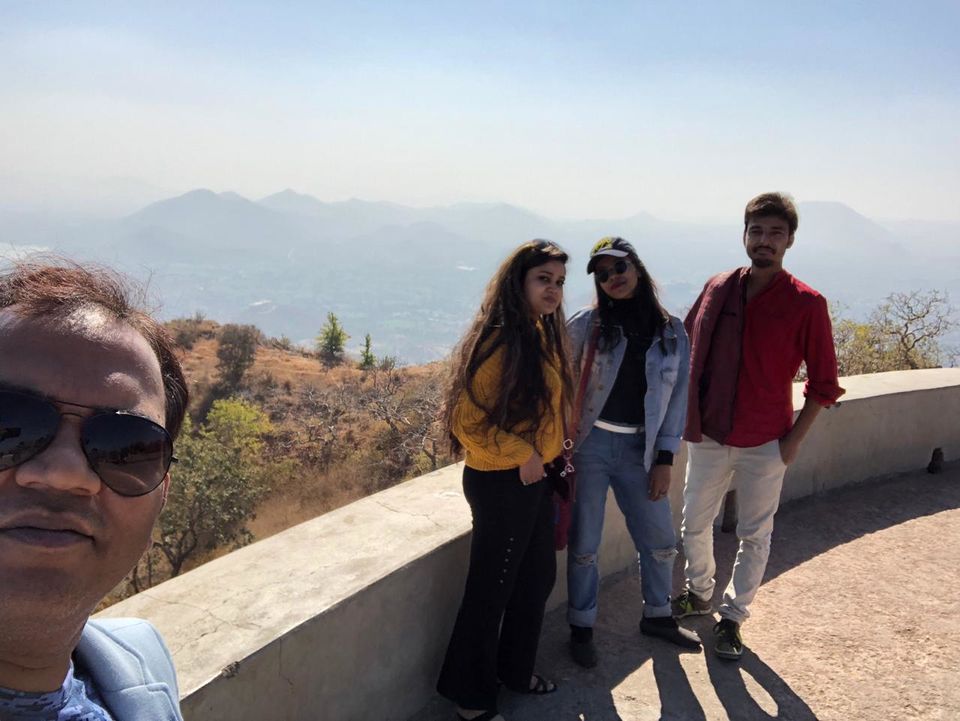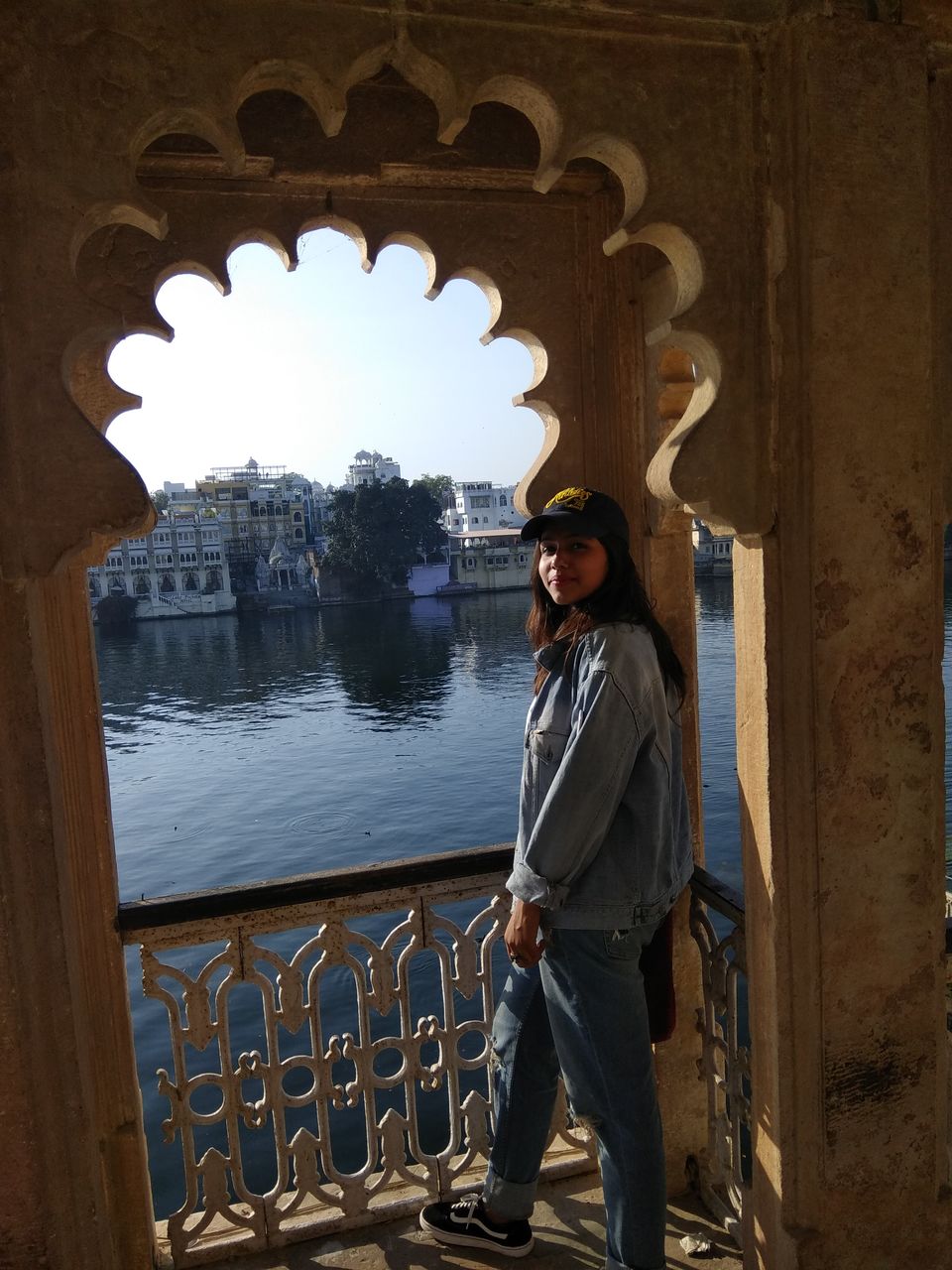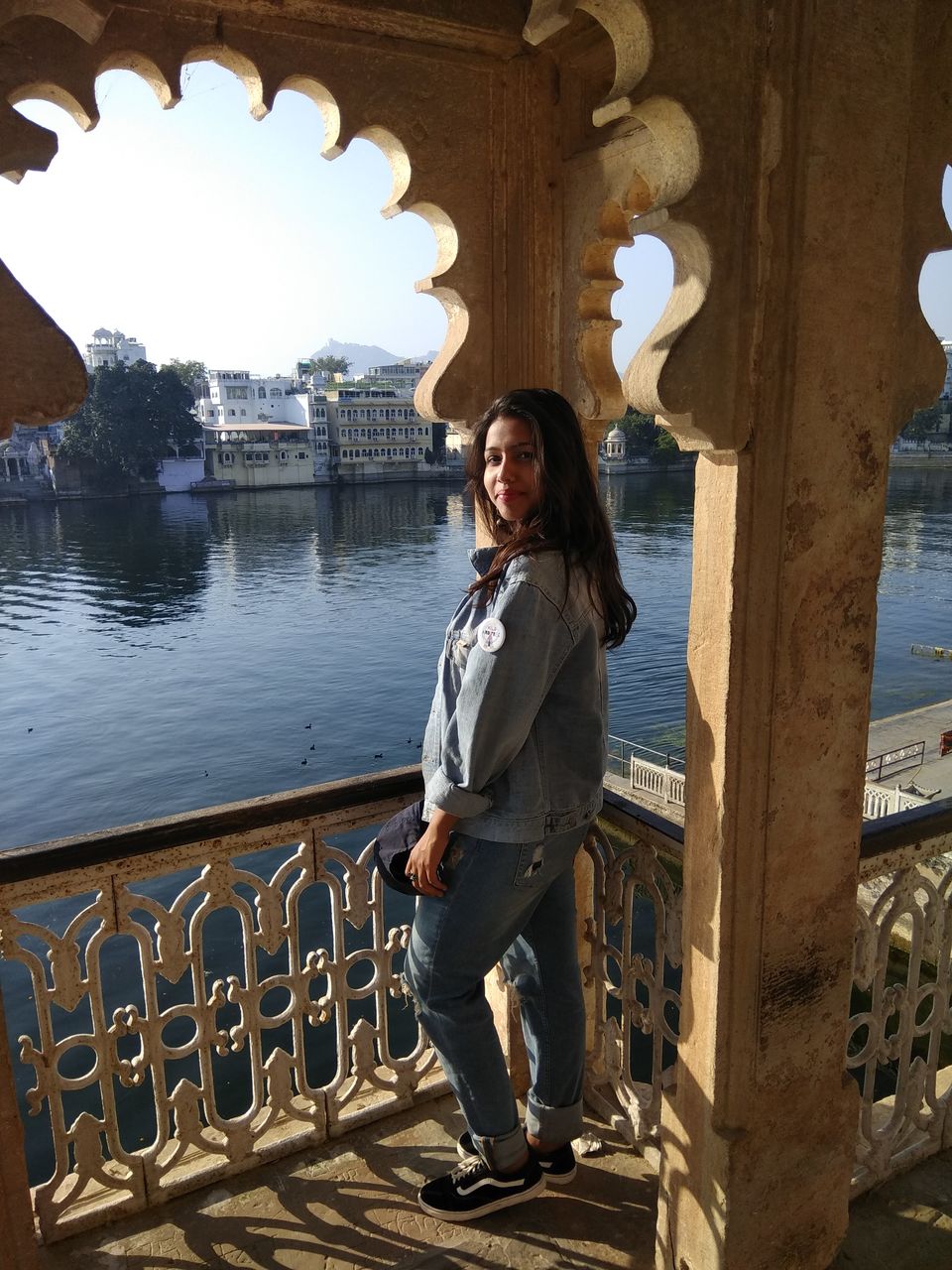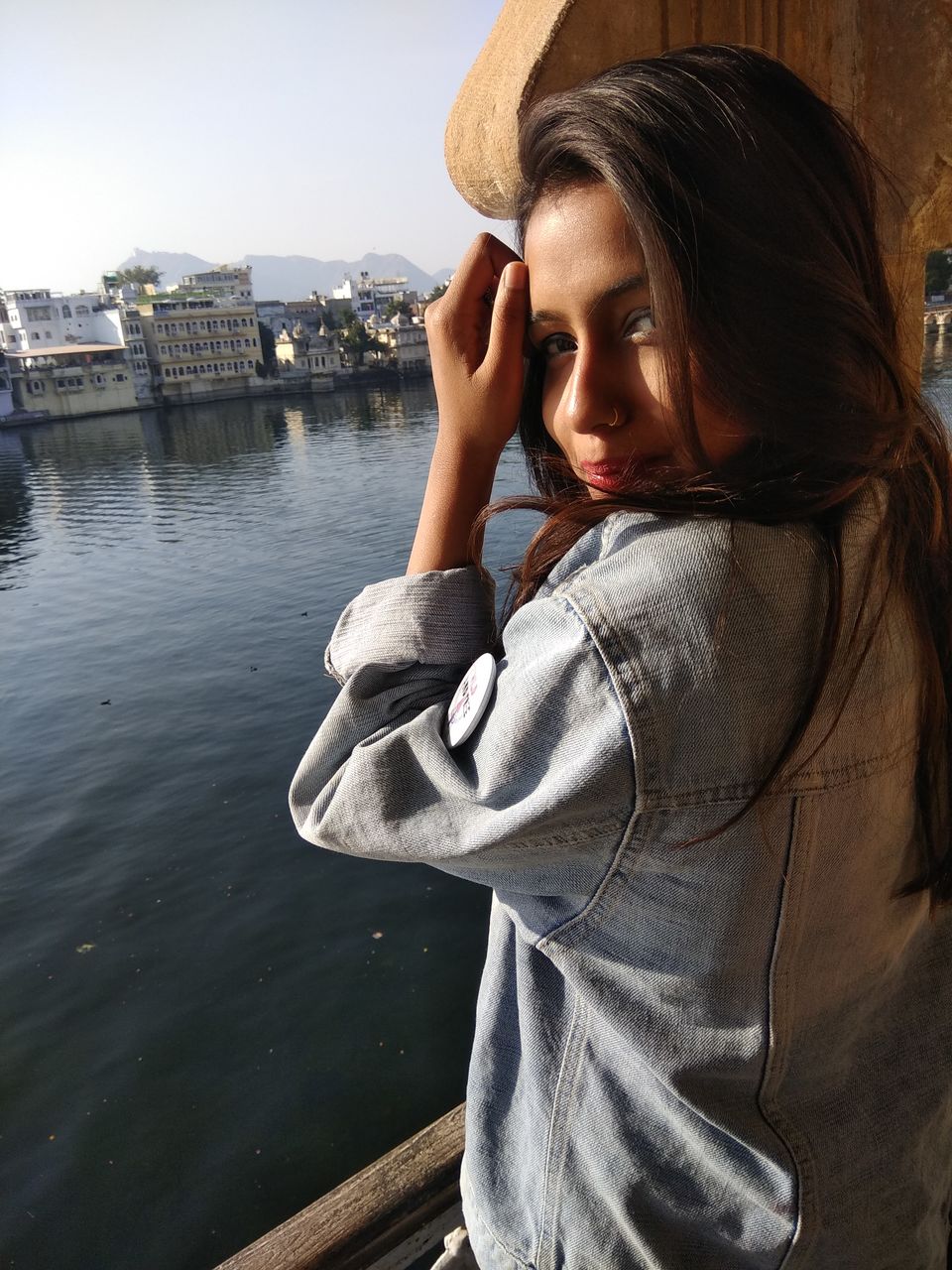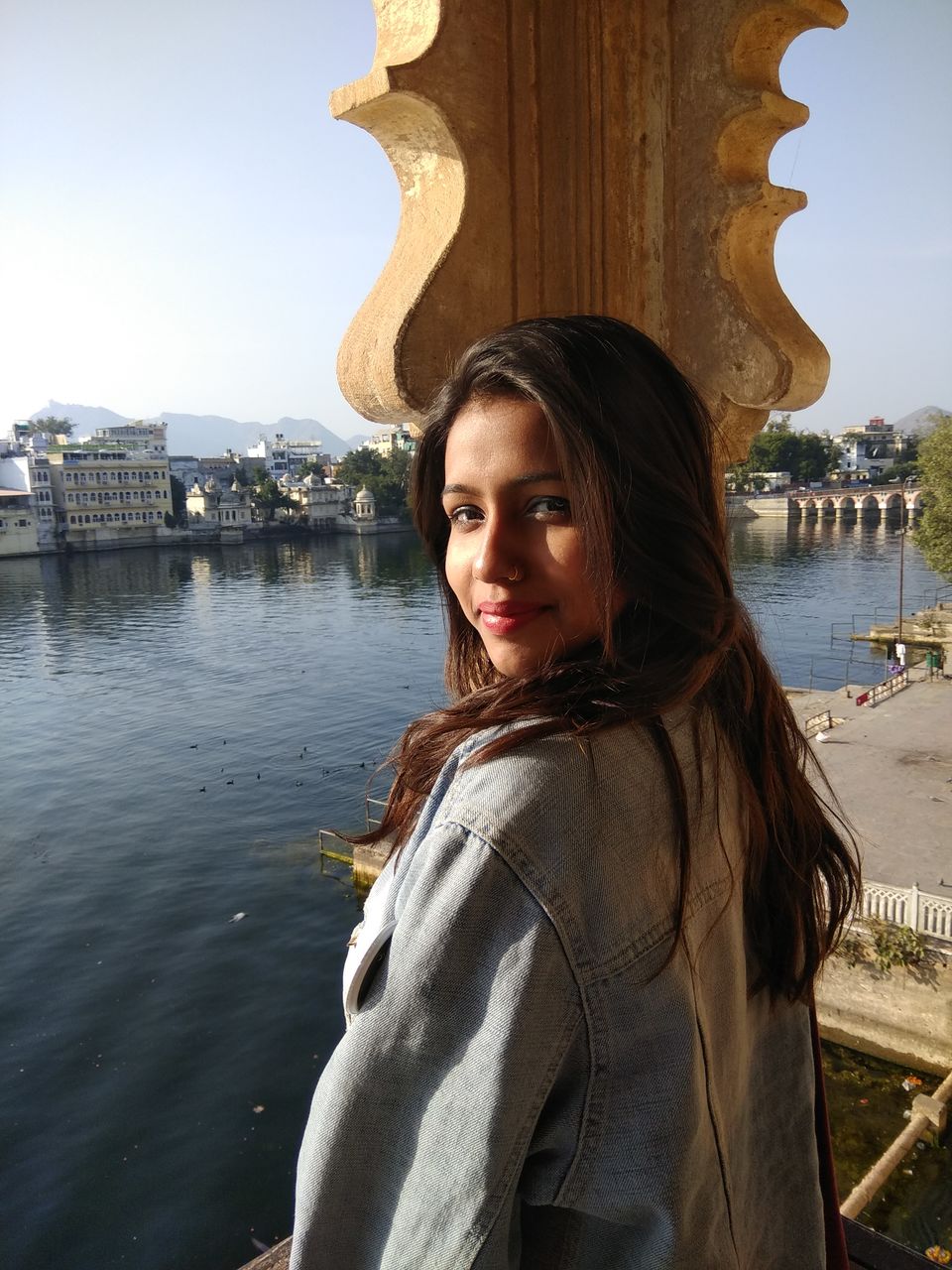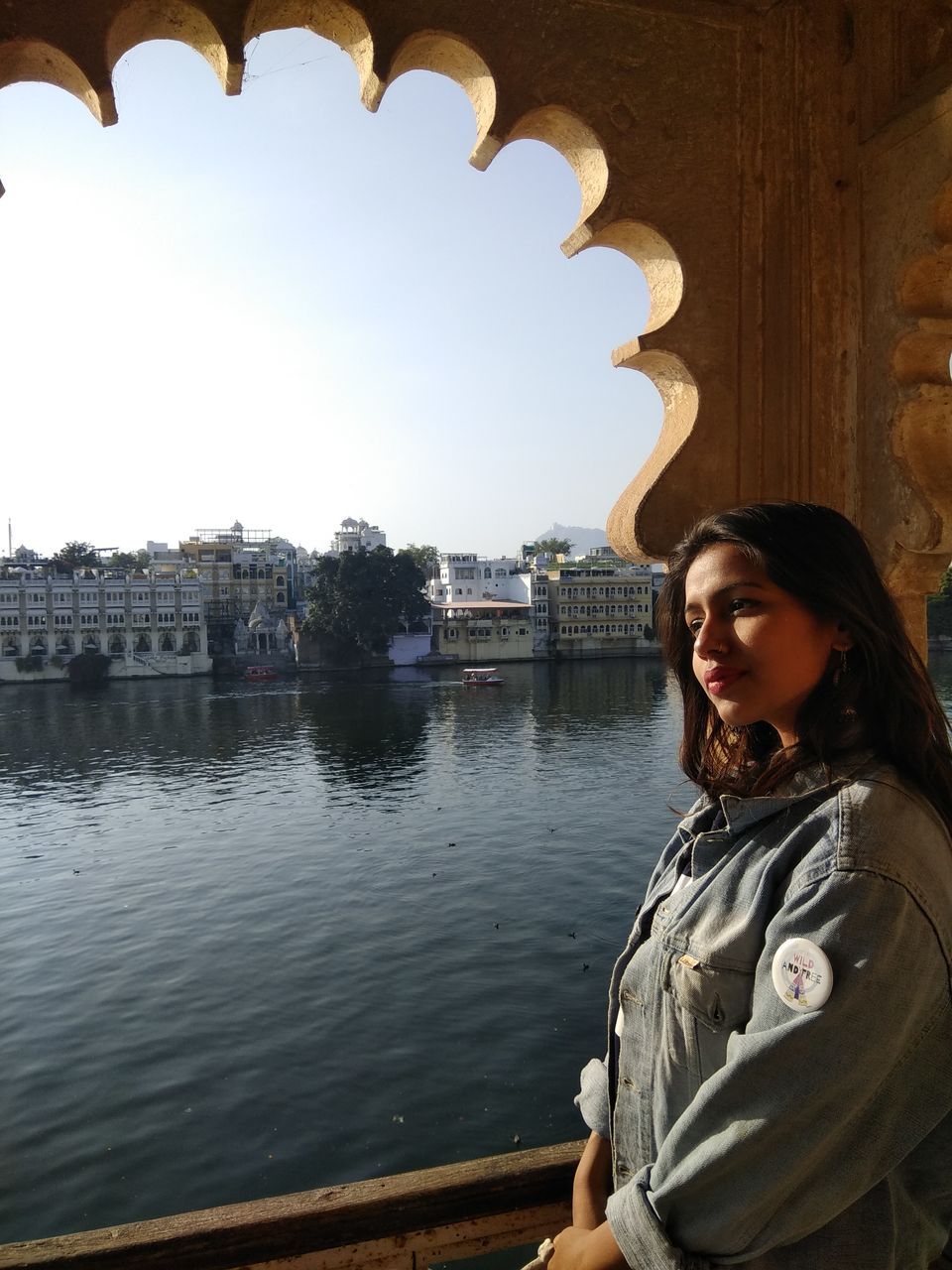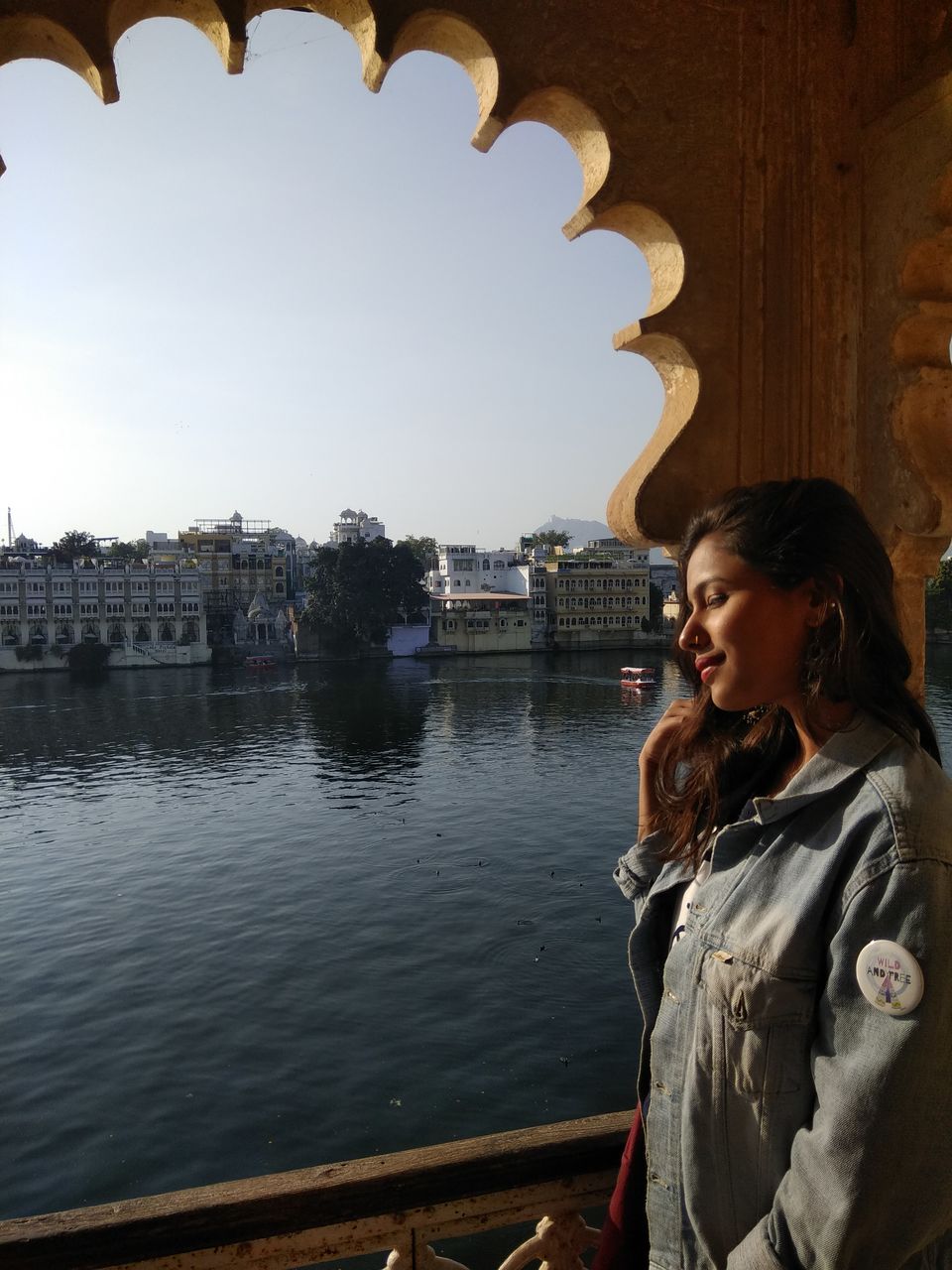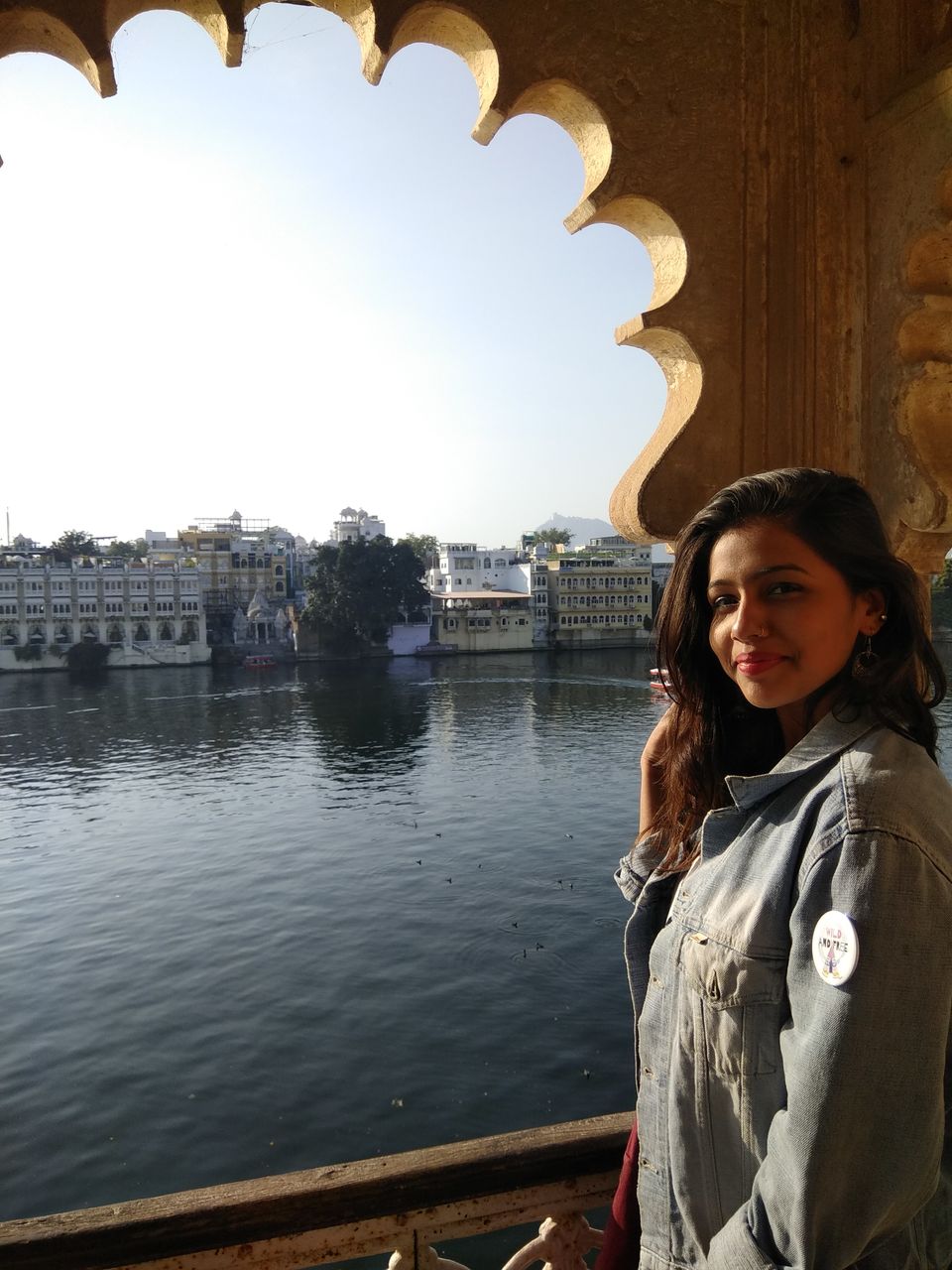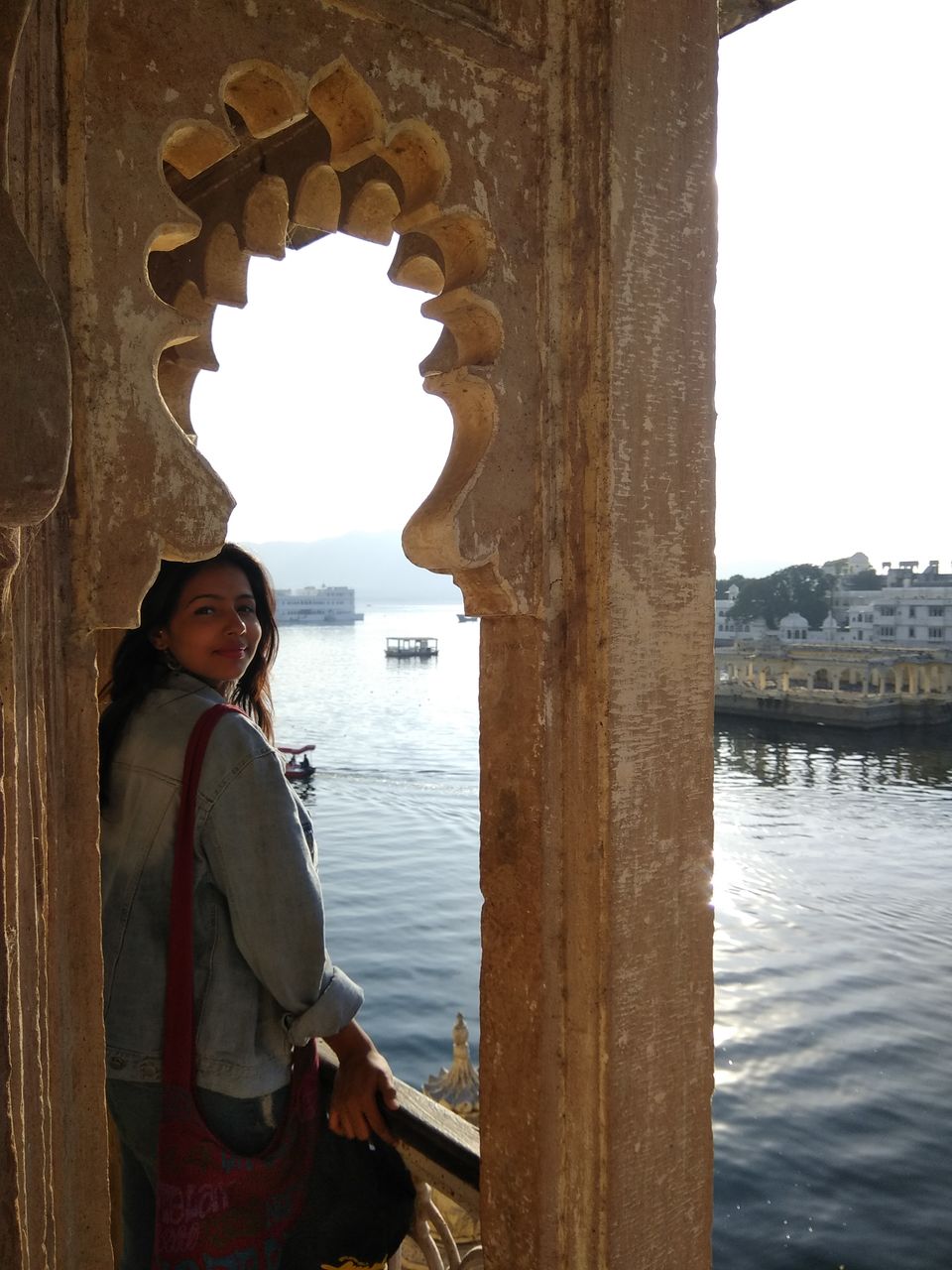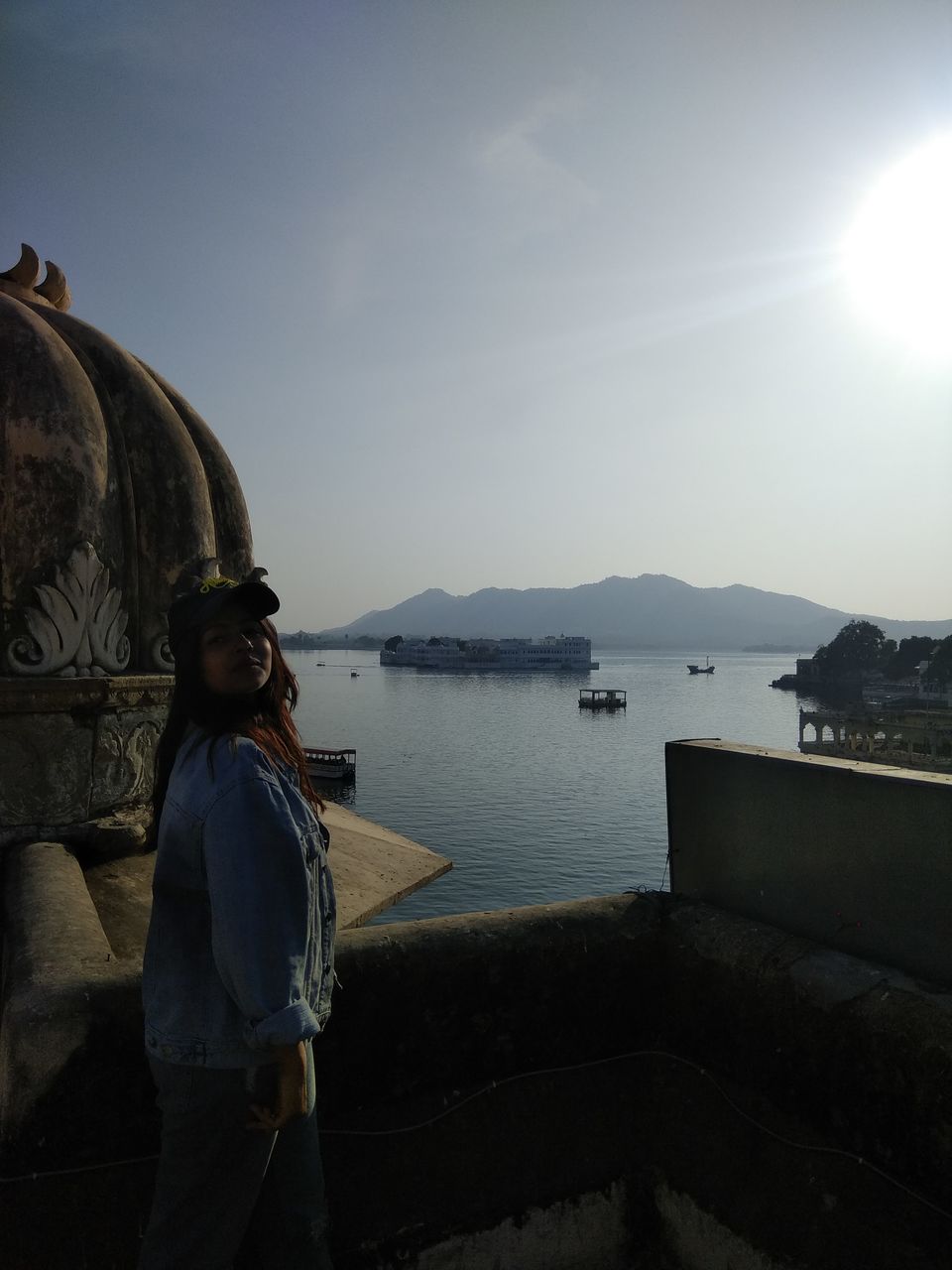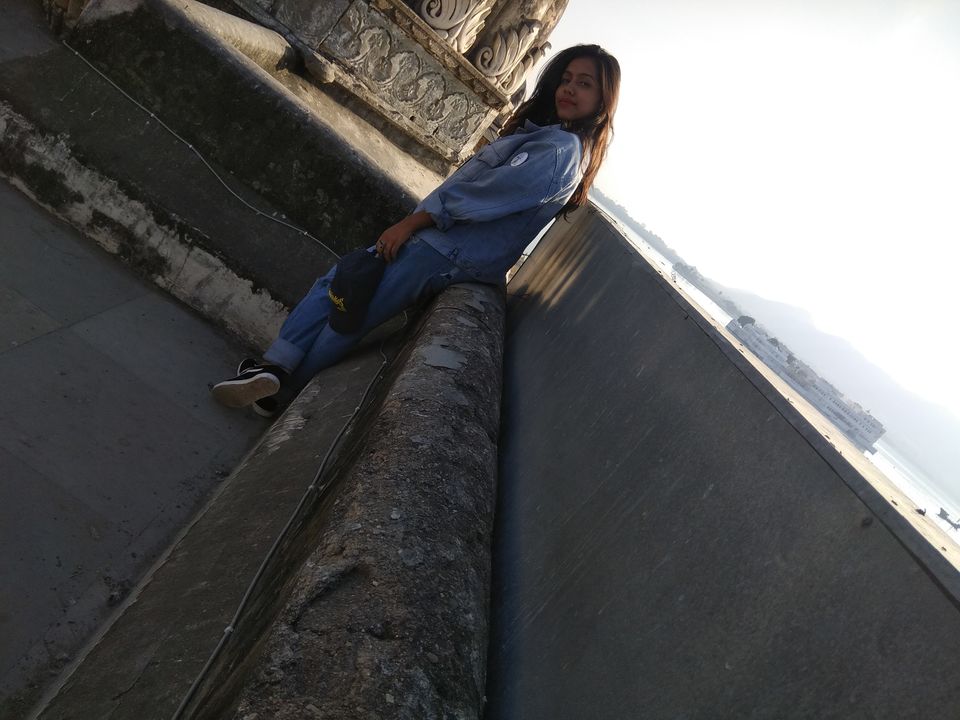 It was an impromptu plan to visit Udaipur. First time I was travelling from sleeper class, yes so many first times. I roam the whole coach from one end to another out of curiosity.
Anyways, this time I travelled without a camera or a phone hence got a few clicks from friends. I don't regret not having my pictures but surely if you travel to Udaipur, the beauty of the small city is breathtaking, the sunset is beautiful.
The most beautiful part is the old city allies, the local streets with a hippy vibe, Hanuman Ghat and the peaceful serene.
Just sit there and relax there, and look at the beautiful Pichola Lake, so beautiful.
The major attraction of Udaipur is Saheliyo ki Bari, Speed boat ride, Moonson Palace (must) you can have a 360-degree view of Aravali Hills from up there.
Udaipur has a vibe, it adapts you, engulfs you in its vibe. The locals, the food, their language, their culture, the souvenirs, The City Palace - a must visit palace will introduce you with the Maharaja(King) & Maharanis(Queens) of Udaipur province, how things worked back in time, the photographs from history, the princely owning, and everything royal. If you are a person of history & architecture, Udaipur is a very nice getaway for short trips or weekend getaways.
I wish I can show more of the pictures of Udaipur but this time I travelled with nothing digital at all and hence can't express the beauty with pictures. But nevertheless, Udaipur is yes go a unique and rich vibe.
Thanks