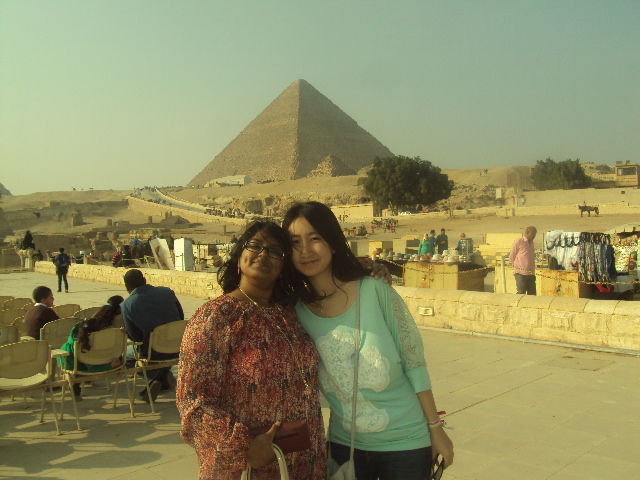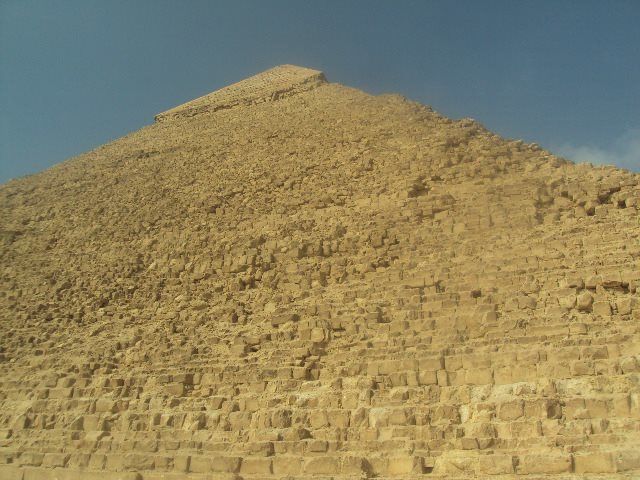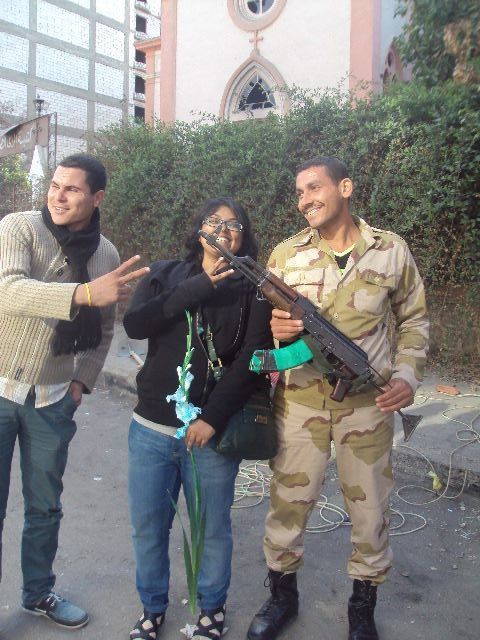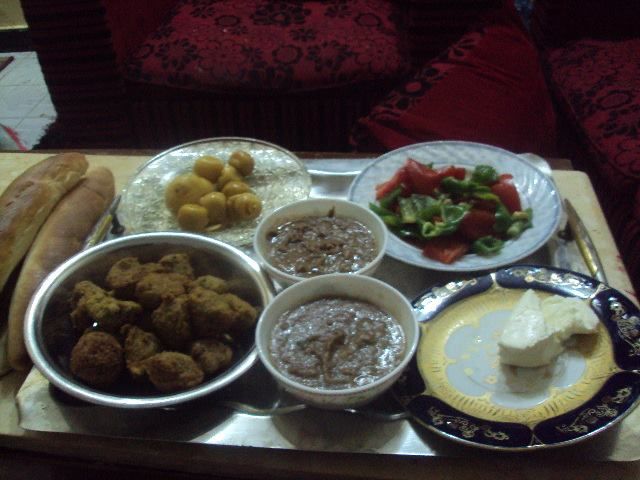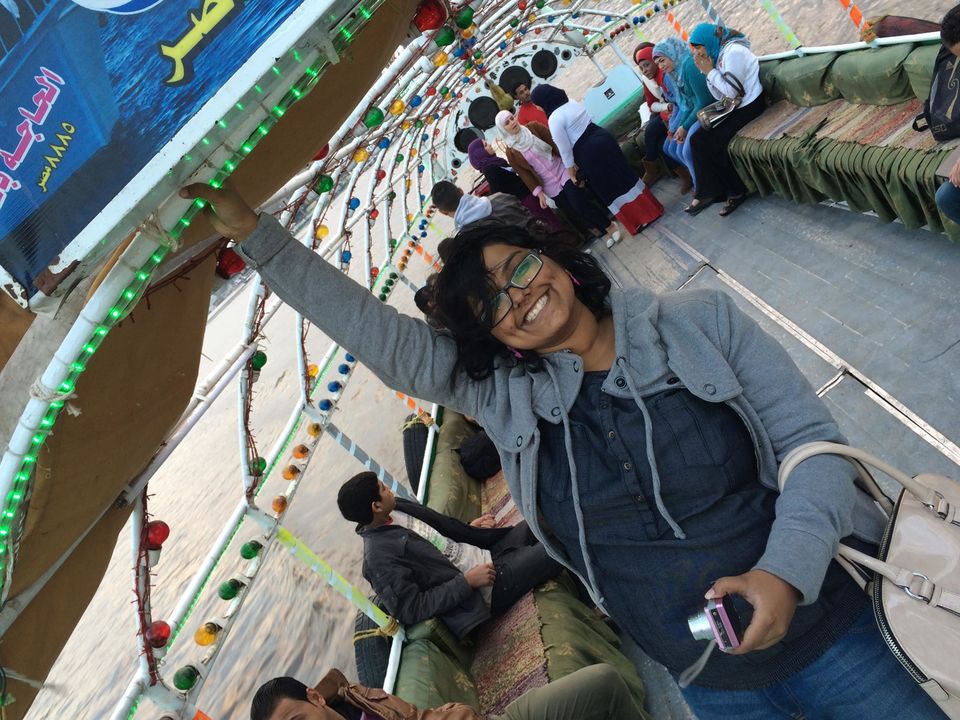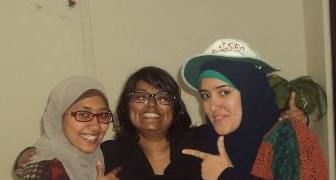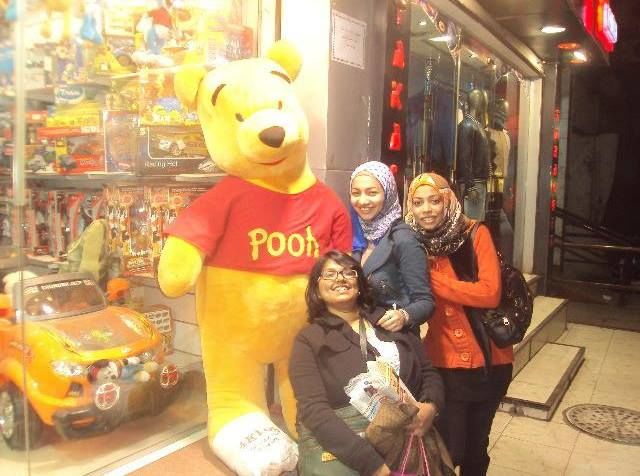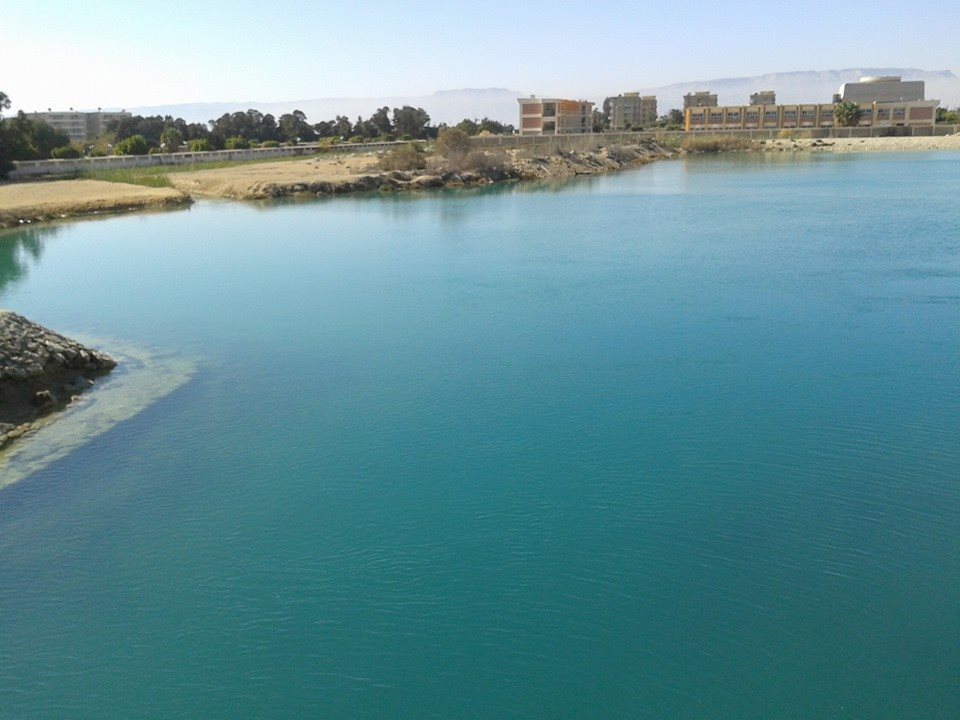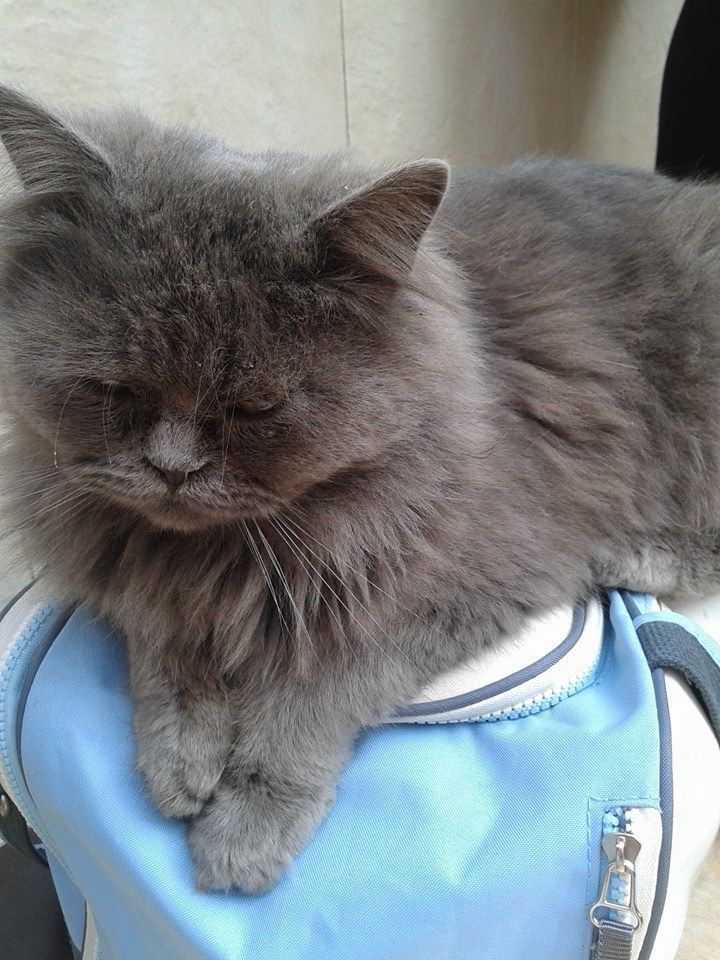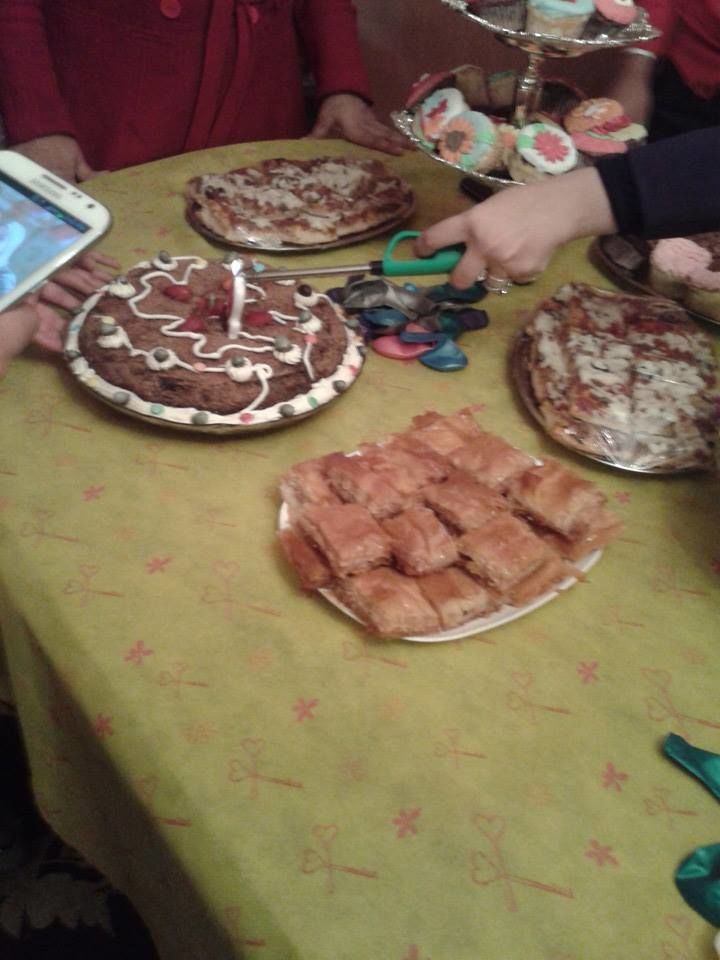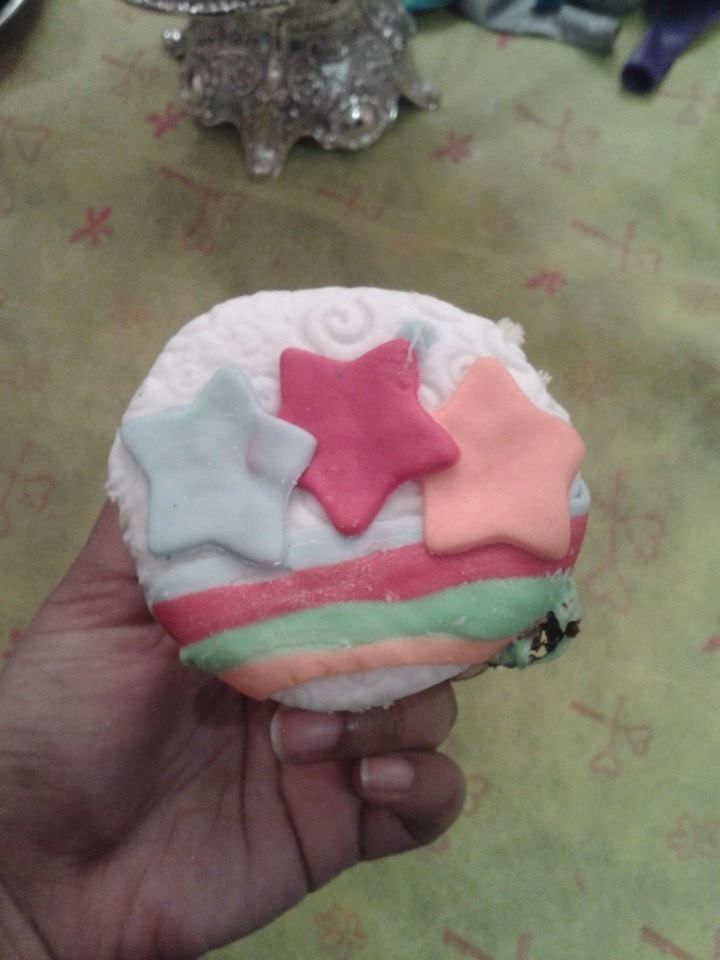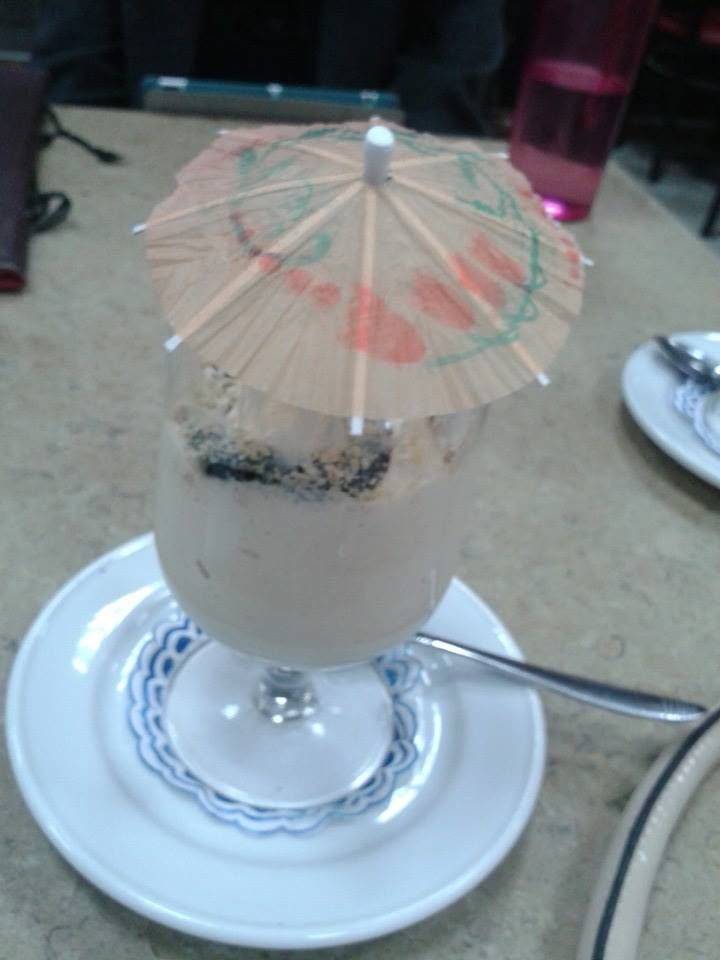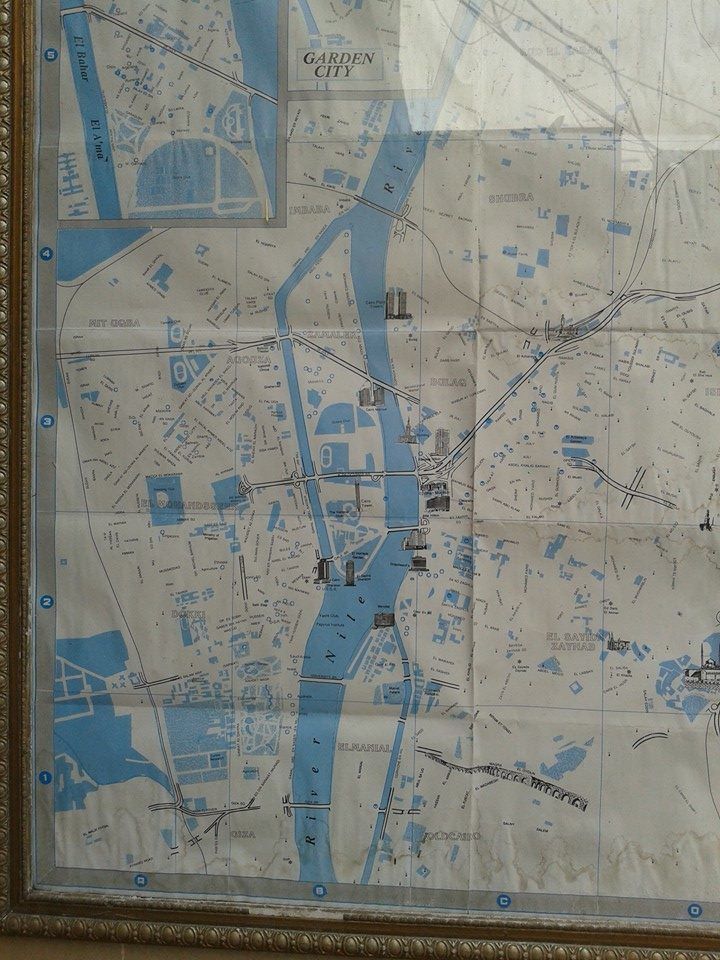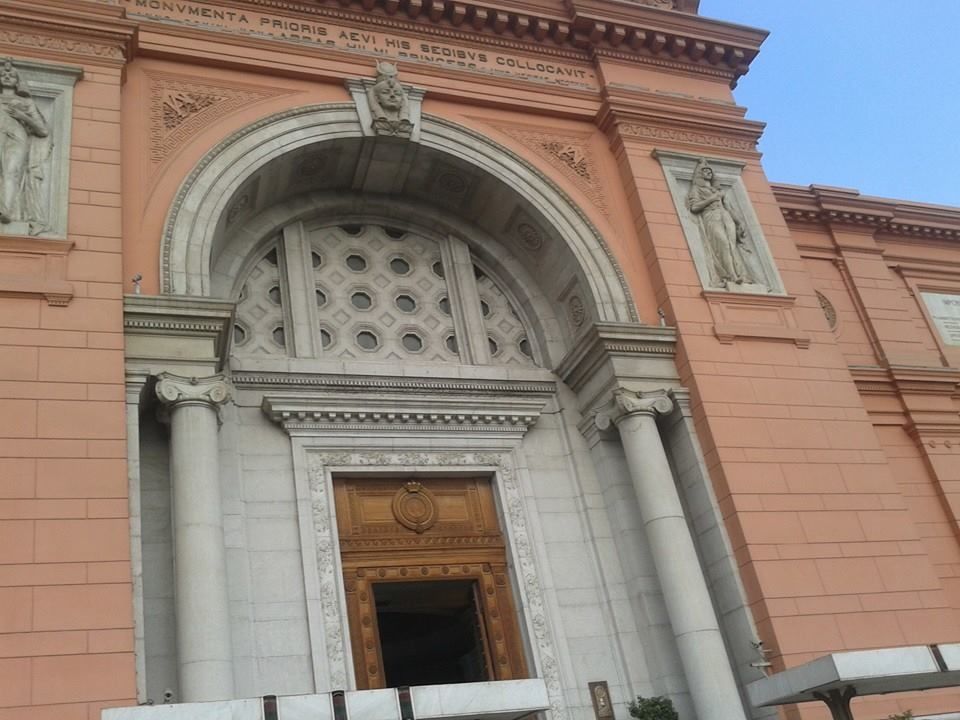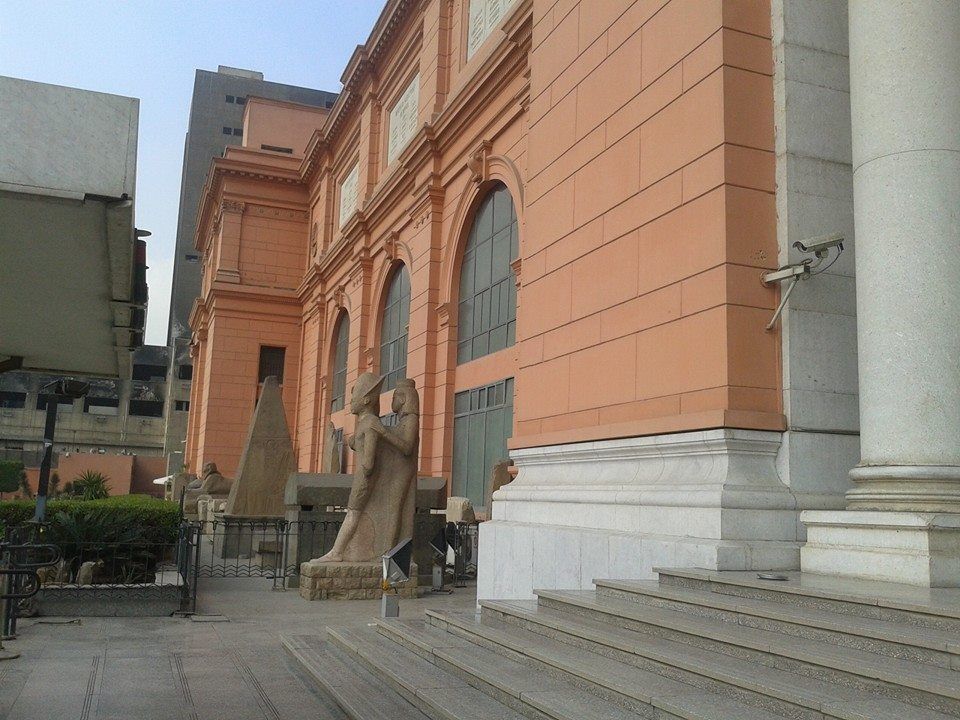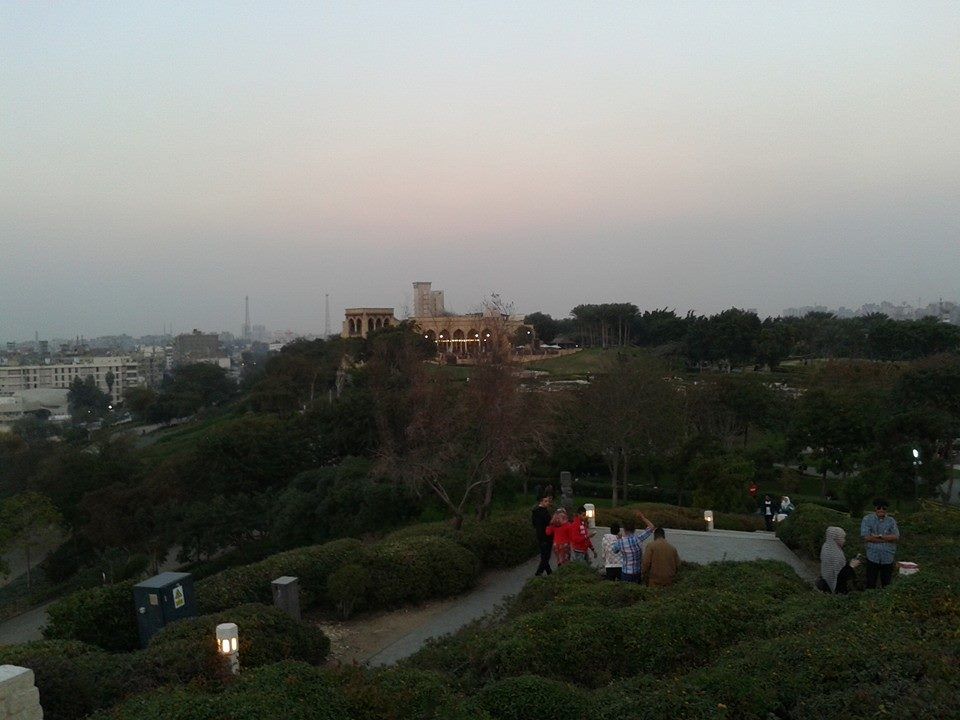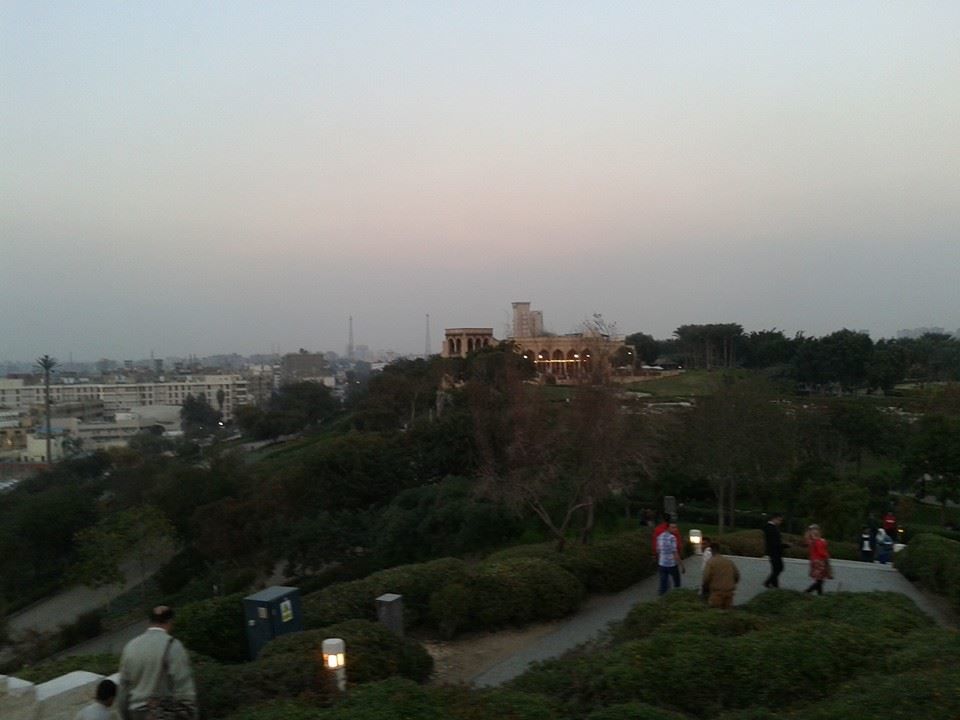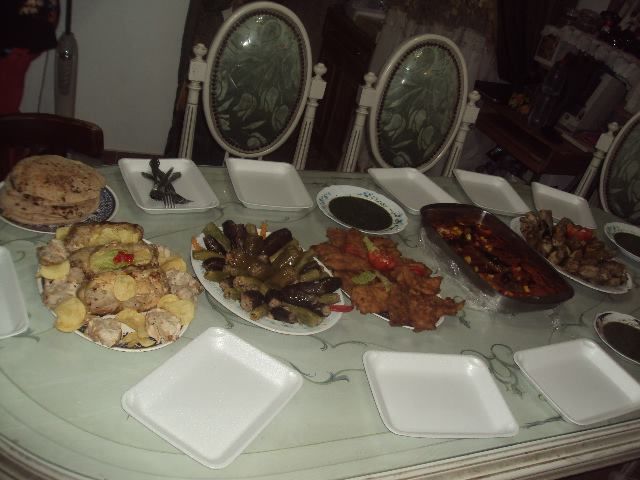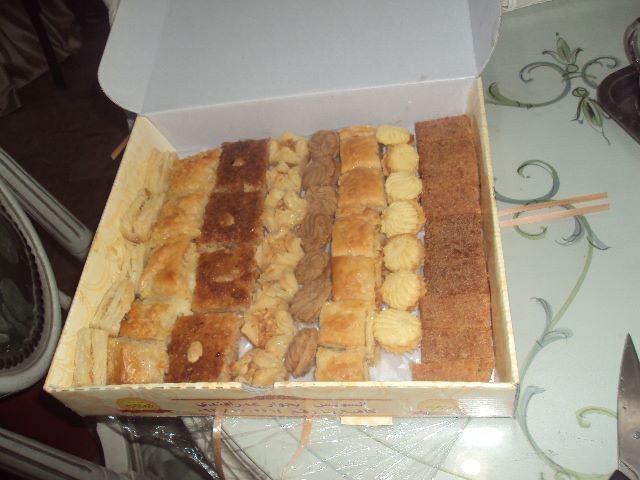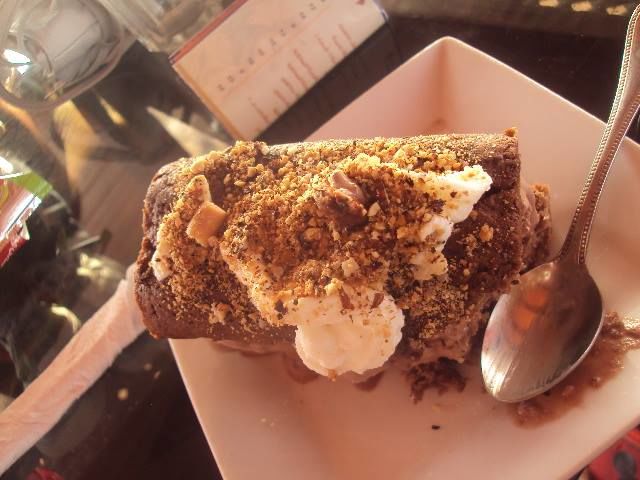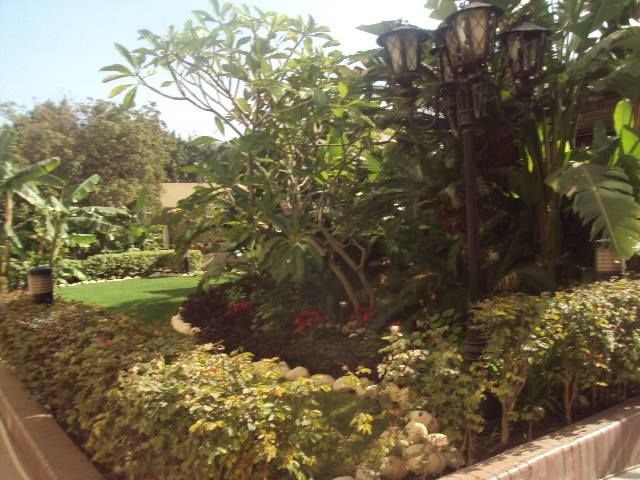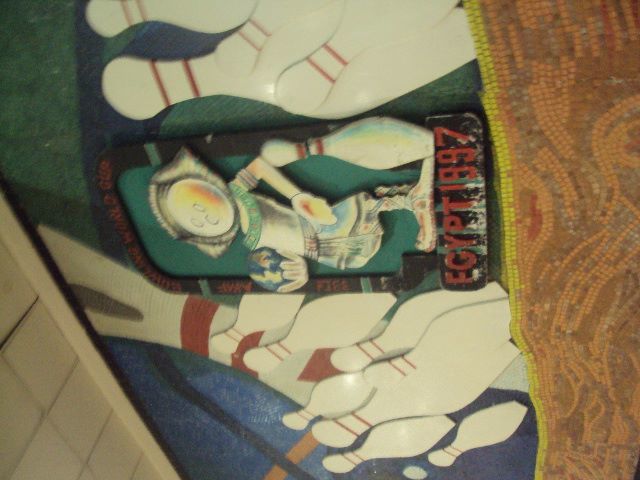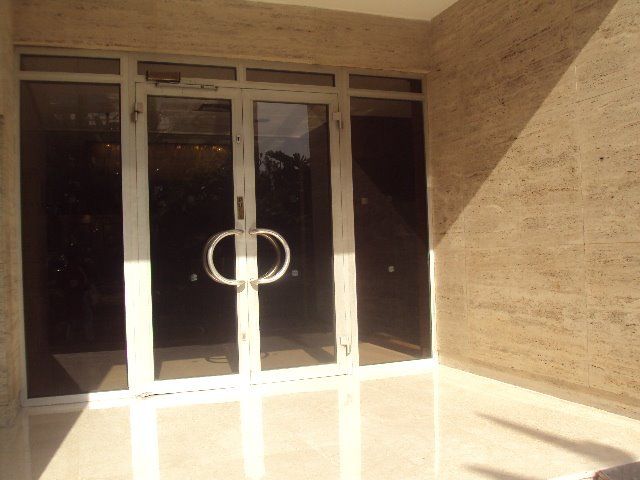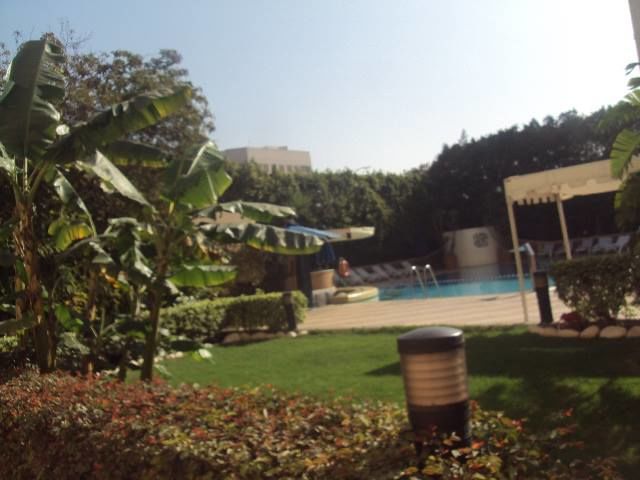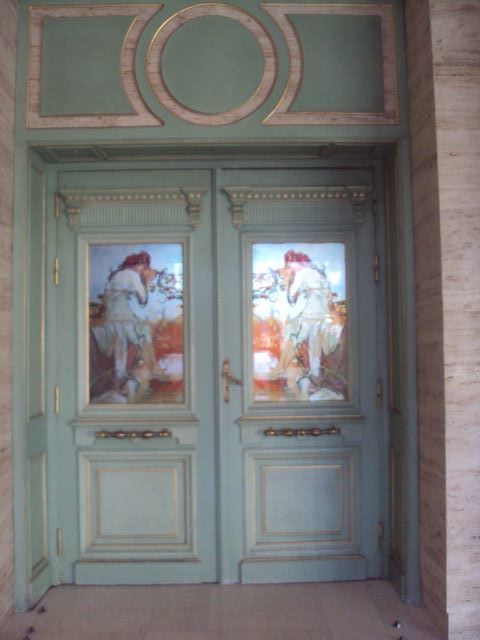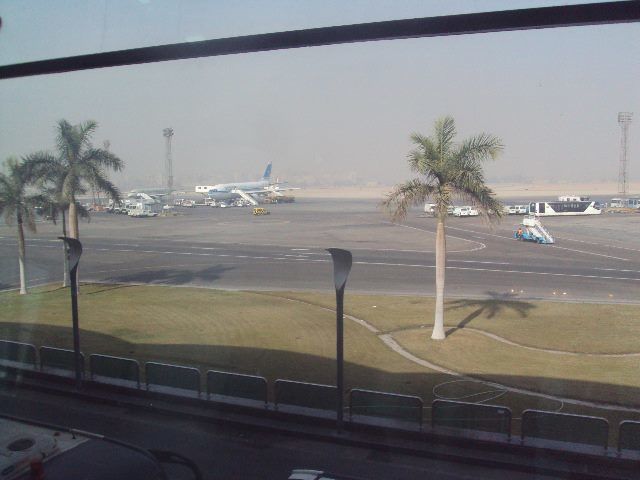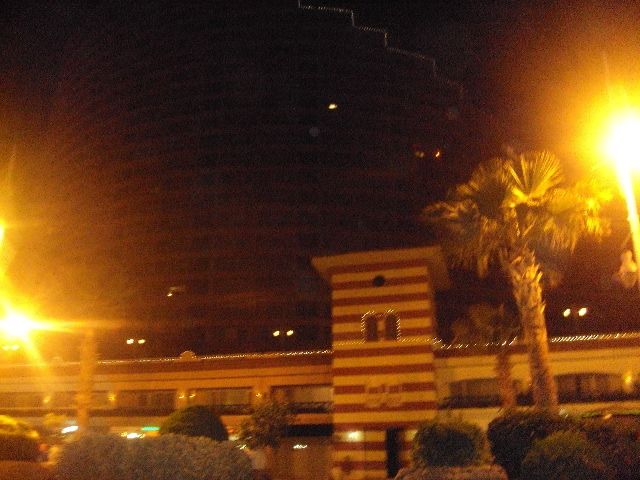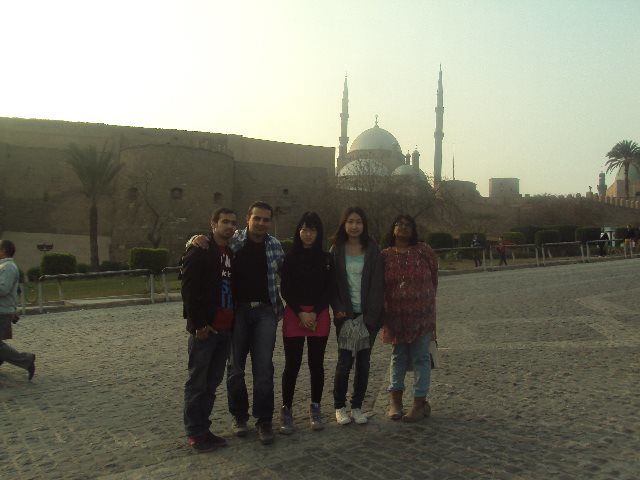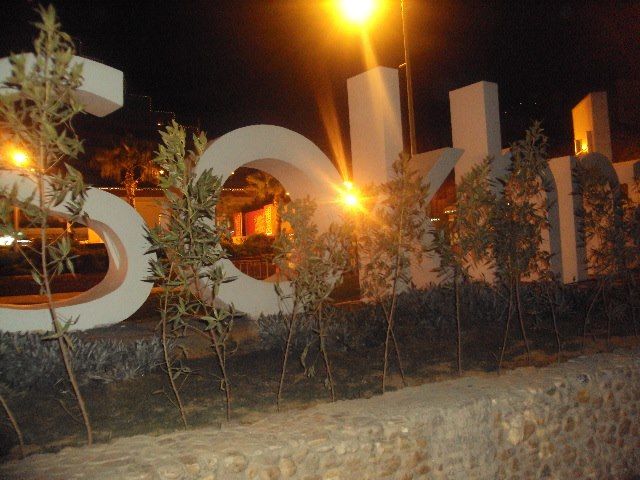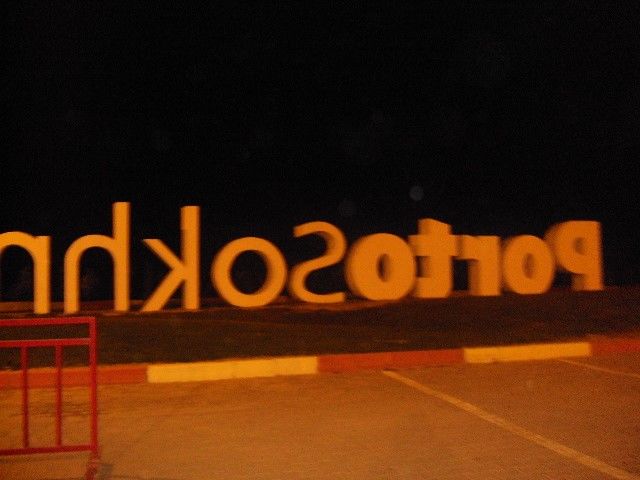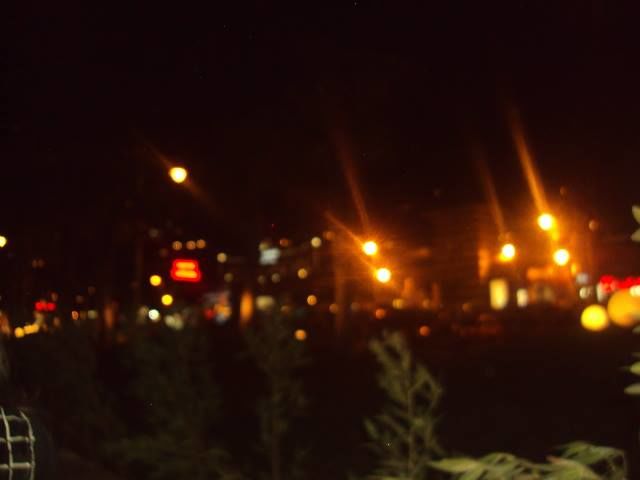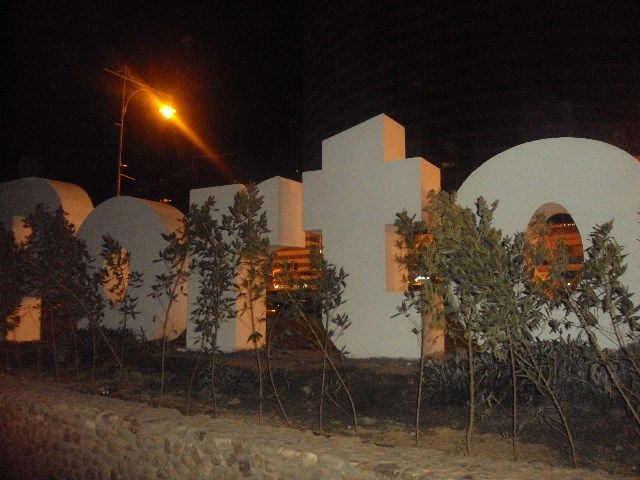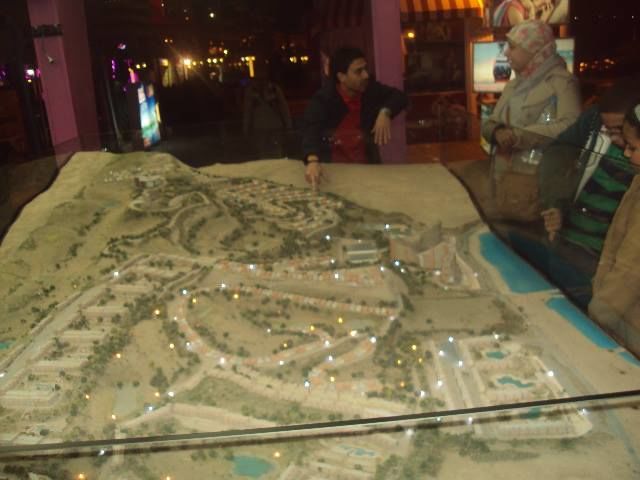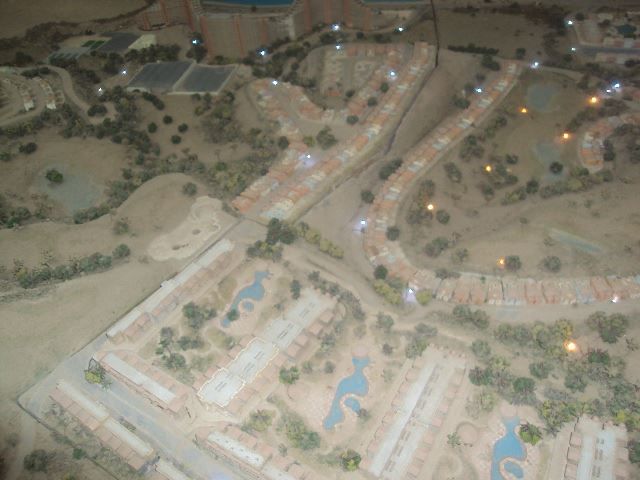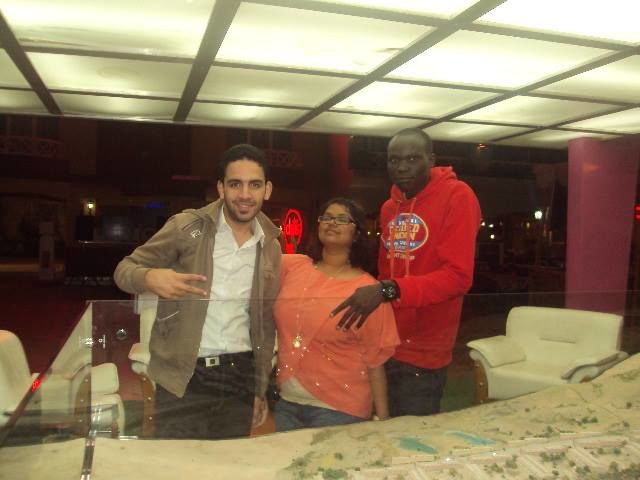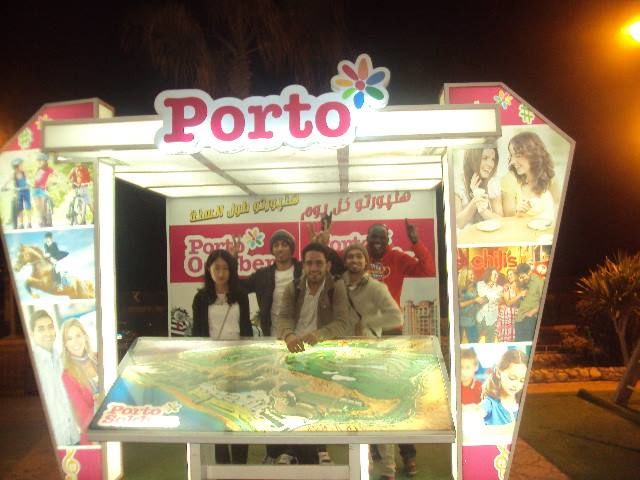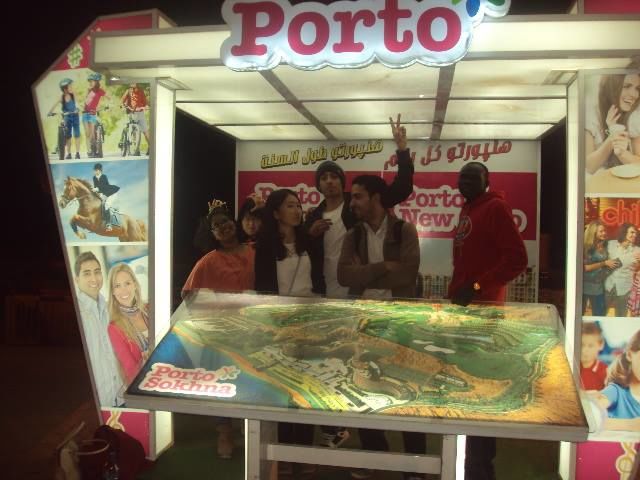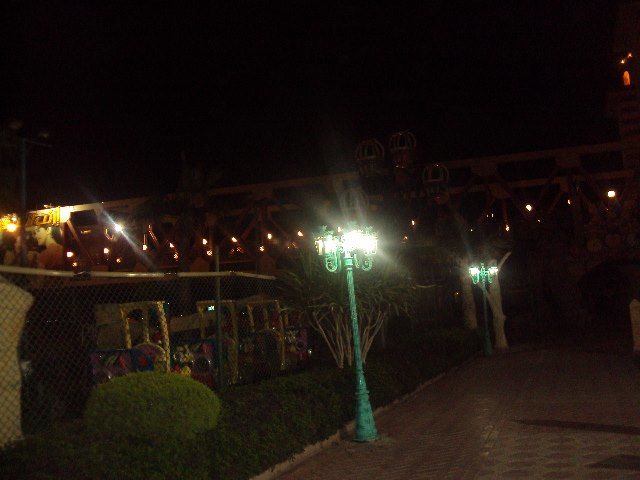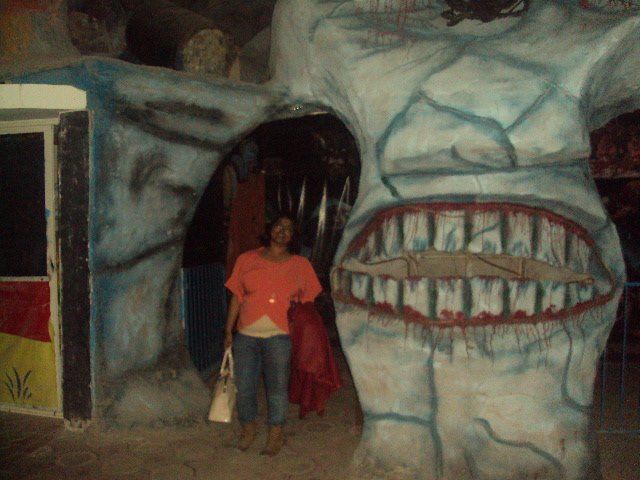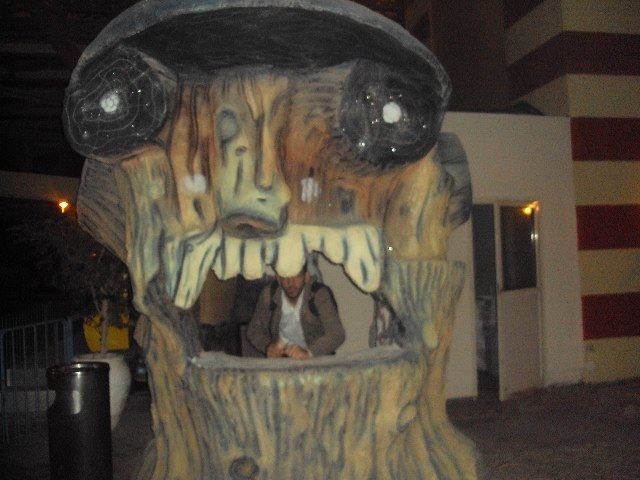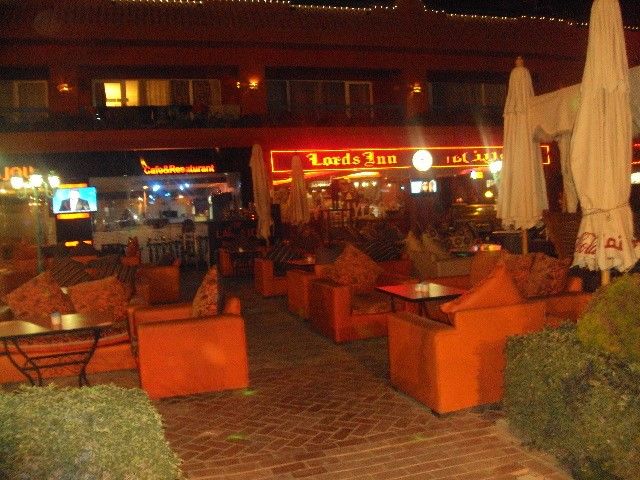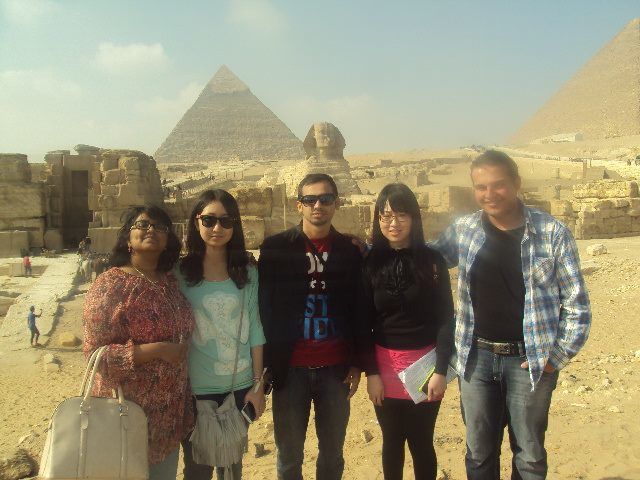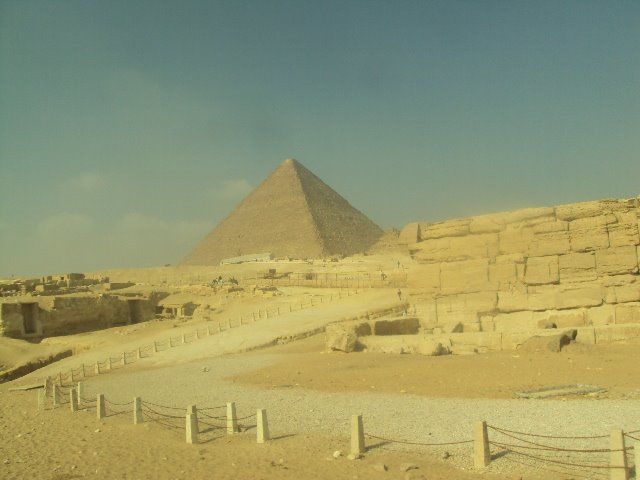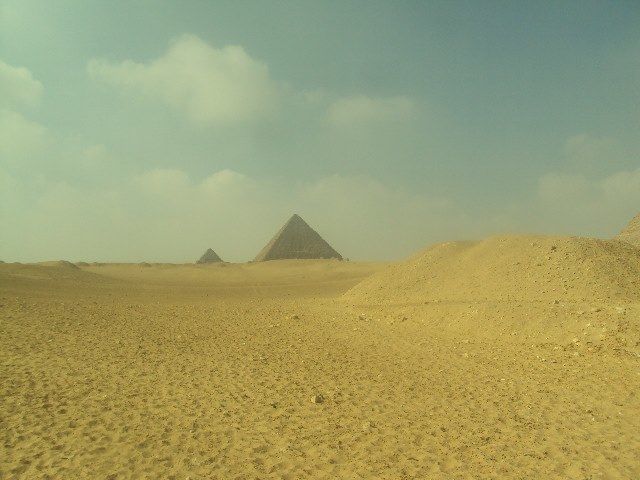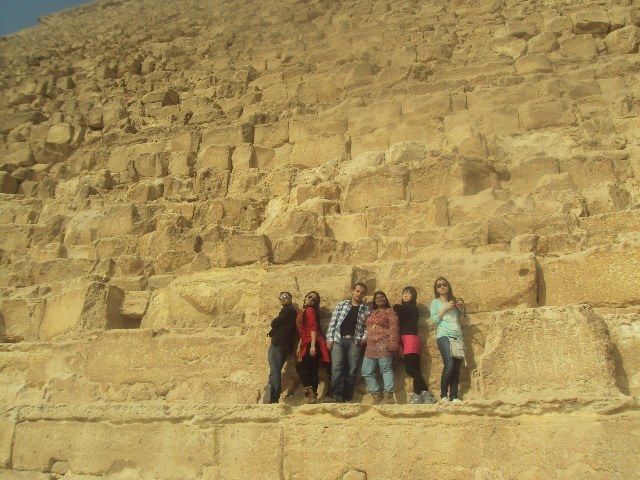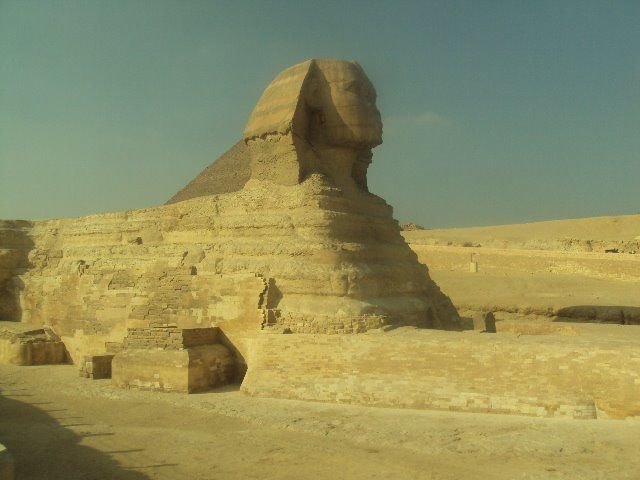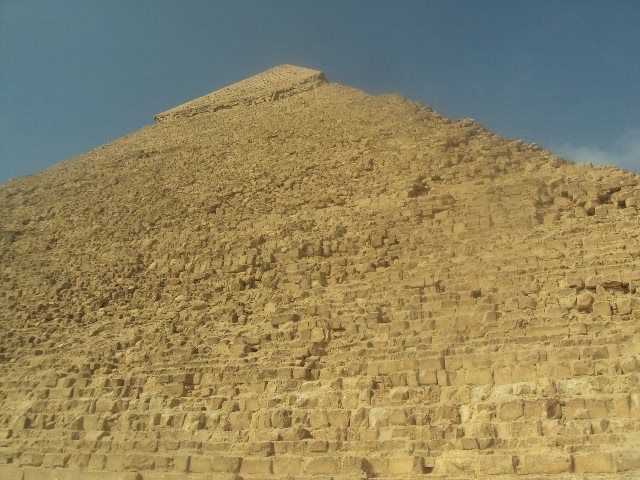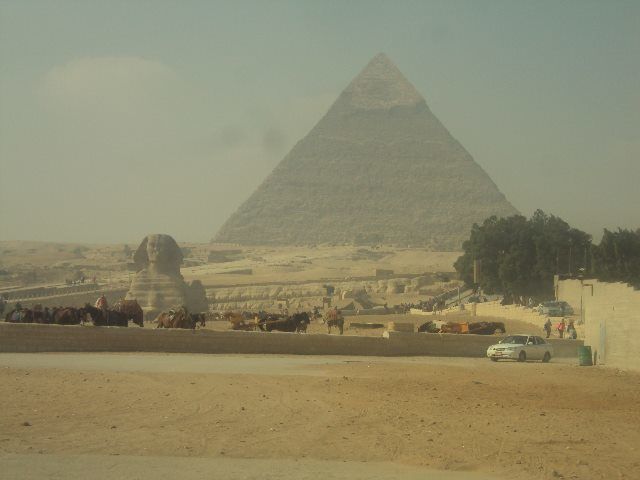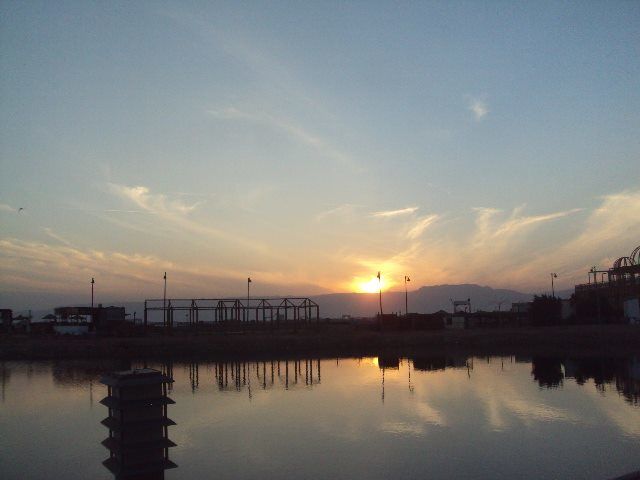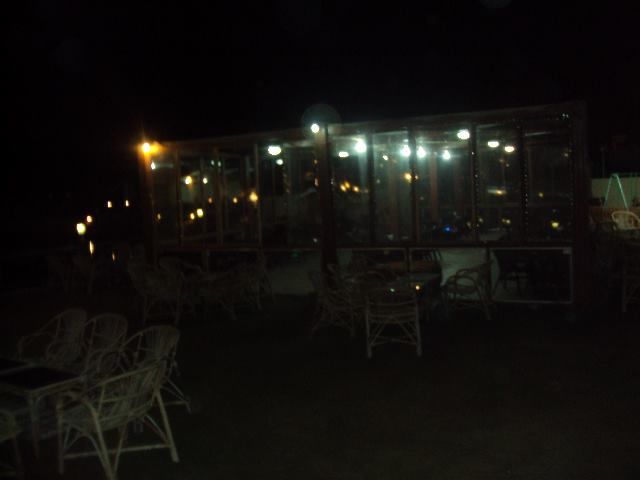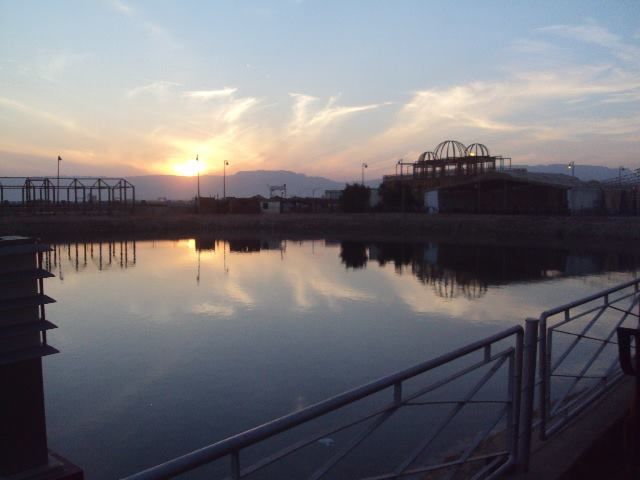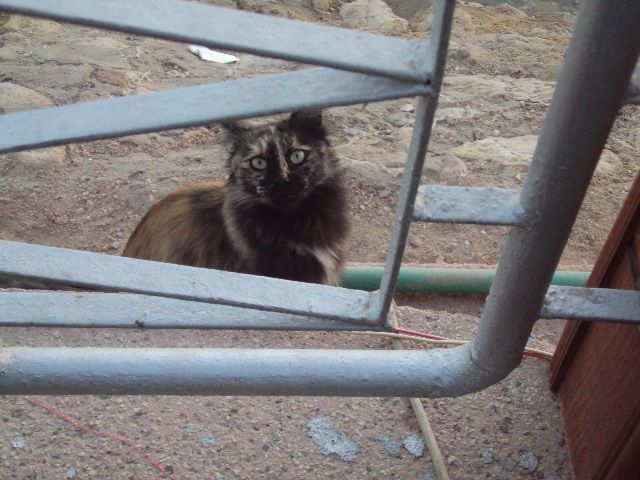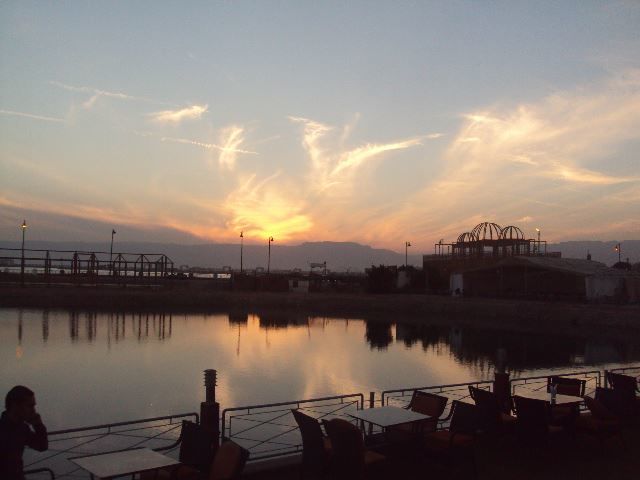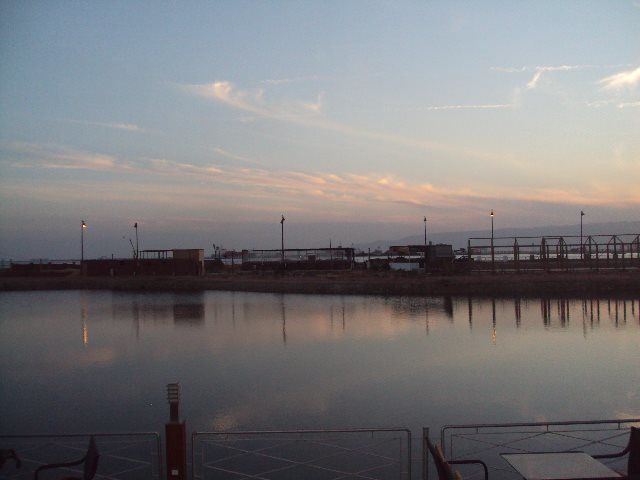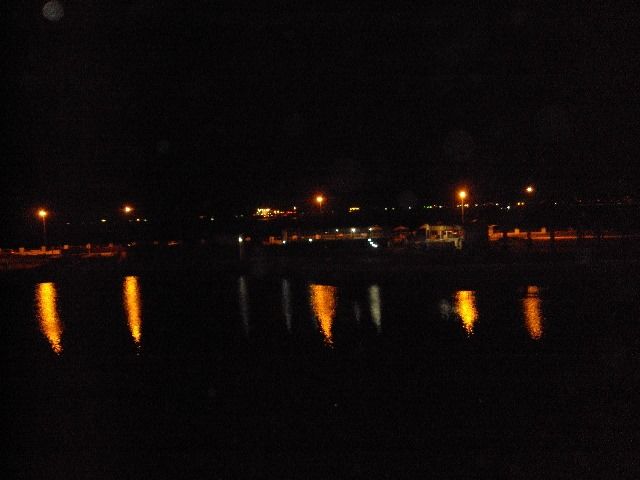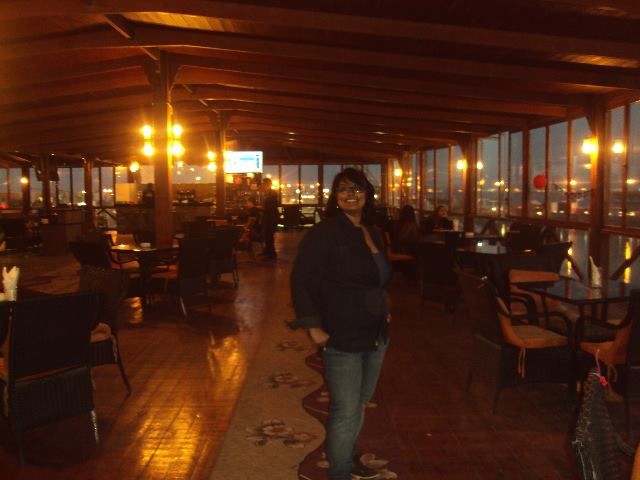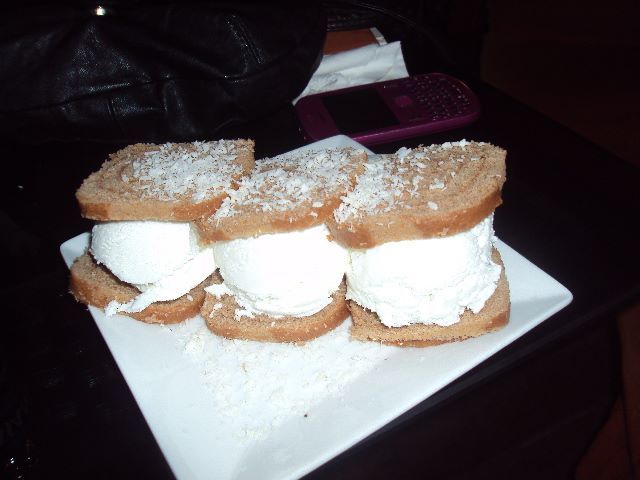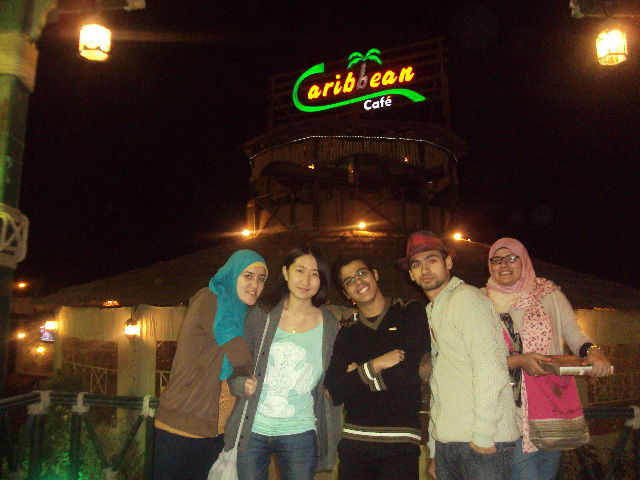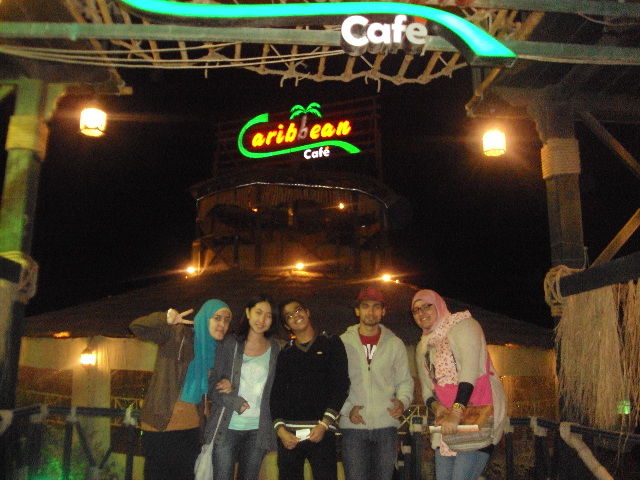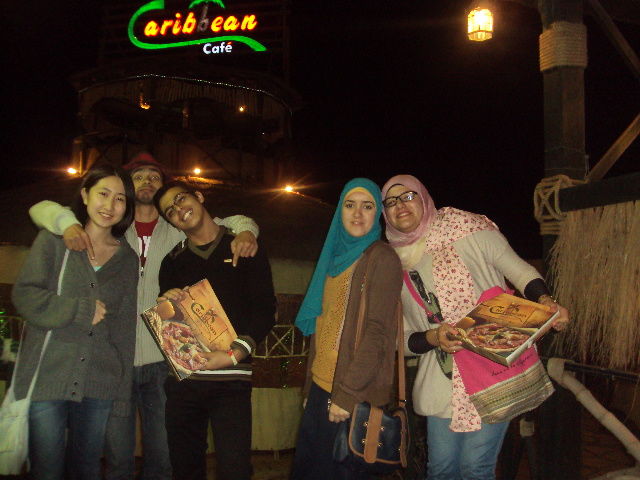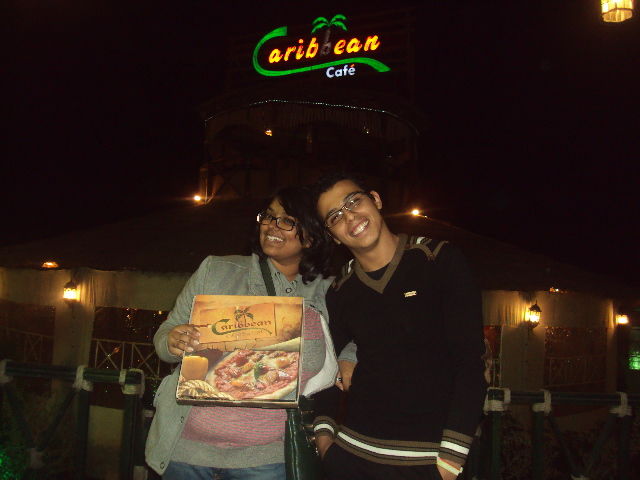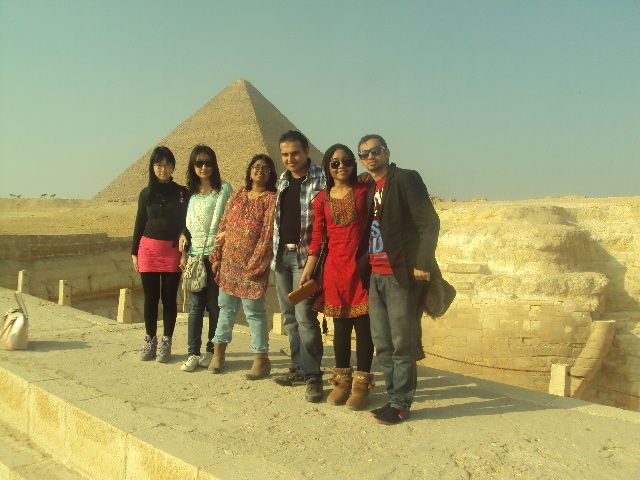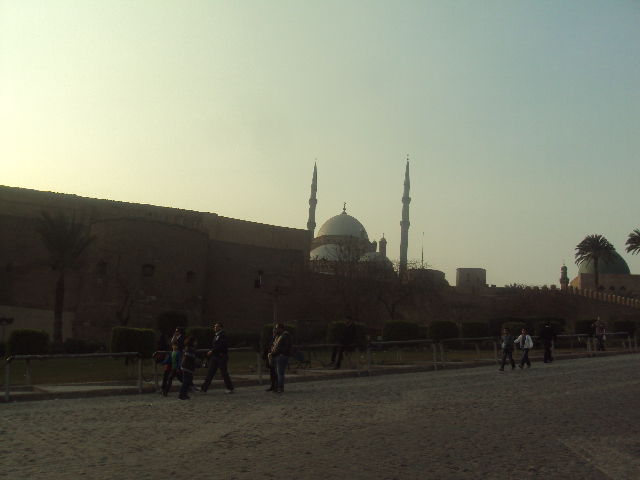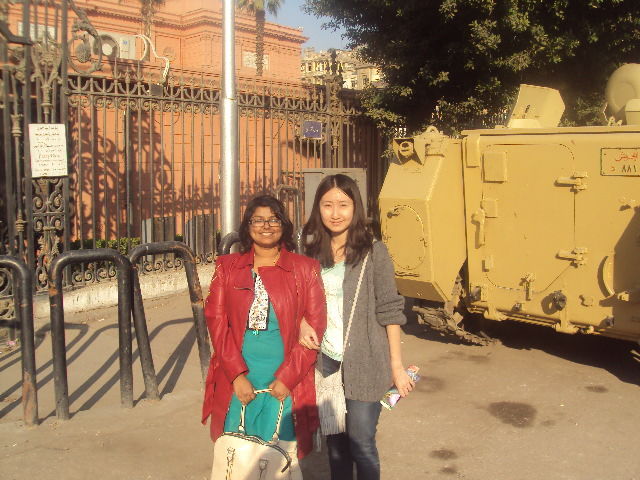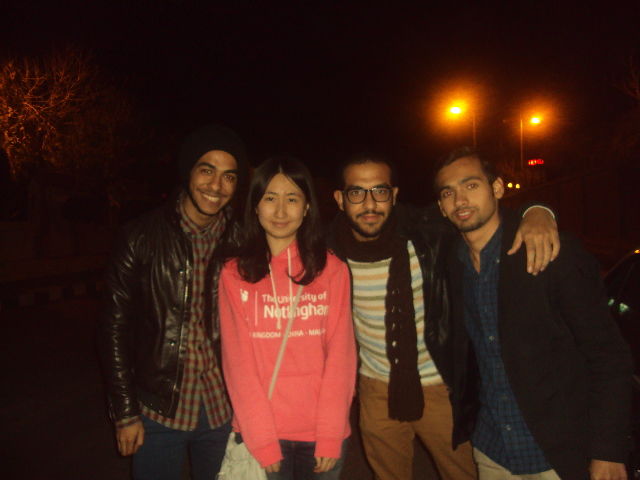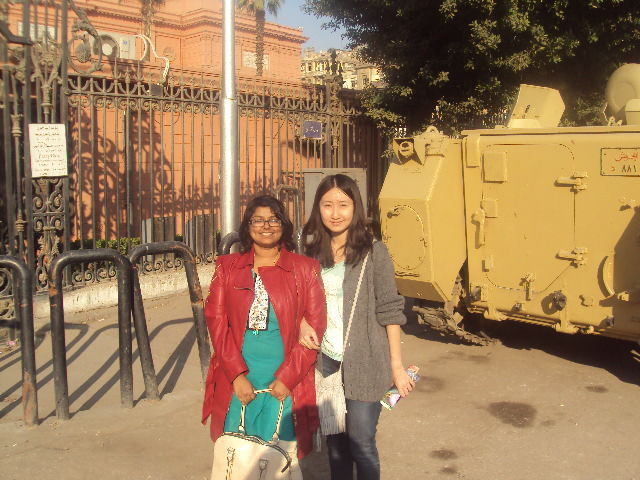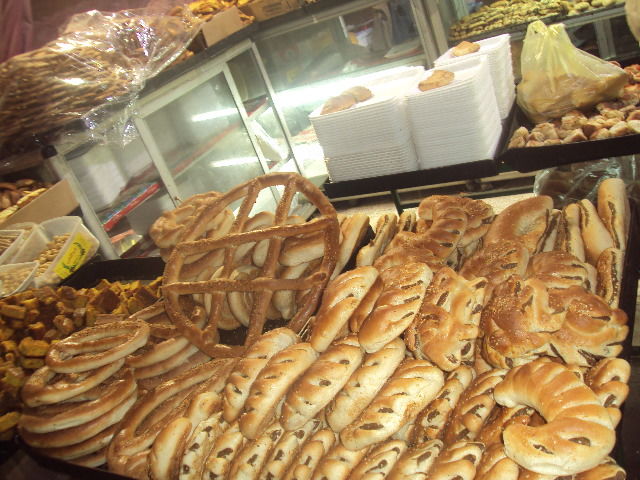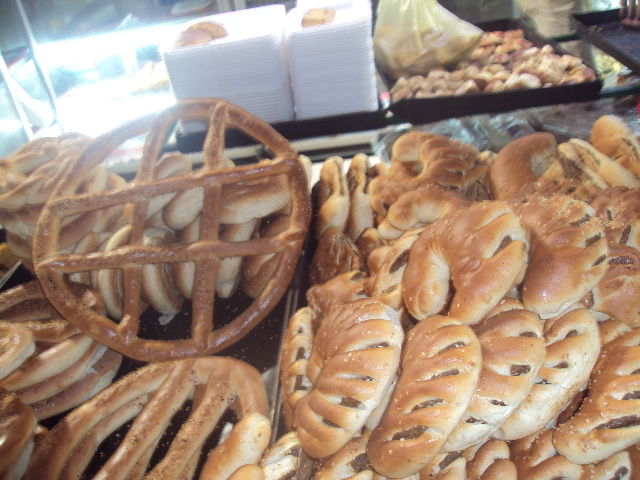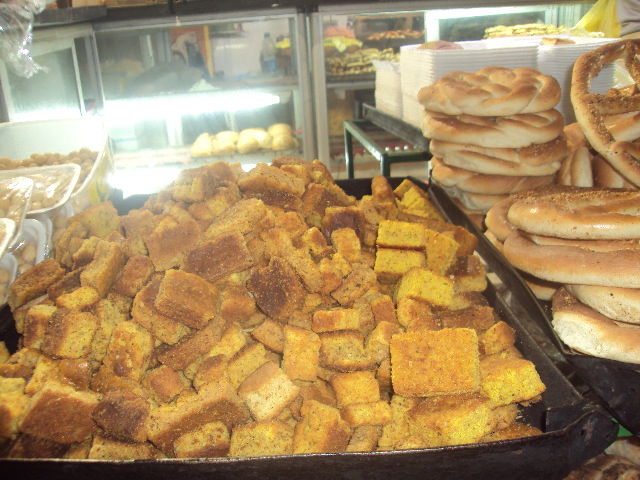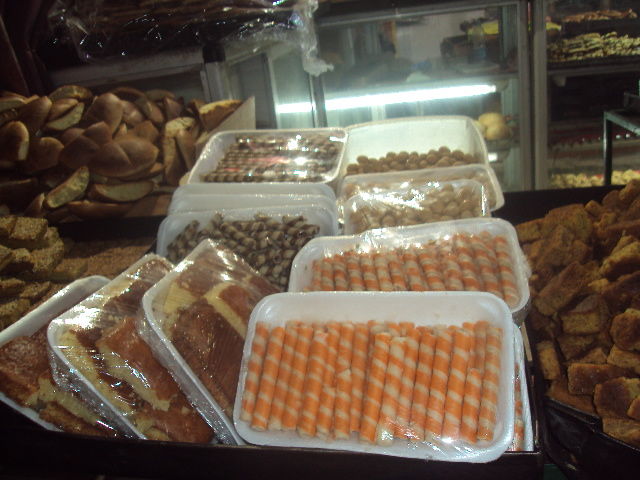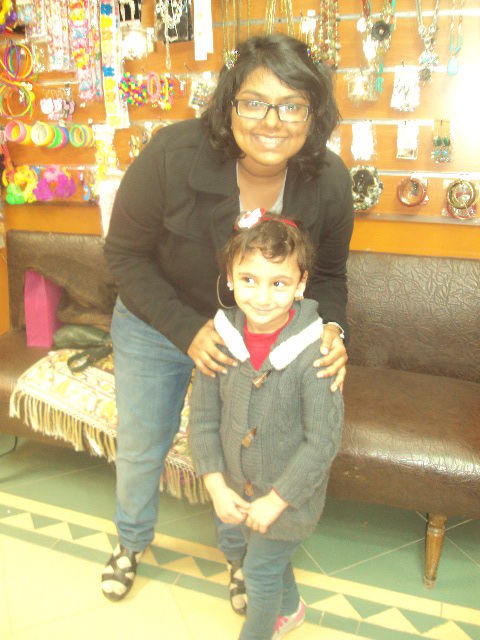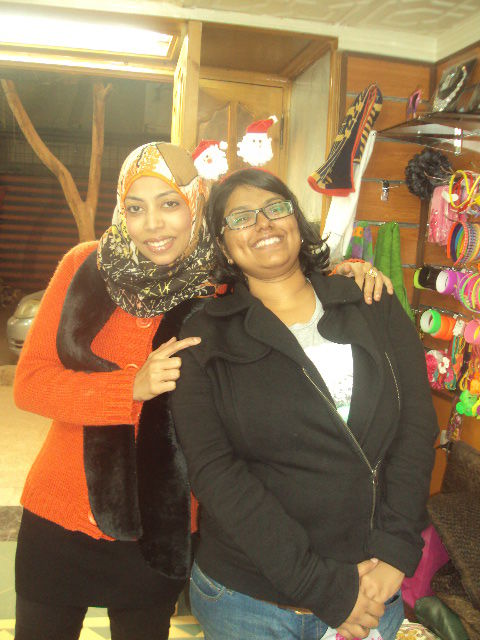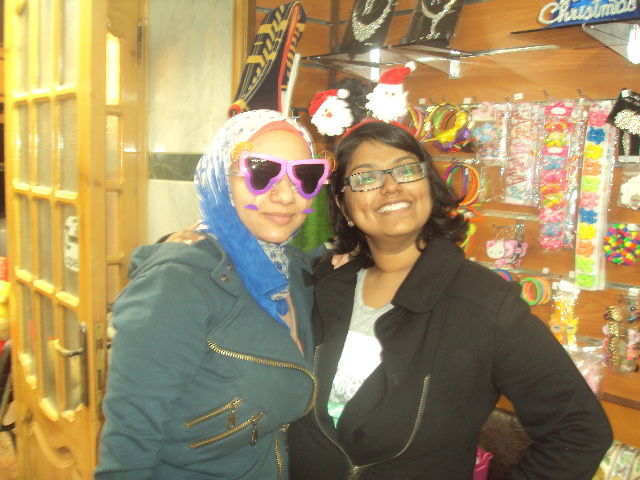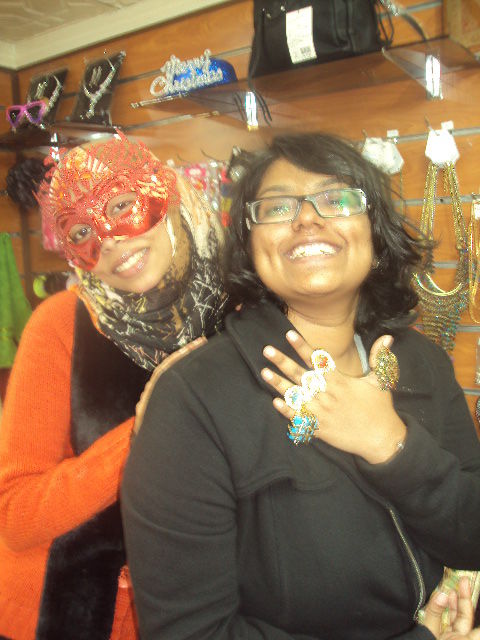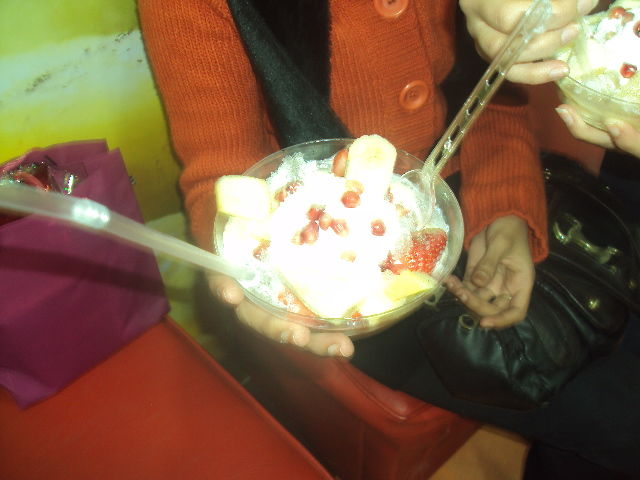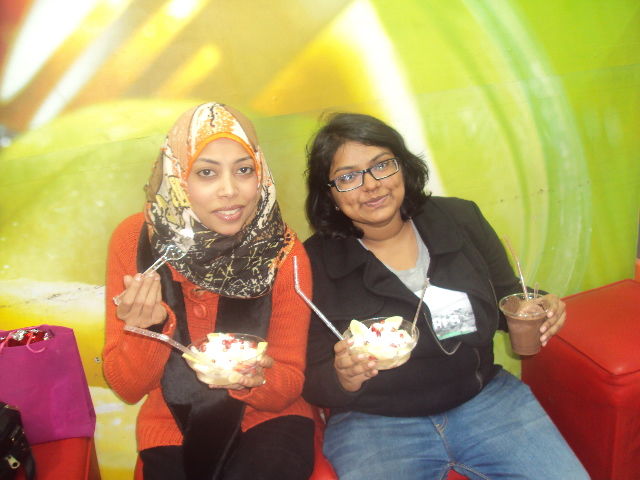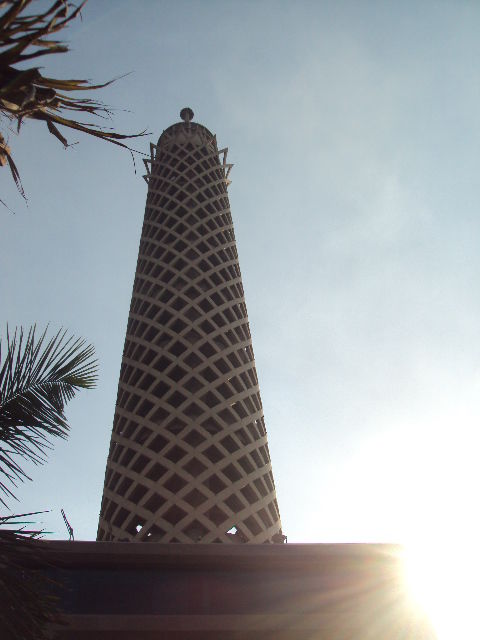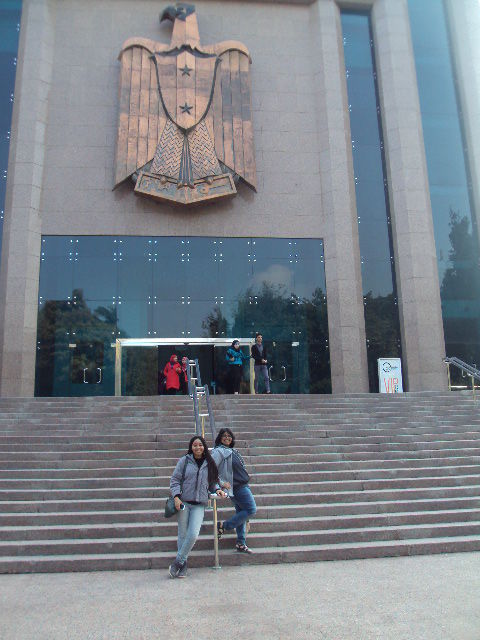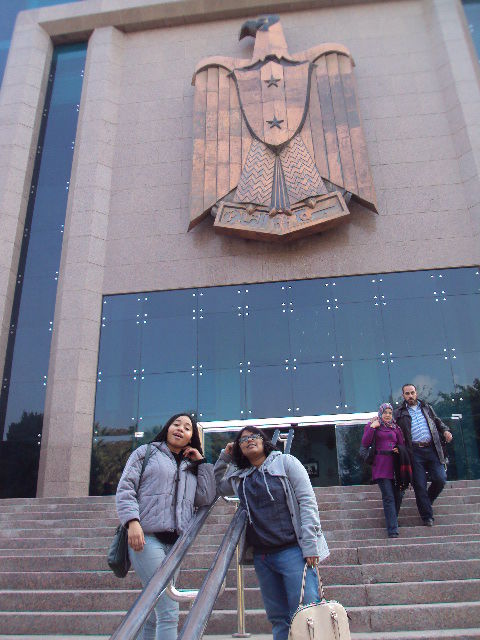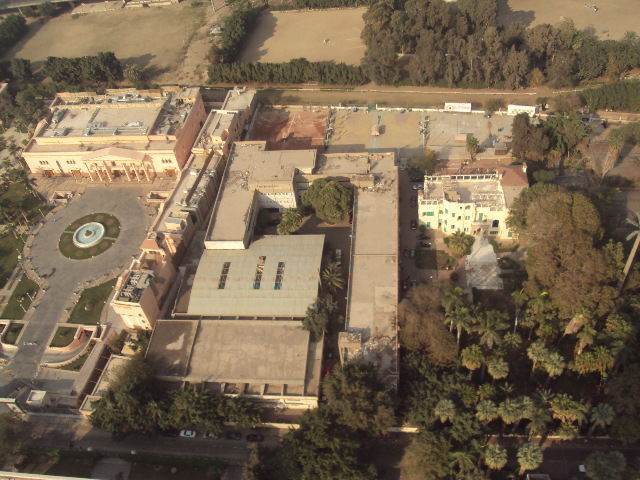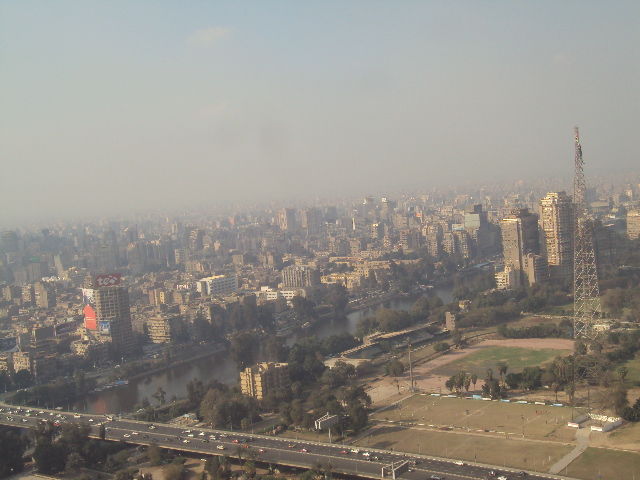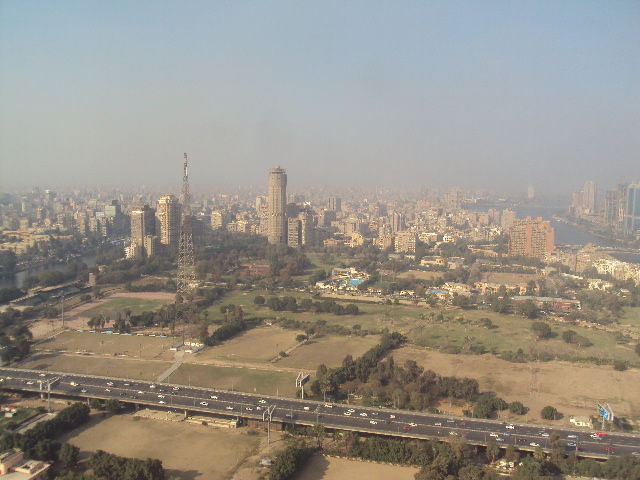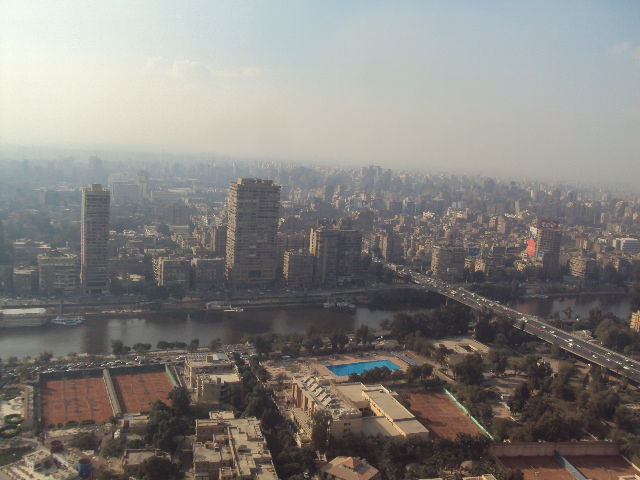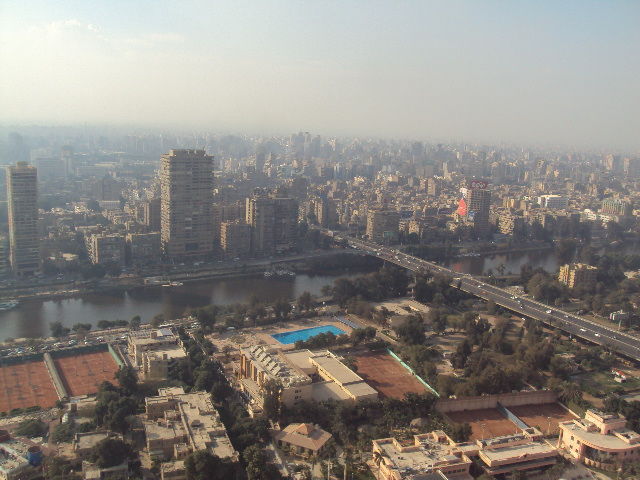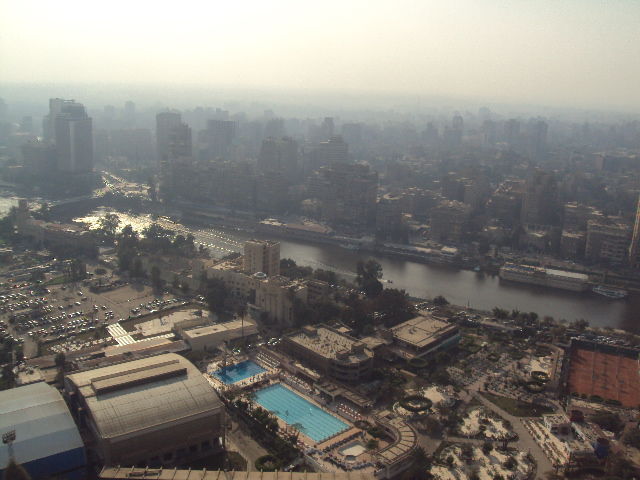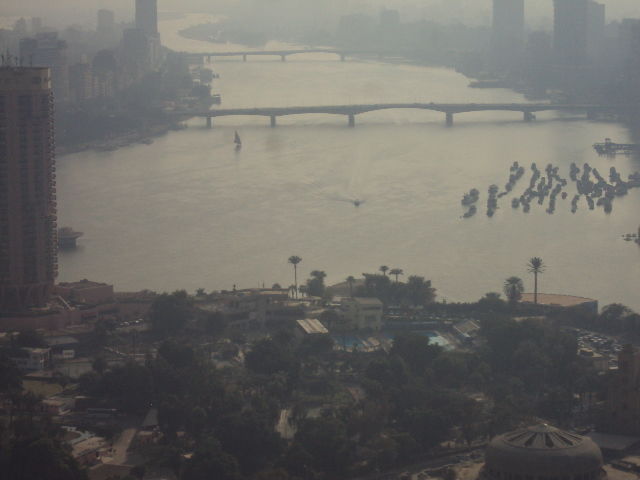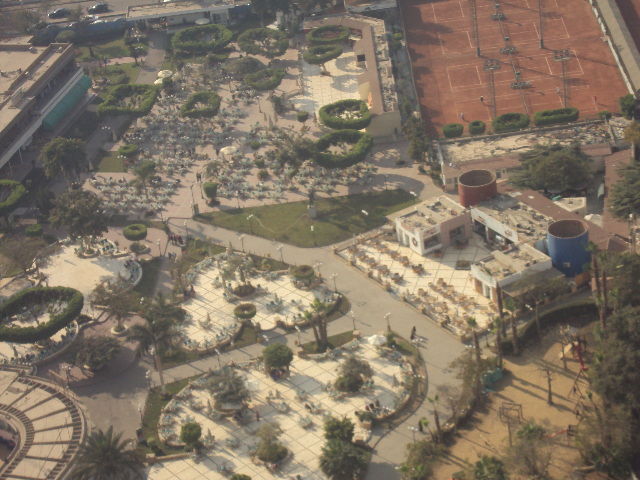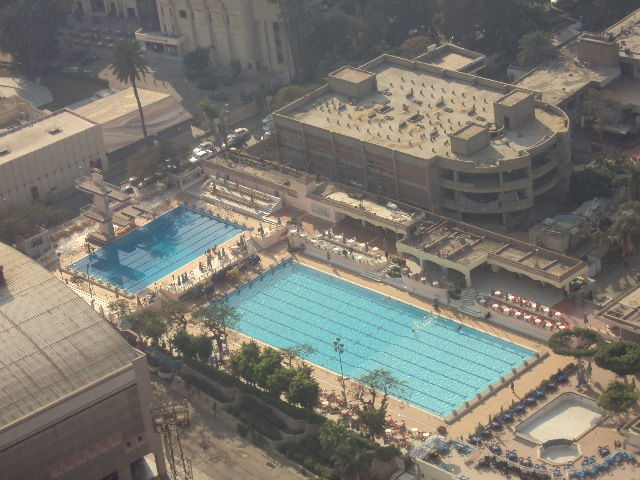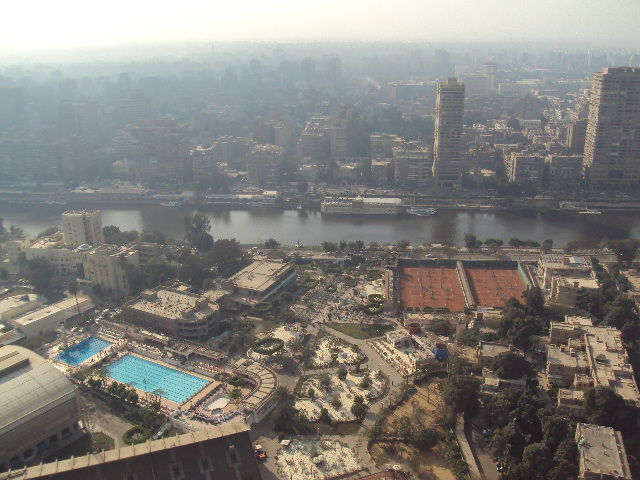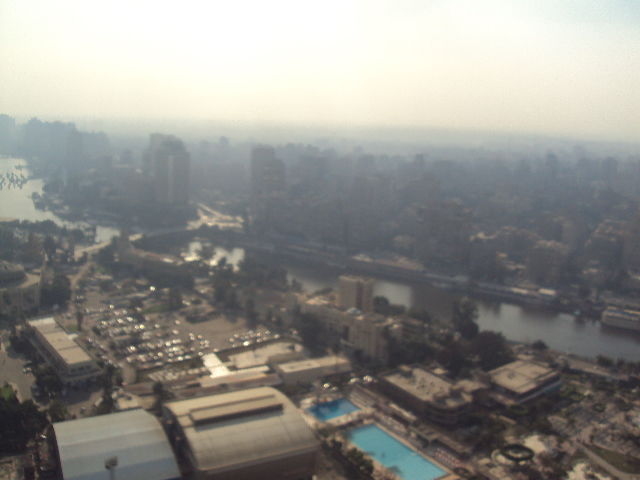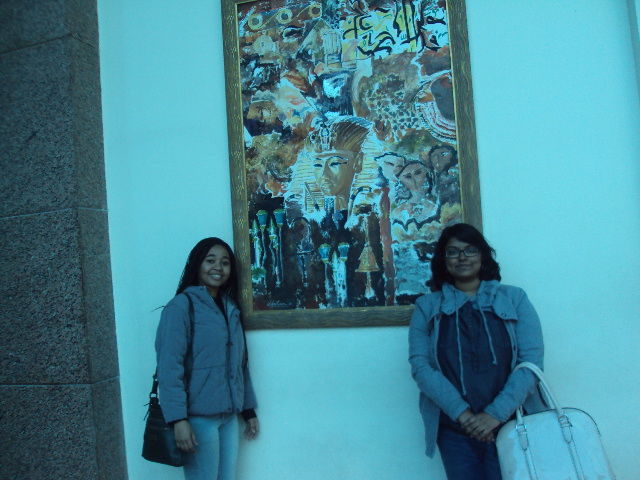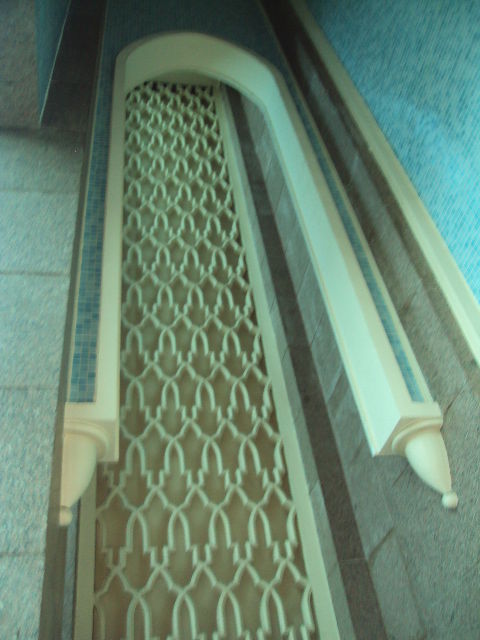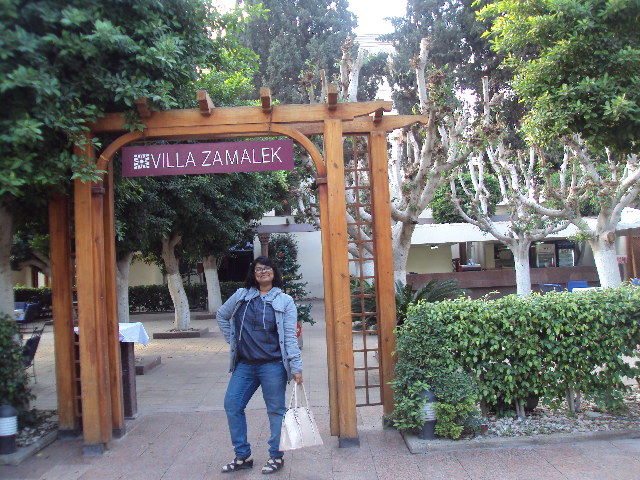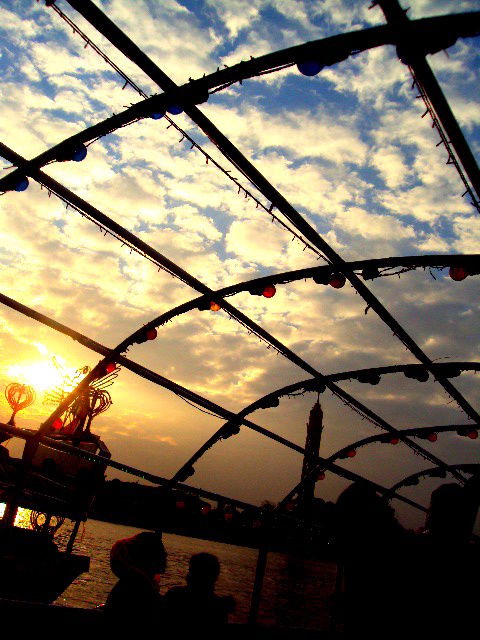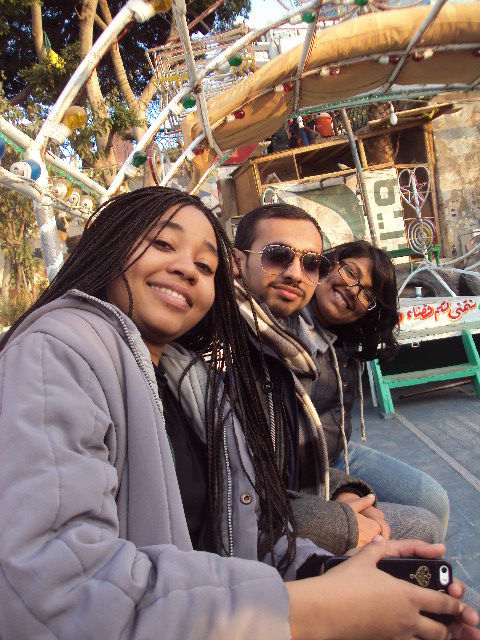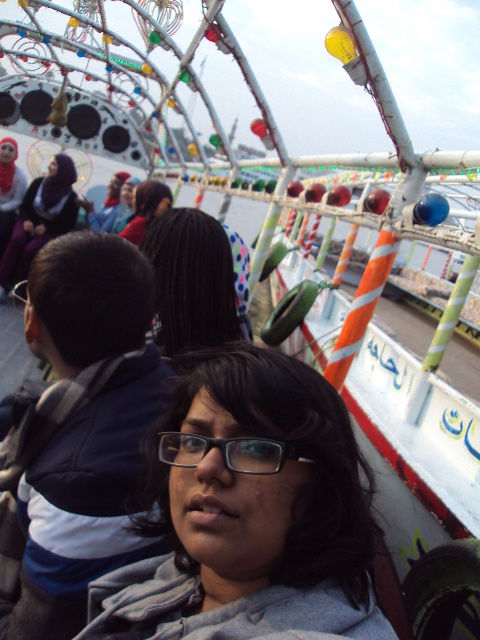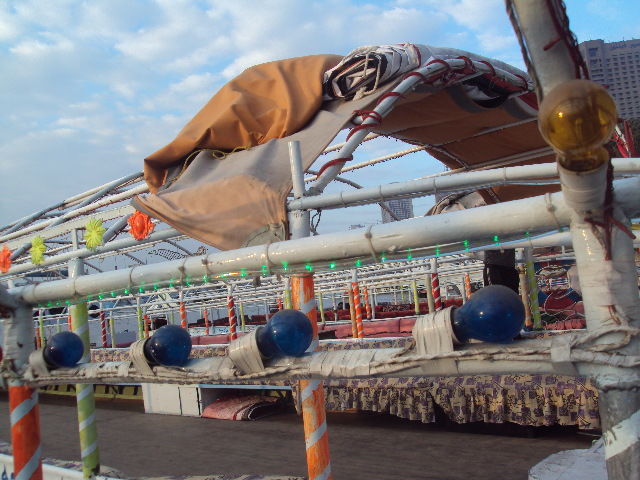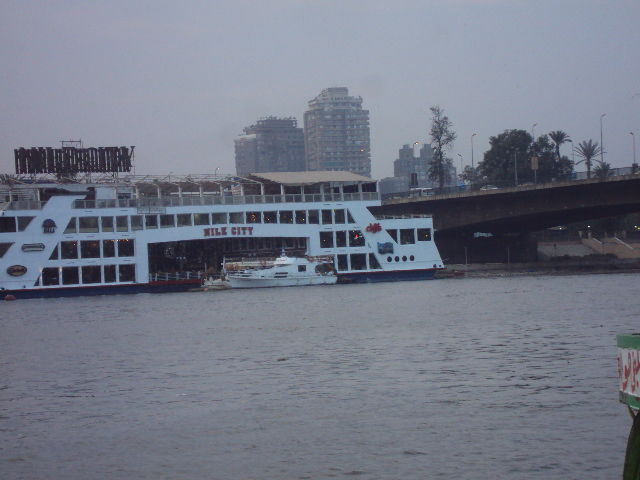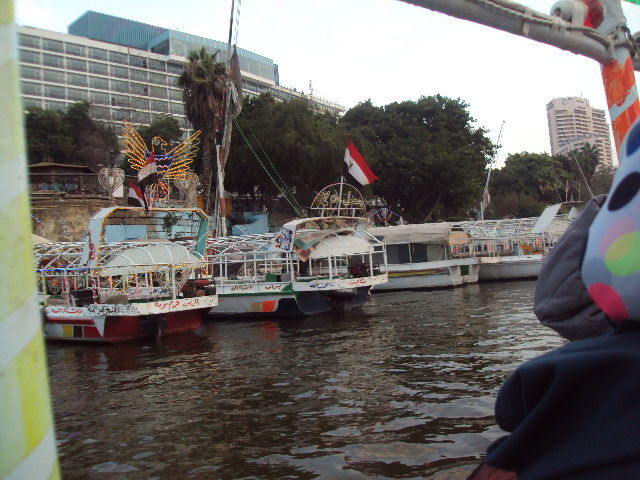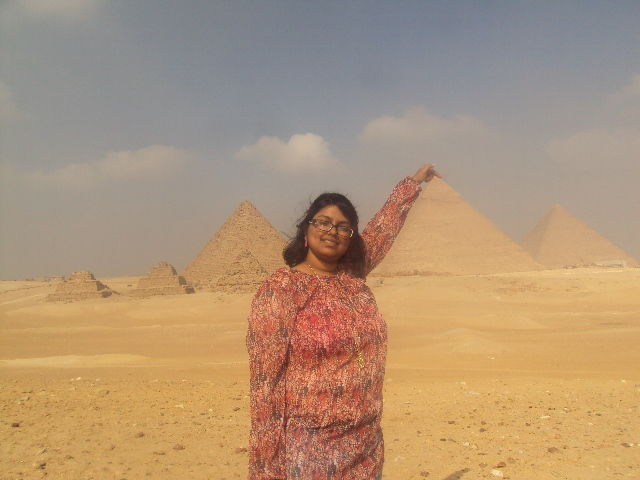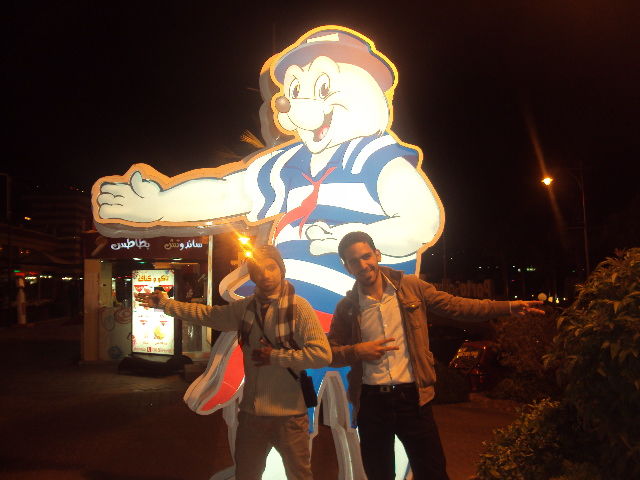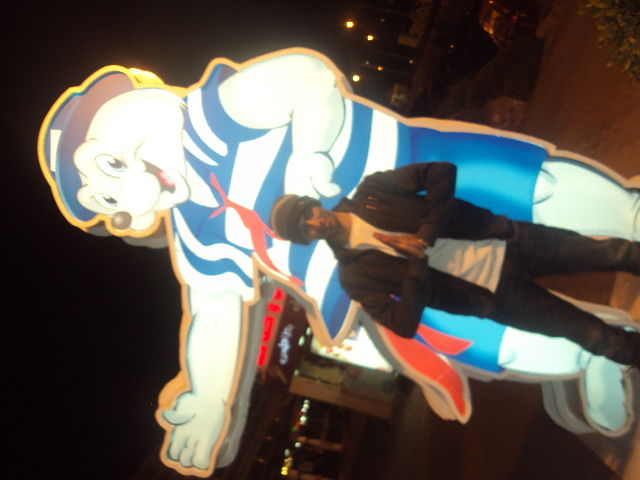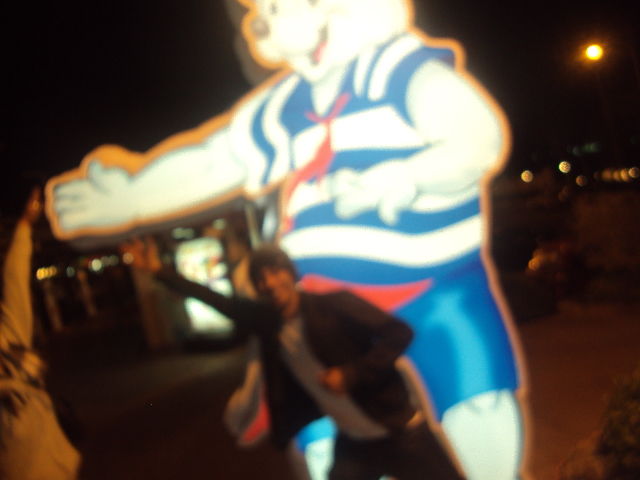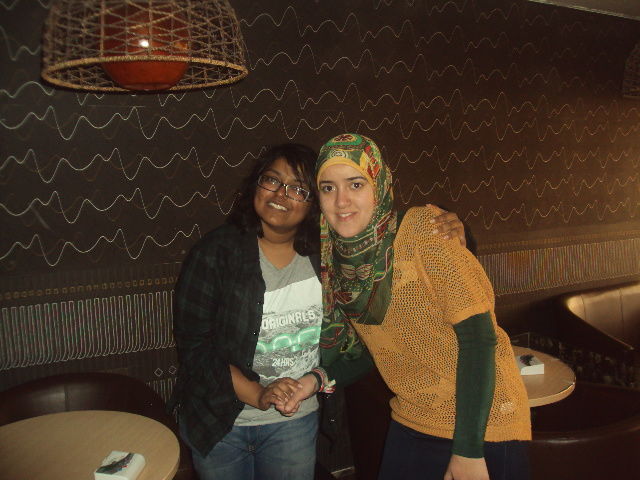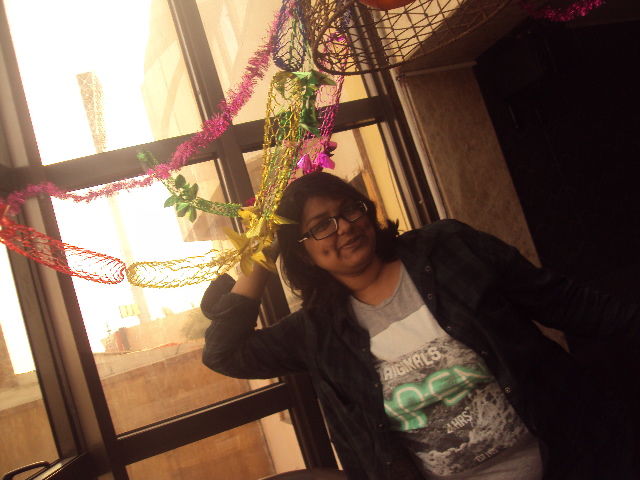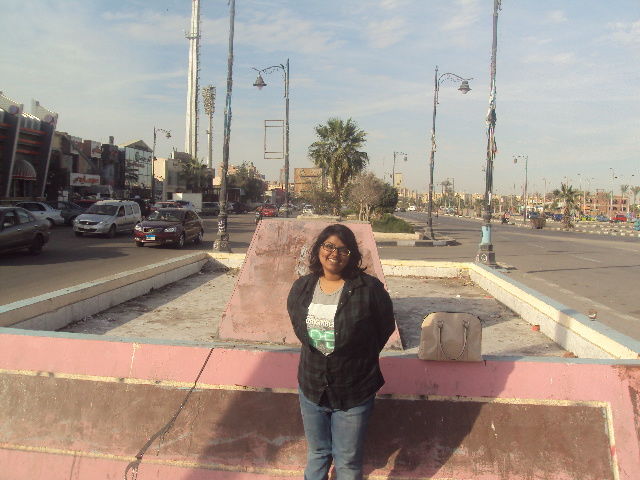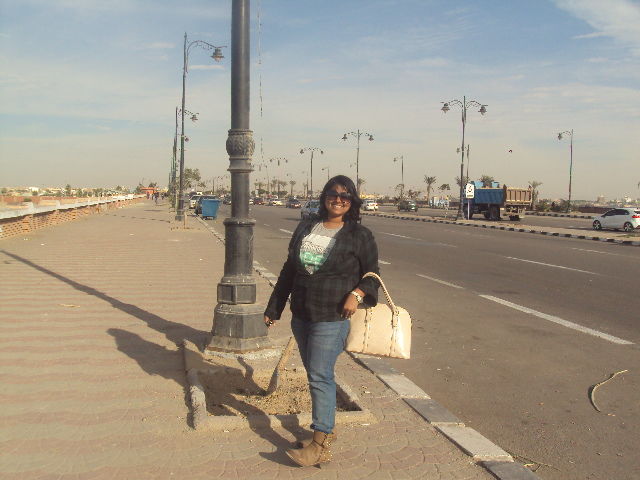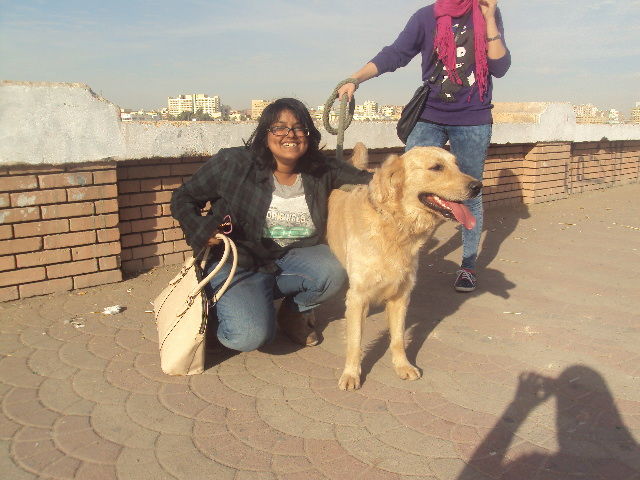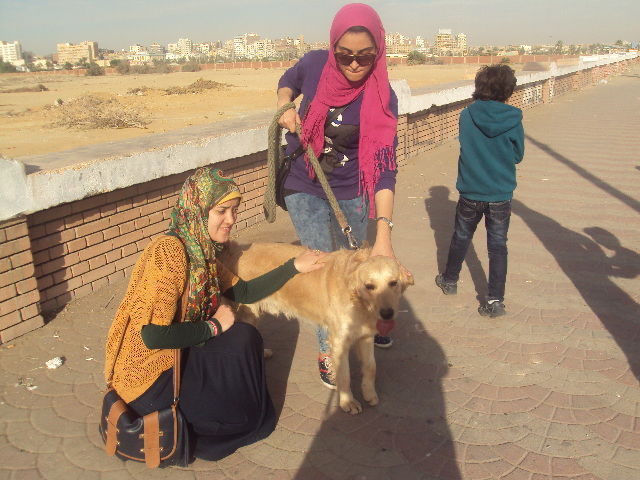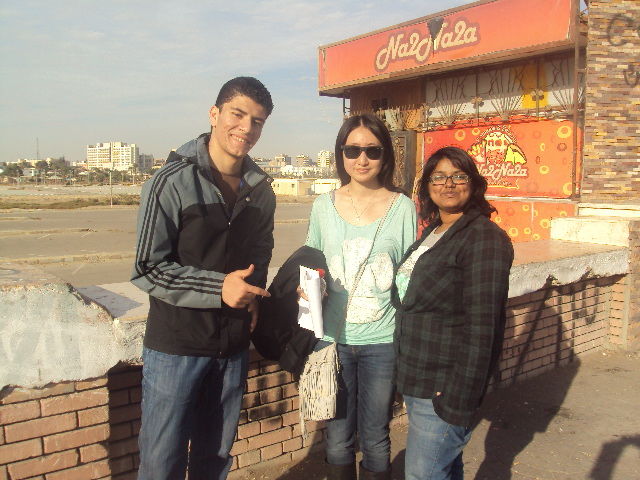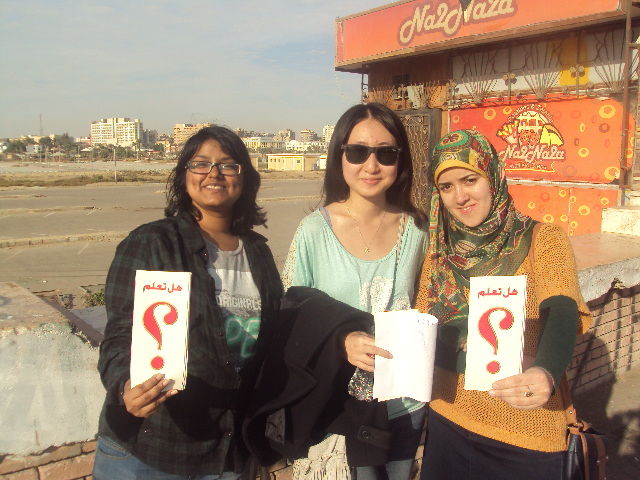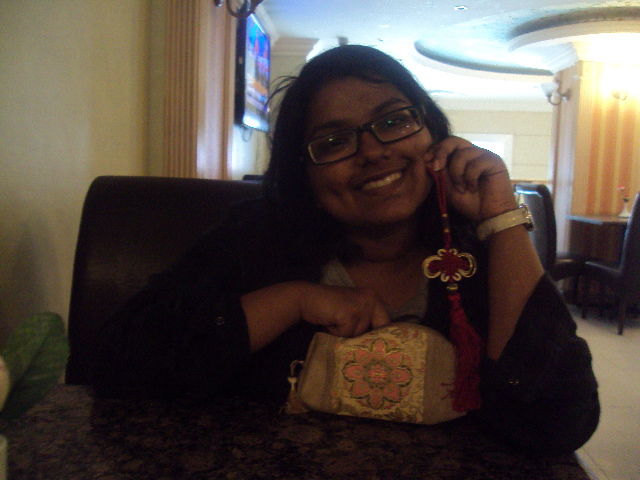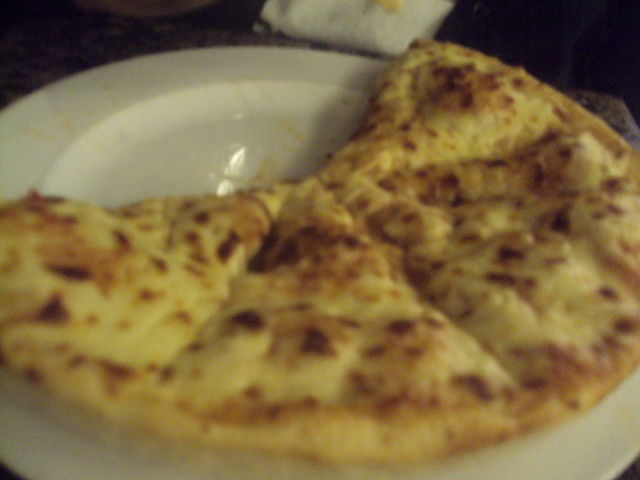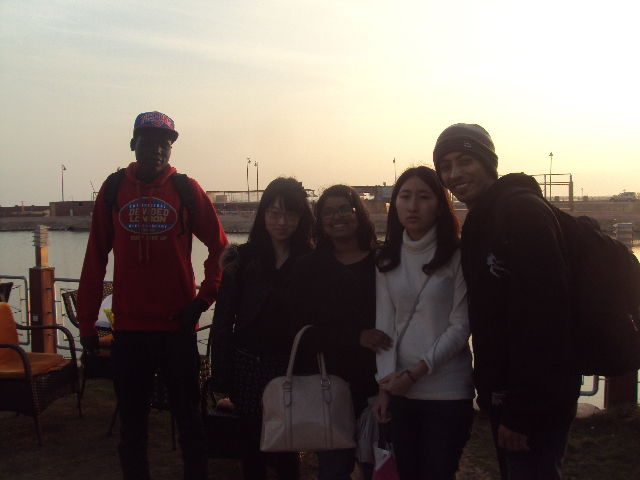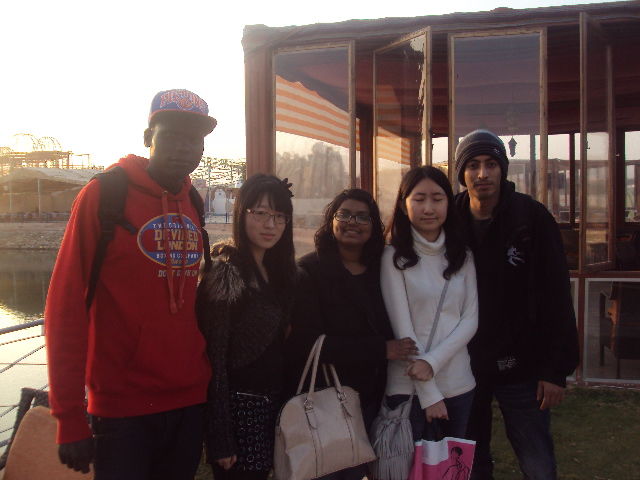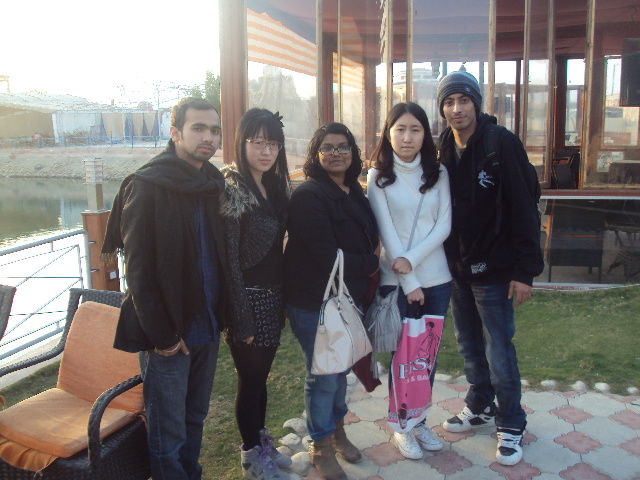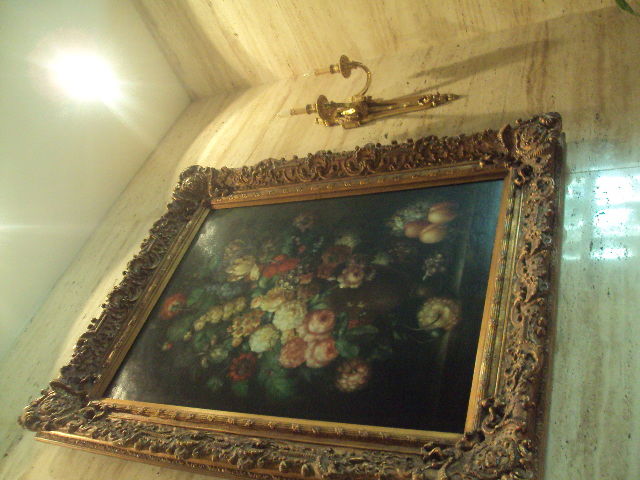 Well, after 4 hectic years of engineering, and being completely clueless  of what I want in life, I decided to back pack and go to Thailand actually, since my best friend was going there. As a  surprising twist up of events I ended up going to Egypt, which I feel was the best decision I have taken so far. I really needed this trip. It opened my eyes. I have grown up reading about Egypt and my curiosity about the place has always left me spellbound. So, reaching Cairo was the next step, and then it was a 2 hour drive to Suez.
Well I rush to the tips:
Egyptian food is amazing, vegetarians will not have a problem in finding vegetarian food, one has a lot of options when it comes to food, drinking and even smoking, there are alot of options for everything, the Sheesha is the locals favourite. And Cairo can be a little expensive if you go unplanned,and there are many budget hostels, I advise you to take those because you will be traveling throughout the day. Moreover,all the monuments and beautiful places have fixed timings, usually from 10am to 4pm, so plan accordingly. Egyptian people are known for being late, so plan accordingly.
If you are student , teacher or youth under the age of 30 do get your discount cards from www.isic.org ,and read everything carefully ,one can avail huge discounts and save a lot of money. For eg, the entry fee to the pyramids is 80 egy pounds for foreigners, and an international student card will get you the entry for 40 egy pounds. Note: always ask for student discount ,these people might not tell you about it, so one has to be smart about it.
Friday and Saturday is a local holiday.
Egyptian people,know how to party, these ppl are amazing ,the songs ,the food ,the exotic places this country has, the rich history, amazing and very friendly culture, one cannot help but be enchanted by it. Do try the local cuisines and juices. And the local products, they are awesome.