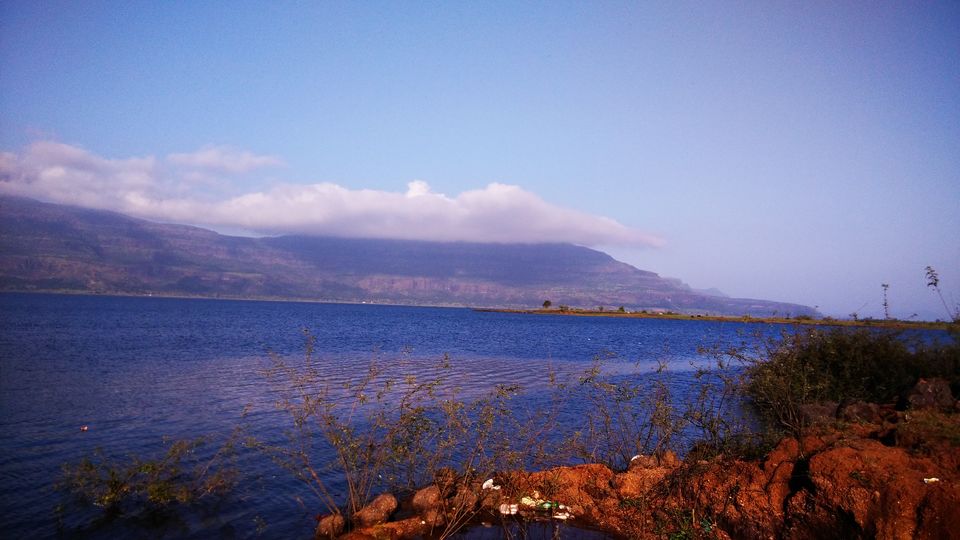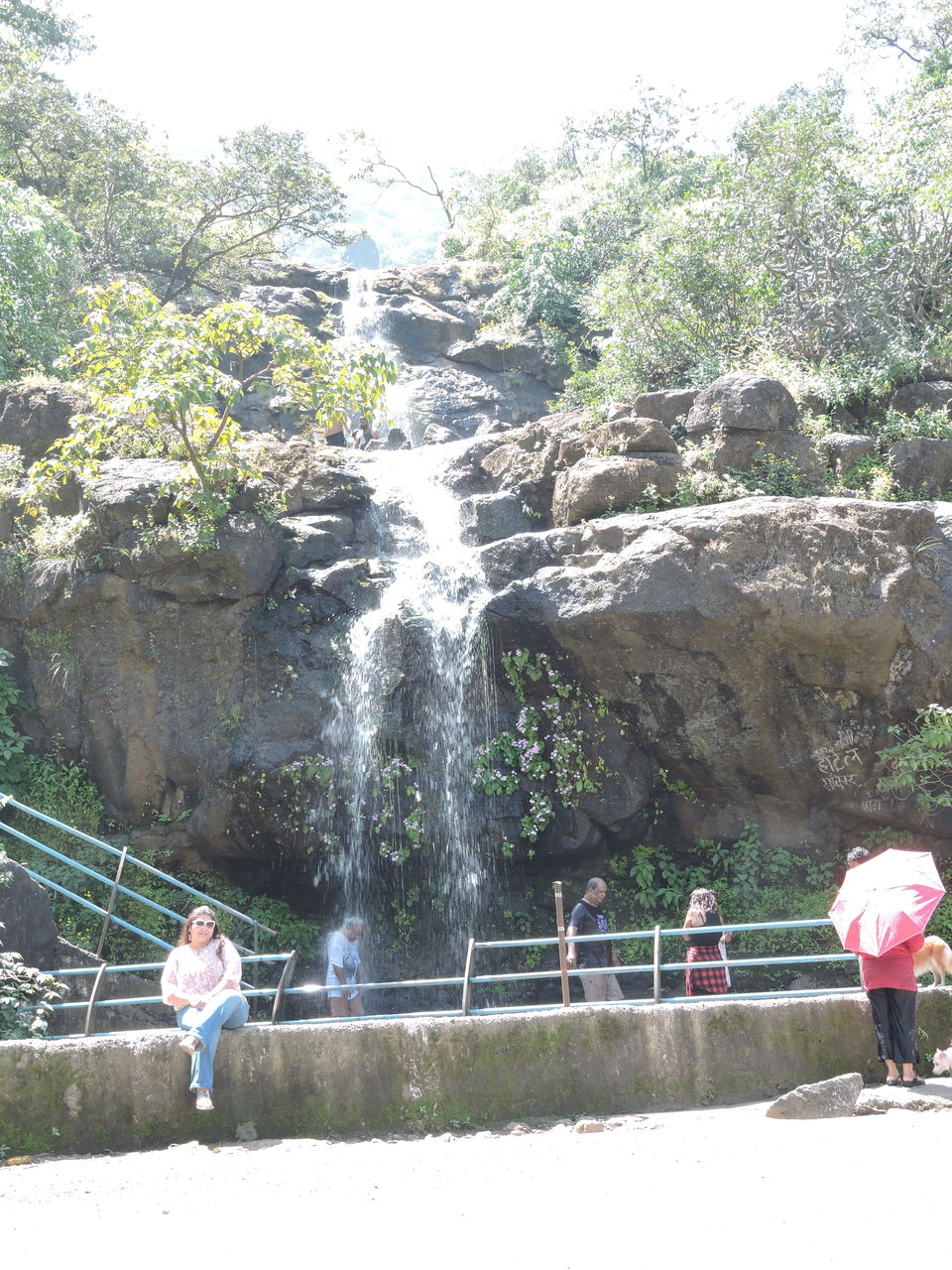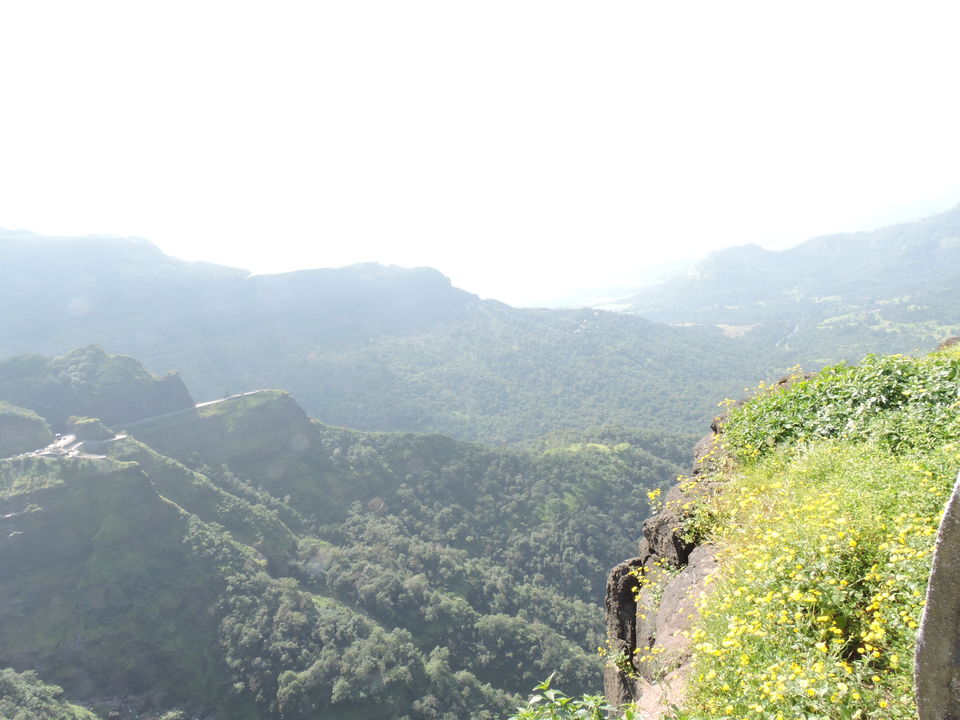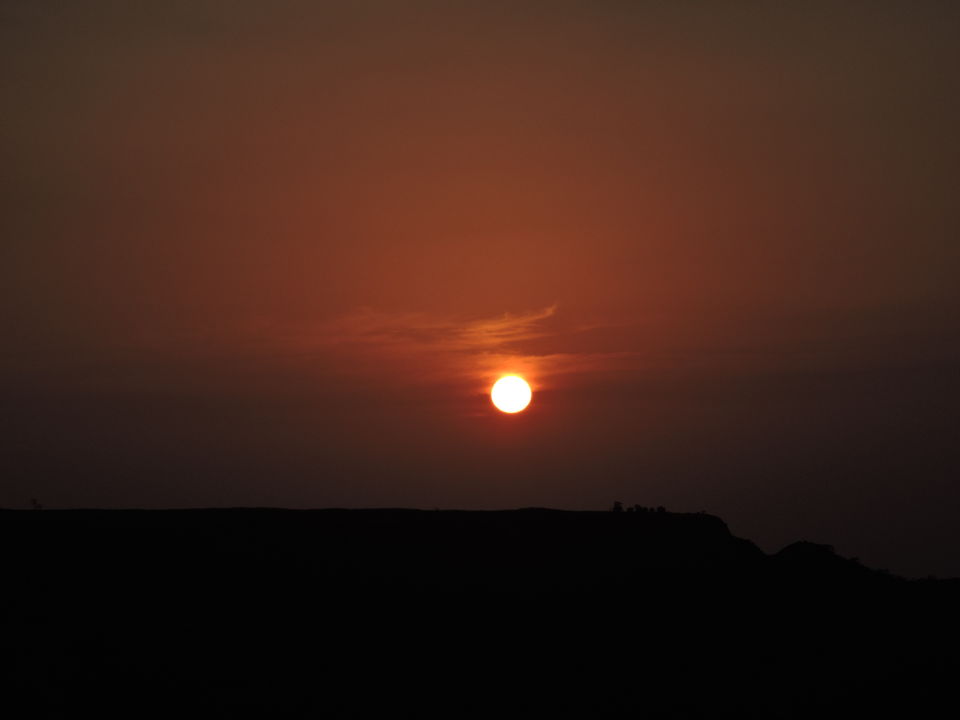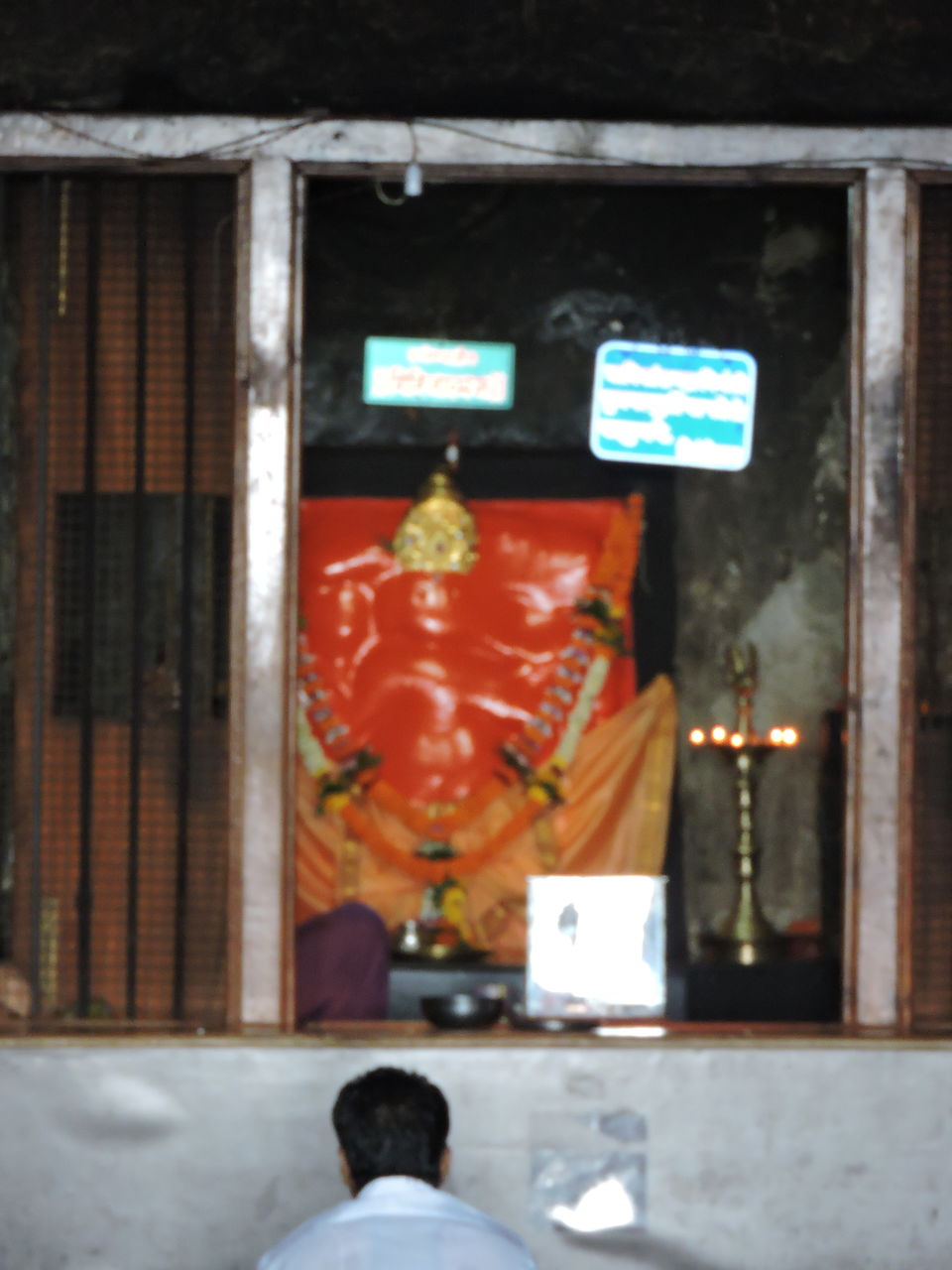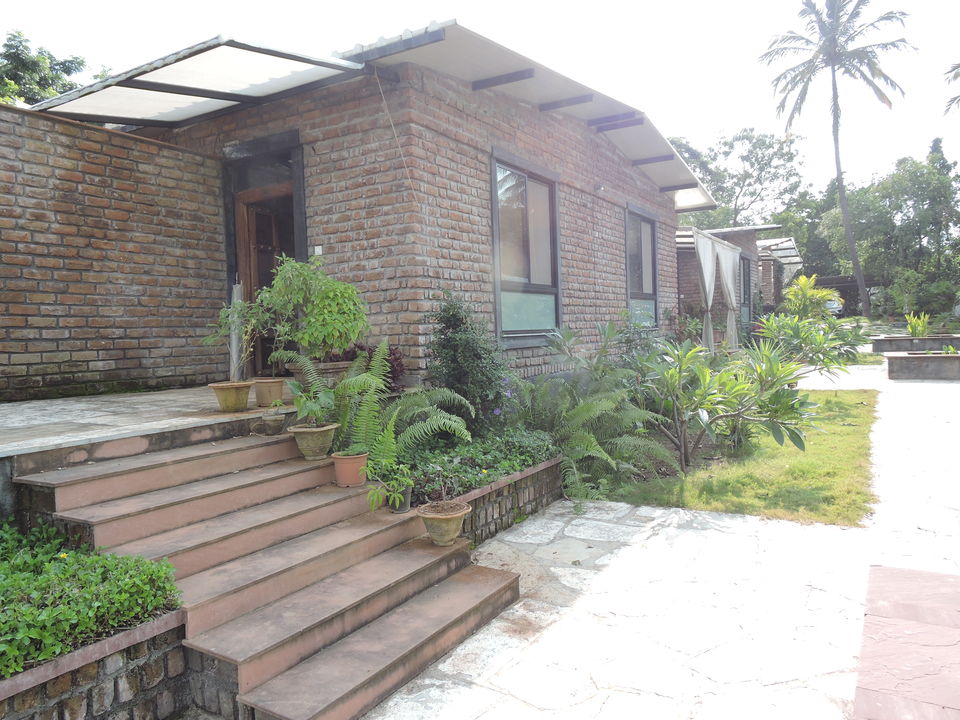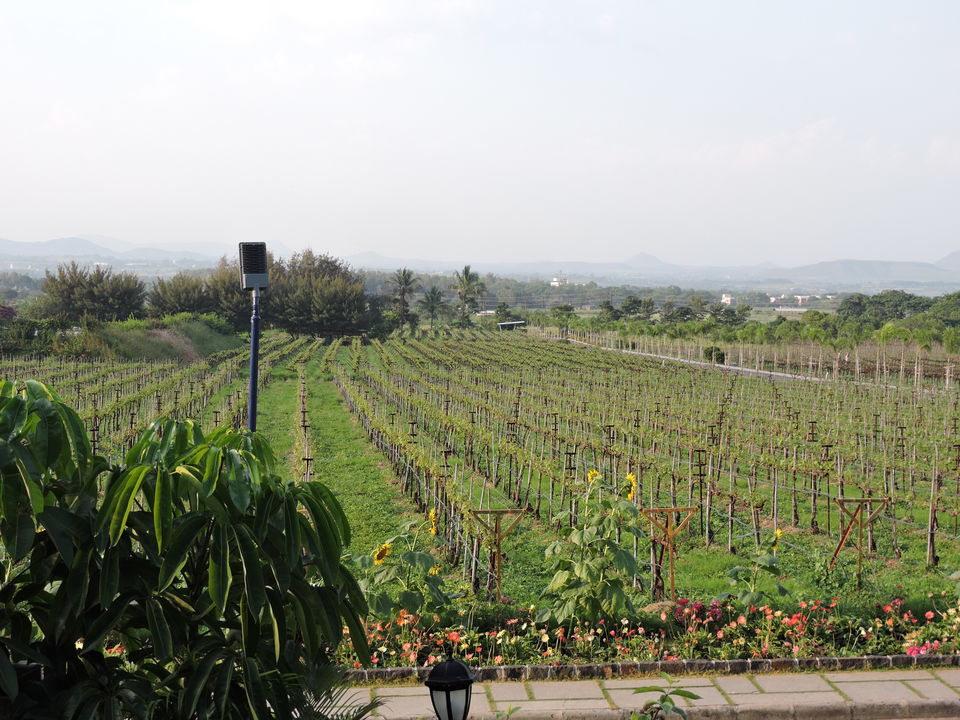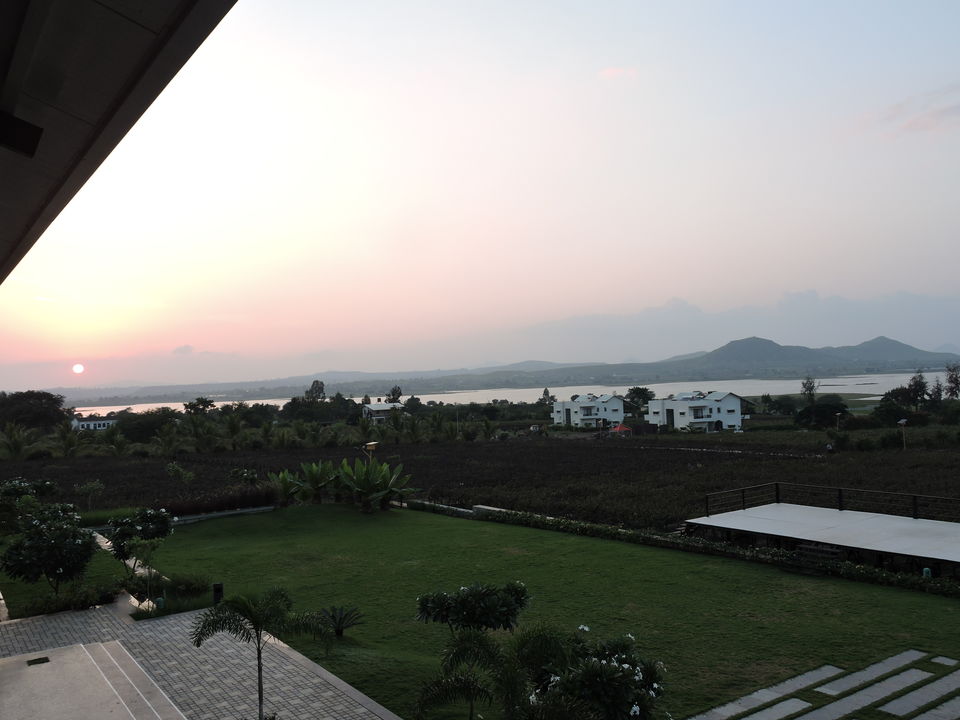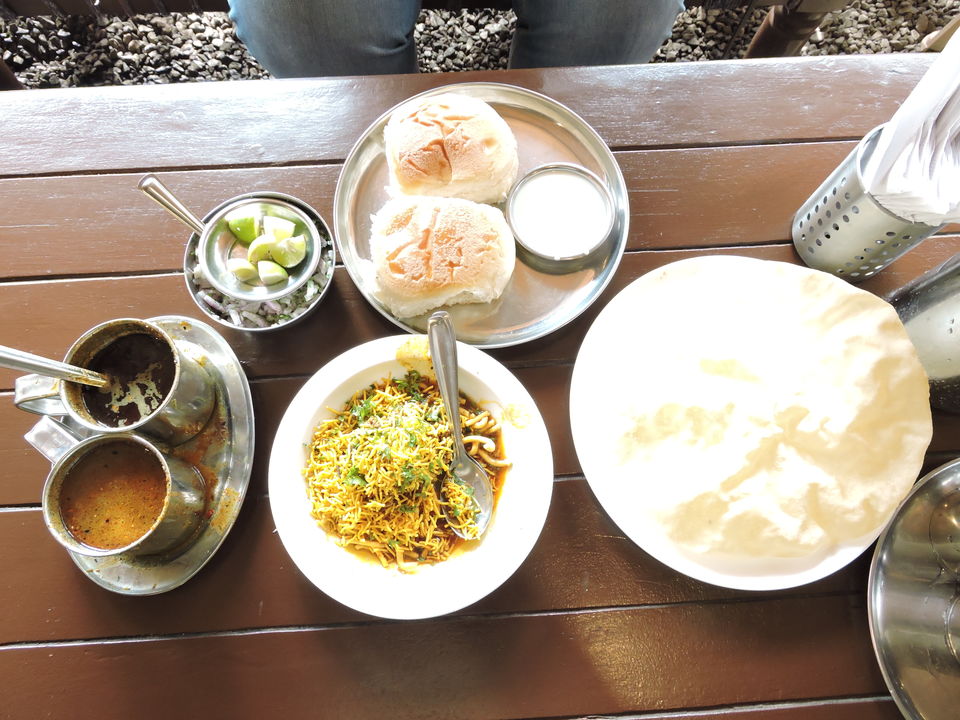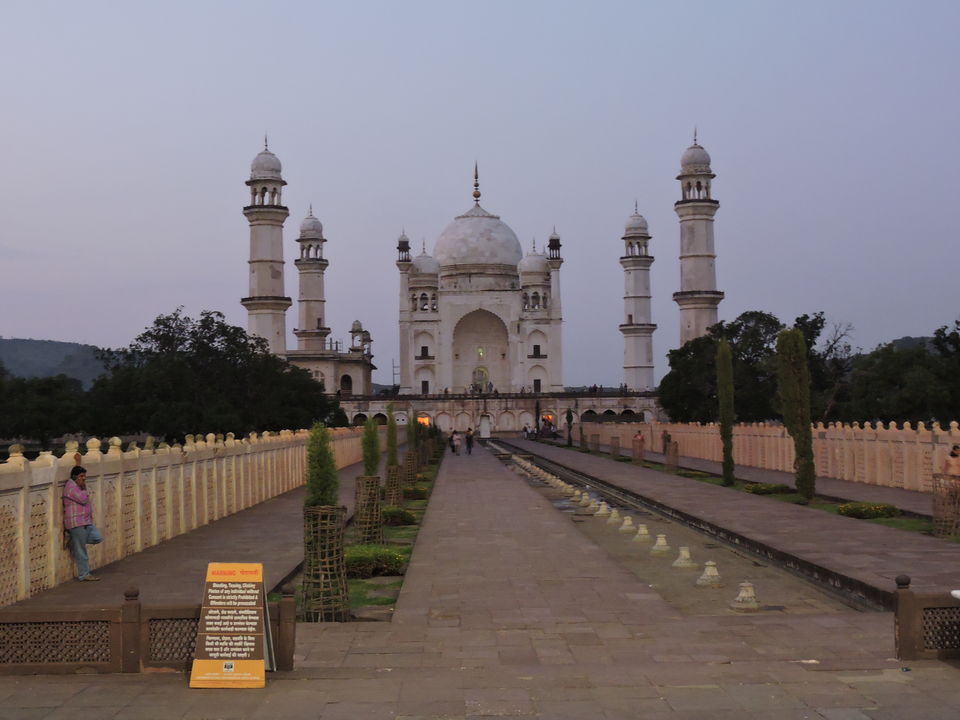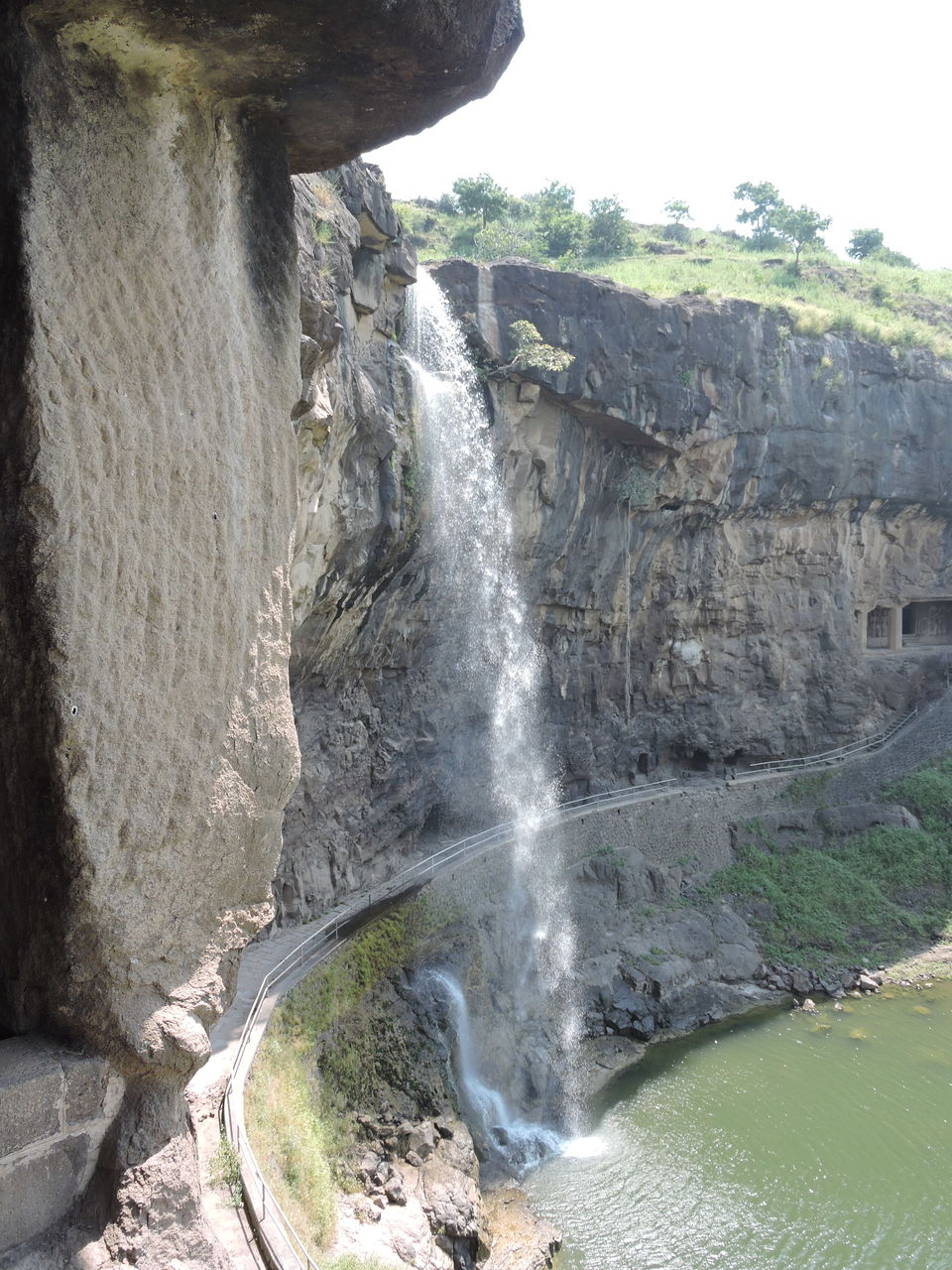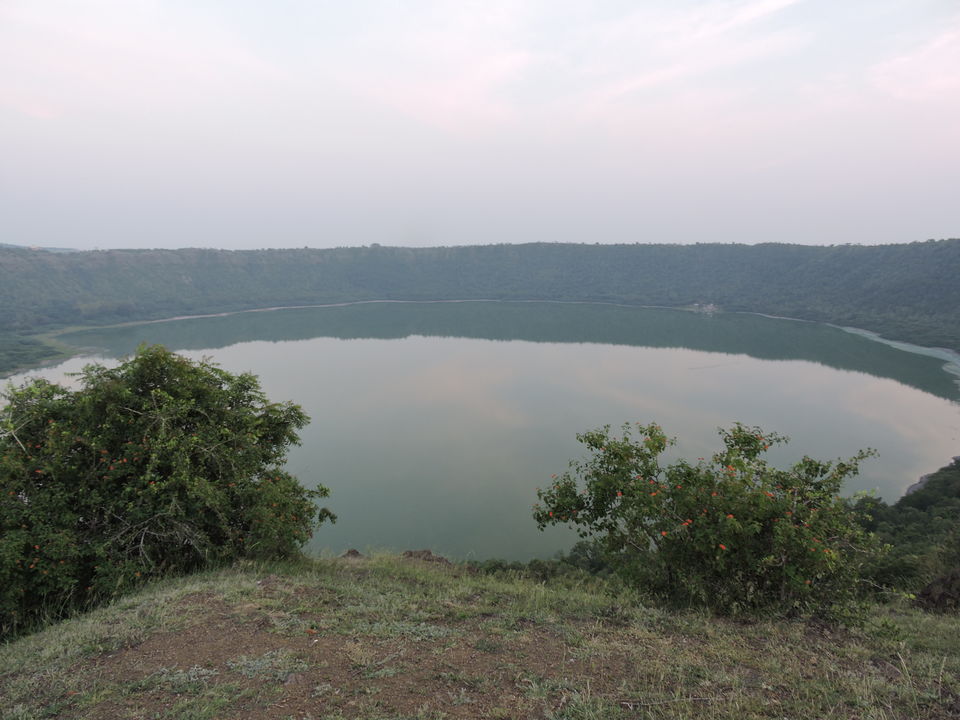 This was my first unplanned trip, which I finally took a plunge into after a lot convincing from my husband. We planned to start our road-trip with Nashik, but when we woke up in the morning we made an impromptu decision to start with Malshej Ghat.
Our first destination was Malshej Ghat, about 2 hours from Mumbai. We stopped for unbeatable Misal Pav and Chai on our way - no better way to relish the local food. We were lucky to find 1 room at MTDC resort, the only option to stay in Malshej. It was an excellent property and extremely well maintained. The locals at the resort insisted we go to the Malshej Lake close to the resort and we are glad we did. It was a fantastic sight seeing flamingos flying around you and the visual left me spell bound. We came back to the resort to for the sunset from the lawn adjoining the resort. It was a treat to watch, and I strongly recommend if traveling in groups, to carry your barbeque gear as it will add a great memory to your trip.
Next morning, we visited 2 Astavinayak (Ganesh temples) in Ozar and Lenyadri on our way to Nashik. We booked ourselves at a homestay in Nashik with the lovely Parekh family (Homestay: Parekh Farms). The rooms were very tastefully done and none of the rooms had a television, thus helping you re-connect with your travel buddies. Mr and Mrs Parekh recommended we visit the vineyards in the evening. While Sula Wines is a great brand, their insistence to watch the sunset and dine at Soma Wines was the best part of the evening. It is a great property with fantastic view and even better quality of food. Definitely a must visit in Nashik. They also exposed us to Sandhya Misal, a very famous misal corner which is open every morning until 2pm only.
We started onto our 3 hour road drive from Nashik onto Aurangabad, looking forward to the historic monuments of Ellora caves, Bibi Ka Maqbara, Daulatabad fort and many more. Ellora caves were mesmerizing, the structure and carvings left us spellbound. The carvings were so well maintained after so many years as well and the caves were expansive. The Ellora caves is a culmination of 3 cultures and religions: Jainism, Buddhism and Hinduism. We headed on to see Daulatabad fort next and it is a treat for all history lovers. However, with the sun shining very bright on our heads and lack of maintenance left us a bit disappointed with the visit. One of the locals asked us to visit the local Hanuman Temple which is a must visit as this is the only temple where I witnessed Lord Hanuman in a lying position.
Another monument that left we shocked was 'Bibi ka Maqbara', which was a complete replica of The Taj Mahal, constructed by Emperor Aurangzeb for his wife. We were also strongly recommended to visit the PanChakki, an ancient Grinding Stone that churns when water falls over it. Another astonishing fact was the water was not pumped in but naturally seeped from the waterfalls miles away. After the sightseeing in Aurangabad, I really wonder how little we do to promote Maharashtra tourism despite our potential.
A must visit for meals is 'Green leaf' to try a vegetarian cuisine with a local maharashtrian taste. Also, Tara Pan Centre is a must visit for Pan (Betel leaf) lovers which a wide variety of options ranging from rs 30 to rs 5000.
We started our 3 hour journey onto Lonar, our final destination. We were driving through the interiors of Maharashtra and sometimes through some mud roads. But, the sight to see when we reached Lonar was mesmerizing. The Lonar Crater is the 3rd largest crater in the world and only Basalt rock crater in the world. With a diameter of 1.8 kilometers and 183 meters deep, the green colored crater was the best sight to watch. We drove 7 kms around the crater and stopped at different spots to take great pictures. The only accommodation available for tourists is the MTDC Resort, Lonar - another well maintained property from the government.
We called it an early night as we had to start our descent 7am in the morning downhill to the crater. It wasn't a very difficult trek, but the lovely temples around the crater were a treat to watch. It felt like going back to a geography class during school days. We performed a Litmus paper test due to high alkaline content in the water of the crater. We dug a magnet into the sand around the crater and due to high iron content, it stuck to the magnet. We also noticed the compass repel when held around some stones around the crater. It felt like going back to school :)
Overall, it was an exciting experience and with some lovely memories we left back for Aurangabad to break our journey to Mumbai. It was my first ever road-trip with 1400+ kms driven over 6 days, but it is a milestone for lifetime. I am now convinced and excited to do many more roadtrips - the more unplanned, the more fun it is!!!