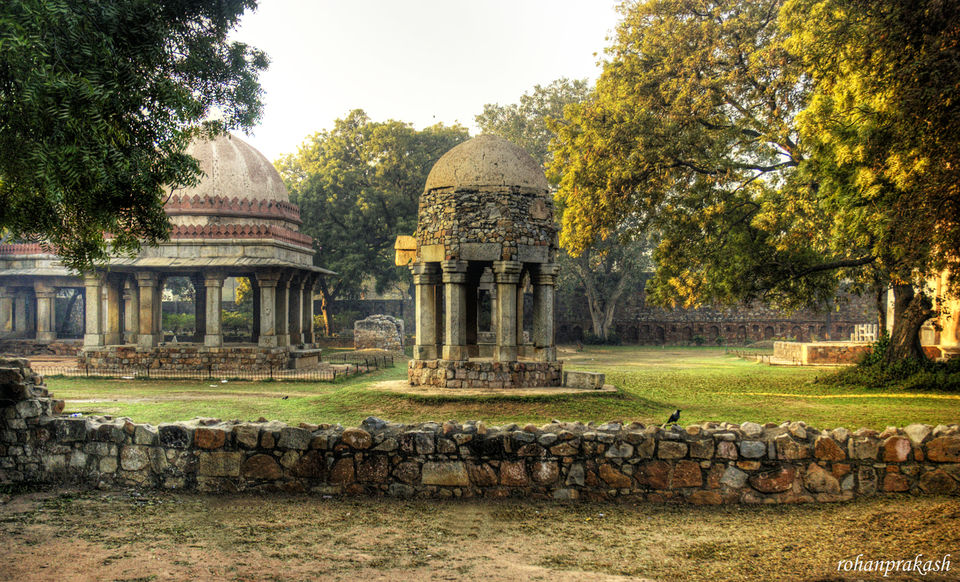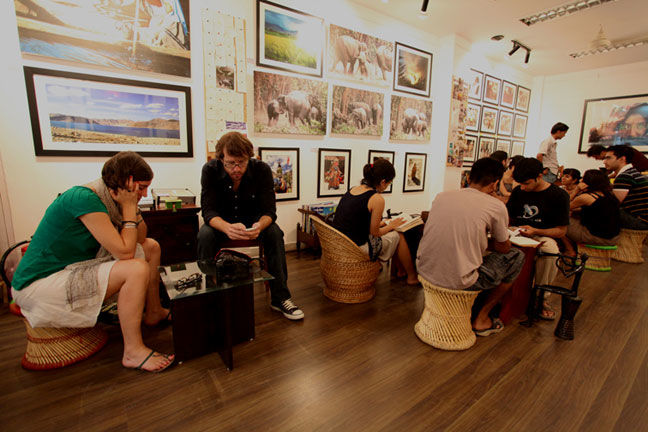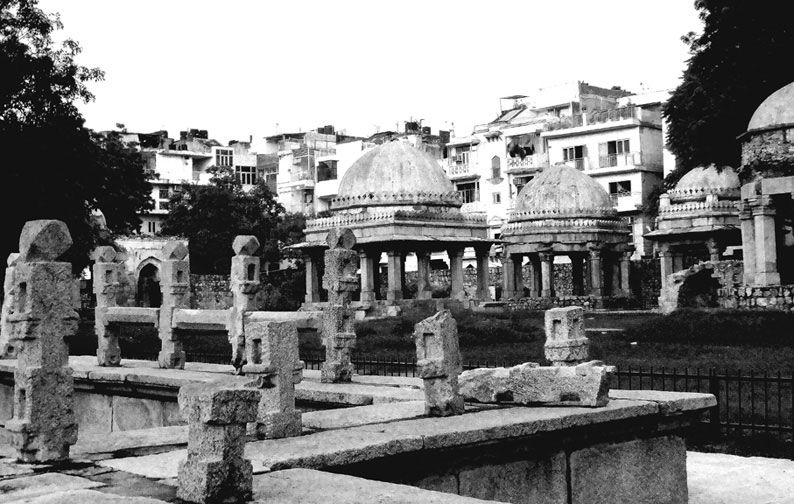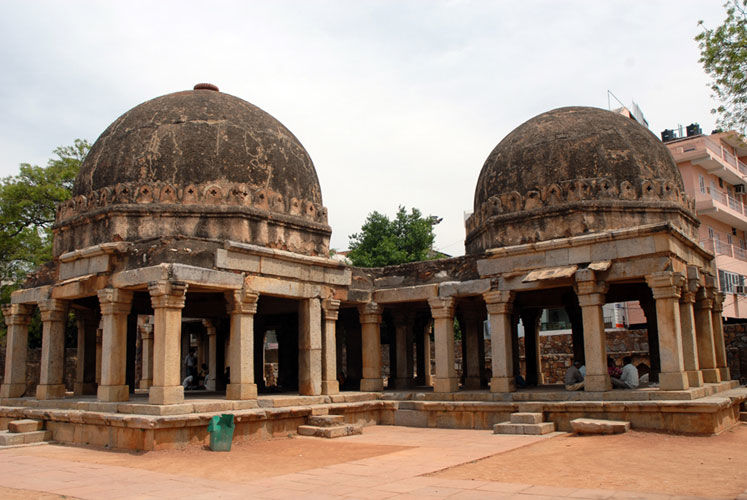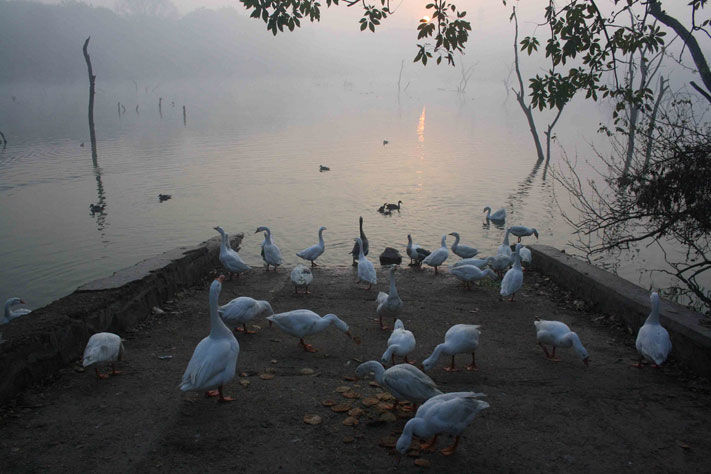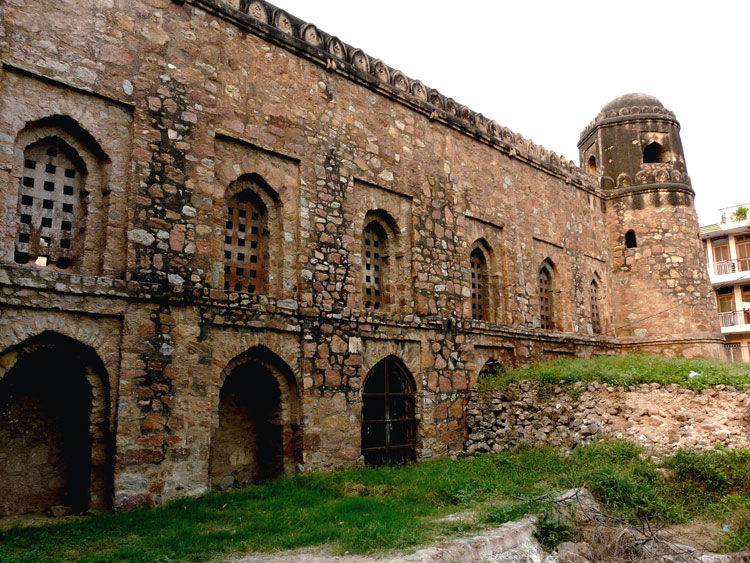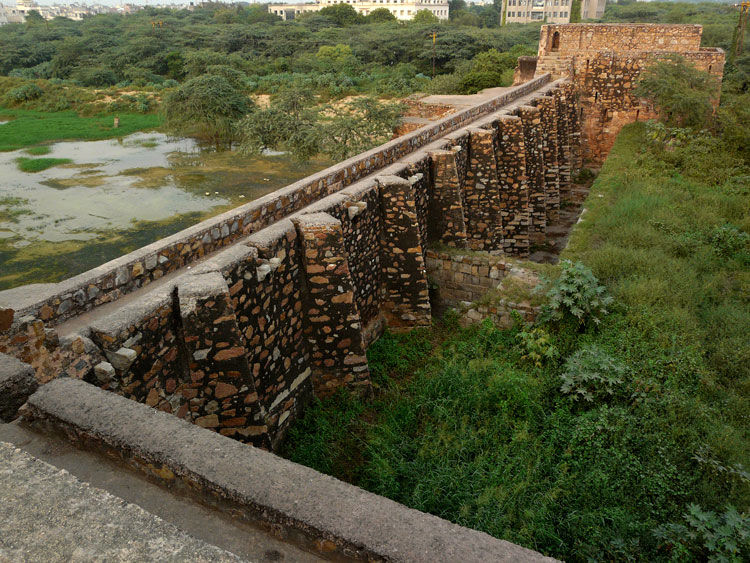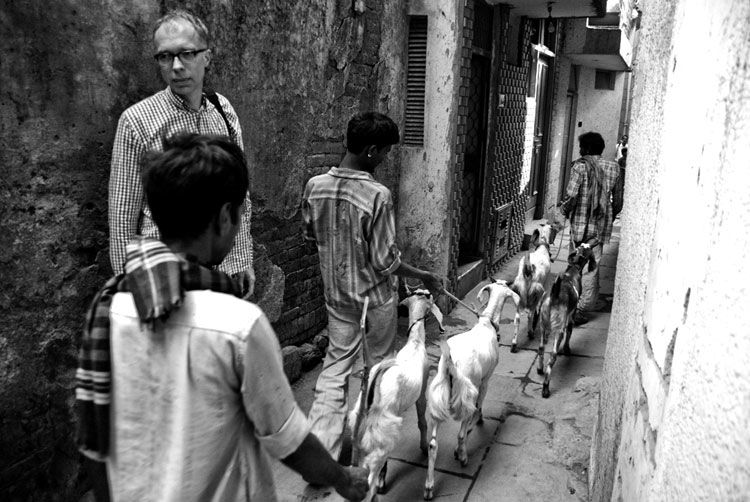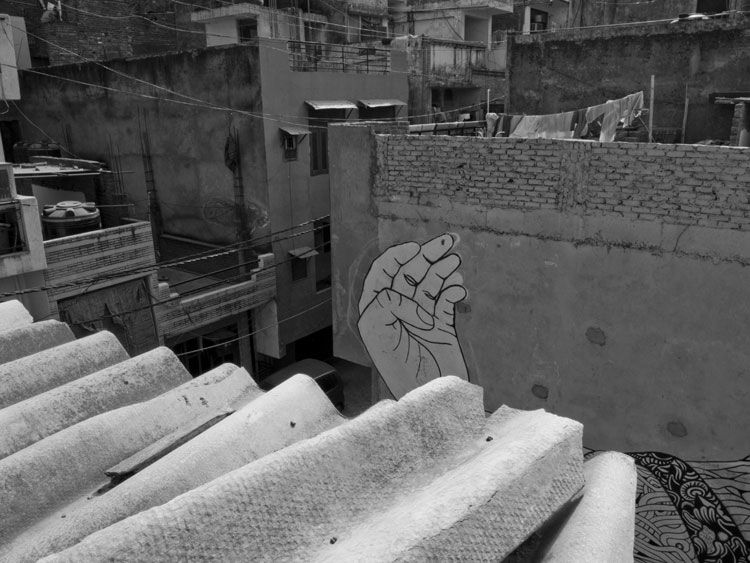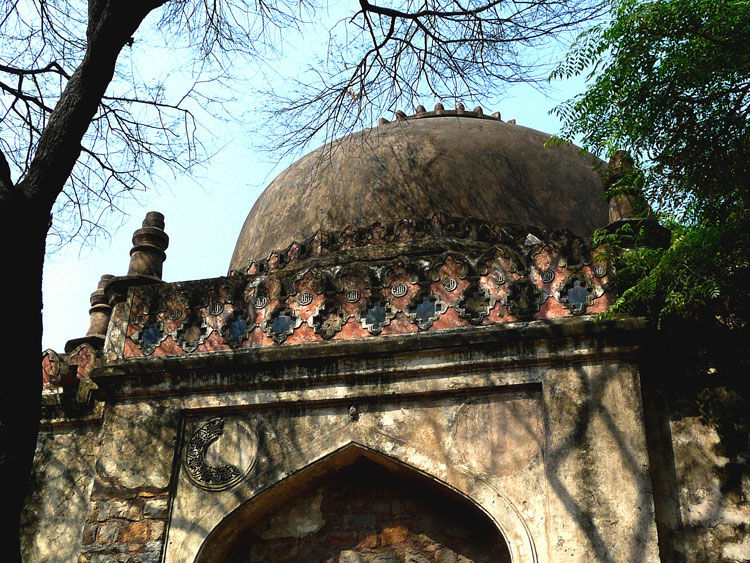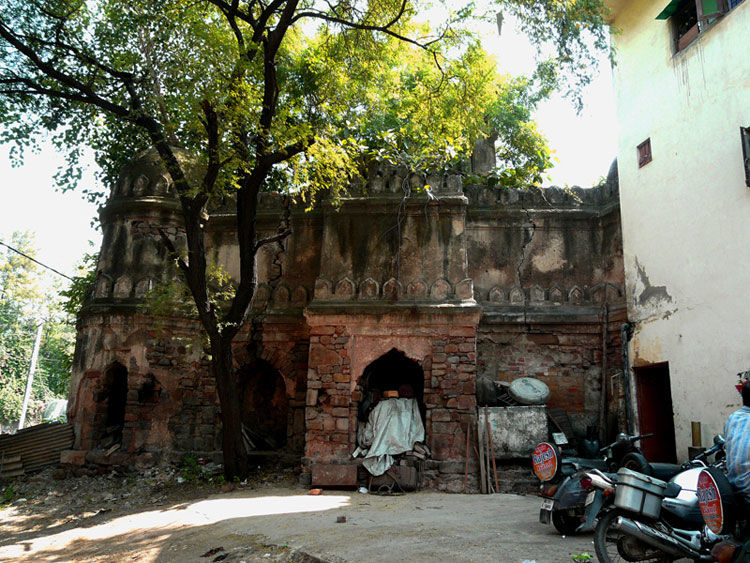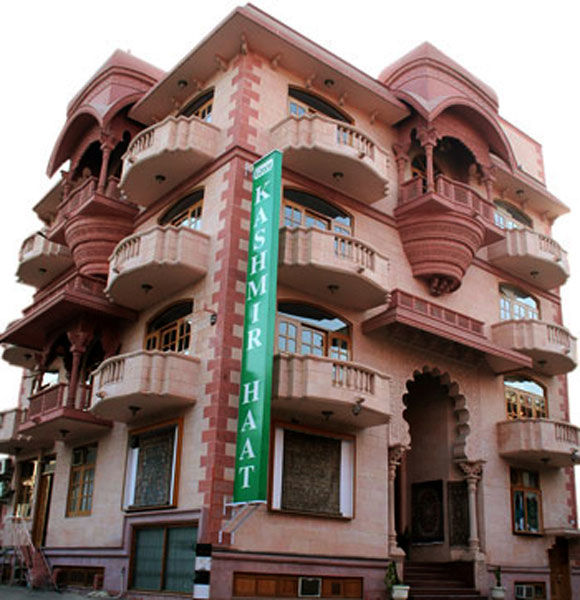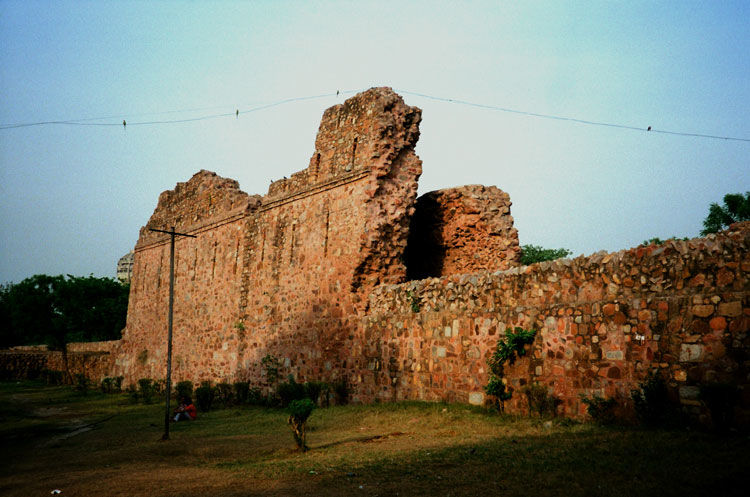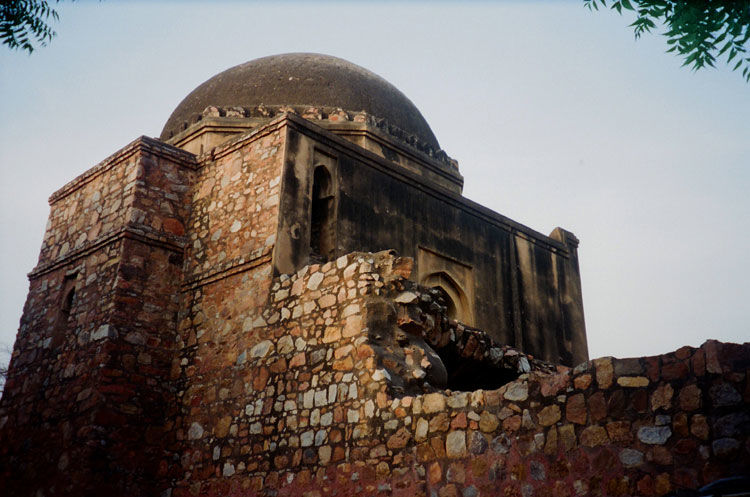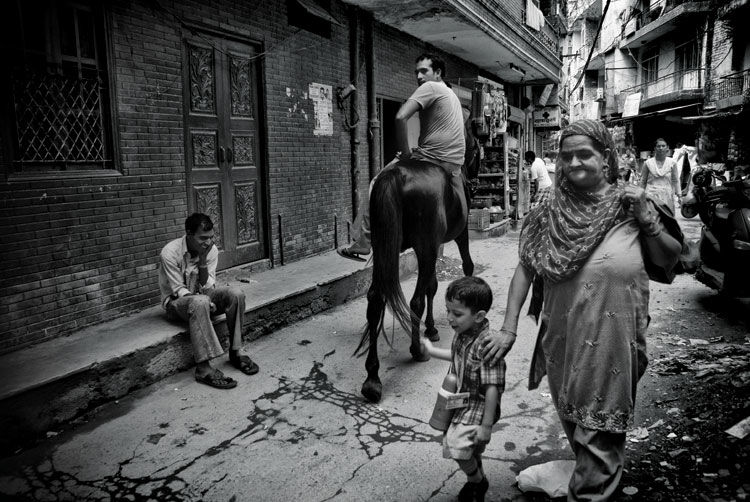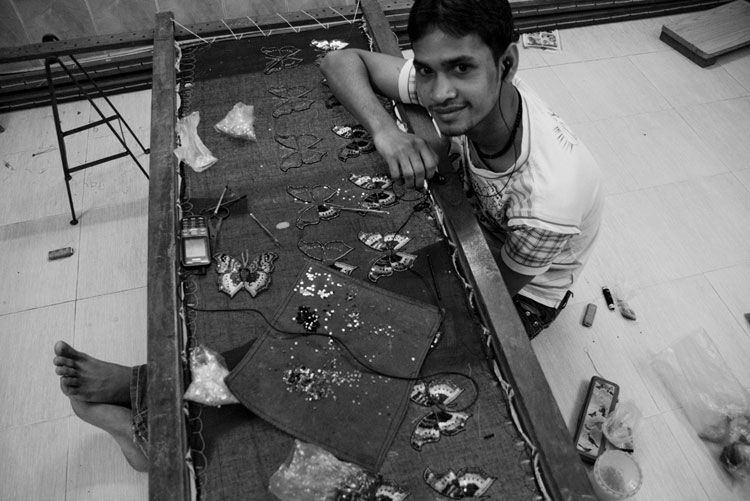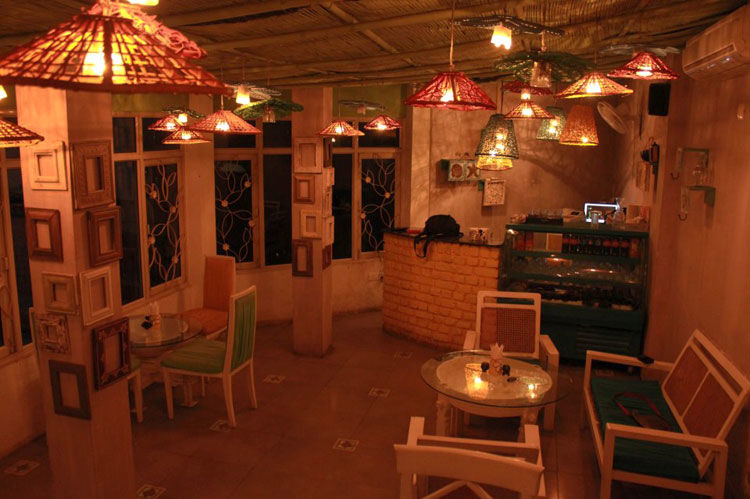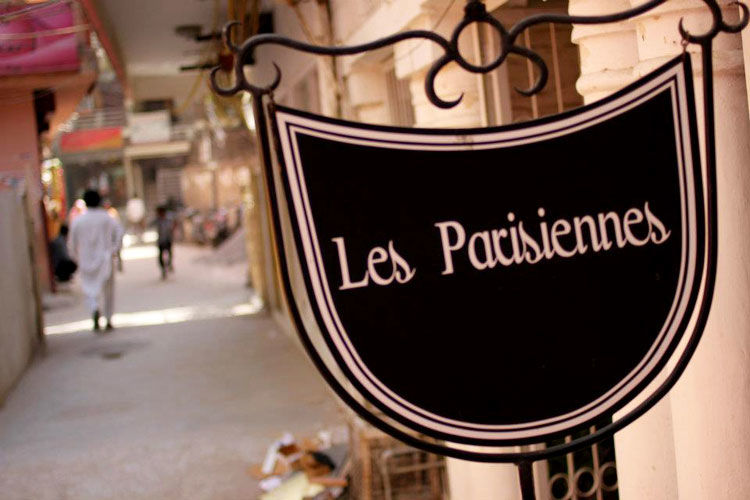 The capital is defined by its quirky and peculiar nature of amalgamating its urban highlight with rustic ruralness. Urban villages in Delhi are a result of this diverse ruralscape along with the hints of modernity makes them a distinct and must-see part of the city.
At 1100 Walks, we explore and celebrate Delhi. And the Walk through the cobbled ways of Urban Villages in the city focusses on enjoying the essence of its living history that comes together with it's culture and modern nuances to bring in existense the most dynamic way of living India!
So this discovery of multi-layered fabrics of contemporary Delhi is shown around in the Walk Through Urban Villages, giving you choices between four such spots for a four hour tour tour each - Hauz Khas Village, Khirki Village, Lado Sarai and Shahpur Jat.
While you wouldn't miss the rustic patches of old and rural Delhi, these Urban Villages retain their history in ruins amidst a great deal of options for shopping curios and gorging on a variety of cuisines at fine-dines as well as hole-in-the-wall cafes.
So join 1100 walks on an infinite yet amazing discovery of Delhi, on what it was and what its become!
Duration: 4 hours
Meeting Point: Customized
Timings: Customized
Base Costing to book a half day walk (3-4 Hours)
INR 2750/- per person : Minimum of 4 people for booking a tour
Above 4, additional guests @ 2750 per pax.
Base Costing to book a full day walk (6-8 Hours)
INR 16,500/- : Includes upto a maximum of 4 people @ 4125 per pax.
Above 4, additional guests @ 4125 per pax.
Base Costing for out of town visits / accompaniments
INR 20,000/- per day
(Exclusive of travel and accommodation)
Other Info
Does not include transport, food or any other expenses related to the walk. This is a fee / honorarium due to the resource people for conducting the walk.
We can arrange for transport and meals at cost
The walks are conducted in English or Hindi
The advance is non-refundable in case of a cancellation from your side.