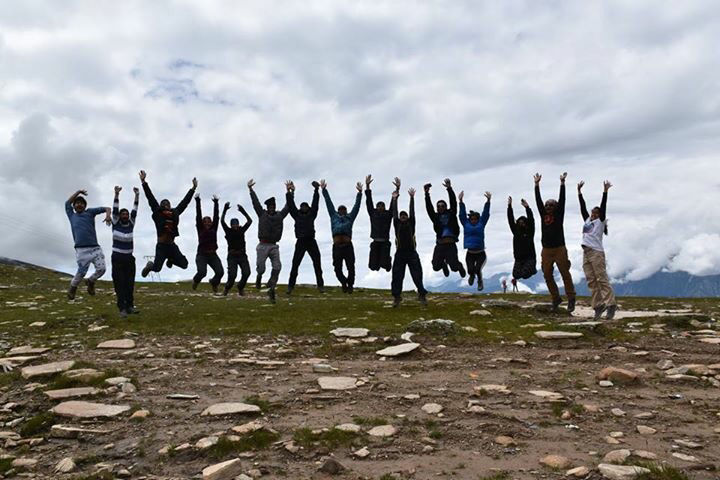 It was my first trek in 2016 with indiahikes. My friends were keen to visit goa but I pulled them towards my plan and somehow managed to convince them for a Trek(Phew! a step ahead)
I wasn't fit at all,my body didn't support me in initial Trek days(okay! I got there). Even my batch mates did not think i would be able to continue but don't know what pulled me towards completing it. I full filled my wish by going to himalaya and universe helped me in completing it(I'm addicted to himalaya now).
Since then I have changed as person. My character,my perspective,my vision towards life,my thinking,my creativity and moreover I was introduced to my passion,my strength and to the power of positivity. It was the most beautiful turning point of my life.
Himalaya even introduced me towards my talent which is writing. I never knew I was good with words. I started writing my Trek stories and people starting loving it. I have always lived my Trek twice, once when I was living those moments and another time while sharing its story(btw I'm fit now).
I urge people to travel and more to Trek. It will leave you full of confidence,full of strength,give you new way of living,flight to imagination and will connect you with your soul along with divine power.
Trek:Hamptapass