Well well my first ever trek which was a great experience. It was exciting,chilly,freezing sometimes painful but moreover it was heaven for me. Walking to reach points everyday was tough but the end result was breath taking. Felt like staring at the sleeping buddha forever as that particular sight made all my pain washed away. Well day 1 we reached Tonglu from NGP, but here I am considering day 1 from Tonglu as the trek started from there. So, Day 1 we started from Tonglu towards Kalapokhri which is 15 kms trek and the journey was lovely specially when you have your close friends around. I am not so good at writing so I would just simply show you and tell you about the place by sharing pictures 😊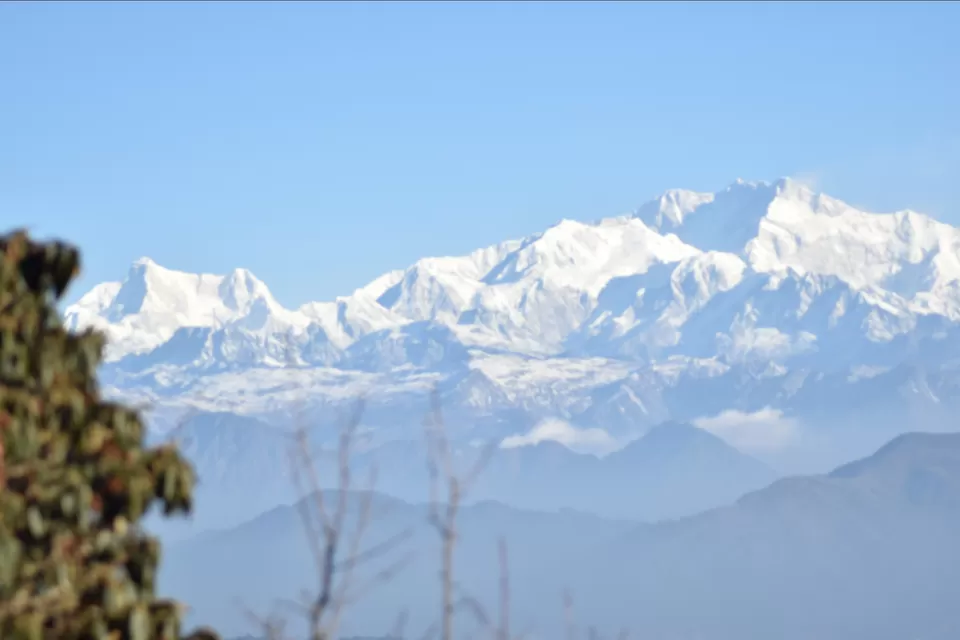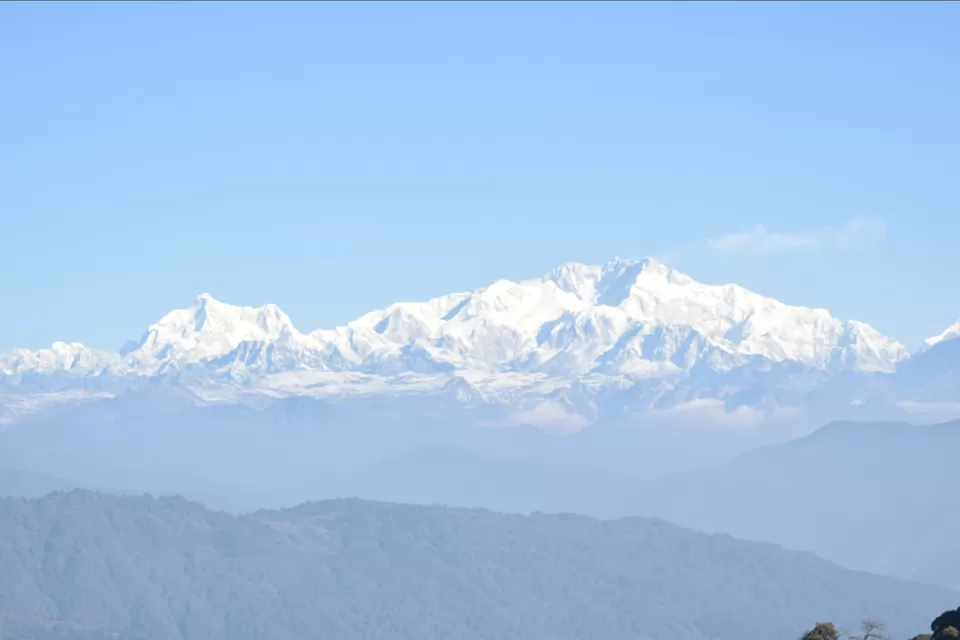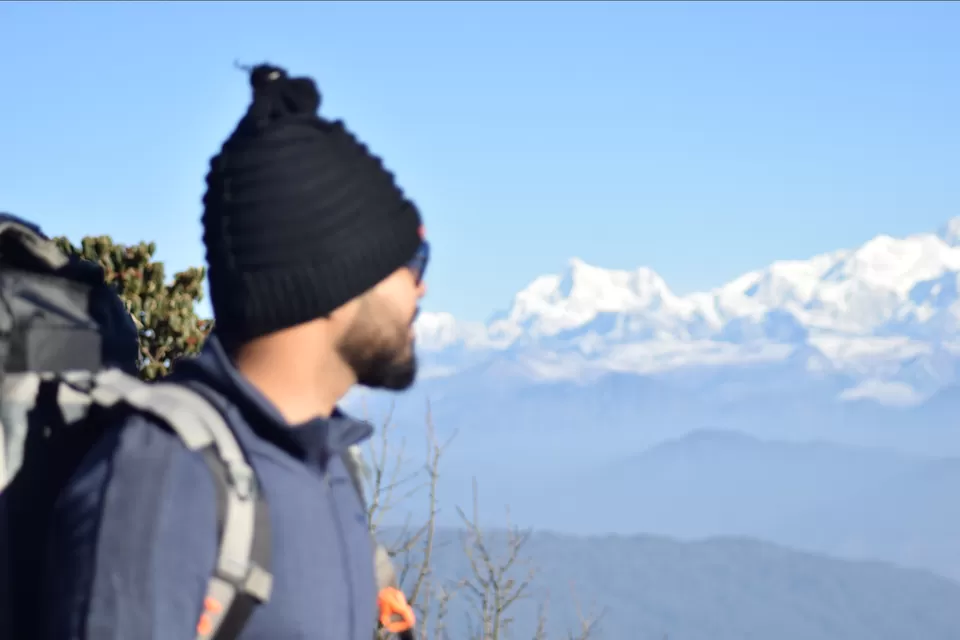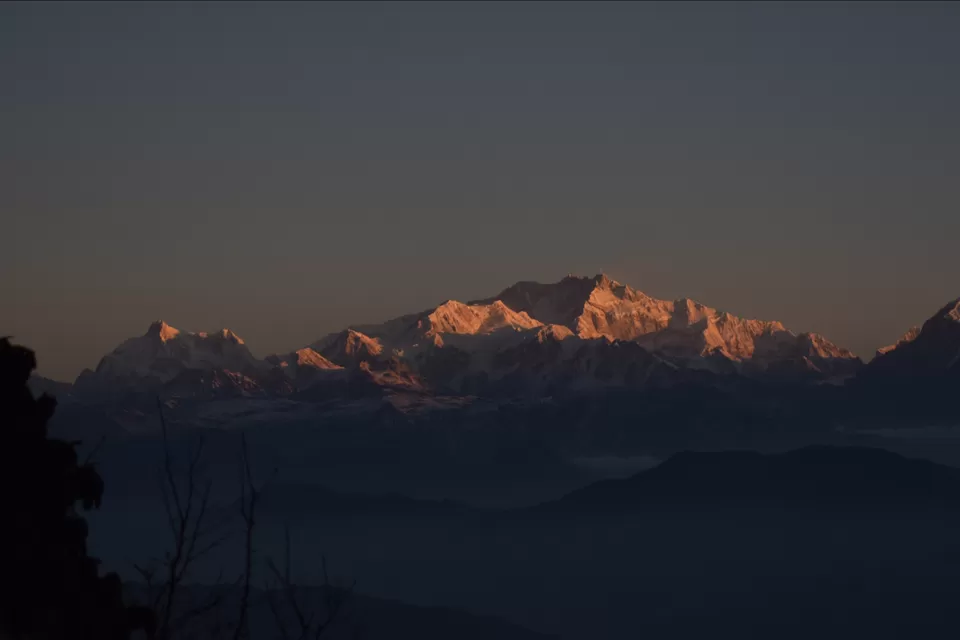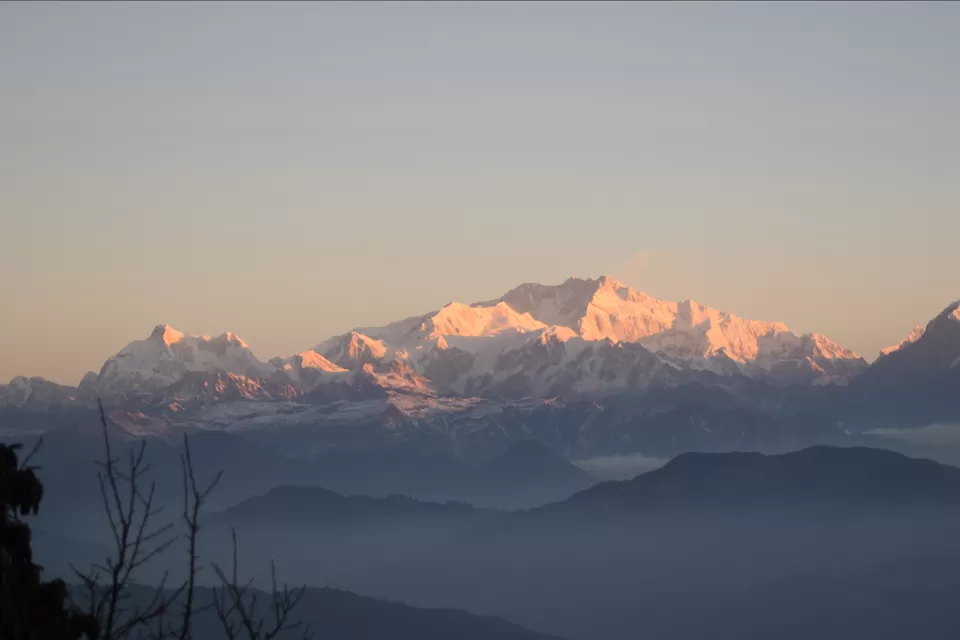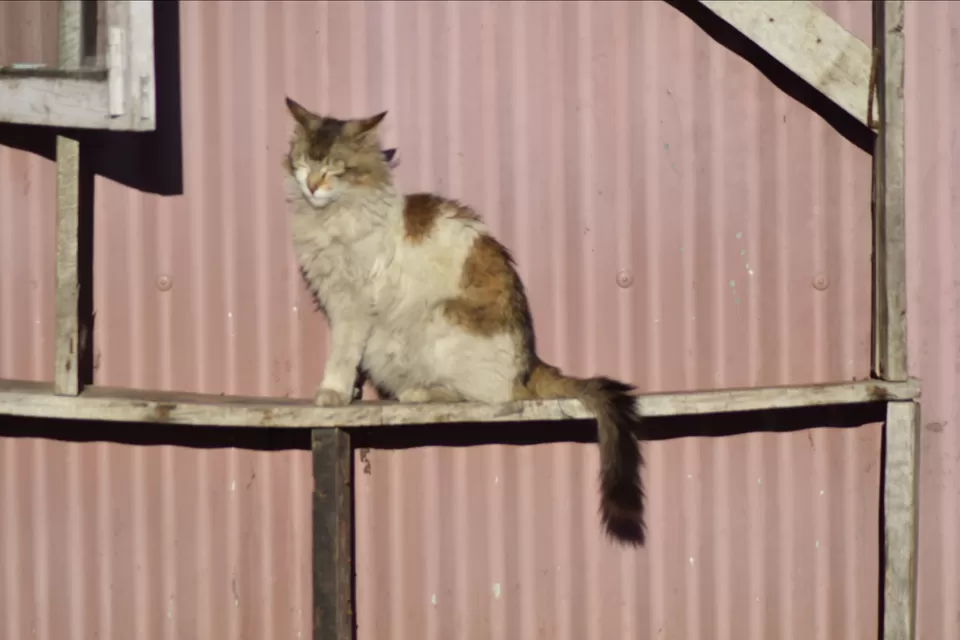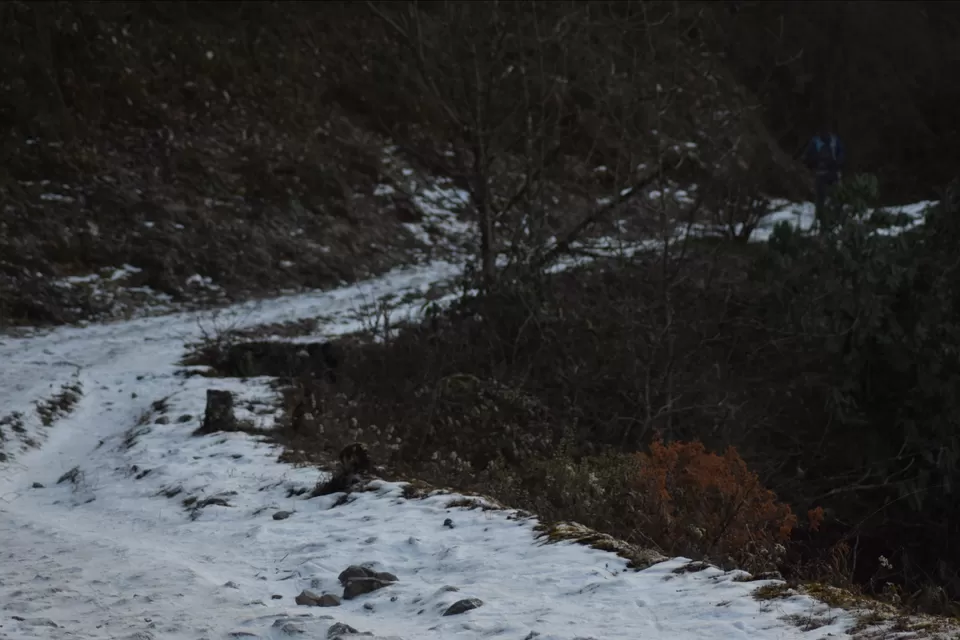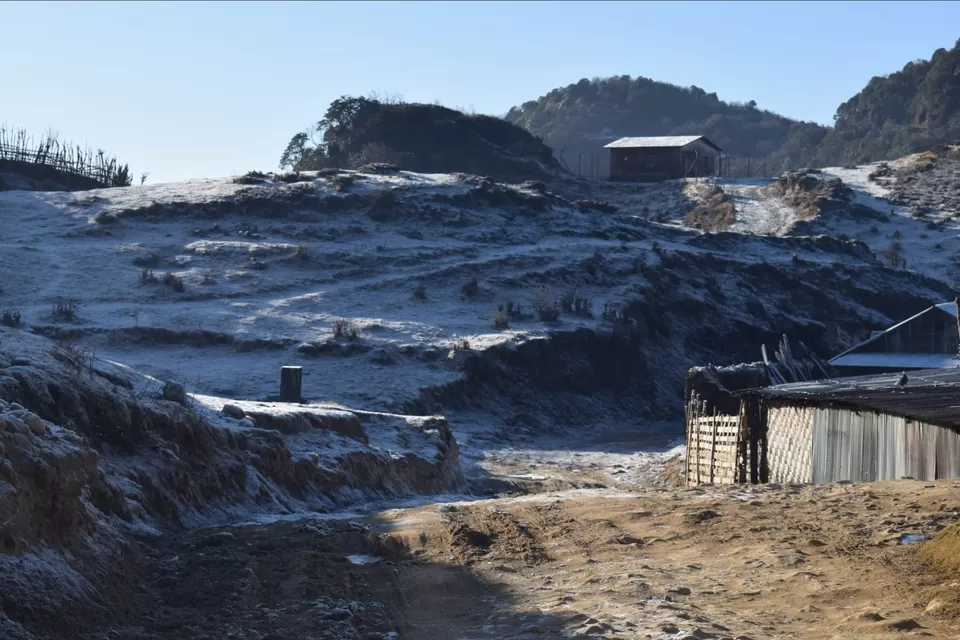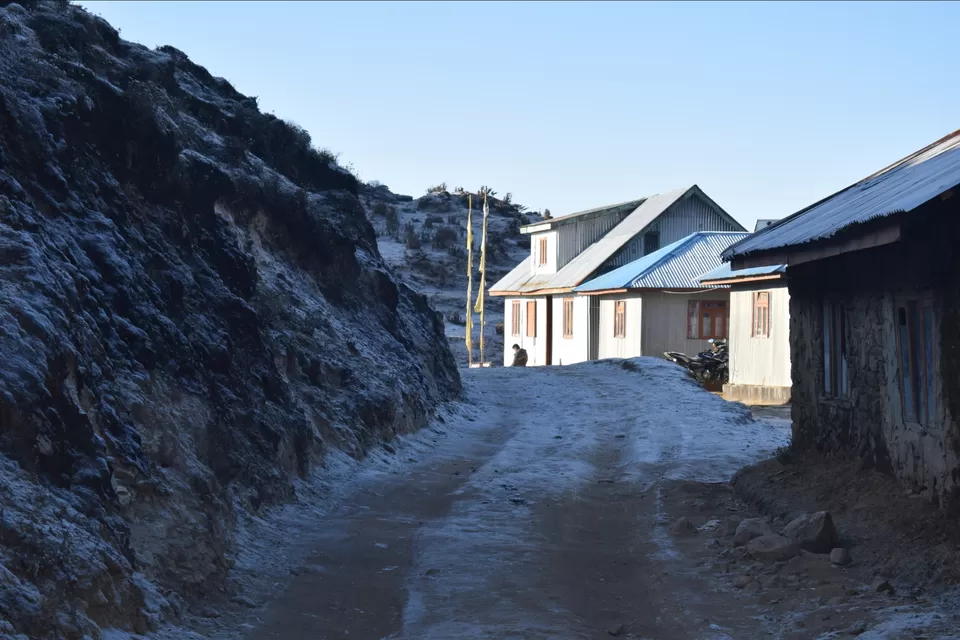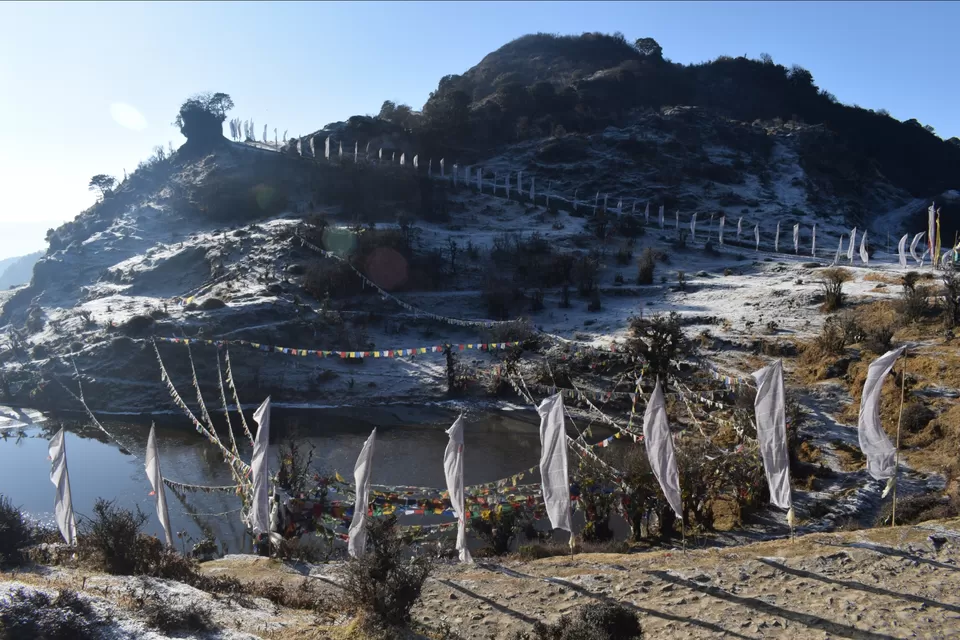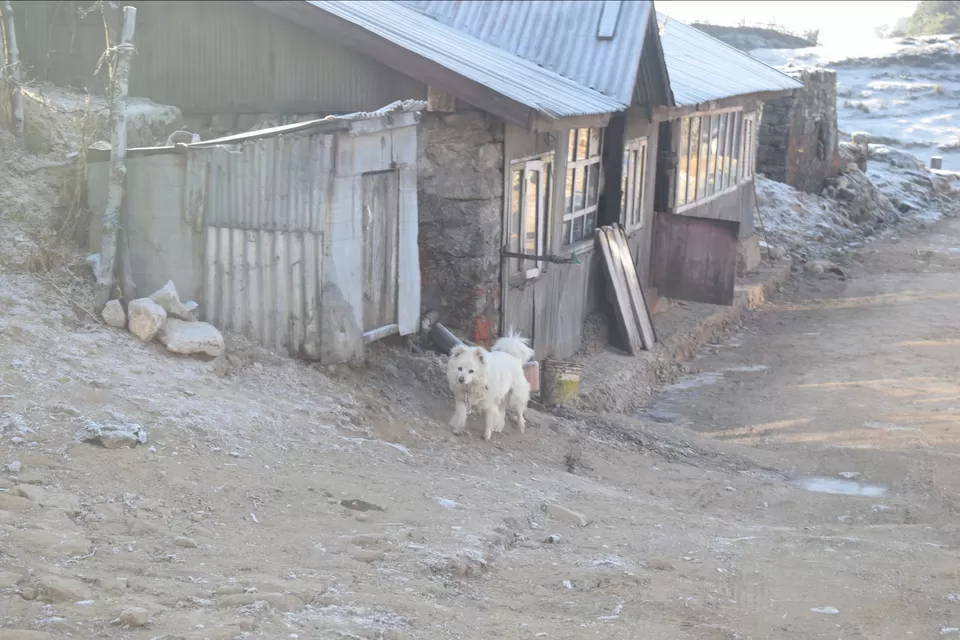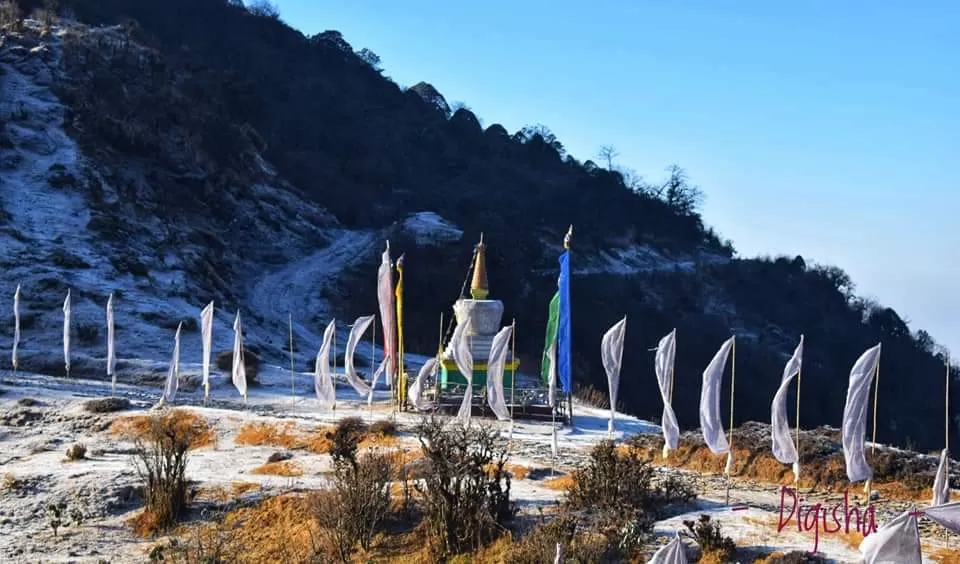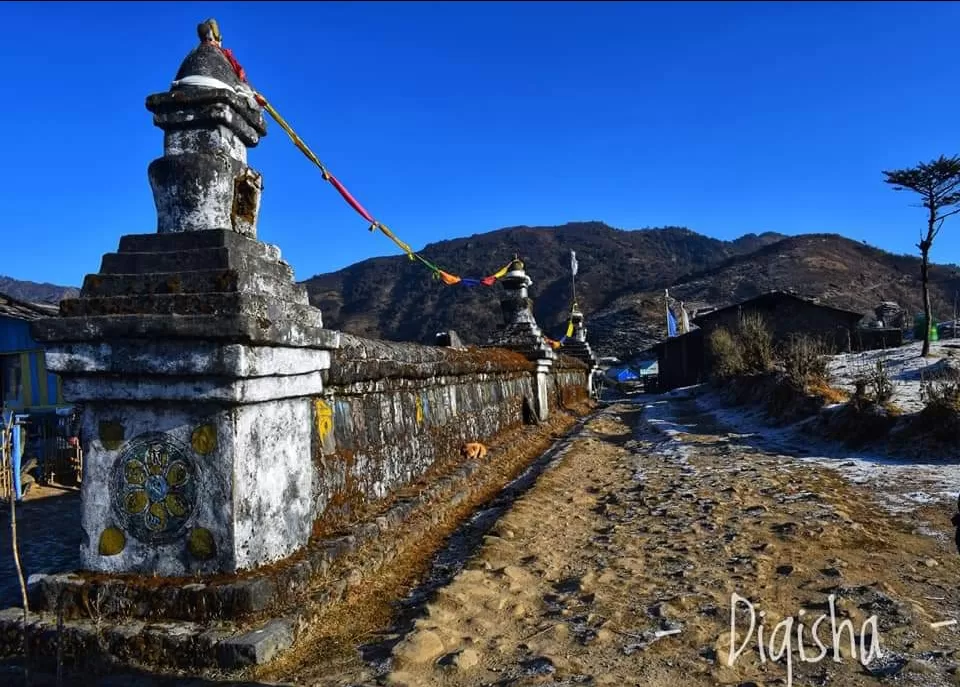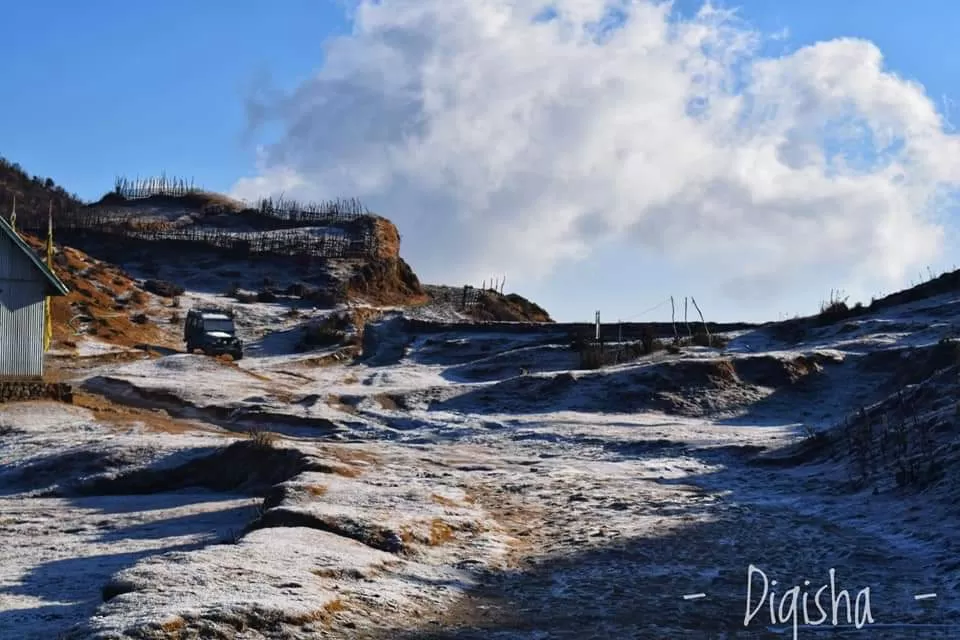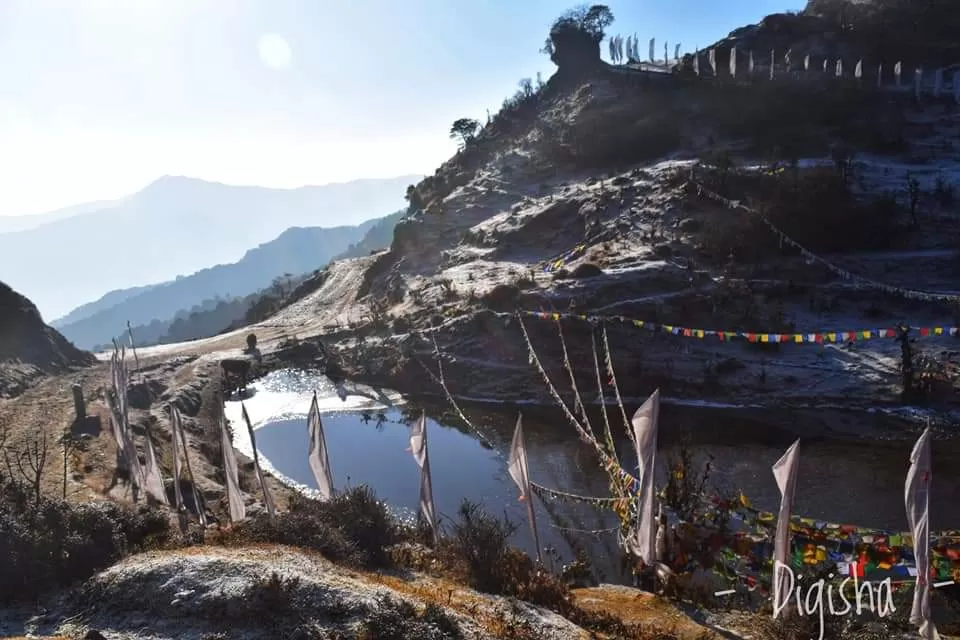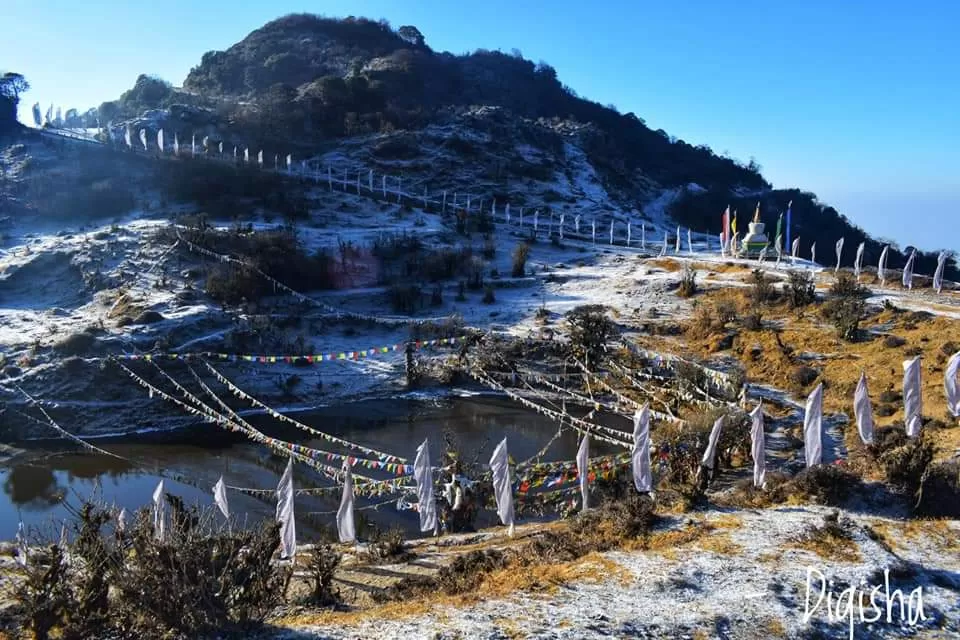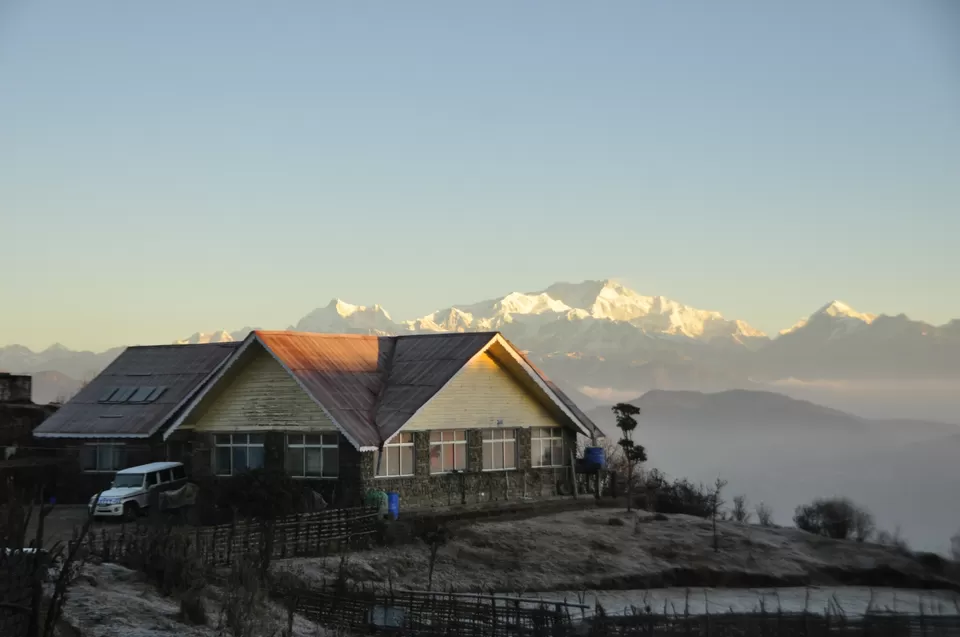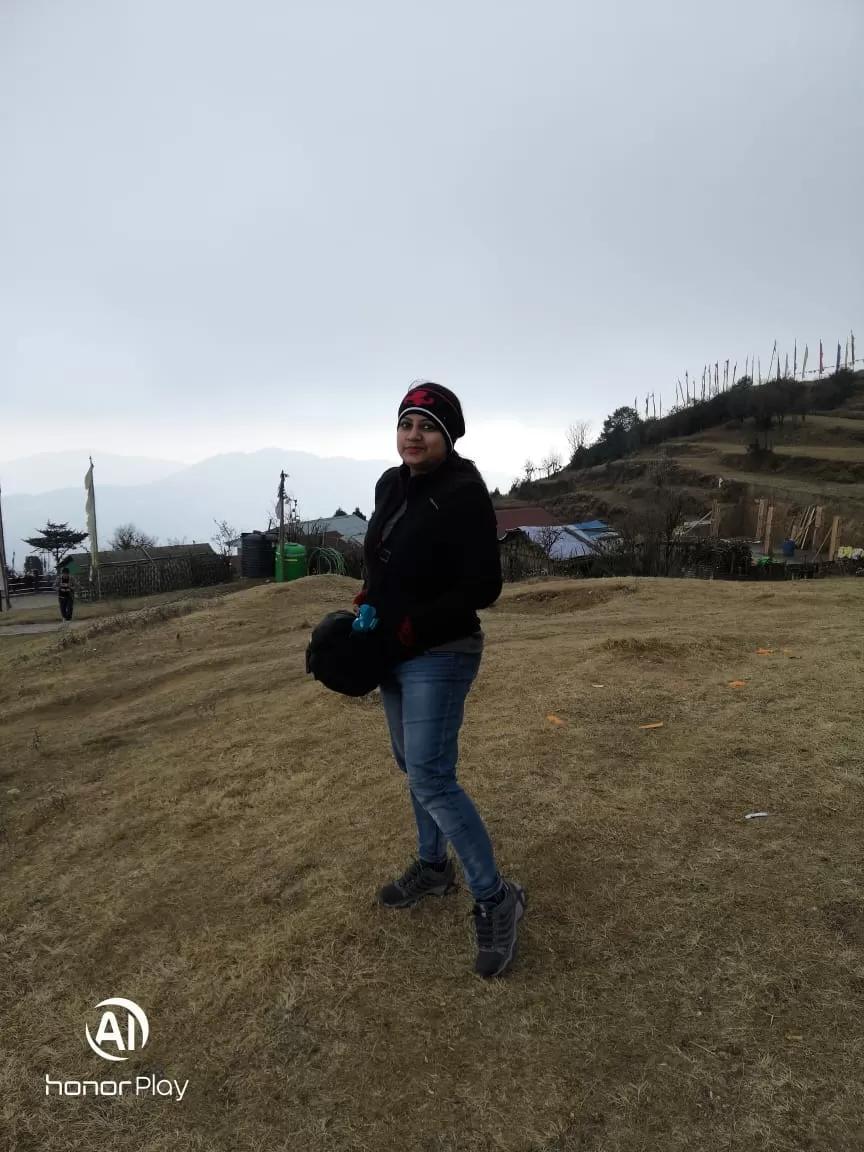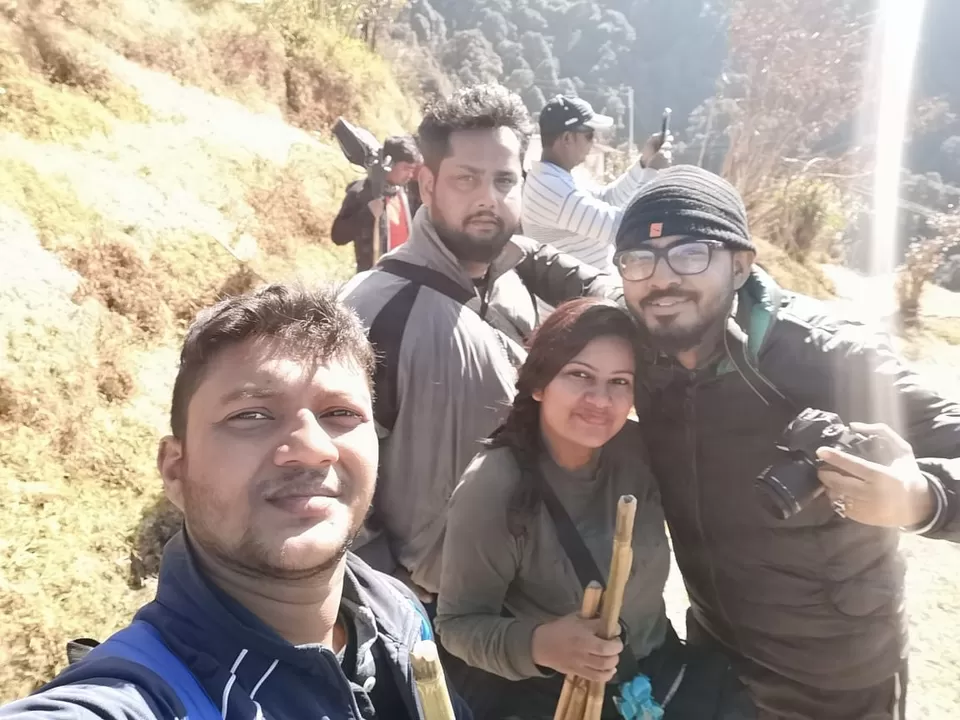 Day 2 journey was although only 6 kms, it was a bit steep but as I said all the pain and tiredness washed away due to the beautiful view and scenery we saw on the way. We travelled from Kalapokhari to Sandakhphu with our heavy backpacks and courage with enjoyment.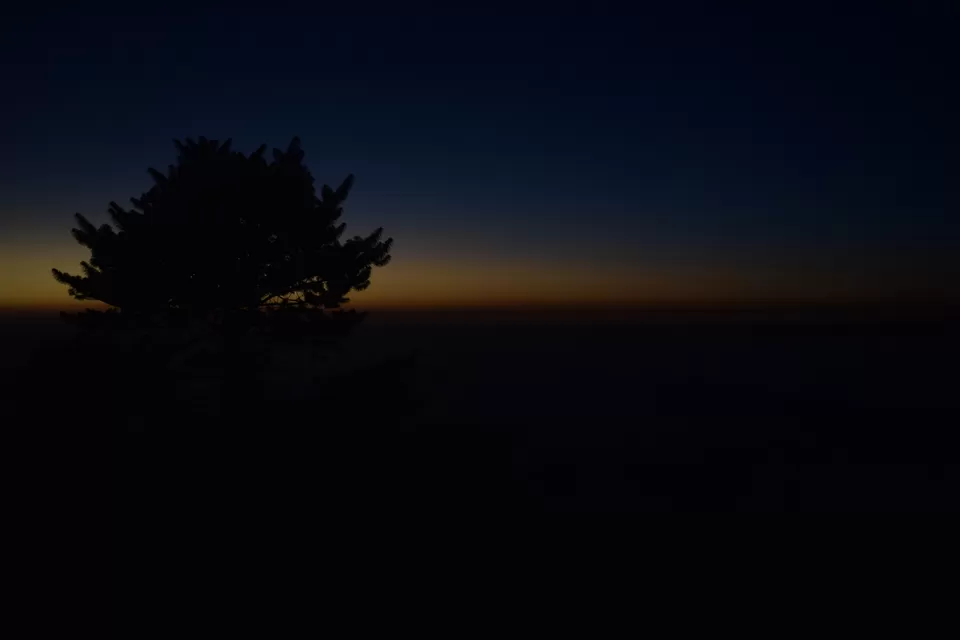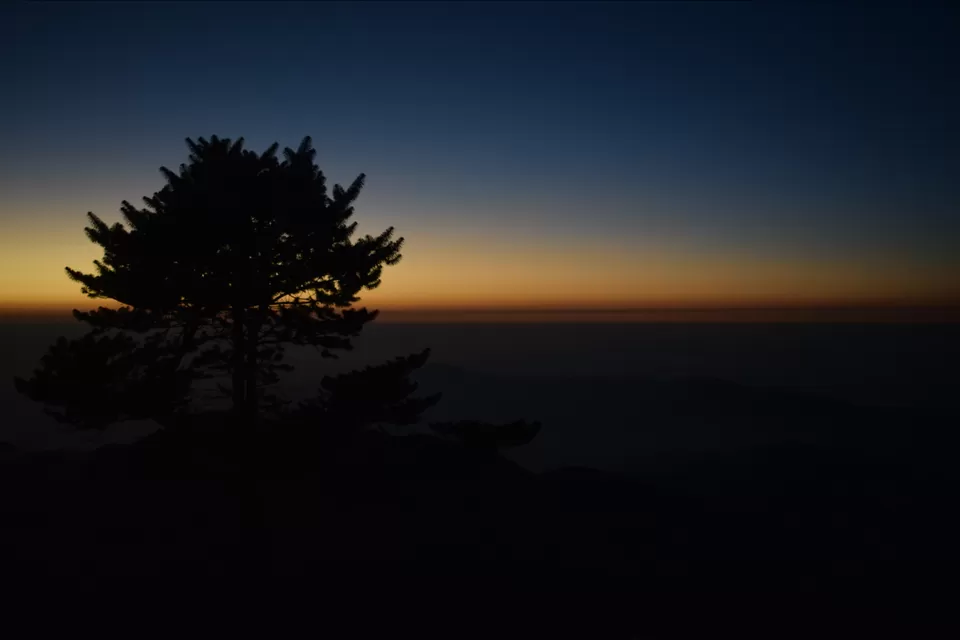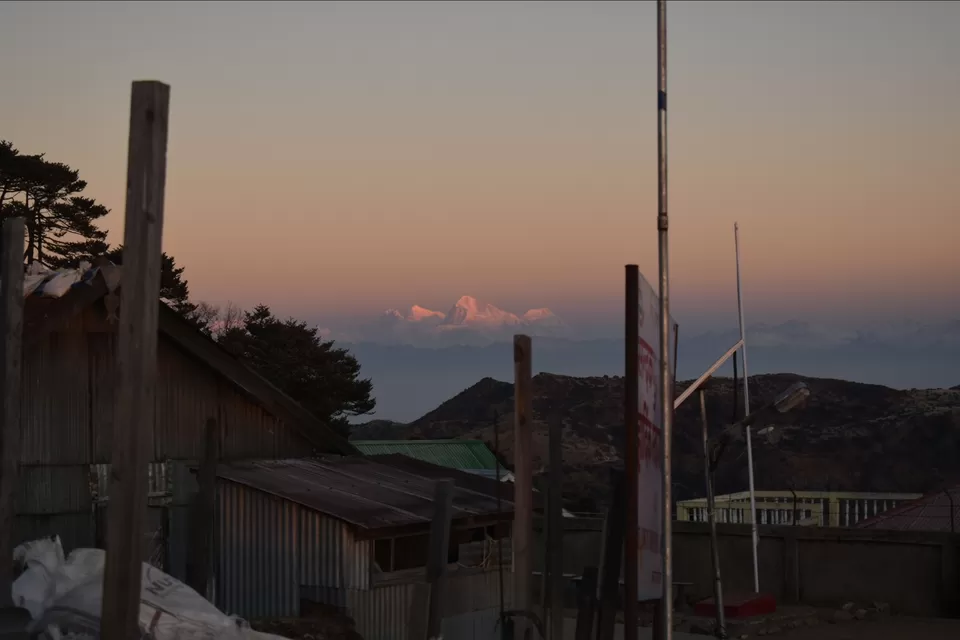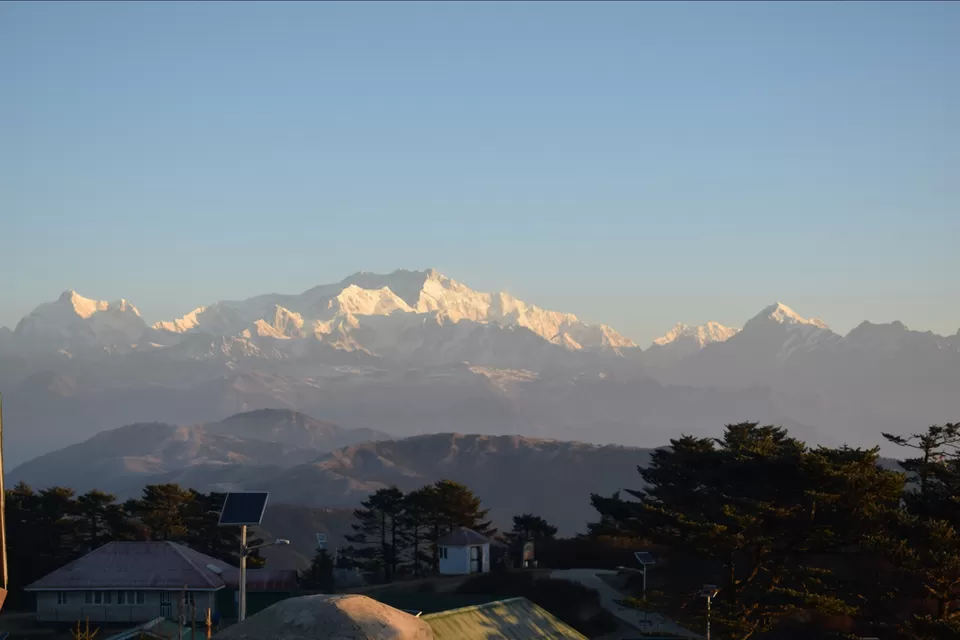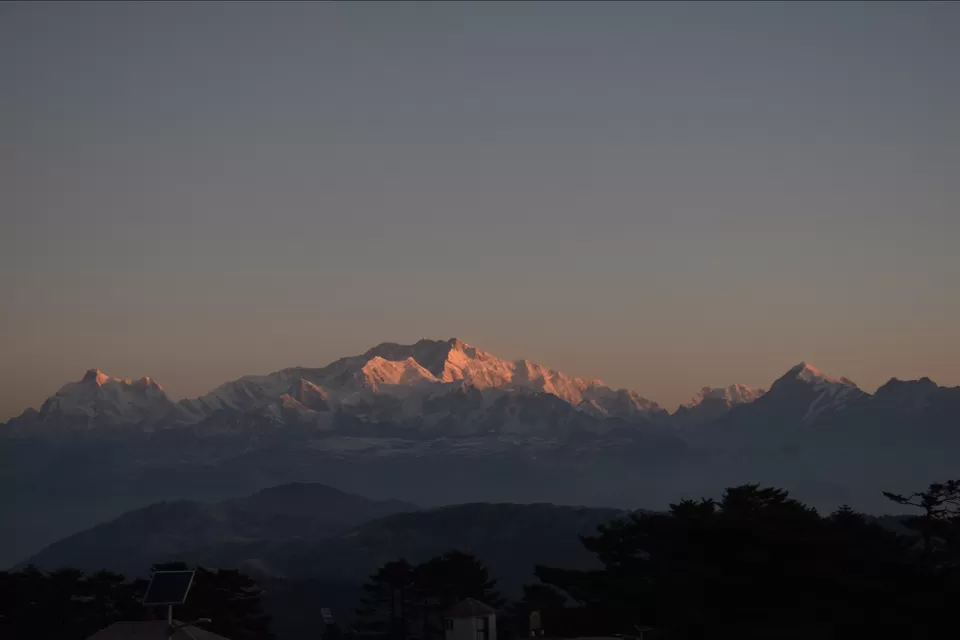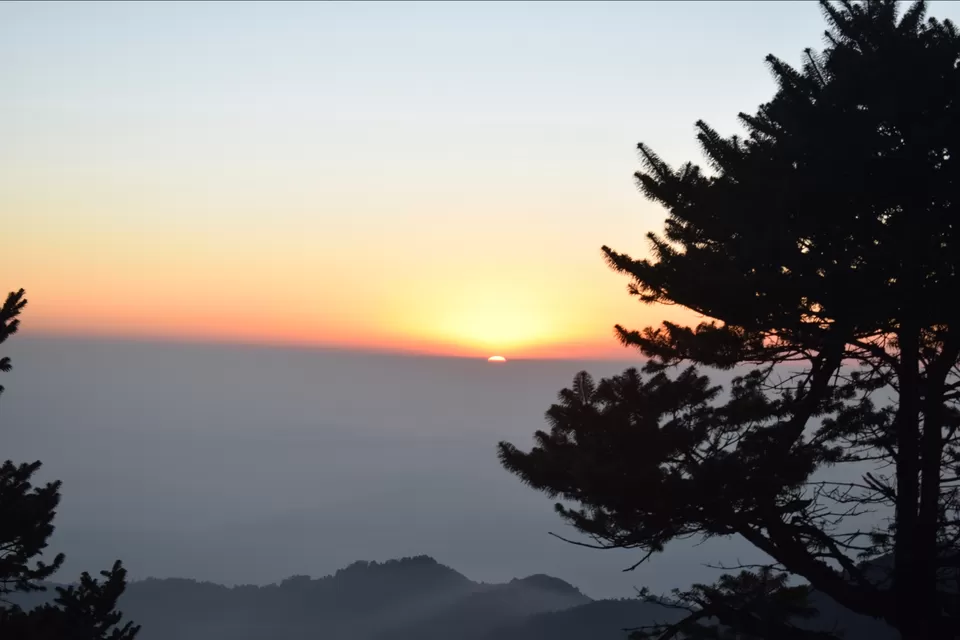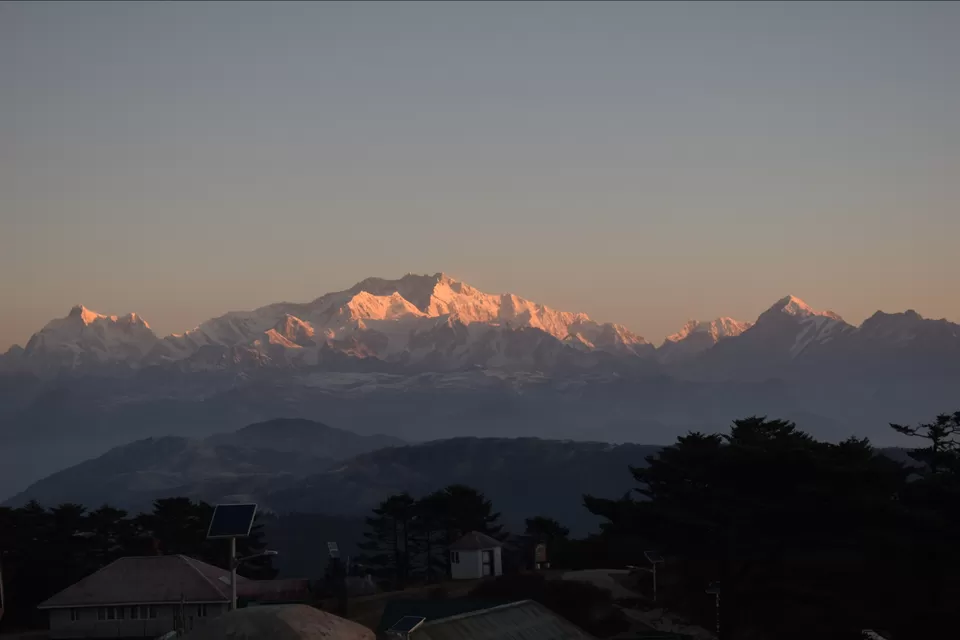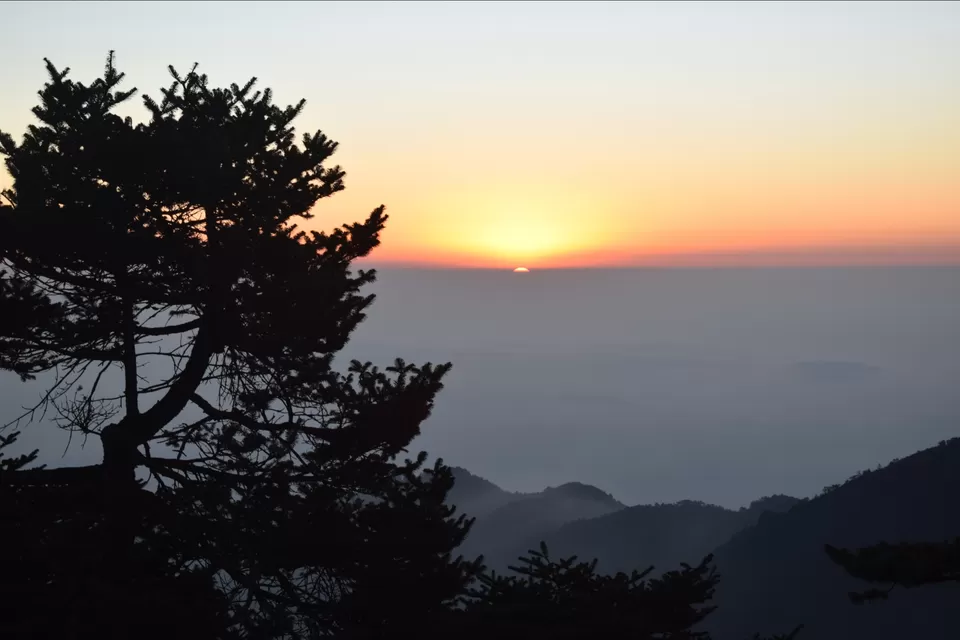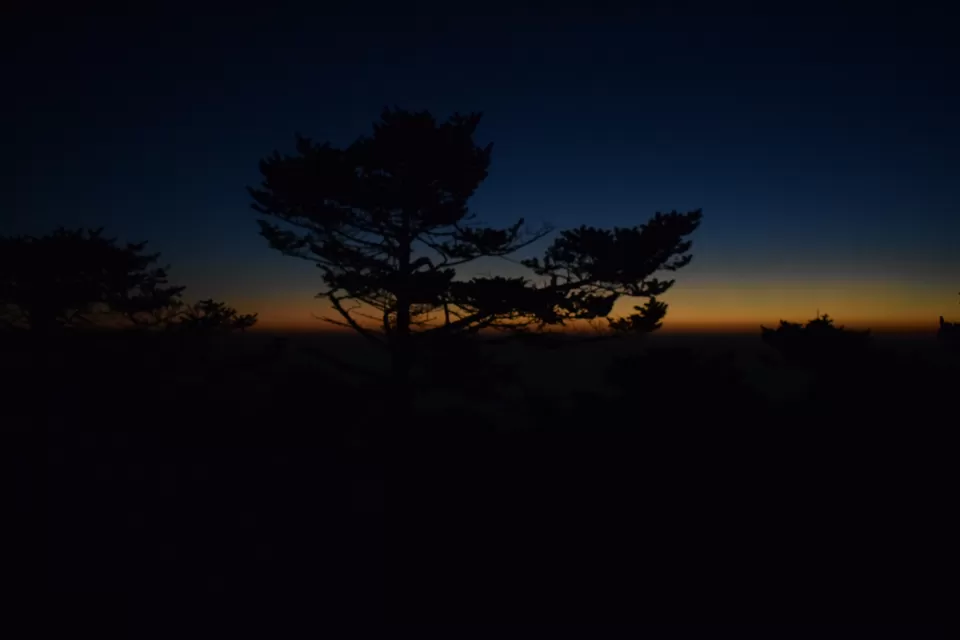 3rd day was too much as we had to trek 21 km to Phalut, but unfortunately we couldn't complete it as some people started severe leg pain and it was almost getting dark. Even my little finger of right leg froze and I was not able to walk properly. So we all decided to skip Phalut and stayed the night in a small place called Moley which was around 16-17 km approx from Kalapokhari.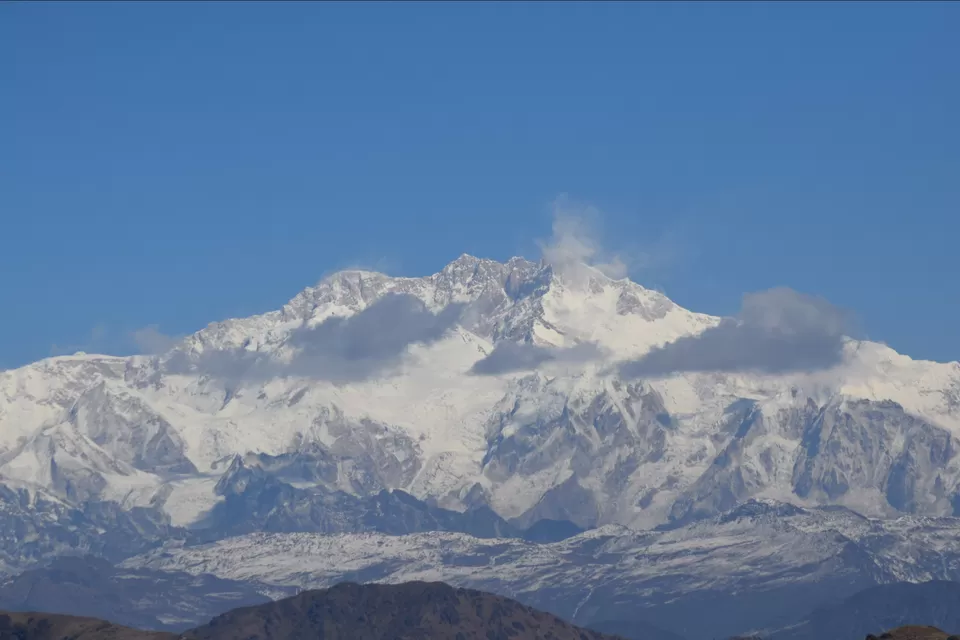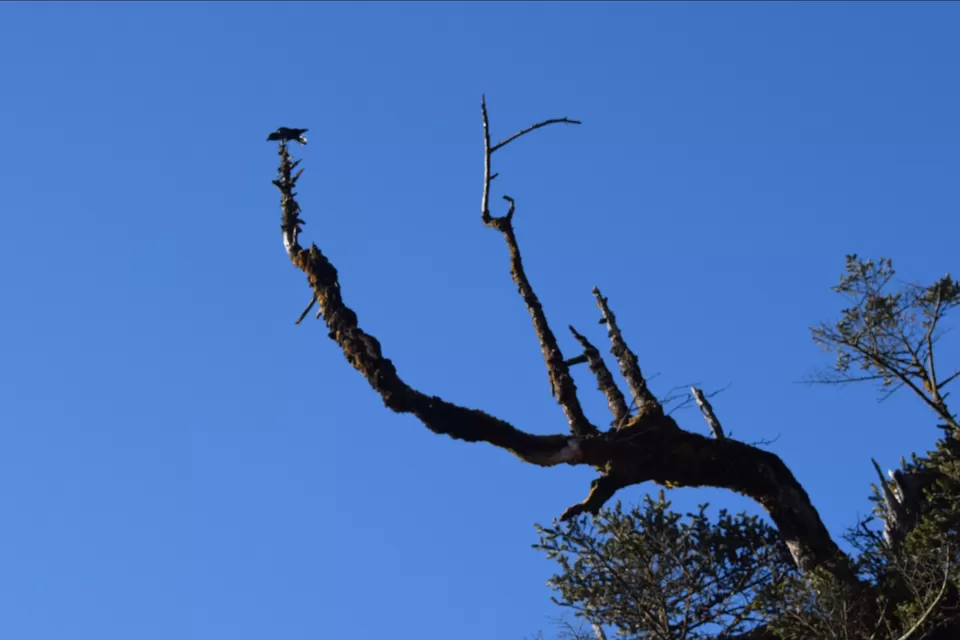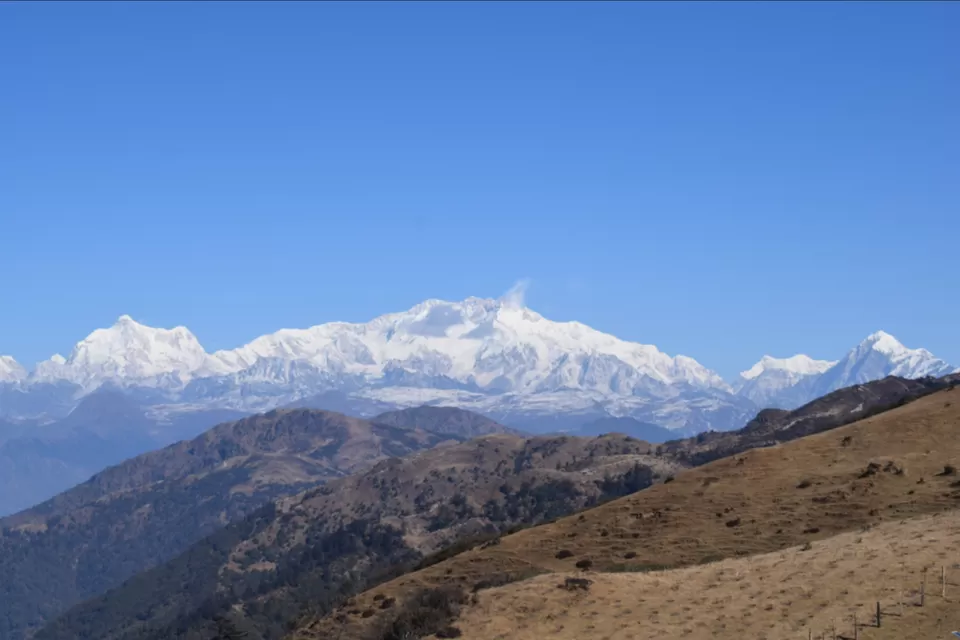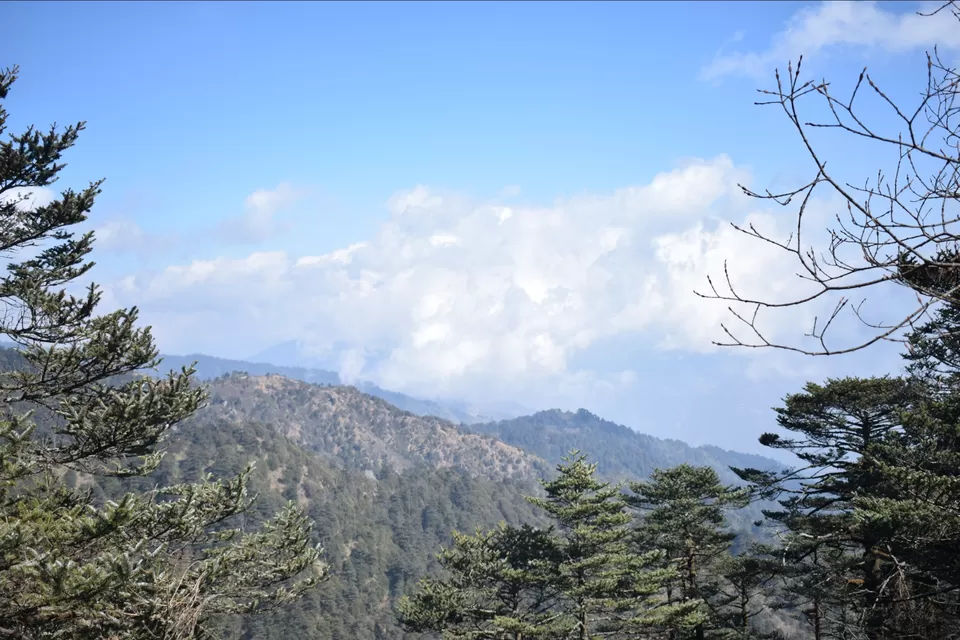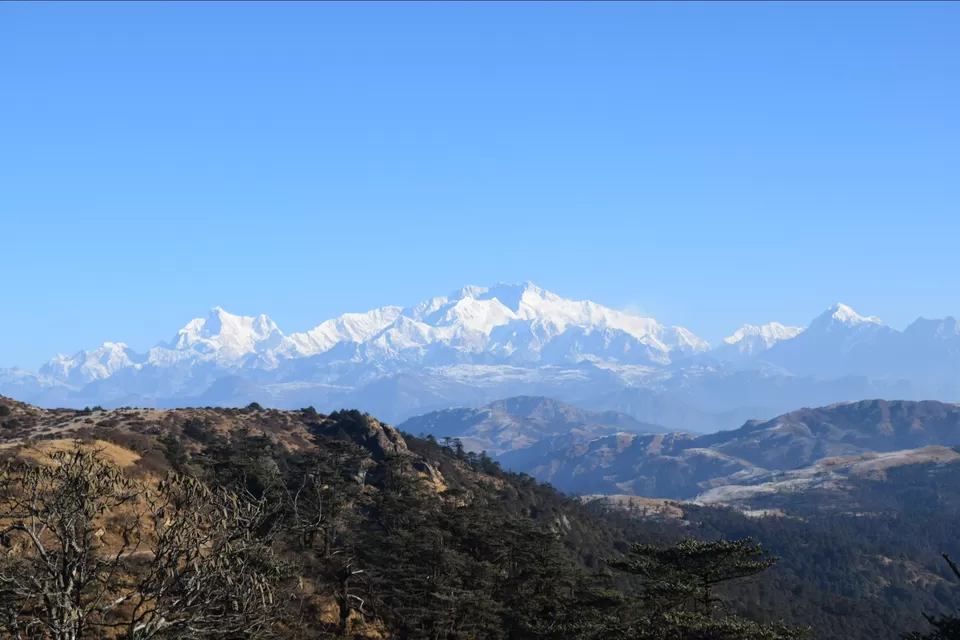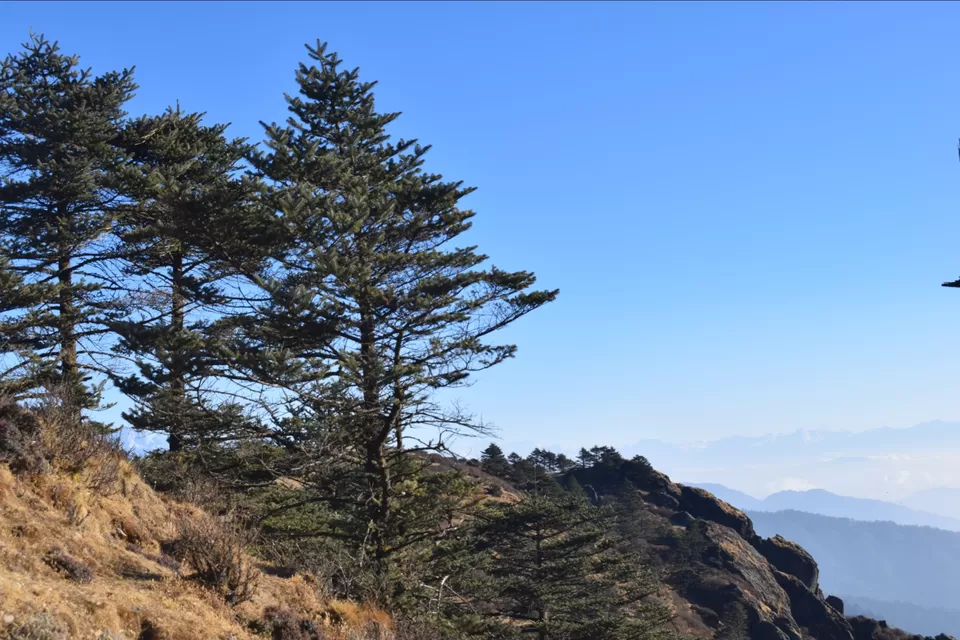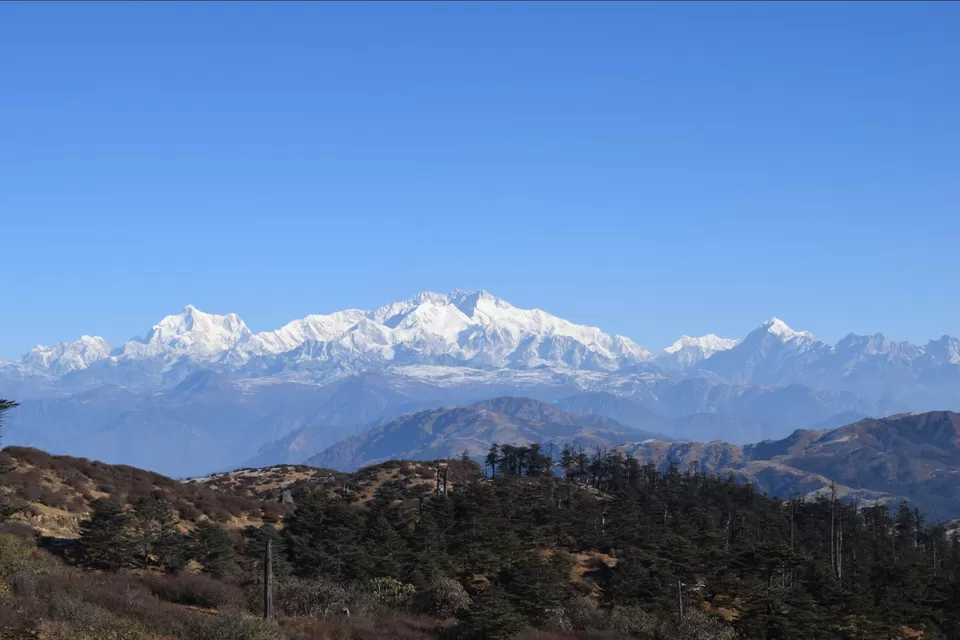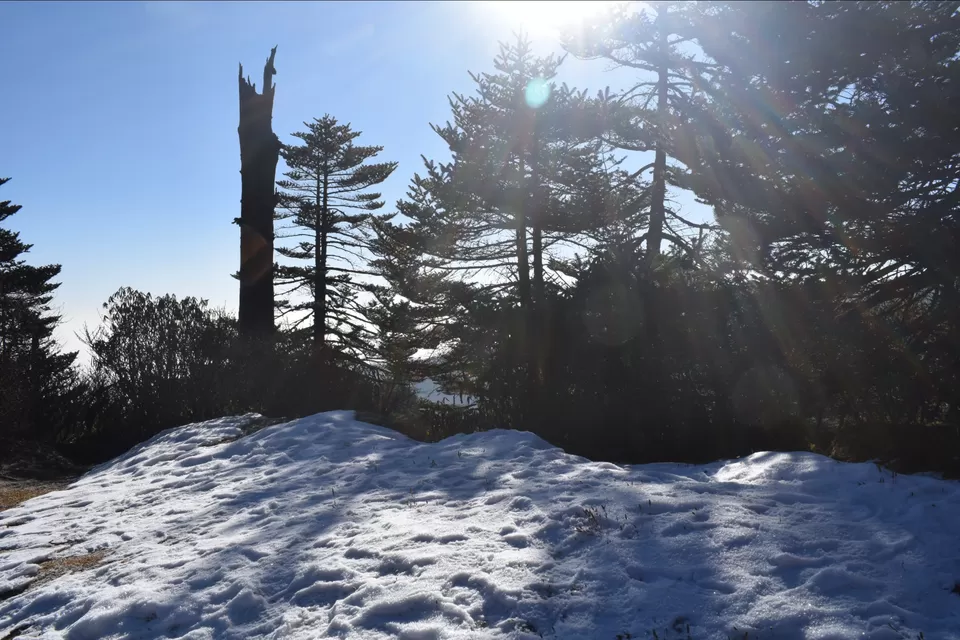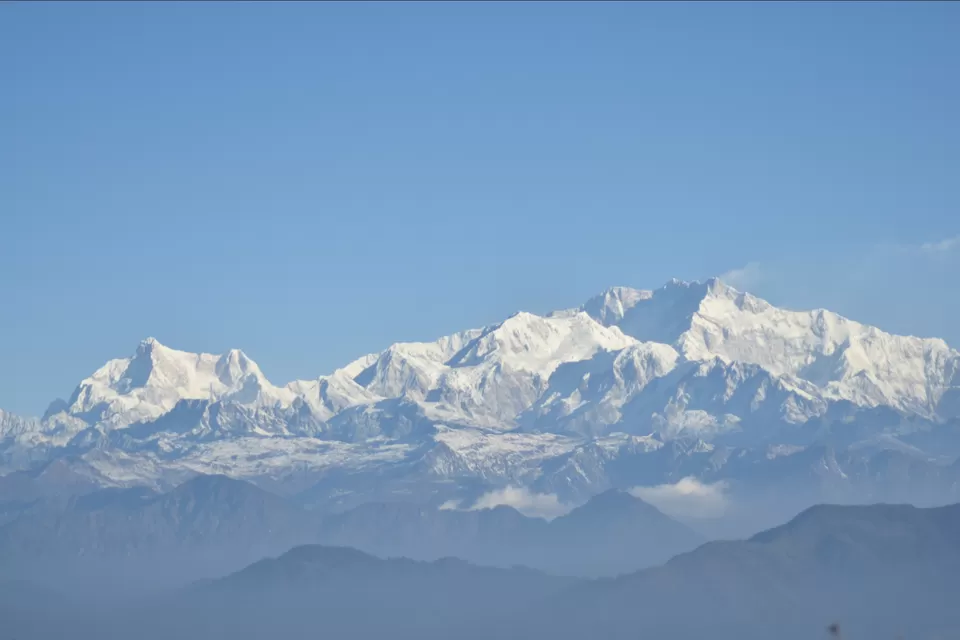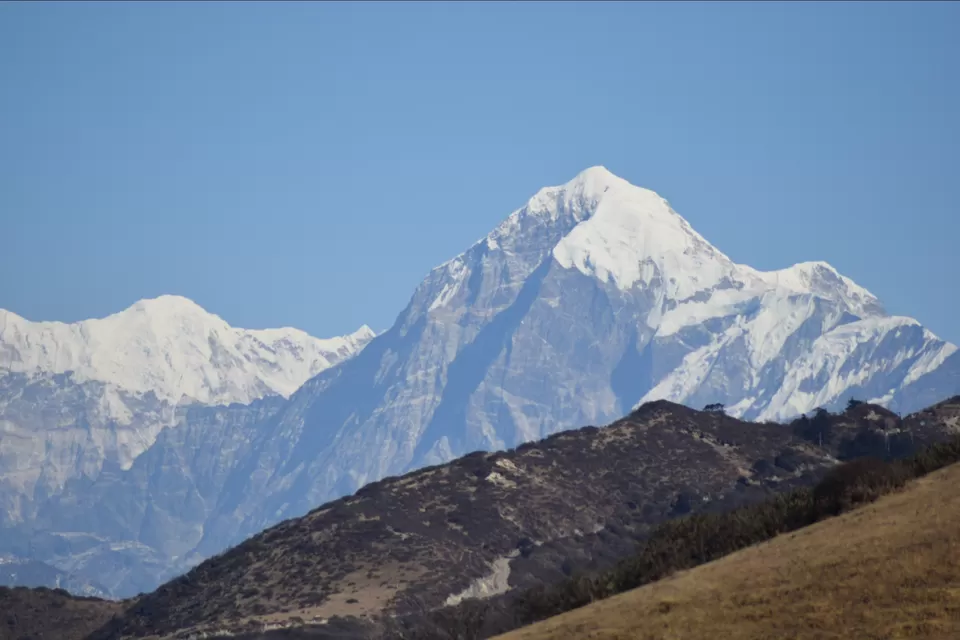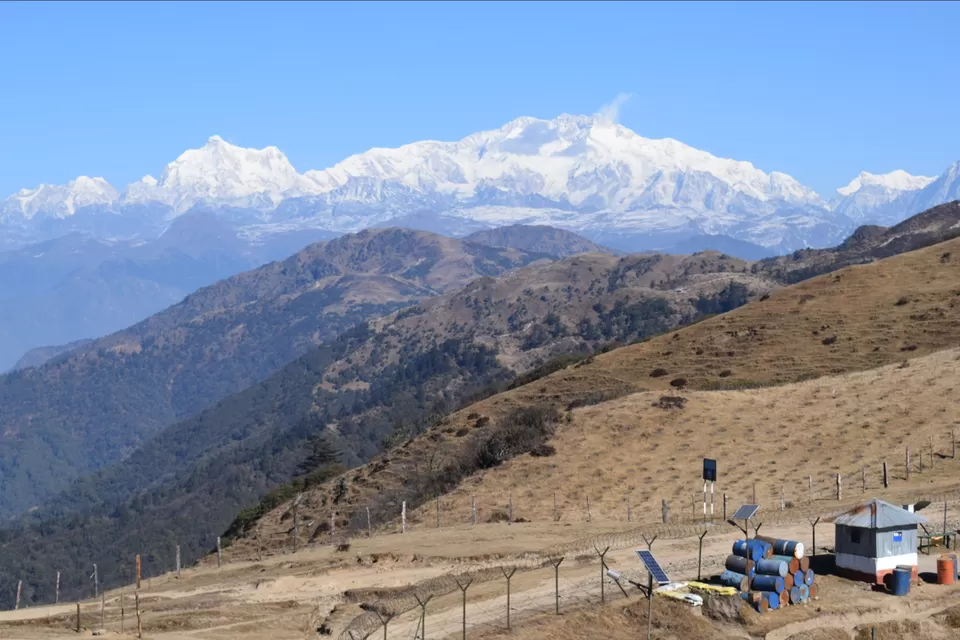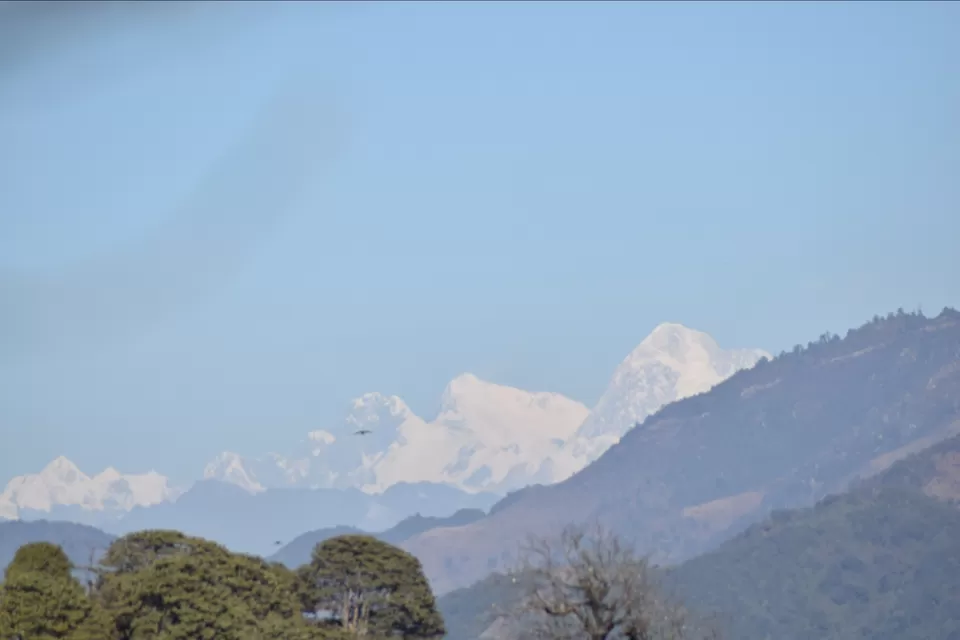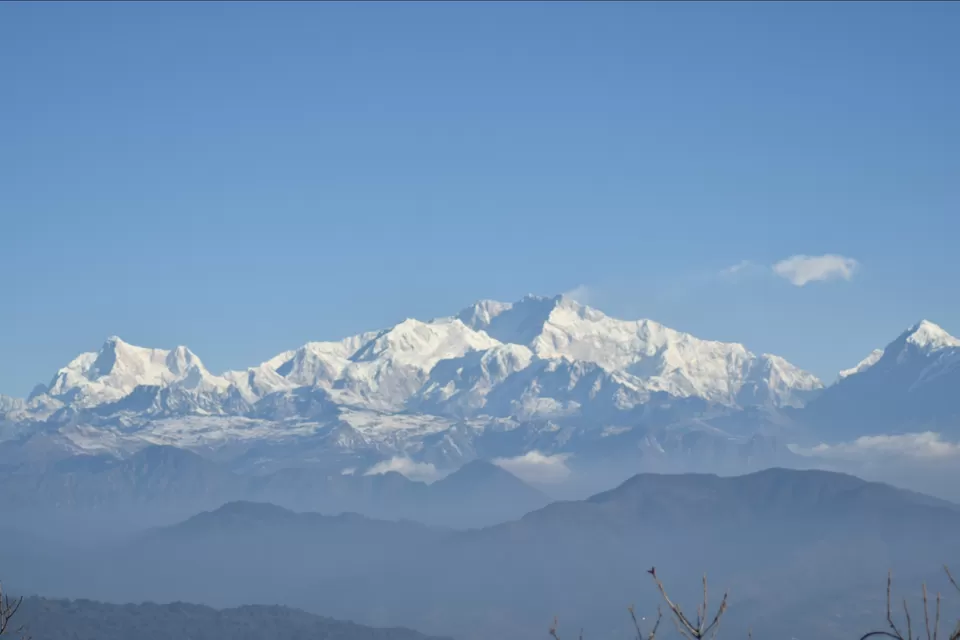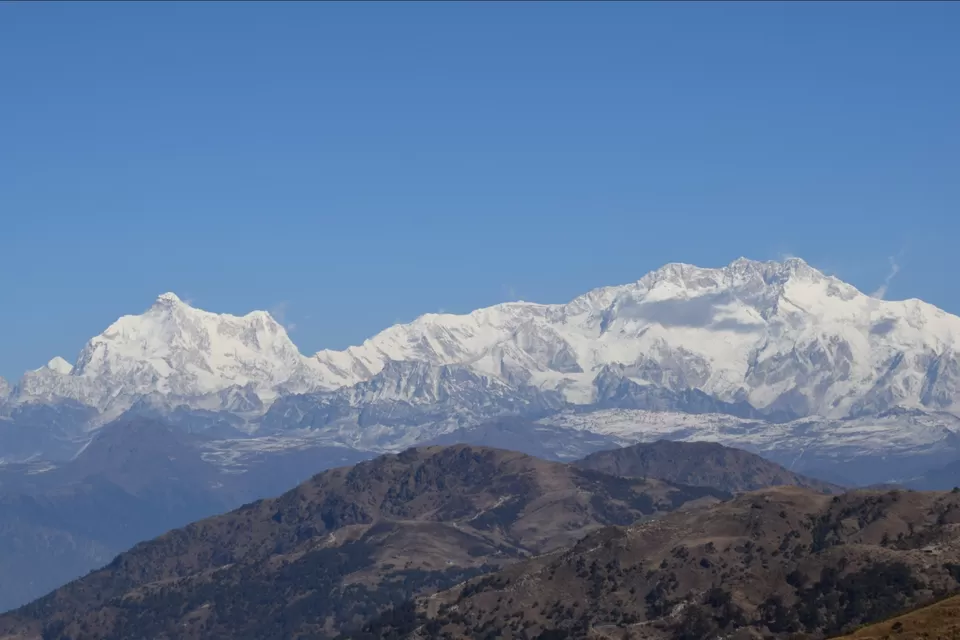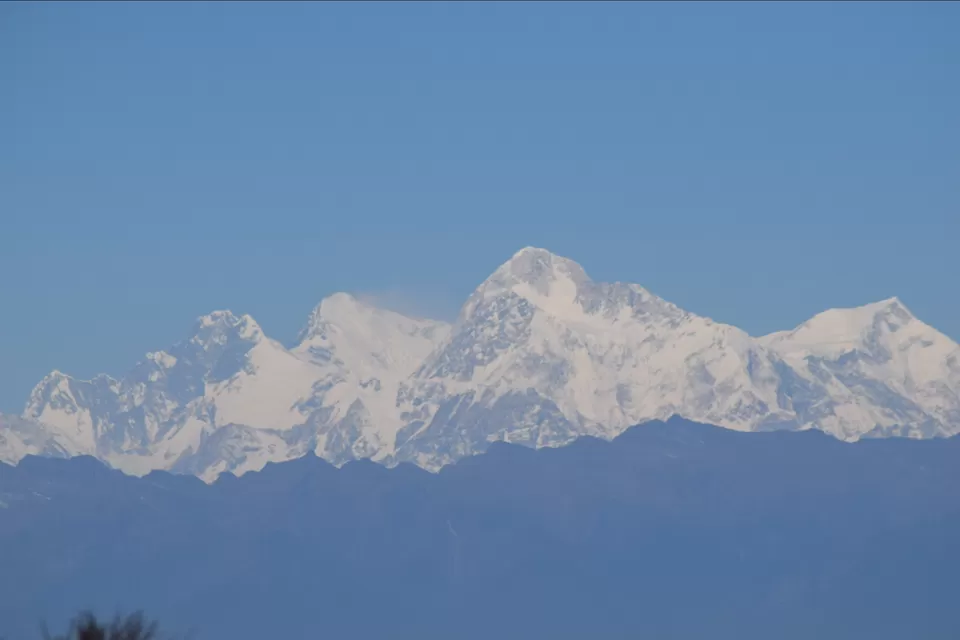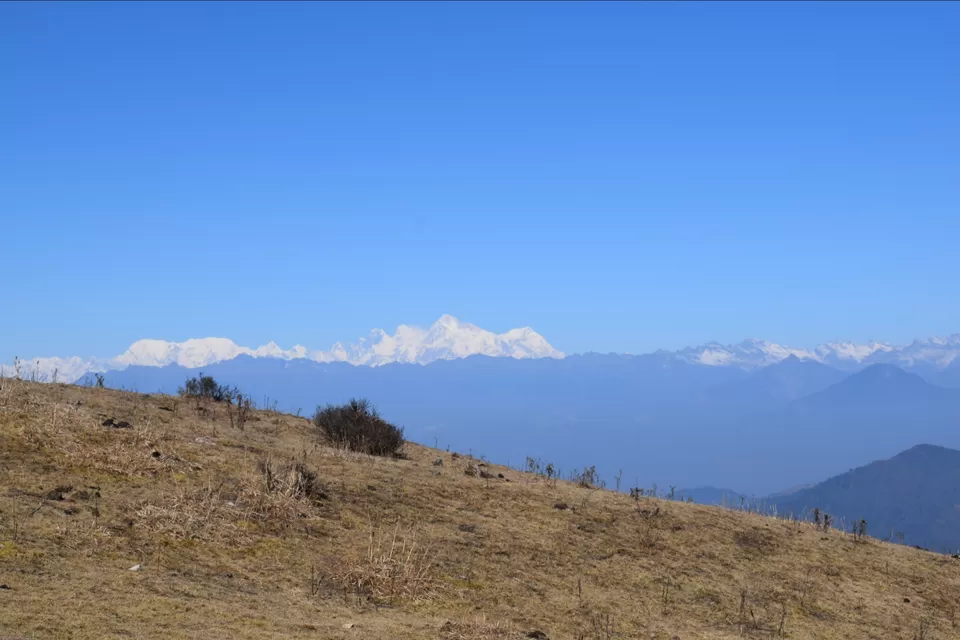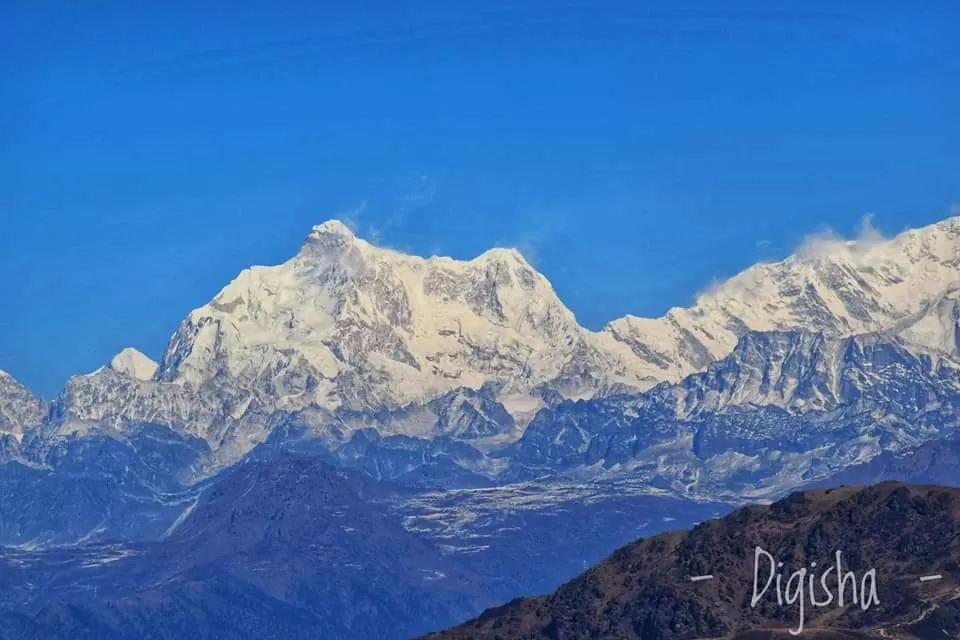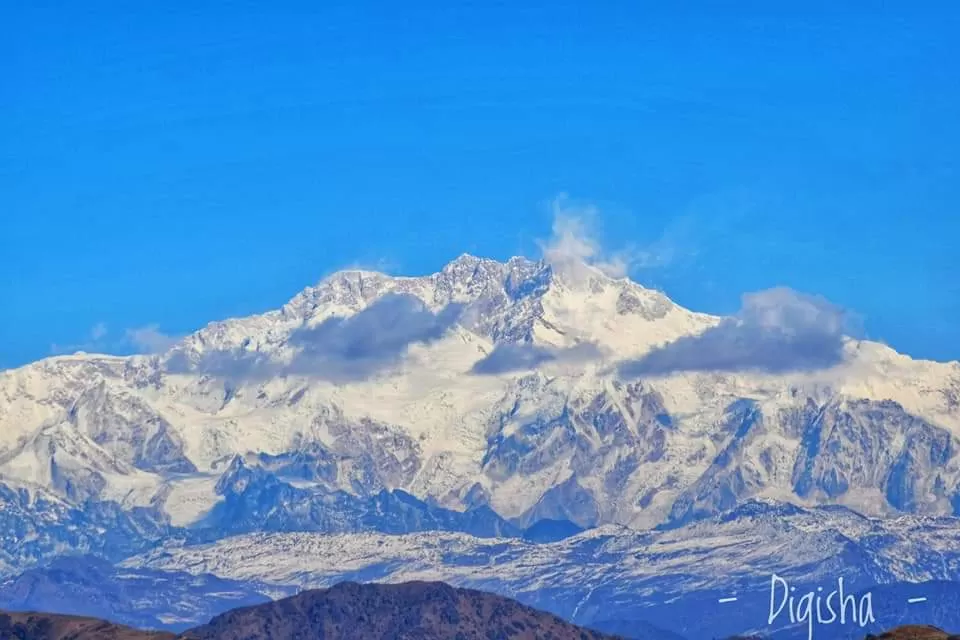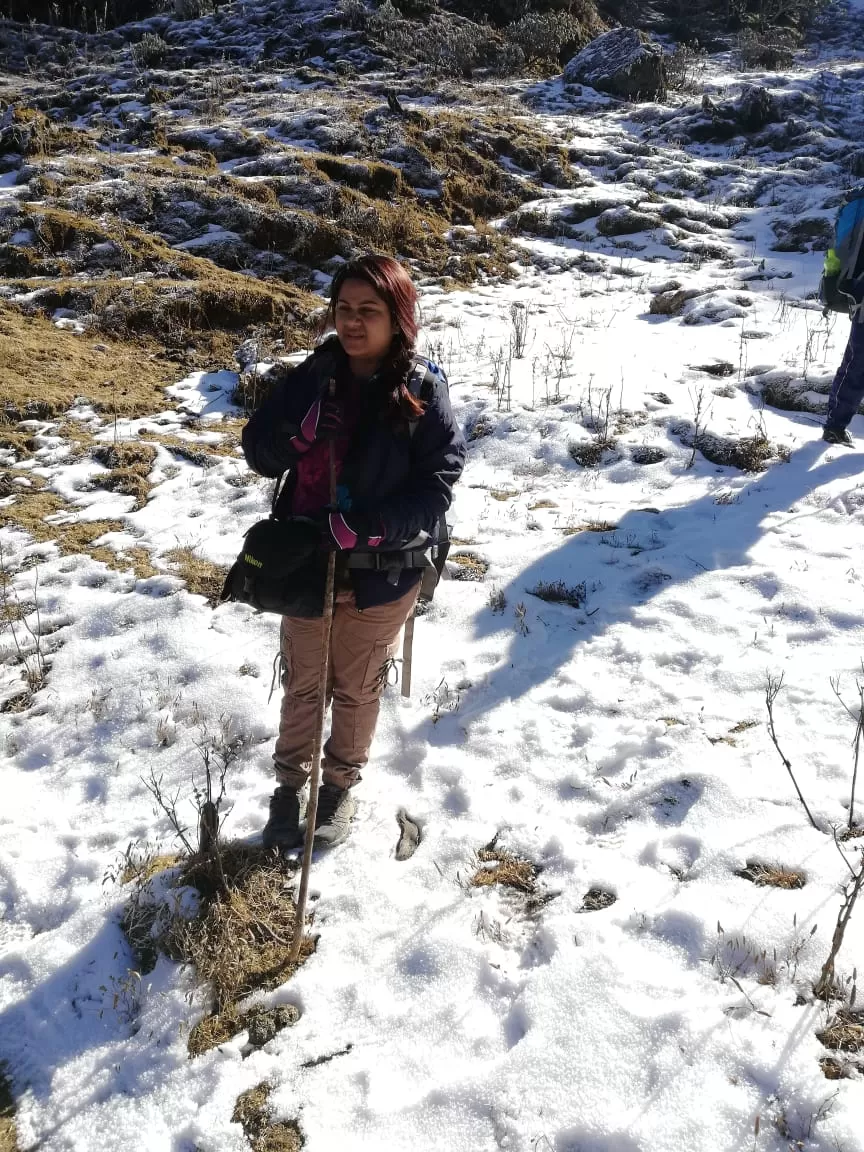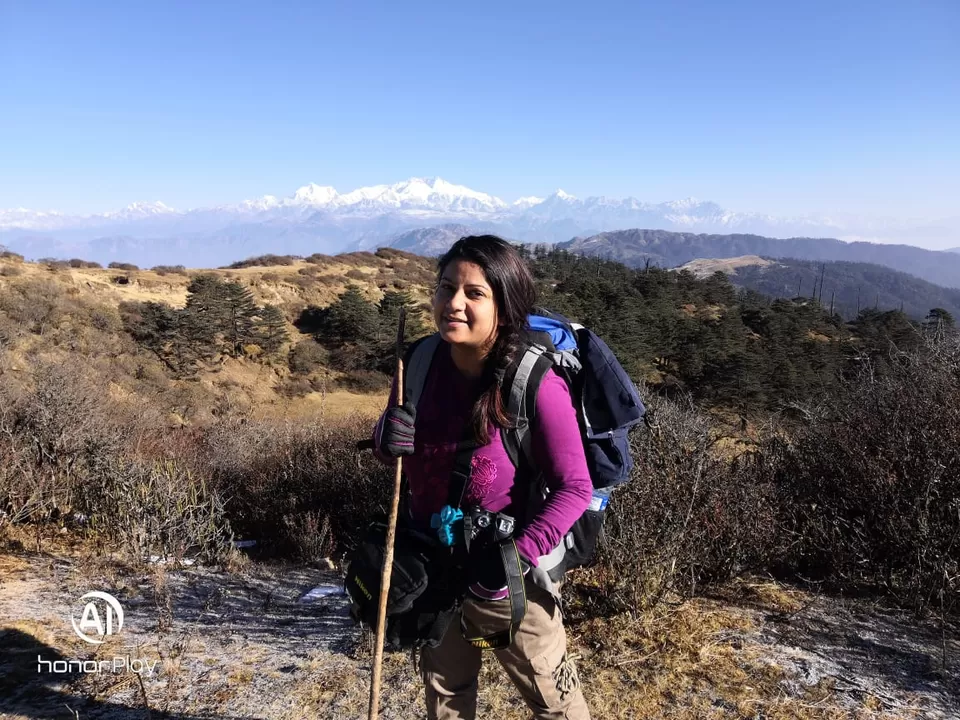 On day 4 we were quite happy and relieved for our next journey as we didn't need to climb anymore and we had to go down to reach Gorkhey. So we started from Moley towards Gorkhey and the entire journey was beautiful as we had to go through dense forest filled with eternal beauty and snow filled trek paths. This was my favourite part of journey as I love forest and snows and the beauty of nature. What a wonderful experience it was as we moved through narrow winding snow filled path enjoying the beauty as well as our company. But at some parts there were ups n downs and scary paths (Well I fell twice in the slippery snow). But it was a memorable experience for me and Gorkhey made us smile as the place was itself a beauty.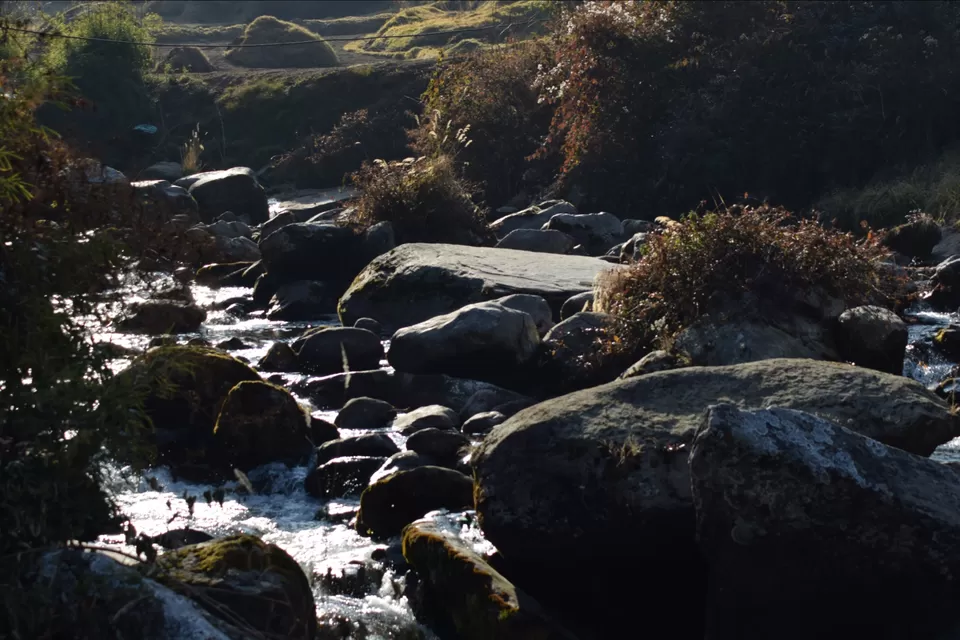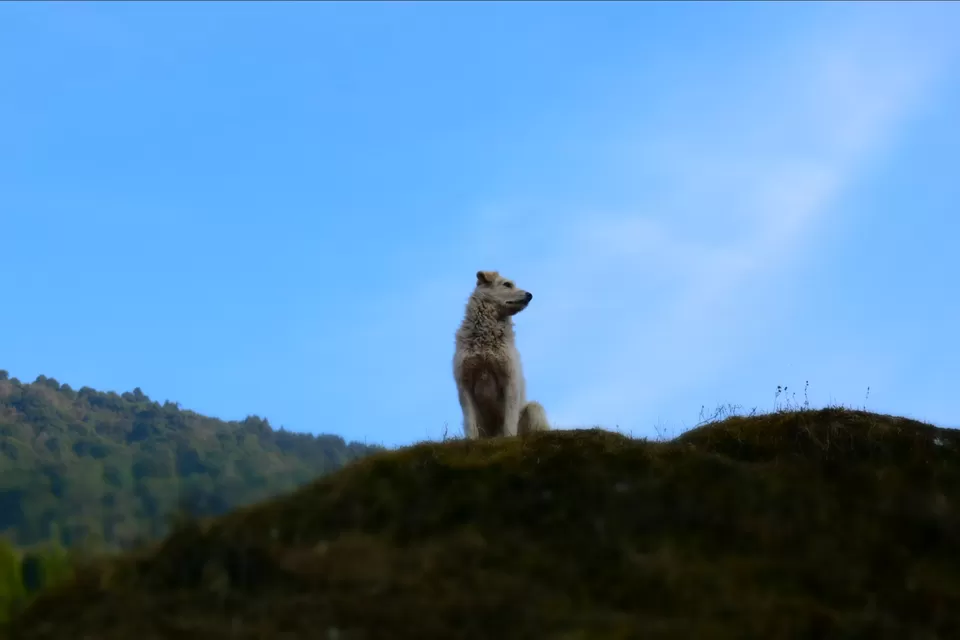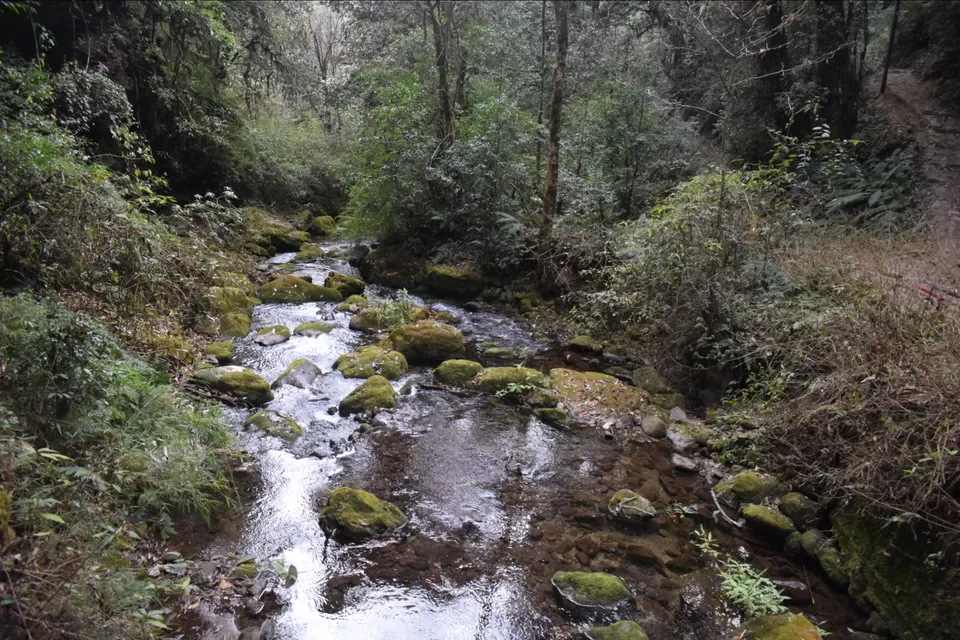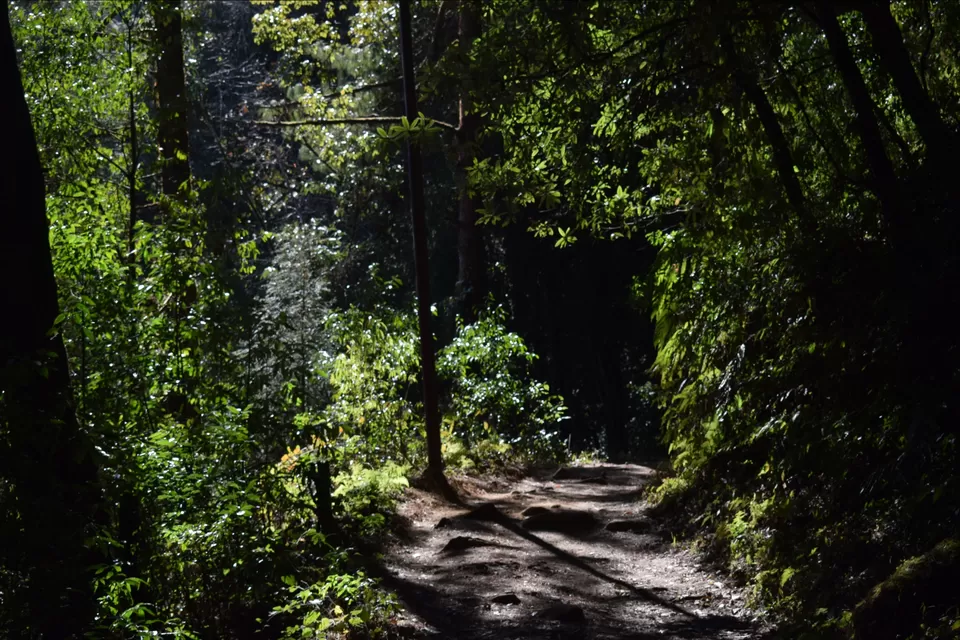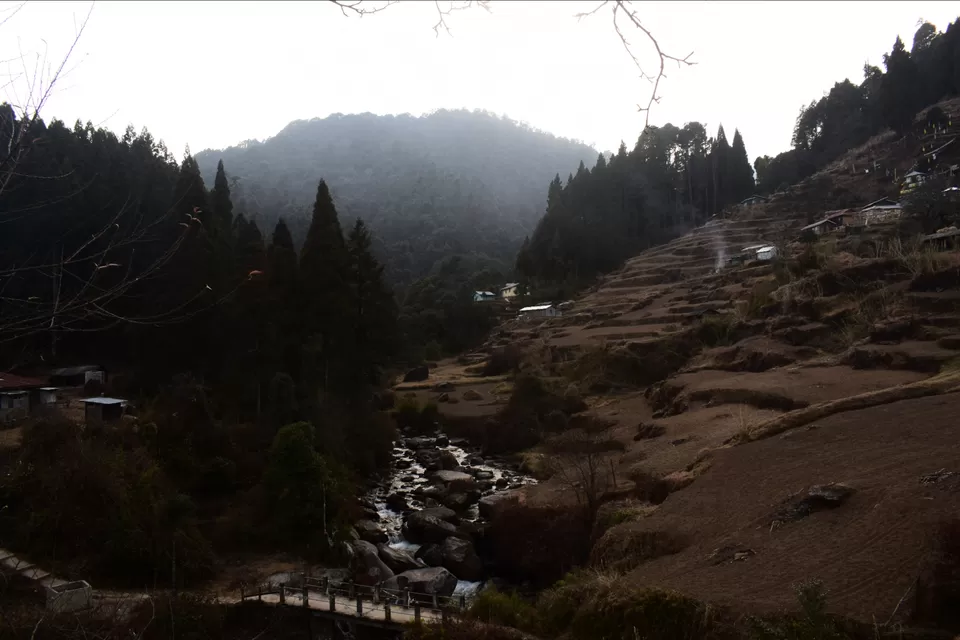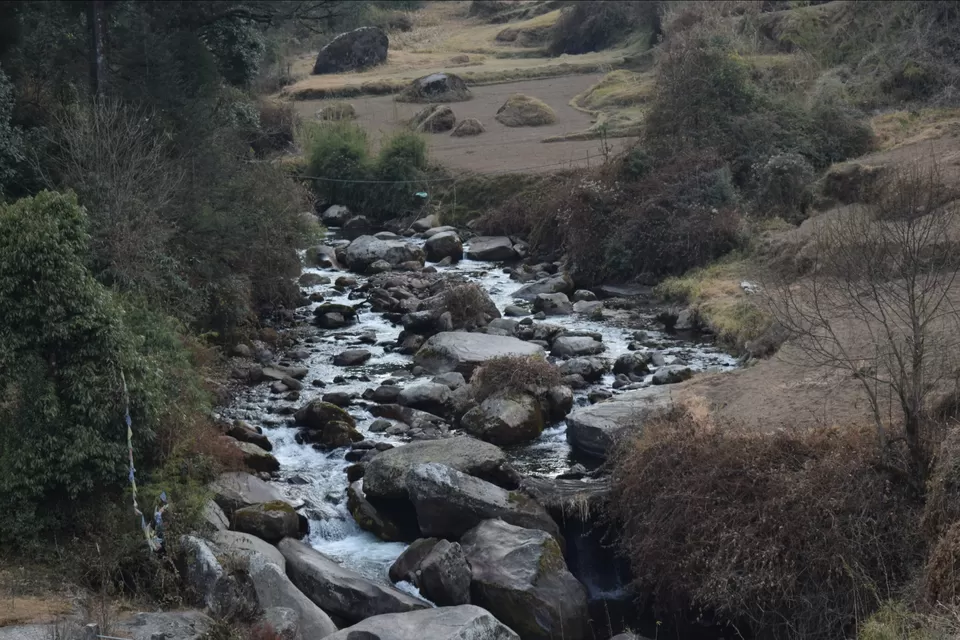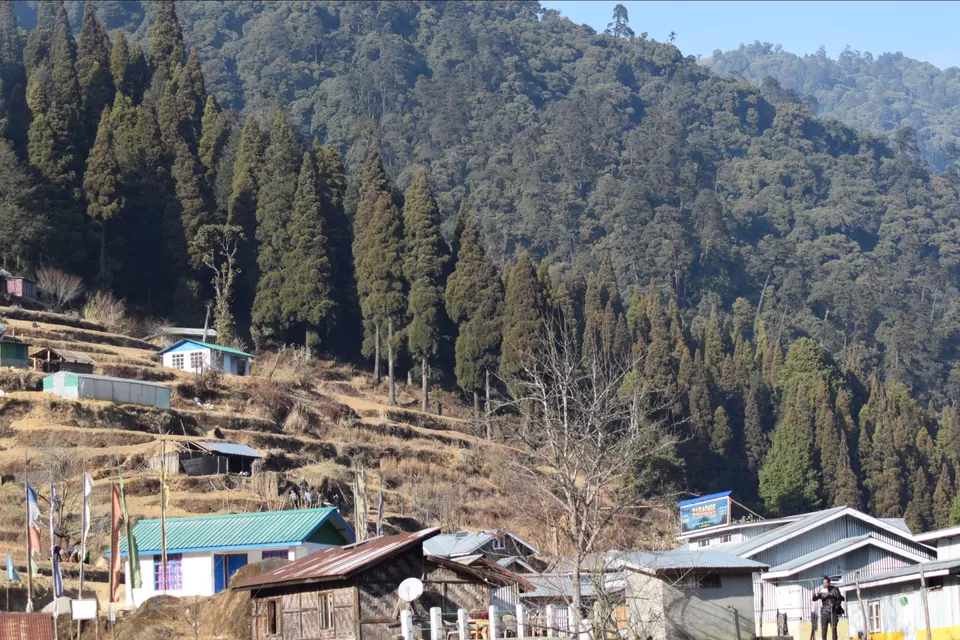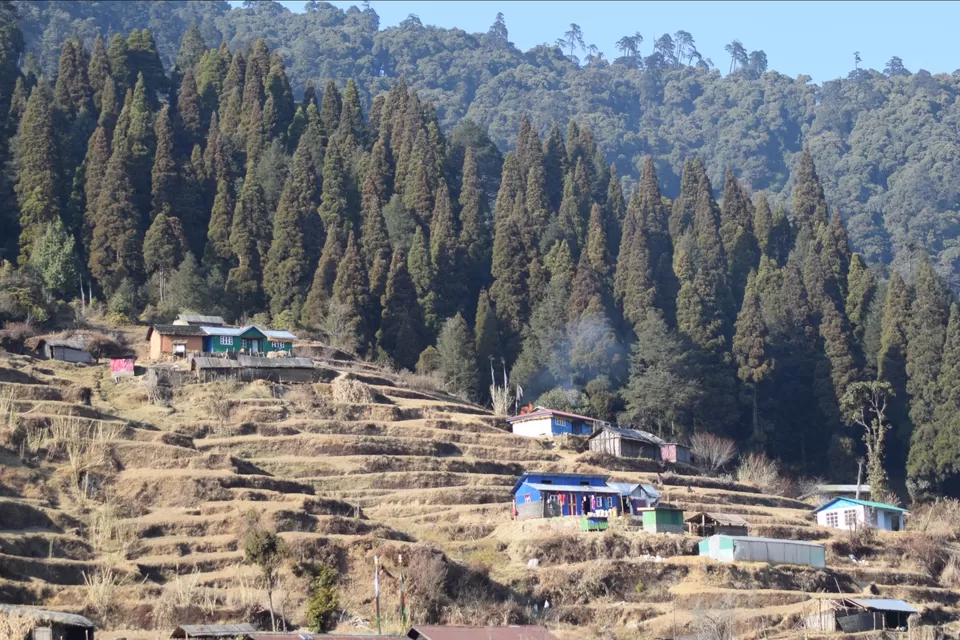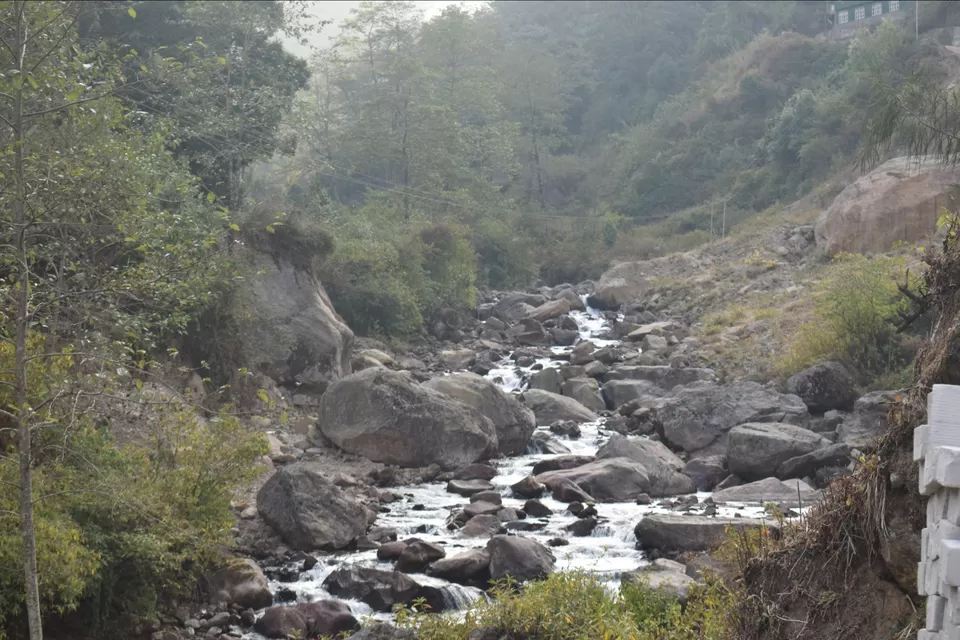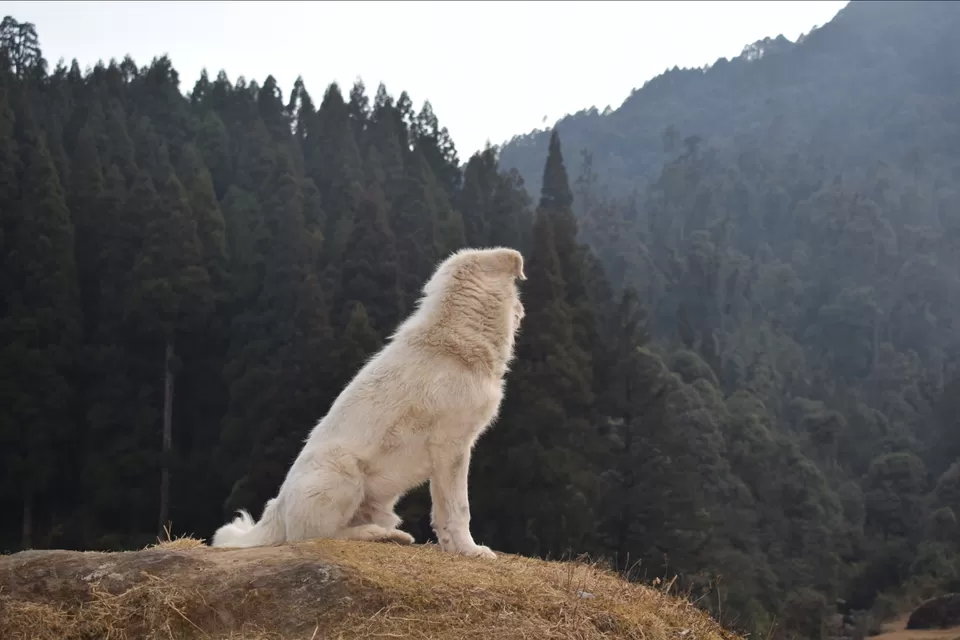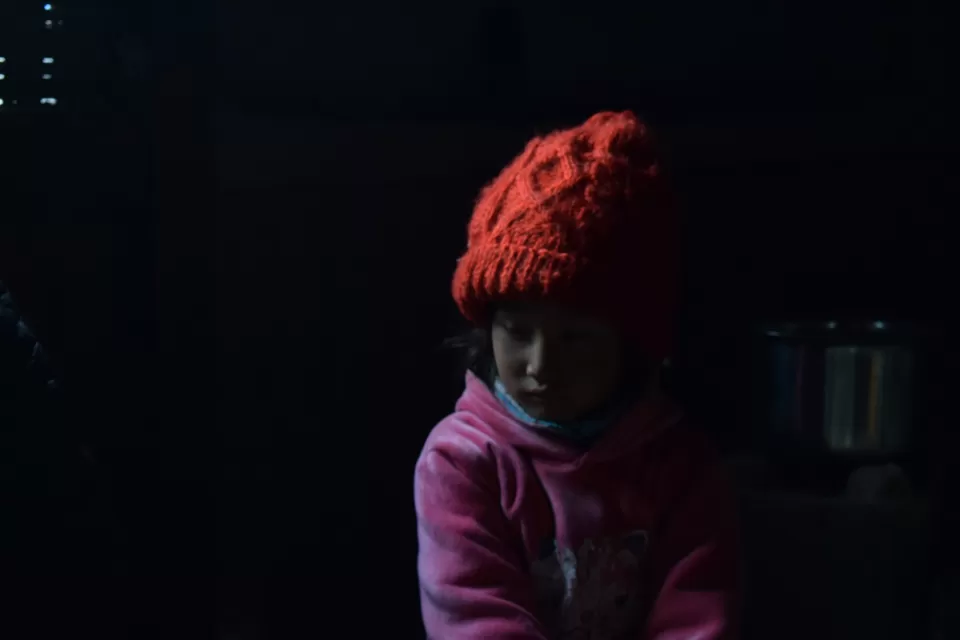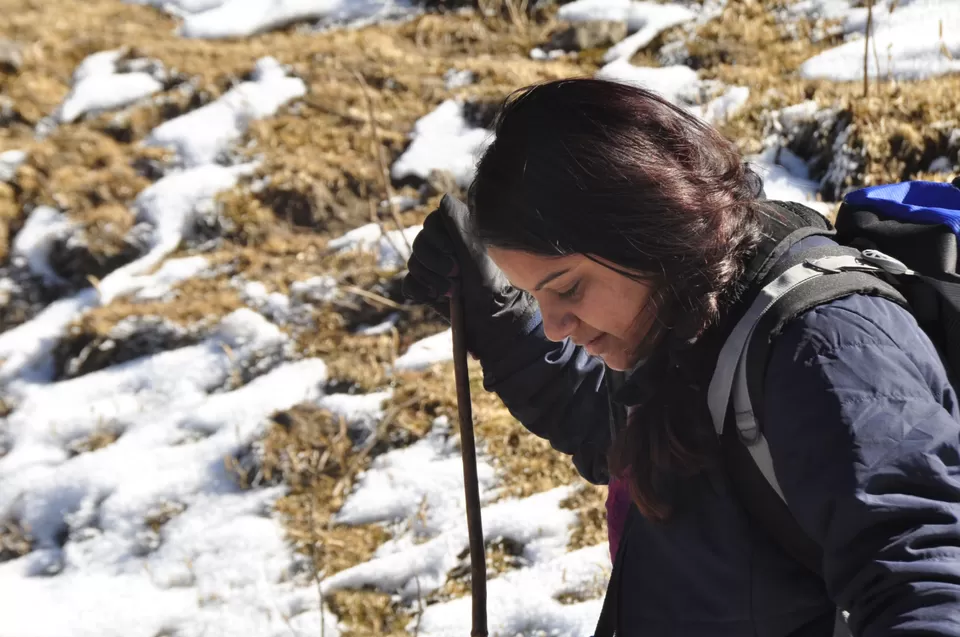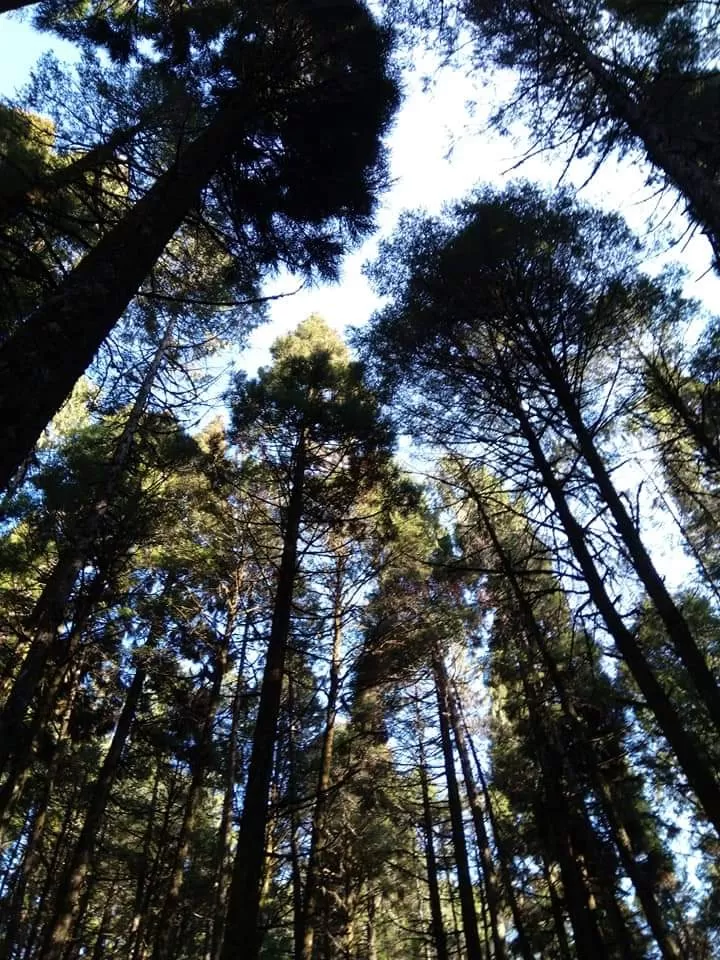 Day 5 was easy and we were finally arriving to our last trek Destination. After that there was no walking but only relaxing :p We trekked from Gorkhey to Srikhola which was a quite relaxing place with a river flowing nearby. We reached there and had a bornfire the night. Finally got the chance to eat chicken and enjoyed warmth of the fire with good music.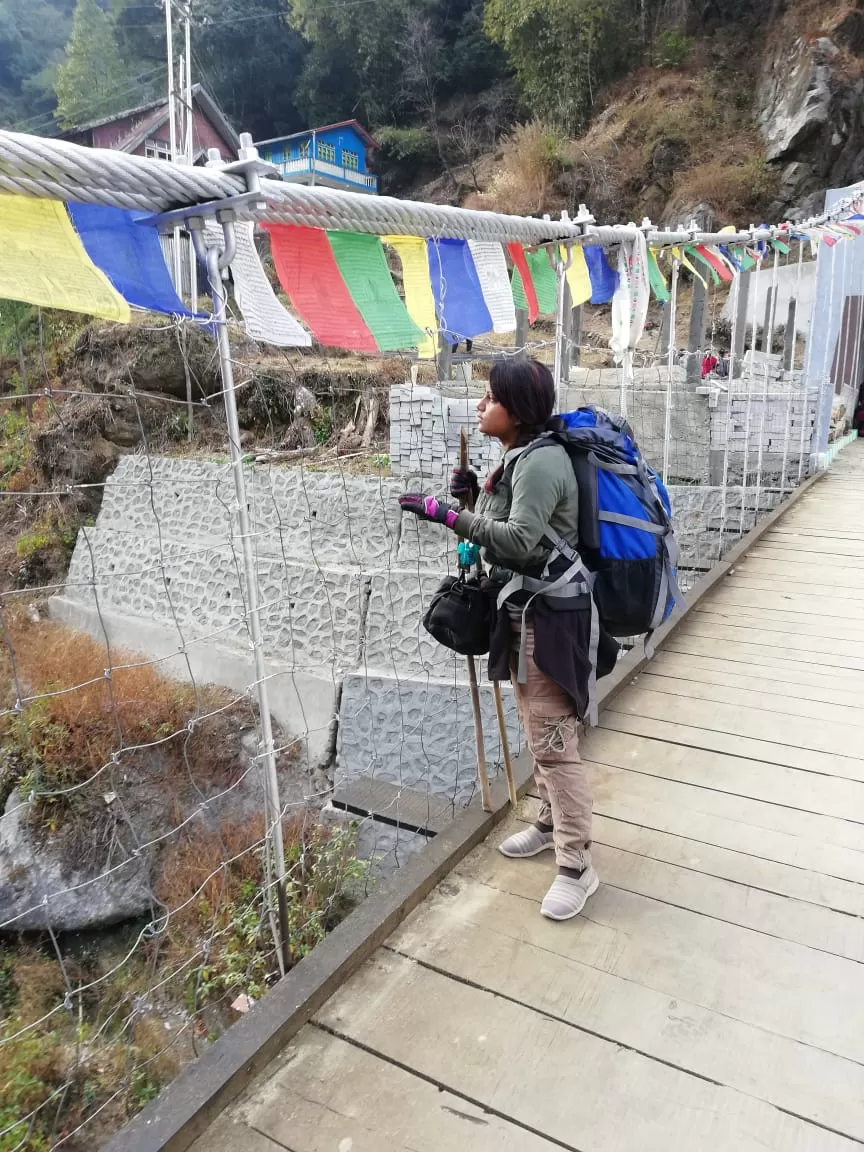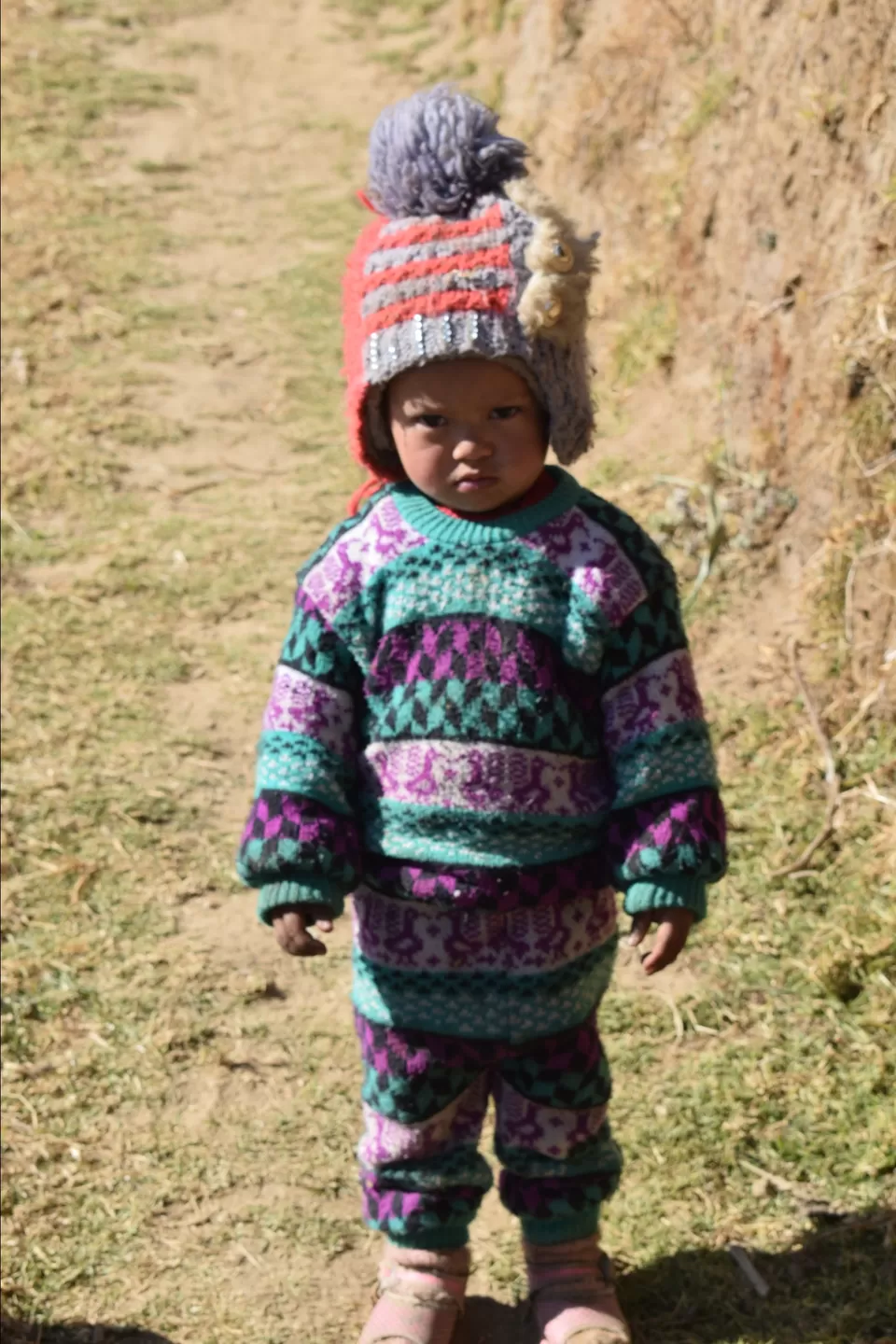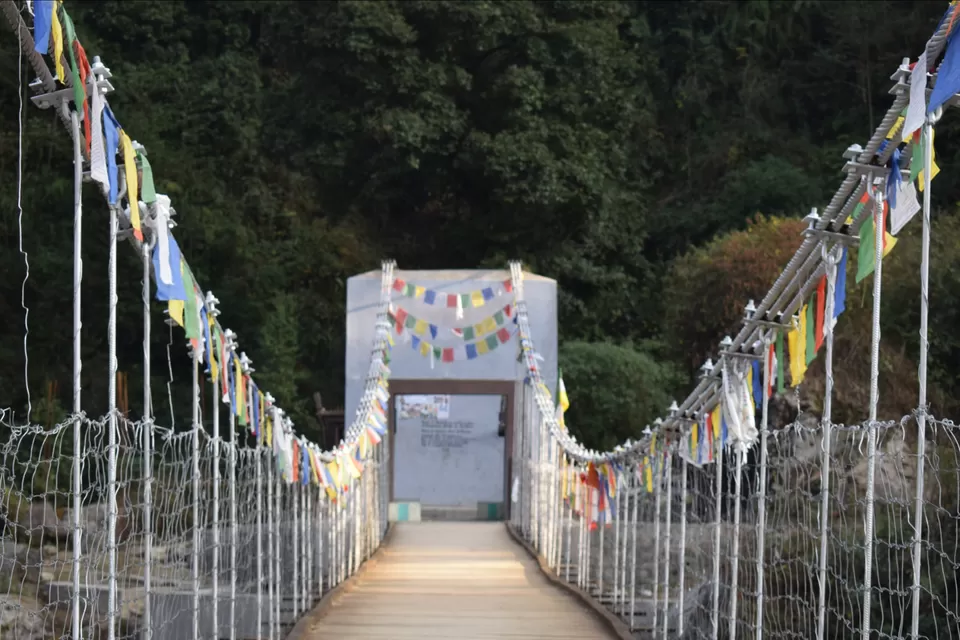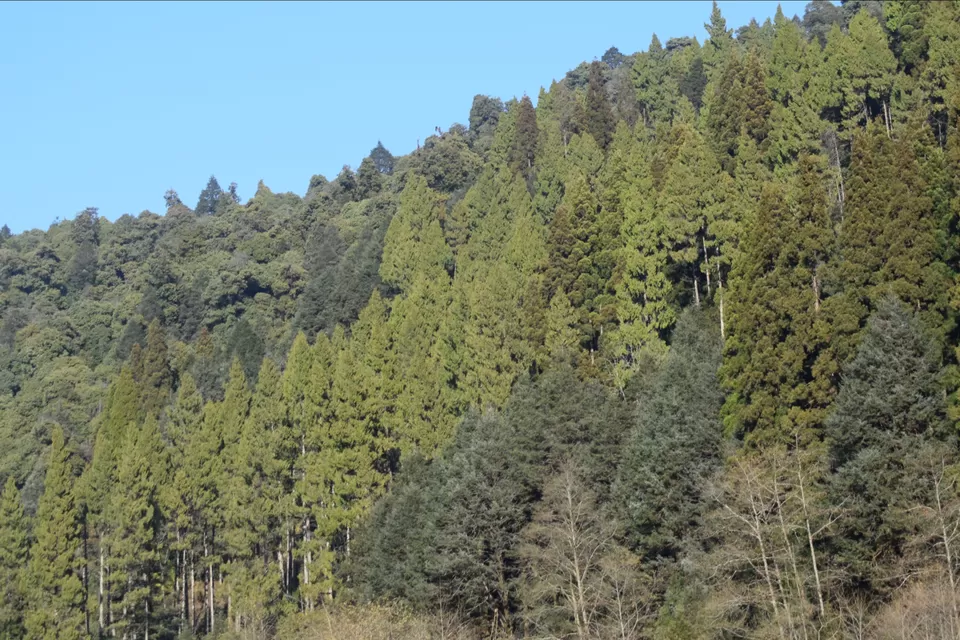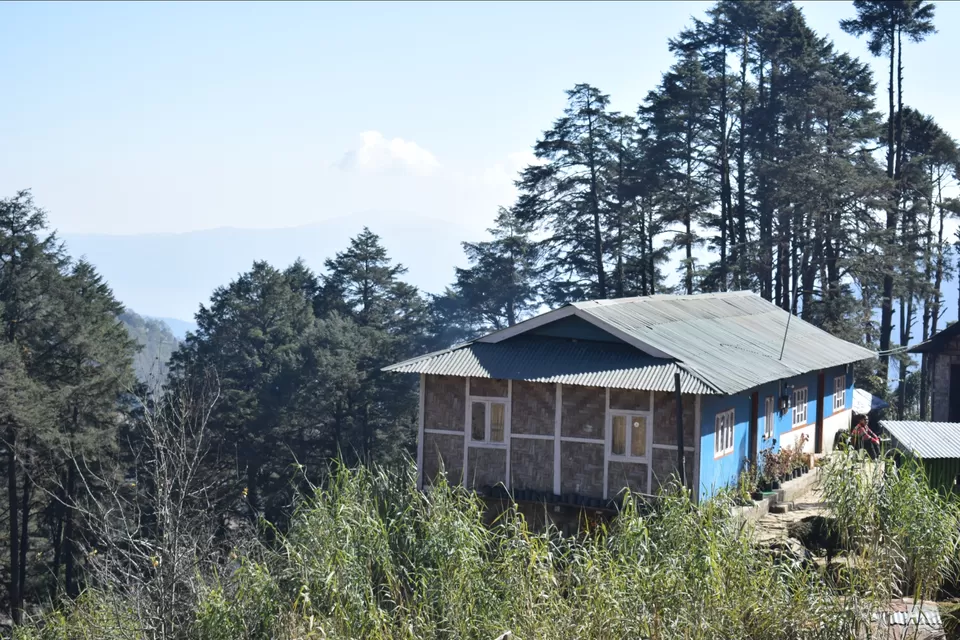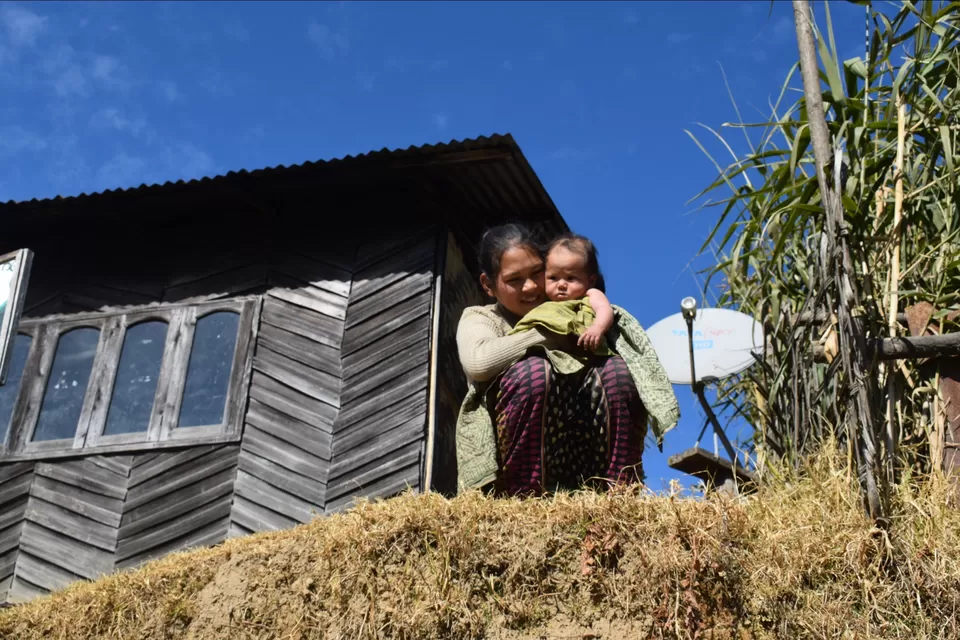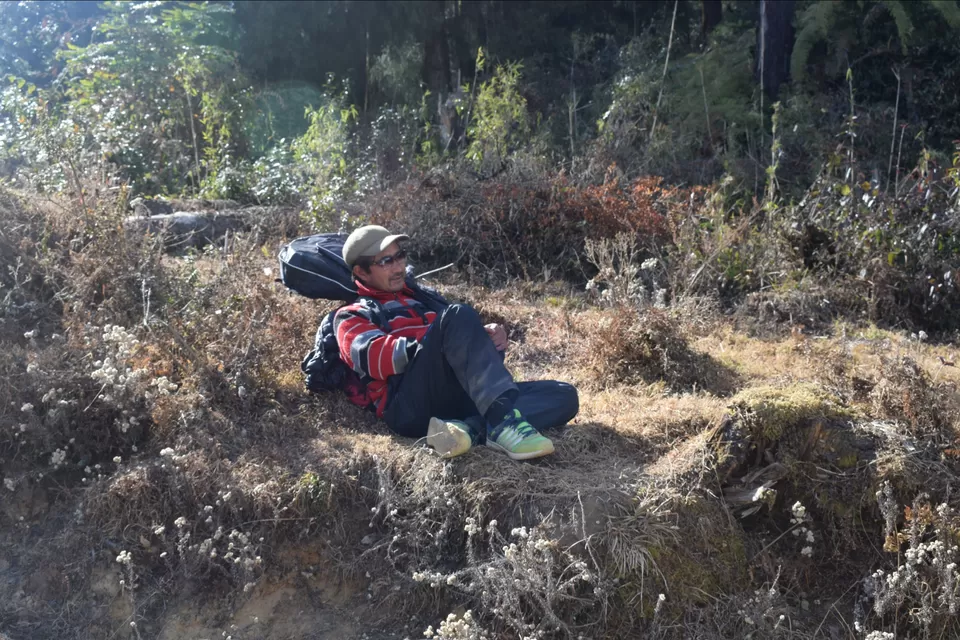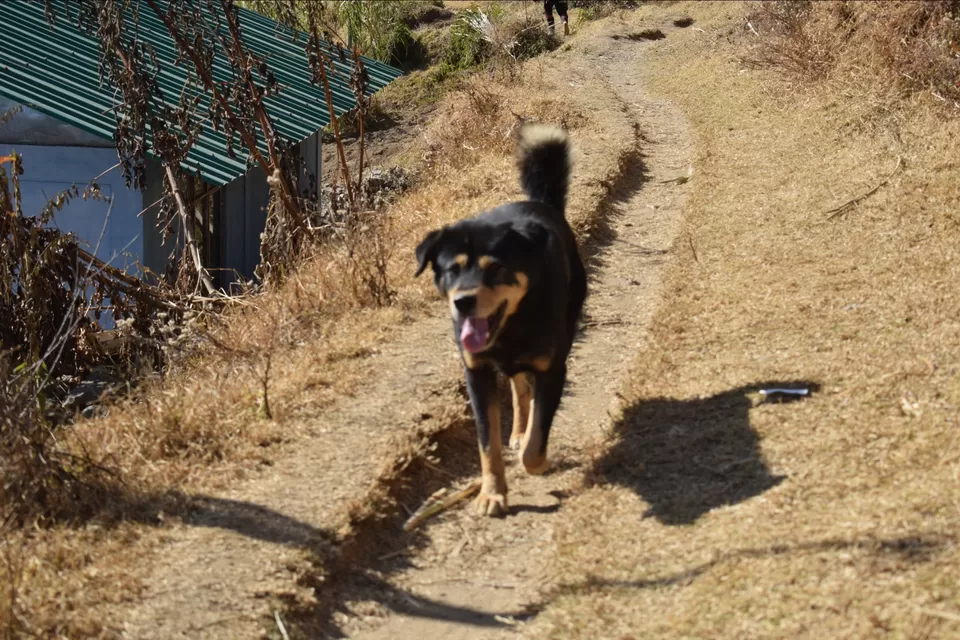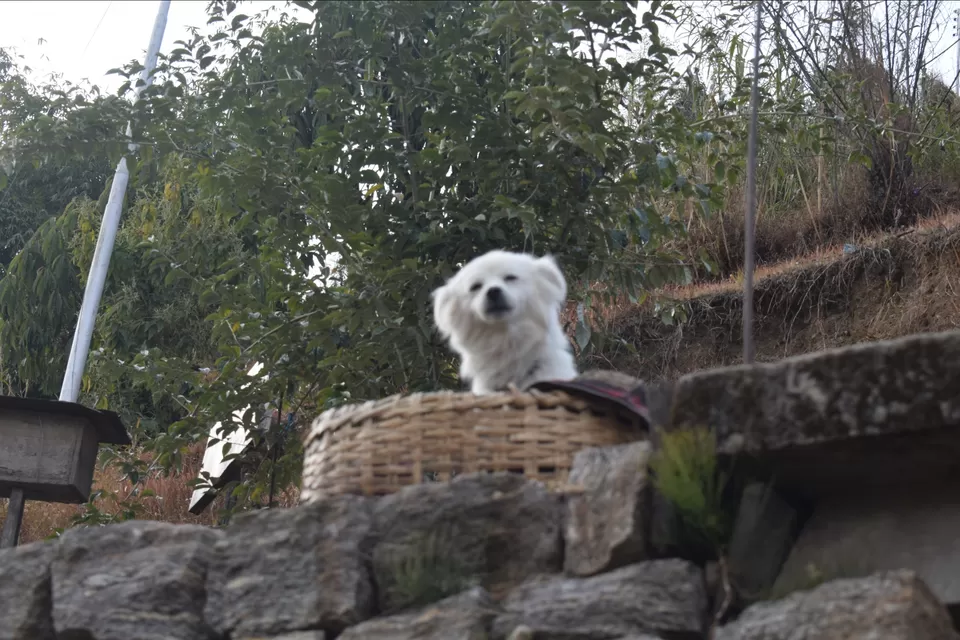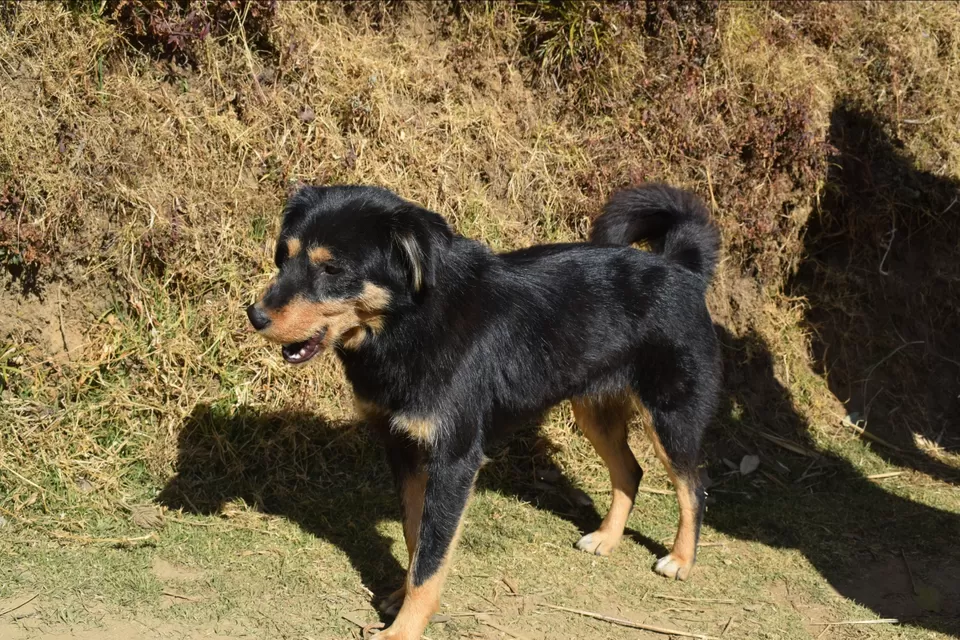 Finally we bid goodbye to our trek journey and continued to enjoy the last day at Darjeeling. We went shopping, eating yummiest foods at Glenery's , KFC and other street foods. Enjoyed that evening in Darjeeling discussing about the journey we had and spending quality times with the close one's.
We left the hills a bit sad after having a huge mandatory breakfast at Keventer's , Darjeeling. We started for NGP where we had our train back to Kolkata taking away wonderful and heart warming memories we gathered in our journey. I hope you liked this post and enjoyed reading. Do like , comment and share if you want to :)