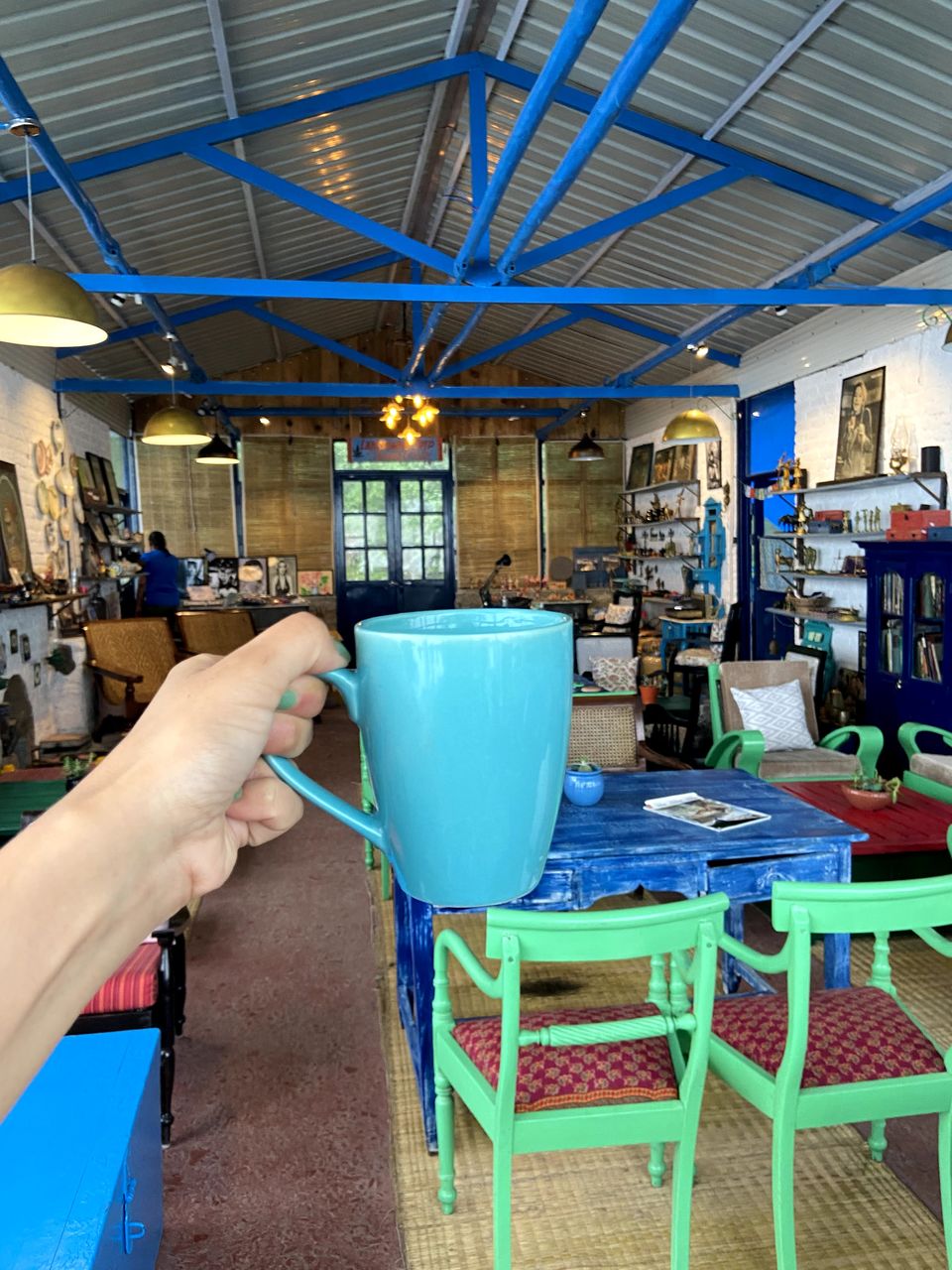 For most of us Lansdowne is just and Army cantonment area with some beautiful sight seeing spot and mostly very touristy iconic places like - Tip n Top , Bhulla tal , St.Mary's church and and a few other beautiful locations, nearby and so. However , there has been a major traction lately that has been all caught up by this magnificient cafe! - Trip and travel cafe, Its more than Insta worthy!
Call it classic , call it antiqueeee, they will cover it all. This is why the cafe is even more charming , it has a beautiful breathtaking view, far from the chaos and has a vintage feel with such vibrant colours that lifts up your energy.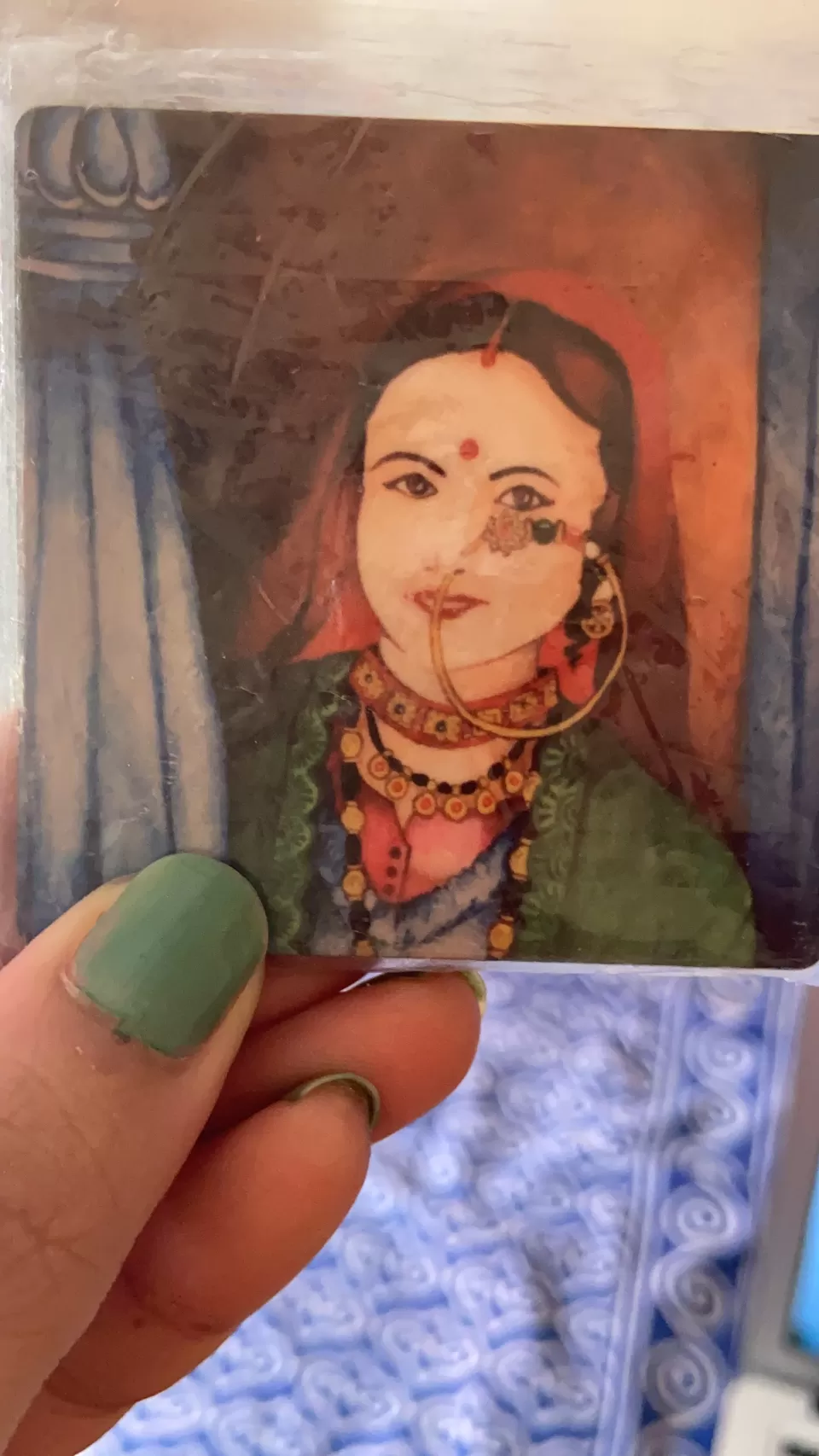 Not only they offer fresh food but they also support the local talents from the nearby area and a few villages to help them share their work. They sell the arts and crafts being produced by the local women's that includes the - Handbags, fridge magnets , body care products etc.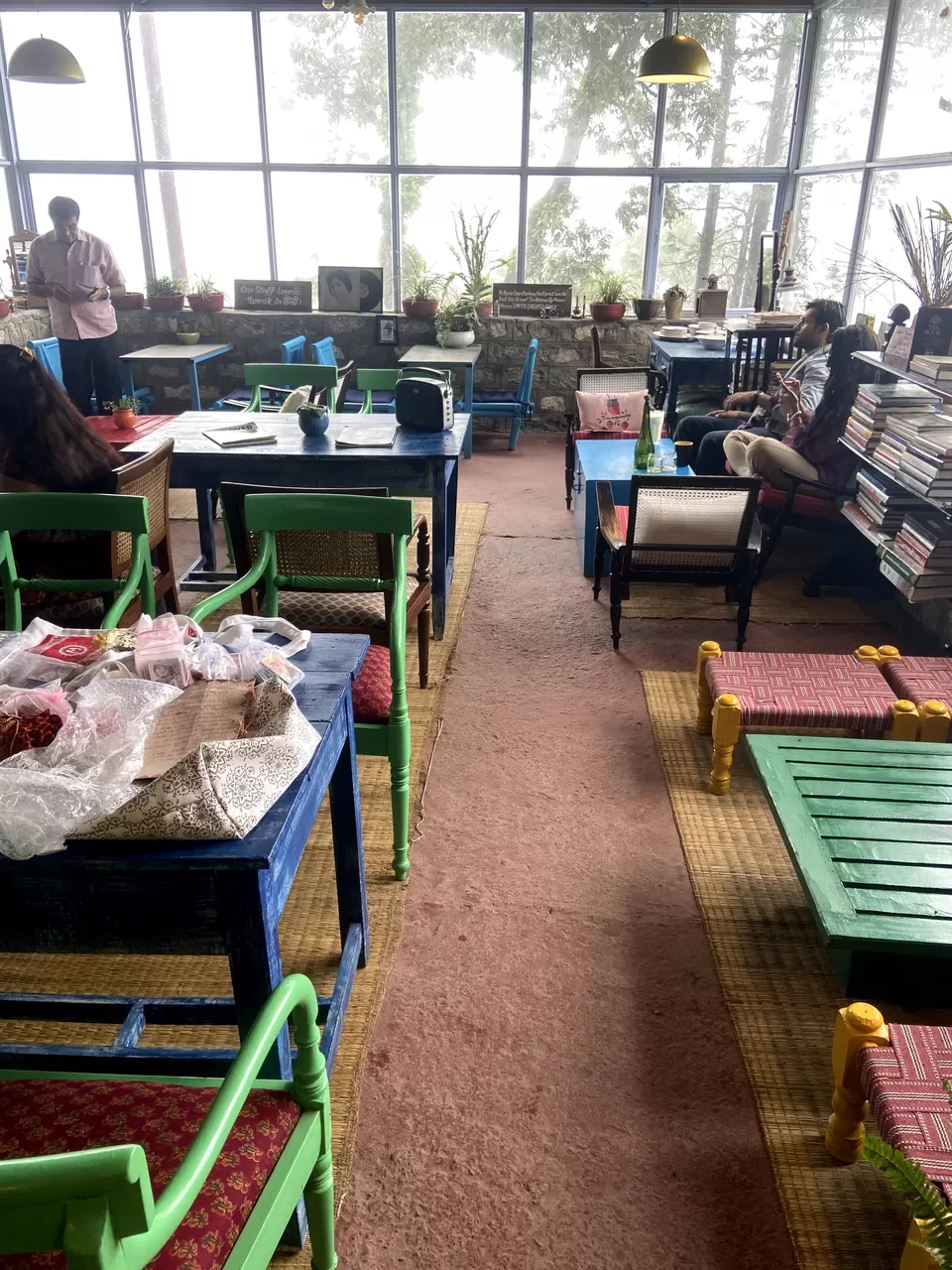 Cafe has a different feel all together , its all lit up with very selective and eye Catchy stuff that makes it just so camera worthy, every nook is worth capturing and coffee lovers you have a place to soothe. They have this immense collection of the coffee table books that can gauge your attention and can be a peaceful site for your eyes. Cafe for all generations. waffles and cake can be your best bet!
I loved every bit of it and now you have all the reasons to be experiencing it <3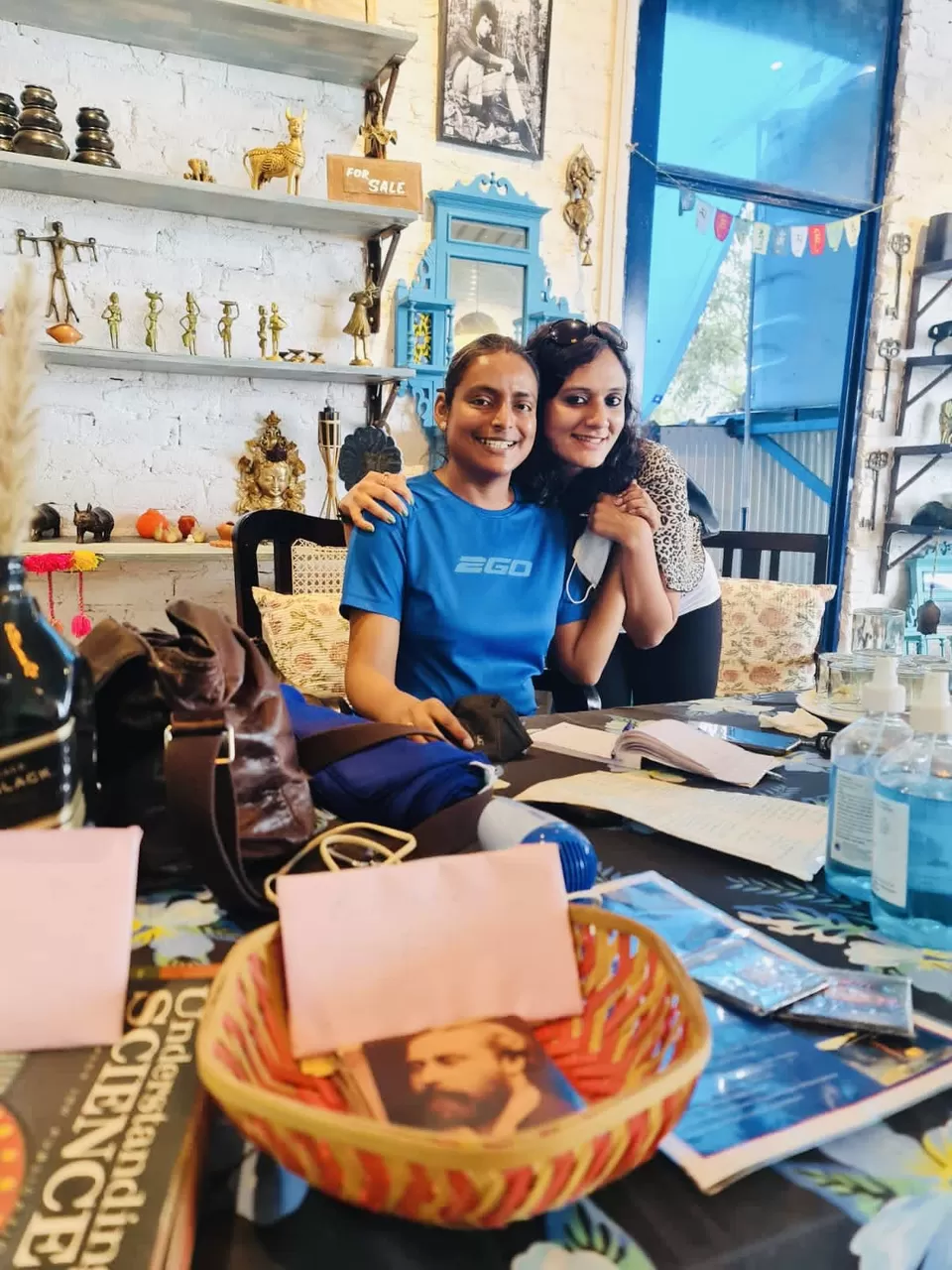 Lansdowne has proudly asked them to share their unique offerings and good deeds for the locals here and of course to attract a lot of travellers within this vicinity of Pauri Garhwal.
Make your Visit soon here - With your RTPCR