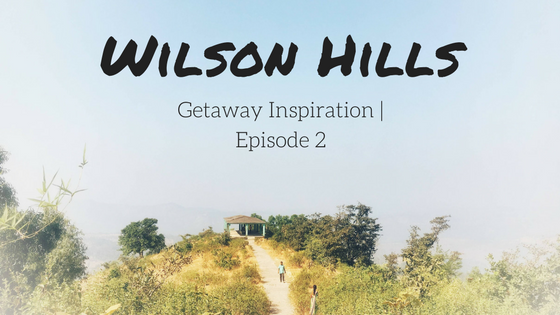 The Sahyadri Mountain ranges stretch over a huge area of South Gujarat and provide beautiful scenic places for all the nature lovers. One such place "The Wilson Hills" lies approx. 24 km. from Dharampur & 54 km. from Valsad. An abrupt plan took us to this beautiful place and I couldn't wait to share with you all.
The place is a famous Hill Station, one of the best spots for a day picnic with your friends and family. The roads leading to this scenic place are highly curvy and covered with greenery. The valley views are breath-taking. However, a stretch of around 5 km. is dangerous as well as steep. Prepare your vehicles accordingly before the trip.
On reaching the top, there are various viewpoints. The place is quite slippery as well as precipitous. You enjoy the journey more than the destination. Kind of adventure and lots of fun. Pack yourself a picnic basket to enjoy your meals witnessing splendid views. However, there are few food stalls available, prefer packing your own food.
The best place to visit is obviously MONSOON, but morning hikes in winters can be fun too here. There is nothing much to explore here except the landscape. Only if you are a nature fanatic, visit the place. Or else you may be disappointed.