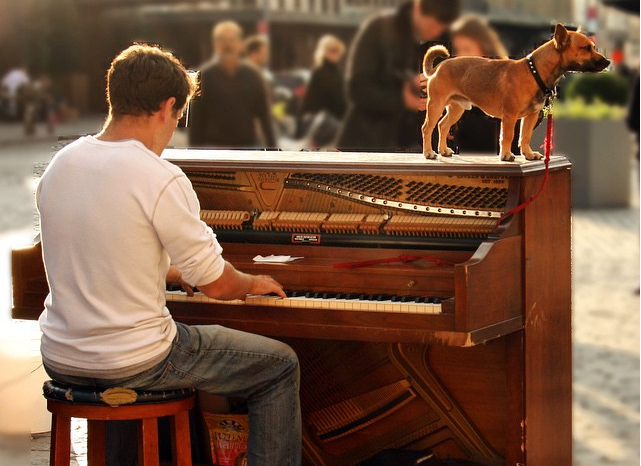 Four years back, Dotan Negrin decided to quit his job in a pursuit of a new life. For the new journey he had in mind, he bought a van and a piano. His dream was to play his piano in amazing new cities and his dog, Brando was his travel mate.
Sharing his music around 300 cities in 20 countries, his instagram account has stories to tell from every corner of the world.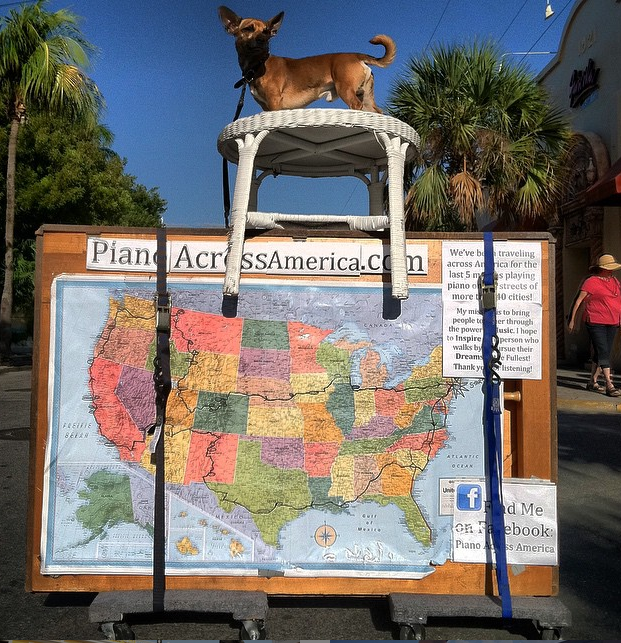 From playing his piano at the Brooklyn Bridge in New York City...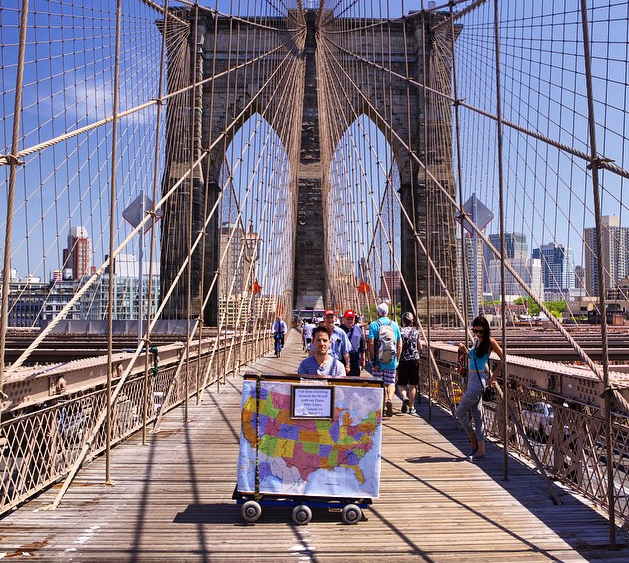 ...to Bryce Canyon in Utah, he drove across America, playing his piano everywhere to fund it all.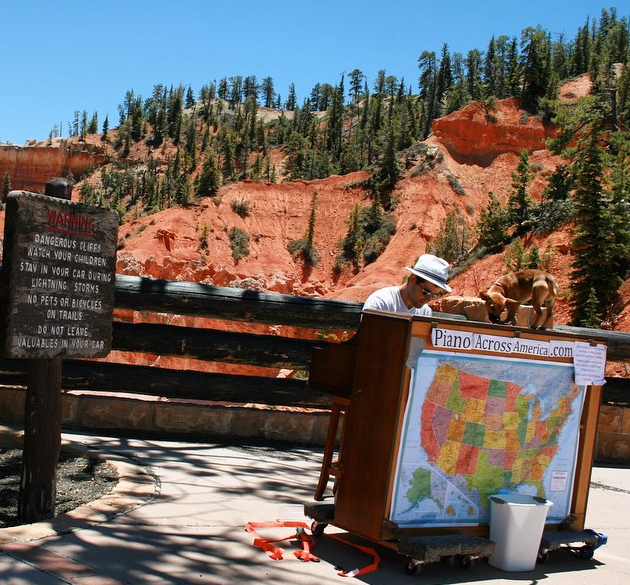 He made the people of Paris fall in love again with the sunset at Eiffel Tower.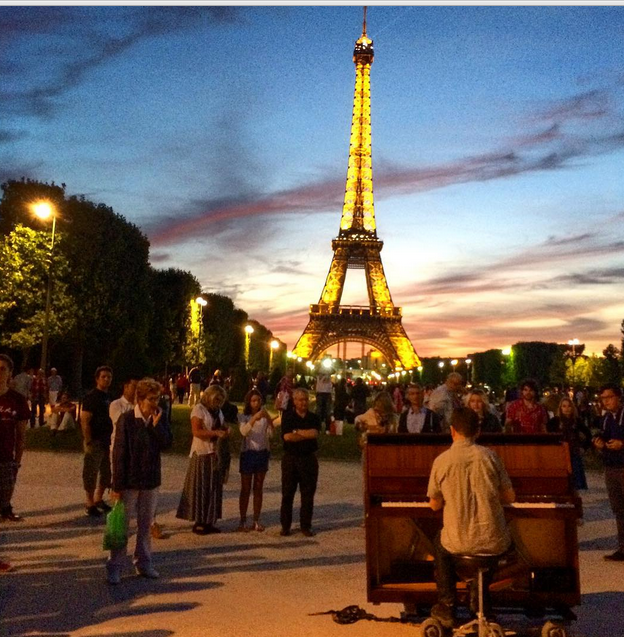 Making music and meeting people, here he was in Italy in 2014.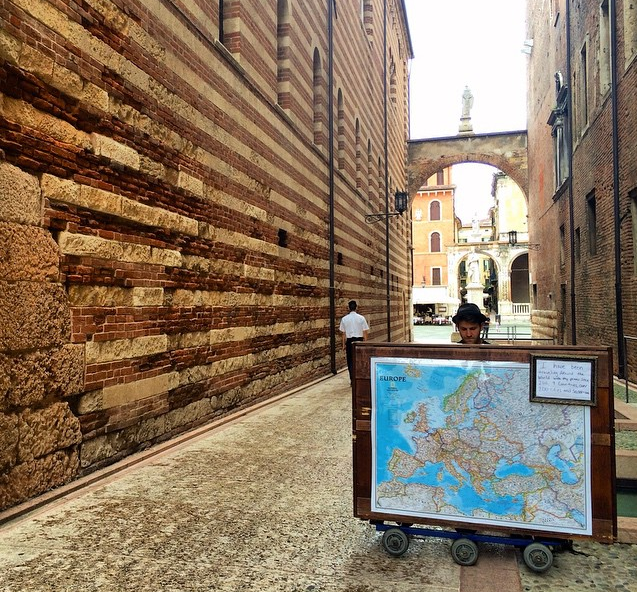 He loved Amsterdam and the city loved him back.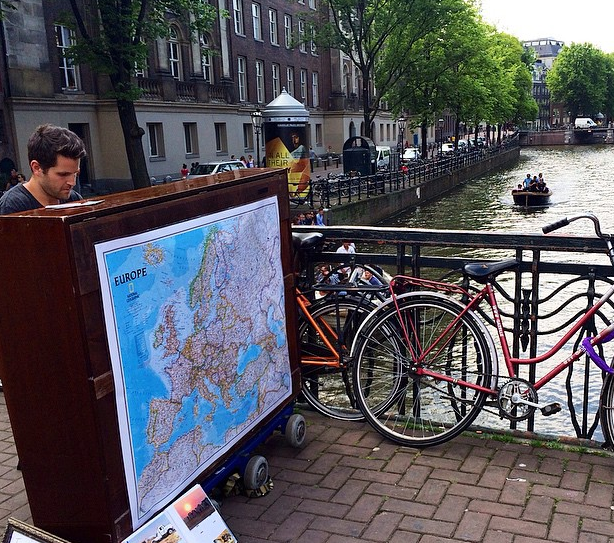 He spent a week playing piano on the beach in Westhampton.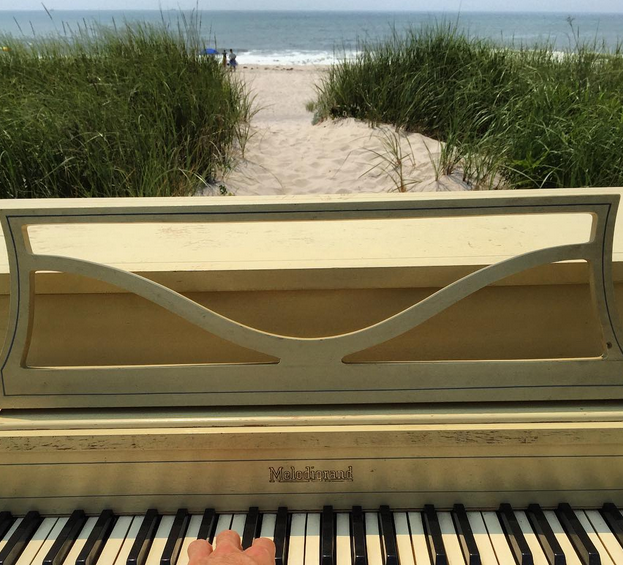 And in Quebec City, he met an old school jazz band and made the city groove.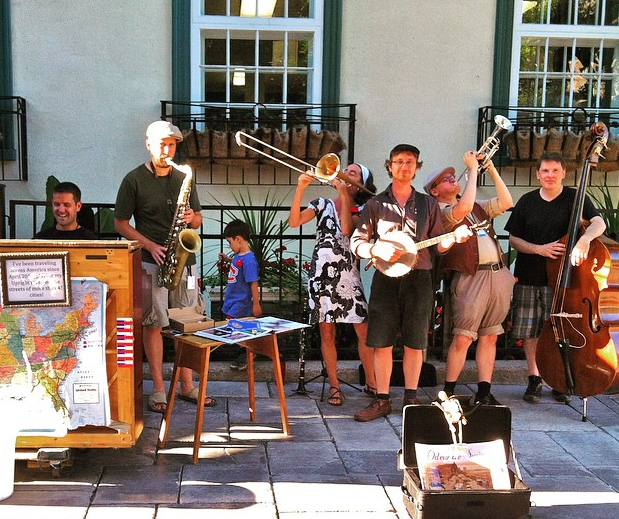 Playing in the streets of Oaxaca City, Mexico, he stole the hearts of many strangers.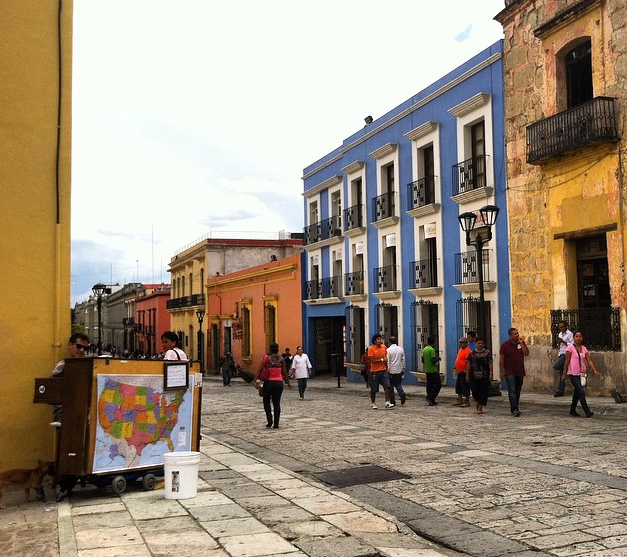 In Redwoods California, he found time to play for himself.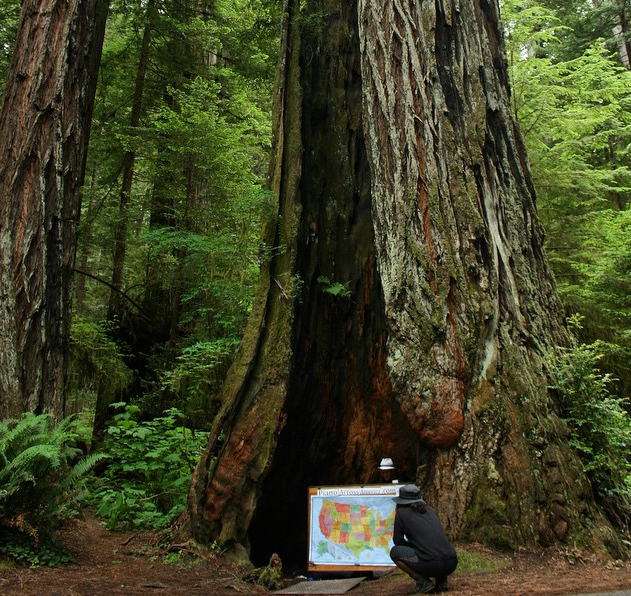 Playing out in the open desert in Burning Man at 7 am, the few who heard him play had tears in their eyes.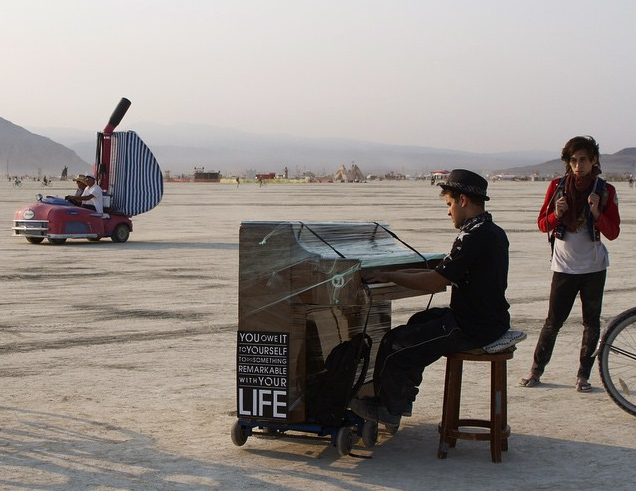 With the constant love pouring in, his journey will surely be a long one.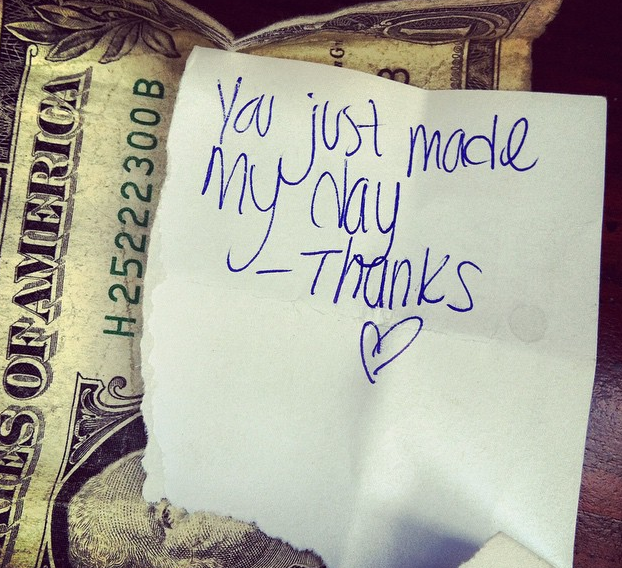 This is a journey of a man and his dreams, spreading his love along the way and his music stealing hearts. Follow his amazing journey on instagram and for more of Dotan's travel story visit his blog.
Do you need a reason to travel? Find one and let the journey begin.