While we were laying on our beds and were repenting about not being able to travel for the new year which was long due ...suddenly out of nowhere we thought we can still travel to a place nearby .
The thought itself was enough for us to actually be at our toes and we started thinking about different options and we decided on Jaisalmer.
At 12 o clock we started driving towards Jaisalmer from Udaipur.
We realized that this impromptu plan must have been amazing had it been any other day then new year because Jaisalmer is the hot destination for the same.
We achieved Jaisalmer the following day around 12 and we began looking for lodgings and the hotels were giving the rooms at triple the first prizes .
I took a full breath and told my folks that we ought not take any lodging at a very high prize . While searching we came across a place which was exceptionally uncommon . We got into it and there we were at the place we were bound to be .
It was an impeccable place to spend our new year . We were in wonderment of the customary cottages we just observed and quickly chose to stay there.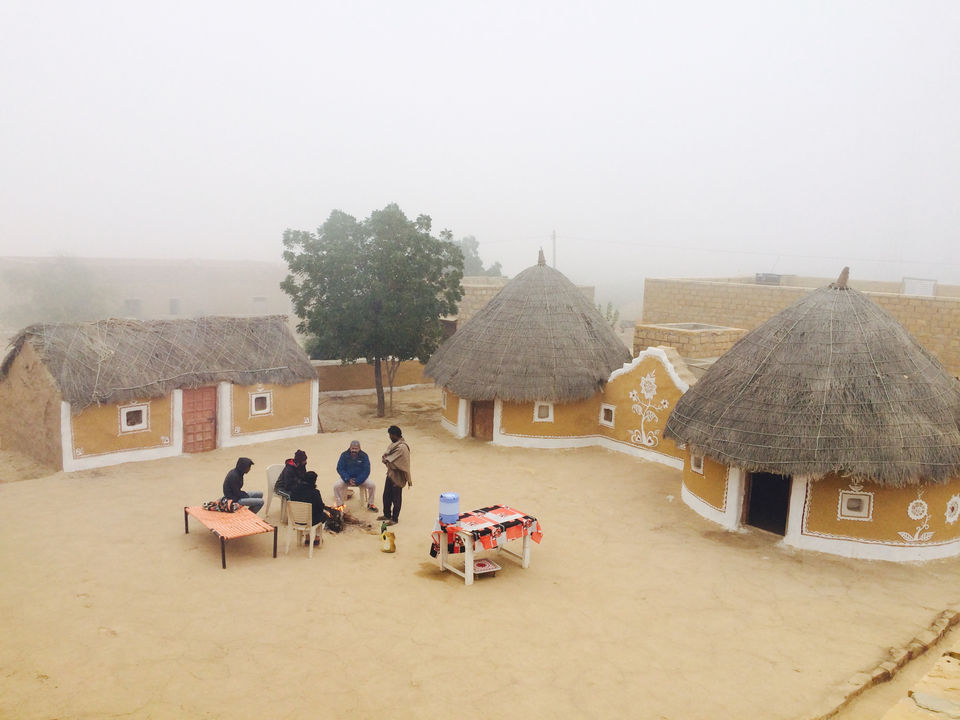 We were served a standout amongst the most healthy , conventional and mouth watering food by our hosts and had a great time that night . Icing on the cake was to realize that we were staying at an incredibly famous world renowned Algosa player 's home.
We had an artiste playing for us for new year in as cold breeze as it can be with pit fire close by. It can't get better.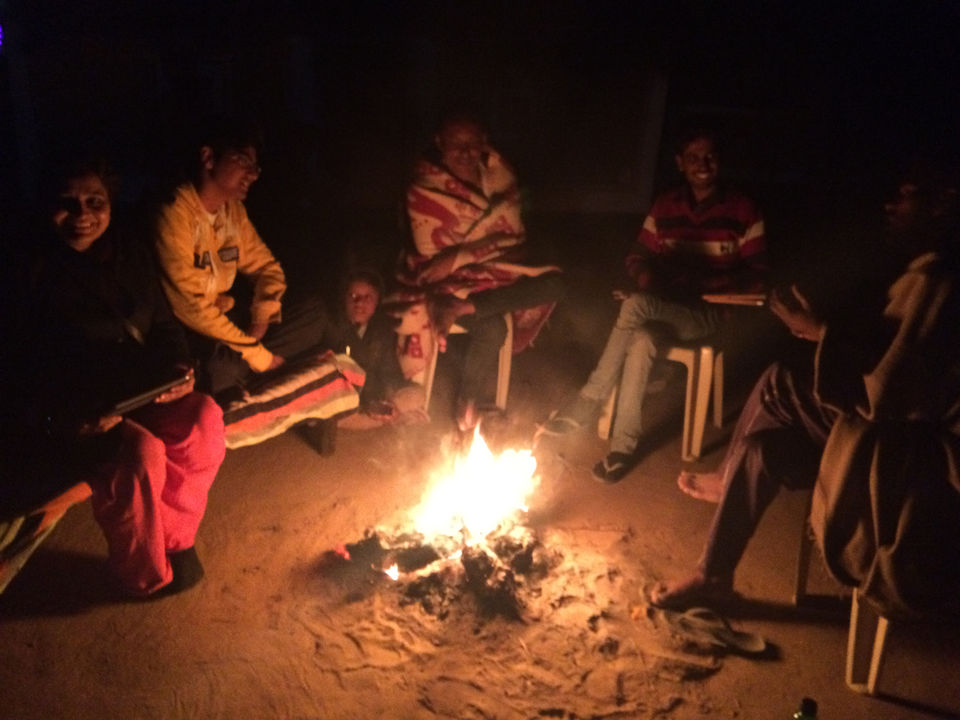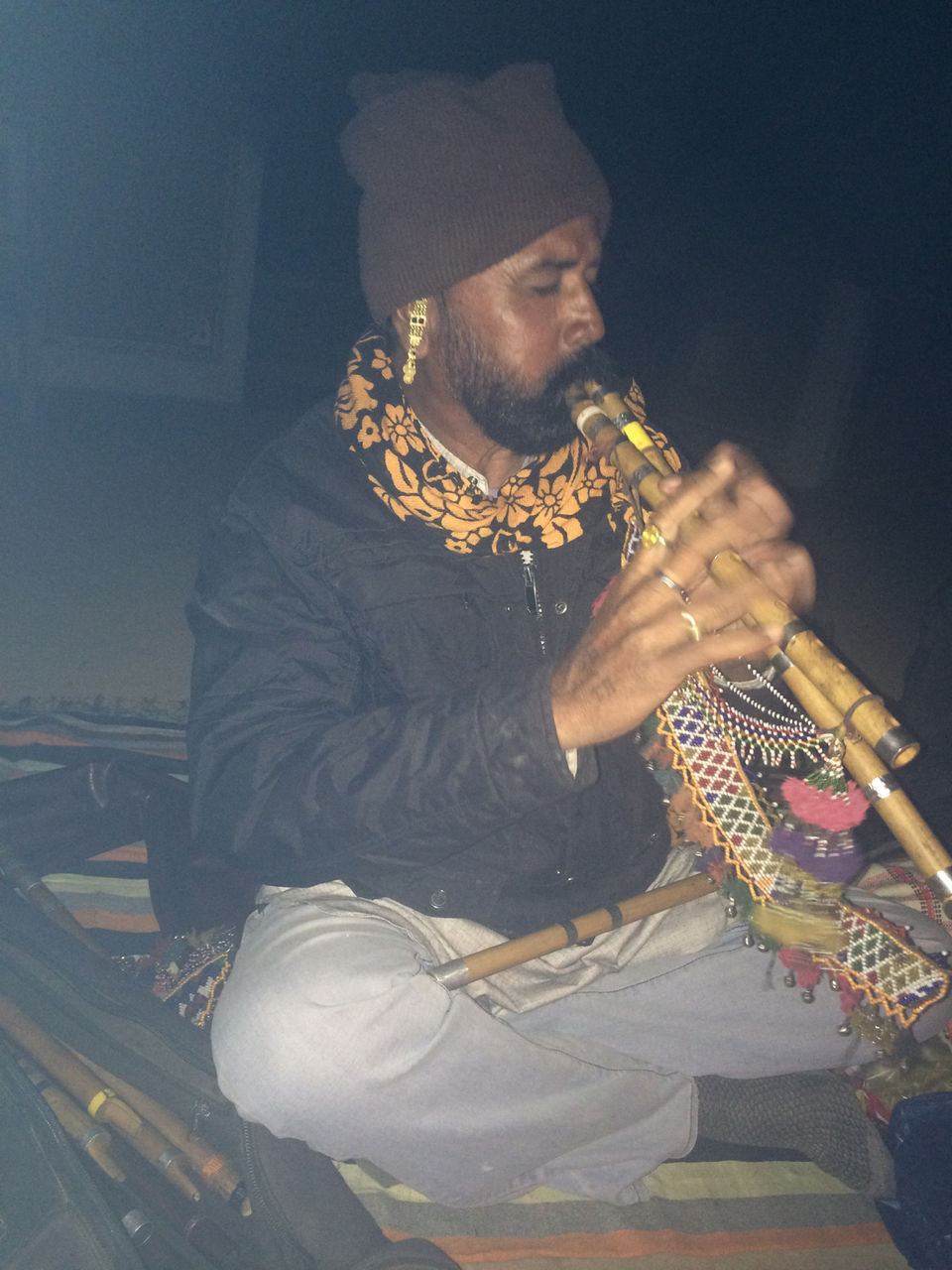 Who might have envisioned this a night prior to when we exited from Udaipur with no thought how our new year will transform into .
Following day I had broiled paranthas cooked by our host which were crazy . She shared her formula and made me feel overpowered. Her tea was as exceptional as any other thing as she cooked everything on the conventional choolah .
The day to follow was full of sightseeing and the cold weather made it an vital experience .
The city is in heart of the the Thar desert and the heart of the city is very vibrant and alive.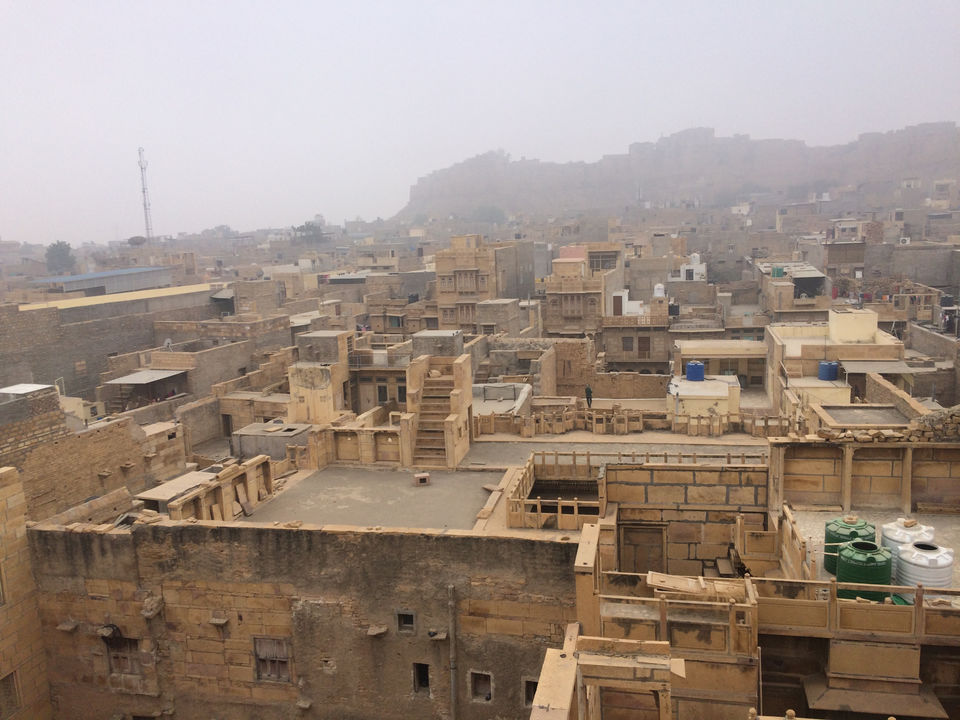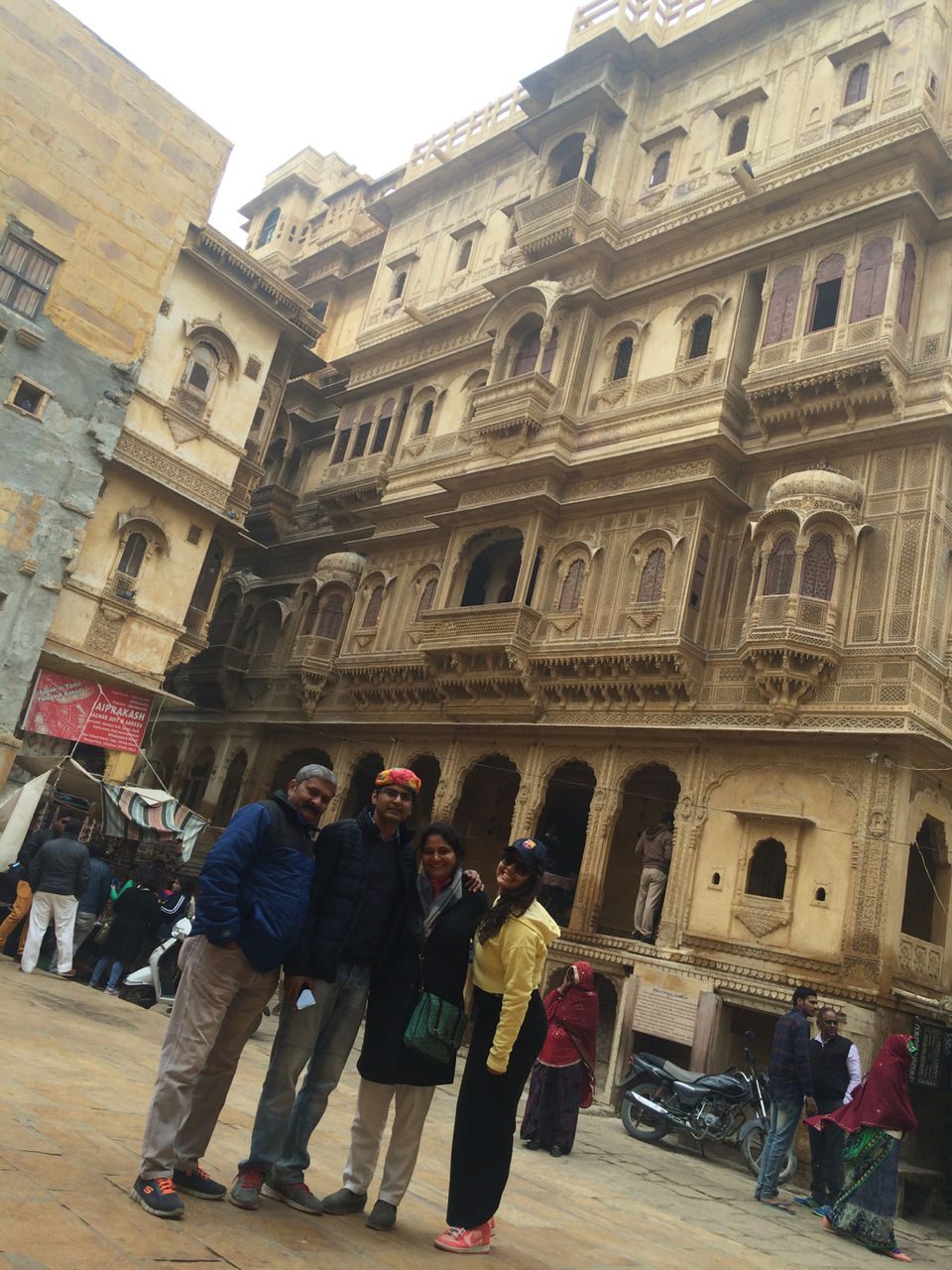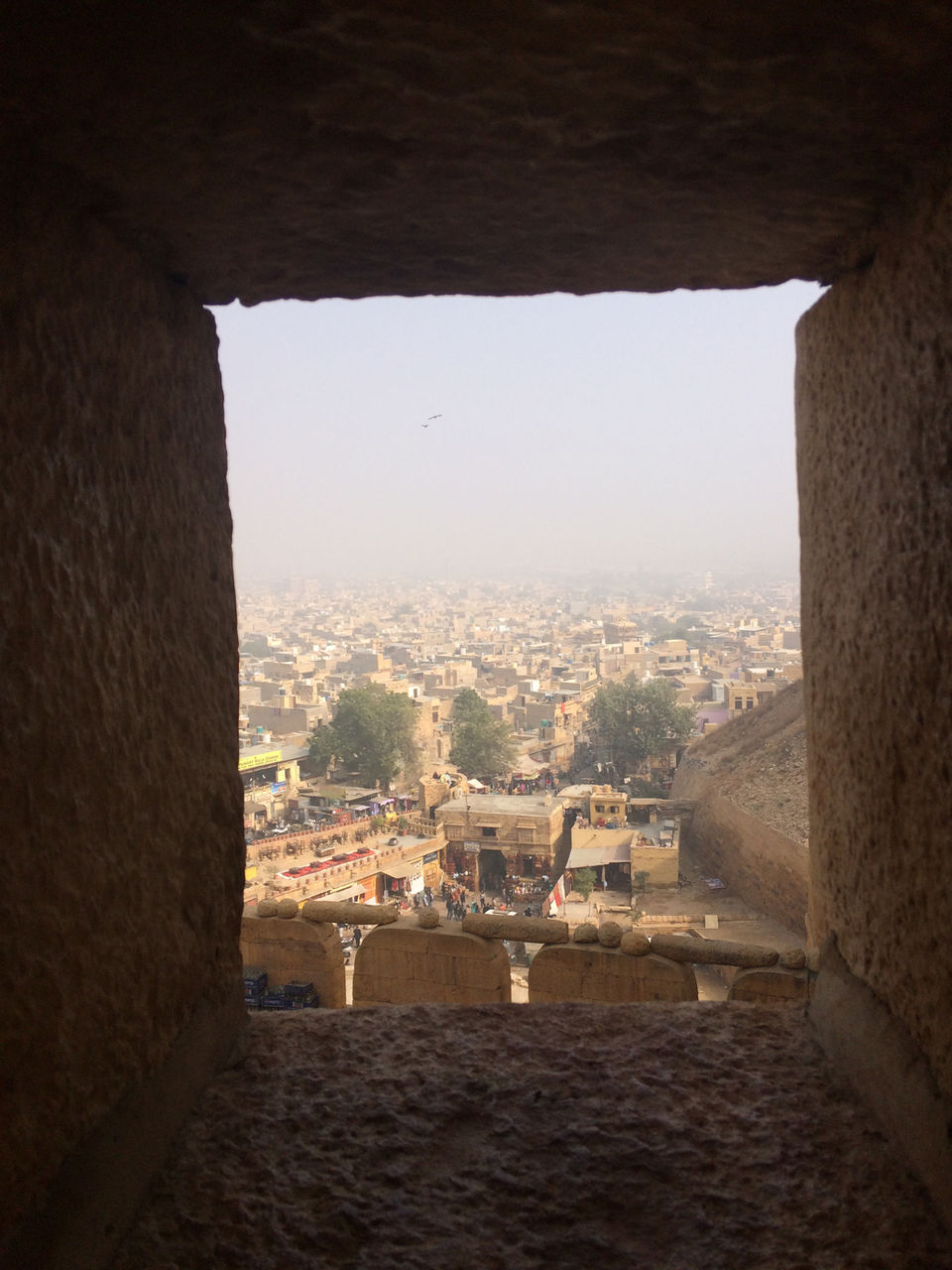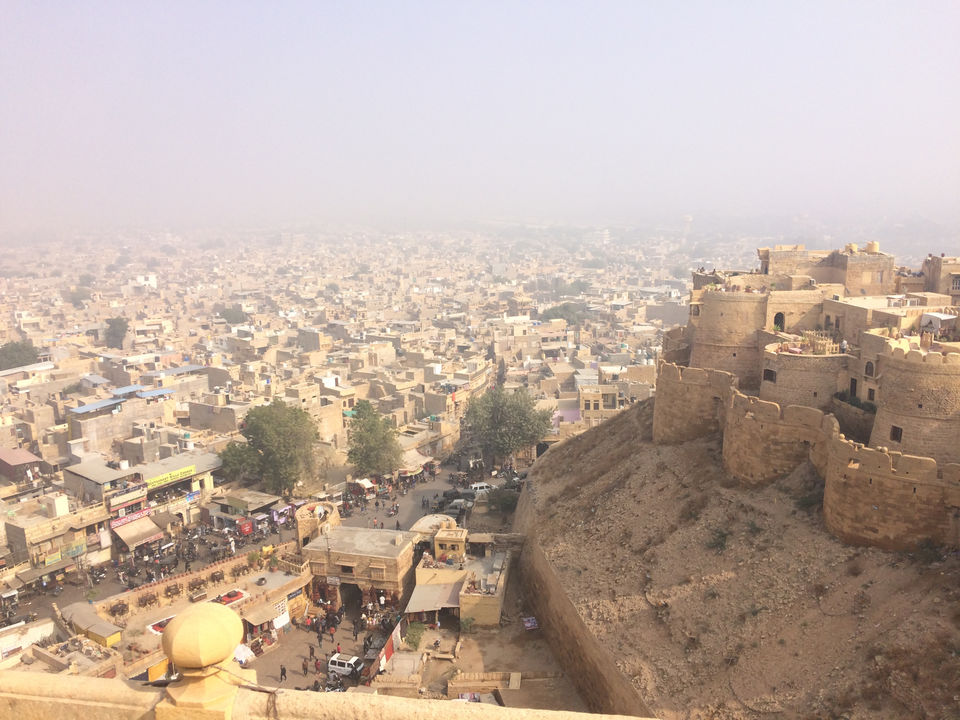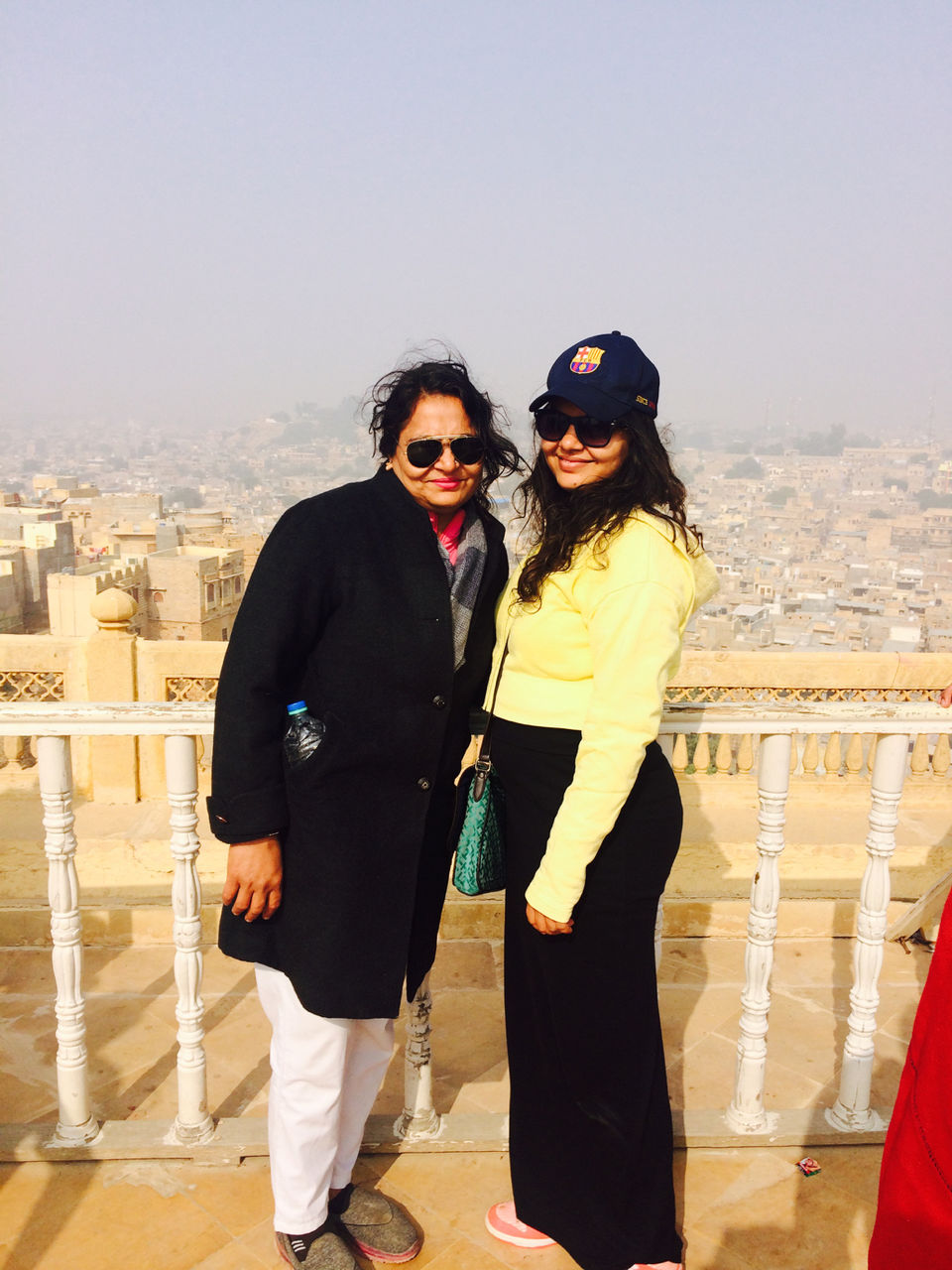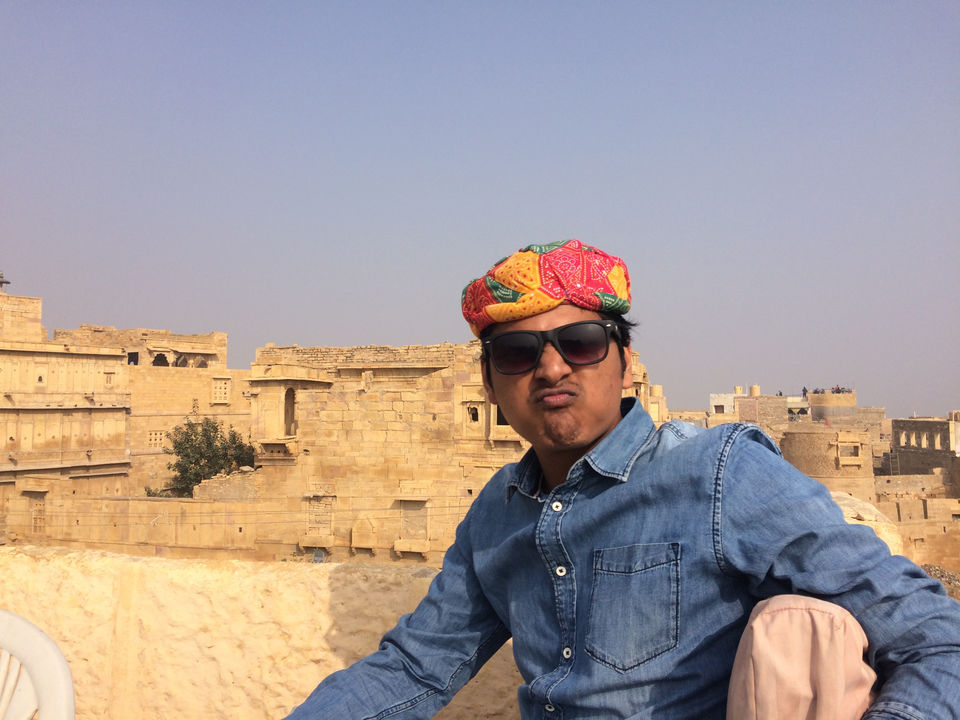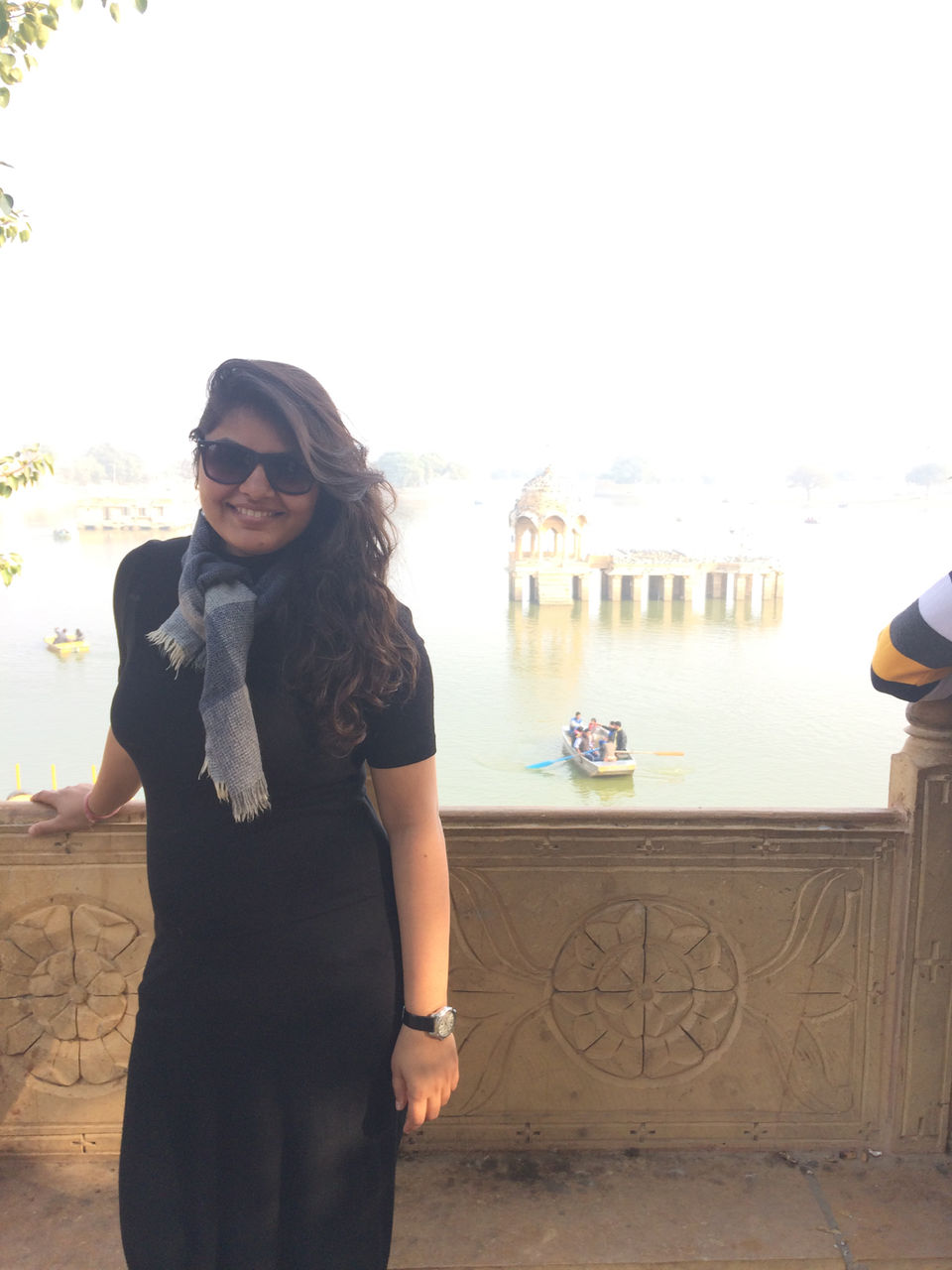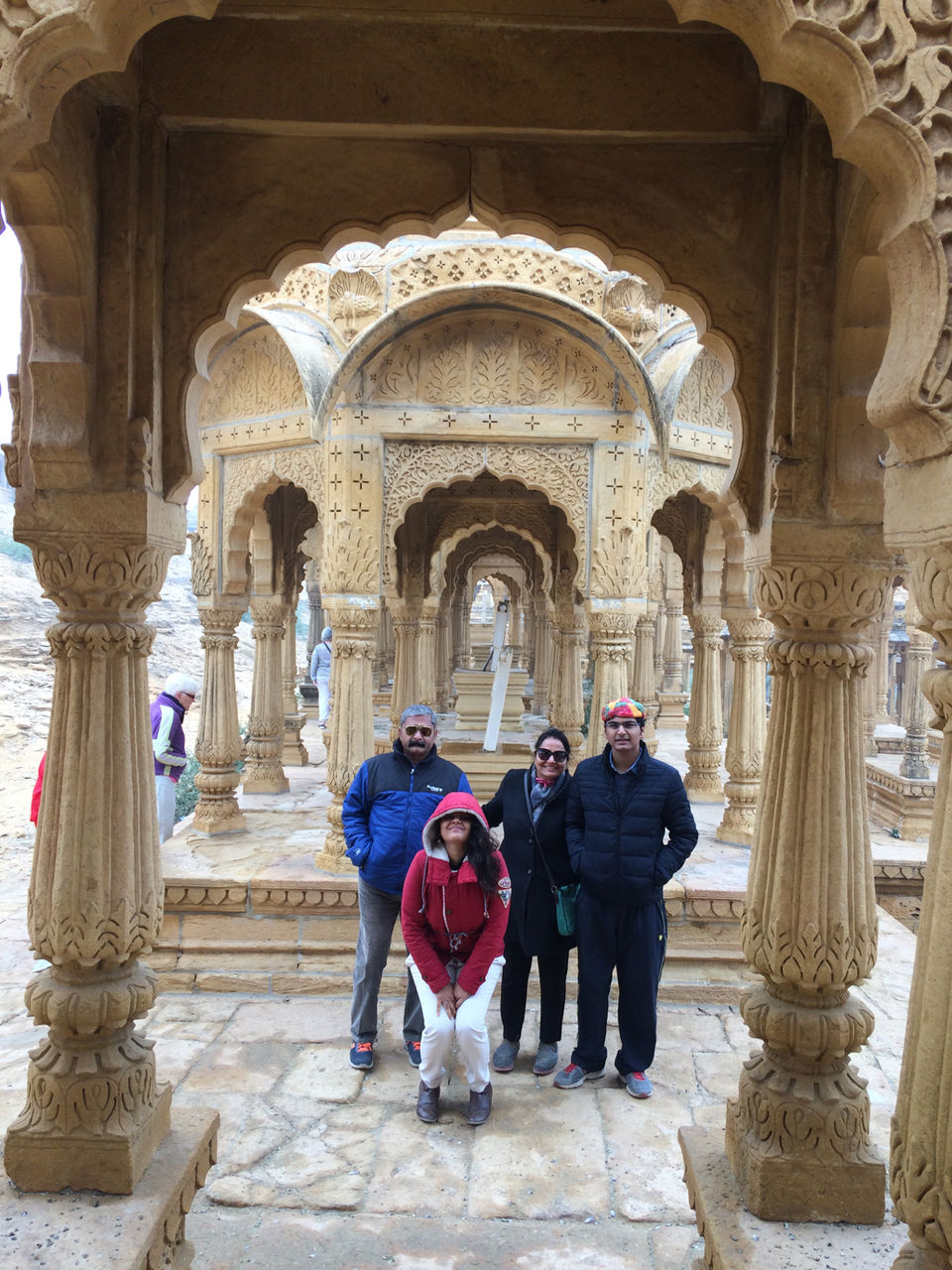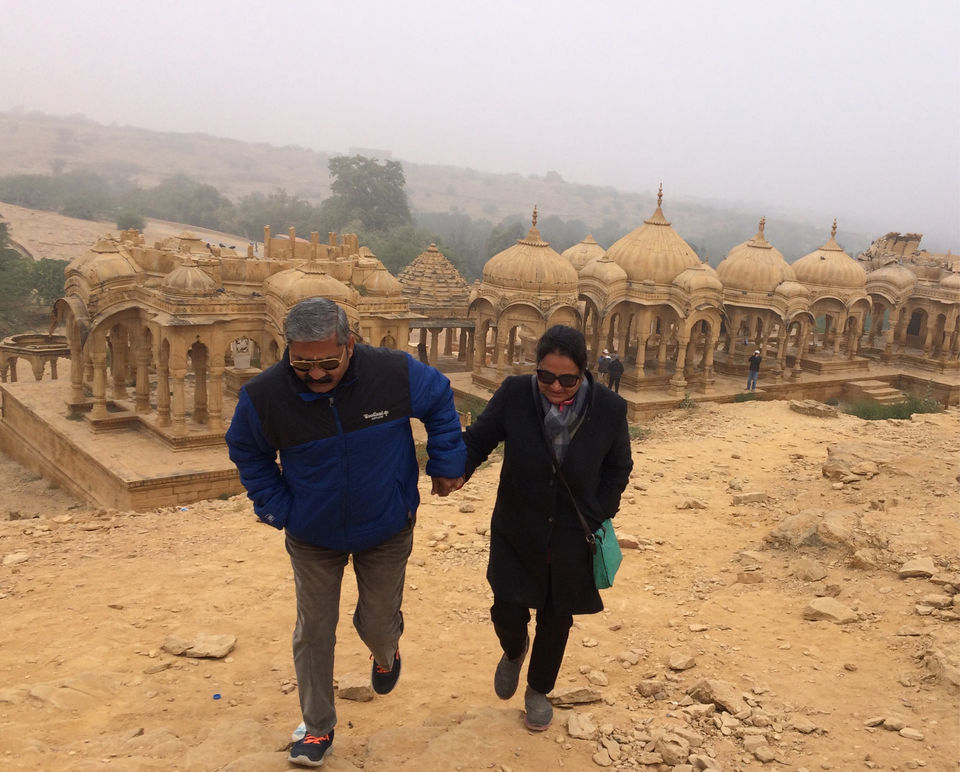 Loved the ride on camelback and enjoyed the picturesque sunset .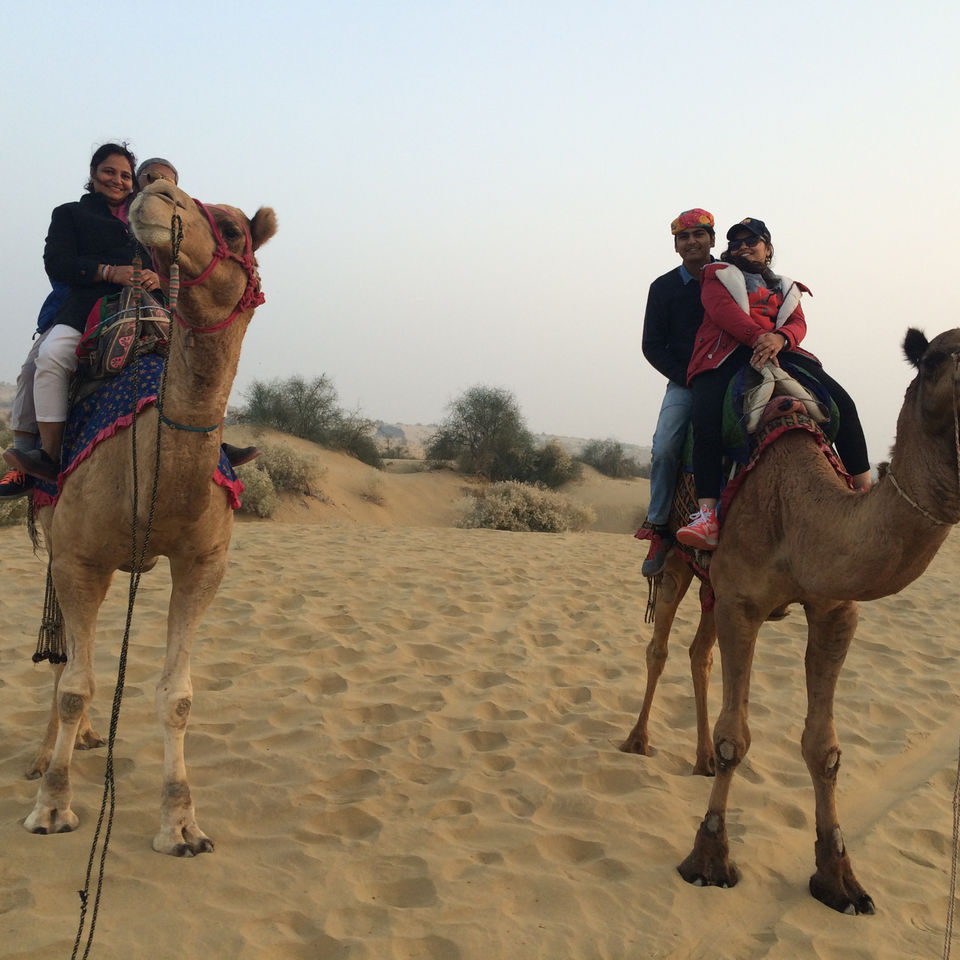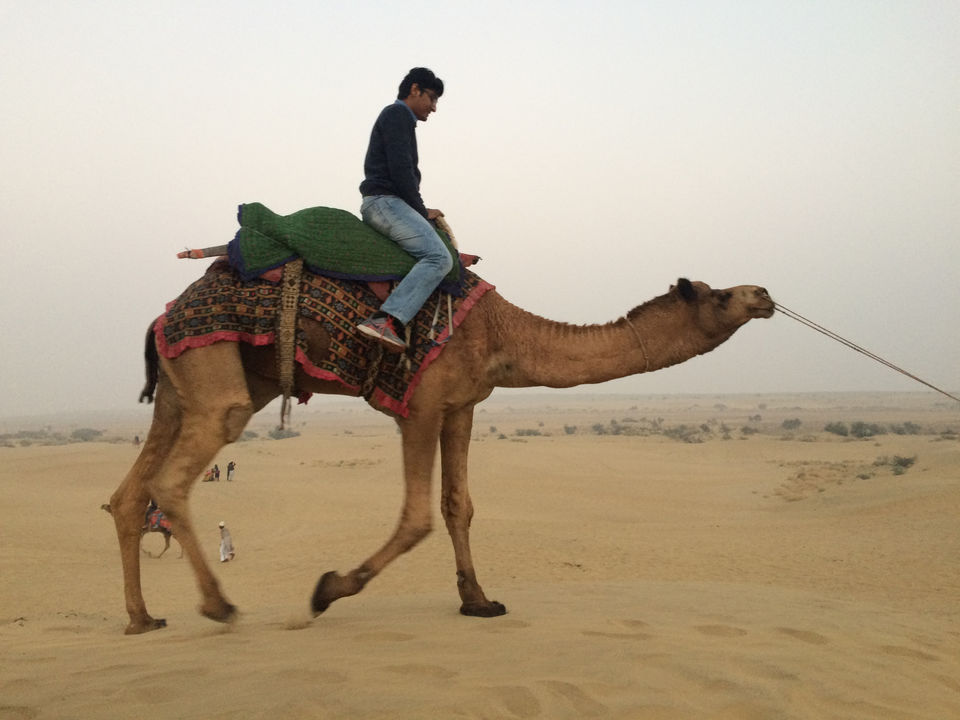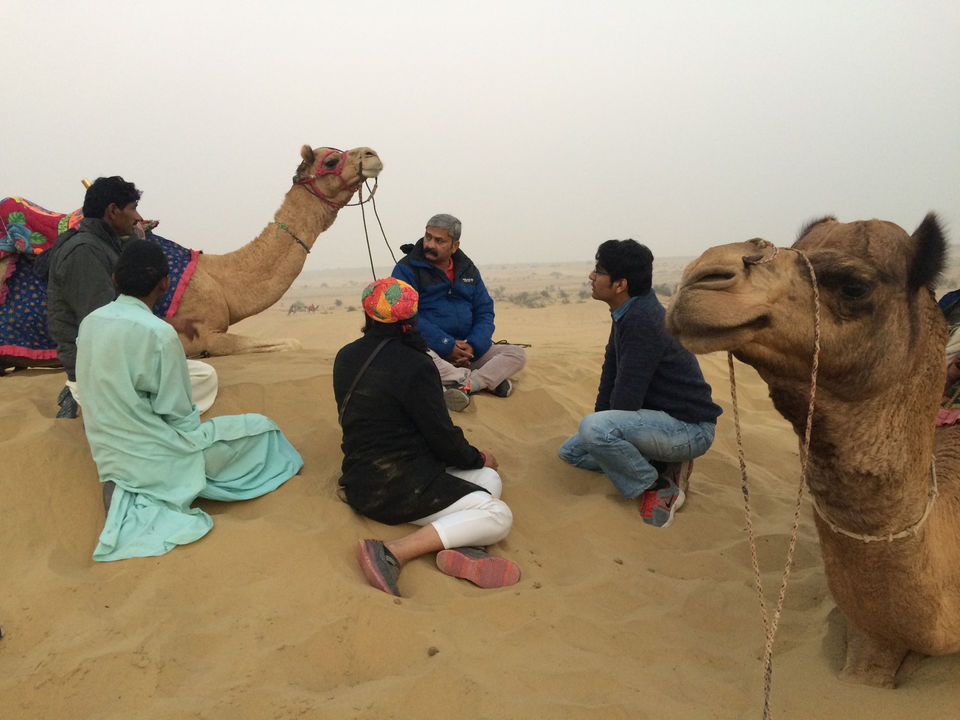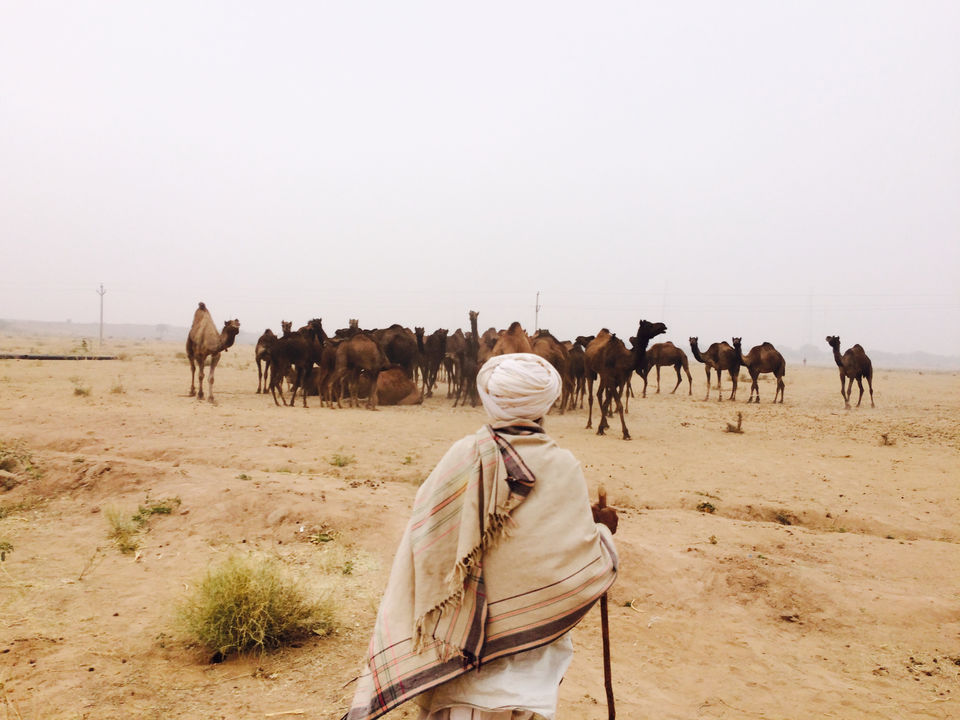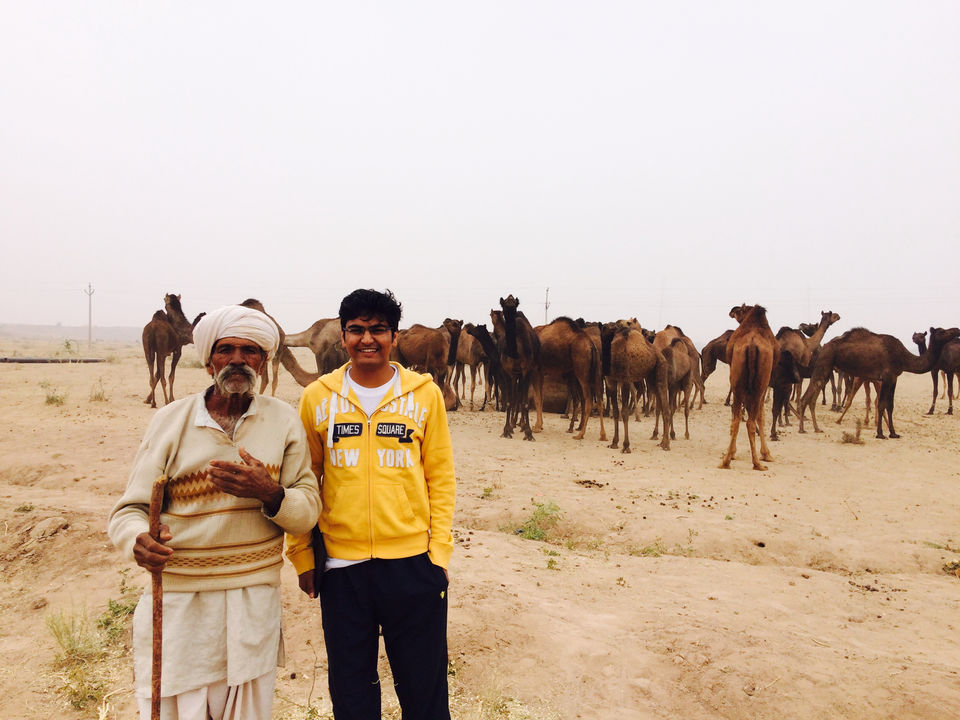 Staying here at Taga Ramji 's homestay was the most humbling experience of my life . His vision , enthusiasm , comprehension of music , cherish for the kinsmen rouses me till date and I can't thank enough our spontaneous instincts which brought us here.
Sometimes we meet individuals along our adventure who inspite of the less time spent together leave an effect on our lives and we take a considerable measure of learnings in that limited capacity to focus time.This was definitely one amongst those.