If you thought that zip lines were only possible in forests and mountains then you are mistaken.
Adventure YouTuber Devinsupertramp is willing to do anything for the shot. And that too in 6K.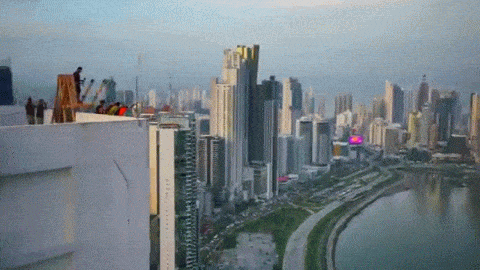 After a as-crazy-as-you-can-get competition where he asked people to guess the most absurd, dangerous and unpredictable stunt, Devin decided on creating a 2000ft Urban zipline. Making it the largest of it's kind.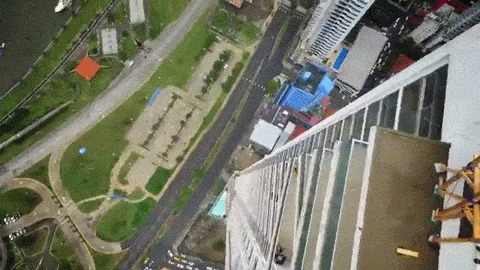 Devin collaborated with Speed Stick GEAR to set up the stunt, which not just required finding a high and scary enough building but also connecting the rope to a bunch of cars parked on a boat..in the Panama canal. And also blocking roads, making sure that in case a camera falls down (which it did) no irrevocable damage is done.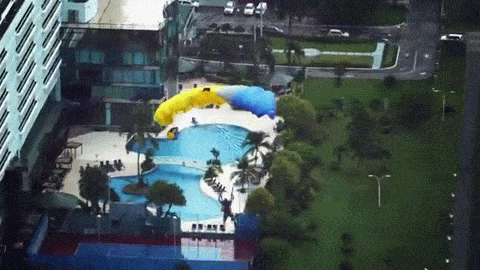 Though the challenges were plenty, to both life and property, the result that is encapsulated in under three minutes is just breath taking. And though the likes of us will never really get the opportunity to stop Panama's traffic for a stunt, we can sure as hell get off our couches and go seek a Great Perhaps.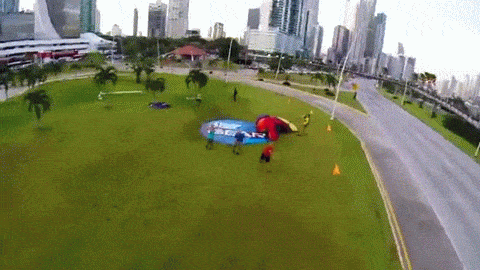 Check out the full video here..