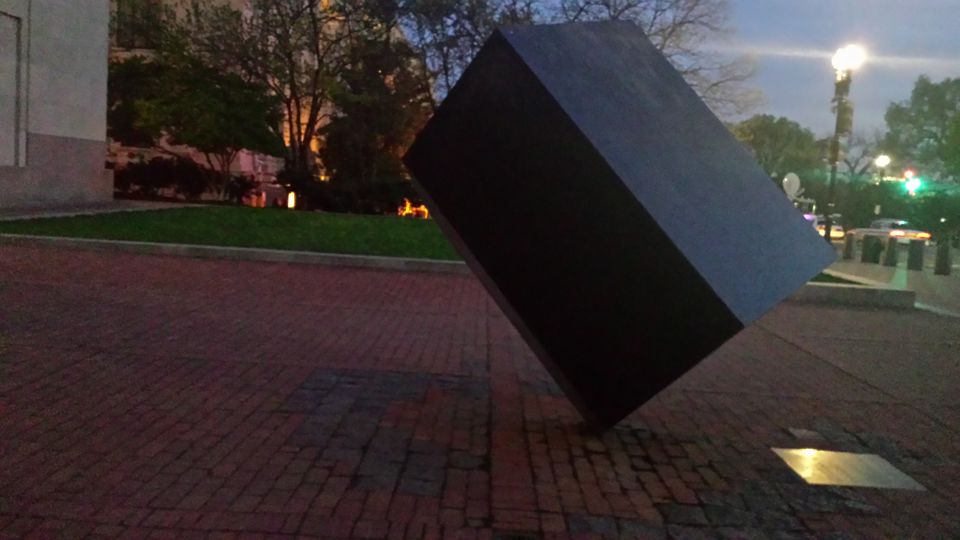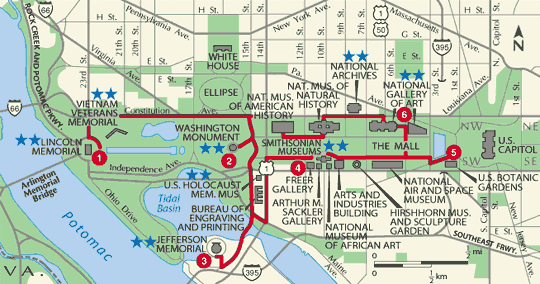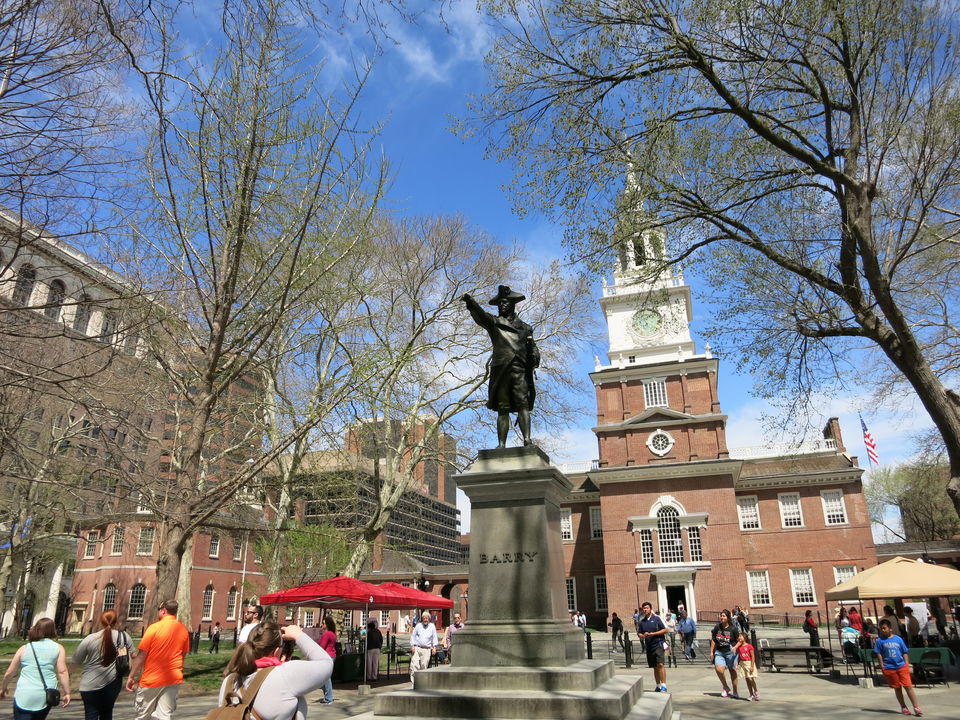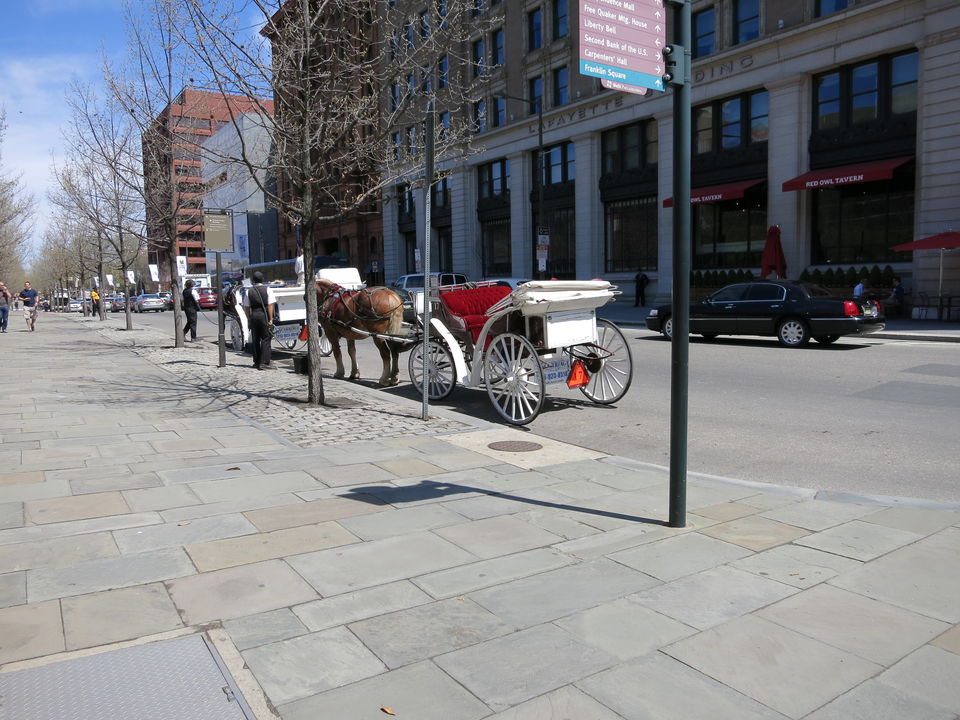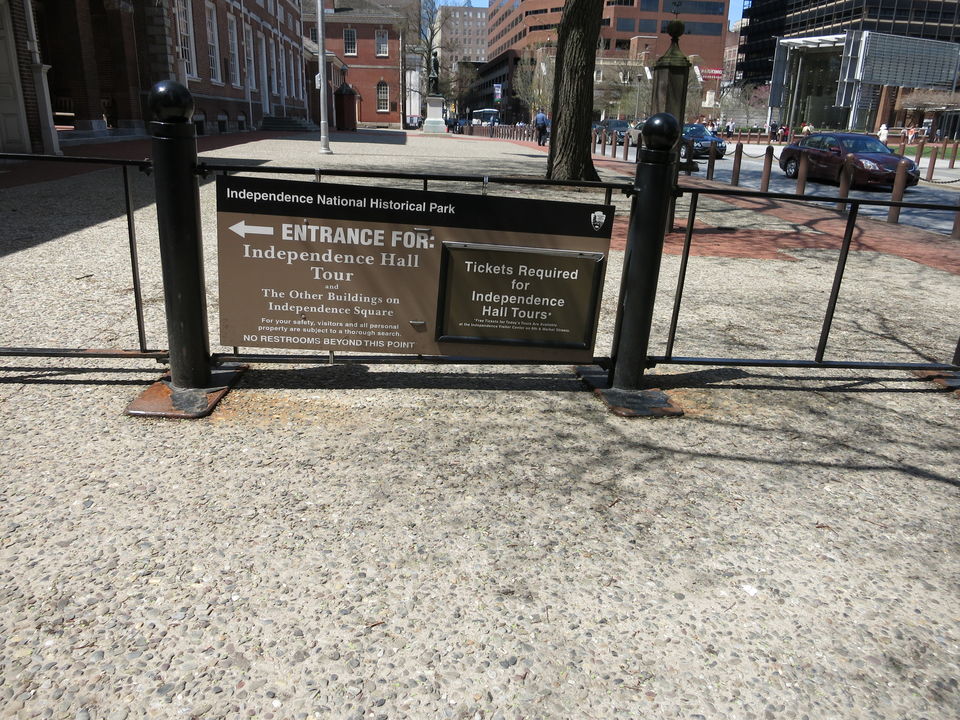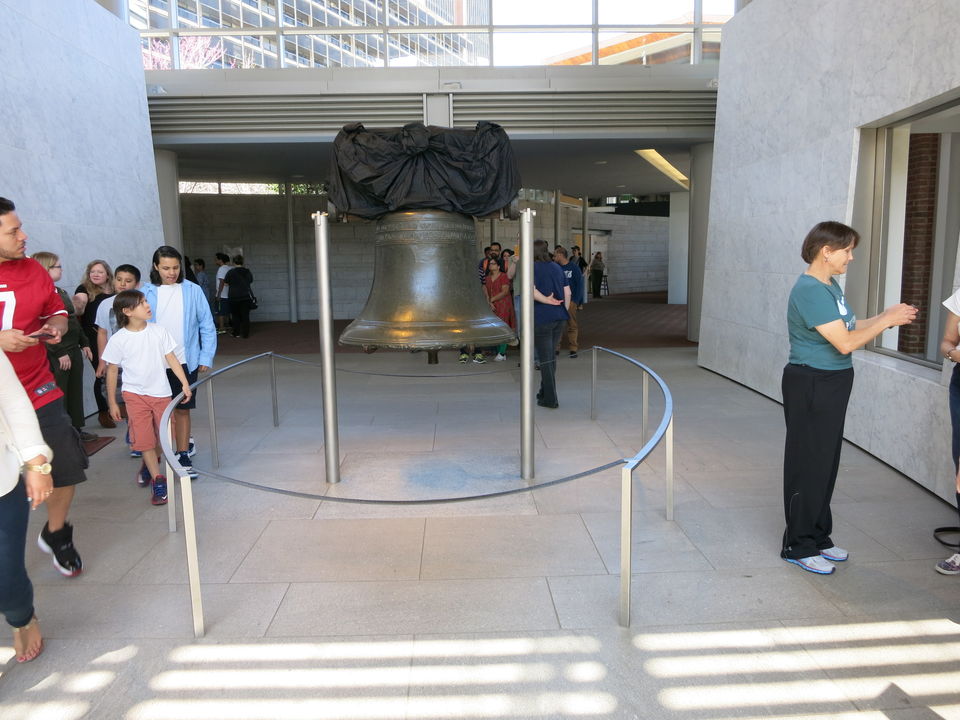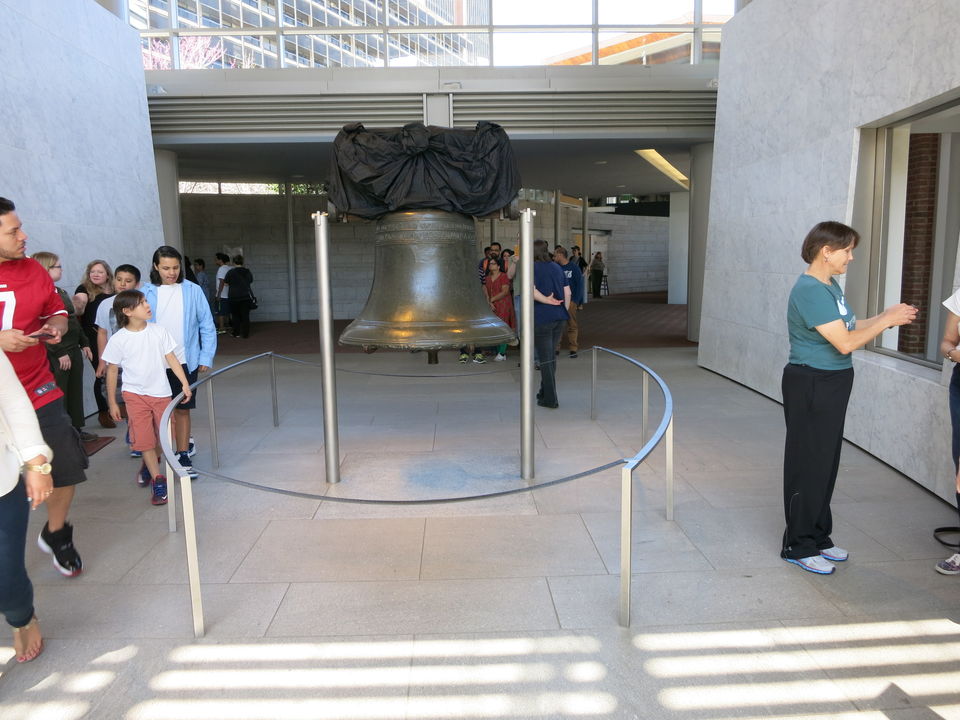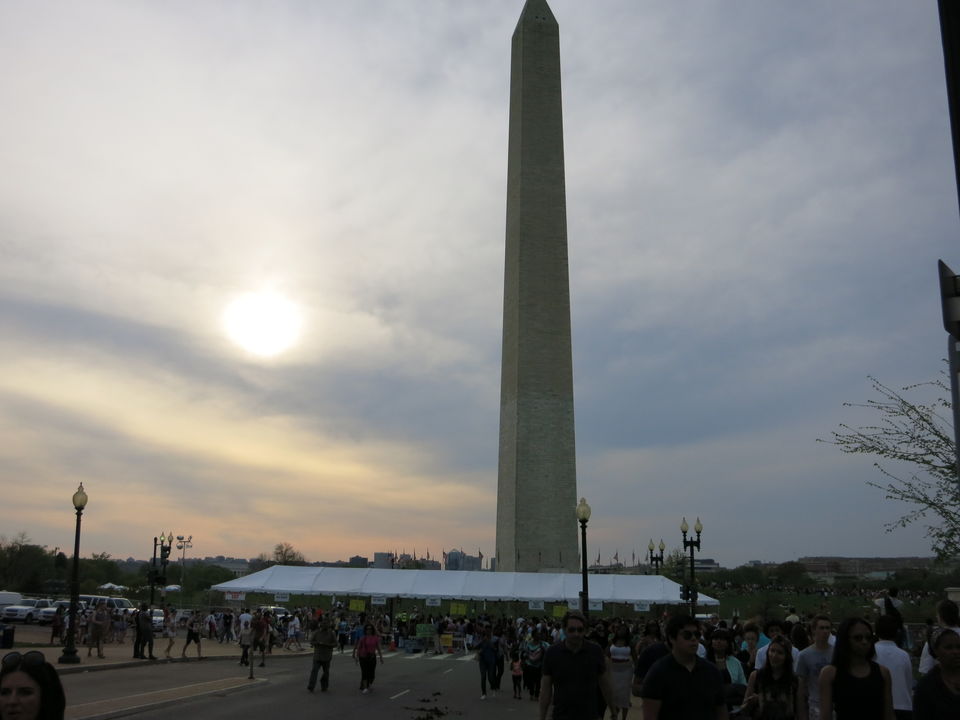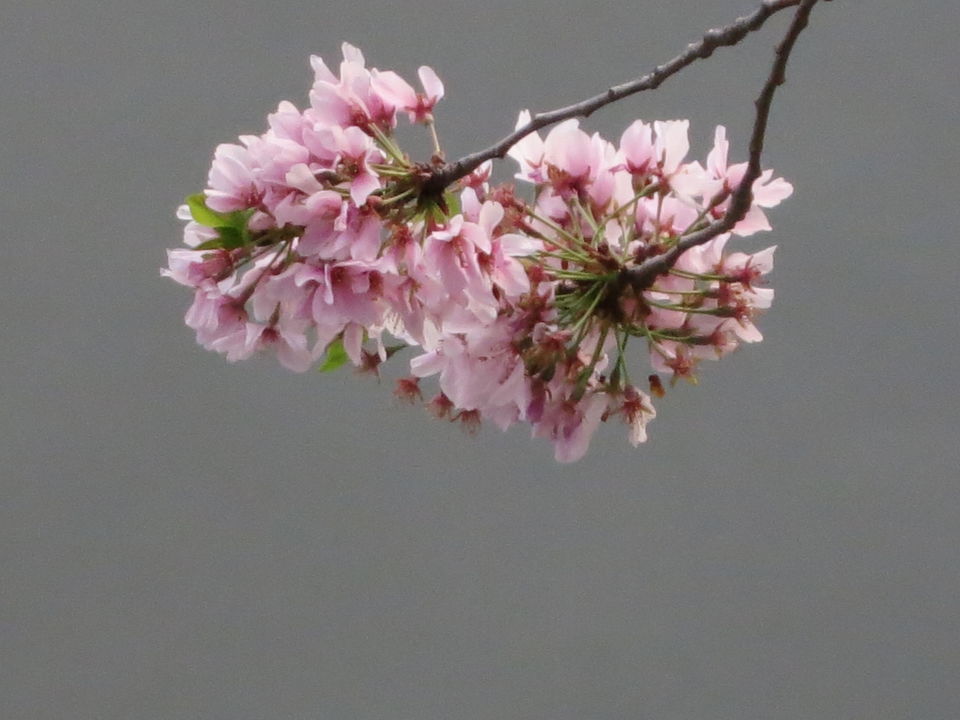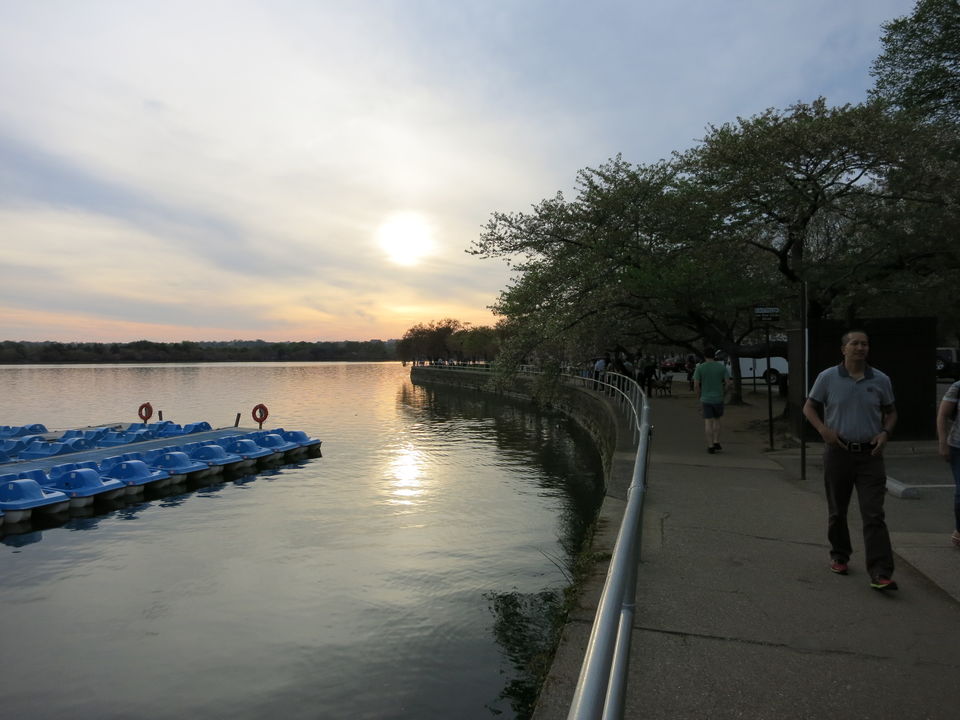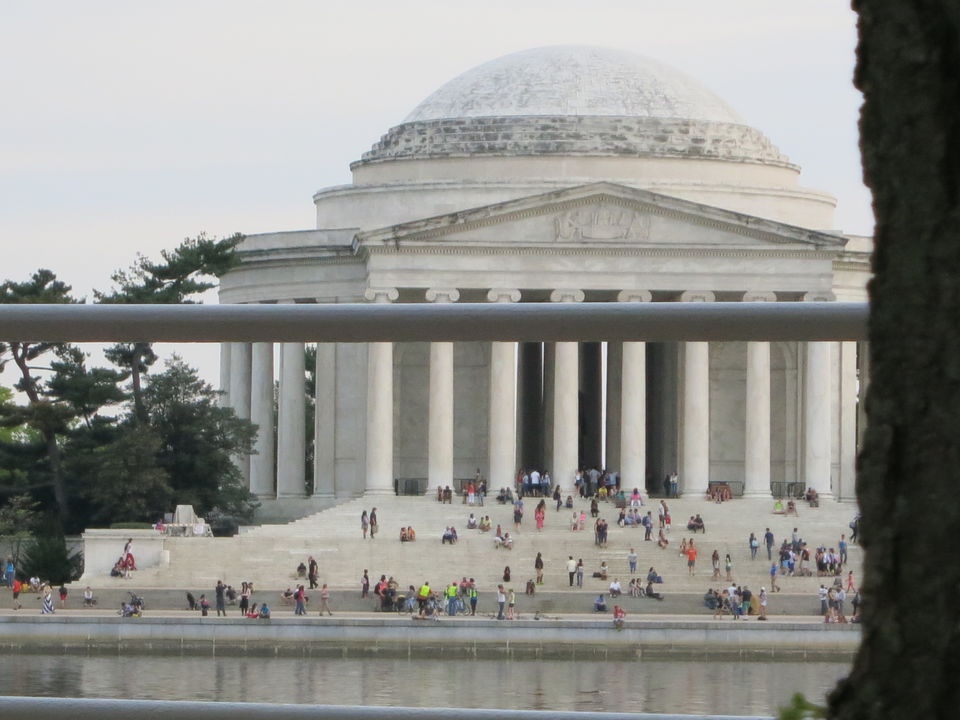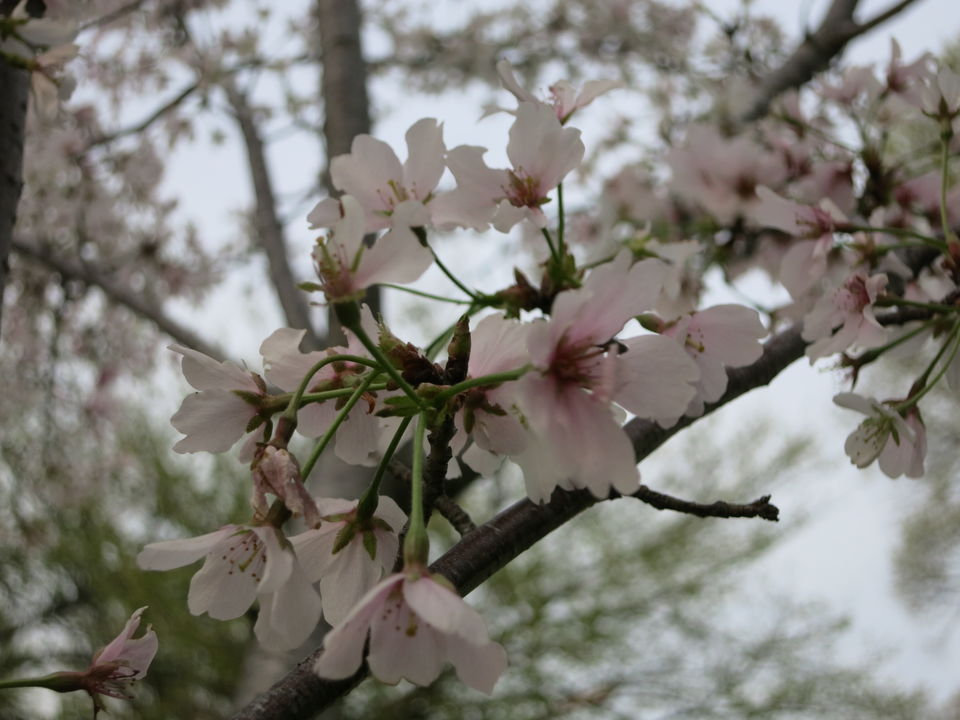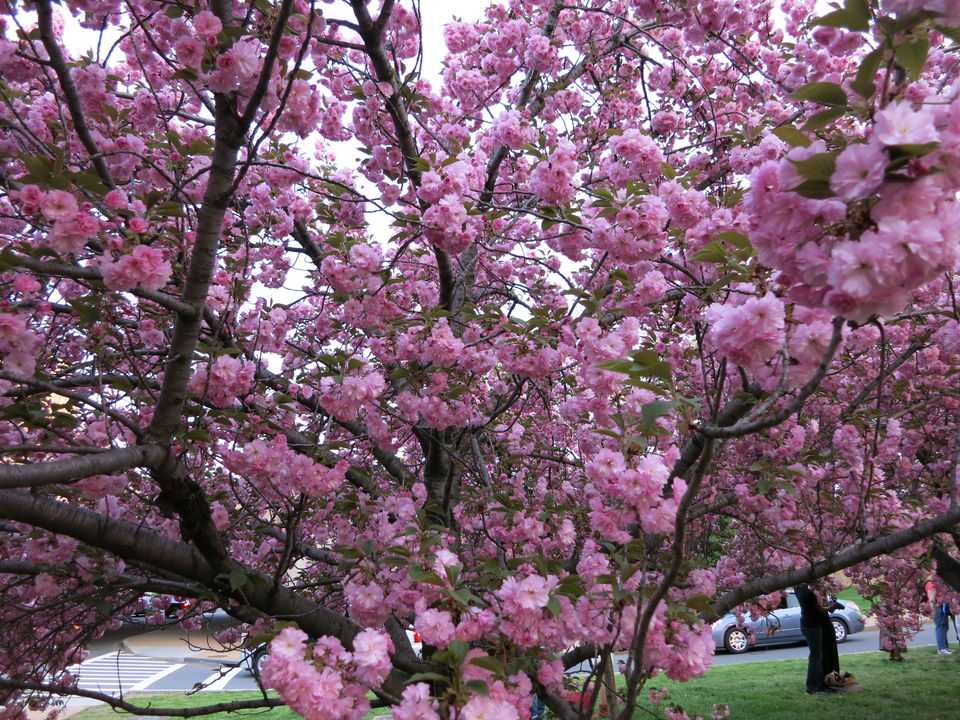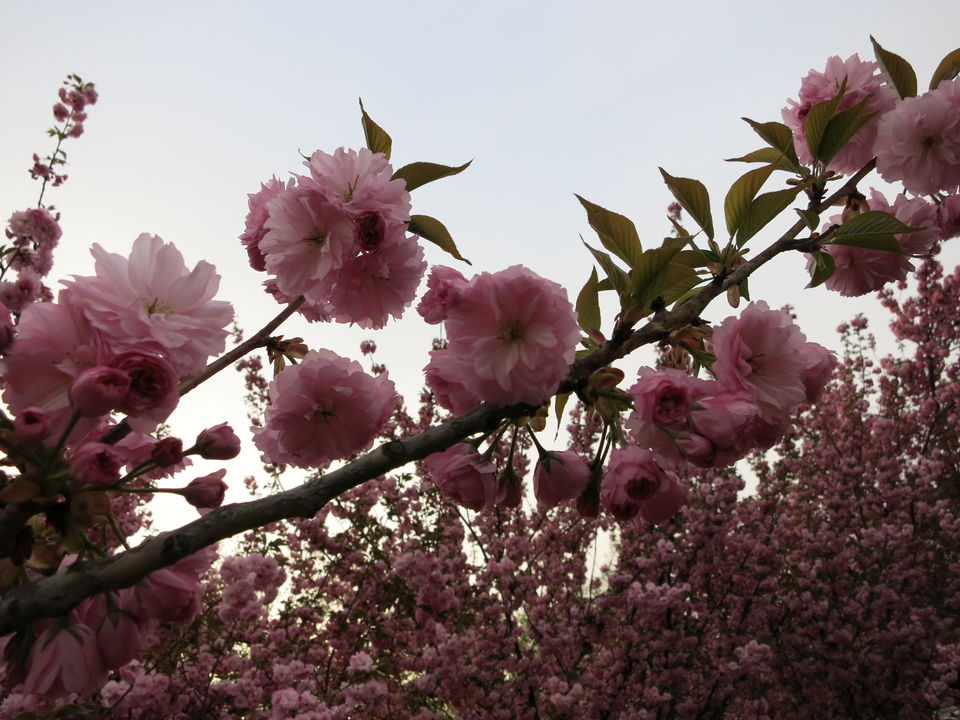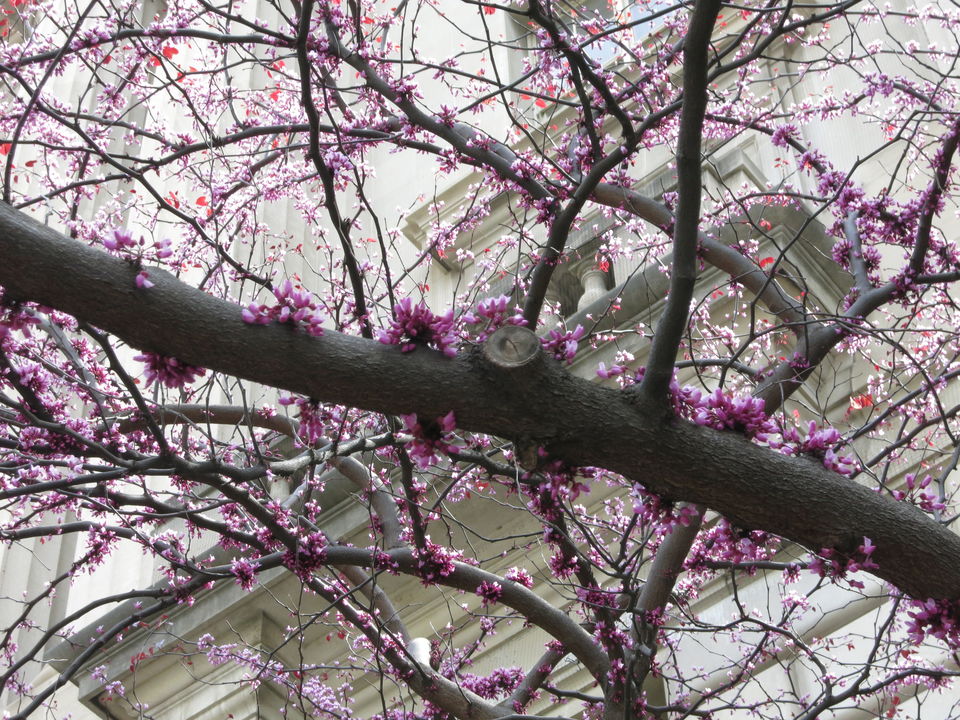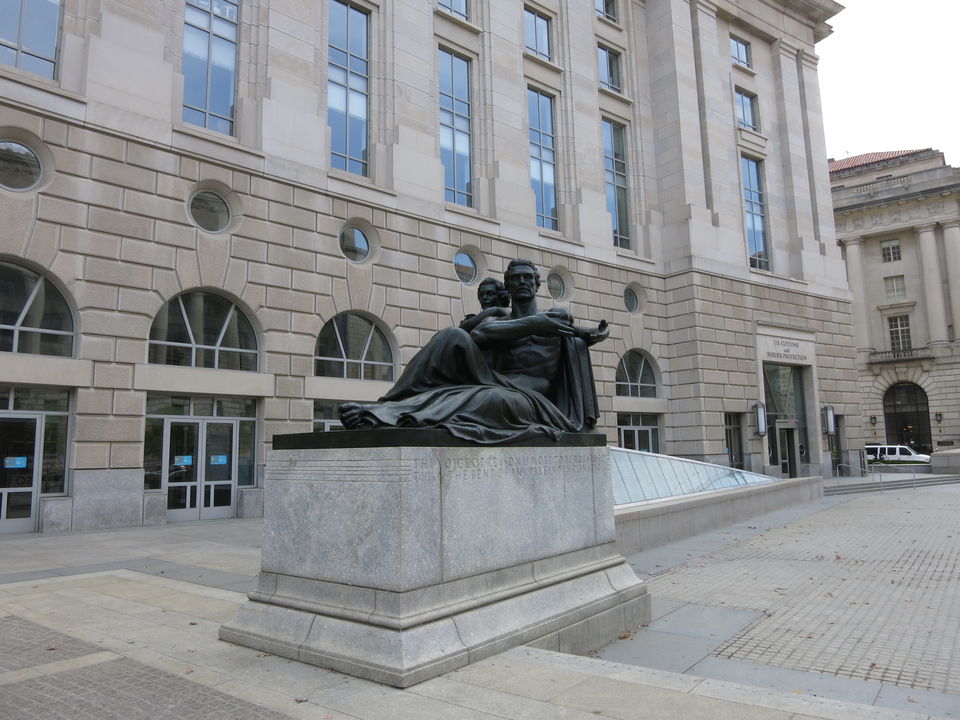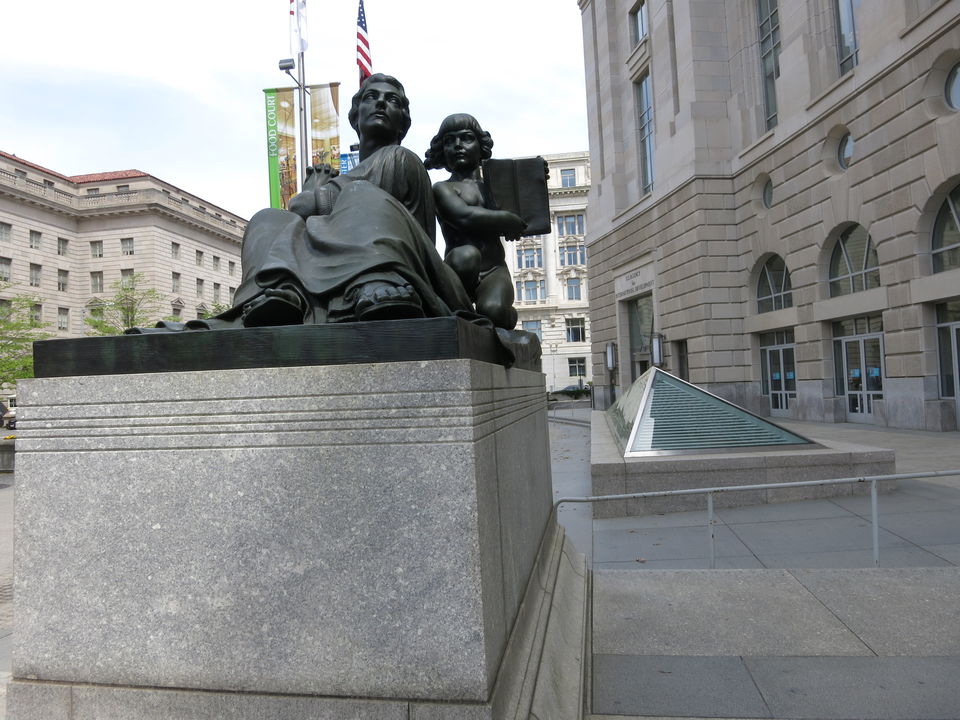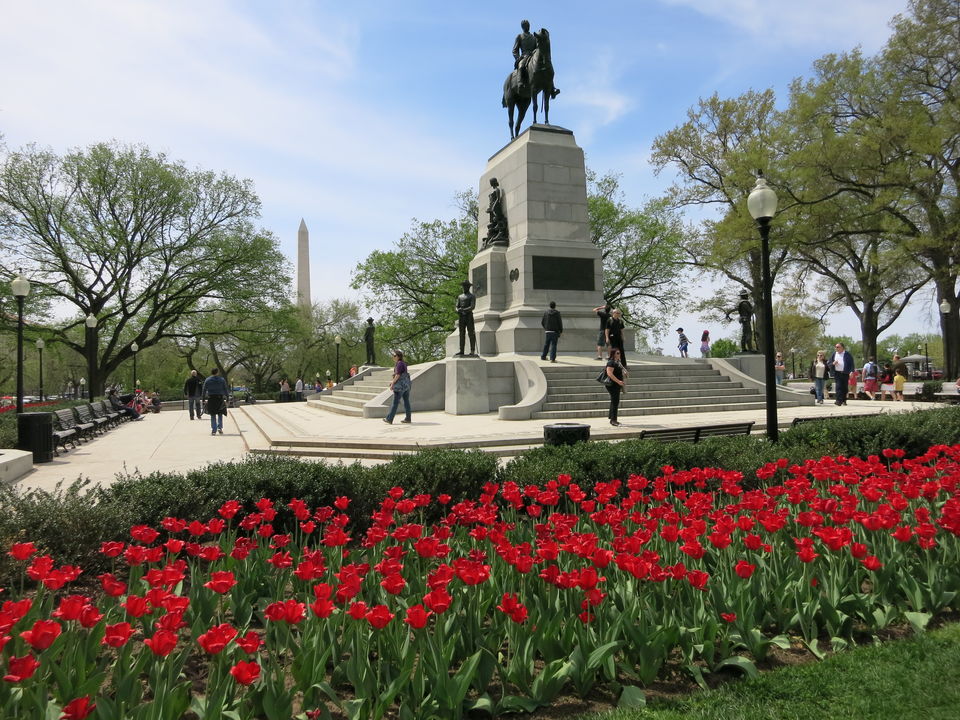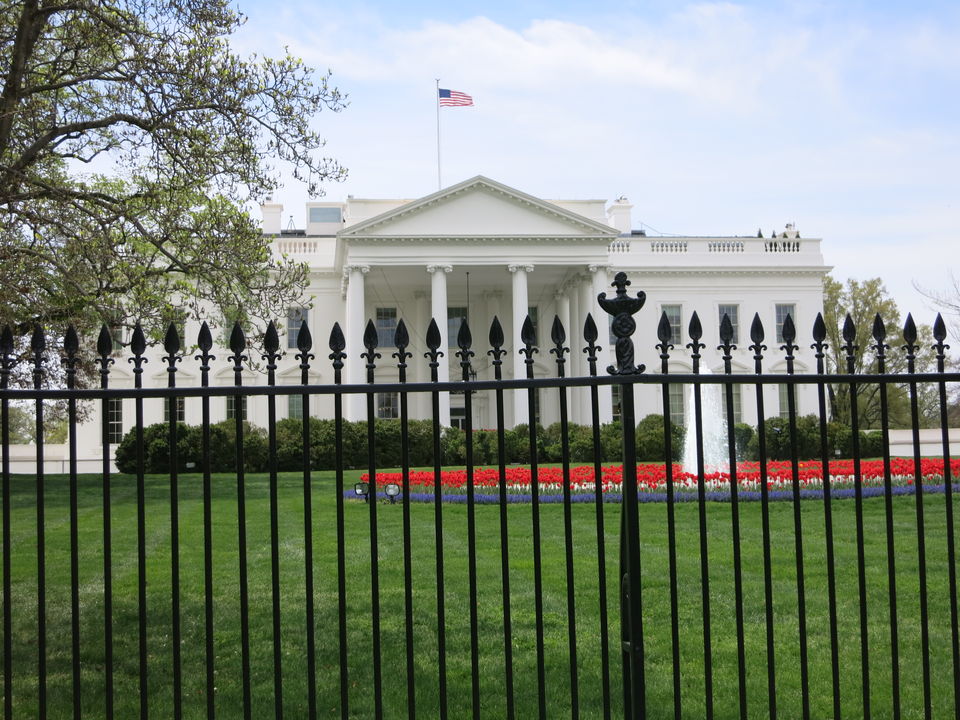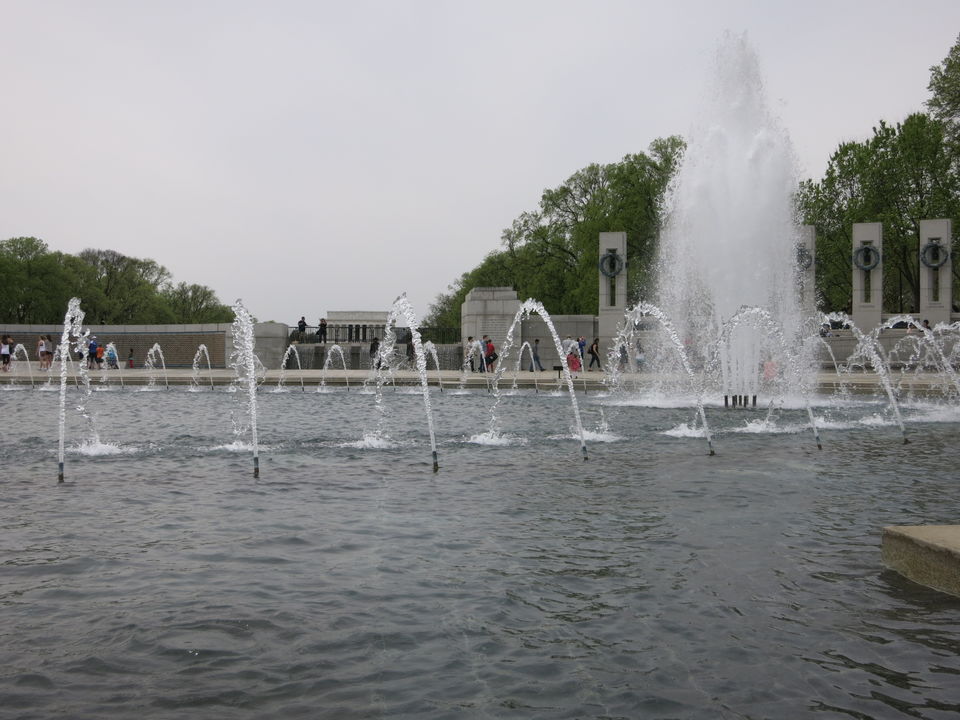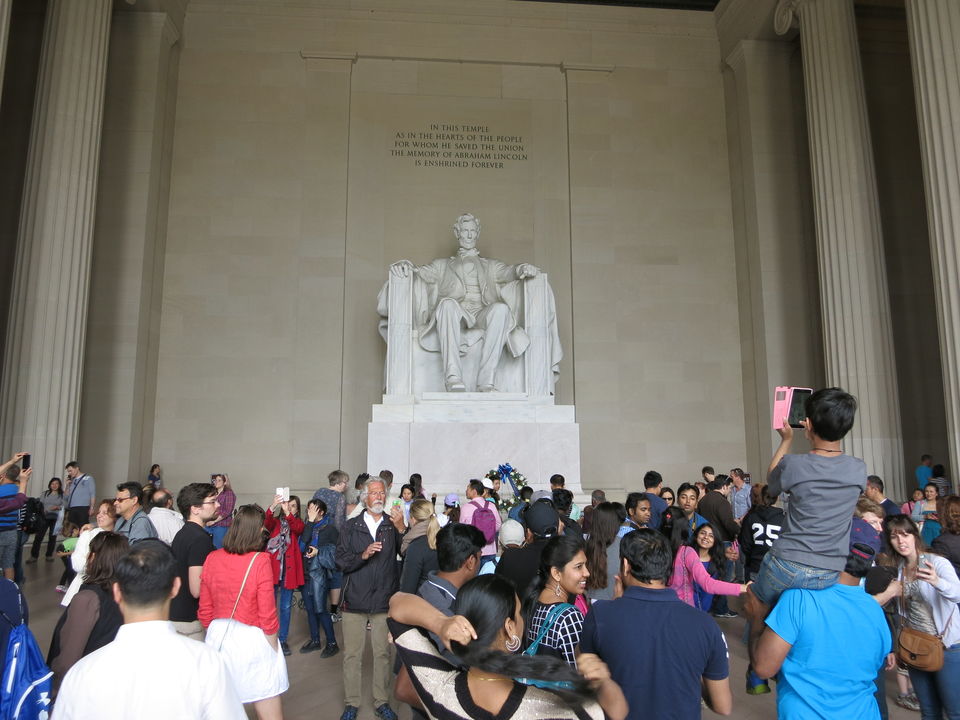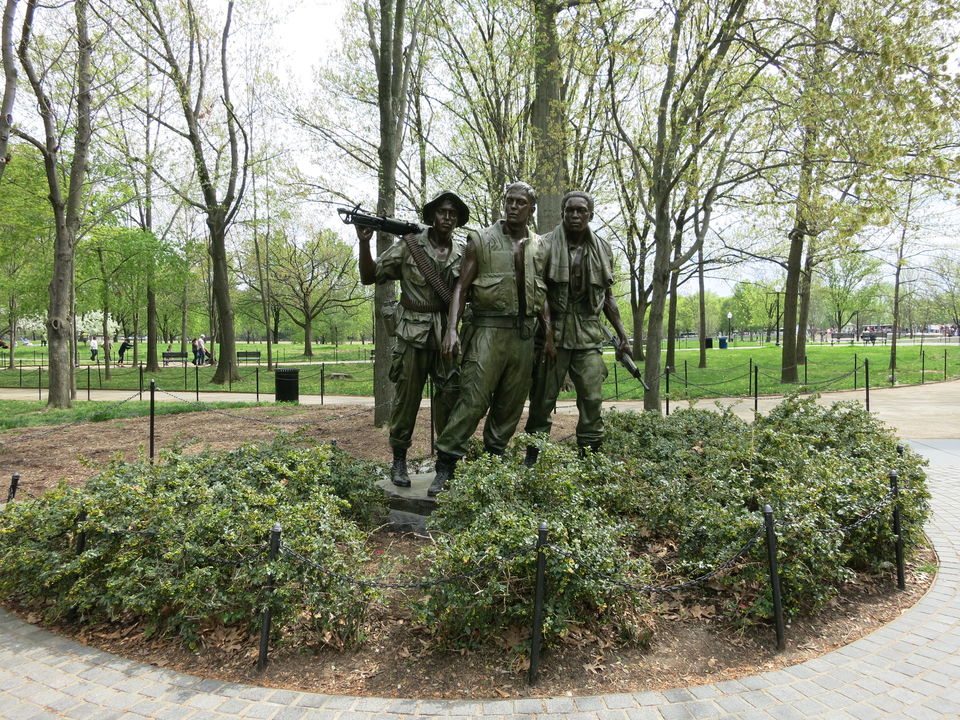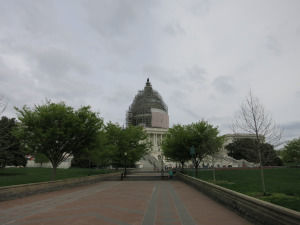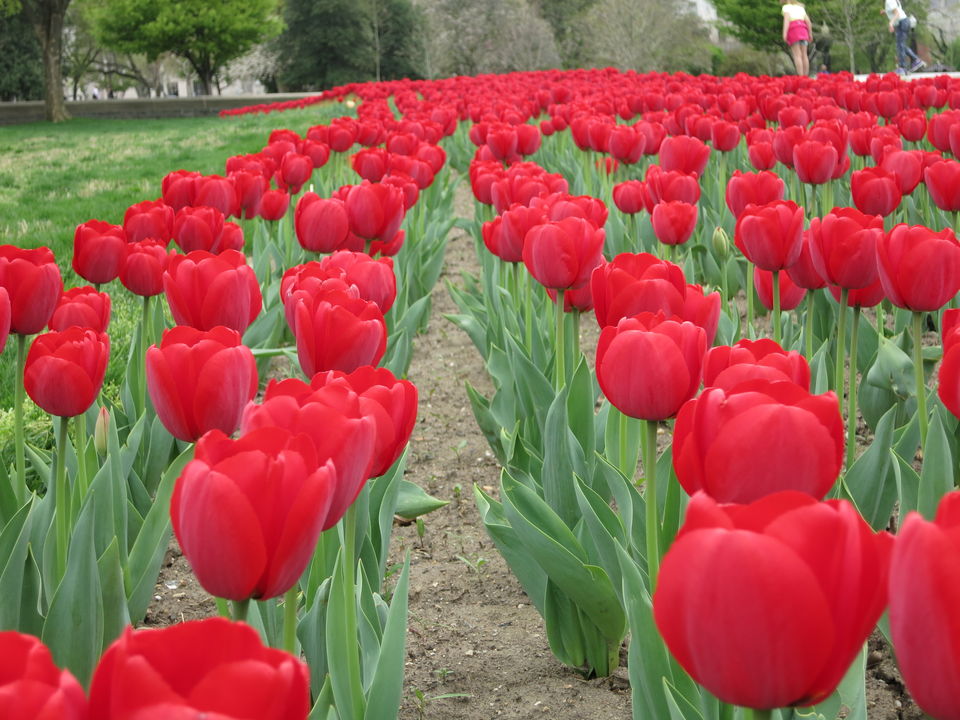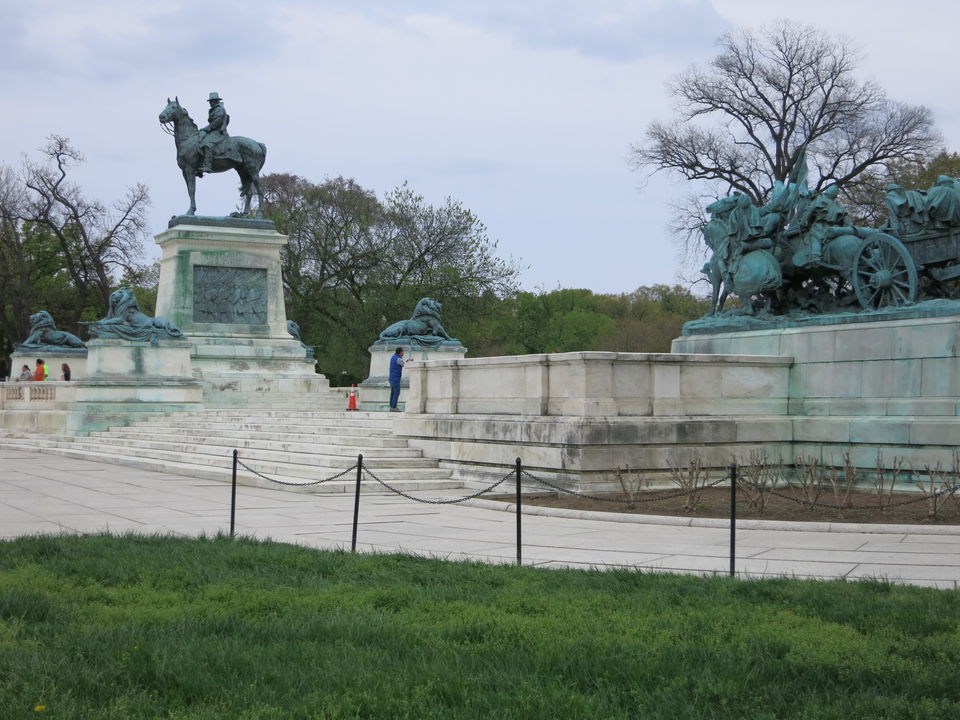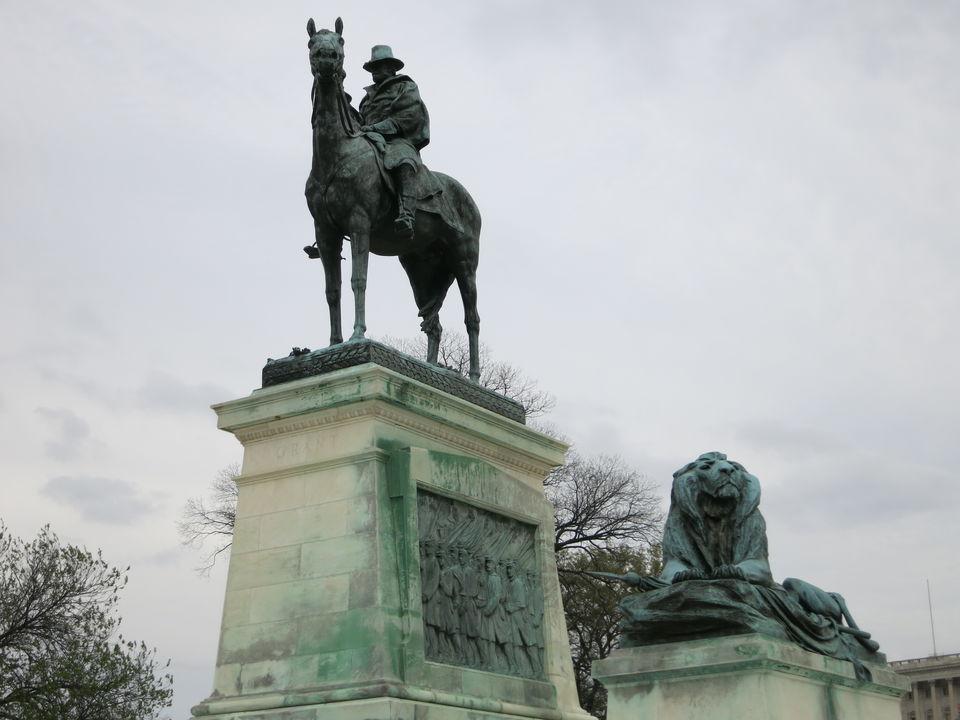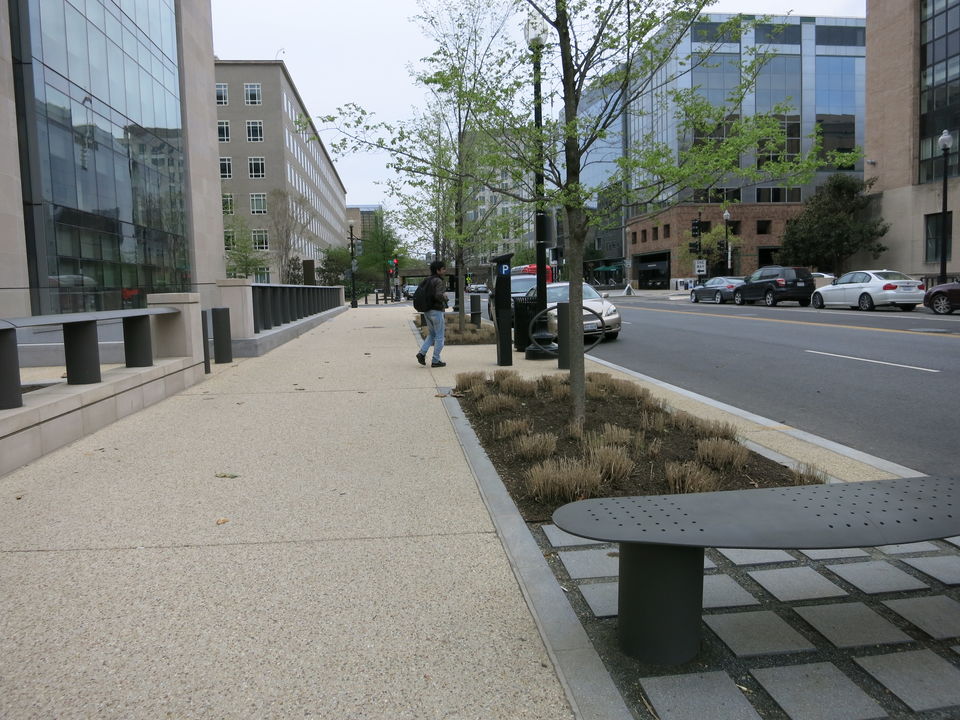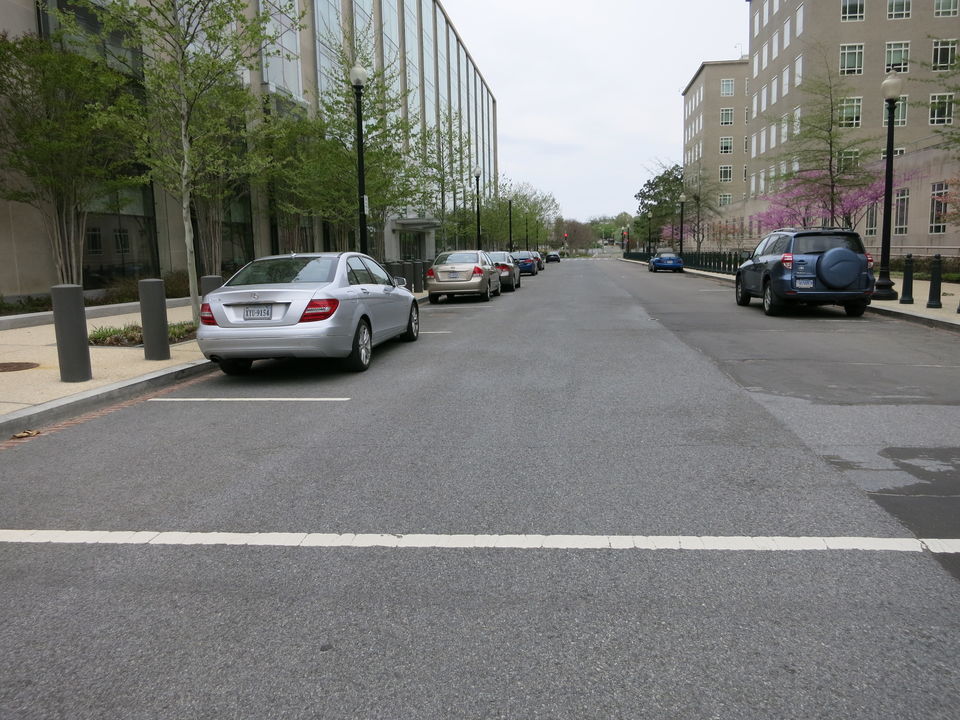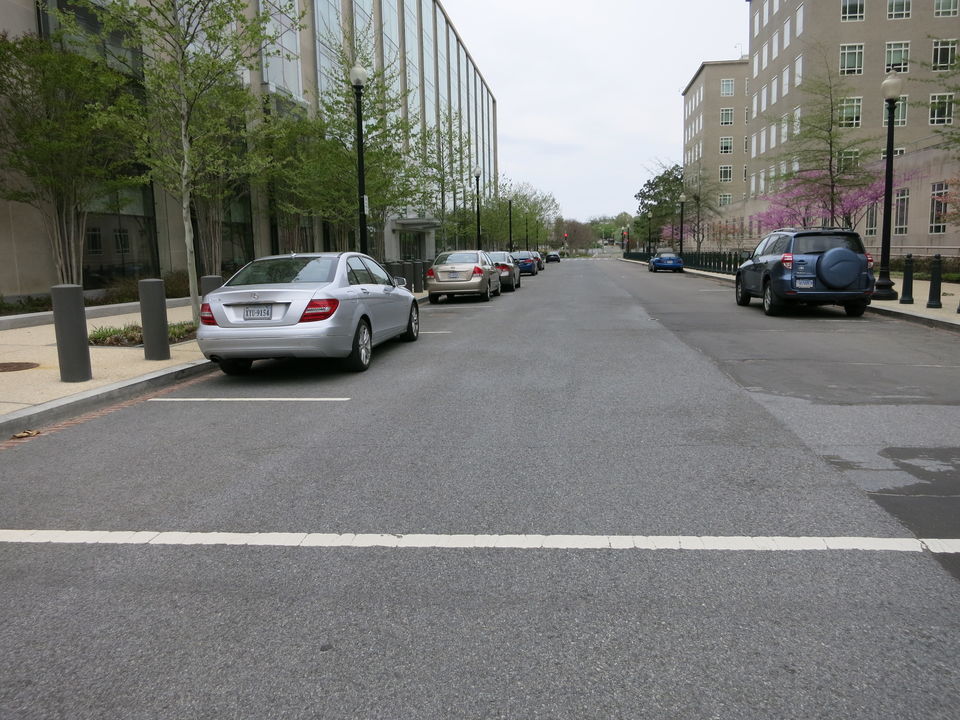 DAY 1
Our journey started from New jersey by car on Saturday morning at 10 o'clock. On our way to Washington from New Jersey there were several other tourist spot. We thought of hitting
Philadelphia to see the Liberty bell. It's just a 10 miles diversion and nearly falls half way through from the route. The bell is the symbol of freedom from the slavery throughout the land. Other than the Liberty center, there is a beautiful downtown and Liberty museum to visit. I personally liked it's downtown the most.
After spending nearly one and half hour which is more than sufficient for visiting the Liberty center and the downtown, we resumed our journey.
We reached our hotel by 4.30 p.m which was few feet away from the New Carrollton metro station and left for the Capitol Heights, where all the major monuments are located.
Our hotel had shuttle service to and fro from the hotel to the metro station. We took a fare card from the metro station at New Carrollton to Smithsonian station. From there we headed towards Tidal basin. And spend some quality time there, clicked lots of pictures, went toJefferson Memorial, which is very near from the Tidal basin and roamed here and there admiring the architecture of DC. One can find sculptures and museums at every nook and corner around the city. At 10.00 p.m. we called off the day.
Washington Memorial is the tallest structure of Washington DC at the height of 555 feet. It's interesting to know that all the major memorials surrounds and comes in line of sight of Washington memorial.
DAY 2
Next day we checked out from our hotel early by 10 o'clock and parked our car at metro station of New Carrollton and again went to Capitol Heights. We saw White house and took a short snack break.
In and around the city lots of events where going on, mainly because of Cherry Blossom. Crowd around was cheerful and zestful.
Then we begun our walk towards World War Memorial from the white house. And Next to it was Lincoln Memorial.
By the time visited all these places, we were too tired to walk further. Hence, we took a cab toUnited States Capitol. Where most of the memorial are free and open all days round the year, United States Capitol opens from Monday to Saturday for free.
It was already 4 o'clock and we were running late. So, We skipped the Space and Air Museum and roamed here and there for some time admiring the beautifully organized architecture of the Washington and left for NJ.
In every possible way it does justice of being the capital of United States of America. We completely enjoyed being there.