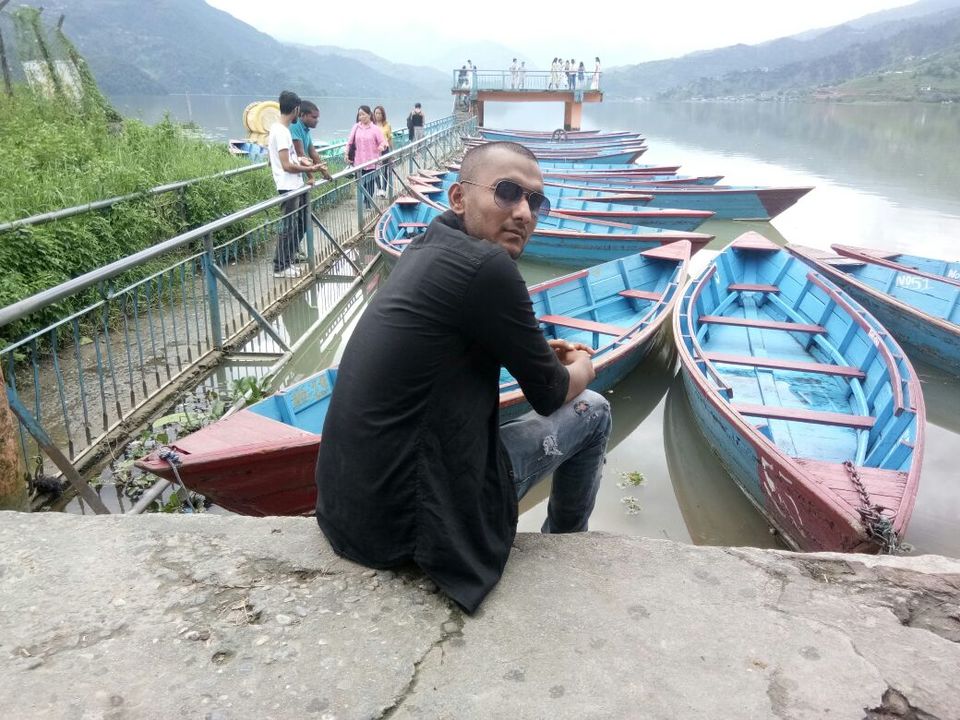 on 25 Aug i had the last exam in morning 9-12. I finished exam on 12 and went to hang out with my friends, we had a discussion we should go somewhere and I said yes why not Nepal ..?
on the spot, we booked a car and went to home packed bags and without telling to our parents we started trip to nepal.
it was a great and scary experience ..
scary because we entered in Nepal around 11 pm in the night and we welcomed in Nepal with heavy rain and we don't had an idea where to go, i googled a little bit and decided to go Pokhra .
on the way to Pokhara at night because of rain, there was a landslide on the road and everyone is like we are gonna die tonight,
so stopped at the hotel for dinner and again started on the speed of 20km/hr, after 2hr around 3 am driver decided to take rest and sleep we slept in the car and that day I experienced most beautiful morning ..again started and 10 am we were in Pokhara a beautiful city ..
Frequent Searches Leading To This Page:-
Nepal travel blog from india, how to plan a trip to nepal from india, how to reach nepal from bangalore