Exploring Rishikesh in 12 hours is not that hard as it sounds. But there are limited things you can do in 12 hours.
Making a list is very important before you set to explore rishikesh. Specially people travelling from delhi, here is a small tip of what are the things you can do in 12 hours and back home the same day.
Take a night bus from delhi to rishikesh from kashmiri gate. You will probably reach rishikesh Bus Terminal around 2am in the morning. Upon reaching rishikesh, take a share auto and reach Ram Jhula.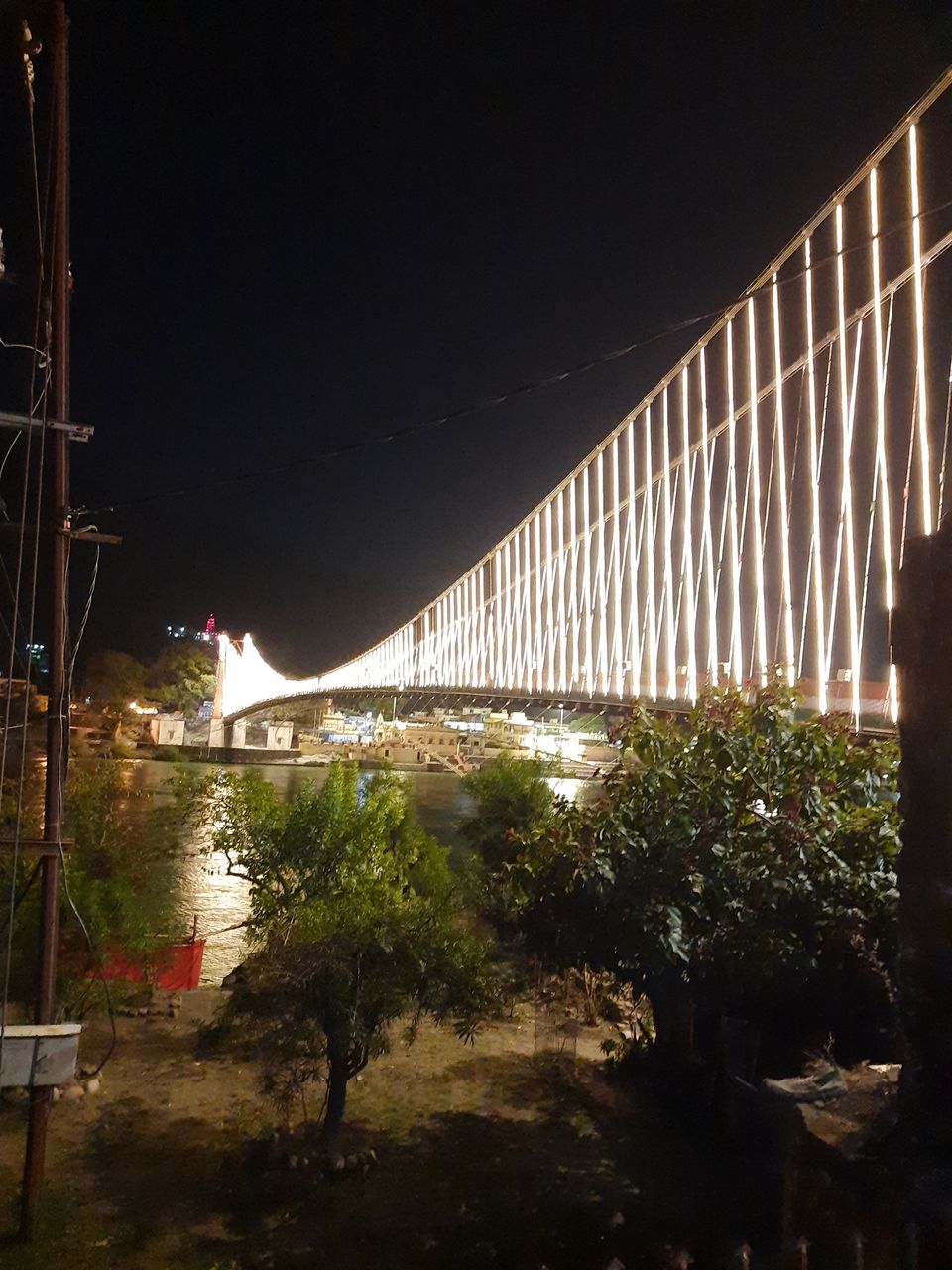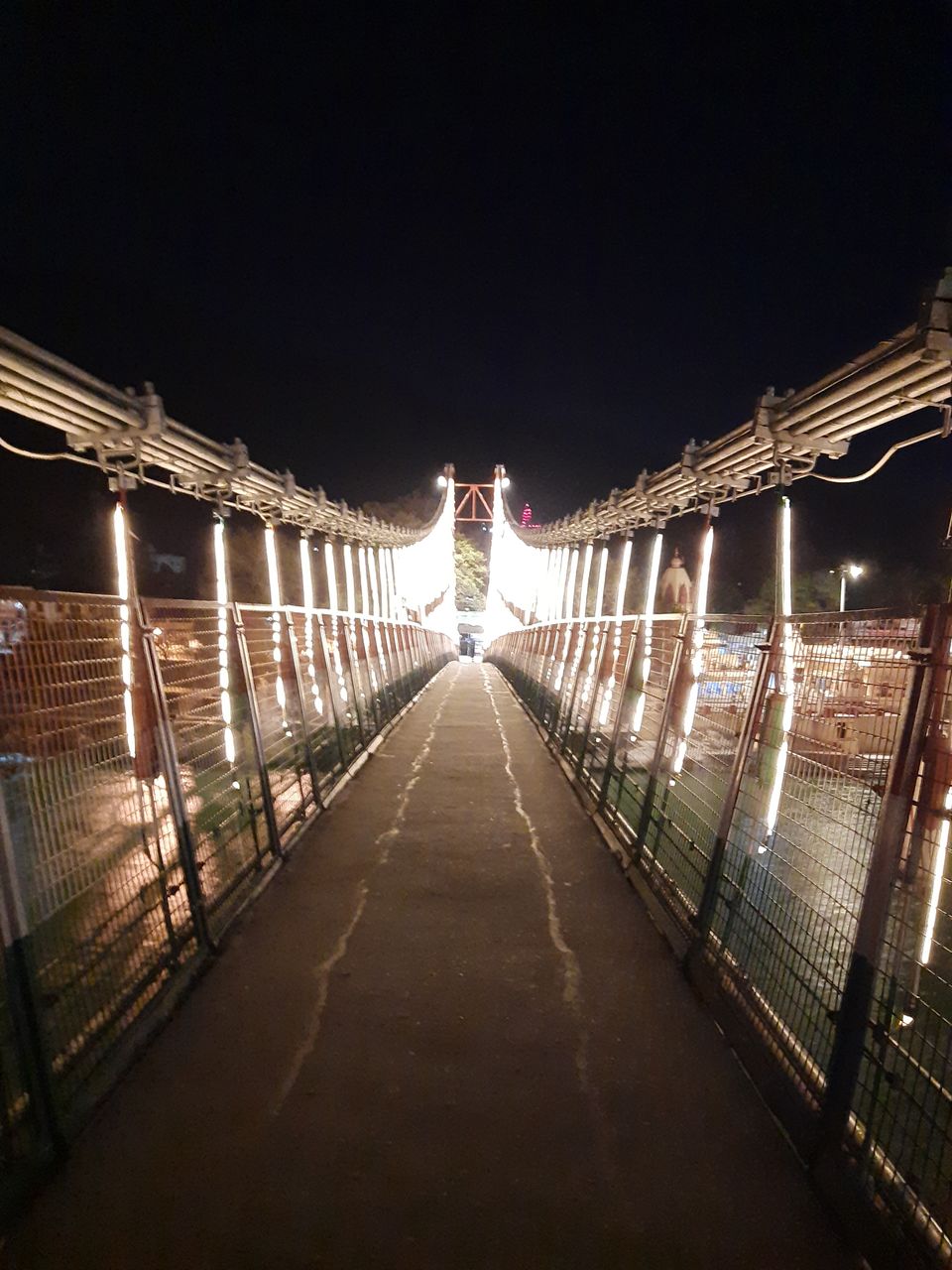 From there start a early morning walk of 5 kilometer and hike to Neer Garh waterfall. you can spend your time at the beautiful Neer waterfall, shower or take pictures if you want.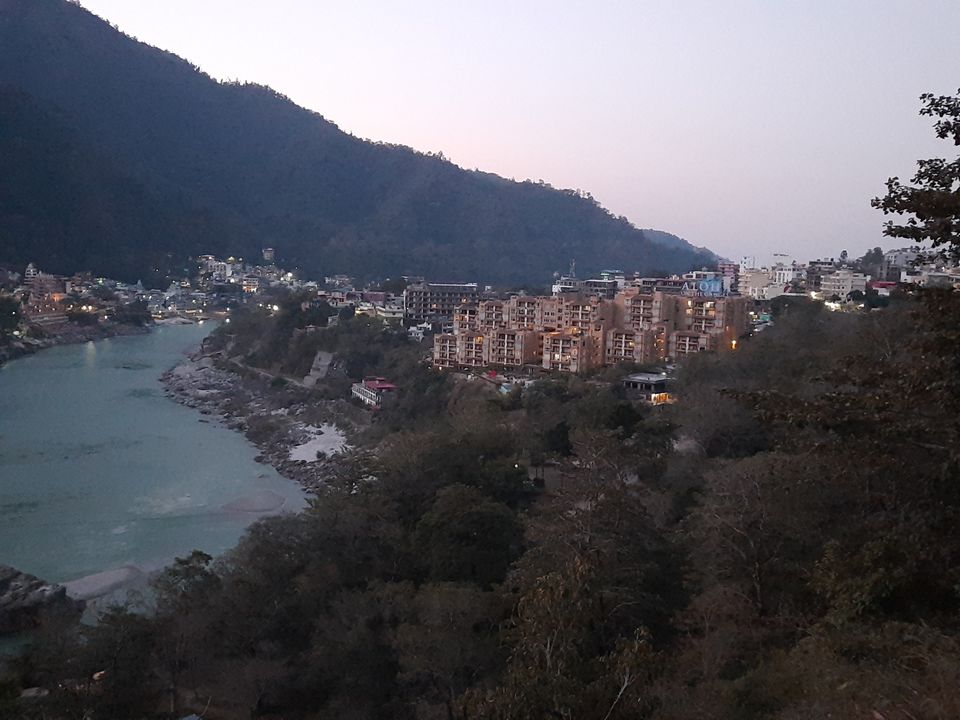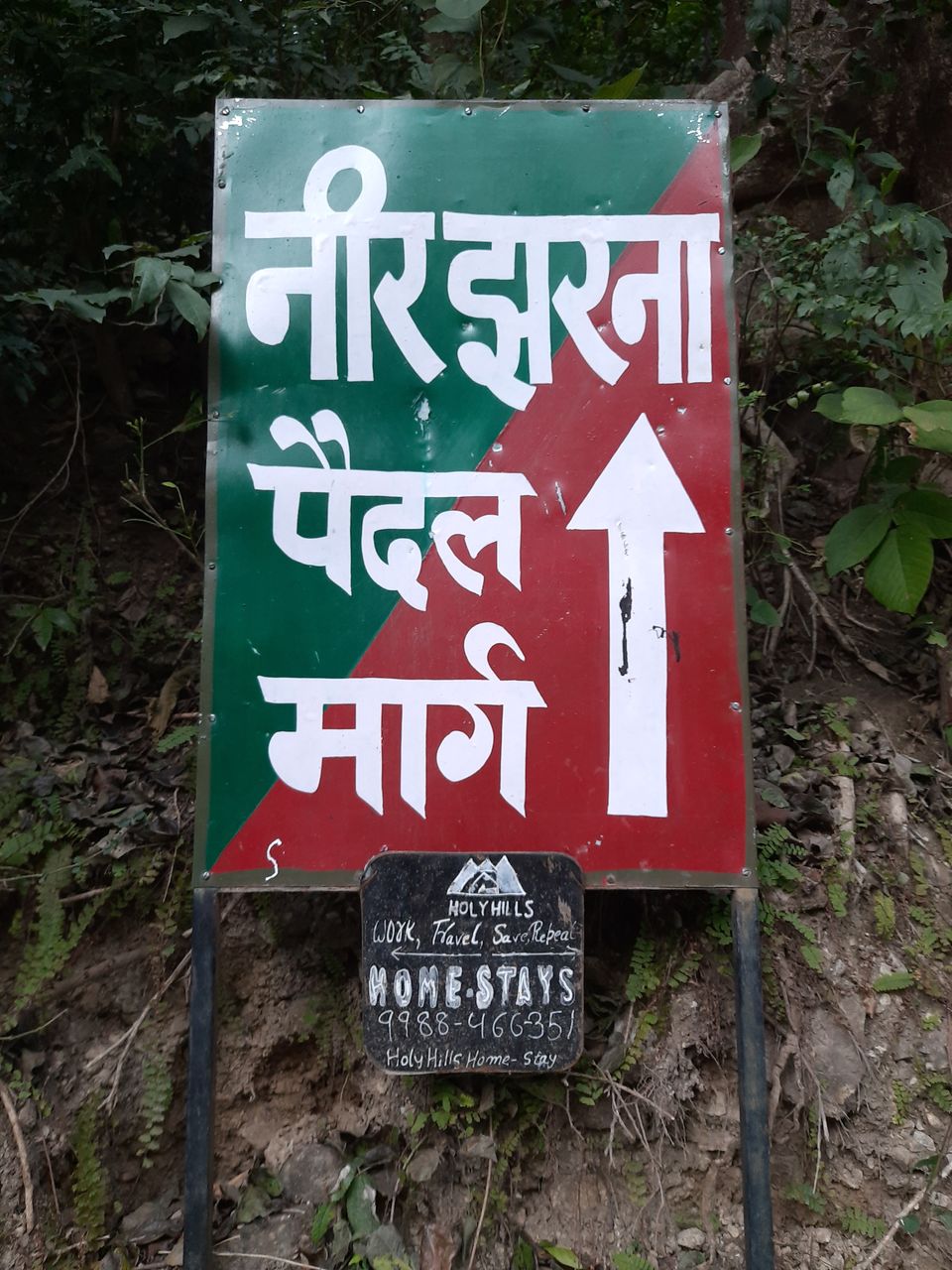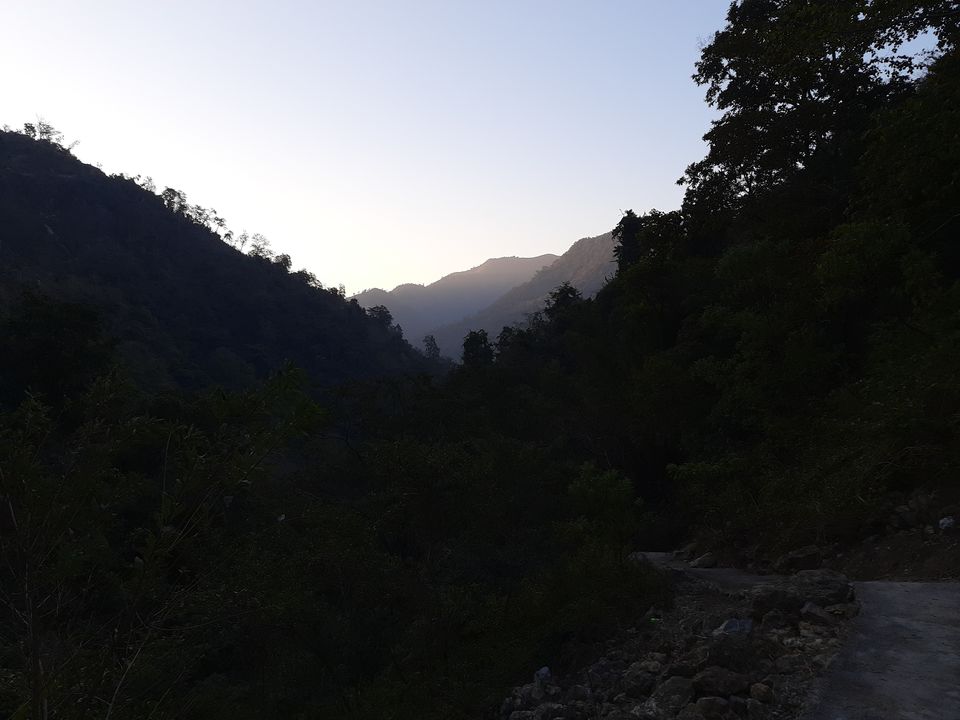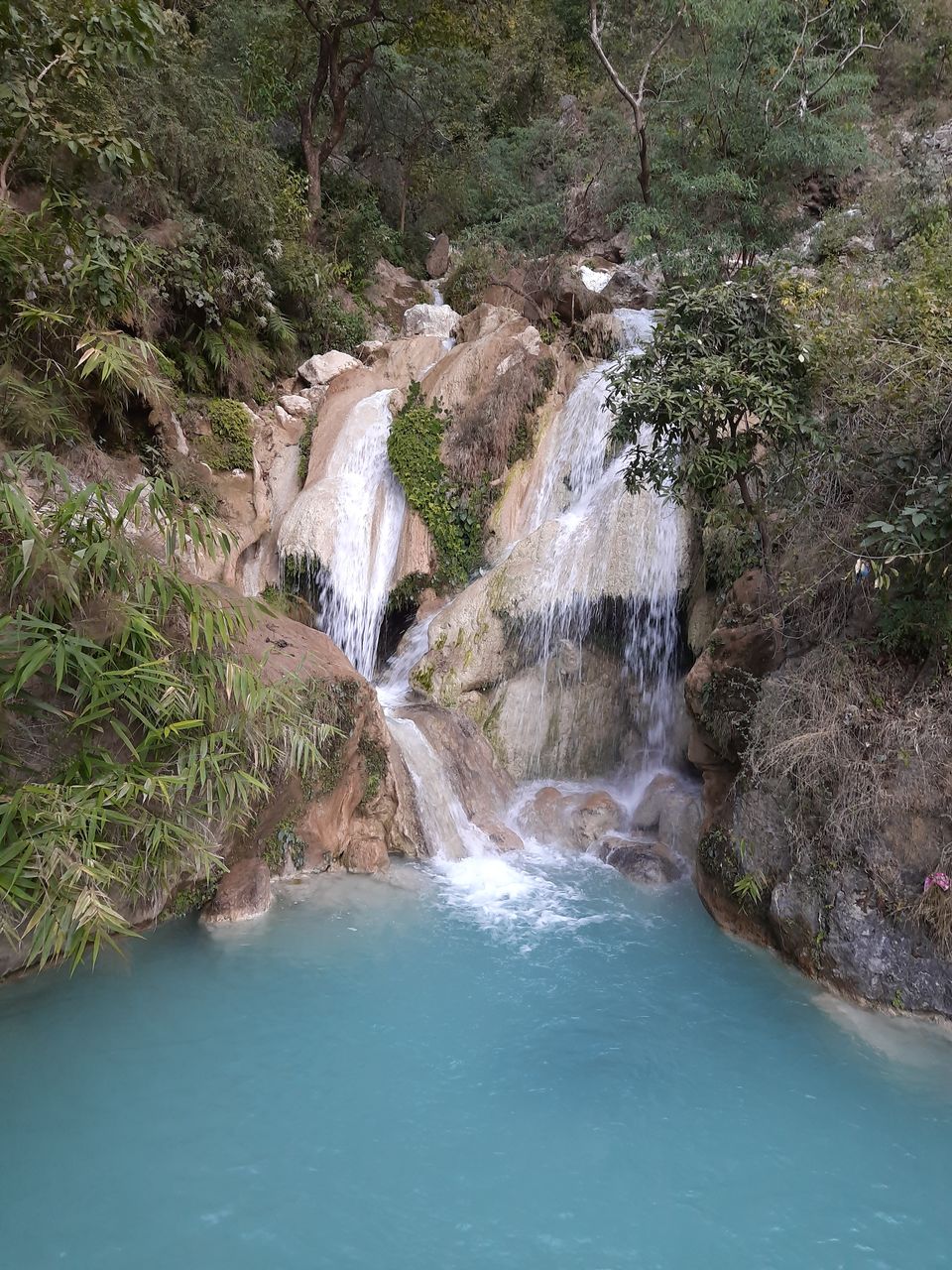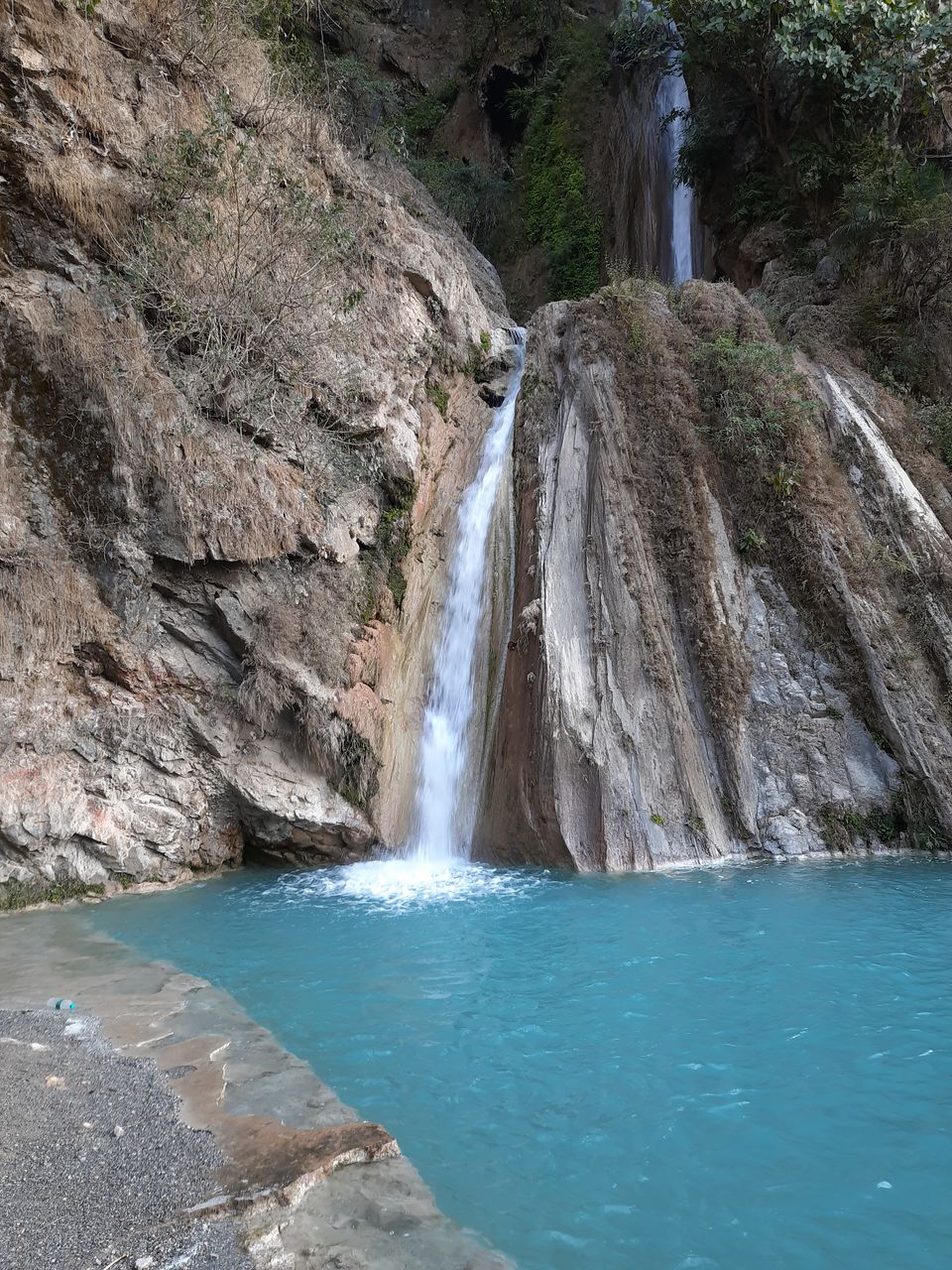 After that walk back towards Laxman Jhula Bridge and Visit the Beatles asham, the entry to Beatles ashram is Rs-150 for Indian and Rs-600 for a foreigner.
and then have a nice vegetarian lunch in any restaurant, food are usually fresh and healthy.
when done with your lunch, head towards the holy river ganga beach and spend your time at the river side. Enjoy the crystal clear view of the river and take a cold shower at the river if you want. you should spend 3 hours of your time at least.
Then next on the way you will find shops and souvenir, do check them out, you might find something interesting for you to buy.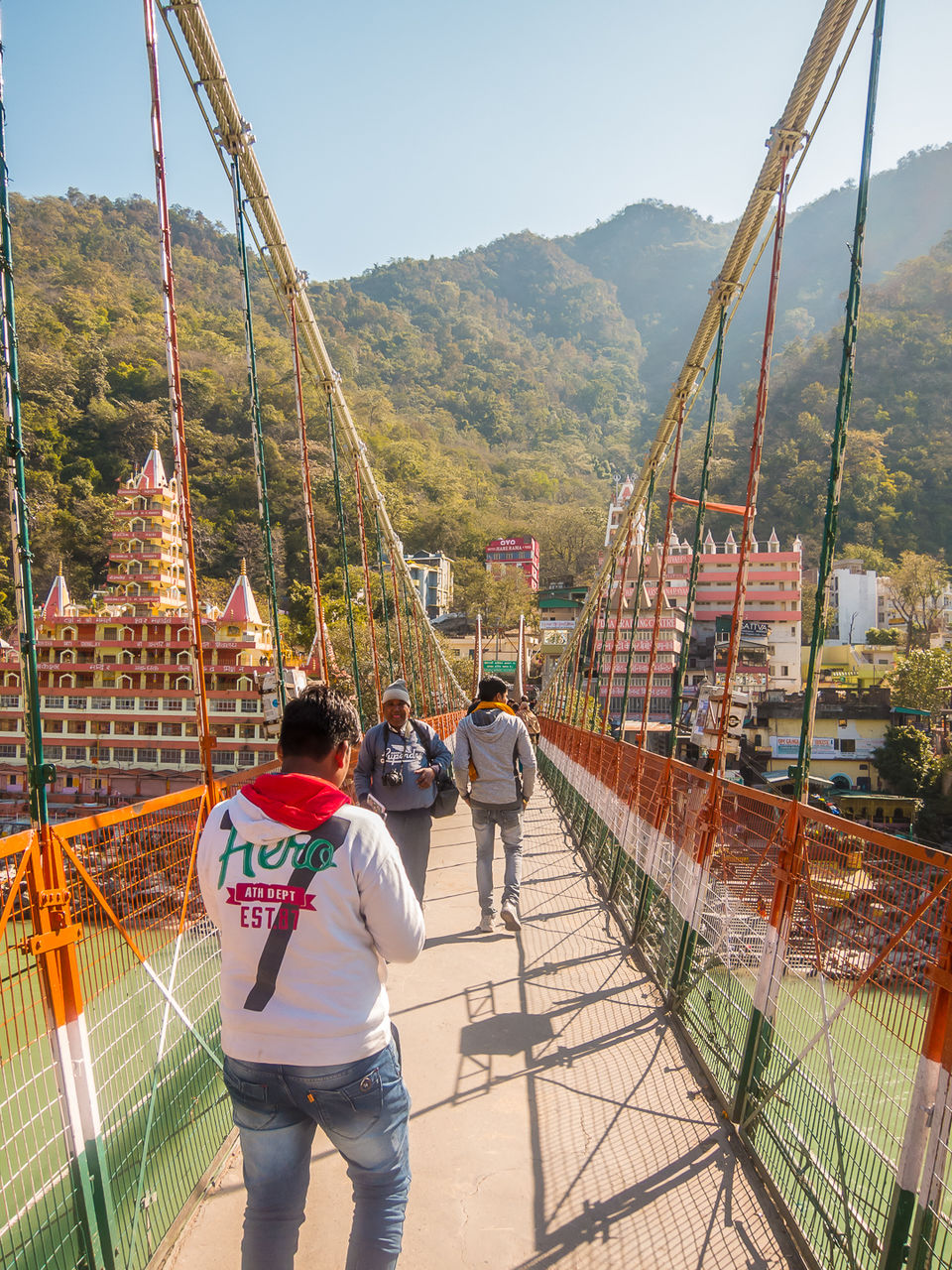 when done, head towards rishikesh bus terminal for delhi.