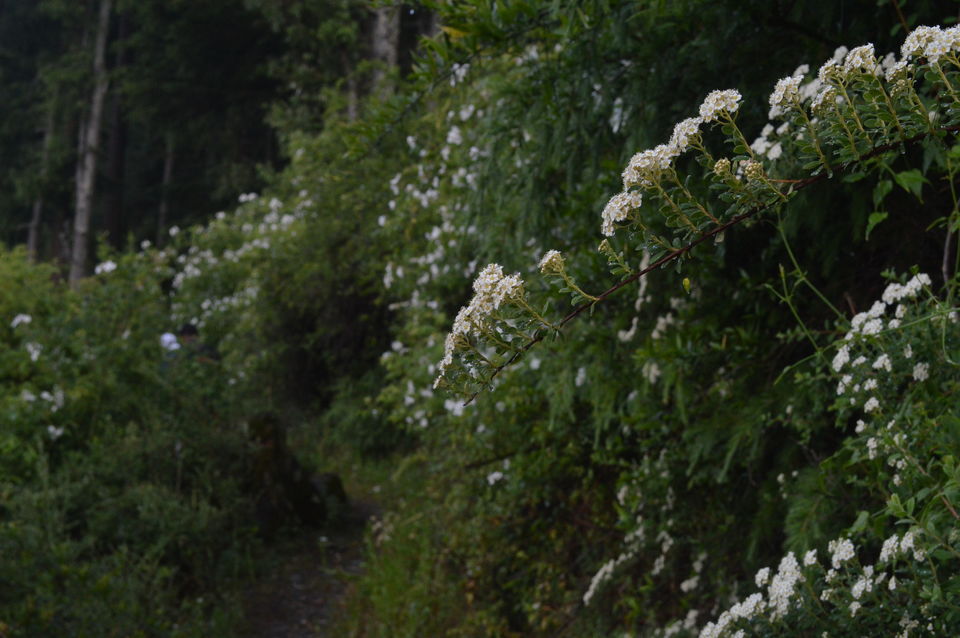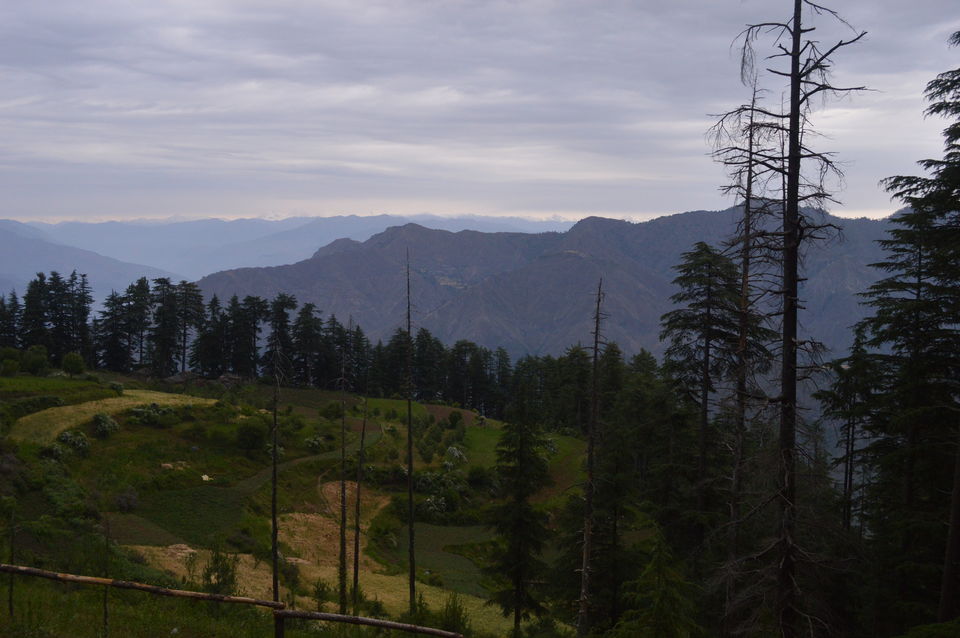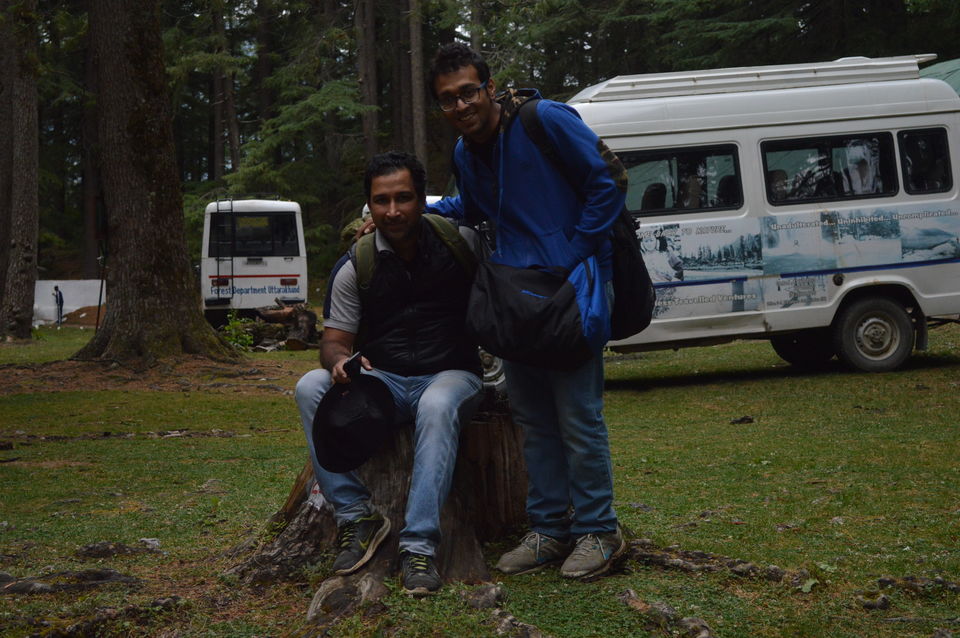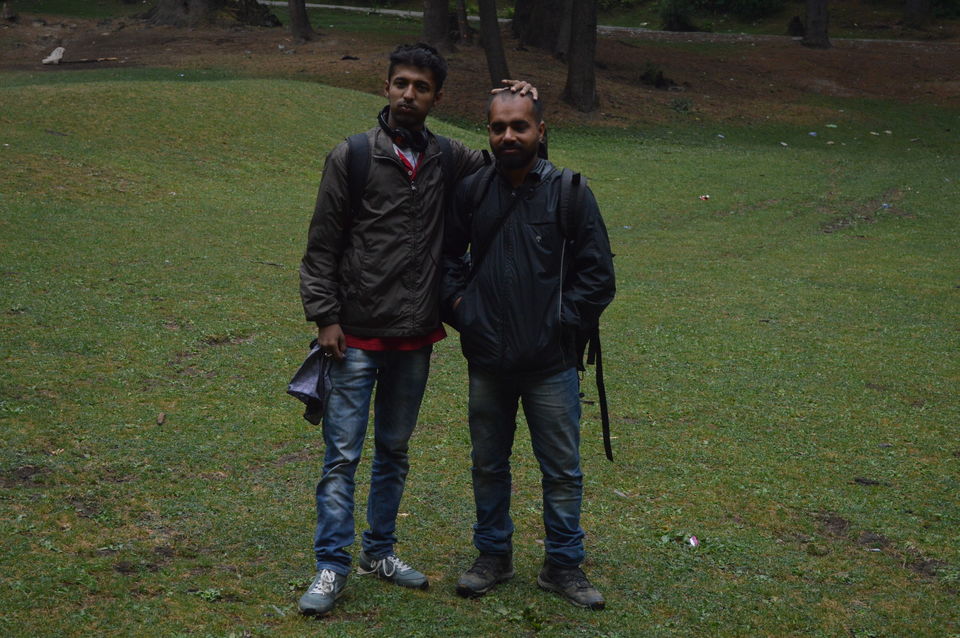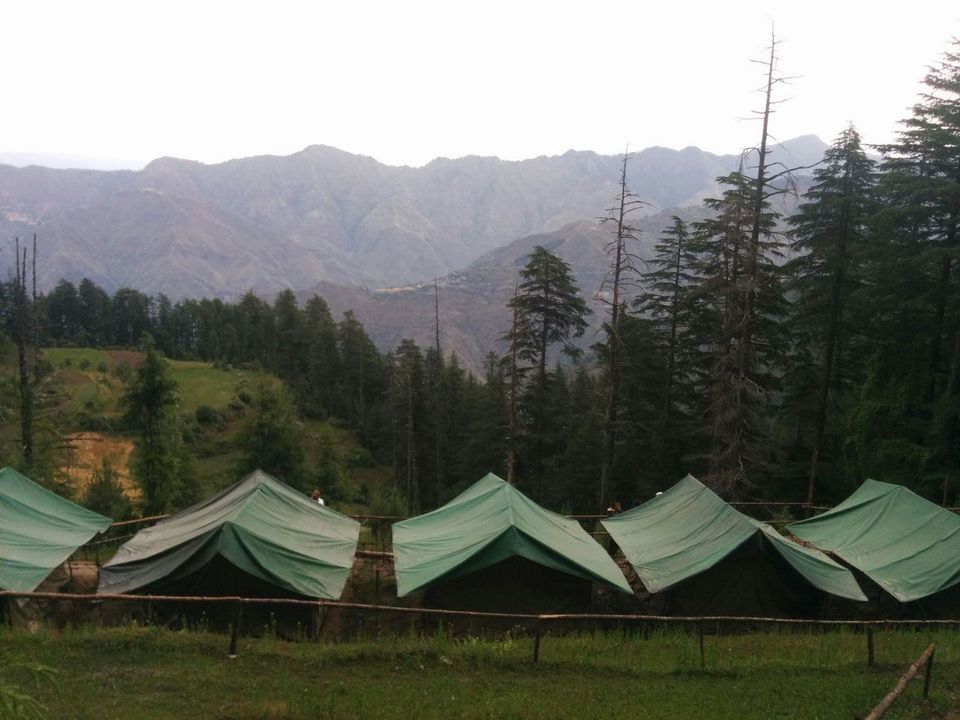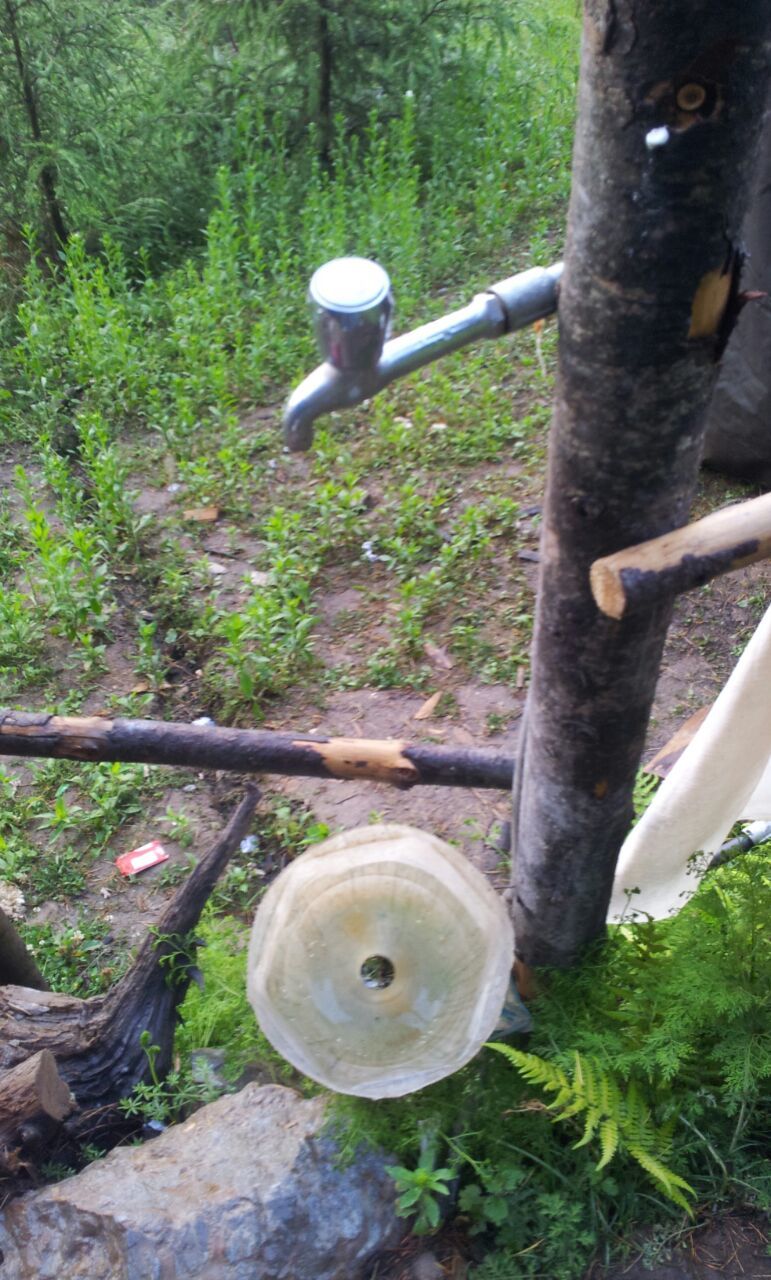 "I would rather wake up in the middle of nowhere than in any city on Earth"
Yes, that place was a definite "nowhere" for me and I will always wish to wake up at such a place. After long years of cribbing about traffic, pollution, smoke, noises and every other unwanted thing in cities, I decided to pack my bags and head to Dehradun for a totally unplanned trip with a friend of mine.
Its part of my nature somehow that whichever "worth going" place I go, I desire to take all my friends along the next time I visit that place. That is one big reason why I went for a short trip to Chakrata, for doing research so that I explore the best trails and offer even better places to my mates.
I reached Dehradun alongwith my friend at around 5:30 AM from Delhi via volvo bus and took an auto rickshaw to Mansoori stand. The bus for Vikas Nagar had to leave at 7, so we had no option but to doze off in the bus itself till it left. After reaching Vikas Nagar, we had to share a Sumo with 10 other people to Koruwa to stop at the Blue Canvas Resorts, 13 km before Chakrata. The staff at the resorts (not actually a resort, but fixed blue colored tents) were very humble and greeted us with very well made breakfast, aloo poori. It was not long since we checked in and it started to rain heavily which in turn dropped the mercury to single digits. When the rain stopped, we left for a 2 hour drive to Kanasar grounds which is a lush green meadow with an open ground where one can play outdoor sports and other games. On our way, it started to rain again and we had to stop at Lokhandi, which is 7 km before Kanasar and starting point for the trek to the not so popular but magnificent Budher Caves. We couldn't go to the caves because of the weather but it surely gave me a chance to stand in middle of the black clouds in shorts and a half sleeve tee (because it was not planned :P) and feel the water sprinkling on my face. We finally managed to reach Kanasar grounds and from there, a short 1.5 km trek to the camp site.
The site of the camp, and everything else there, looked like the work of a mastermind. And yes so it turned out to be. The owner of the place Mr. Vikram, was a post graduate from IIM-A. Besides Vikram bhai and Mitesh bhai (the other expert we had, he was brilliant too), everyone else at the camp was so full of energy and zeal. There were a few of families, infact a joint family, who had come from different regions of India to meet and celebrate the birthday of the youngest member of their family. The cake was cut, and served to everyone followed by delicious soup and chicken in front of the bonfire. It seems like a tradition to recite horror stories in mountains and that place had a plenty of them. It became darker and darker and so did the stories of the experts. r. Sometimes their stories had a haunted soul of a bride who was in search of her groom since years waiting on roads in her bridal dress, other times they told about some paranormal activities that followed after a bright flash of light. We thought of going for a night trek but that no longer remained an option. As the night approached it got chillier and the staff provided us with extra quilts for a comfortable sleep.
Then came the best part of the trip, the view from the camps in the morning. That was one classy looking prettily stunning fantabulously awesome view (You know what I'm trying to say here :P) which I wish I could see every morning. But sadly that's not the case in cities.
If you're a passionate backpacker and looking forward to explore, this is one place you cannot miss.
THE MOUNTAINS ARE CALLING AND YOU MUST GO.
PS: More blogs coming your way.
PPS: It might take some time because I'll be out for camping for a week :P :D
We did not spend a lot of time there but the place is situated after a 1.5 km trek from kanasar grounds and is secluded from any kind of habitation. The place has fixed tents and has been made after a lot of thought. They have the humblest staff you will ever come across and one of the best cooks you can find at such a site. The view of the Himalayas and Dehradoon valley in the morning is a stunning sight and will cause a "love at first sight" situation for any nature loving person. Hospitality was amazing where extra quilts and jackets were provided to us as it got too cold at night.