I've lost count of the times i've done a Dehradun - Rishikesh, but this time it was magic, it was sheer driving pleasure, great job by the authorities for making such a fine highway. OH MY GOD!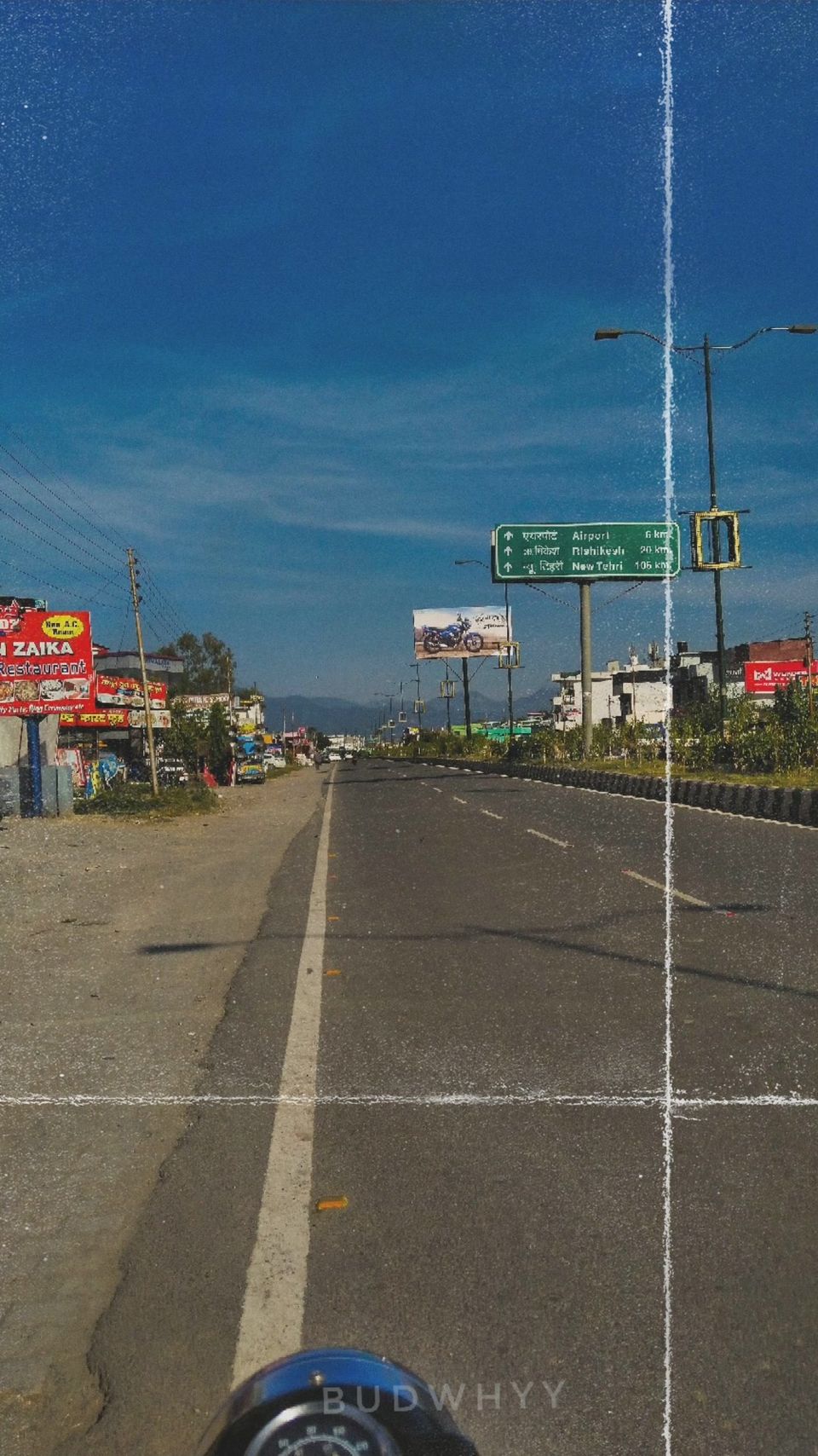 The flyover on Dehradun - Haridwar highway was the game changer on this road. and then it was just a smooth ride all way long.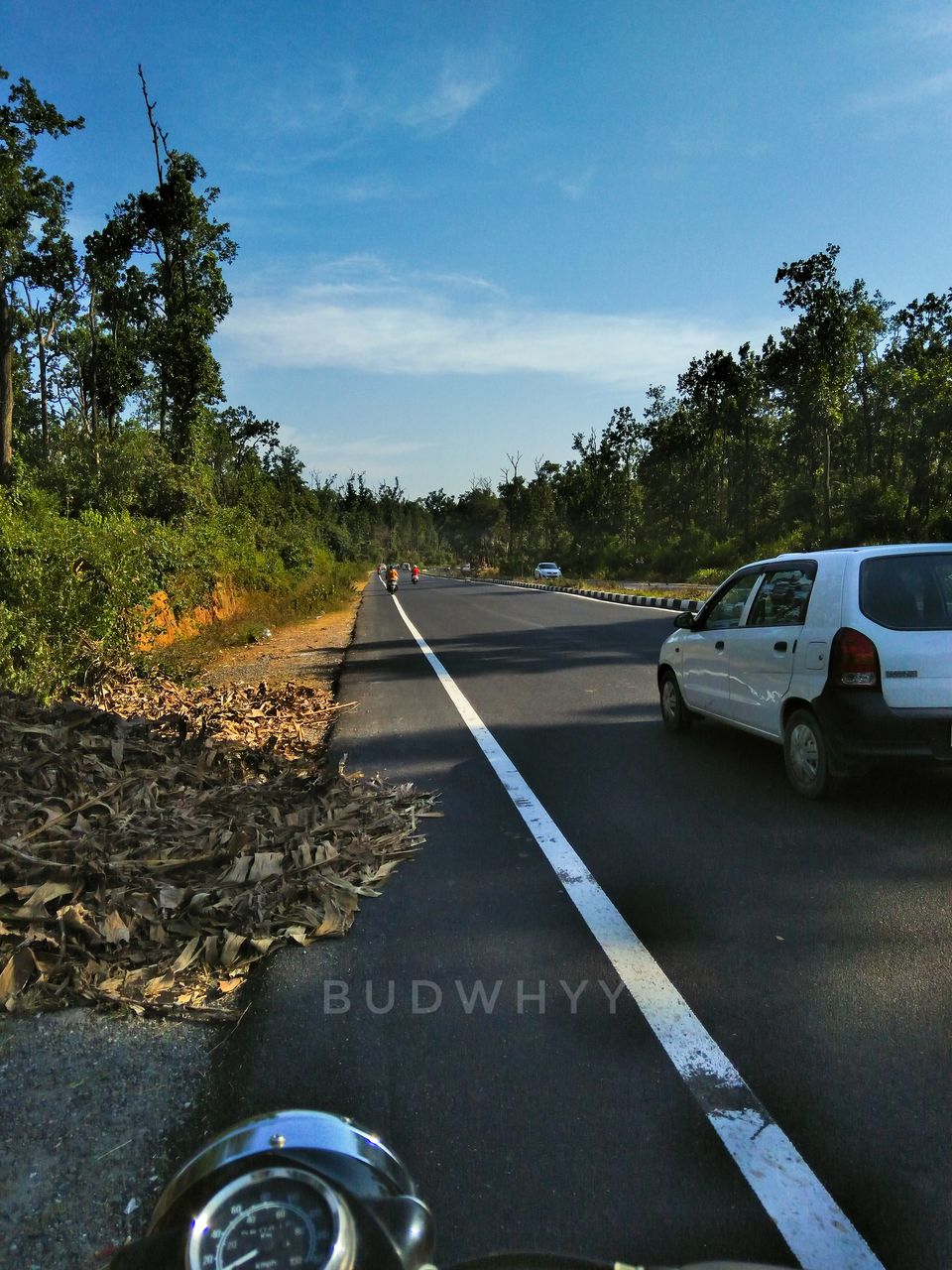 So the best part of the ride was the jungle area from barkot mafi. Oh what a delight!
The jungle area is home to elephants and other wild animals, so you may get a sight if you're luck.
it's also an accident prone area, its a straight road, so watch that throttle.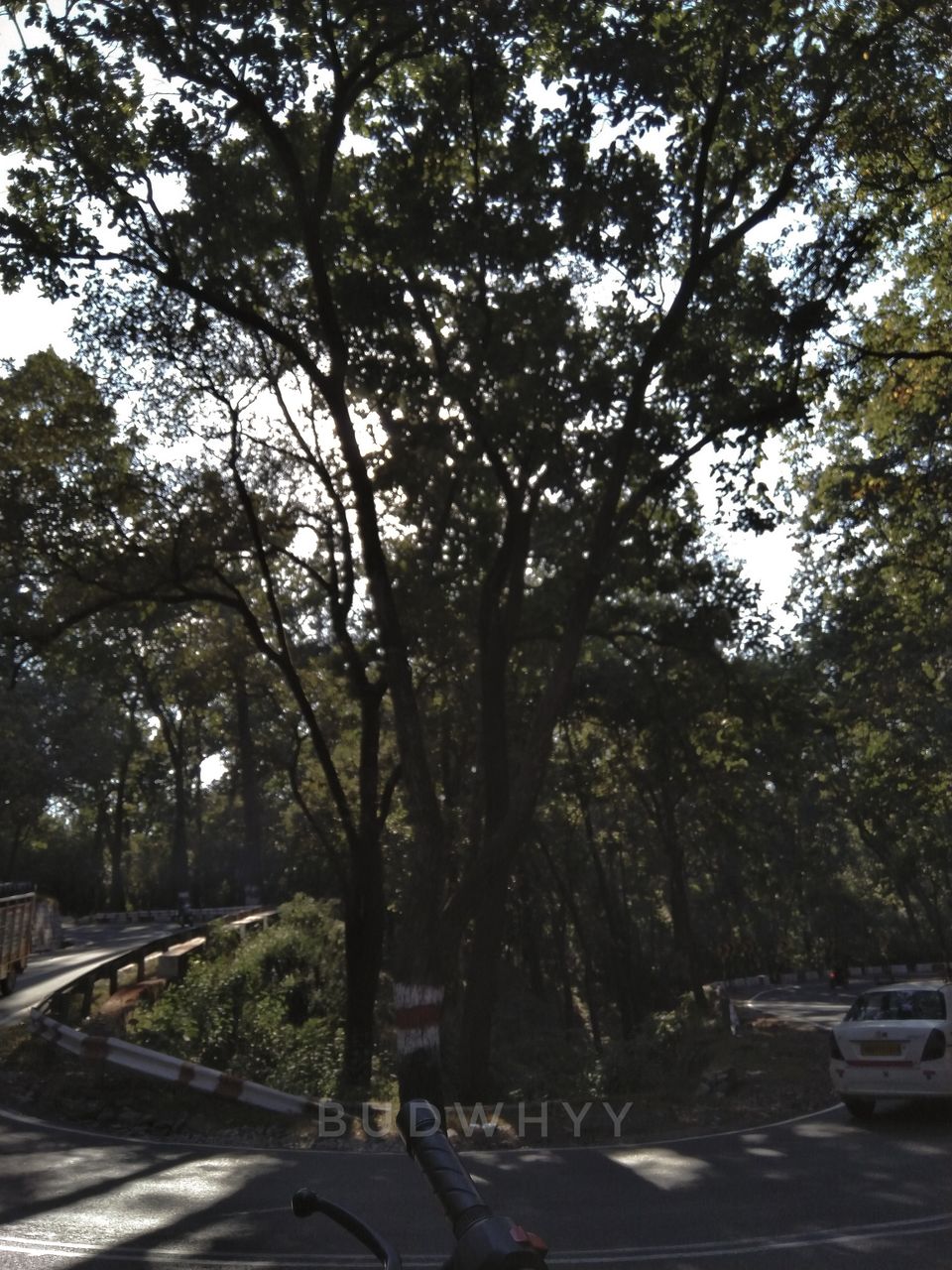 If you stay in or around Dehradun or Haridwar, make a trip this weekend, you'll love the ride around 1300-1400 hours. Chilly winds, crispy sun. ahaa!!
As i reached rishikesh, picked up a friend, and just learned that there is a very temporary wine shop, which looks illegal, but its make-shift, by design.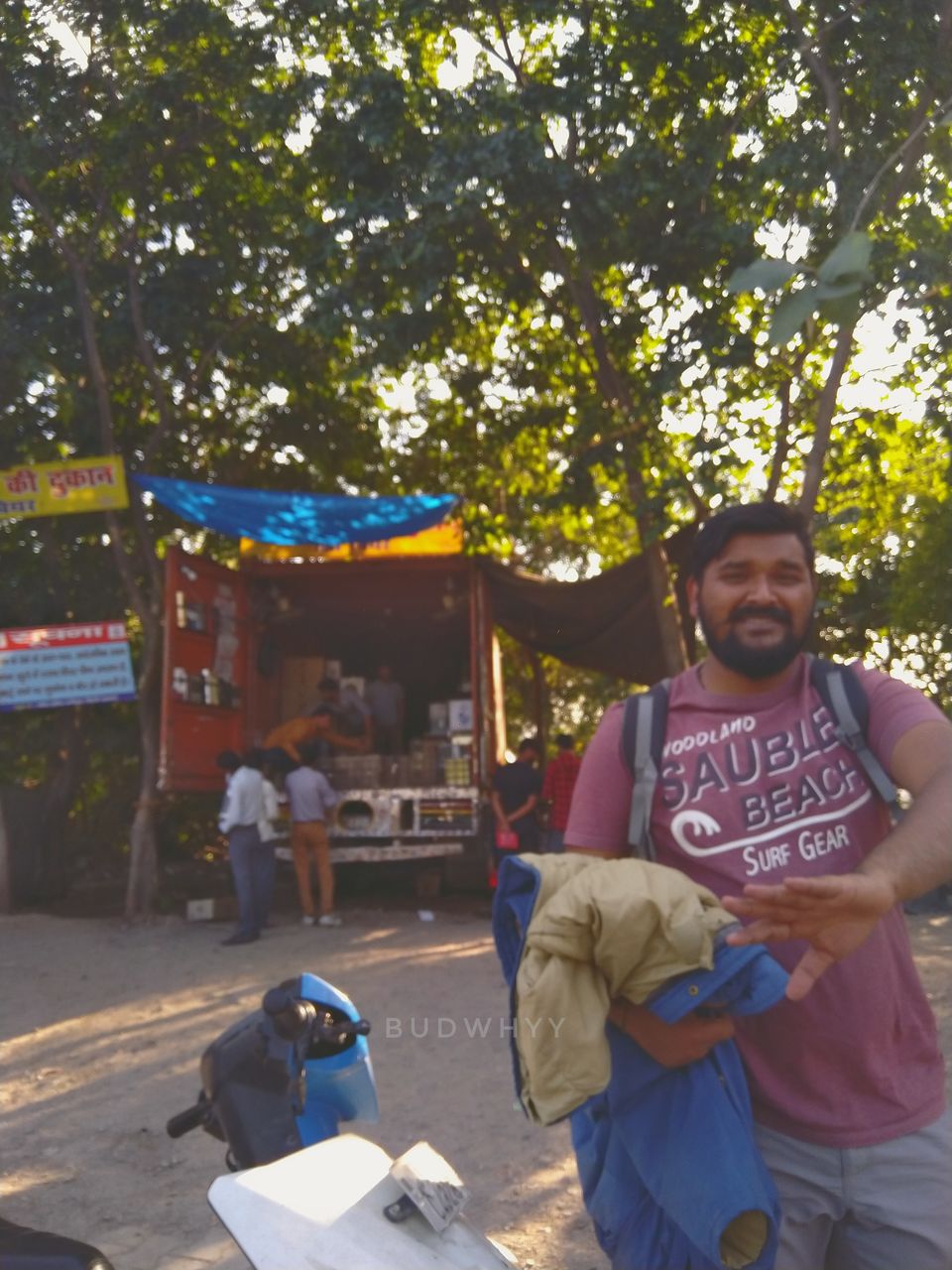 They did not have Old monk, so , kbye.