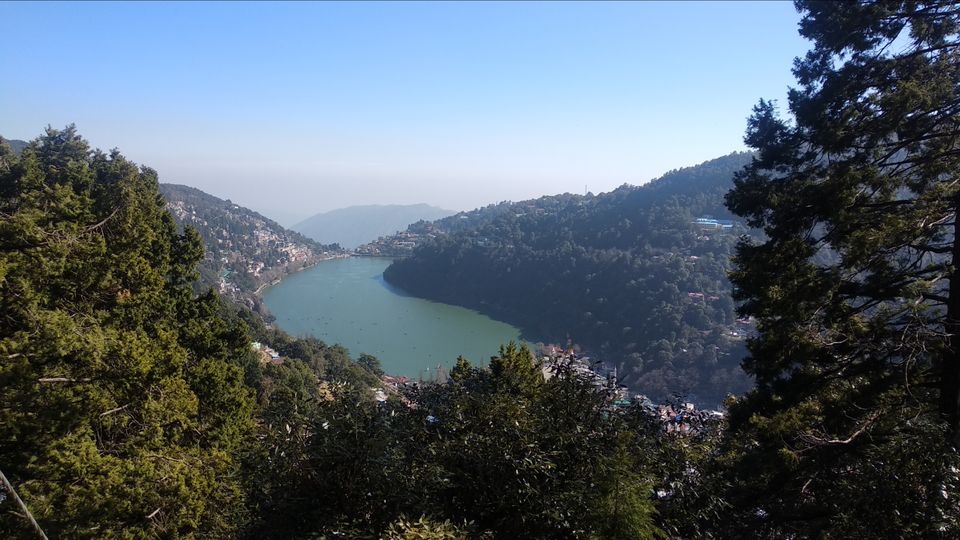 When you visit Nainital than for sure these places should be visited by you. Here you will find some Beautiful locations which to be visited when you are in Nainitaal.
First thing you will see while entering into Nainital is "Nainitaal Lake" or saome called "Nainia Lake". In Lake you can do boating. Without boating Nainitaal trip is incomplete. You can carry breads to feed Fishes. There are lot of fishes in Lake.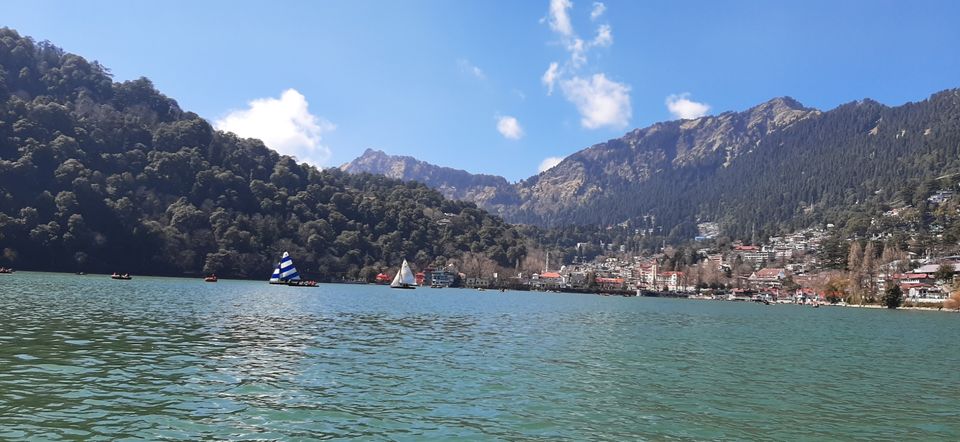 By the side of lake A road which is connected to the market is called "Mall Road". On Mall road you can walk and enjoy the beautiful view of lake. Walking in evening with your love one is best time. On sides of road may shops, restaurant are available.
On the west side of lake a market place which called "Bhotia market". Lots of shops, restaurants, and games shops are available. Here you can have traditional food, clothes and other things.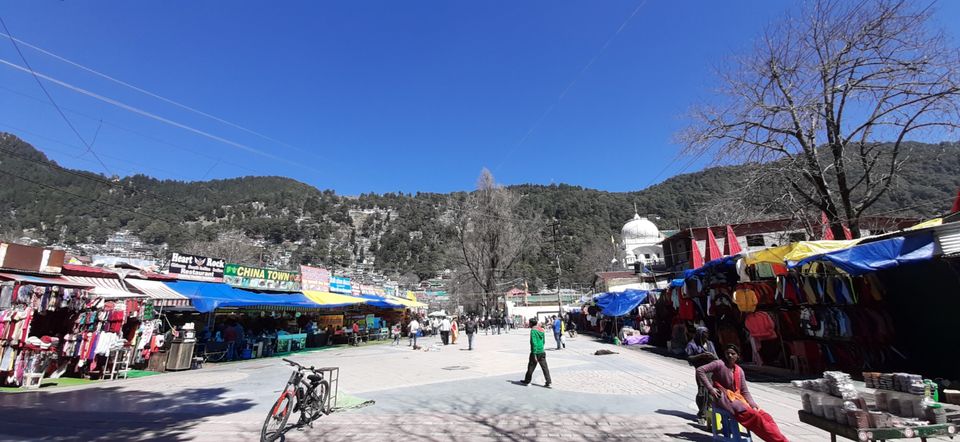 On the bank of lake main attraction place "Naina Devi temple" is situated. As on the name of this temple Nainitaal is known.
With side of temple " Gurudwara" and in front of Ground " Masjid" is situated. All these religious places are in the list.
A zoo which is about 1 to 1.5 km from Mall road at some altitude. If you are a wild animals lover then this place should be in your list.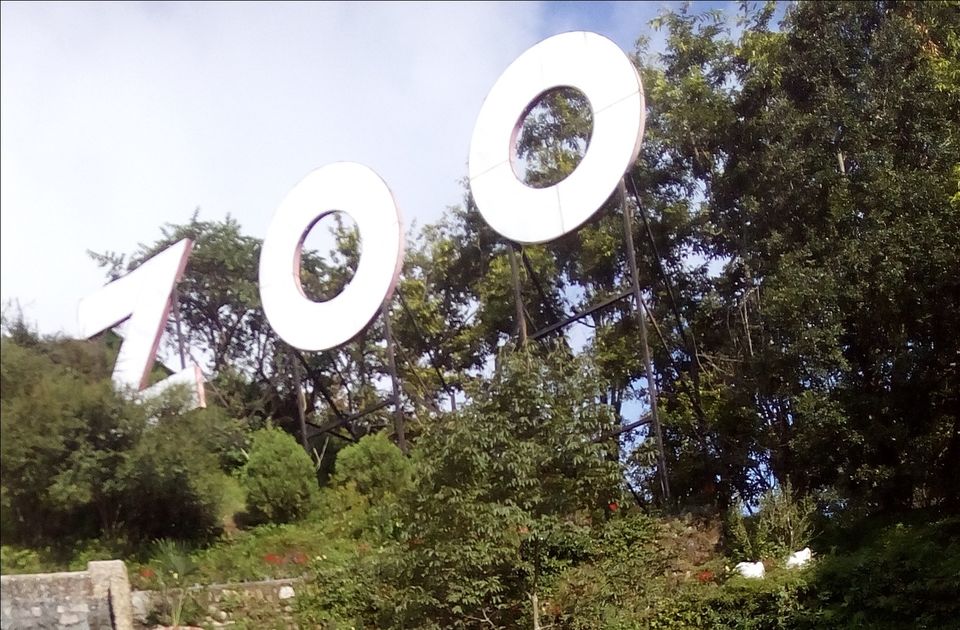 While moving towards the Kaladhungi road a garden park with trees and lots of caves which are under ground and connected to each other.
If you are young and want to burn some energy than you can visit here. Conjusted and cold caves.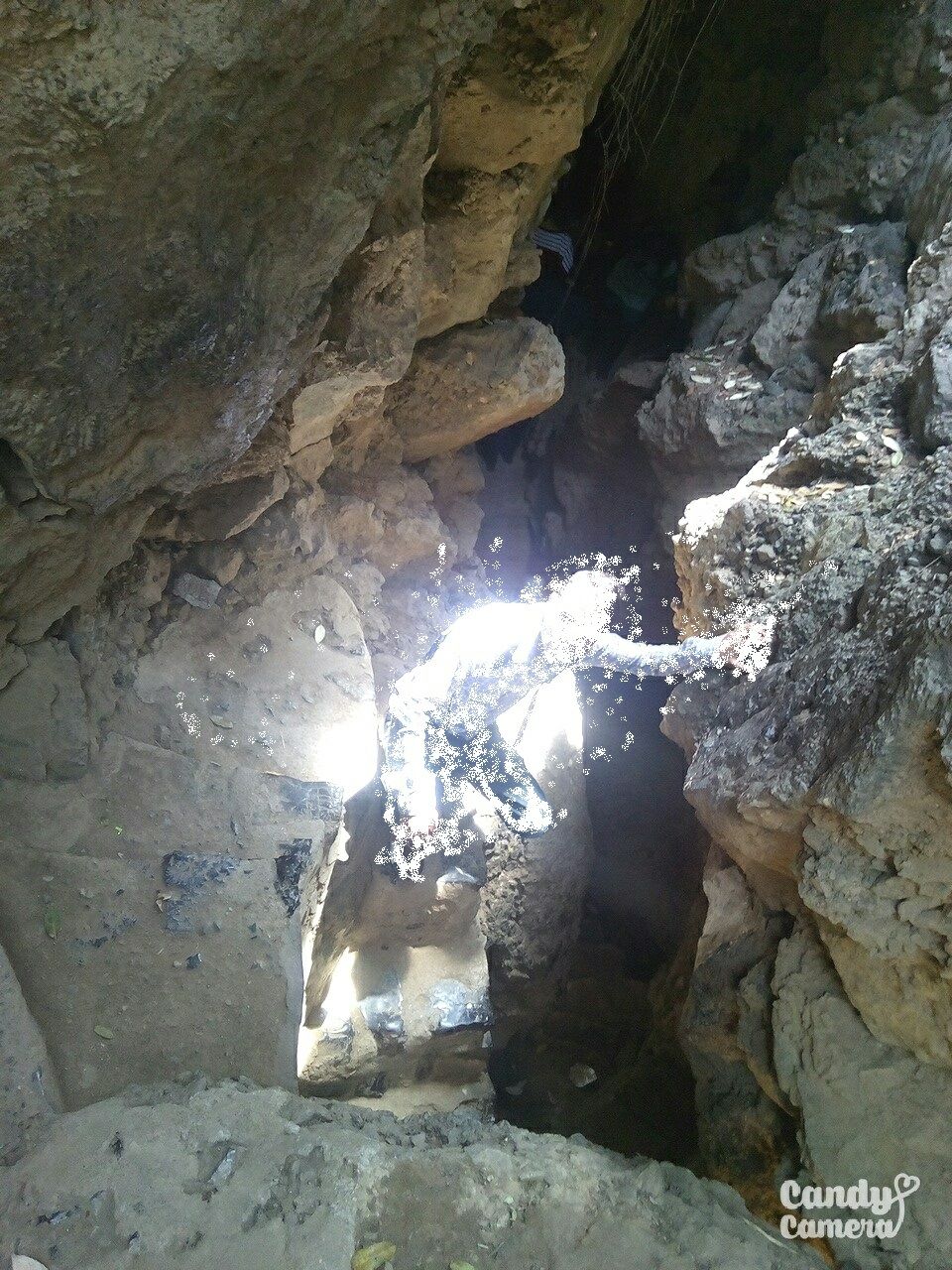 On heading towards kilbury road you can stop at "Nainital view point" from where you can see whole Nainital city and mango 🥭 shape lake view. This is beautiful and great view of lake. It is about 6 km from the Mall road of Nainitaal.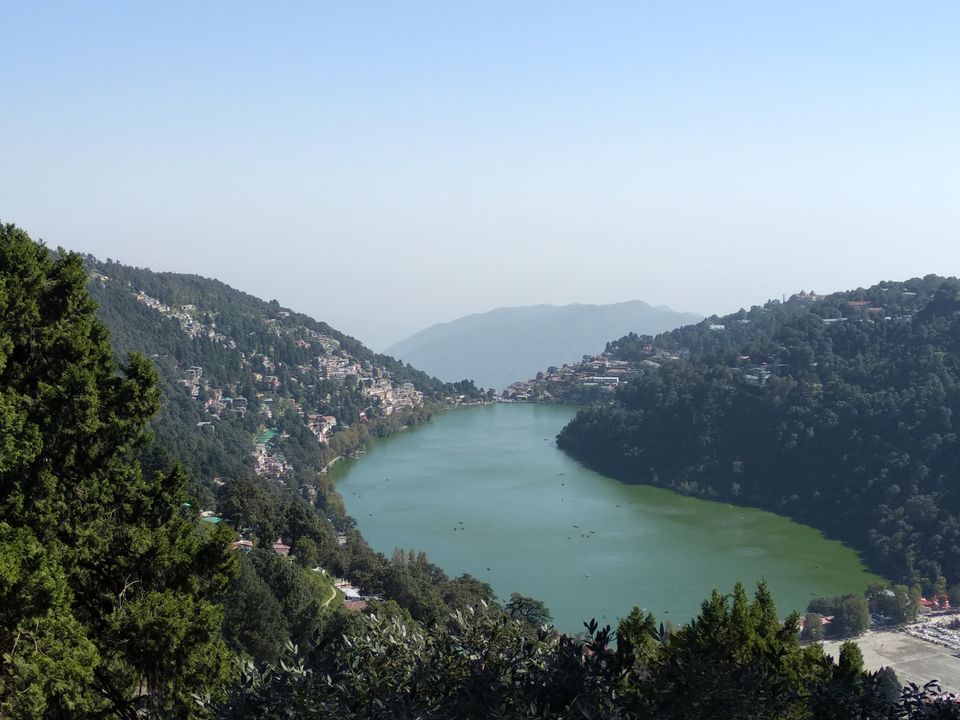 On going forward 1 km you will reach at "Himalaya Darshan " point where you can see stunning Himalayas range with naked eyes this will give you satisfactory feeling.
With the help of telescope you can also see point on Himalayas range and other point of Nainitaal.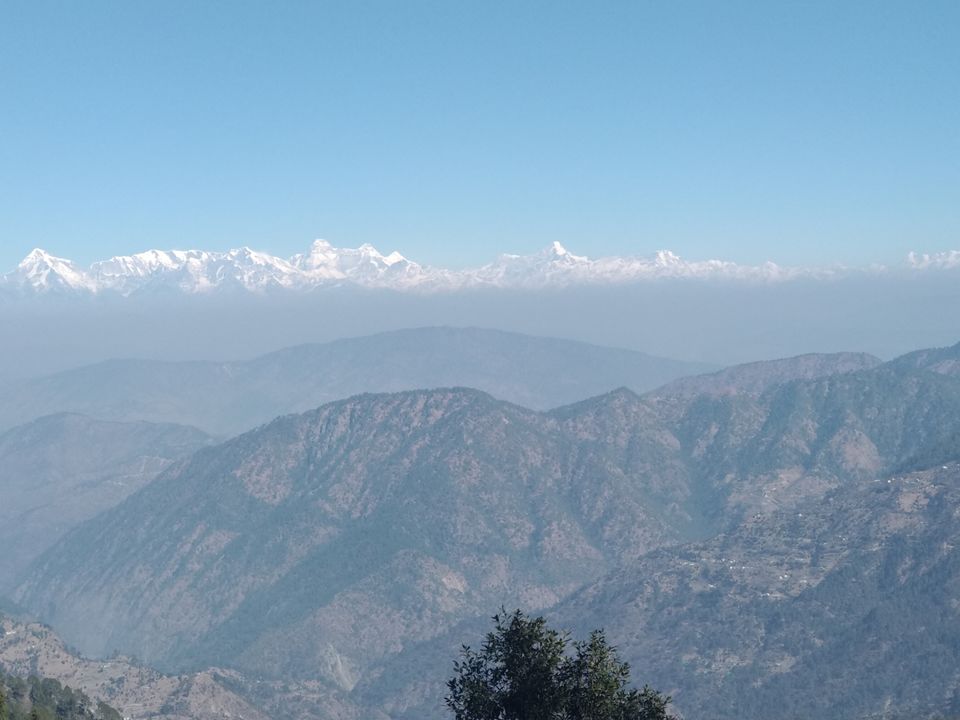 On the Kaladhungi road about at 11 km from nainitaal lake a place of called" Khurpatal" ia situated in velly of hills. A man made lake with beautiful and greenish hill is surrounded. This place is very beautiful and silent. No noise, calm and peaceful place.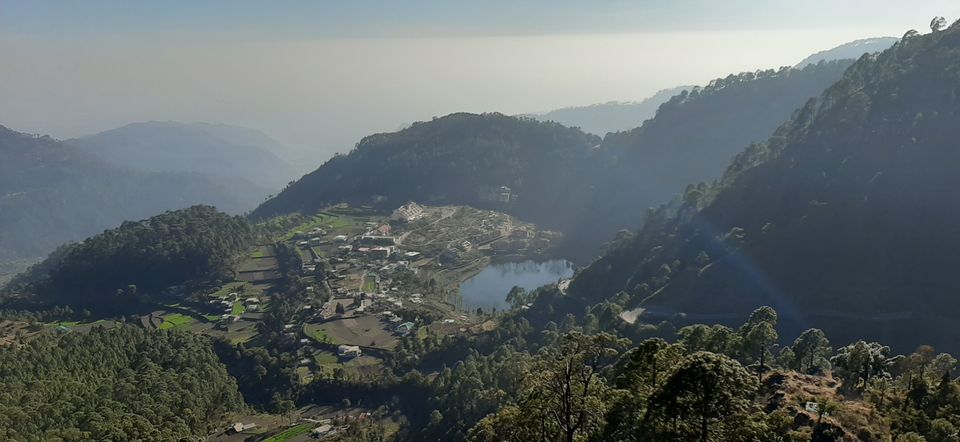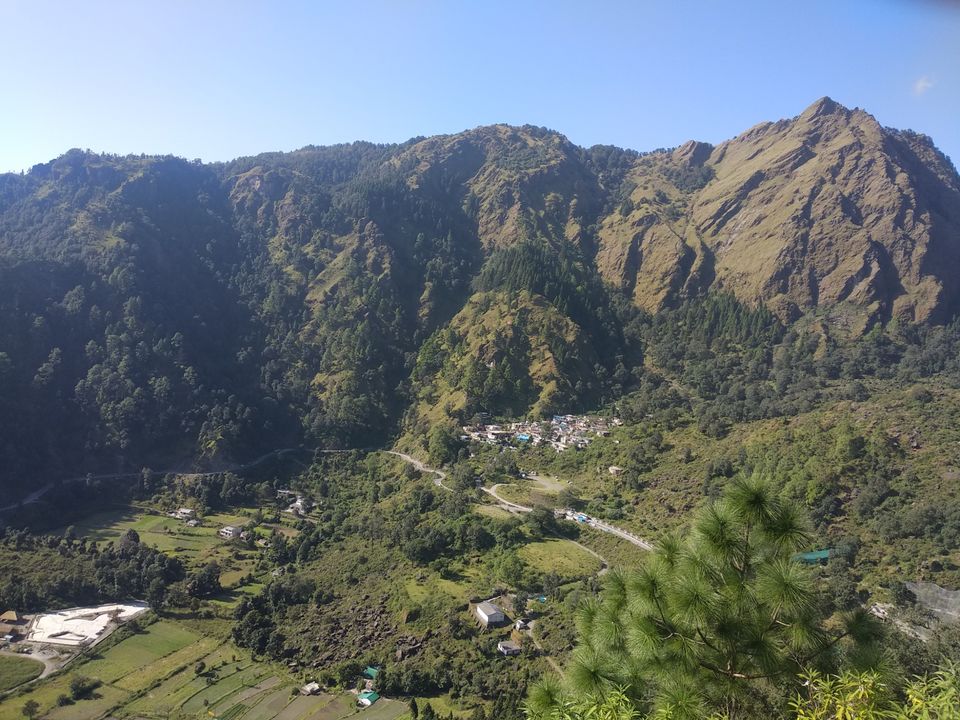 You can take rope way to go here.
Other than these places there are more places to visit like
A horse ride is available for going to this place it tools hours to reach.
Best place to spent lovely time with your love.
A beautiful water fall to enjoy with family