" Because in the end you won't remember the time you spent working in the office."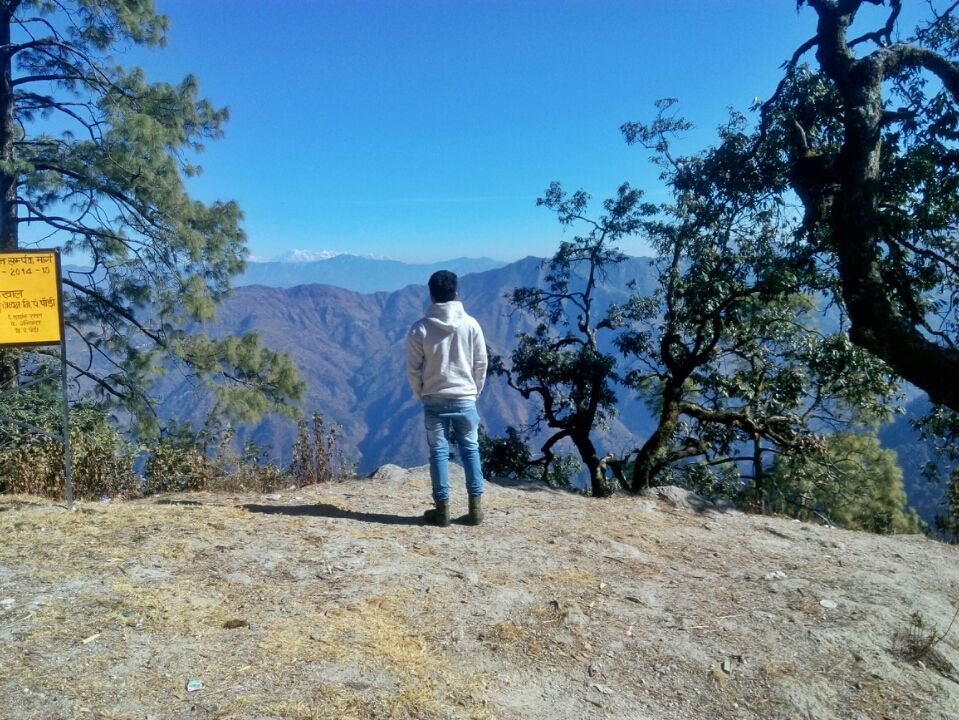 It had been almost 3 months since I'd been out !! I had to go now. I was all ready but there was no confirmed plan as everyone was busy this time around. I prepared myself for my first solo trip. But, twist in the tale, 2 of my friends suddenly decided that they were not busy, and we should certainly go. So, one week before the date, we got our train tickets booked, and I was relieved. Finally, I was gonna breathe in the mountain air again . .They just have a way to call you back, and you know you have to go. The inner calling that no one can resist.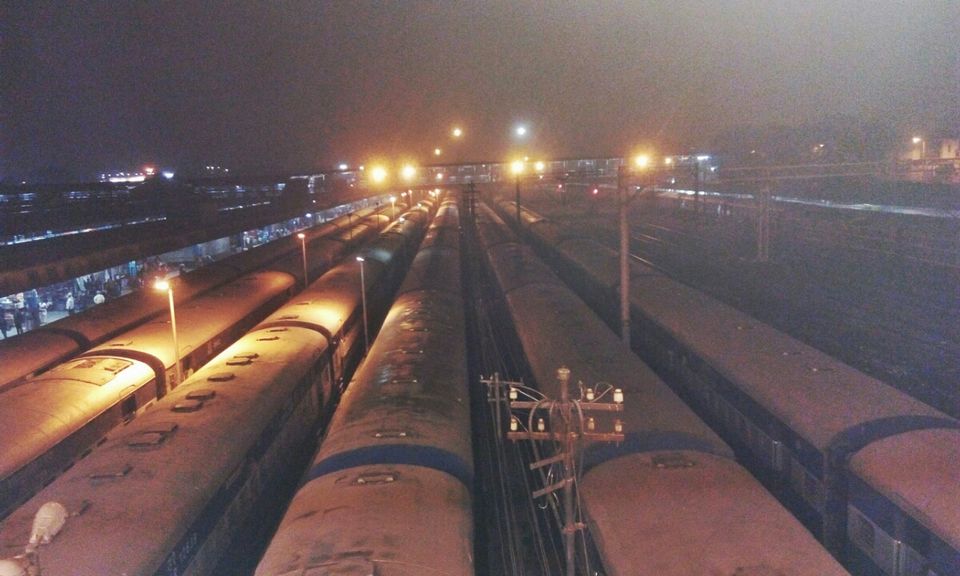 All set to go, we boarded the train from Old Delhi. Train journeys are always fun, especially when 3 friends meet up after so long. We talked about random shit, laughed our heart out. As we approached the mountains, it started getting pretty cold, so we slept for a bit .We woke up and we were really close to Kotdwar ,the gateway to Pauri Gharwal. It was 6 am.We were still not completely conscious and we were already there. The mountains greeted up pretty happily. The temperature was 1° c. This'll be fun.We prepared ourselves , and got out of the station and got into a sharing jeep. To beat the cold ,We even looked around for a liquor shop . No luck ofcourse.We had to sit in the backseat and it was a bad experience (not advisable). The ride was pretty scenic. We were quite early , so we saw sunrise right in front of our eyes , while we made our way through those mountains. When you are greeted with these serene views , it just makes the journey a whole lot better. Tip - Sit in the front or in the middle seat, if you don't have the stomach for a 2 hr fast lane ride on winding mountain roads.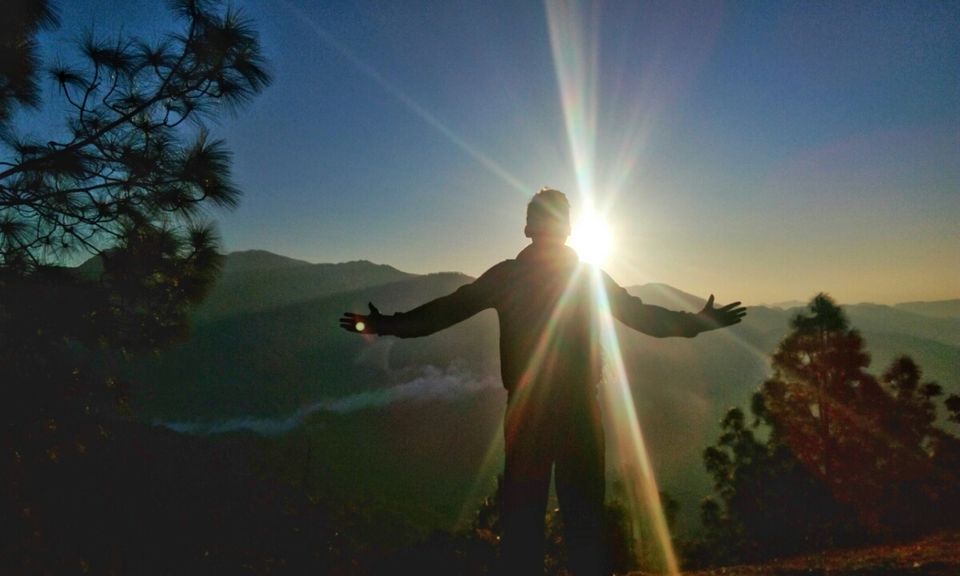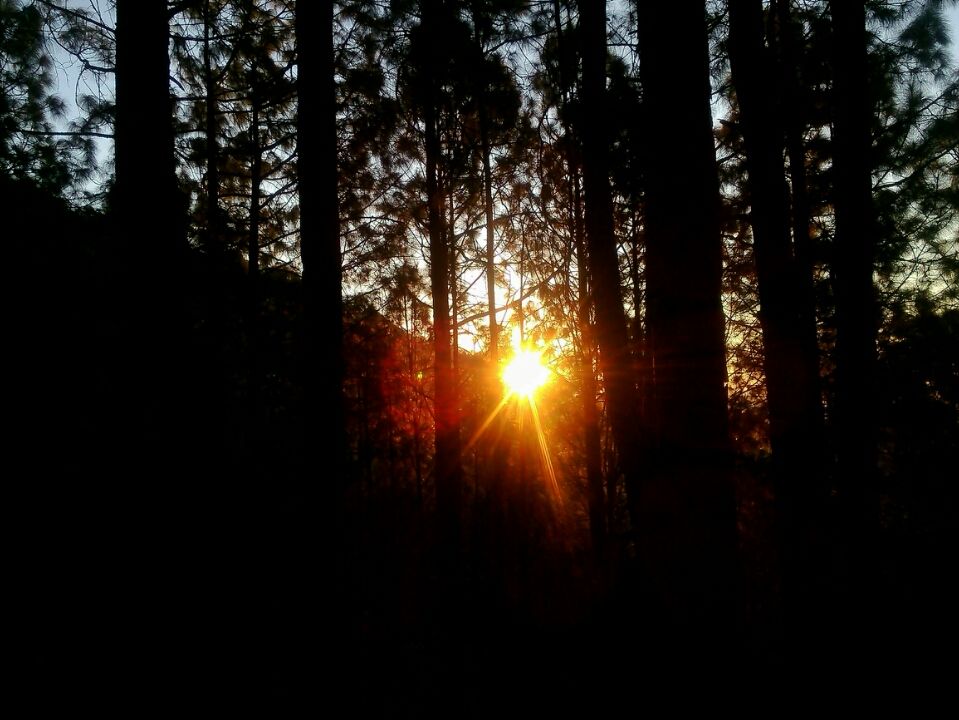 We reached Lansdowne , paid One rupee per person as toll tax, and went on to the main market. It was pretty cold ,and we all straight up went looking for a budget hotel . We found one right at the first turn from the main market , Hotel Hill Crest. 1000 per room ,which was quite a deal according to its location.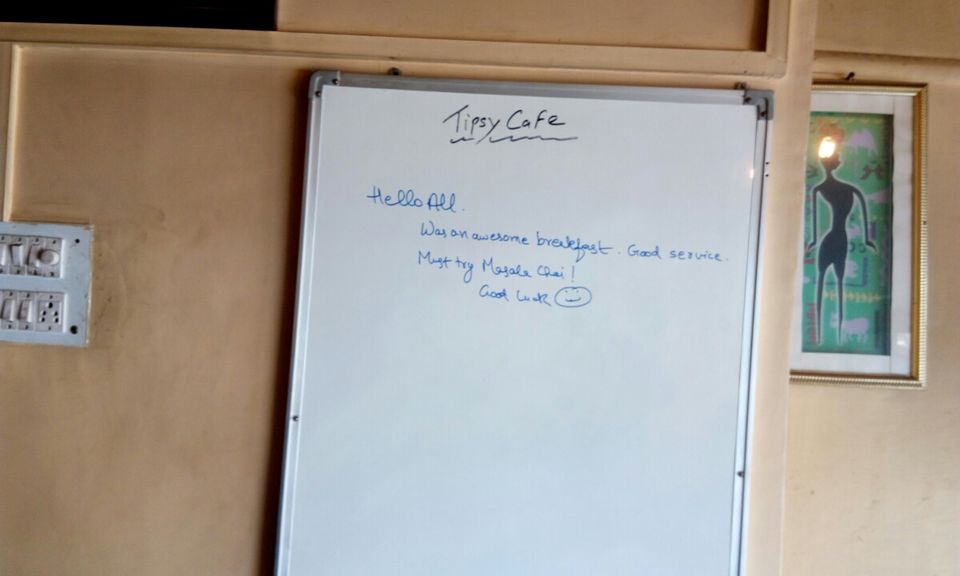 All freshened up, we went to Tipsy Cafe for some breakfast.We had masala chai ,aloo paranthas and an omelette. We were all ready to go explore this little town. We asked the boy at tipsy for some directions and he explained the whole town to us. We left the place and took the road right in front of it . After mere 100 meters or so , we saw the 'cinema theatre' of Lansdowne. It had some b grade movie called 'BA Fail 'up for show. On the itinerary it went.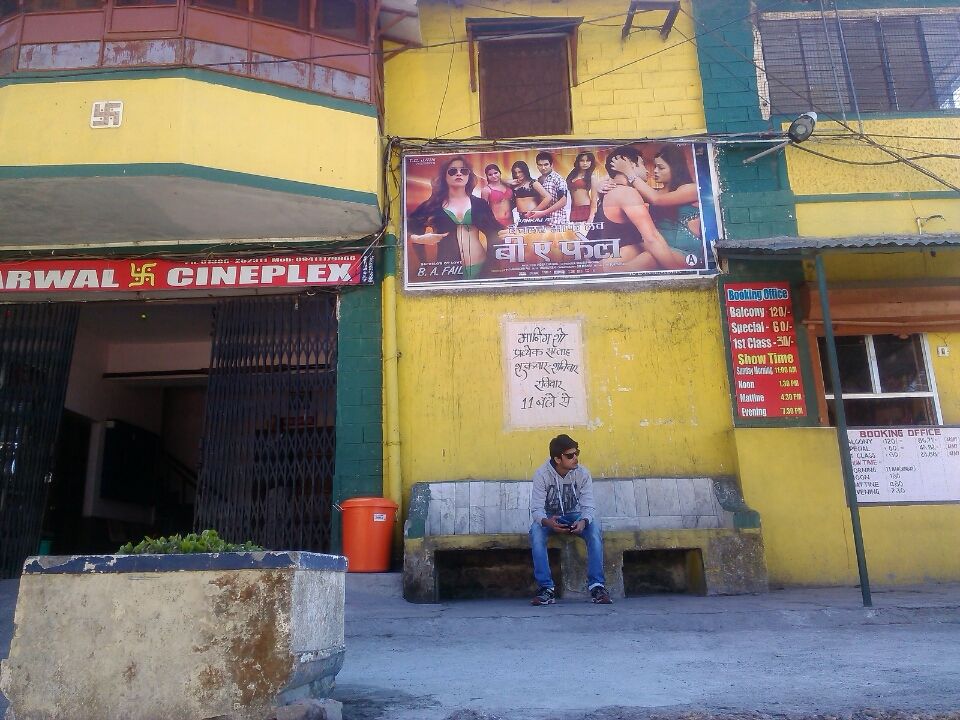 We went on, exploring the place. We went on wrong roads many times, but that's where the fun is.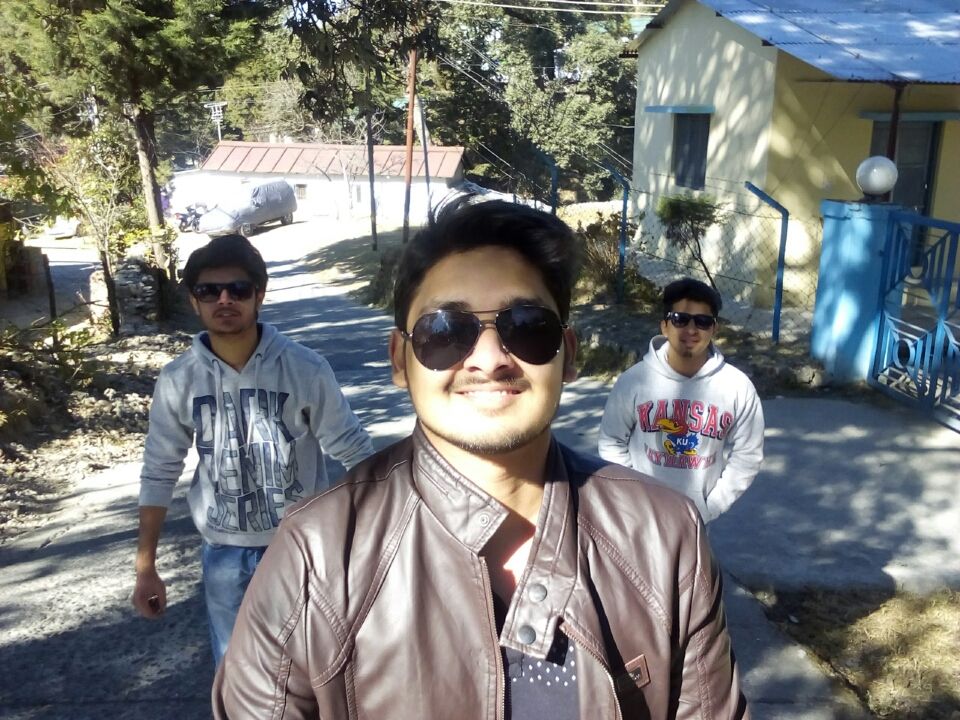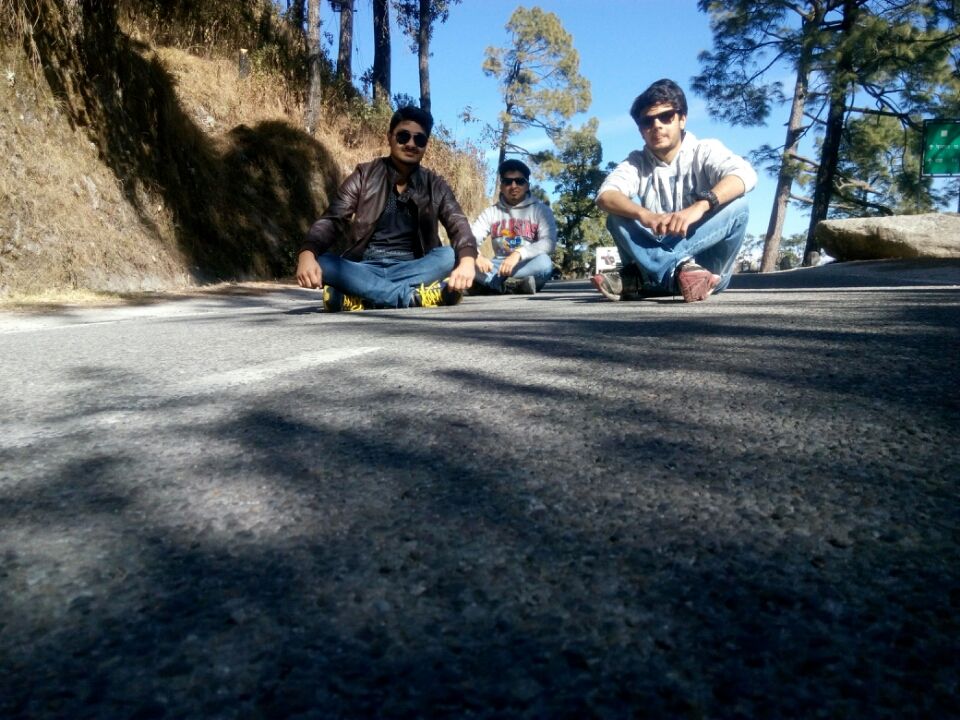 " Getting lost is not fatal. Almost every time, it will make your world. "Julien Smith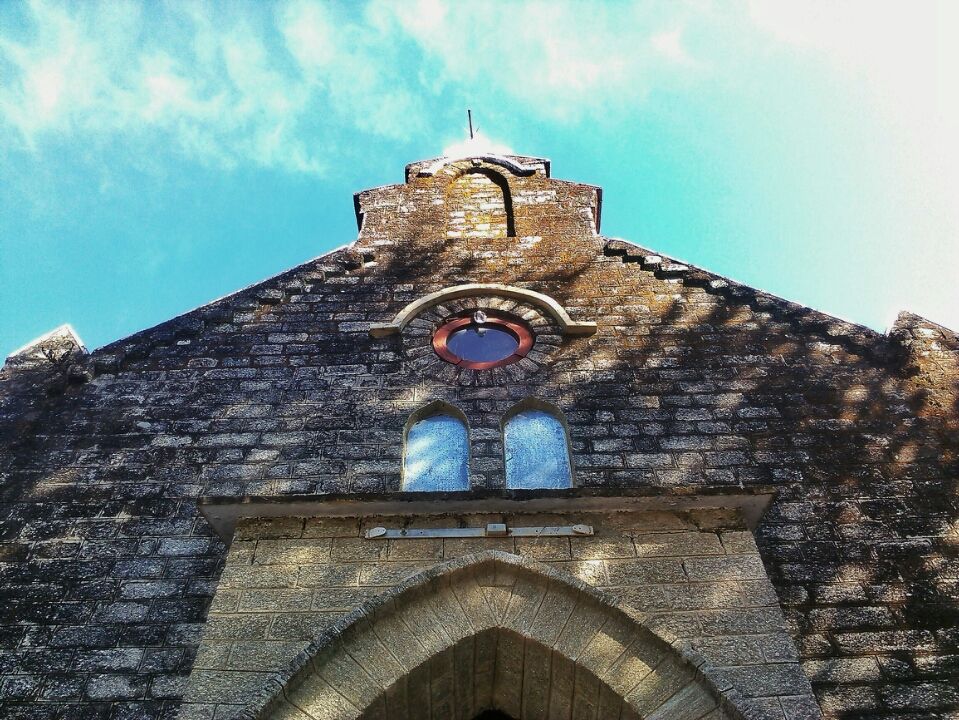 We visited the St John's Church , then went on to St.Mary's Church. This walk through the jungle is the best part of Lansdowne .This is what separates this place from other hill stations. Just you and the sound of bustling leaves, mild breeze blowing through your hair , this is your world for some days , nothing else , but this.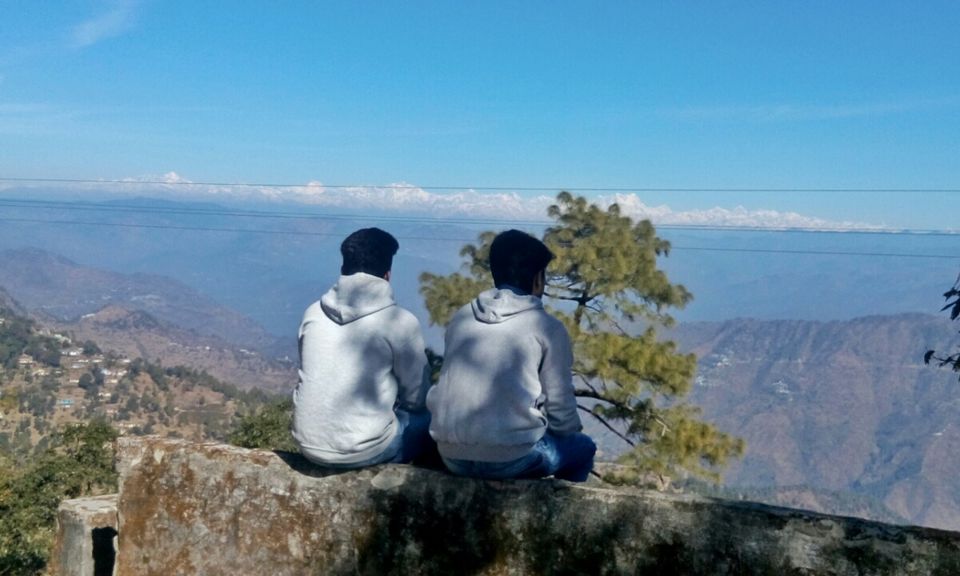 We were at St. Mary's Church , we couldn't go inside as there was a movie going on in the church. It was as if god himself wanted us to find that secret viewpoint on the left side of the church. I could spend my whole day there, just sitting, staring at those mountains, listening to the sound of wind blowing in the valley. Its intriguing as any mystery ever.You can have the most meaningful conversation of your life with those mountains. You just need to listen patiently.We were there for some time, while it was still unknown, then people starting coming over,so we went up to see other places.There were many abandoned bungalows on the way. One of them intrigued us pretty much, so we started climbing the stairs.This place looked scary as hell from the first look.The burnt grass, blackened trees,it was a pretty rustic place, so we starting taking some pictures and while we were doing that, I saw a monkey jumping tree after tree and coming towards us.I ignored it at first, as we had seen loads of them on the way.But this wasn't the " regular everyday shit" .He started looking towards us and making scary noises. And now there wasn't one but 3-4 of them. We ran up as fast as we could, and went down from the other side.It could have been a paranormal experience , as both of my friends thought, or it could have been just a 'normal as anything' experience.I'll let you decide.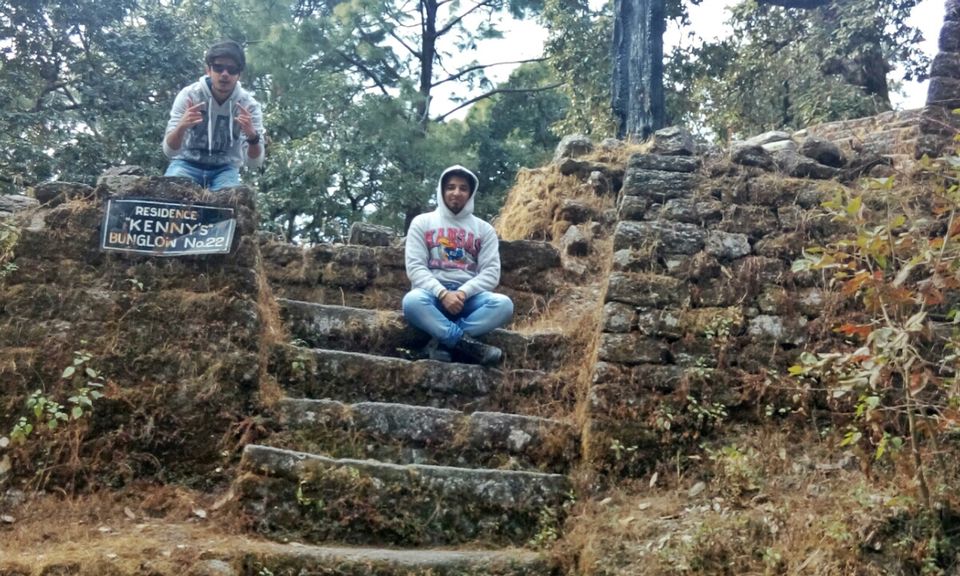 We went to see the other local excursions, Tip n Top first- which is a viewpoint. From here you can see undisrupted views of the surrounding valleys, and all the snow covered peaks.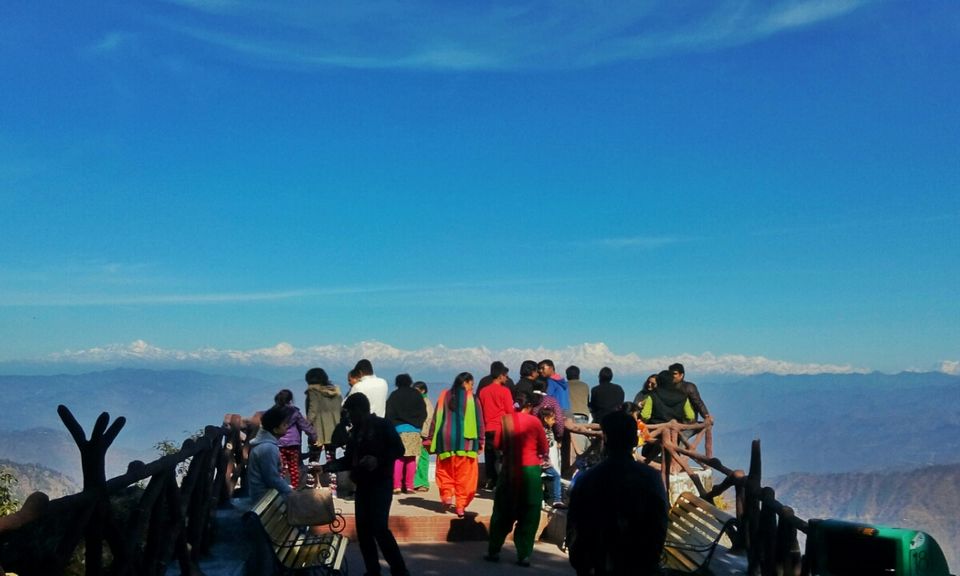 We spent some time there , had some refreshments and went back to check out bhulla lake. Nothing exciting about it , just a place to laze around . We had some food at the restaurant there and went back to the theatre. The movie was, well, what do you expect. We left after an hour or so , and we were done with all the things on our plan. Time for some off the road excursions. We went exploring and found a spot.From the looks of it - it was a local sunset point.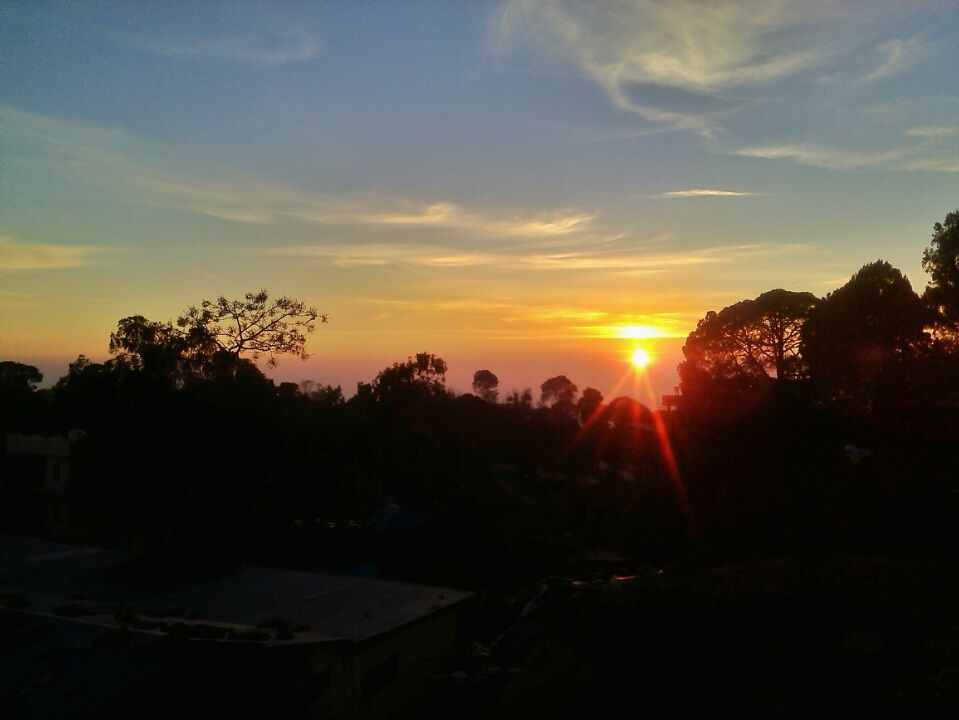 We spent some time there, talking about them good old school days,while the sun went down Such beautiful moments come around rarely in this small life of ours.We were around for a while , took some pictures, and left to get ourselves some memorabilia from the markets.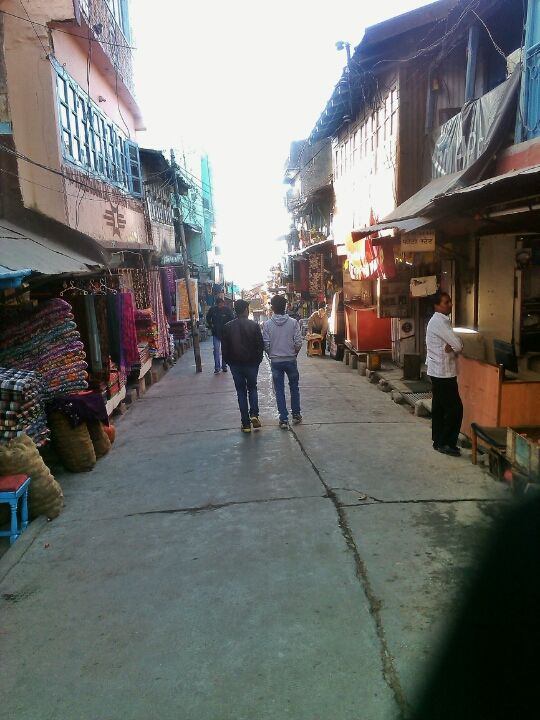 It was dark now , and it got pretty cold.So we had to find something to keep ourselves warm and we did find it.The only liquor shop of the town is quite well hidden, but you'll find it. Pretty much everything is available.The night was freezing cold.We still managed to get to the terrace and spent some time under the stars. The clear skies and twinkling stars are a novelty for people like us.So, this was the first day of the escape. I will be posting the next part soon enough.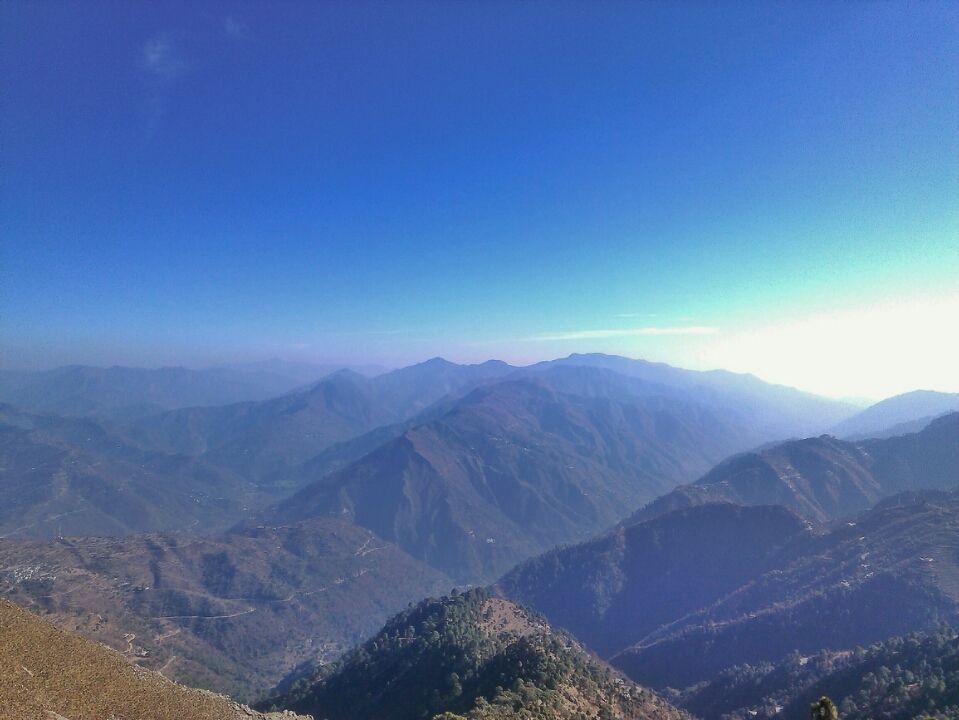 "There's always room for a story that can transport people to another place."J.K. Rowling
If you enjoyed this post, I would be very grateful if you would help it spread by emailing it to a friend, or sharing it on Twitter or Facebook. And don't forget to visit my blog for more adventures !!https://reachingsolace.wordpress.com



Just a small and crowded viewpoint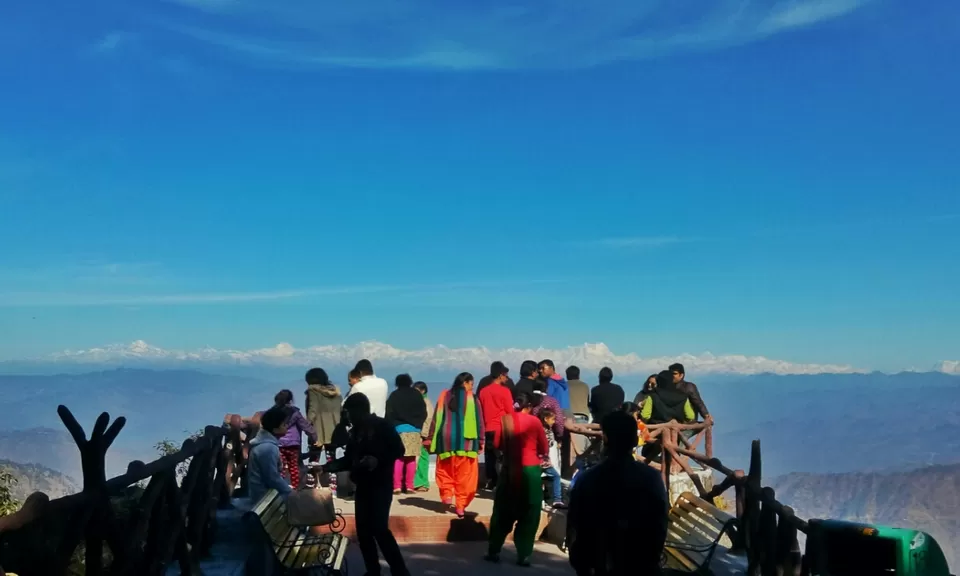 The viewpoint beside this church is a quiet little place to just sit and stare at those mountains.