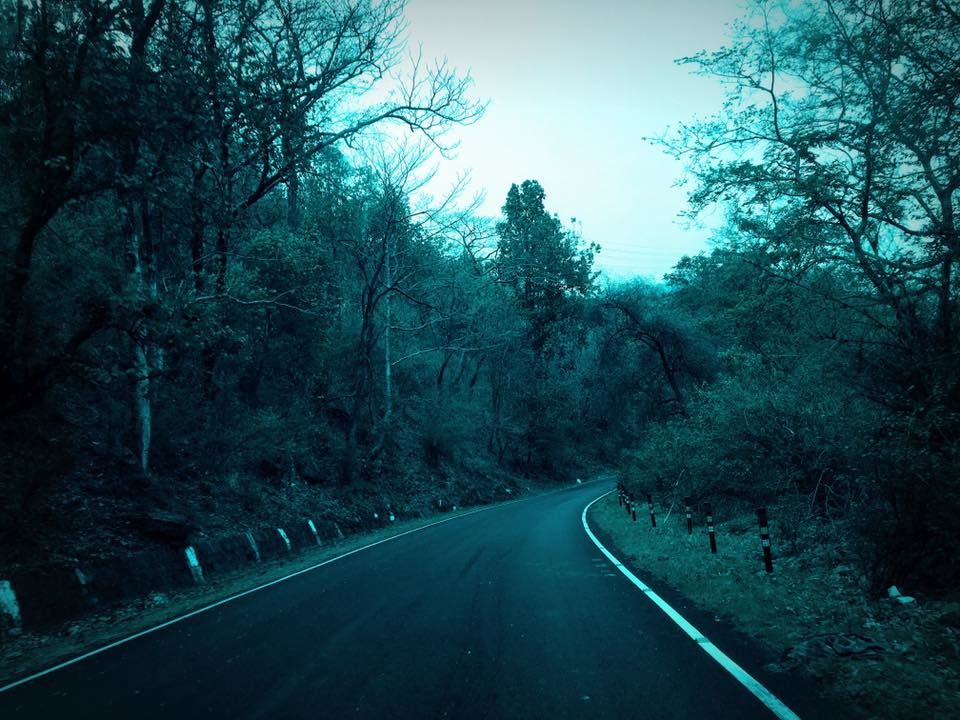 It just started with a very less planning, infact NO planning I would say. I was dozing in my office cubicle and somebody pinched me. Kahi Chalte hai Yaaar! Prathana yelled like a frustrated kid. Now I am a girl who gets excited whenever there is any thought of going out.
So we called Jasween and discussed the thought. After some discussions, we 3 were all set to get an excuse from the frustratetd "Dilli ki Garmi". We were going somewhere 'WHERE?' We did not know. We googled some places nearby Delhi, as we only had 2 days that too in the month end. :/ So we had to plan wisely. Then one of our friends suggested THE place.
LANSDOWNE it was. We never heard the name before. So with a quick search about the place, we booked tickets and started off on a Friday night.
Excited Excited Excited.………….. !!
By early Saturday morning we were at Kotdwar. We jumped on a taxi. Right form there everything starts to change! Weather,Air, Thoughts everything. We did not expect that serenity from the place. And it was just the way to our destination. We were going through the long forest trees and peaceful mountains. Within 1 hour we were there at Lansdowne. We booked a room, freshen up and had breakfast. There were many taxi drivers who were ready to take us on a round trip of the city but we chose to walk around the city. So we started!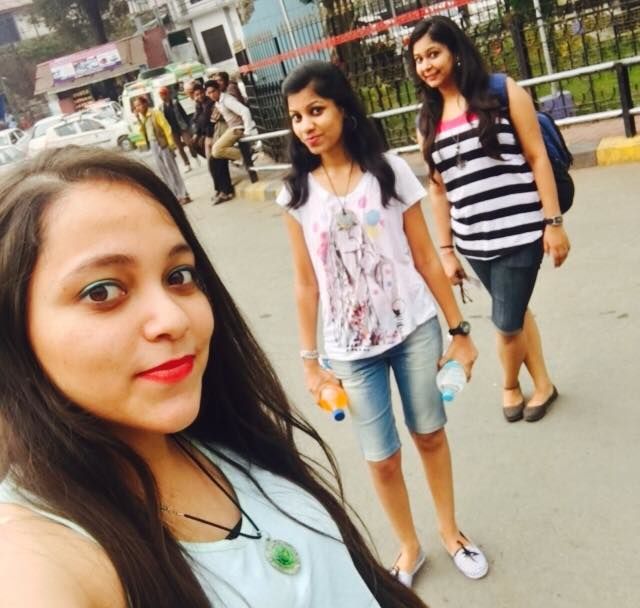 I was sure the Walk is going to be a Walk To Remember for us ???? ???? As we started we felt as if under magical charm. The Garhwall Himalayas, dense forest on one side of the road, and very clean roads. The weather was just awesome with some drizzling to make us more excited. The feeling was so good as if we were at the door of eternity. ????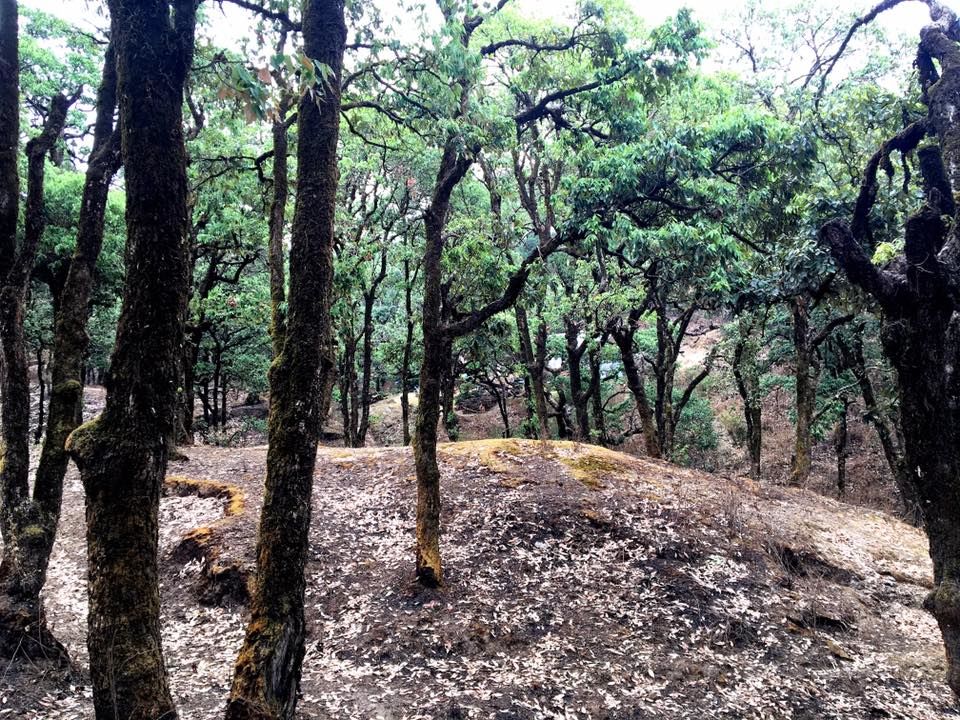 Places To Visit In Lansdowne:
Bhulla Lake:
Its a Man Made lake. You can do boating, climb the tree house, have snacks at the cafe.
Tip n Top:
It is also known as Tiffin Top. A must visit viewpoint. One can have a heartthrobbing view from here.
St. John's Church:
A silent sacred place with lot flowers in its surroundings.
Tarkeshwar Mahadev Temple:
One of the ancient holy temple dedicated to Lord Shiva.
Bhim Pakora:
You can trek the road to reach this surprising place which have two stones one above the other.
This small city is full of wonders. You can feel the heaven here. A very good thing about the city is that its not popular and this adds to its beauty. One can feel disconnected from the city chaos and can have a soothing lifetime experience. ????
Where To Stay:
Luxirious Resorts:
Corbett Hill Resorts
Lans Castle.
Blue Pine Resorts
Budget hotels:
Mayur Hotel
Galaxy
Samskara & Samsara Homestays
How To Reach:
There is no direct connectivity to the place. Nearest Bus/Railway Station is Kotdwar. One can also drive through their personal car as the roads are quite good.
What are you waiting for now. Go and explore the unexplored...