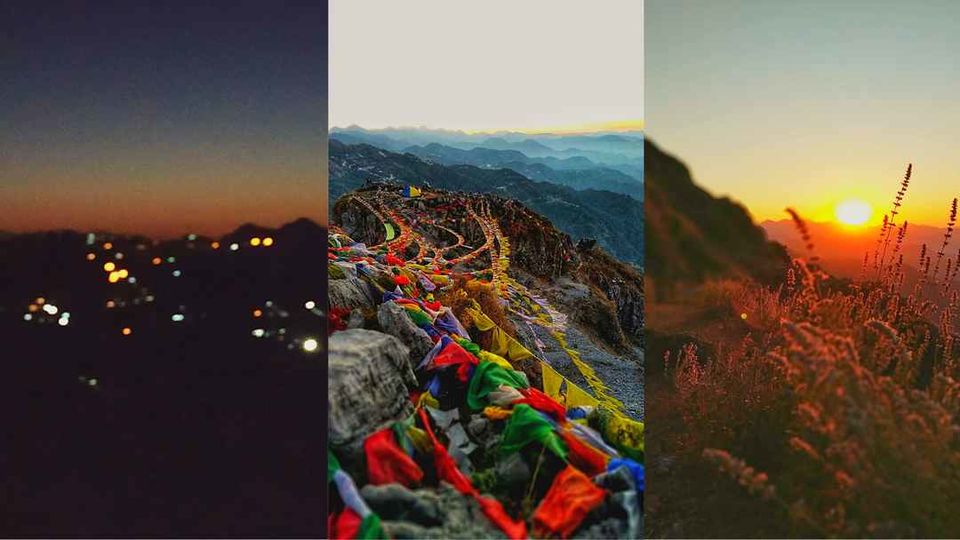 Dear explorer,
I've always believed that the moment a person finds their passion, it's no ordinary moment. It's that climacteric moment where your character is defined, you know, that if this moment was in a movie, there would be revolutionary background music with dramatic lights, a cinematic master piece and the viewers would get goosebumps and they'd be biting their nails even if they know what's about to happen because they want to see how it happens!
And since my fellow explorer, you're preparing for your first adventure, you're not just going to find new places and people, you'll also find your passion and trust me, this would be your defining moment. How do I know? Well, I had mine 3 years ago.
So, if three years back someone would have asked me to write an open letter to something, Travel wouldn't have been my first priority, but now, it's the only one. What changed? Well, it's simple. I went on a trek. I went on a TREK!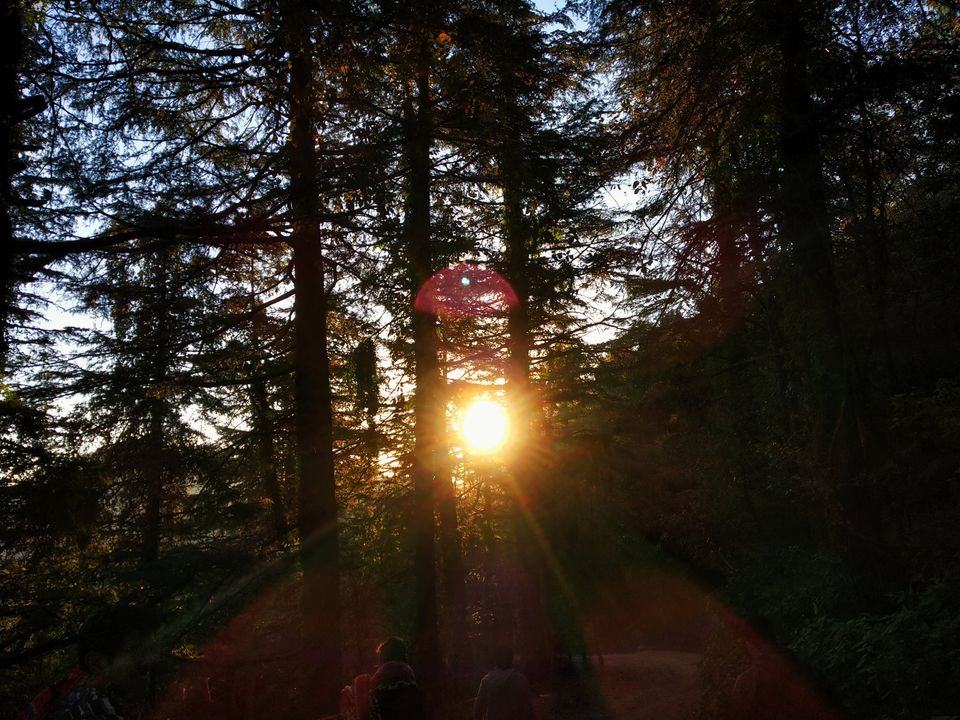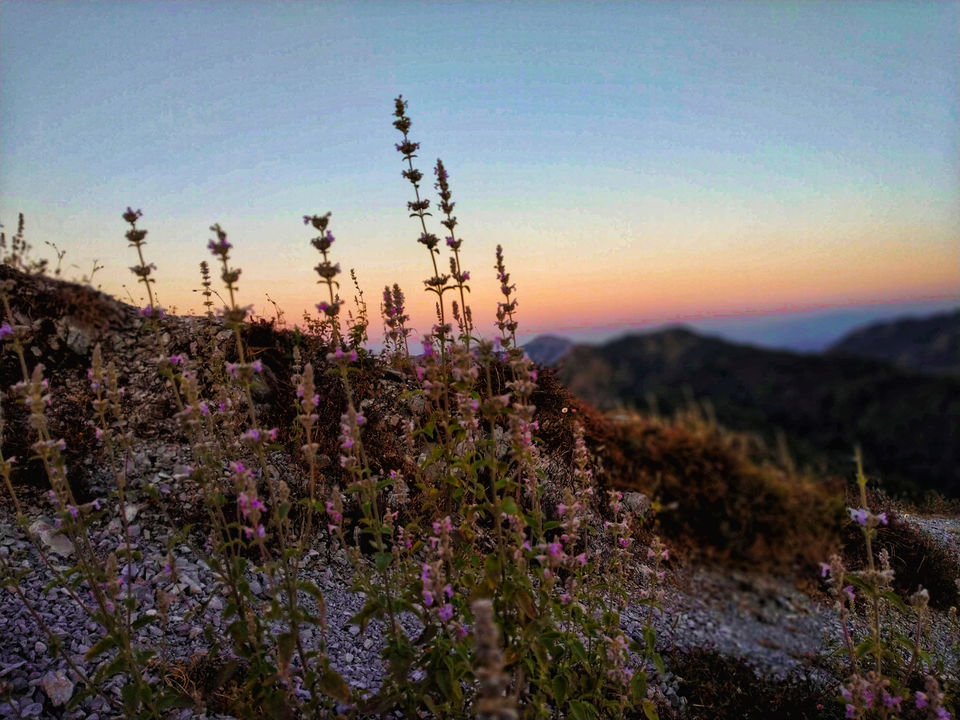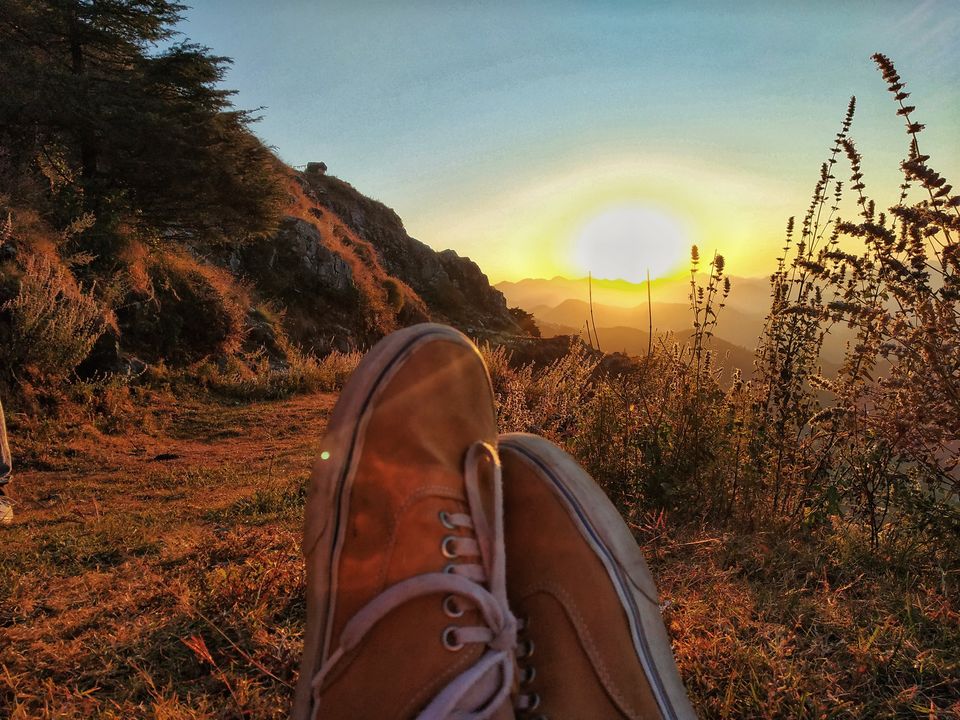 It was third year of college and we had our annual fest. While everyone was busy preparing for performances or picking out "OOTDs", I felt like not attending, so, I convinced four of my friends at 11 in the night and we decided to go to George Everest, Mussoorie. With no preparation, we started our trek feeling like vagabonds and that feeling till date gives me a rush. These were early winters in Dehradun which meant that the peak would be freezing cold, but we had no gear to help ourselves. We wore normal pullovers and carried blankets, just in case.
This trek isn't difficult, but, at midnight with no one around, it was no less than the buildup of a horror movie. We were honestly waiting for one of us to get pulled into the darkness and start an adventure that no one asked for. Well, obviously that did not happen (thank god!), and after walking in the cold dark winds, taking a few breaks, trying to light a fire with whatever we had (we obviously failed), we reached the peak of the hill. It was dark and bloody cold and sunrise seemed hours away. The wind smote us with all its energy and all we could do was surrender. Everything looked terrific, well, literally.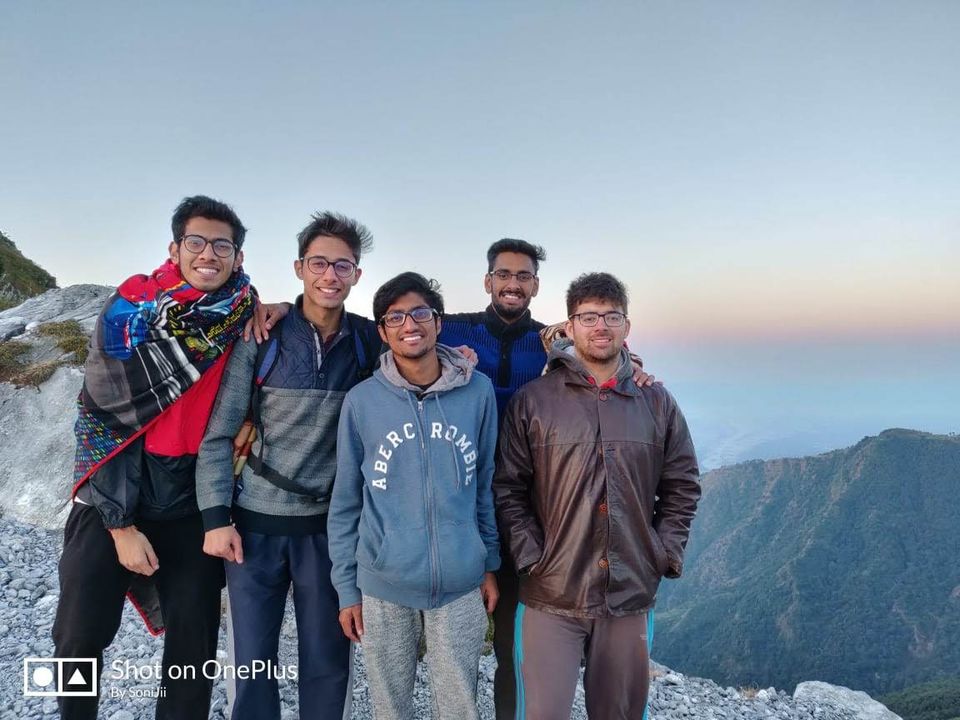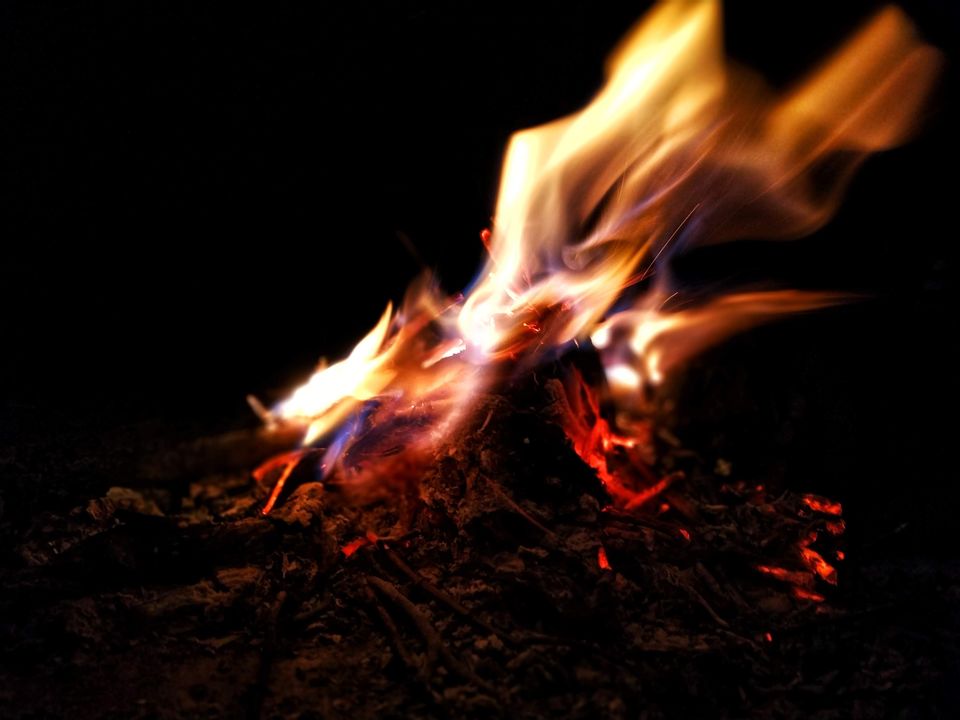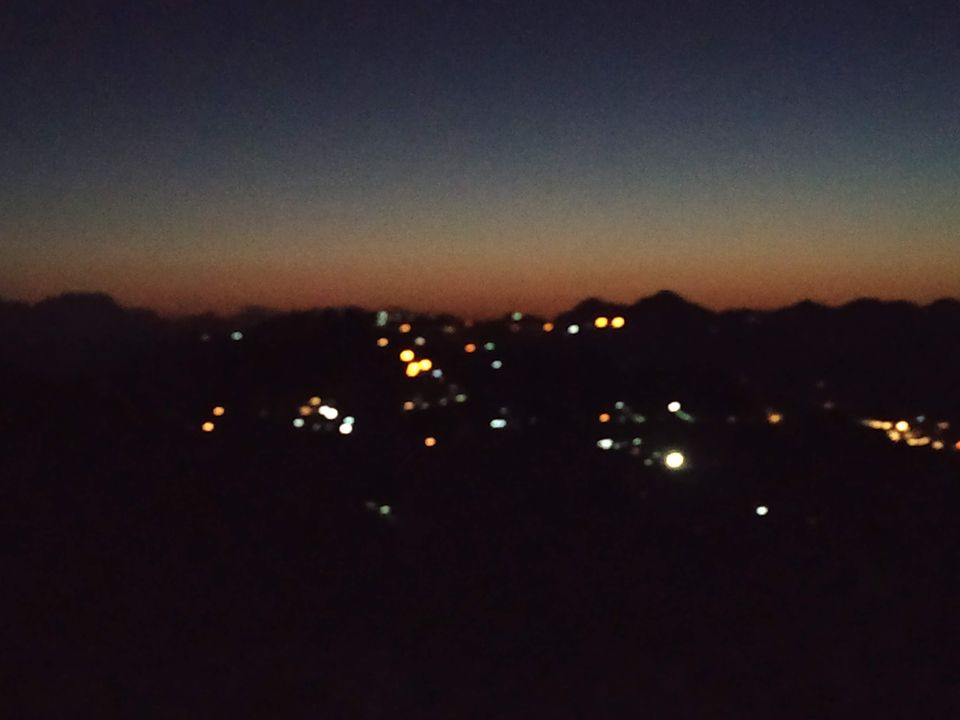 But after some time and moments of bitter cold, that moment happened. The moment that changed everything. We saw on the horizon, pale shades of yellow slowly emerging from the back of the mountains and gradually taking over the murk. As it grew stronger, everything started seeming more zestful and spirited. The dead silence of the night that transports you to dark places was suddenly disturbed by the chirping accentors flying across the sky and our sleepy eyes gently sparked with the magic of the most common thing in our lives, sunrise.
The cold winds that sounded like knells an hour ago, felt reveling now. The dews on the blades of grass around us now acted like home to millions of sun new borns that gleamed with vibrant light and happiness. Everything was still silent, yet so much more exultant. The Tibetan prayer flags now danced with the wind as if this pure morning light had freed them of the burden of promises and prayers and had fulfilled all the wishes that people had come here with.
This place, this moment, it was trouvaille and I had fallen in love. Love with travel.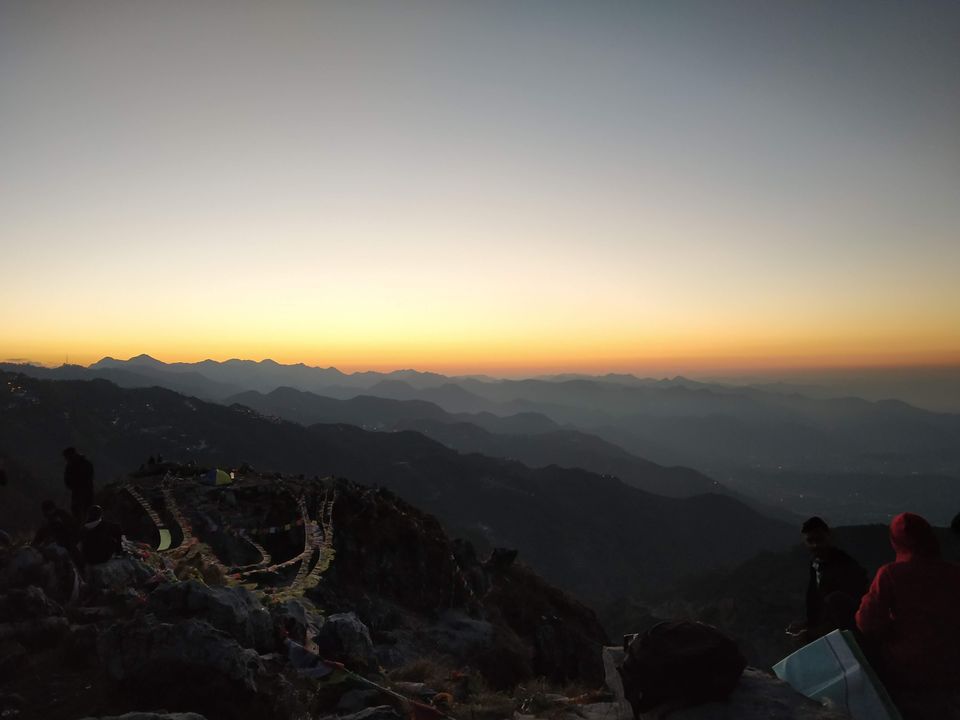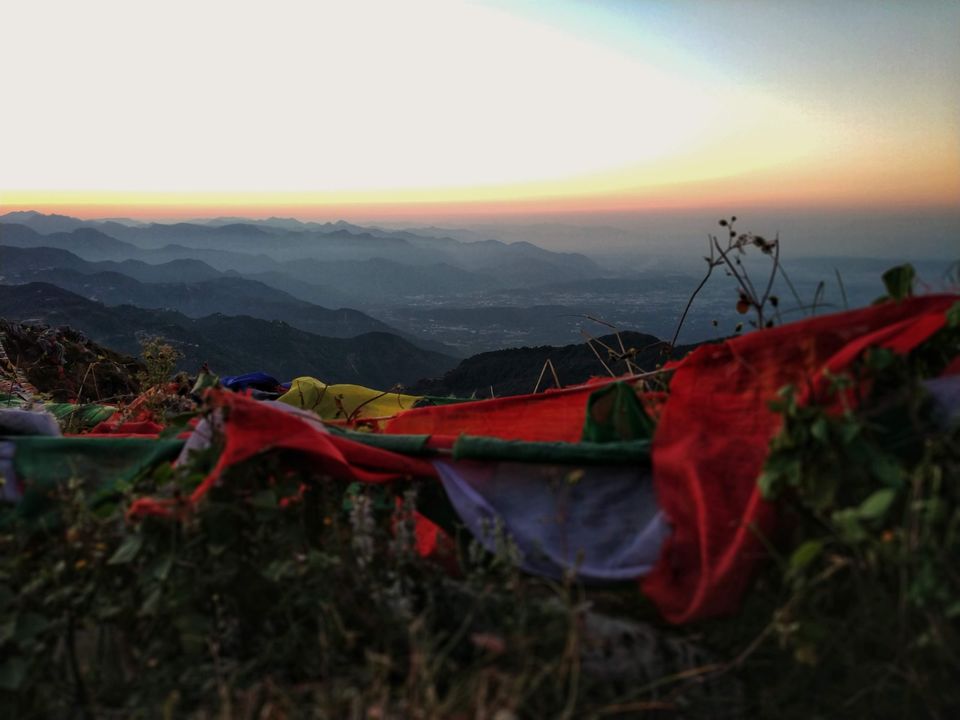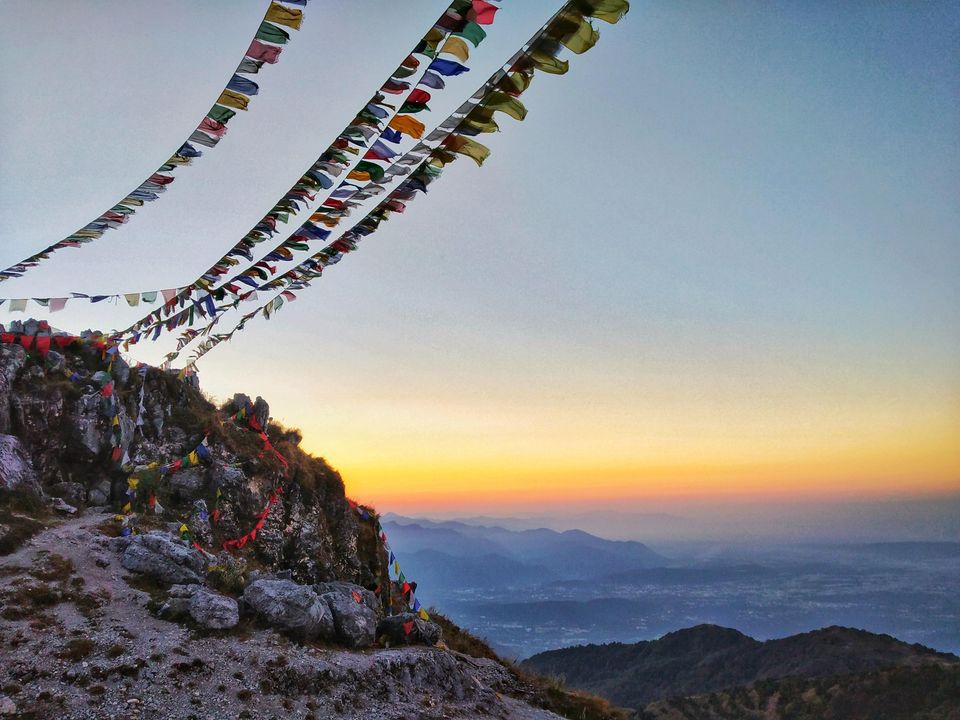 During our descent, I thought, not everyone gets to experience this raw, true essence of nature or of the common things that besiege us, and this thought, or thoughts to be more accurate, led me to a wish, a wish to travel and write, write about such experiences in the most honest, expressive and illustrative manner, so that anyone who reads what I write, feels the piousness of such moments; that while aimlessly scrolling through social media, when they reach my message, they're forced to take a break, to breathe, to close their eyes and imagine, even if for a moment, before returning to their usual routine.
All this happened three years ago but it still feels like yesterday and this shit still feels like a teenage fever.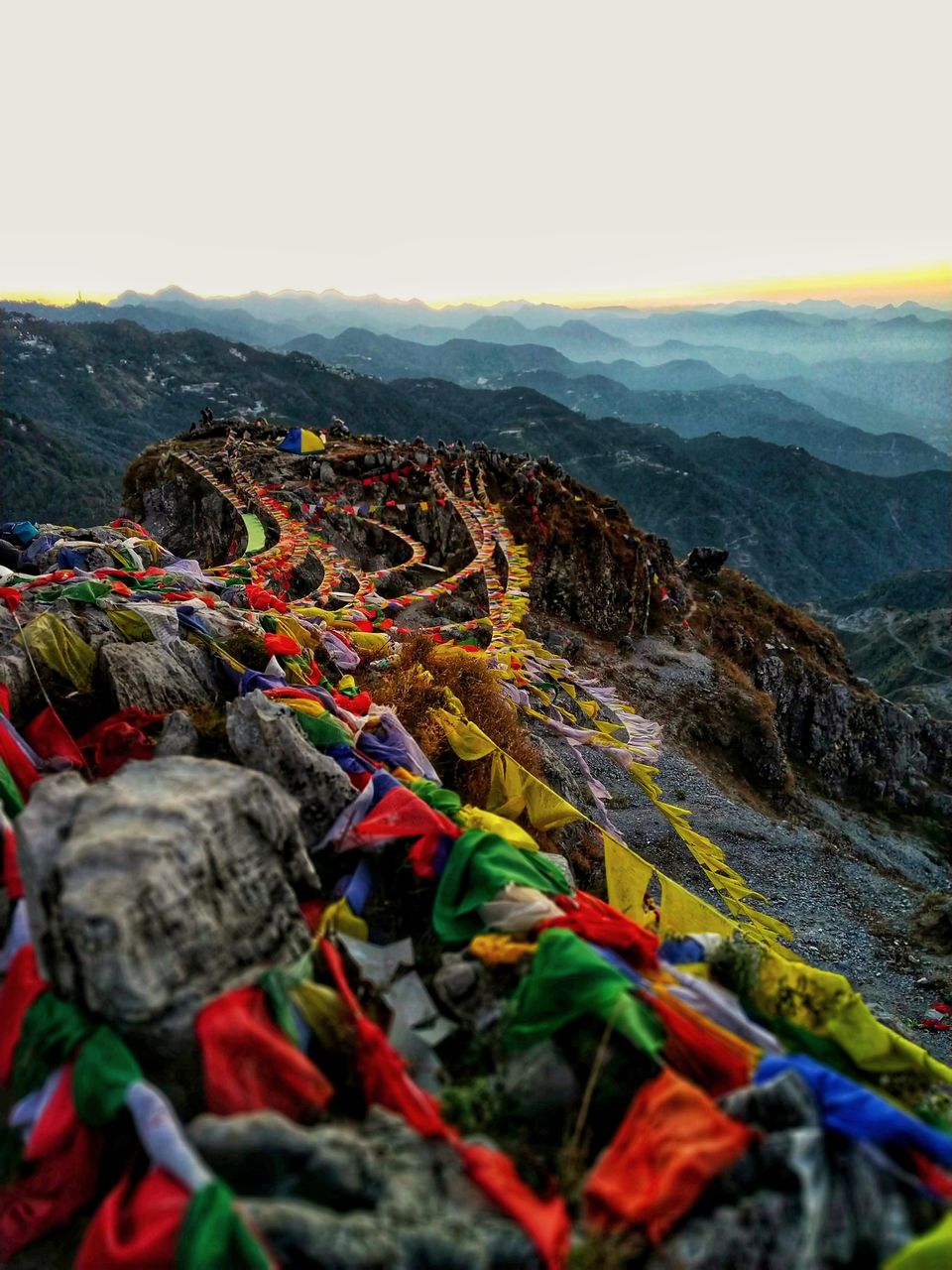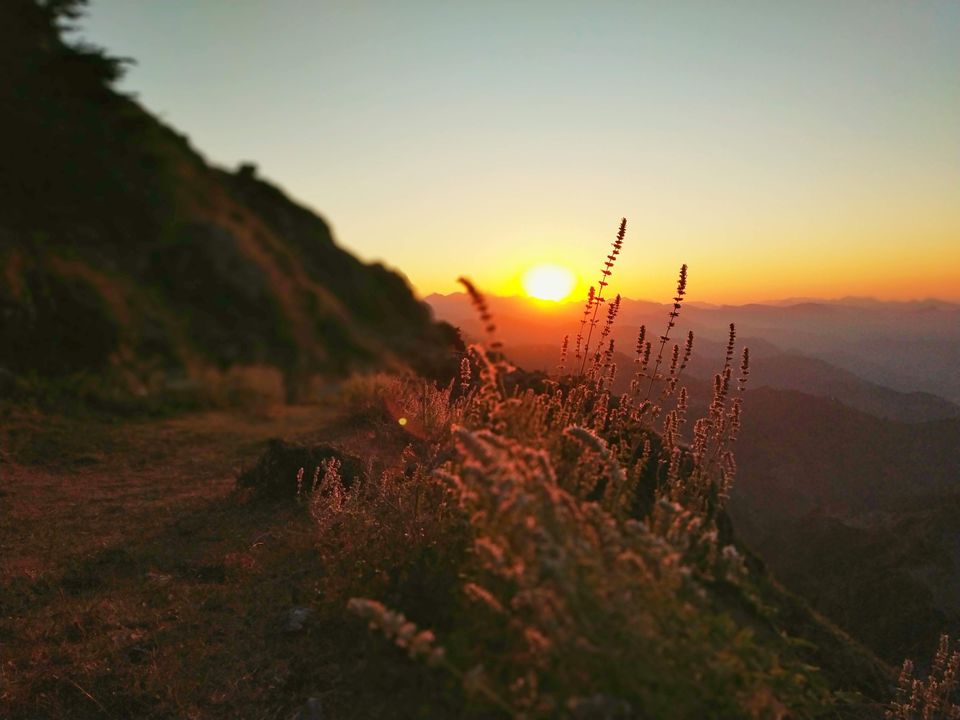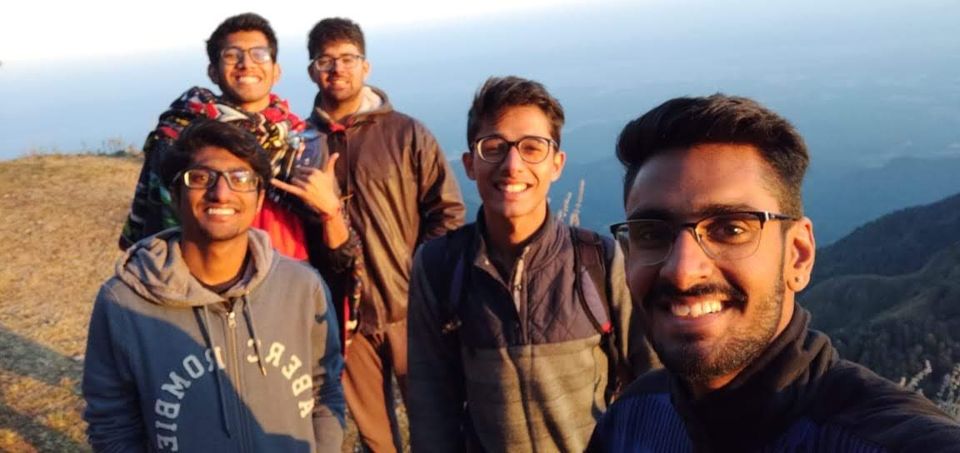 Your first travel will not be easy. You'll face challenges, hesitations and fears but what travel also does is it exposes you to the diversity that this world holds. You learn about new climates, new people, new languages, new culture and this exposure makes you more confident and happy in life. With the advent of a more flourished tourism, you can travel in whatever way you want. You can choose to hike through the deserts or trek through the mountains or even take a comfortable flight to your favorite city/resort. There's so much to learn from travel experiences and so many stories that you can get to know about from your fellow travelers, all you need to do is open your heart to the possibility of an adventure and dive, this world has an ocean of opportunities, yours is waiting for you to arrive.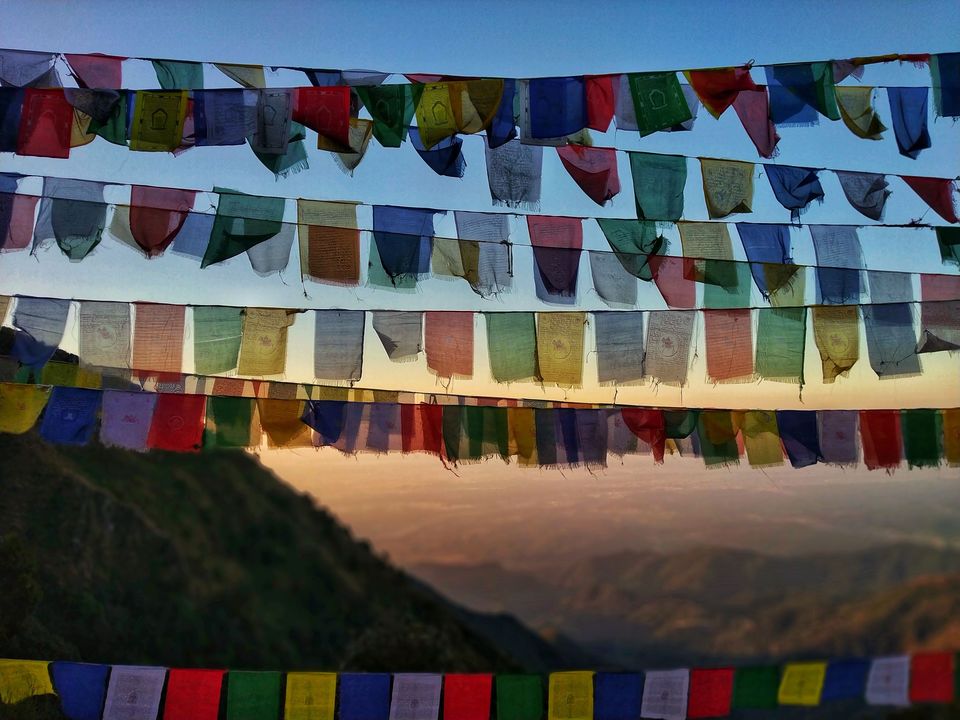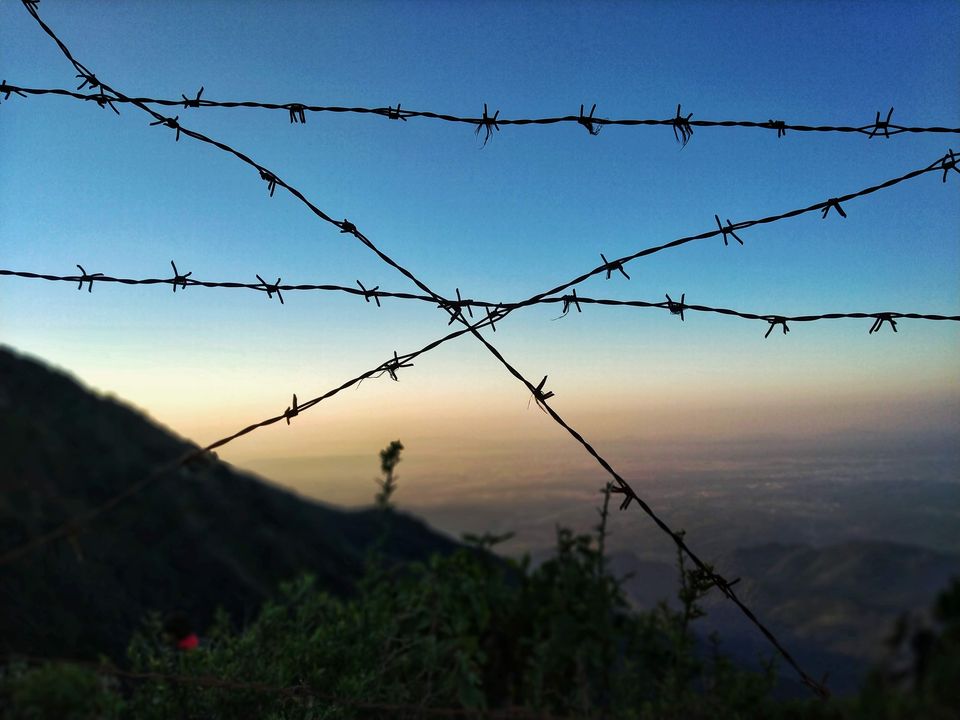 So, dear explorer, you don't know what you've signed up for. Travel comes with a lot of hardships and challenges, but that one moment, that one sunrise will make everything worth it.
Now go back to packing your bags for your first adventure. You've got experiences to live and stories to share, and I'm waiting to hear all about it!
Yours
Fellow traveler
Have an interesting experience you'd like to share? Write about it here and get a chance to travel for free with Tripoto. 

#lovefortravel #makeroomforlove #solotravel #uttarakhand #mountainholiday #trekking